Sweden is the third-largest user of coffee per capita in the world, and drinking coffee is seen as a way of life there. The Swedish name for coffee in the 19th century, kaffi, is where the word fika originates. Since then, coffee has become a mainstay of daily culture thanks to the traditional idea.
You can fika with someone or take a fika, which functions as both a verb and a noun.
Café Pascal
In a chic environment with gold lighting, photo art, and brick walls, Café Pascal serves delectable cardamom rolls, homemade salads, the soup of the day, grilled Pain au Levain toast, and more. And don't forget about their amazing semla!
Location: Norrtullsgatan 4, Vasastan Skånegatan 76, Södermalm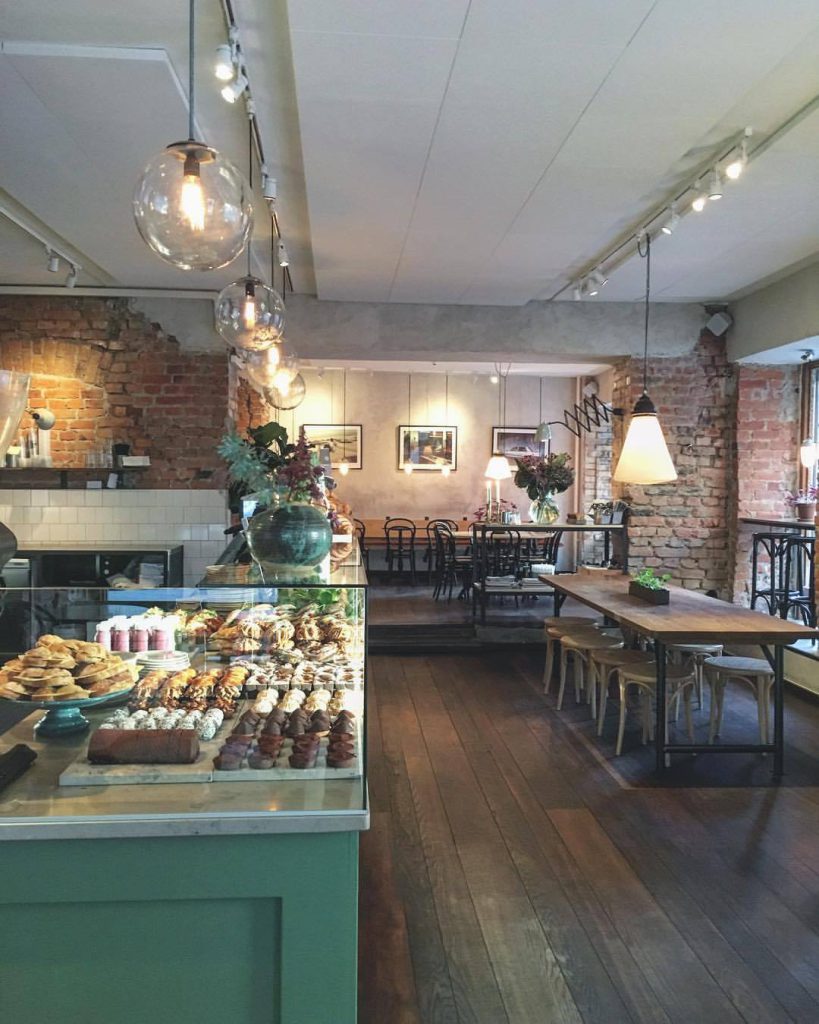 Petite France
Visit Petite France if you're in Kungsholmen; you won't regret it. The bakery is renowned for its macarons and has received three "Gulddraken" awards from the Swedish daily Dagens Nyheter as Stockholm's best café. However, you may also have your lunch today, a croissant-filled breakfast, éclairs, fruit tartlets, and bread and buns to take home.
Location: John Ericssonsgatan 6, Kungsholmen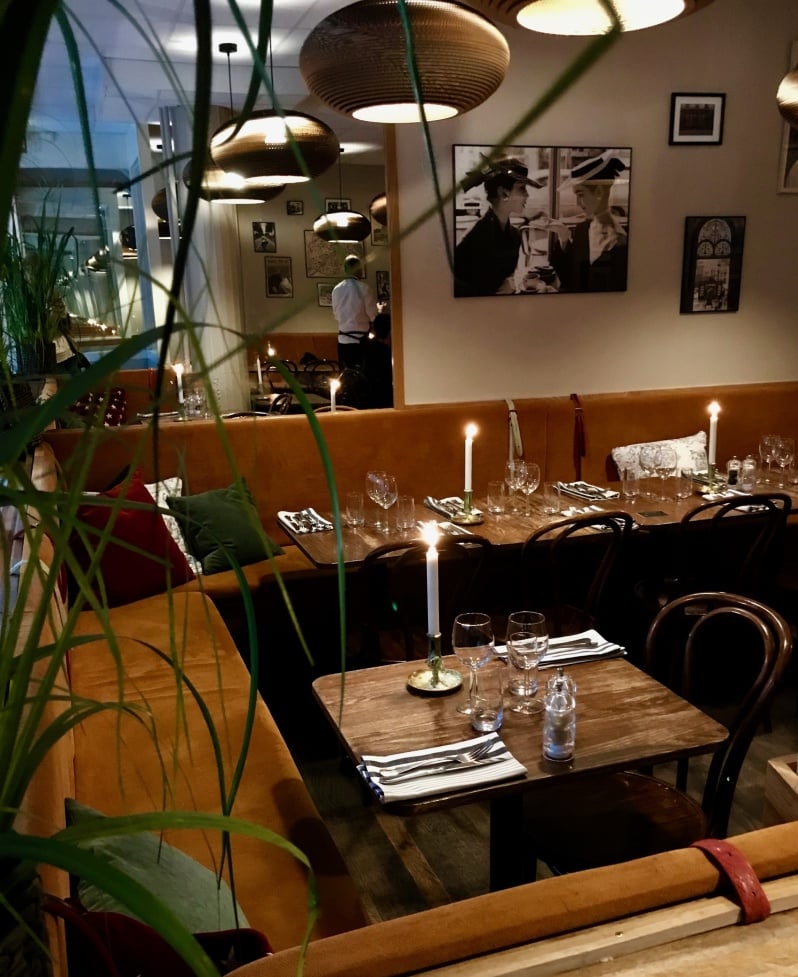 Café Saturnus
One of Stockholm's favorite spots for not just fika but also to grab a delectable bite at any hour of the day is Saturnus. Additionally, it's believed to have the largest slices of cake and pastries in the city.
Location: Eriksbergsgatan 6, Östermalm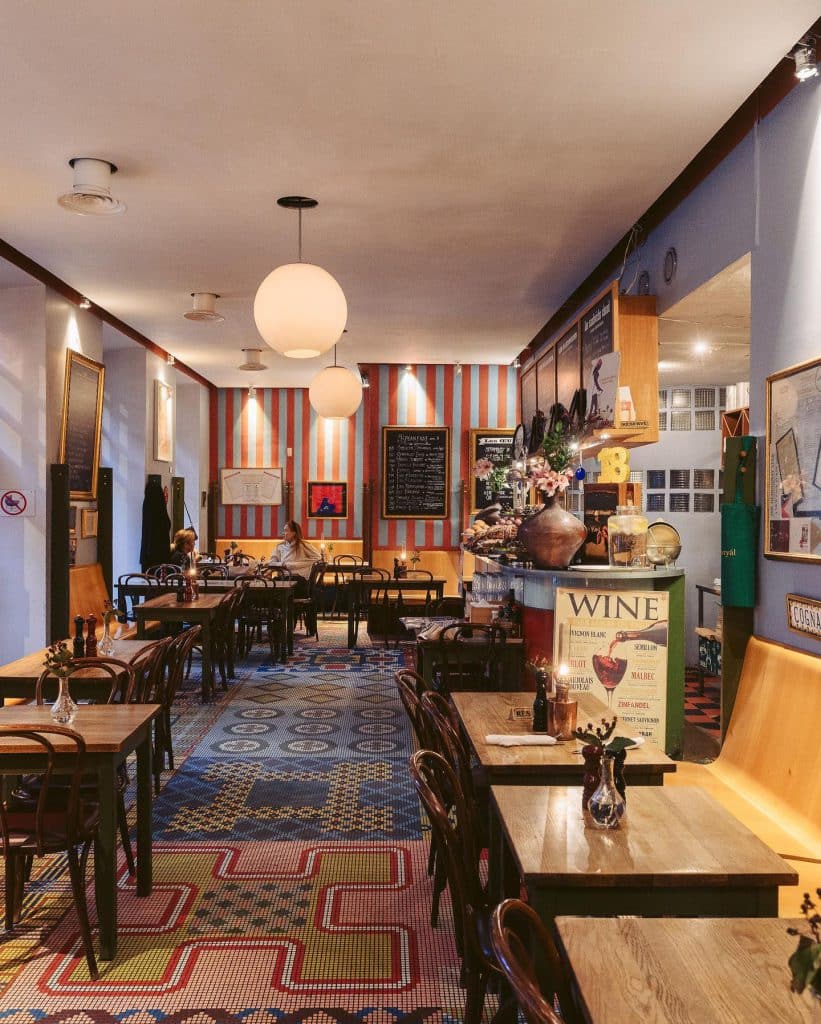 Kaffeverket
Kaffeverket is the most Instagram-friendly café in Stockholm because of its checkered tiling, turquoise wooden bar, sheepskins, and brass tables. Kaffeverket is worth a visit. for more than simply its décor, though. It's regarded as one of Sweden's top cafés by the White Guide. The menu also includes chia puddings, avocado sandwiches, mini pancakes, salads, and soups, in addition to excellent coffee. Additionally, you must try the early breakfast offered here.
Location: Sankt Eriksgatan 88, Vasastan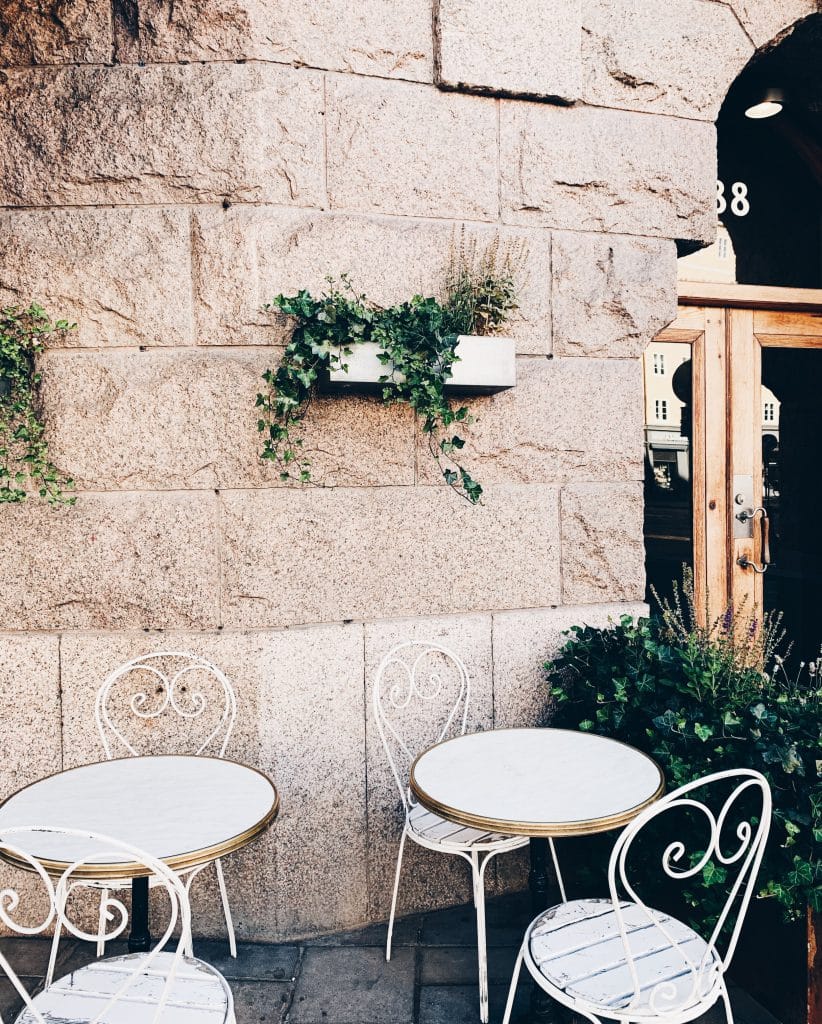 Vete-Katten
Visit this very classic café in Stockholm, which has the kind of dusty elegance one doesn't see much of today, and you'll find yourself in a pleasant maze of rooms. Everything, from the bewildering variety of pastries and cakes to the delicious daily set meal, is produced from scratch here at Vete-Katten, which has been baking buns and bread since 1928. Famous and less well-known Stockholmers have been conversing over a cup of coffee in the welcoming coffee shop about life.
The warm, friendly atmosphere and genuinely exceptional service are evidence of the staff's sincere commitment to their lovely café.
Location: Kungsgatan 55, Norrmalm/City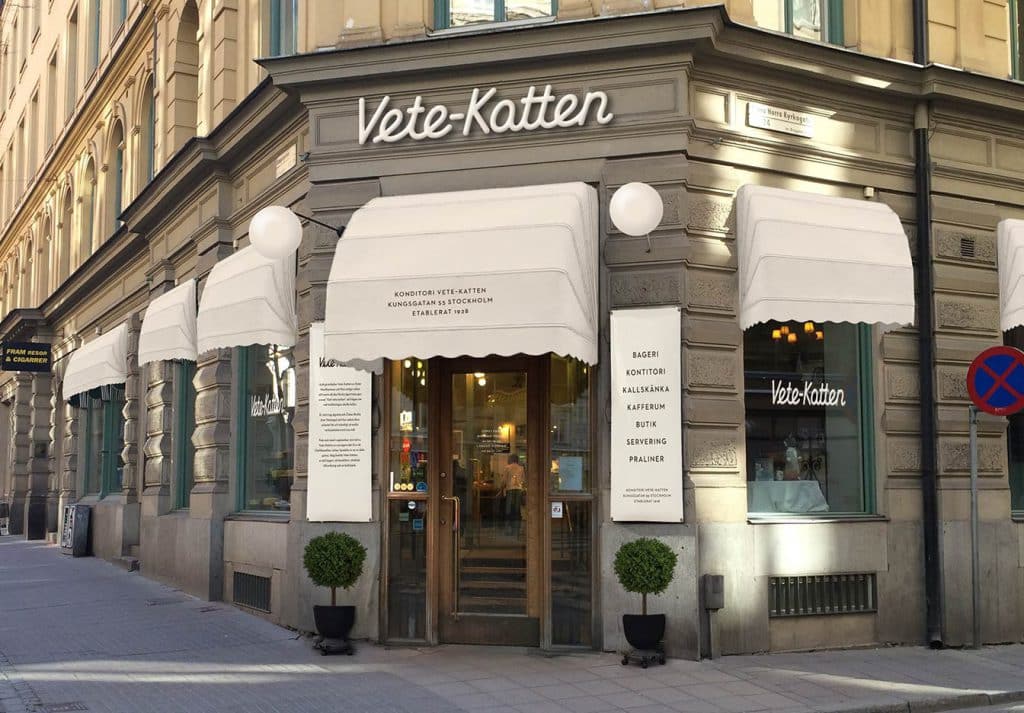 Mahalo Odengatan
For those seeking a healthier option and a touch of Hawaii, the health café Mahalo, with locations on Hornsgatan in Södermalm and Odengatan in Vasastan, is the ideal choice. Fresh smoothie bowls with pitaya, aça, spirulina, and cacao nibs are among the options on the vegan, largely organic, and RAW-friendly menu. Other options include gingerbread shots, milkshakes made with cashew, date plum, oats, and banana milk, crispy salads, and wraps. An added bonus is the inner courtyard's pleasant outdoor lounging areas, covered by parasols.
Location: Hornsgatan 61, Södermalm Odengatan 26, Vasastan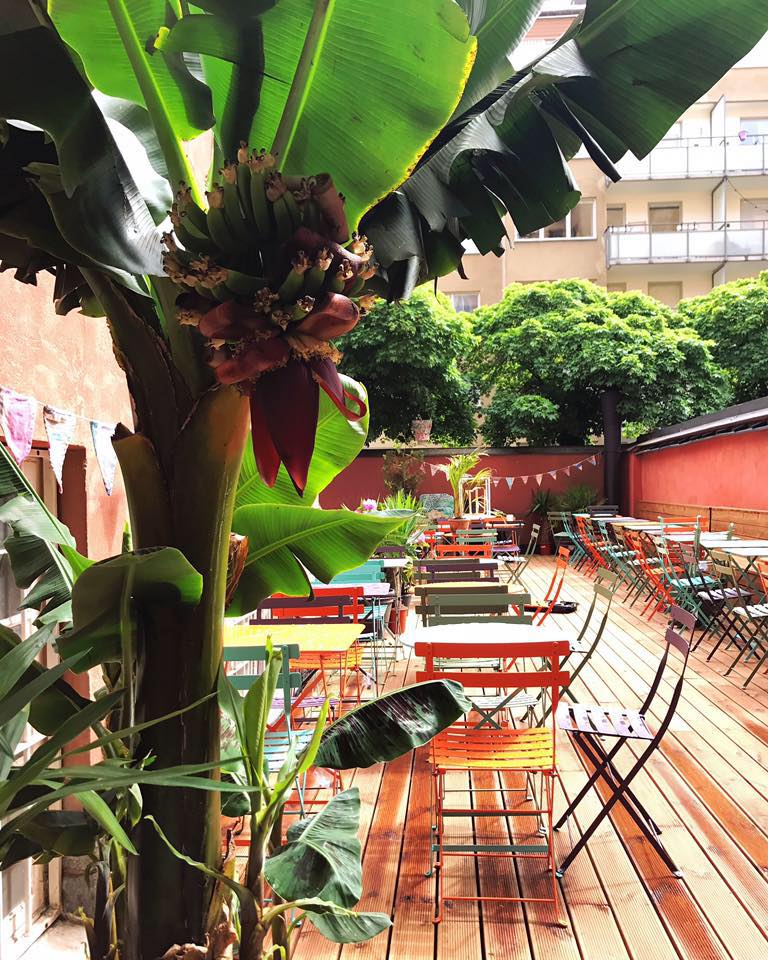 Pom & Flora
Pom & Flora serves delicious coffee and a variety of healthy, fresh foods. The staff is young and welcoming, and the colorful cuisine is vegan and vegetarian-friendly. Bring a buddy and have a hearty, fulfilling lunch here, followed by a fine cup of coffee.
Location: Odengatan 39, 113 51 Stockholm, Sweden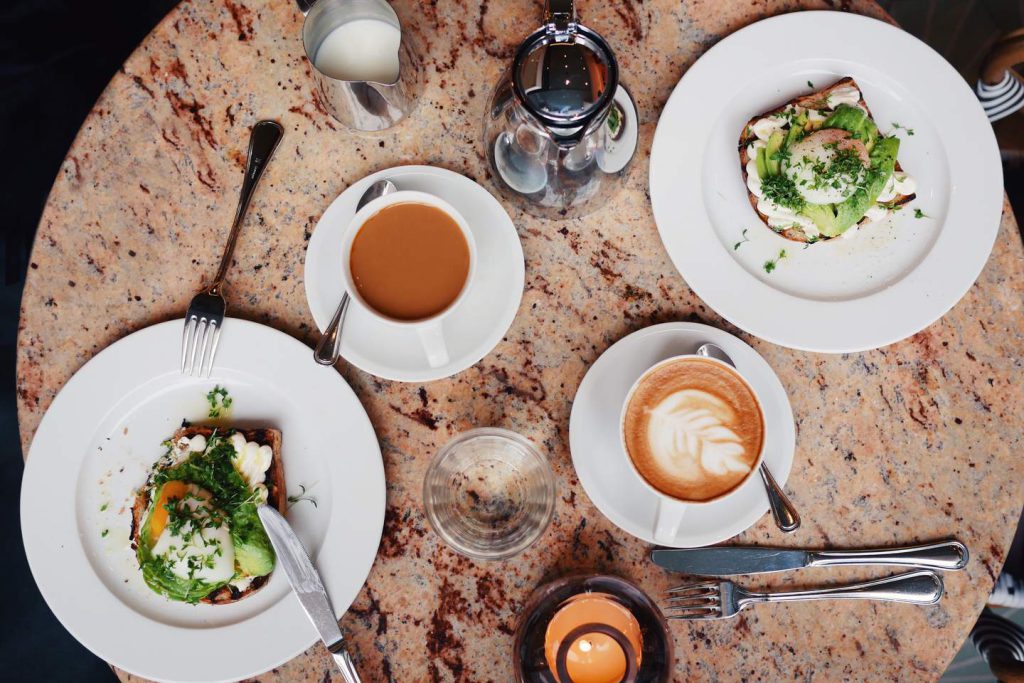 Espresso House
Espresso House provides a lovely atmosphere, helpful service, reasonable prices, and wonderful coffee. Stockholm's top coffee shop? We can all agree that it belongs on our list. Additionally, they have an enticing menu with some delectable breakfast options and treats to go with your coffee.
Location: Västerlånggatan 57, 111 29 Stockholm, Sweden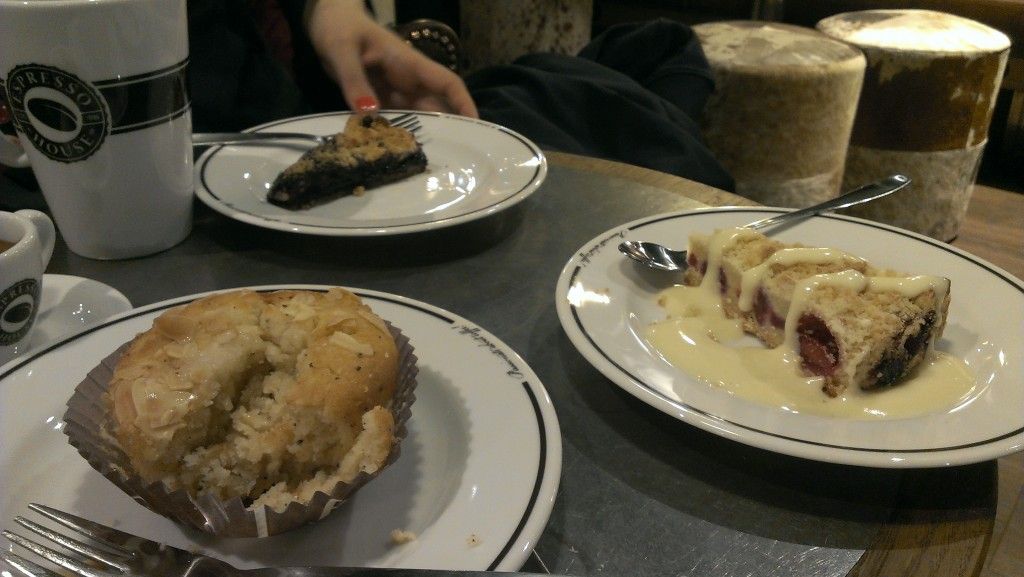 Drop Coffee
Want a great spot to work while enjoying some great coffee? The place you were looking for is now in sight. In addition to having power outlets and a strong Wi-Fi signal, the coffee is fantastic! Additionally, they have a roastery where you can buy a bag of beans to recreate the coffee shop experience at home.
Location: Wollmar Yxkullsgatan 10, 118 50 Stockholm, Sweden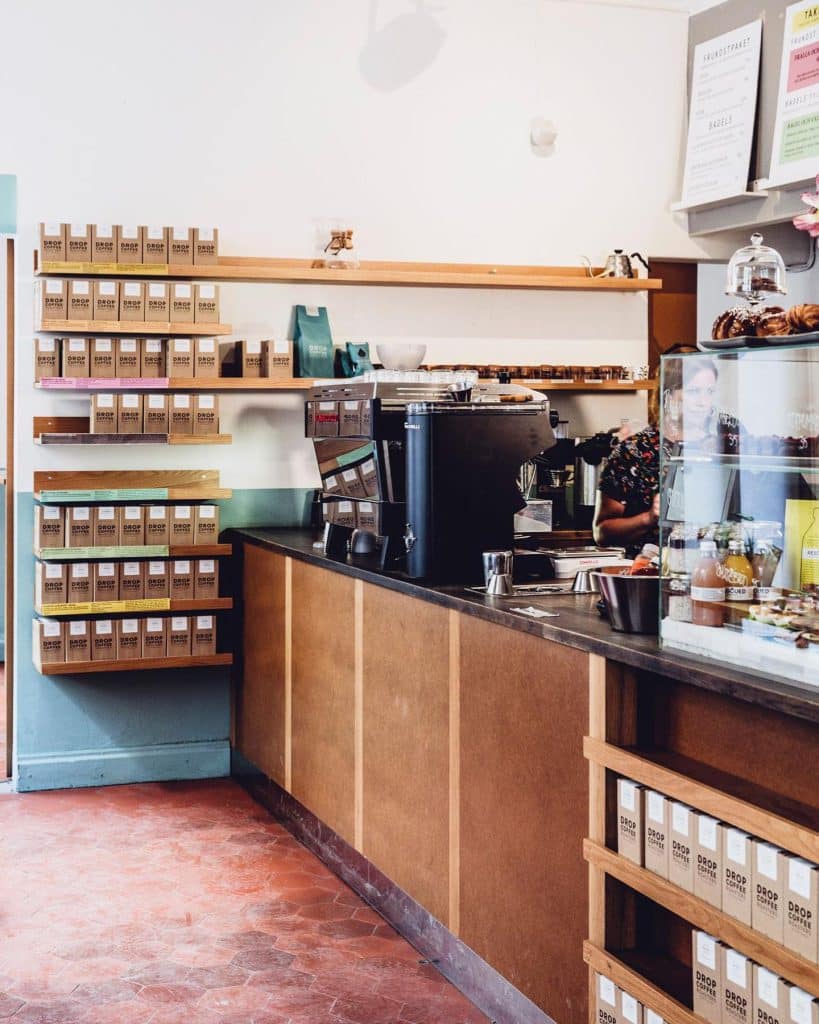 Café Schweizer
At the entrance to the Old Town, a charming little café opened its doors in 1920. The menu features traditional Swedish dishes with a unique twist. The menu focuses on using fresh ingredients and straightforward flavors, and the coffee is good. Keep room for dessert! The pastries and desserts are delicious.
Location: Västerlånggatan 9, 111 29 Stockholm, Sweden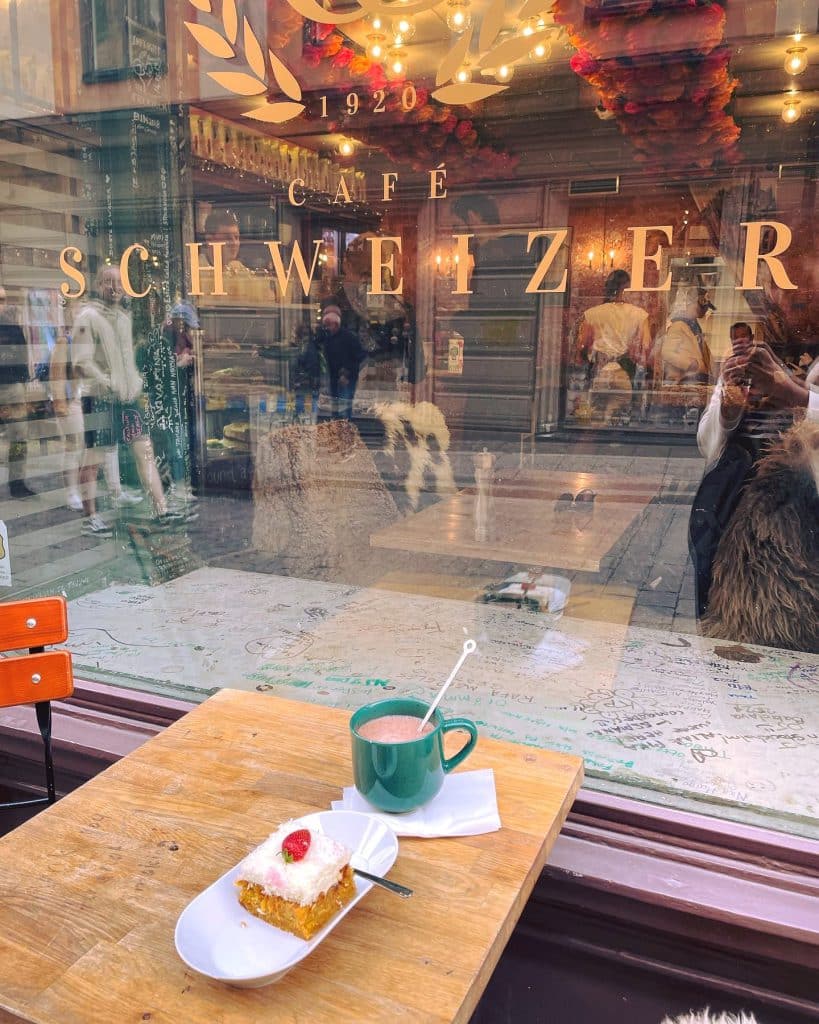 Alskade Traditioner
The tastiest waffles in the city can be found at this fantastic retro café, where you can relax in a lovely setting furnished with vintage items from the 1950s and 1960s. Waffles on the menu come in a variety of delectable flavor combos, including chili cheese, halloumi, falafel, eggs benedict, roe, and skagen, to mention a few. There are salad, meatballs, and soup options if waffles aren't what you're in the mood for. And of course, a great cup of coffee (or why not a good milkshake). With high-quality ingredients and consideration for the environment, everything is created from scratch.
Location: Södermannagatan 42, Södermalm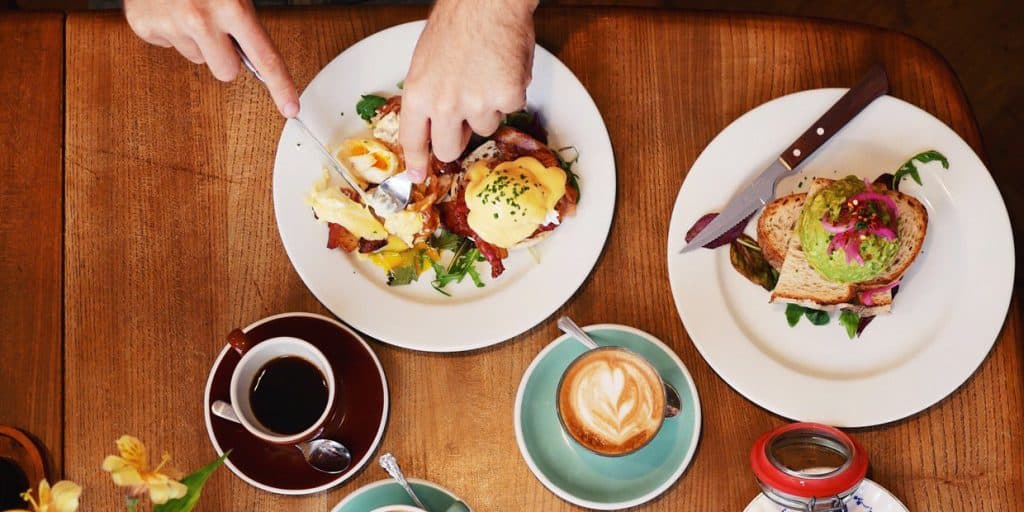 Chokladkoppen
Chokladkoppen is a modest café located close to the Royal Palace and Nobel Museum in Stockholm's famed Gamla Stan neighborhood. We hear the hot chocolate is fantastic here as well. This café is a good spot to pick up a fresh Danish pastry or a fresh sandwich.
Location: Stortorget 18, Stockholm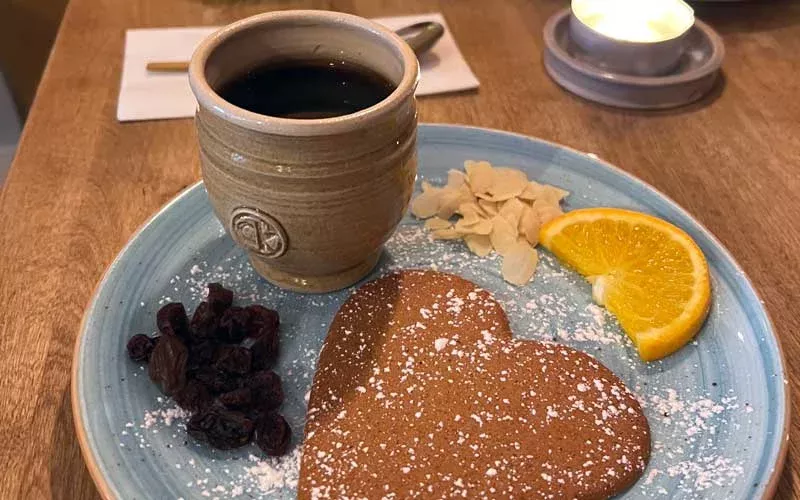 Stockholm, Sweden offers a vibrant and diverse café culture, making it a must-visit destination for coffee enthusiasts. From cozy, traditional coffeehouses to modern, trendy cafés, there is something to suit every taste. Whether you're seeking a quiet spot to savor a perfectly brewed cup of coffee or a bustling atmosphere to mingle with locals, Stockholm's café scene has it all. Indulge in the rich flavors of Swedish coffee, accompanied by delicious pastries and treats.
With its inviting ambiance, friendly service, and exceptional coffee, exploring the cafés and coffeehouses of Stockholm is an experience that will leave you with lasting memories and a newfound appreciation for the art of coffee.
Must Read: Cafés and Coffeehouses in Stockholm, Sweden in this article :Top 15 Places to visit in Sweden