Travel Guides / Local Tips
Let us guide you through your best holidays. With locals travel tips & our best recommendations!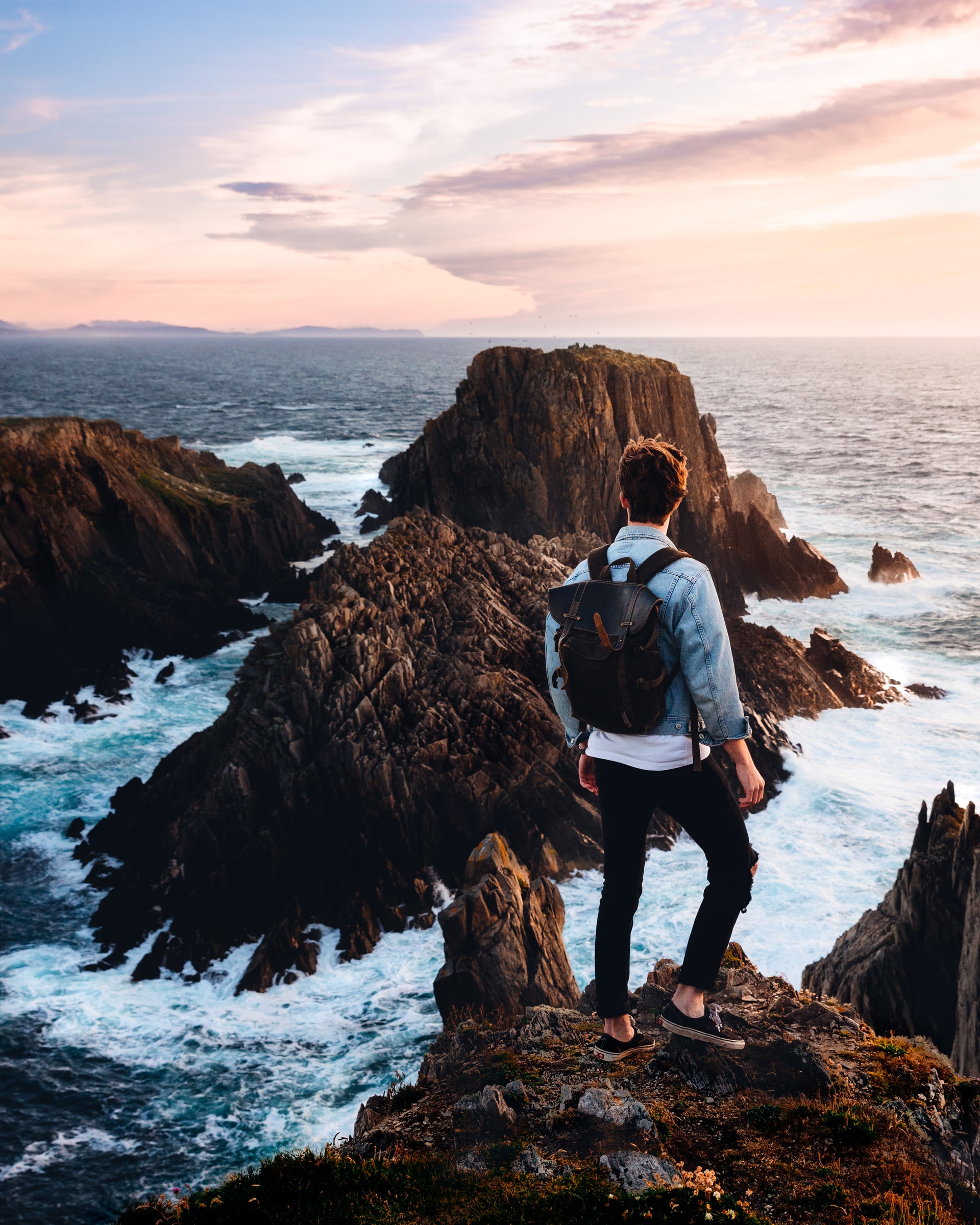 Massa urna magnis dignissim id euismod porttitor vitae etiam viverra nunc at adipiscing sit morbi aliquet mauris porttitor nisi, senectus pharetra ac porttitor orci.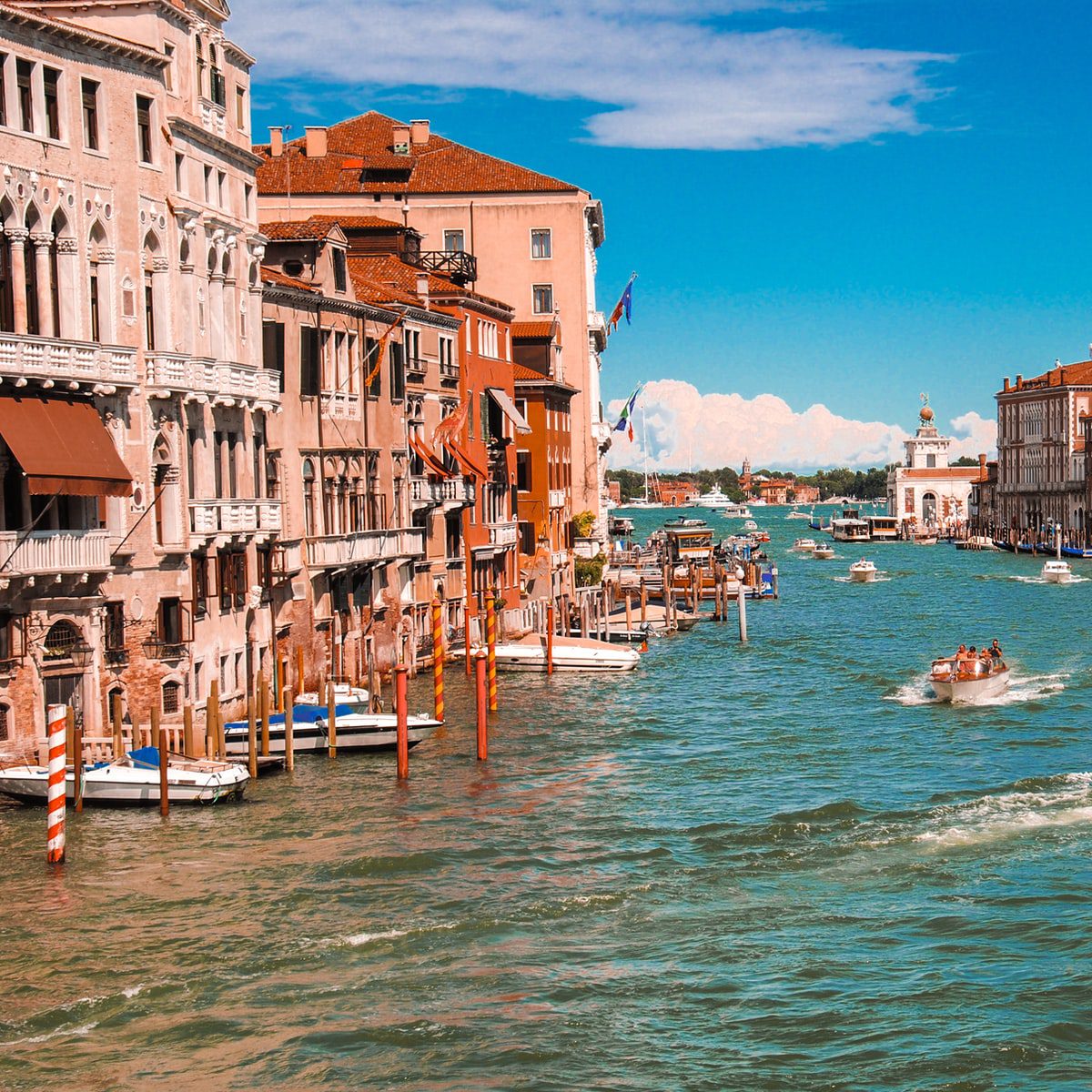 Italy Travel Guides
Potenti tincidunt arcu euismod amet ac curabitur iaculis in ut aliquet.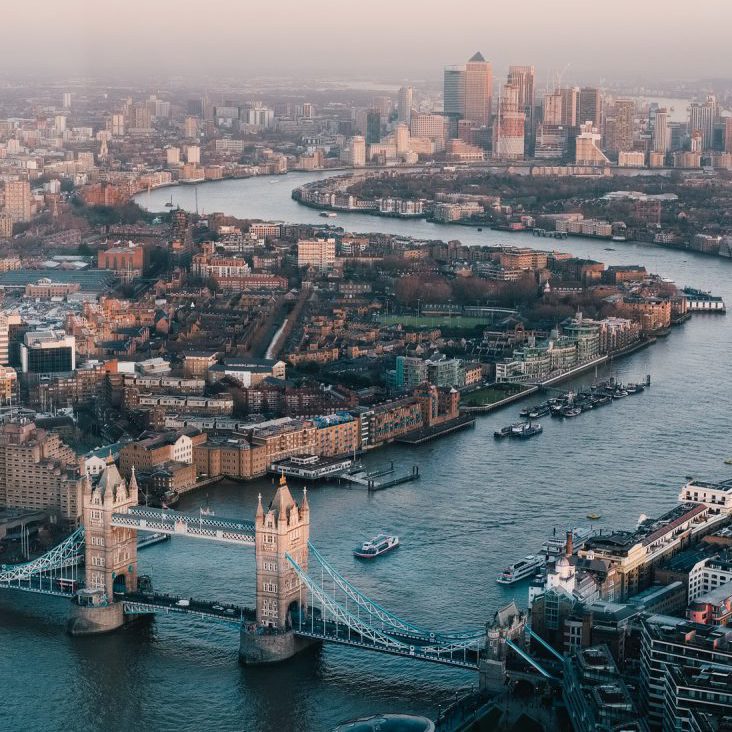 UK Travel Guides
Tristique in ornare lectus facilisis diam libero, eros sit scelerisque pulvinar dui.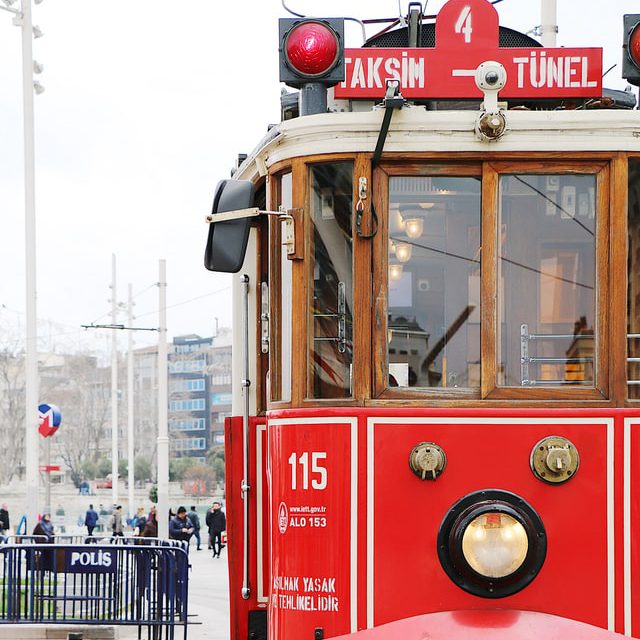 Turkey Travel Guide
Iaculis morbi id maecenas mi amet, mi ut dolor aenean id justo.
Discover our latest published articles with our travel tips!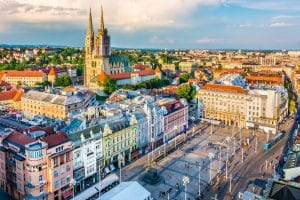 Croatia is a Mediterranean paradise with fascinating forts and Roman columns, as well as old walled villages and sapphire-colored lakes. This charming hideaway, which is
Read More >>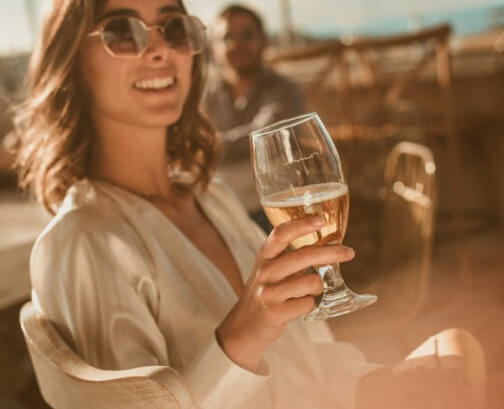 Sign up and get all the latest, ad-free reviews guides and travel tips sent to your inbox.
Dianna Adams visits the Sooto Restaurant | Uncovered Miami
A consectetur eget ultrices nec velit purus quam dignissim purus gravida aliquam mattis ultrices eget ultricies tincidunt et erat enim vitae sollicitudin tellus placerat