Travel Guides / Local Tips
Let us guide you through your best holidays. With locals travel tips & our best recommendations!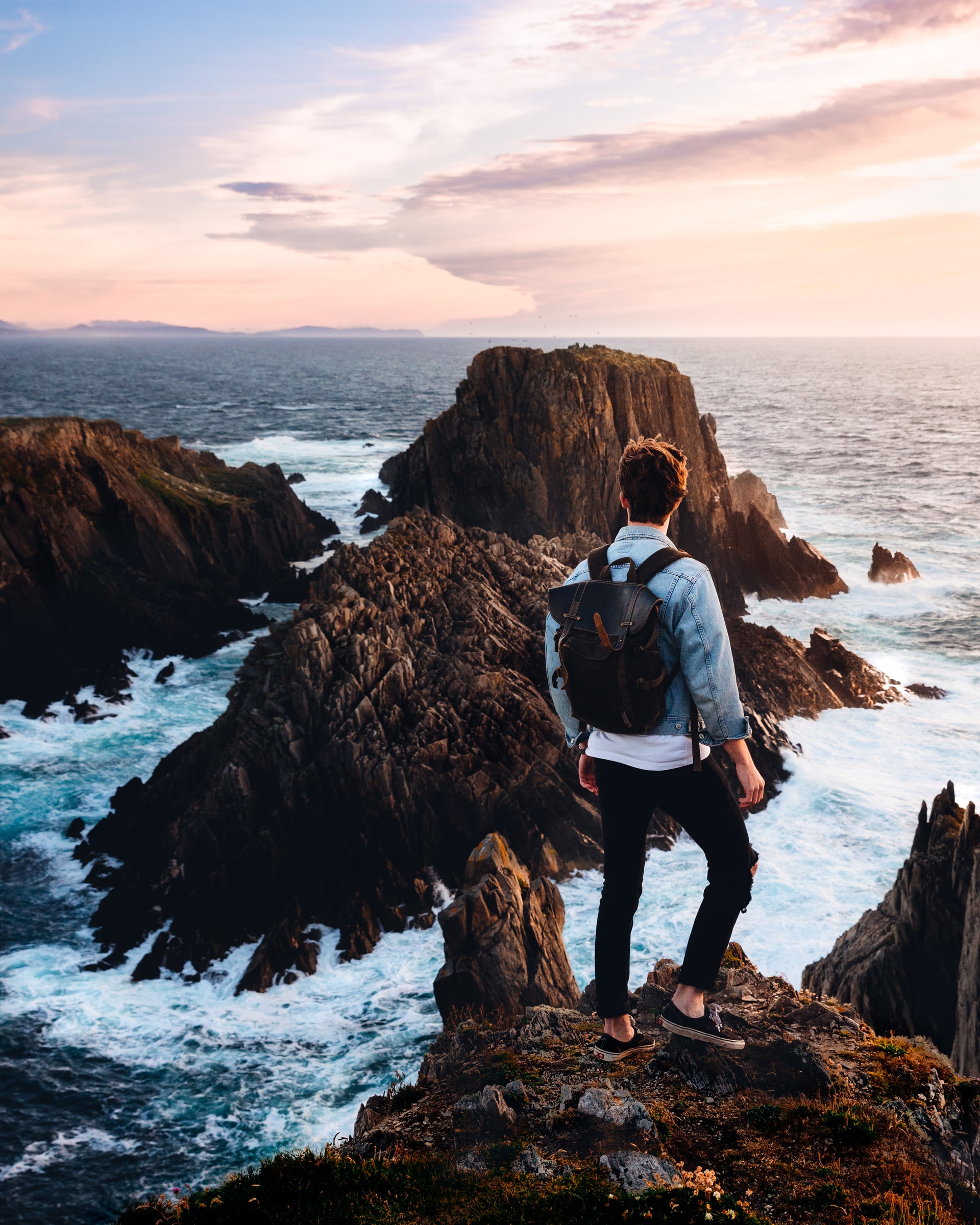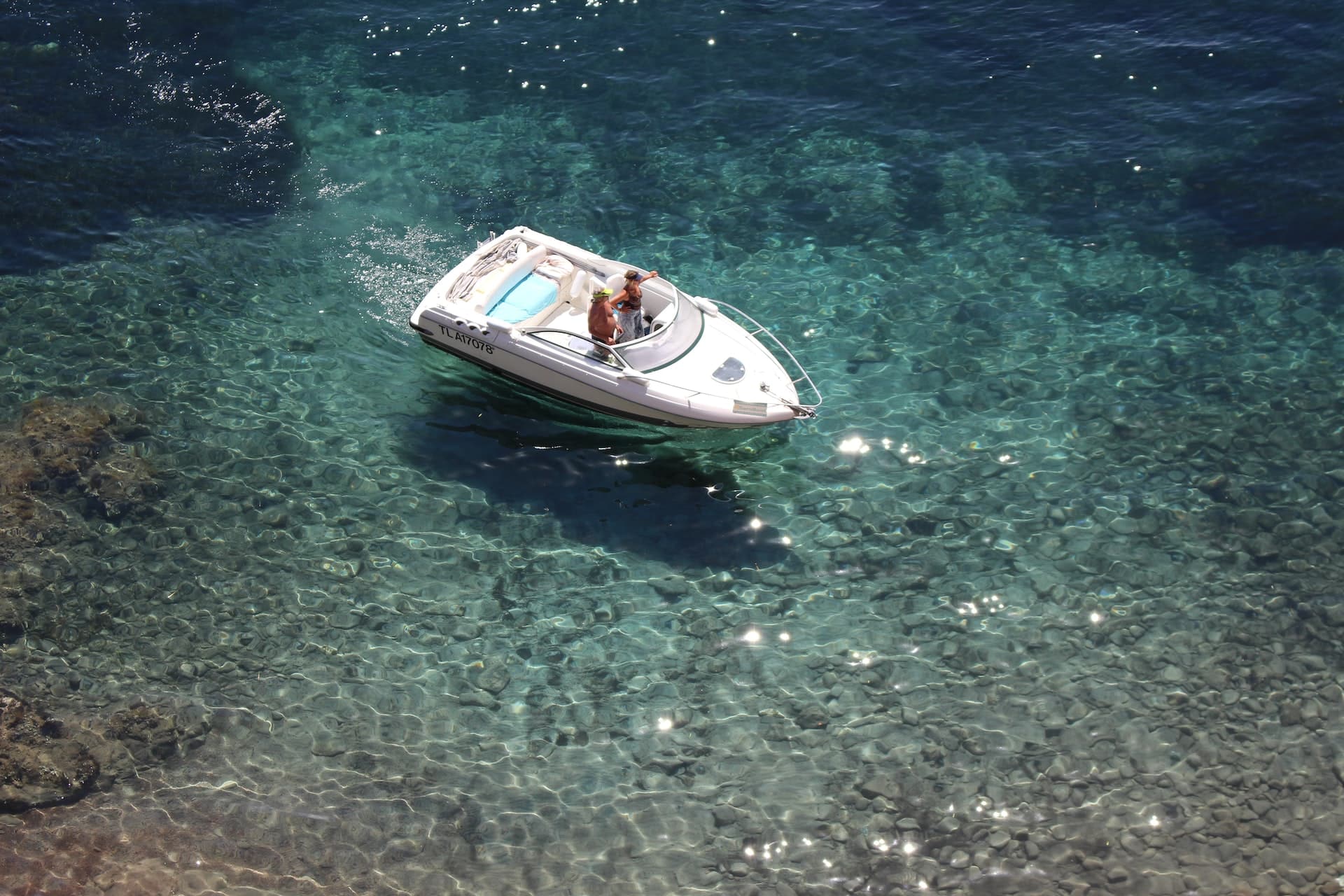 Travelling without a bit of comfort can be a hassle. We've put a list together of products we personally use during our trips around the world.
Discover our latest published articles with our travel tips!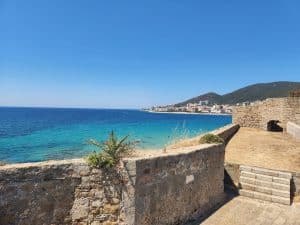 Why visit Ajaccio? Ajaccio is a beautiful coastal town on the west coast of Corsica, an island in the Mediterranean Sea. The city is known
Read More >>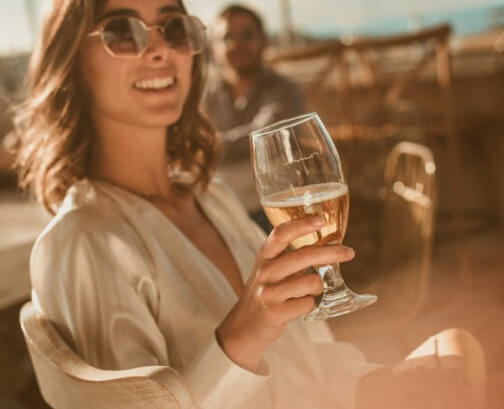 Join The Movement, Subscibe!
Sign up and get all the latest, ad-free reviews guides and travel tips sent to your inbox.