Travel Guides / Local Tips
Let us guide you through your best holidays. With locals travel tips & our best recommendations!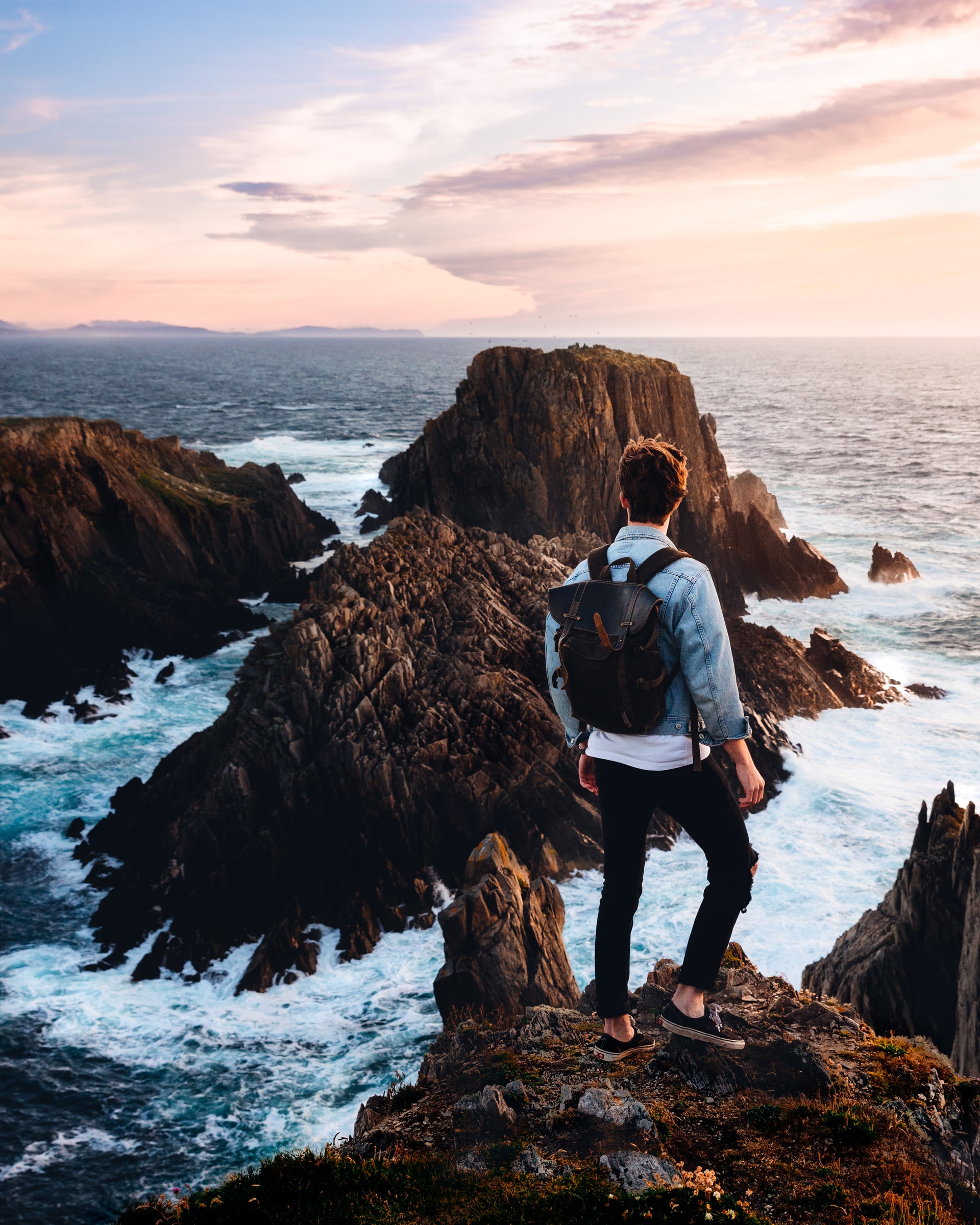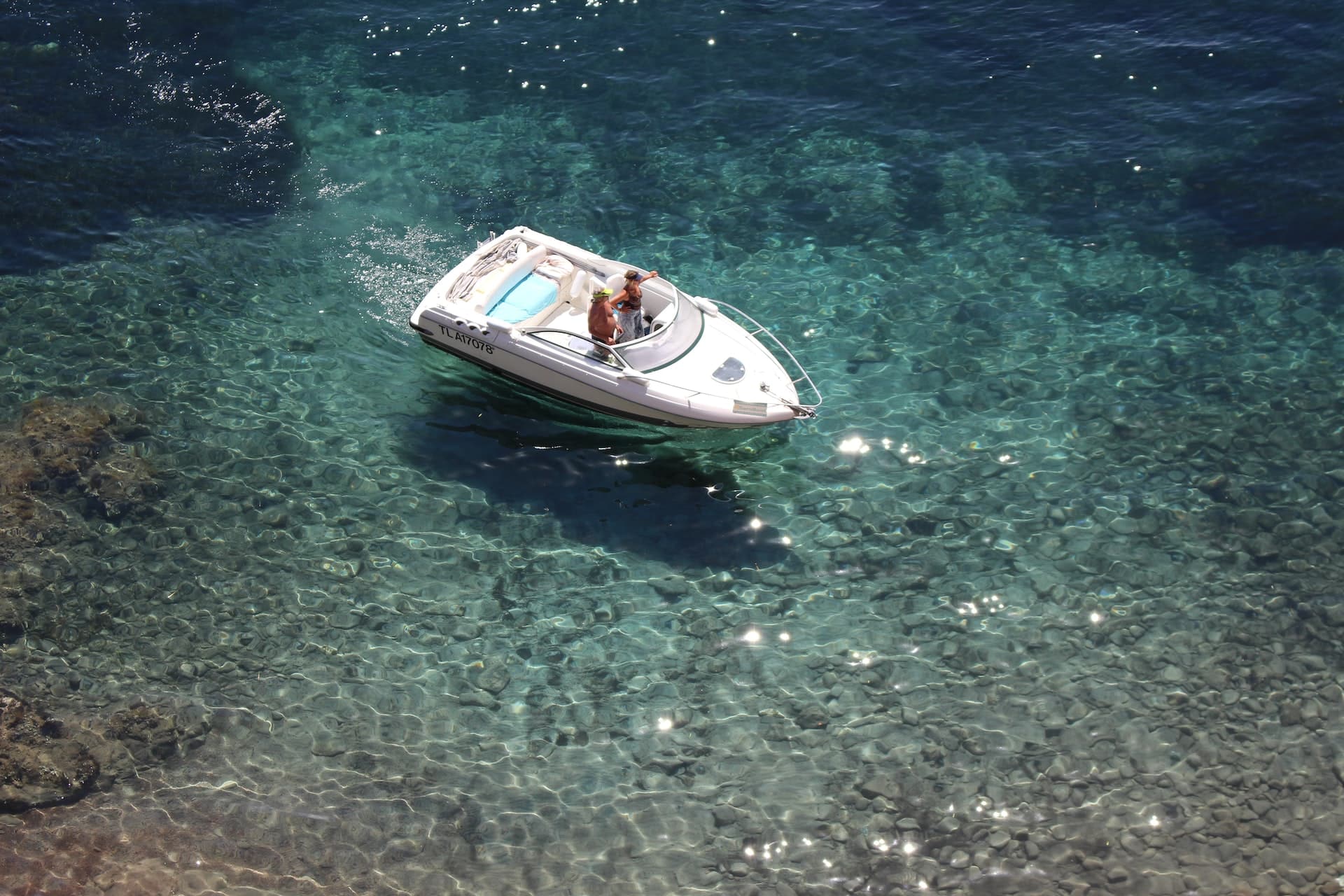 Travelling without a bit of comfort can be a hassle. We've put a list together of products we personally use during our trips around the world.
Discover our latest published articles with our travel tips!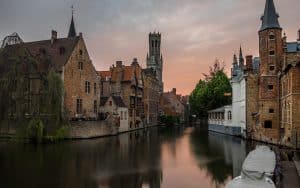 Experience the Magic As the holiday season approaches, the historic city of Bruges in Belgium transforms into a winter wonderland, offering visitors an enchanting Christmas
Read More >>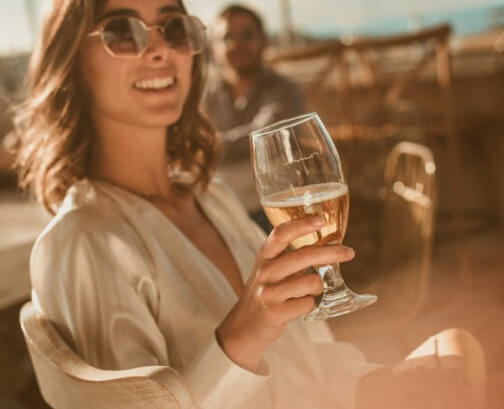 Join The Movement, Subscibe!
Sign up and get all the latest, ad-free reviews guides and travel tips sent to your inbox.