Slovenia might not be on your list of must-see European countries. But it needs to be! The country is far cheaper and less touristy than its neighbors, and it is gaining considerable favor with tourists worldwide. It's impossible not to fall in love with this gorgeous country, which has a huge national park to the north, views of the majestic Alps overhead, over 11,000 karst caves, a stunning coastline, and the friendliest people.
15. Maribor
Maribor, Slovenia's second-largest city, is located on the left bank of the Drava River. Despite being overshadowed by Ljubljana's cultural allure, it has plenty of magnificent views and outdoor activities. Maribor's main attractions are its colorful parks and streets, magnificent architectural masterpieces, and rich winemaking culture. Maribor is around 126 kilometers from Ljubljana. You can get there in two hours by car or train. Most of the city's famous sights are within walking distance, so you can simply move around on foot.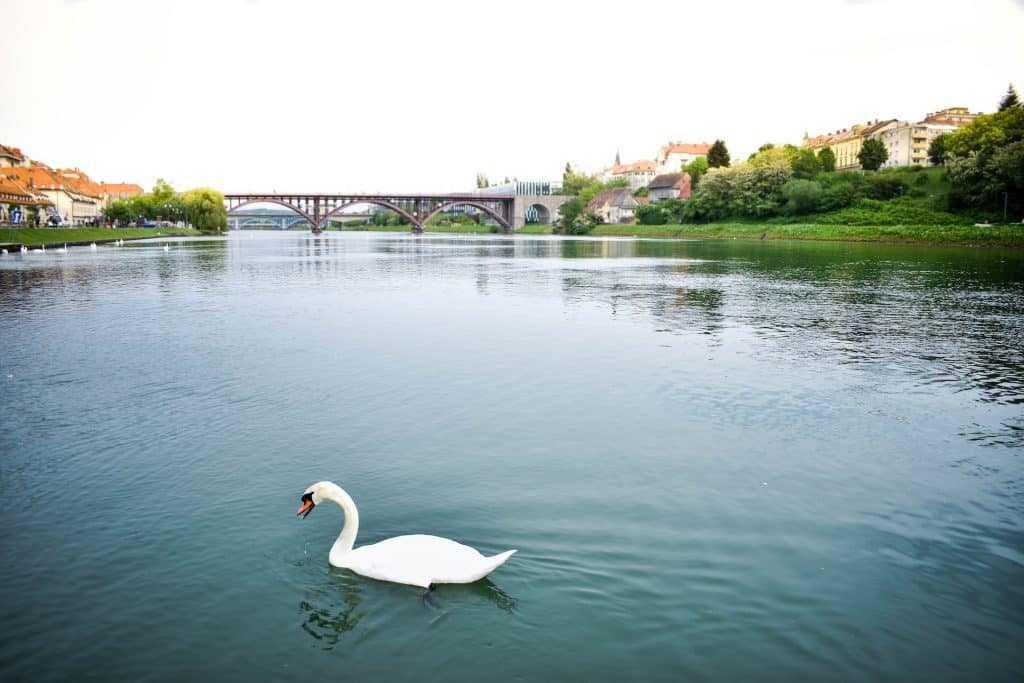 14. Vogel
Slovenia boasts many high-quality ski slopes and cross-country paths, despite not being the most prominent winter sports destination. Vogel, for example, is located on a plateau above the magnificent Bohinj Lake and caters to both new and experienced skiers. Their season begins in December and lasts until May. Furthermore, it is significantly less expensive than other well-known resorts.
13. Lipica
Lipica, a town near the Italian border, is famous for one thing in particular: its horses. The town is home to the world-famous Lipica Stud Farm, which began breeding Lipizzan horses in the 16th century. Trail rides, carriage rides, museum visits, and stud performances are all part of a visit to the farm.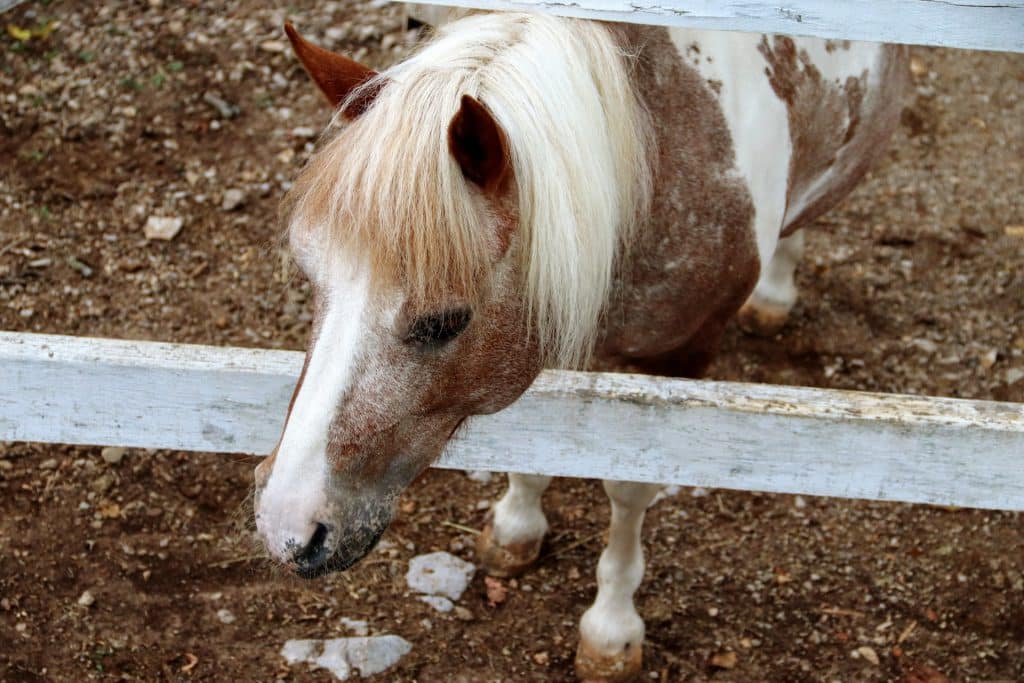 12. Bled Lake
Bled is perhaps Slovenia's crown jewel and one of Europe's most picturesque little lake towns. It's located on the eastern edge of the National Park and is a great place to unwind after a day of adventure hiking in the park. Lake Bled provides a variety of activities. Lake Bled is full of outdoor activities, from rowing across the lake to hiking through nearby Vintgar Gorge, and is best visited during the warm summer months. You simply cannot visit Slovenia without visiting this hidden gem!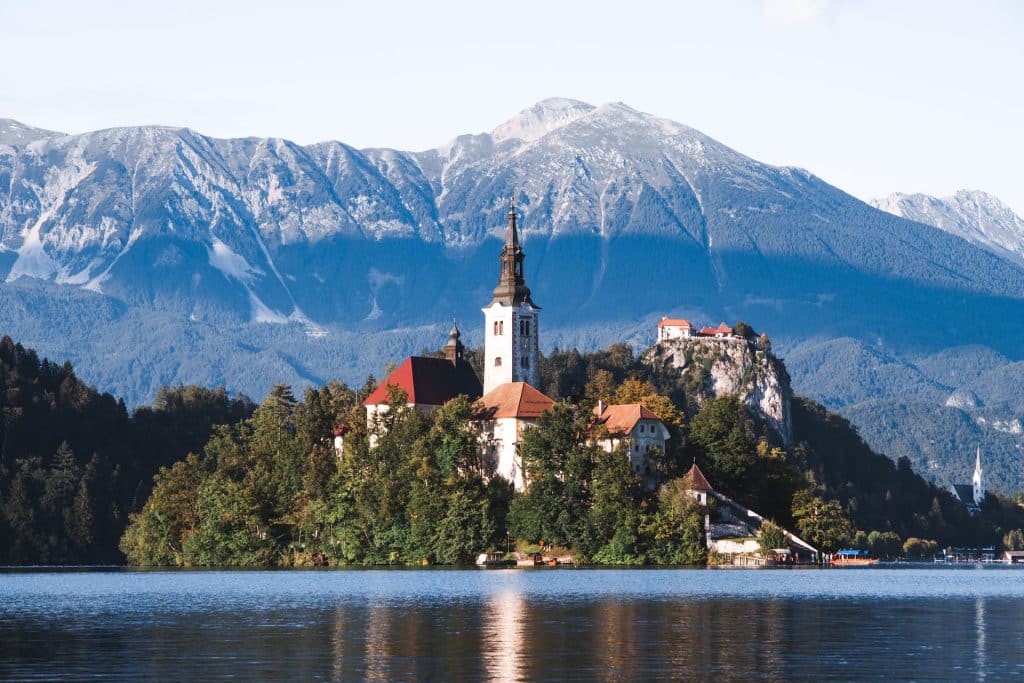 11. Piran
Piran is a historic ancient town on the Slovenian coast with a charming character and a rich history stretching back to Venetian and even medieval times. The Stone walls of Piran and the medieval Church of St. Clement are two examples of wonderfully preserved architecture. Take the 146 wooden stairs to the Campanile Bell Tower, a replica of the renowned St. Mark's Campanile in Venice, for a truly spectacular view over the town.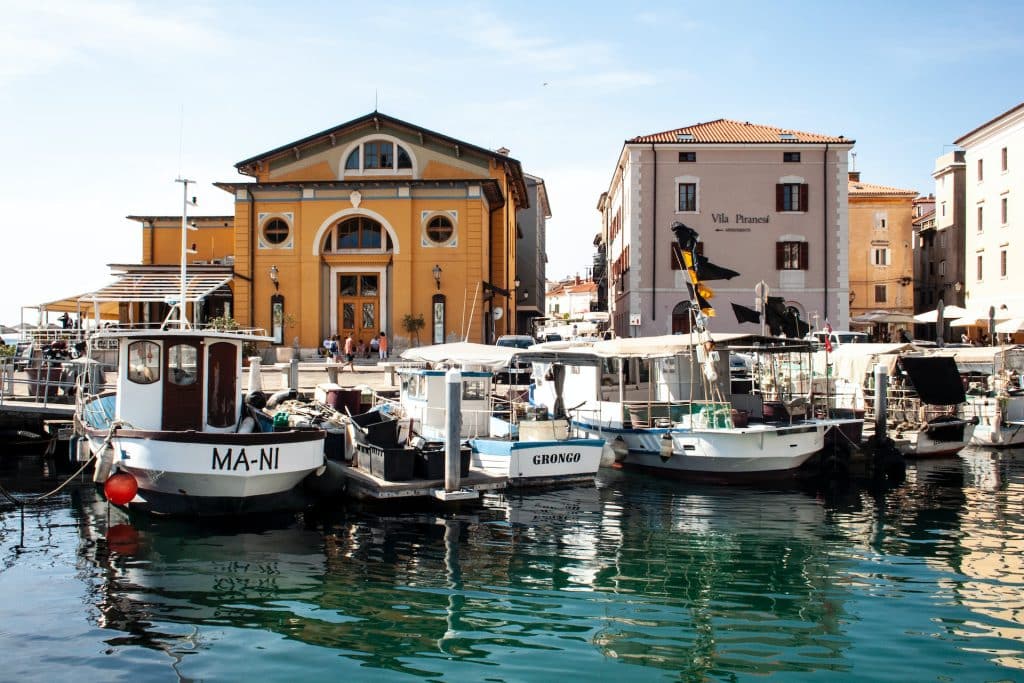 10. Kranjska Gora
Kranjska Gora is a tiny town rich with character in the Julian Mountains of northwestern Slovenia. If you enjoy some of the great outdoor activities, you will love them here. Mountain biking is very popular in the summer. The Vri Mountain Pass leads to the Soa Valley, passing through the majestic Russian Chapel prisoners built during the second world war. This is also an excellent region for mountain hiking, with numerous trails and rest stops. The lovely Lake Jasna is only a 10-minute walk away for peaceful strolls.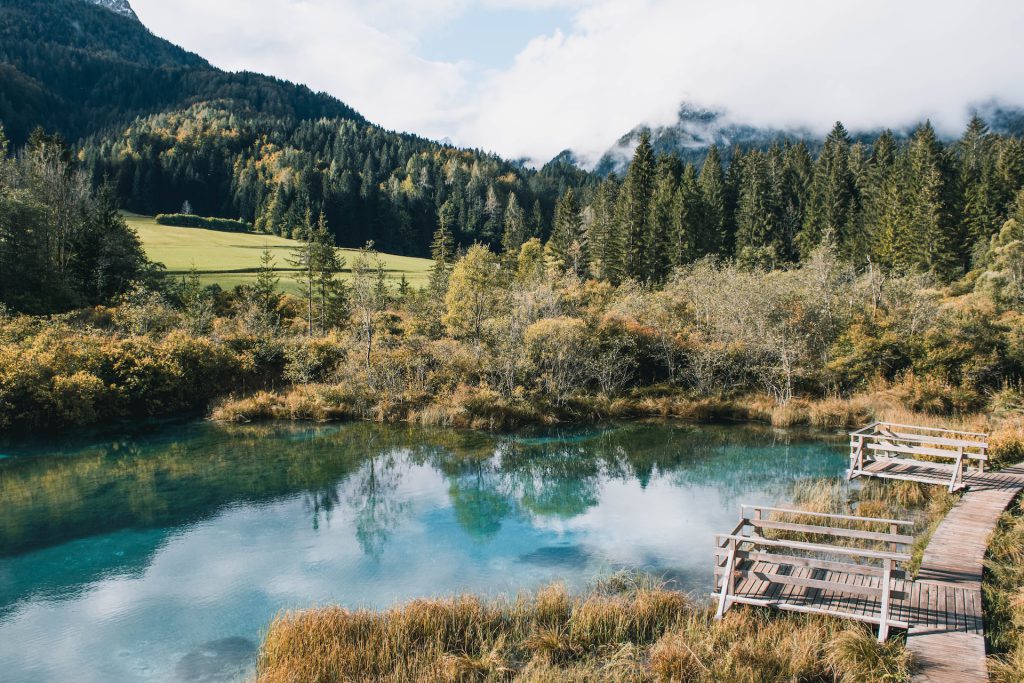 9. Big Berry, Primostek
What better way to start the day than with a breakfast basket full of fresh local vegetables and a view of the Kolpa River? You can even swim in the river throughout the summer. Big Berry, Slovenia, is a fashionable glampsite near Primostek on the Slovenia/Croatian border. Each cottage features a hot tub where you may relax while sipping Pivovarna Vizir wine or beer. There are a few food options nearby, as well as a well-equipped kitchen in each cabin and a BBQ area.
8. Ptuj
Ptuj, located on the banks of the Drava River, is rich in history, with cobblestone alleys, a historic town square, and charming churches. There are calming spas to soothe yourself in and an attractive wine country with vineyards dotting its surrounding region. Visit the Roman-era Orpheus Monument, then browse the artwork and historical antiquities in Ptuj Grad before relaxing in its warm thermal springs.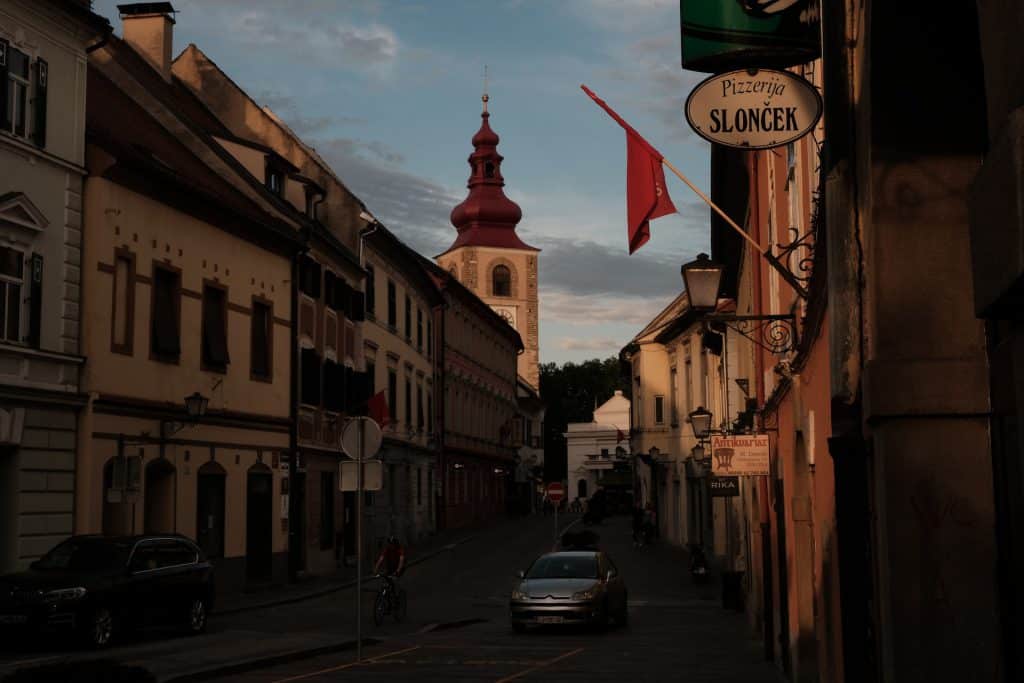 7. Postojna Cave
Postojna Cave is one of the most popular tourist destinations in the world, and for a good reason. An underground train transports visitors to the cave's interior among numerous thousand-year-old speleothems, vast halls, and hidden tunnels through the world's first cave railway. The 24-kilometer-long Postojna Cave is where you can meet "dragon's babies" where incredible species like the proteus and "human fish" hatch. Predjama Castle, the world's largest cave castle, is located near the cave where the legend of the daring robber baron, Erazem of Predjama, lives on.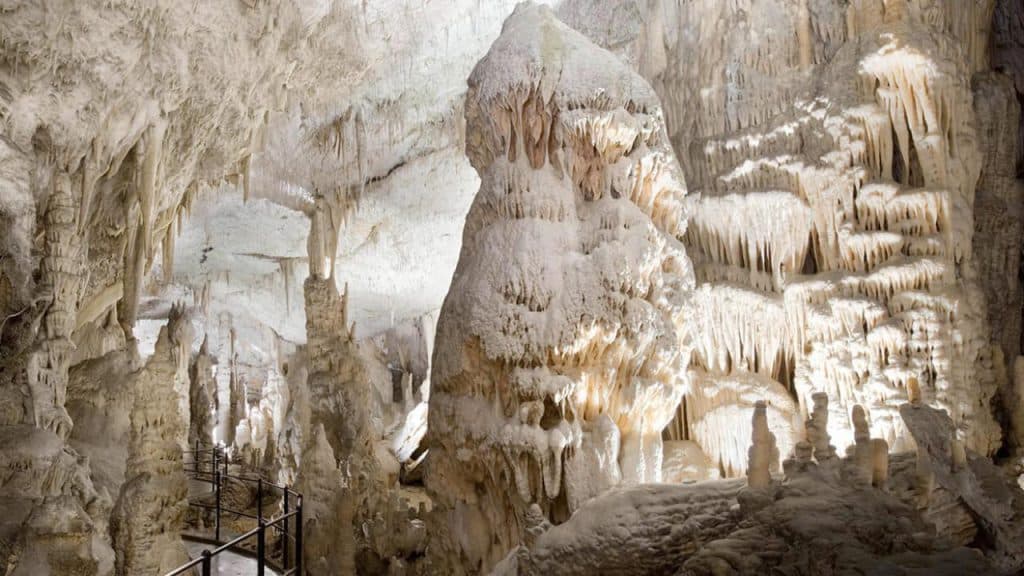 6. Soca River Valley
The Soca River Valley is one of Slovenia's most picturesque destinations. While it is a popular day trip from Ljubljana (or Bled), the valley is also a great area to spend a few days, especially if you enjoy nature or adventurous activities. The Soca River's unbelievably beautiful blue color is the first thing that will impress you when you see it. The Napoleon Bridge in the small village of Kobarid is the ideal site to witness the river in its full fury. It's also arguably the ideal site for pictures.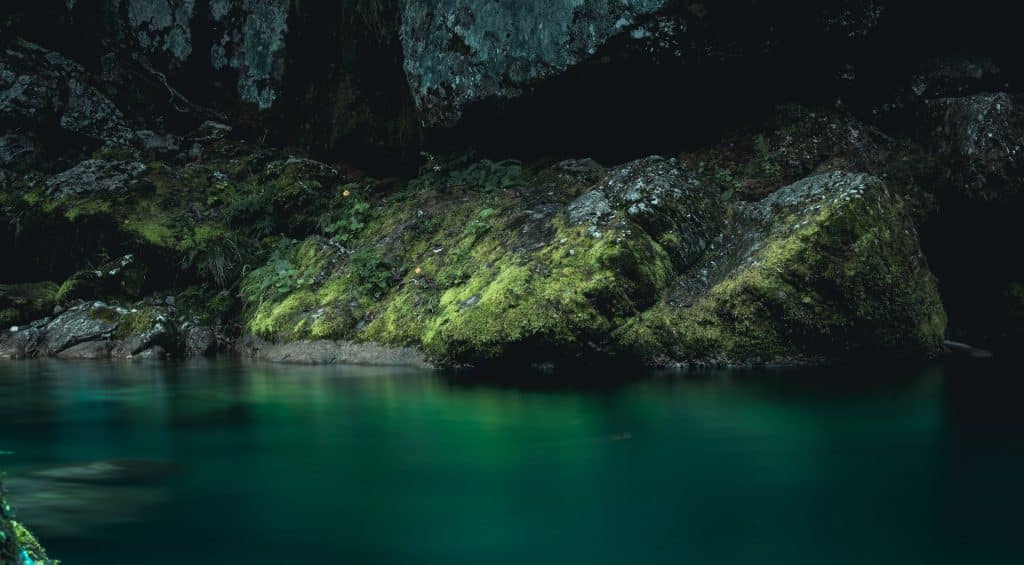 5. Lake Bohinj
Lake Bohinj, Slovenia's largest lake, is about 20 minutes away from Lake Bled and is easily accessible by public transport. Lake Bohinj is a stunning glacier valley where you may engage in activities such as kayaking, paragliding, and hiking. It's a stunning location that deserves to be appreciated.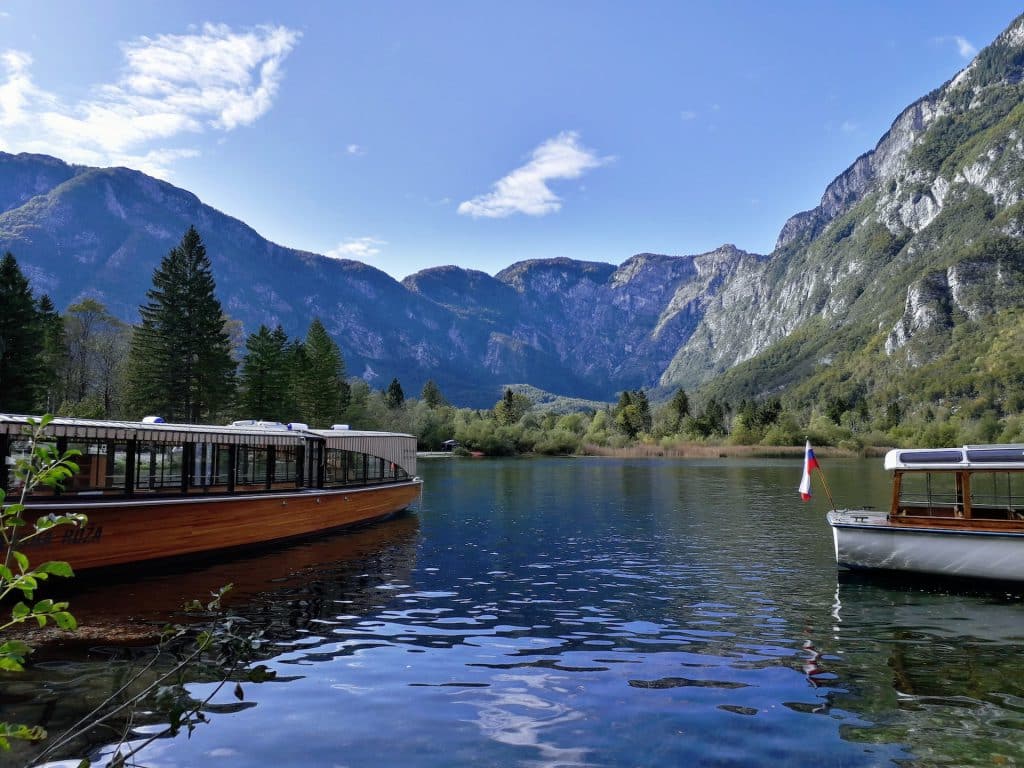 4. Triglav National Park
When it comes to Triglav National Park, Lake Bohinj and Vintgar Gorge are just the beginning. There's a lot more to see as you travel deeper into Slovenia's only national park, which is home to some of the country's most breathtaking scenery. It is located in the Julian Alps in the northwest of the country, near the Austrian and Italian borders. There are various gorges, waterfalls, and rivers to explore among the mountains. Mt. Triglav, Slovenia's tallest mountain, is also located here.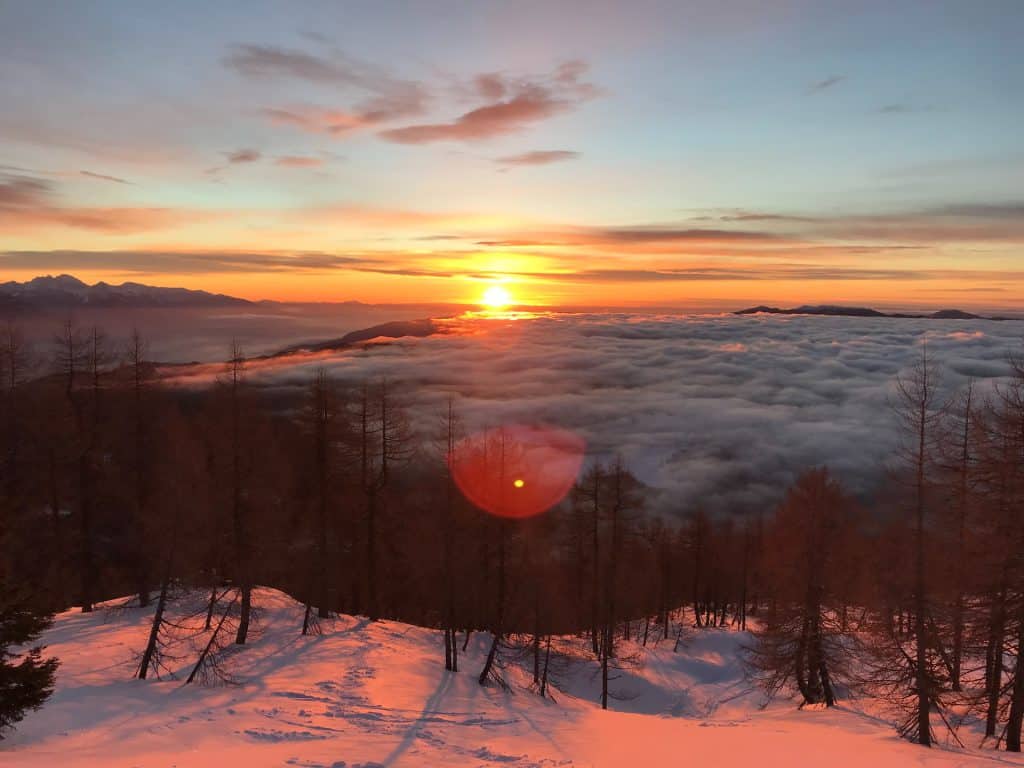 3. Kranj
Kranj, renowned as the capital of the Slovenian Alps, is one of Slovenia's most beautiful and unique destinations. Kranj packs a punch with its 6,000-year-old history, intriguing culture, fantastic culinary scene, strategic location, and overwhelming views of the highest peaks of three mountain ranges (Triglav, Stol, and Grintavec). Walking the cobblestone streets of Kranj's Old Town is one of the best things to do in the city. Make sure to look for the Pital Tower, Preeren's House, Pungert, and Khislstein Castles. Each provides information about Kranj's history and cultural heritage.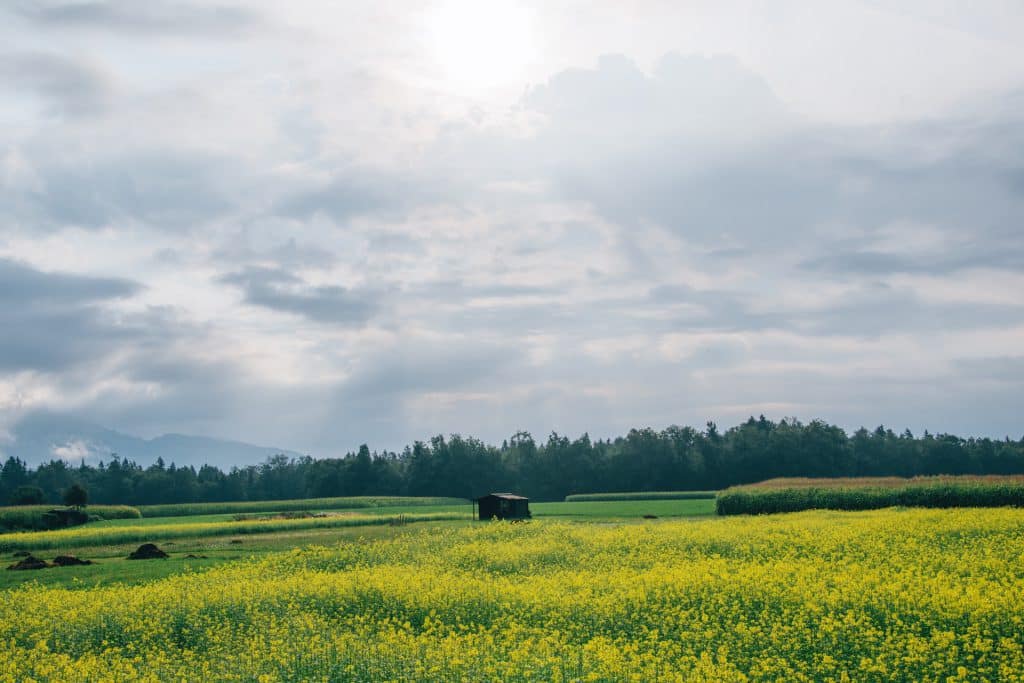 2. Logar Valley
The Logar Valley is less well-known than other Slovenian destinations such as Lake Bled or Ljubljana, but it is well worth the trip. The drive or walk to the end of this glacier valley, also known as Logarska Dolina, is breathtaking: sharp summits, steep granite walls, green pastures, historical and attractive farms, and, as everywhere else in the region, lots of trees.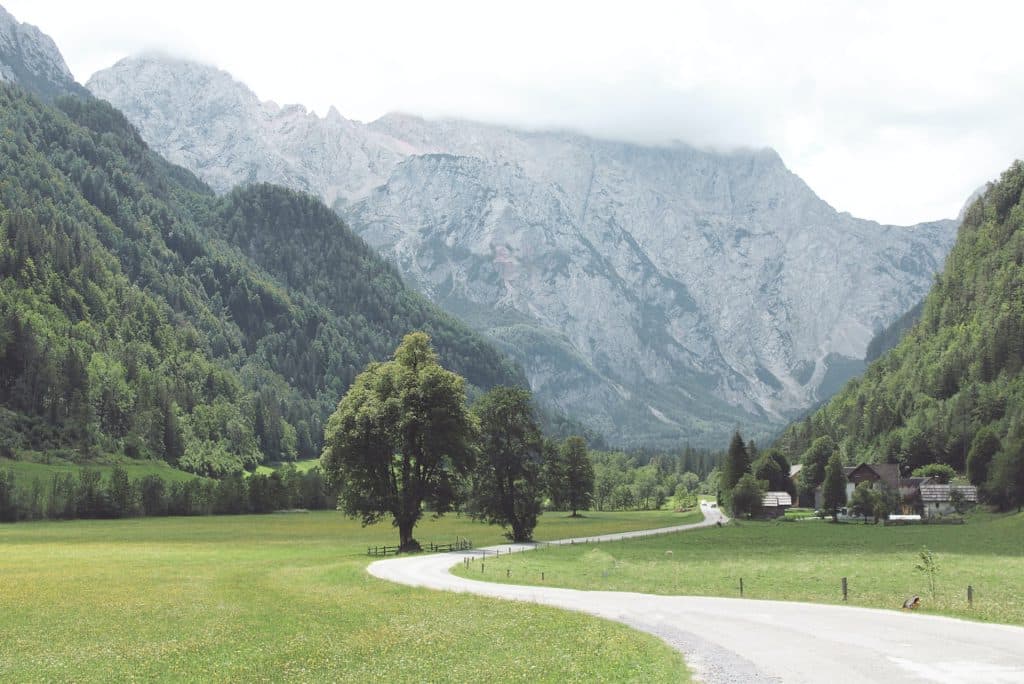 1. Ljubljana
Ljubljana, Slovenia's capital, is located in the country's geographic center. The city itself is steeped in history and famous architecture, with crumbling buildings, lovely lanes, and tree-lined streets. The Ljubljana River, which runs through the city's core, is the city's focal point. On either side of the river, there are bars, cafes, and restaurants. We propose taking a quiet boat trip on the Ljubljanica river to observe the vibrant city from a fresh perspective or visiting the majestic Ljubljana Castle, which overlooks the entire city.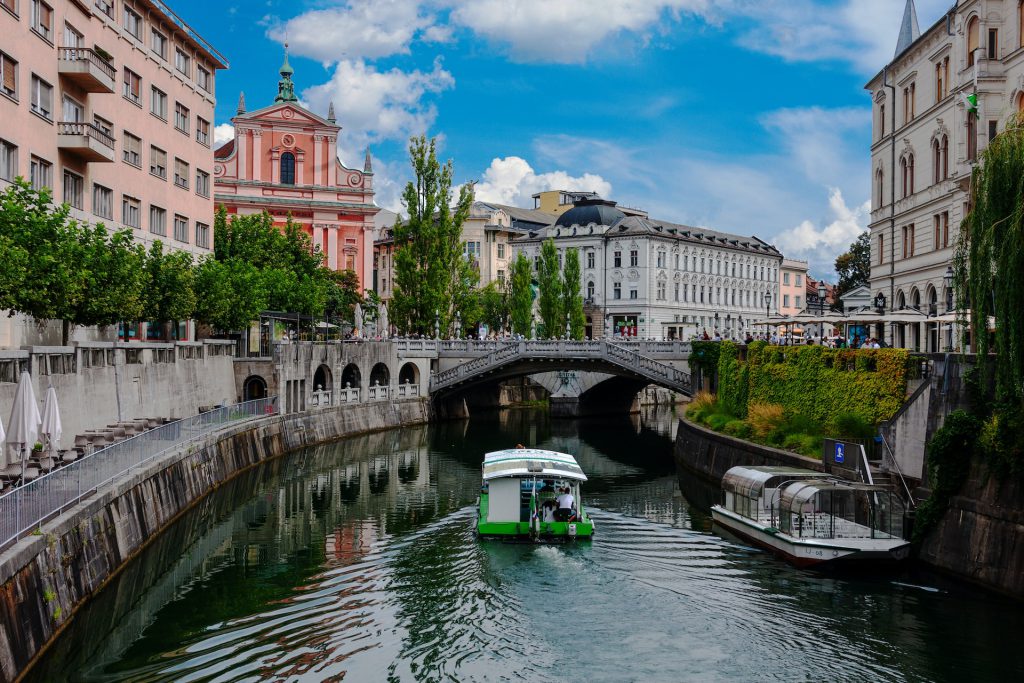 Top 15 Places to Visit in Slovenia on a MAP
Visiting Slovenia would not be complete if you miss their traditional dishes, we have listed the top dishes you would want to try in this link: https://www.endlesstourist.com/slovenias-top-19-foods-irresistible-dishes-youd-want-to-relish-in-2022/
How excited are you to visit Slovenia and take snaps of these awesome places on your camera? Let us know in the COMMENTS section below, which of these places sparked your interest.