Sofia is a very incredible city, blending modern culinary trends from the Mediterranean, the East, and America with traditional culinary influence from all of the Balkan countries. Almost anything may be found, while Asian cuisine is still not very well-liked and most Italian cuisine is not very authentic. In conclusion, dining in Sofia is an adventure where you never know what to anticipate; even if the variety of cuisines surprises you, you'll definitely like it.
Here's our top list of Sofia Restaurants!
Find our best Sofia's Restaurant Picks on the map:
Best Bulgarian restaurants in sofia
The Hadjidragana Tavern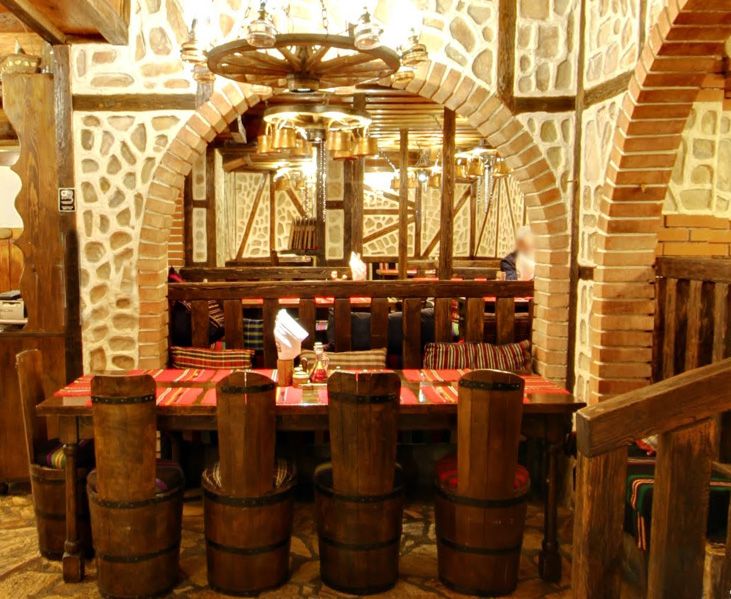 The menu is based on traditional Bulgarian recipes from all over the country. They offer an extensive list of Bulgarian wines. In most of the evenings, there is live folklore music. You can enjoy our summer garden. You can find yourself surrounded by the atmosphere established by the stone walls and the barrels, woodcarvings, traditional Bulgarian garbs, and items from the 18th century at the entrance of the Restaurant Hadjidraganovite izbi (meaning Hadjidrag)
Izbata Tavern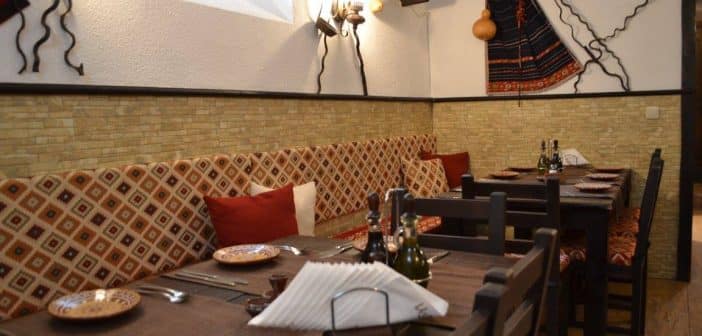 Rarely do foreign tour groups skip the Tavern while in Sofia to experience the delectable Bulgarian delicacies. The Alexander Nevski Church and the Parliament are both close to the IZBATA TAVERN, which is located right in the center of Sofia. The restaurant has won numerous awards for both quality and elegance!
Skarabar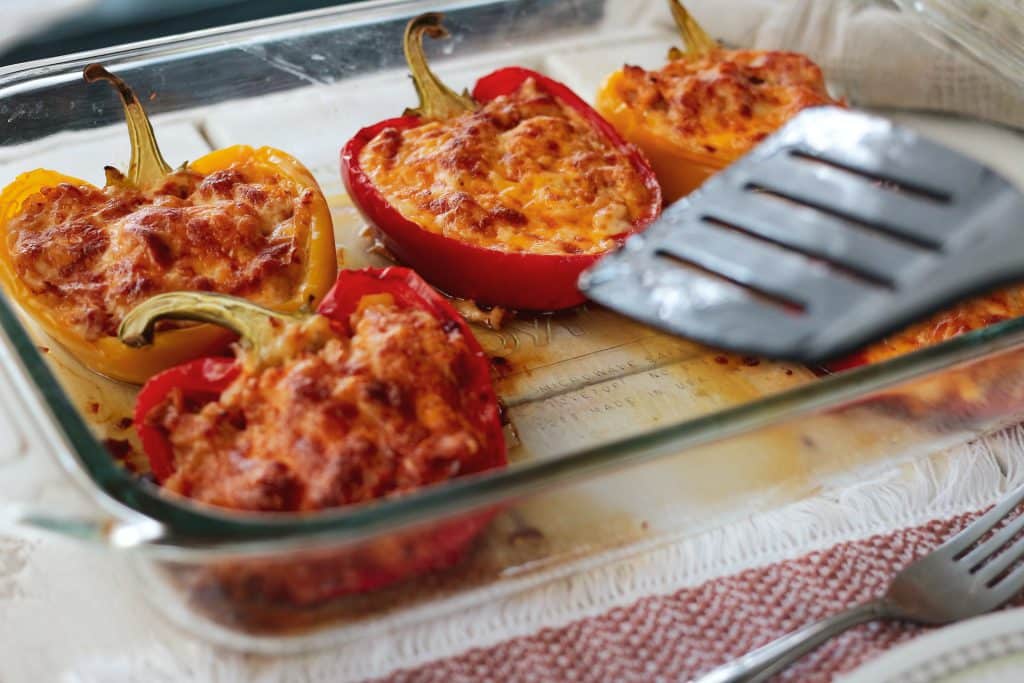 A friendly restaurant in Sofia with a wide selection of barbecued meats. In the city, there are three locations.
Manastirska Magernitsa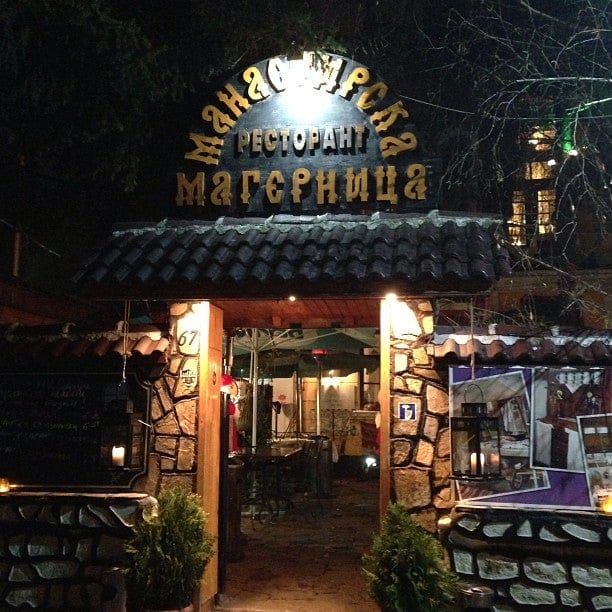 This restaurant offers a fireplace in the winter so that customers may warmly savor wonderful food. The menu features grilled meats, salads, and stewed meals prepared in the manner typical of several Bulgarian areas. The meal is flavorful, distinct in flavor, and affordably priced. You should visit this restaurant because of the lovely setting, delectable food, and enthusiastic service.
Moma Bulgarian Food & Wine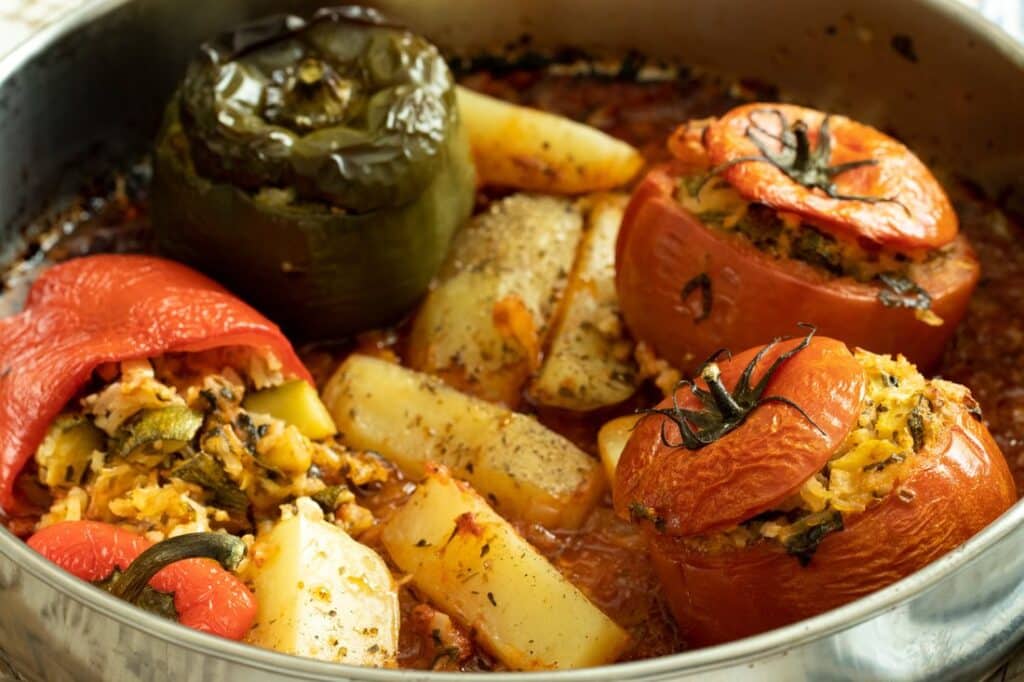 Bulgarian cuisine, both traditional and contemporary, is the focus of this restaurant. Mona is a large establishment with three stories and nine warmly designed dining areas. The most well-known dishes at Moma are made of cheese, baked potatoes, grilled meat, crusty bread, traditional salads, etc. If you intend to visit this restaurant on the weekend, make plans to arrive early because it is very busy and orders will take a while.
European and Bulgarians cuisine restaurants Sofia
Oborishte 35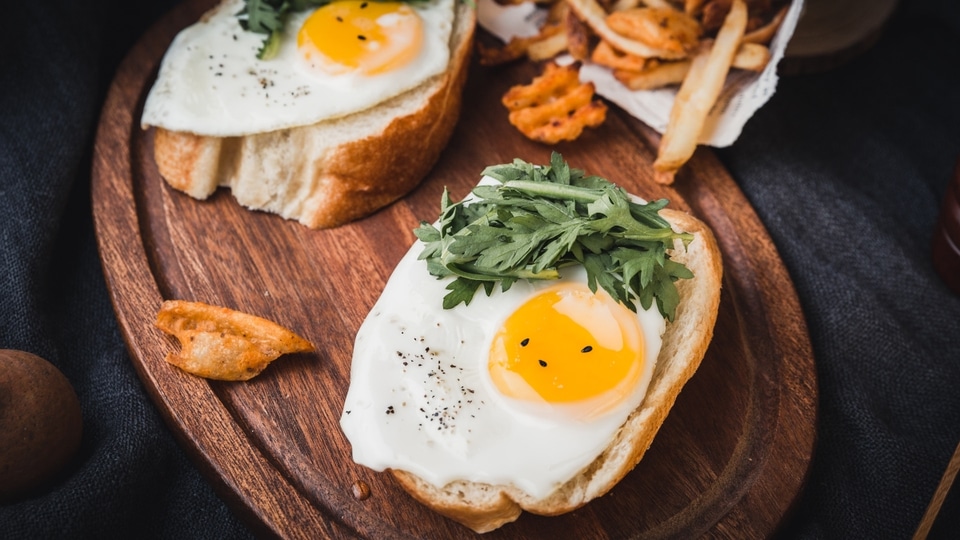 Restaurant location: 35 Oborishte Str, Sofia 1504 Bulgaria
With a respectable selection of pizzas and fine wine, this restaurant serves a fusion of Bulgarian and European cuisine. Desserts are a must-have since, despite being classics, they are all delectable.
Ale House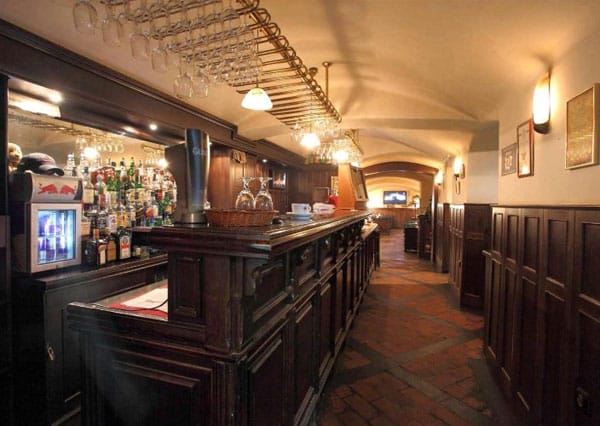 Every table in the restaurant has a draught beer tap at Ale House, which is the only establishment of its kind in Sofia. You may monitor how much beer you've consumed using the counter at the tap. To go with all that beer, there are a variety of appetizers, salads, grilled meats, and other dishes available.
Site Bulgari Zaedno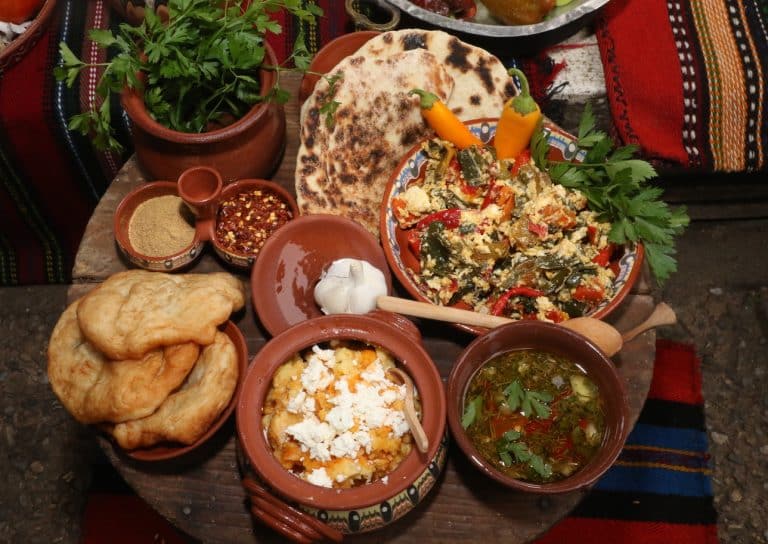 Old residences in Zaedno with remarkable wooden and stone architecture are a plus for drawing diners. Visitors can enjoy the food while watching the distinctive horo dance, which makes this restaurant unusual. Zaedno offers competitively priced food that is served shortly after being ordered.
Rose Restaurant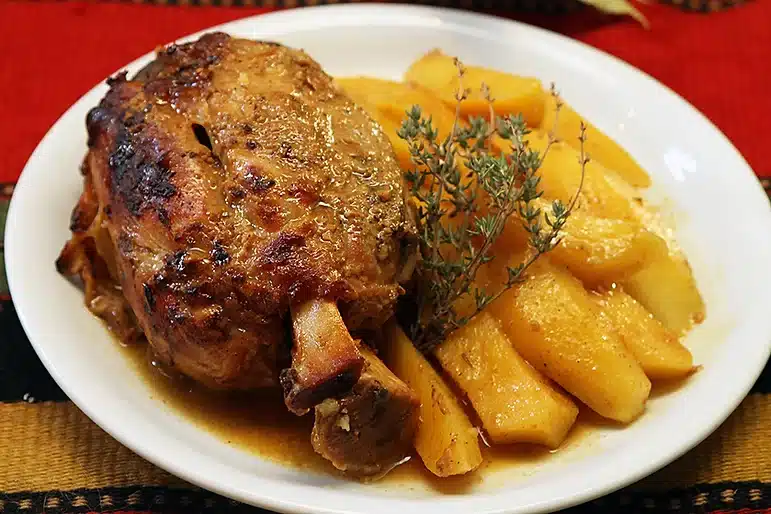 Service options: Dine-in · Takeout · Delivery
One of the top fusion restaurants in Bulgaria is Rose Restaurant, which is housed inside a 200-year-old refurbished home on Aleko Bogoridi's major wayfarer street. It offers Italian and French Mediterranean food. The restaurant has a magnificent wine list to its credit. Originally a flashy pizzeria, Rose has evolved into one of the top fine dining establishments. Every night, the restaurant offers live music in addition to exquisite meals, giving patrons a complete experience.
Vodenitsata Restaurant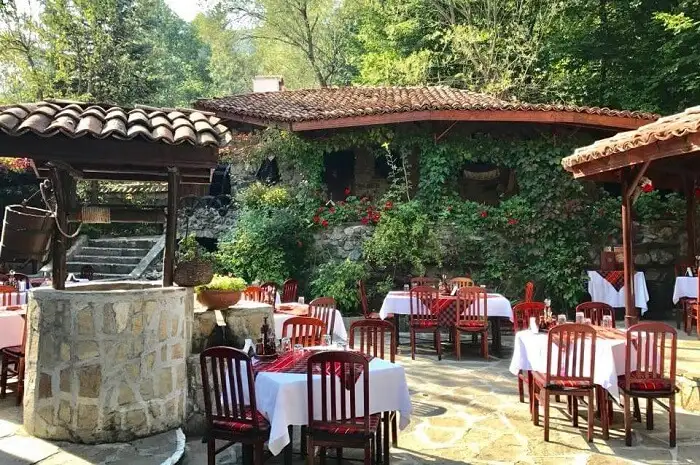 One of the top Bulgarian eateries is Vodenitsata, which is located in the Vitosha mountains' woods. It exudes an organic vibe. The restaurant offers the best traditional Bulgarian food. You can enjoy their food with wine if you do that. The staff is friendly and efficient. While you eat, you can take in a live traditional music performance and a Balkan dance performance. It is advised that you book reservations in advance.
Enjoy your Bulgarian travels!
Which restaurant or dish from Bulgaria is your favorite? We'd be delighted to hear from you. Post a comment below!