Despite the fact that there are many cafés and restaurants throughout Ireland that serve excellent coffee, the list below focuses – in no particular order – on the spots where making perfect espressos and pour-overs is of the utmost importance.
If you're looking for a fantastic cup of coffee, a bite to eat, or just a place to relax with a good book, here is your guide to some of the greatest coffee shops in Dublin.
The Fumbally
Location: Fumbally Lane, Dublin 8.
The Fumbally, which opened in 2012, is open from Tuesday through Saturday and offers both a set menu and a rotating list of specials, so no two trips will ever be the same. The normal serving size is two shots, and a variety of specialty coffees are available.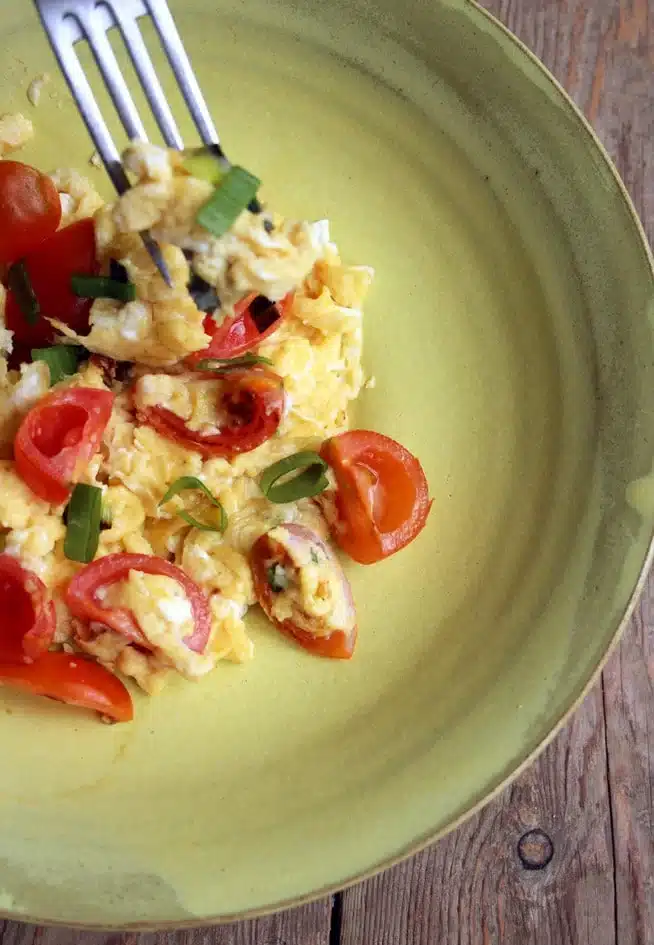 Proper Order Coffee Co.
Location: 7 Haymarket, Smithfield, Dublin, D07 XW86, Ireland
The coffee shop, which was established in January 2016, is situated in the city's Haymarket neighborhood, which is well-known for its local breweries.
Visits to Saint Michan's Church's naturally preserved mummies or the neighboring National Leprechaun Museum can easily be paired with a stop at Proper Coffee.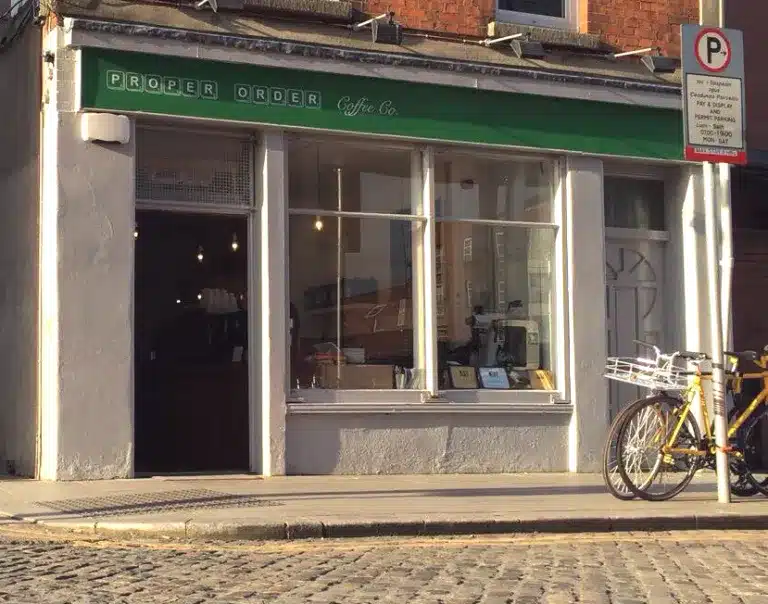 Vice Coffee
Location: 54 Middle Abbey St, North City, Dublin, D01 E2X4, Ireland
One of the originals, expertly preparing specialized Square Mile beans.
On their menu, they offer a variety of roasters from Ireland and other countries. To see their most recent list of partner roasters, check out their social media feeds! Coffee from some of these wonderful people is frequently available on their menu: Squaremile, Bailies, Calendar, Roundhill, 3FE, Coffee Collective, Upside, Friedhats, and many more.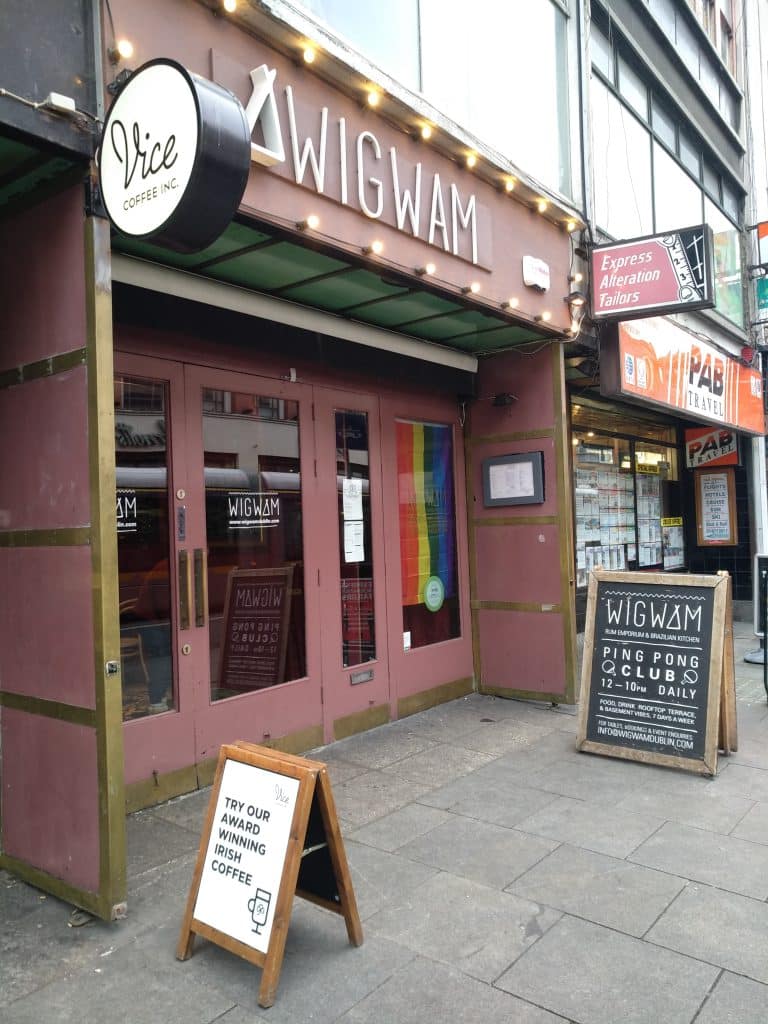 Bewley's Grafton Street
Location: 78-79, Grafton Street, Dublin, D02 K033, Ireland
Bewley's Grafton Street is a great place to have a full brunch or a beautiful cup of coffee. This café has received high appreciation from both residents and visitors, with over 3950 reviews and a 4.3-star rating on Google!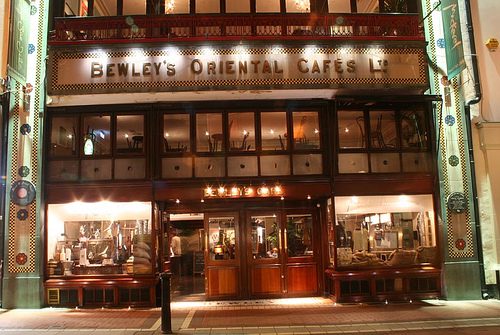 3fe
Location: Grand Canal Street Lower, Dublin 2.
In Dublin, 3fe is reputed to serve the best coffee. You can attest that this is a delicious dish because many members of the team here have it delivered to their homes on a monthly basis.
You're never too far from a 3fe thanks to their multiple shops spread throughout the city.
According to their website, they "tend to deal with smaller suppliers and work through their produce while it's fresh and good," so the coffee here varies by season.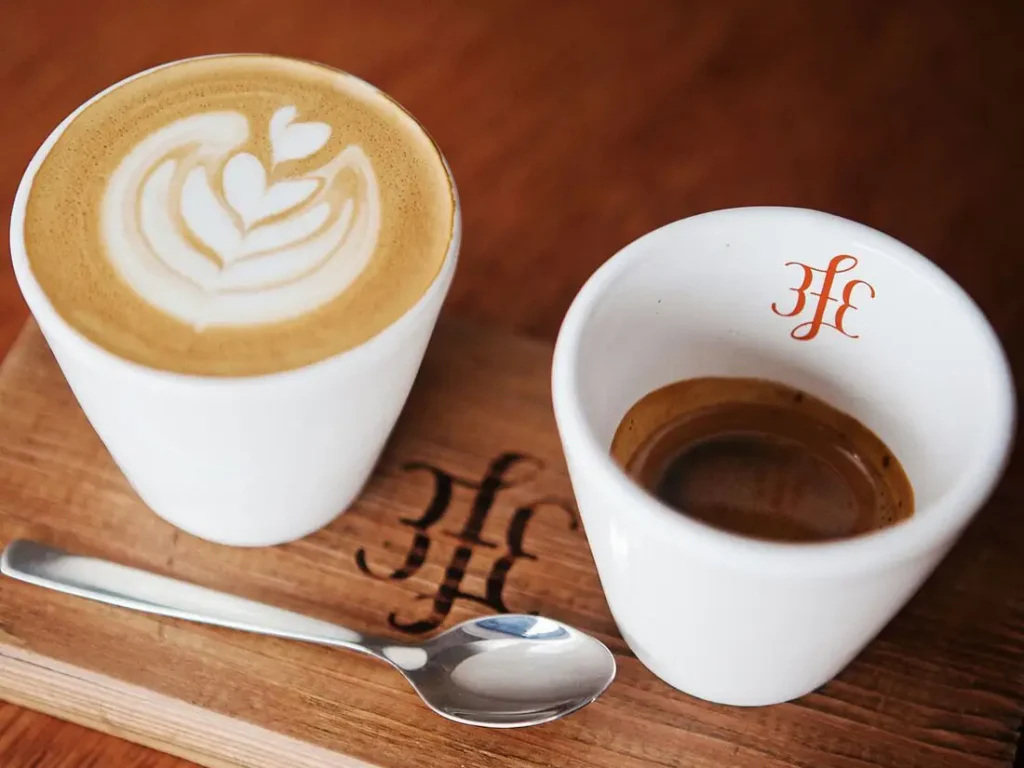 Shoe Lane Coffee
Location: 7 Tara St, Dublin 2, D02 Y662, Ireland
Shoe Lane Coffee has two locations in Dublin, both of which are excellent places to unwind and have a cup of coffee. The staff is polite and knowledgeable, and the beverages are made with only the finest ingredients.
The coffee is usually fresh and tasty, and the pricing is really fair. The environment is relaxing and easygoing, and the seating is pleasant. There is also free Wi-Fi, making it an excellent area to work or study. Overall, Shoe Lane Coffee is an outstanding pick for Dublin coffee enthusiasts.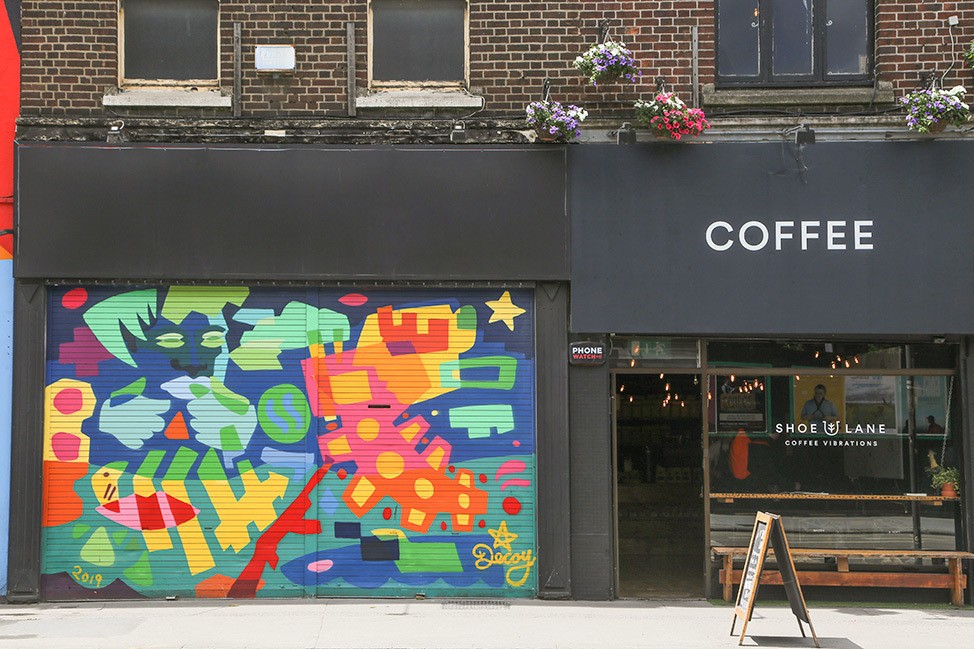 Love Supreme Coffee
Location: 57 Manor St, Stoneybatter, Dublin 7, Ireland
Love Supreme, which serves Wicklow's Roasted Brown beans, is an excellent place to have a cup of coffee in the Stoneybatter district. Then, you can have a traditional Dublin lunch at the adjacent L. Mulligan's Grocery Store.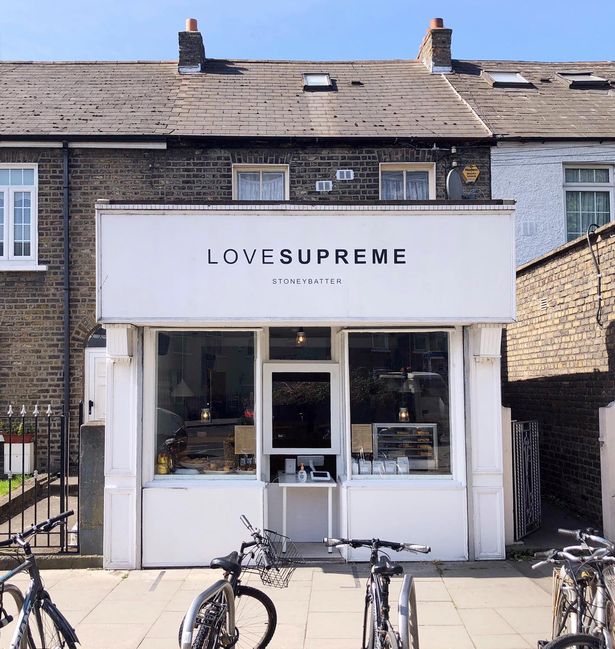 The Bank
Location: 20-22 College Green Dublin 2 Ireland
The Bank is undoubtedly not one you'd anticipate finding on a list of Dublin's top coffee shops. You'll discover a lovely little area with comfortable chairs, plenty of space, and stunning views of the building's architecture within this lovely old building on College Green.
There are seven to ten tables here, and it's on the second floor of The Bank. You should stop by in the afternoon rather than when the evening is really underway because this is a tavern.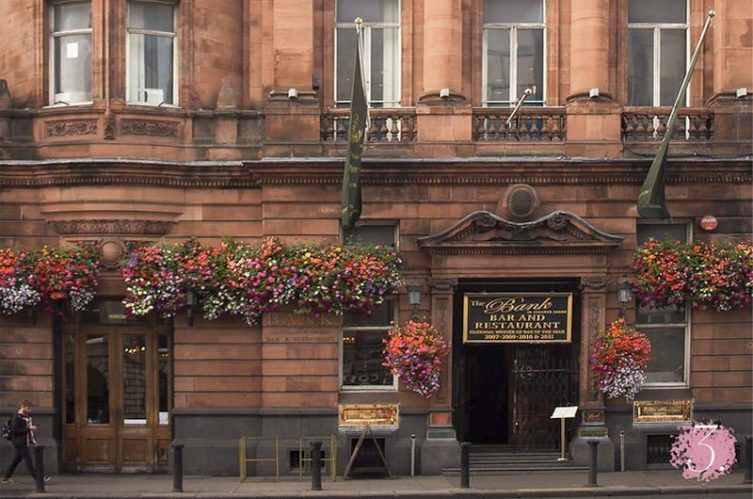 Two Boys Brew
Location: 375 N Circular Rd, Phibsborough, Dublin 7, D07 FWY1, Ireland
Visit their tranquil location on the North Circular Road and unwind with some of the best coffee the city has to offer, along with goods and foods that are just-picked from nearby farmers.
They're open on the weekends from 9 to 3:30, but because it's one of Dublin's busiest cafés, get there early to escape the lines.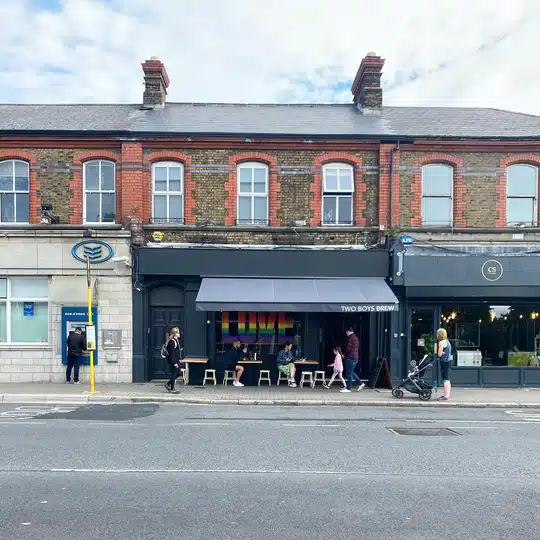 Beanhive Coffee
Location: 26 Dawson St, Dublin 2, D02 FY28, Ireland
Meanwhile, Lemon Jelly has some fierce competition in the breakfast market south of the river! Just north of Stephen's Green on Dawson St., Beanhive Coffee serves a delicious full Irish breakfast for the same price as a robust vegan option.
If you don't feel like a full breakfast, they also offer a wide selection of wraps and sandwiches.
Additionally, Beanhive functions as a bakery, and you can get some incredibly fresh bread to go with your coffee. For good reason, this is considered one of Dublin's best breakfasts.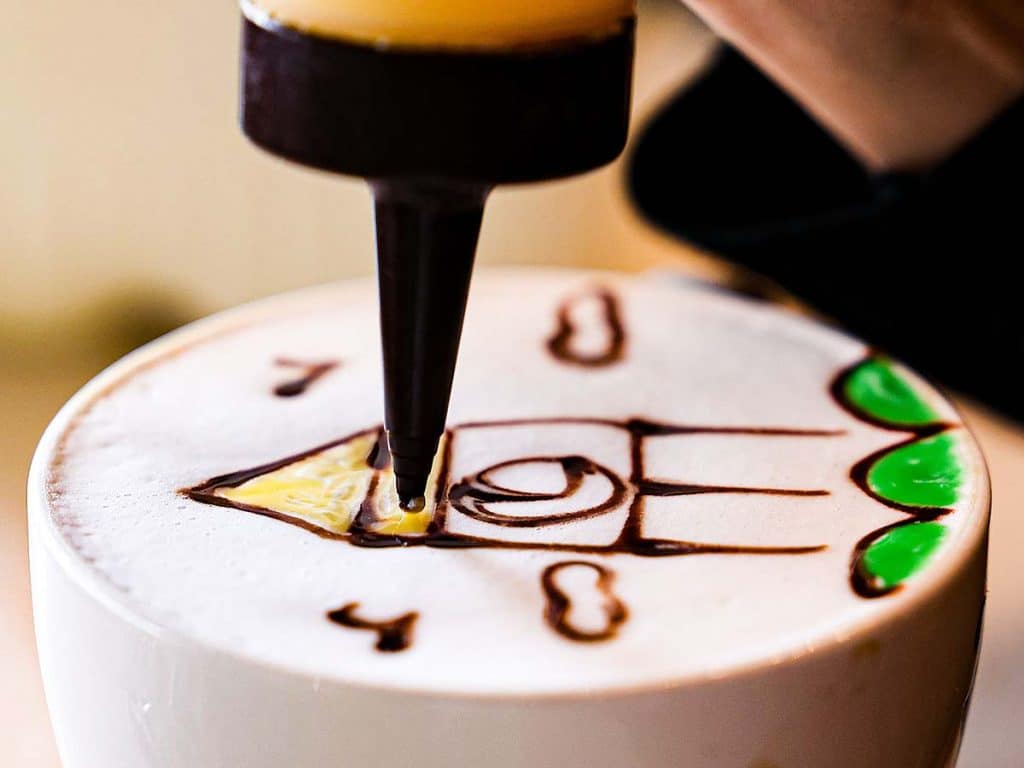 Do you believe there are any other fantastic coffee shops in Ireland? Leave a comment and let us know!
You may consider booking your stay on our chosen favorites, Top 10 Hotels in Dublin