Best Lunch Spots in Leuven
Leuven, a picturesque city in Belgium, is renowned for its historic architecture, vibrant culture, and diverse culinary scene. As you wander through the cobbled streets with your little ones, the quest for the best lunch spots in Leuven with kids becomes an integral part of the experience.Finding the right place to enjoy a family-friendly lunch is crucial. Let's dive in!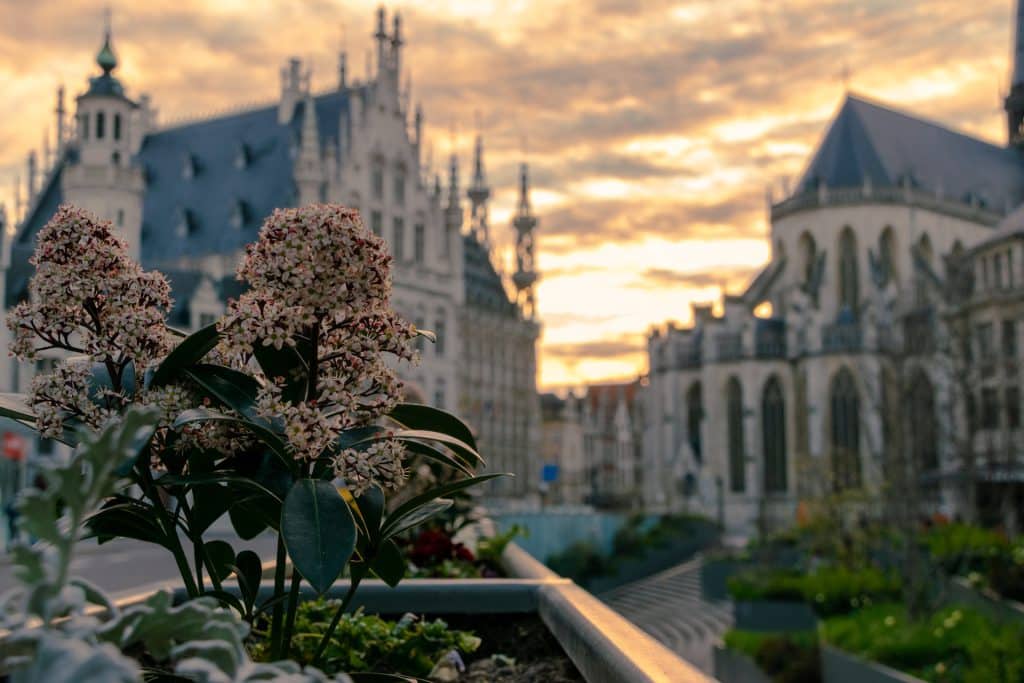 To help you with your quest, we've curated a list of the best lunch spots in Leuven for kids, each offering a unique experience and delicious food.
Noordoever: Lakeside Lunching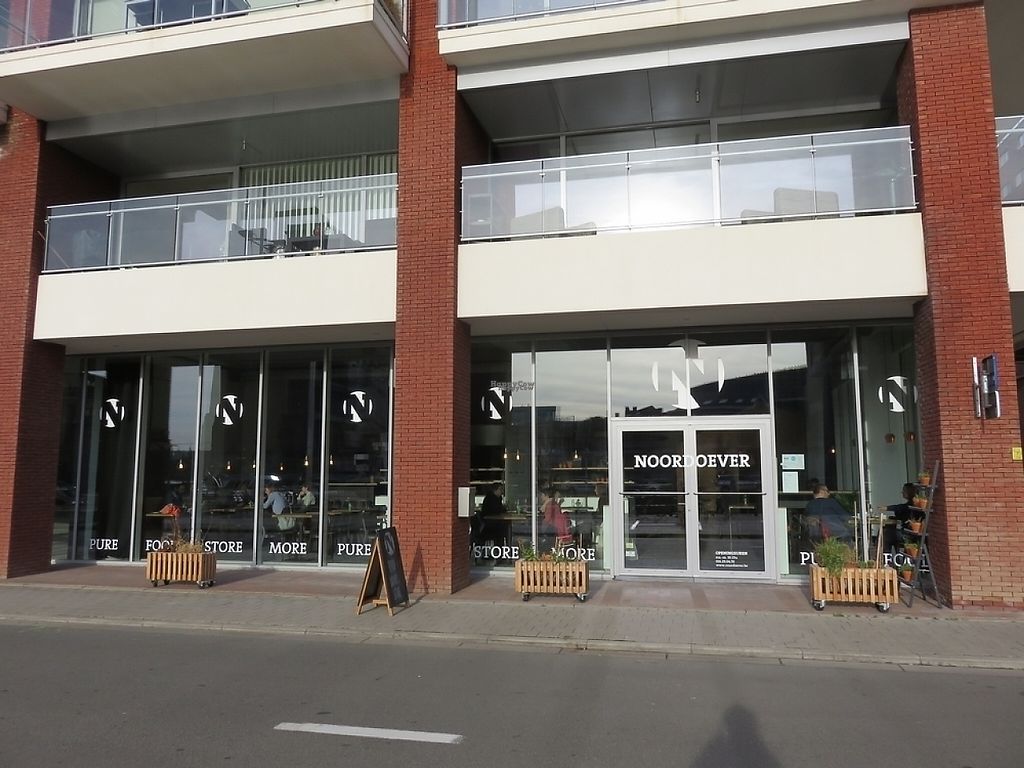 Address: Vaartkom 17A, 3000 Leuven, Belgium
Noordoever is located by the tranquil Stella Artois Lake, providing a perfect setting for a family lunch. The menu includes a range of sandwiches, salads, and kid-friendly options. Kids will love watching the ducks and swans while you dine.
De Werf: Playful Dining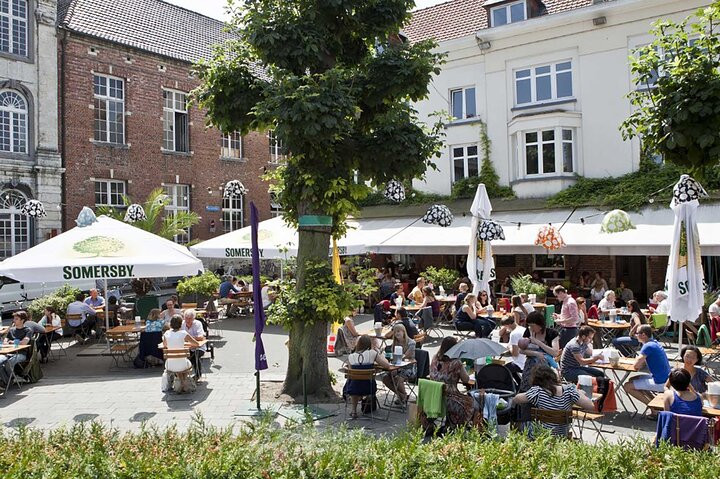 Address: Hogeschoolplein 5, 3000 Leuven, Belgium
De Werf is part of the Wereldcafé COOP and offers a creative play corner for kids. The menu features fresh, organic options. The play area keeps the little ones entertained while you enjoy your meal.
Bar Stan: Burger Bliss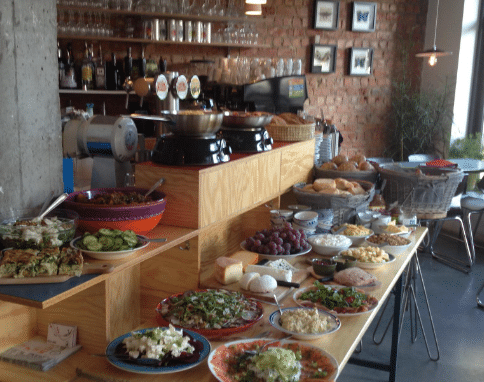 Address: Constantin Meunierstraat 2, 3000 Leuven, Belgium
Bar Stan is a favorite among families for its delectable burgers. The menu caters to all tastes, and kids can savor the mini burgers while enjoying a gourmet burger.
Barnini – Panini Paradise
Address: Mechelsestraat 125, 3000 Leuven
Barnini is known for its delicious paninis, ideal for a quick, satisfying lunch. The cozy atmosphere and the kid-friendly options make it an excellent choice for families.
La Divina Commedia: Italian Delights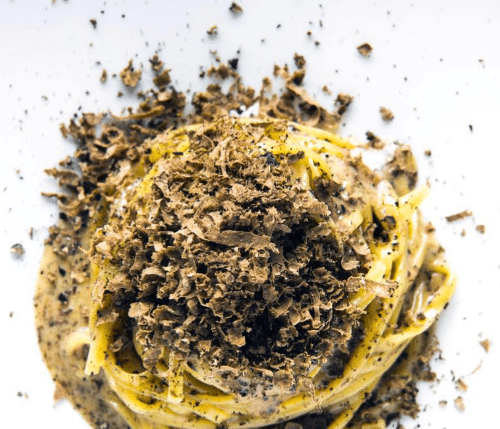 Address: Rector de Somerplein 15 A, 3000 Leuven, Belgium
If your kids love pizza and pasta, La Divina Commedia is the place to be. This Italian restaurant offers an extensive children's menu alongside authentic Italian dishes.
Le Pain Quotidien: Organic Oasis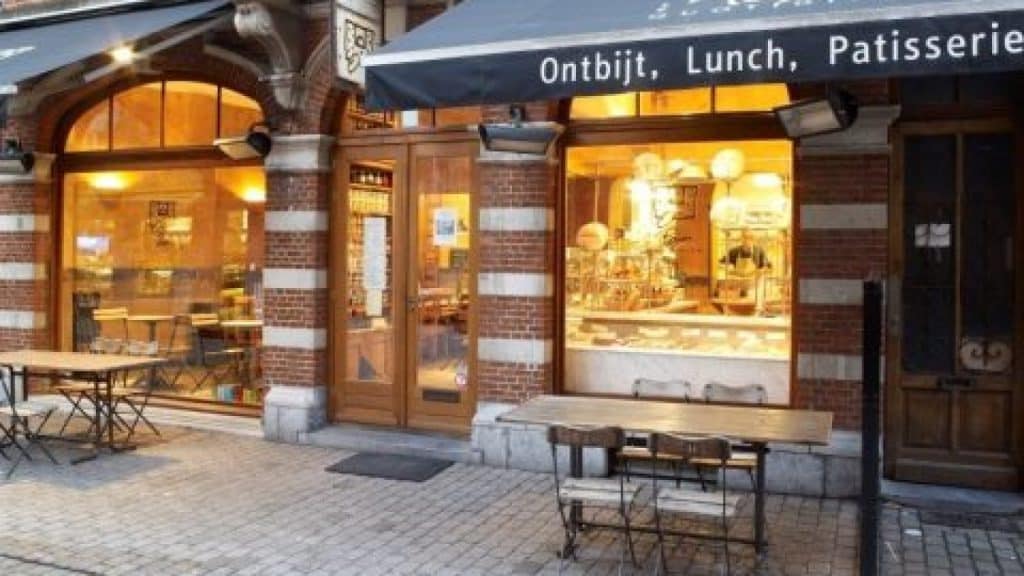 Address: Parijsstraat 35, 3000 Leuven, Belgium
Le Pain Quotidien is renowned for its organic and sustainable fare. The communal tables and bakery section provide families with a warm and welcoming atmosphere.
The Pancake Boat: Pancake Perfection
Address: Mechelsestraat 45, 3000 Leuven, Belgium
Kids adore pancakes, and The Pancake Boat delivers delicious, fluffy stacks. The fun ambiance with boat-themed decor is sure to delight children.
Pazzo – Authentic Pizzeria
Address: Stationsstraat 46, 3150 Haacht, Belgium
Pazzo offers a slice of Italy in the heart of Leuven. Their wood-fired pizzas are a hit with both adults and kids, and the lively atmosphere is family-friendly.
Het Strand – Riverside Relaxation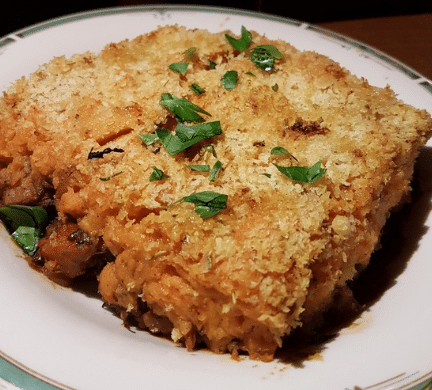 Address: Tiensestraat 138, 3000 Leuven, Belgium
Het Strand is located alongside the river and provides a spacious and relaxing setting. The diverse menu caters to various tastes, from salads and sandwiches to more substantial entrées. It's a perfect spot for families who want to enjoy a meal with a view.
After dining, you can stroll by the water, making it an enjoyable and memorable family outing.
With these additional options, your family can explore even more culinary delights in Leuven. These lunch spots offer something for every palate and atmosphere, from lakeside serenity to organic dining and playful pancake experiences.
You can create cherished memories with your kids while dining together in this picturesque Belgian city.