Best Coffee Shops, Leuven (Belgium)
Best coffee shops in Leuven? Not hard to find! Leuven has a vibrant cafe scene. When visiting Leuven, we advise stopping by one (or more) coffee shops if you want to experience local life. Each coffee bar offers a pleasant place to unwind and eat a pastry and has its own distinct charm. Want to plan your route to these best coffee shops? Check out our map with all the best coffee shops in Leuven at the bottom of this blogpost!
Onan Coffee & Tea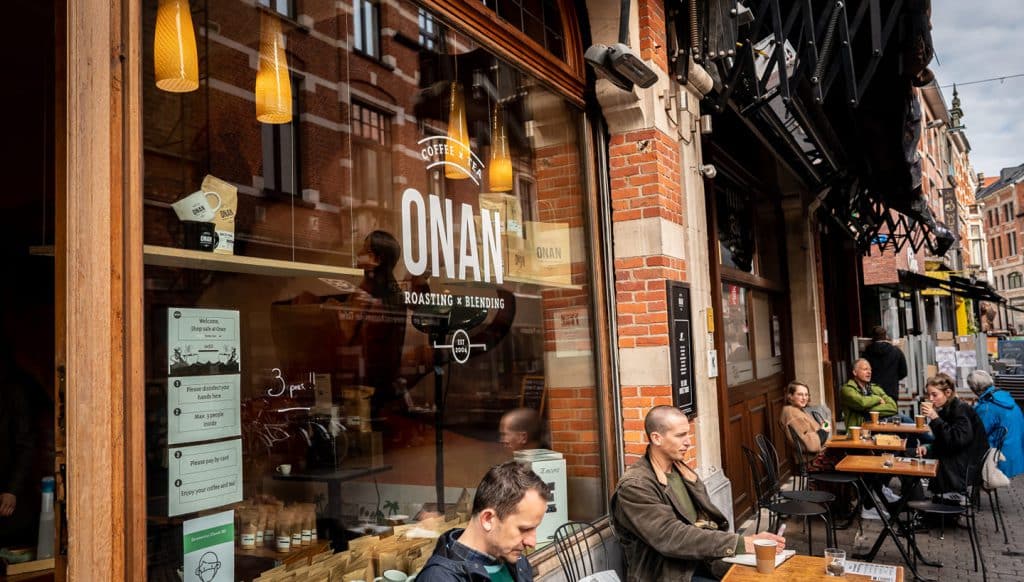 Several cozy bars and restaurants can be found on the lovely cobbled "Parijsstraat" – translated as Paris Street – including Koffie Onan.
The best coffee in all of Leuven has consistently been found at this particular coffee shop. The beans are obtained ethically and make a superb cup of brewed coffee. To guarantee that your cup of coffee was made ethically, Onan works closely with fairtrade suppliers of their beans.
MOK Specialty Coffee Roastery & Bar
Diestsestraat 165, 3000 Leuven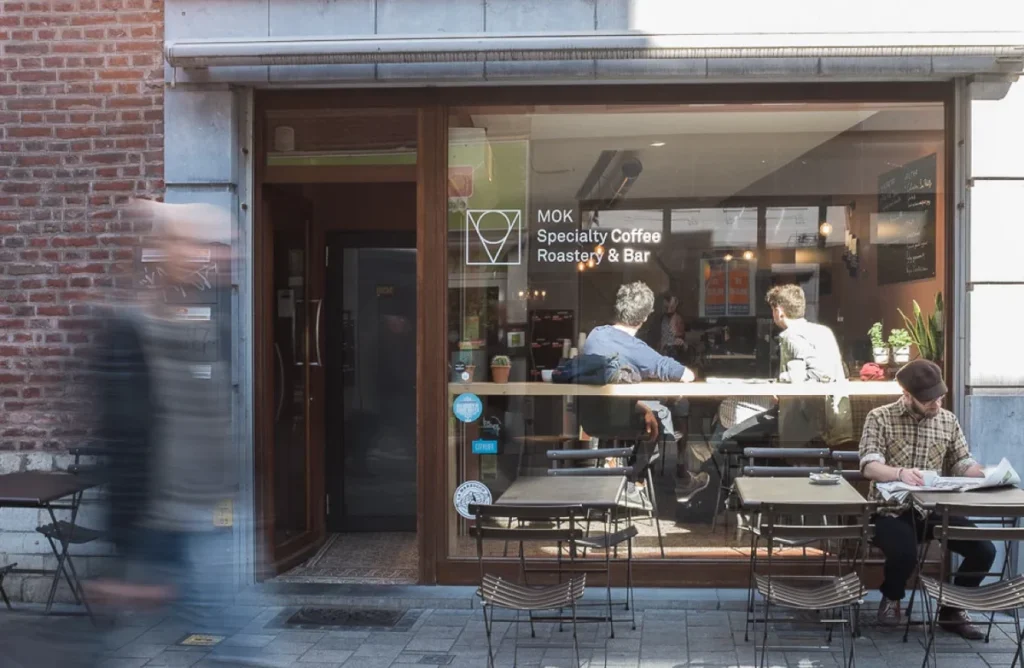 Mok offers a superior cup of coffee and roasts their own coffee beans. Their beans have undertones of apricot, jasmine, blueberry, and other interesting flavors. This coffee bar is the perfect spot to take a break from shopping, study, or catch up with friends.
Barbóék
Schrijnmakersstraat 17, 3000 Leuven, Belgium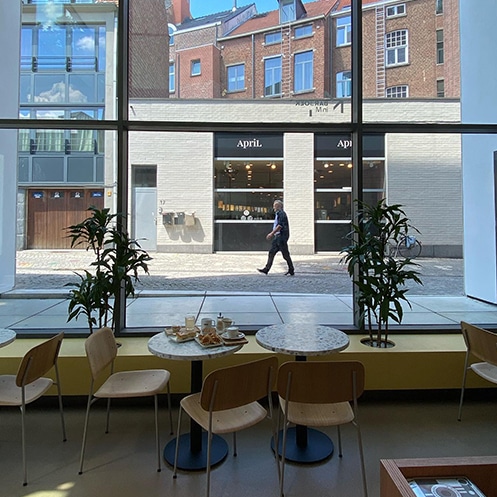 Visitors can unwind after a long day at work in the cozy ambiance of Barbóék. This establishment gives you the perfect blend of delectable meals and a laid-back service that you'd imagine.
Koffie en staal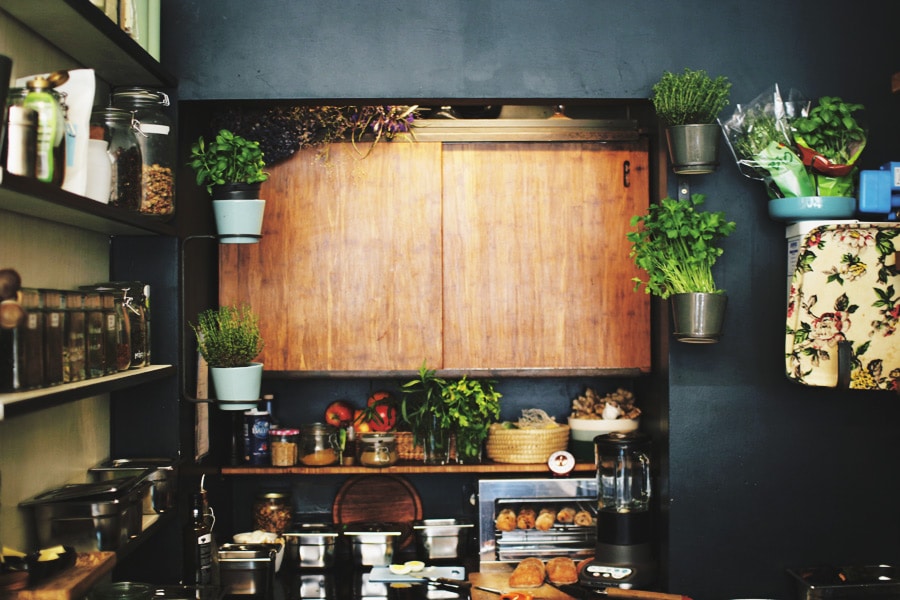 The owners create all the furniture that is on exhibit at the tiny coffee shop in Leuven, it is most likely literally a designer's fantasy. Additionally, they offer jewelry made by a separate designer. Koffie & Staal (Coffee & Steel) is a name that really fits for this establishment and is pretty literal.
They attempt to be as environmentally conscious as they can in both their design and the meals they serve by using organic, local ingredients. Of course, the coffee is equally excellent. What could be better than sipping coffee in such a stunning setting?
ANNA
Leopold Vanderkelenstraat 27, 3000 Leuven, Belgium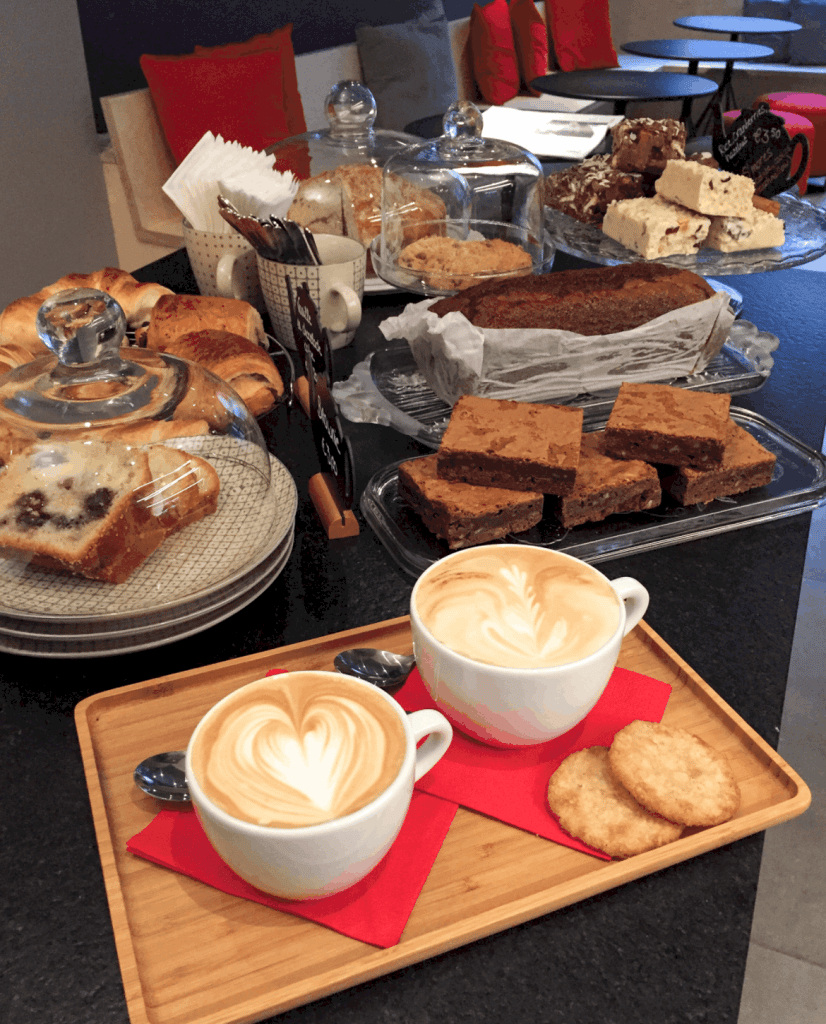 They serve carefully chosen specialty coffee and tea products in a welcoming setting as part of their mission to modernize the coffee and tea industry. You can enjoy a variety of slow coffee brewing techniques to get a true coffee taste.
NOIR
Naamsestraat 49, Leuven, Flanders, Belgium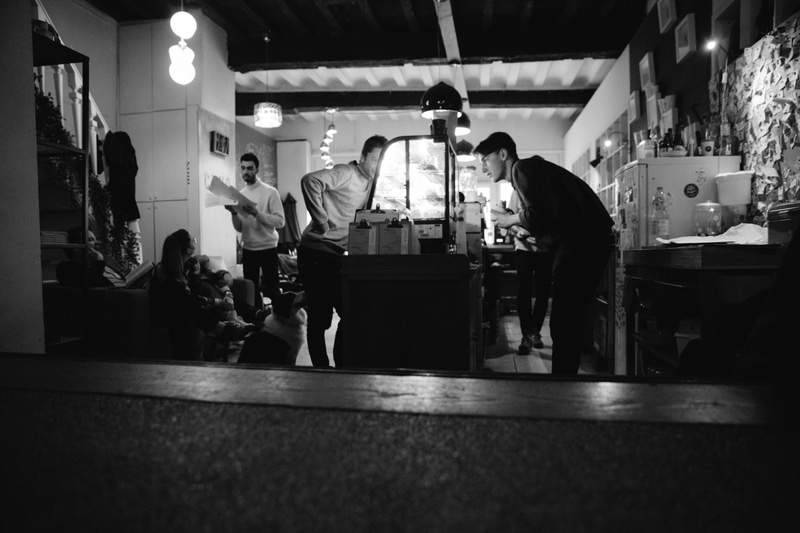 Experience Noir Coffee bar and feel at ease and enjoy yourself because of the cozy atmosphere. Its greatest assets are the outstanding service and the helpful staff. You will appreciate average prices. Great brews, cakes and sodas, yet friendly service and cozy environment.
Madmum Coffee Roasters
Tiensestraat 38, Leuven, Flanders, Belgium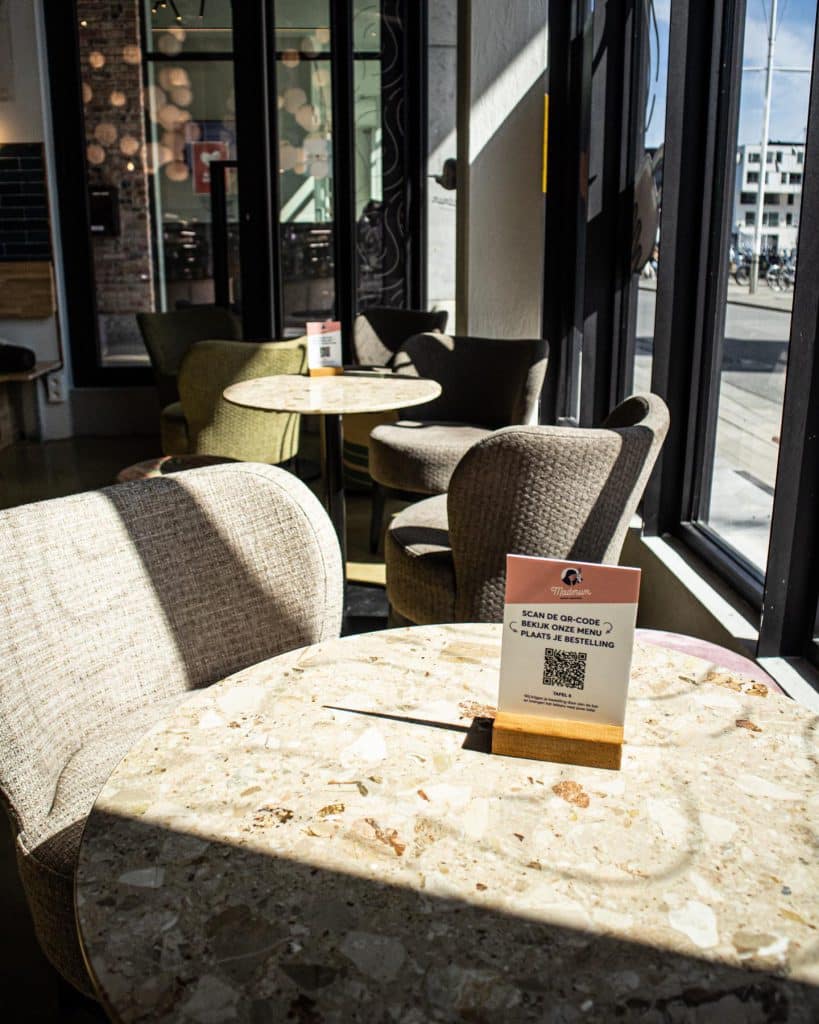 This coffee bar will let you feel at ease and enjoy yourself because of the cozy atmosphere. Its biggest advantages are the timely service and the kind employees. Most guests admire the elegant décor. The cold brew, good coffee for a very fair price. Their fresh tea is also worth it if that's what you're interested in.
Leuvensestraat 5 3010 Leuven, Belgium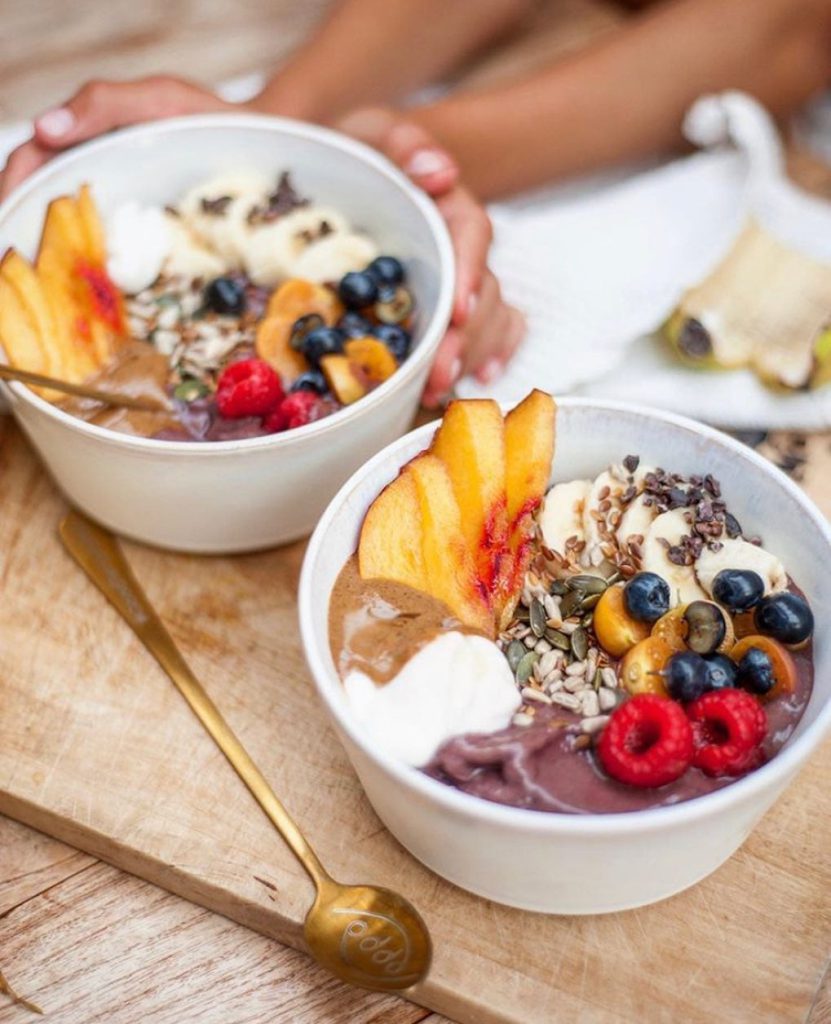 Mister Bean offers mouthwatering filled bagels, juices, smoothies, and handcrafted pastries. You can visit the place at Kessel-Lo for a quick lunch, a leisurely brunch, or a quick breakfast. Use Deliveroo to get bagels and juices for delivery or pick up your order whenever it's convenient for you.
Do you think a place is missing in our list of best coffee shops in Leuven? Let us know in the comments!
8 Coffee Shops in Leuven you Must Visit on a Map
Not only visiting Leuven? Check out our Top 10 Belgium Places to Visit or our list of 20 Belgian Dishes That Will Blow Your Mind!