Of course, London has a ton of cafés, but how do you choose? We have both affordable and expensive ones. Additionally, we have both huge and little ones.
This list is an attempt to include all the top candidates. It doesn't matter whose beans are the highest quality or whose baristas are the most entertainingly talented in this argument. It involves going to places where everyone can be happy. Where would you like to spend some time, pretending there is no outside world?
Farm Girl
Location: 59A Portobello Rd, London W11 3DB, United Kingdom
Bright, laid-back café with tiled walls selling sandwiches, smoothies, and health-conscious brunches. A healthful buffet brimming with vibrant, zingy ingredients matches the restaurant's colorful surroundings and nonstop cheery service. Another variation is coffee and cake.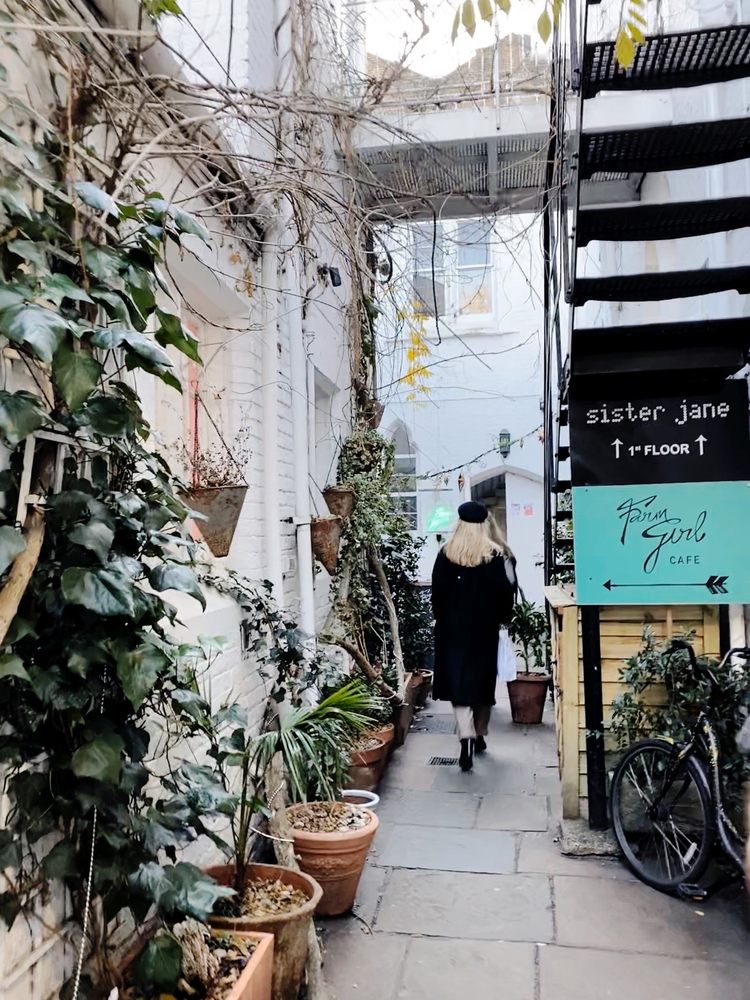 Bühler & Co
Location: 8 Chingford Rd, London E17 4PJ, United Kingdom
This cozy little café is known for its espresso beverages and vegetarian dishes with international influences. The outstanding veggie/vegan food, alcohol, and drinks all have excellent provenance.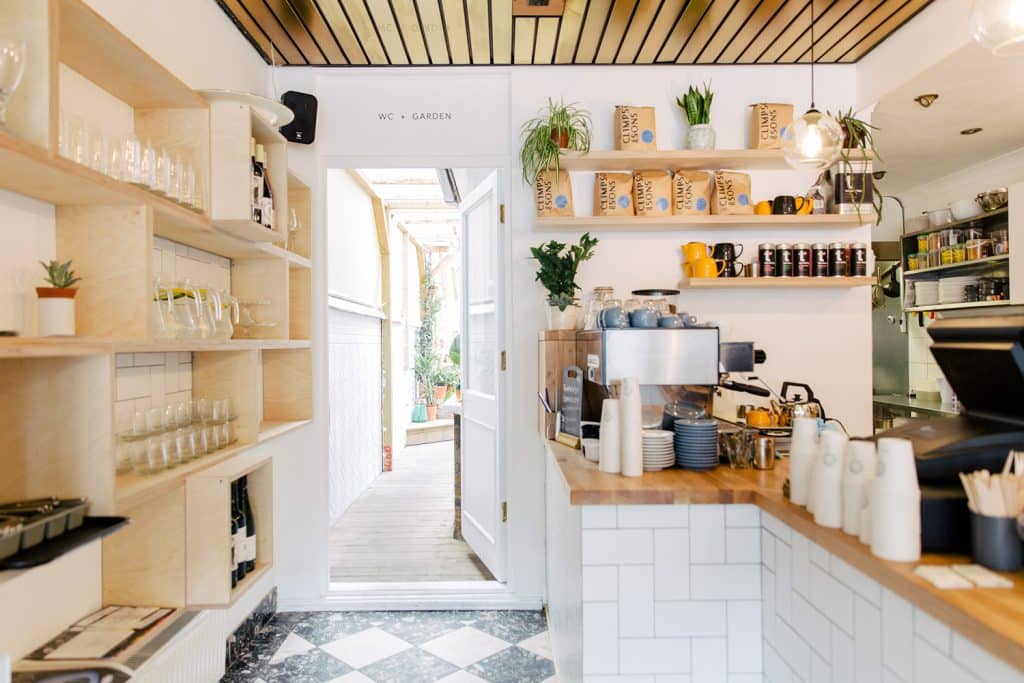 Brunswick East
Location: Stamford Works Gillett Street 3D, Stamford Works, London N16 8JH England
East London Café and Bakehouse delivering specialty coffee and brunch with an Australian flair. In addition to the similarly tempting Antipodean-style meal, the house beans are supplied from Alchemy, there are pottery exhibits and weekend brunch/yoga sessions for the healthy extroverts.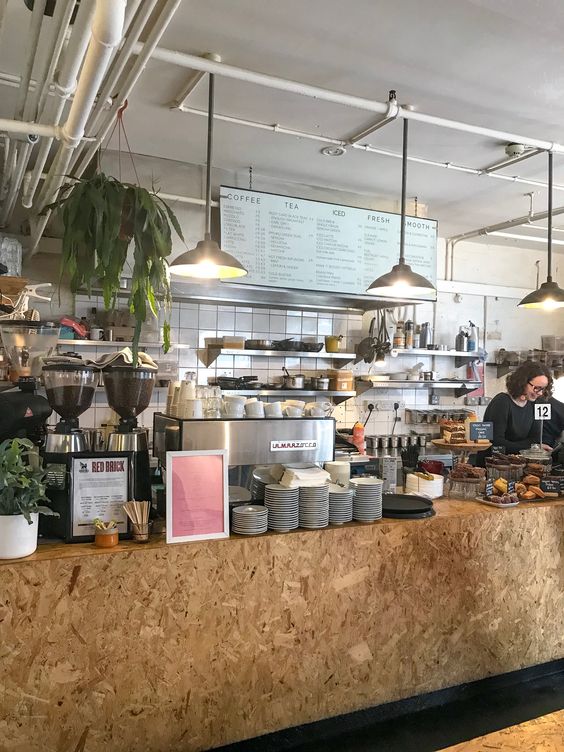 Bread and Bean
Location: 37 Junction Rd, Archway, London N19 5QU, United Kingdom
Choice for hand-roasted coffee and pastries, as well as salads, sandwiches, and other café fare, in a cozy, relaxing setting. If you're searching for a relaxed getaway, B&B is ideal thanks to its eccentric décor and enormous windows that provide a full view of the Archway scene.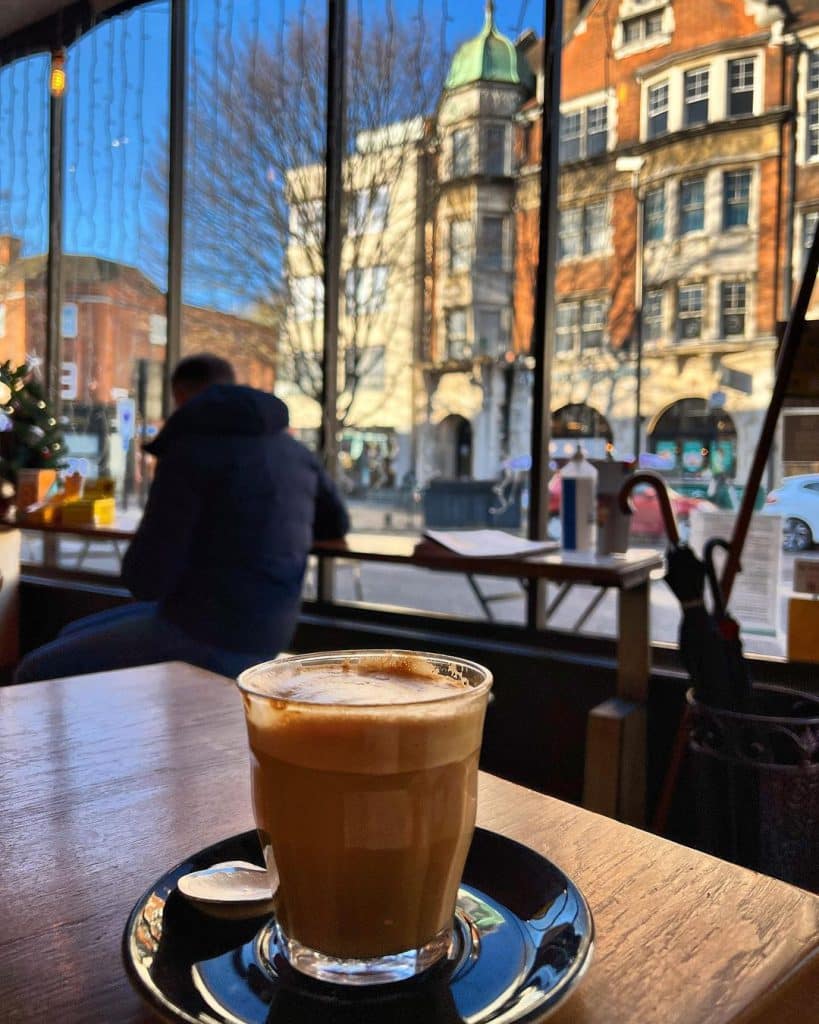 Boys 'n' Berry
Location: 839 Fulham Rd., London SW6 5HQ, United Kingdom
A cozy option that serves coffee and brunch as well as wraps and chips, and has exposed-brick walls and a hip atmosphere. It specializes in matcha lattes made with almond milk and double-shot organic brews, ranging from espressos on up.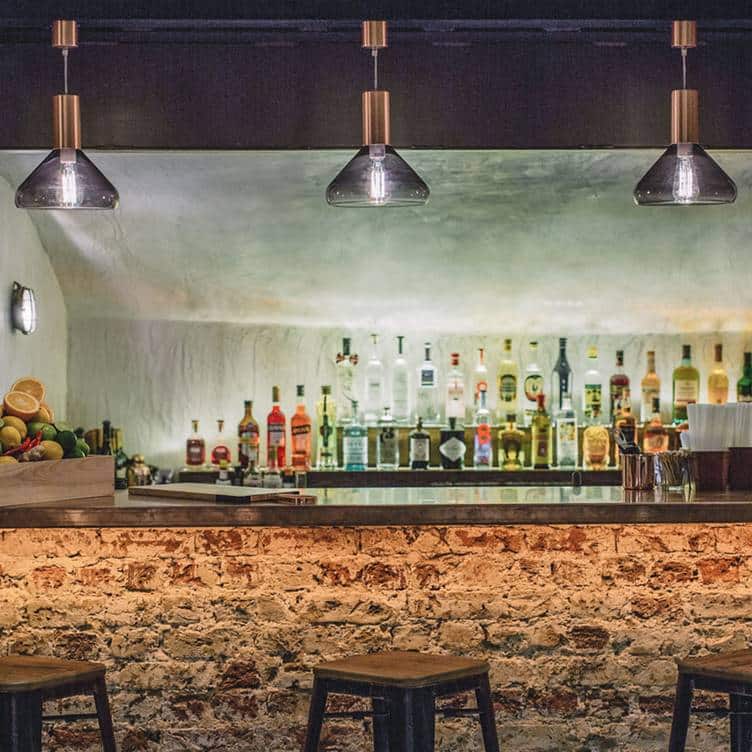 Black Cab Coffee Co
Location: 1 RiverLight Quay, Nine Elms, London SW11 8AU, United Kingdom
Modern, well-lit establishment serving coffee, breakfast, lunch, baked products, and desserts. However, the menu has much more than just coffee; try the hot iced chai (you can even add a shot of vodka, if you like). A proper brunch menu is also available.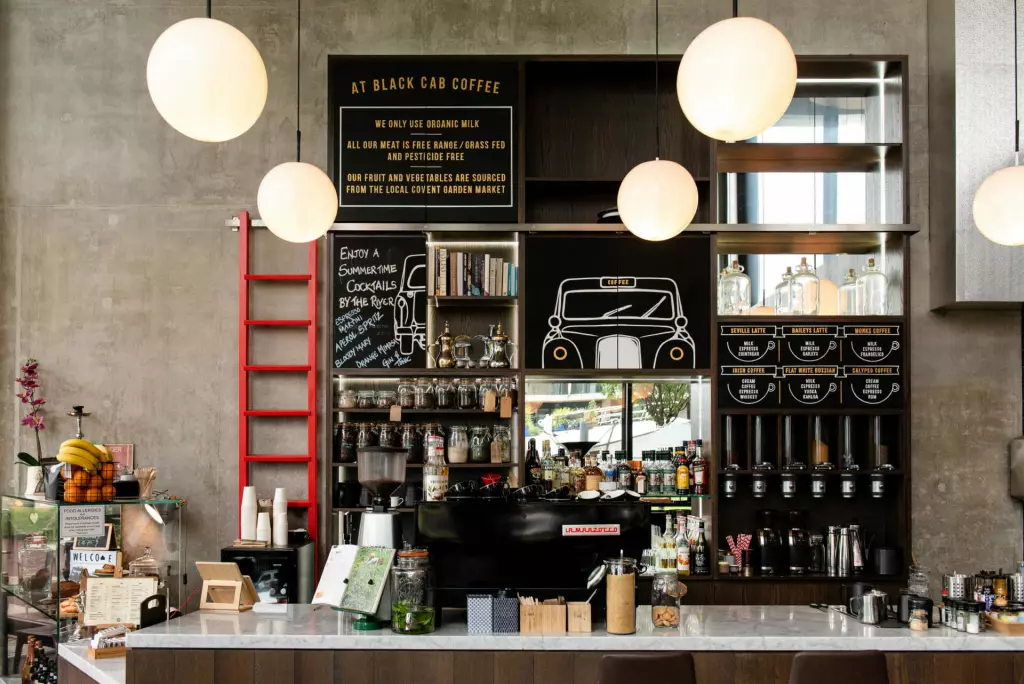 Birdhouse
Location: 123 St John's Hill, London SW11 1SZ, United Kingdom
Trendy hangout that serves homemade food and specialty coffees and has a vibrant atmosphere and a cool gray design.
The Birdhouse is the Clapham coffee shop of your dreams; it is as effortlessly cool as they come. The personnel are friendly, the sandwiches are excellent, and the warm banana bread is almost impossible to refuse. It's a surefire remedy for the rainy-day blues when paired with a great espresso.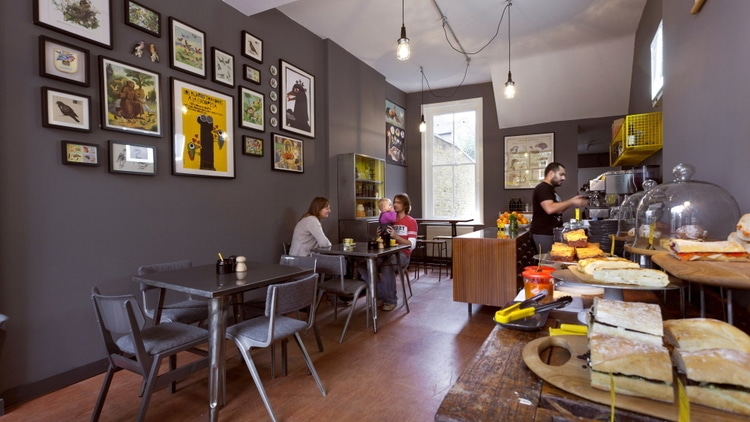 Artisan
Location: OLD TRUMAN BREWERY, LONDON, E1
With its welcoming atmosphere, sizable windows, and rustic furnishings, this Stamford Brook shop of the growing artisan brand is a credit to the neighborhood. If you close your eyes, sipping a great espresso produced with Allpress beans, you might be in Shoreditch.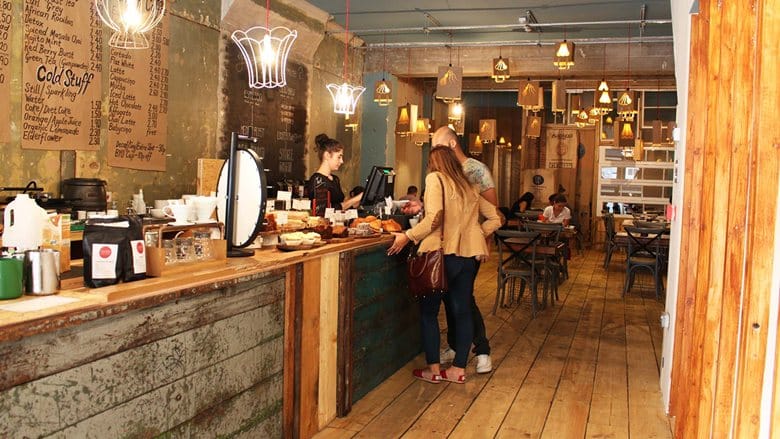 Antipodea
Location: Antipodea Richmond, Hill Street, Richmond, Verenigd Koninkrijk
The Brew Café team has opened an all-day Australian brasserie that can be a laid-back Melbourne affair or a bustling late-night dining spot. In Richmond, Kew, and Putney, there are three locations for this unpretentious Australian café chain. For delectable breakfasts, consistently superior coffee, fresh juices, smoothies, and alcoholic brunch cocktails, stop by any of them (the Kew location is a favorite).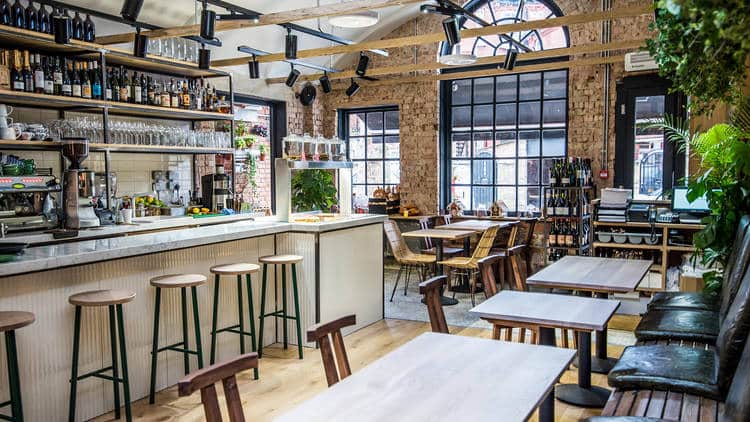 To fully enjoy your trip to London, visit the 10 Best Places to See in London.
Do you believe there are any other fantastic coffee shops in London? Leave a comment and let us know!