If you enjoy coffee and find yourself in the wonderful city of Antwerp, you are in luck. It so happens that some of the top coffee shops in Antwerp also provide some of the greatest coffee in the world.
It's difficult to choose the top coffee shops in Antwerp, mostly because there are so many of them. There are numerous options in Antwerp. Even if you tried them all, a few more would inevitably appear in the interim.
Given this astonishing fact, it is only natural that Antwerp has numerous excellent coffee shops. Here are our favorite spots to guide you!
Buchbar
Address: Scheldestraat 79, 2000 Antwerp
The lovely café/bookstore Buchbar has new proprietors. It's in Zuid, one of tourists and locals favorite neighborhoods in the city, and is worth a day spent wandering about this fantastic area.
Buchbar has a great selection of books as well as delectable snacks. You'll end up spending the entire day in this inviting café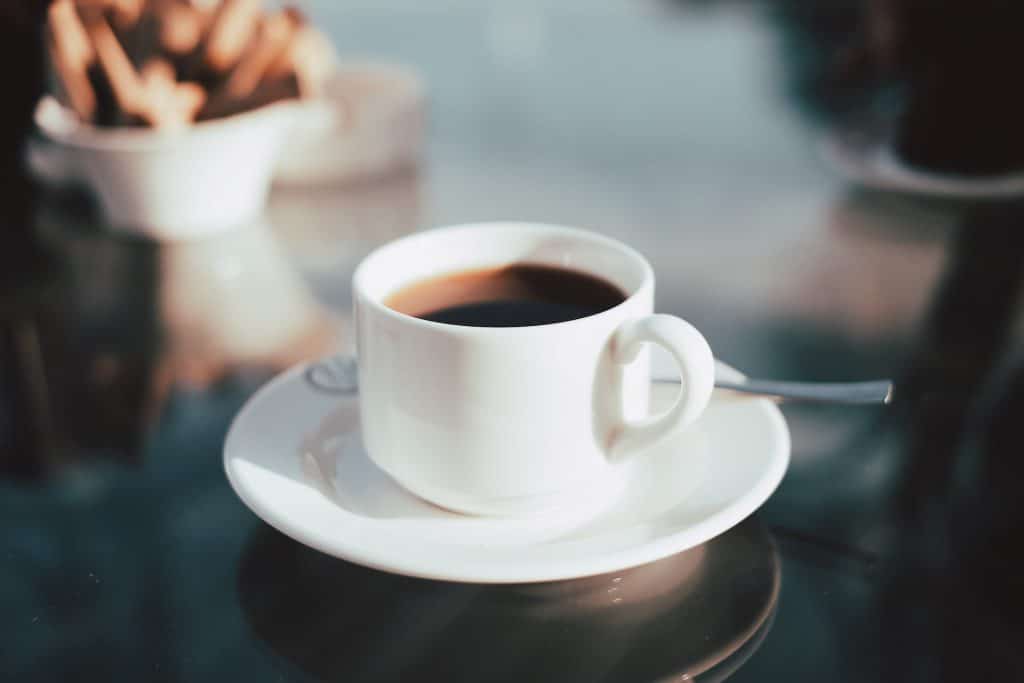 Normo
Address: Minderbroedersrui 30, 2000 Antwerp, Belgium
Normo addresses coffee by emphasizing fair trade and sustainable coffee beans. They establish connections with growers all around the world to provide us with some of the best coffee from Antwerp. Their coffees are made with beans that are flavorful.
The interiors are almost purposefully disorganized and bordering on dysfunctional, but everything still functions. You'll want to return to these beans repeatedly, so be sure to pick up a couple bags as you go.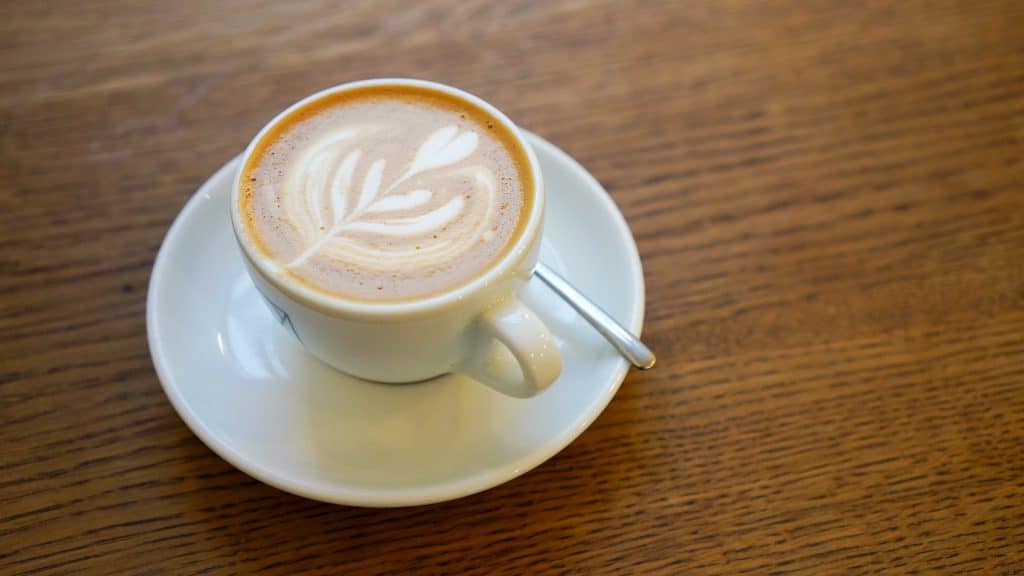 Melbourne
Address: Burgemeester edgar Ryckaertsplein 1/04, 2600, Belgium
Melbourne Coffee is conveniently located in Berchem Station and is ideal for individuals who are in a hurry. Unlike Antwerp Centraal Station, which only boasts a huge American coffee chain, this is one ideal coffee that will keep you company on your train ride.
Just be careful not to miss your train! The baristas are pleasant and cheerful. In Merchem Station, they have a second location.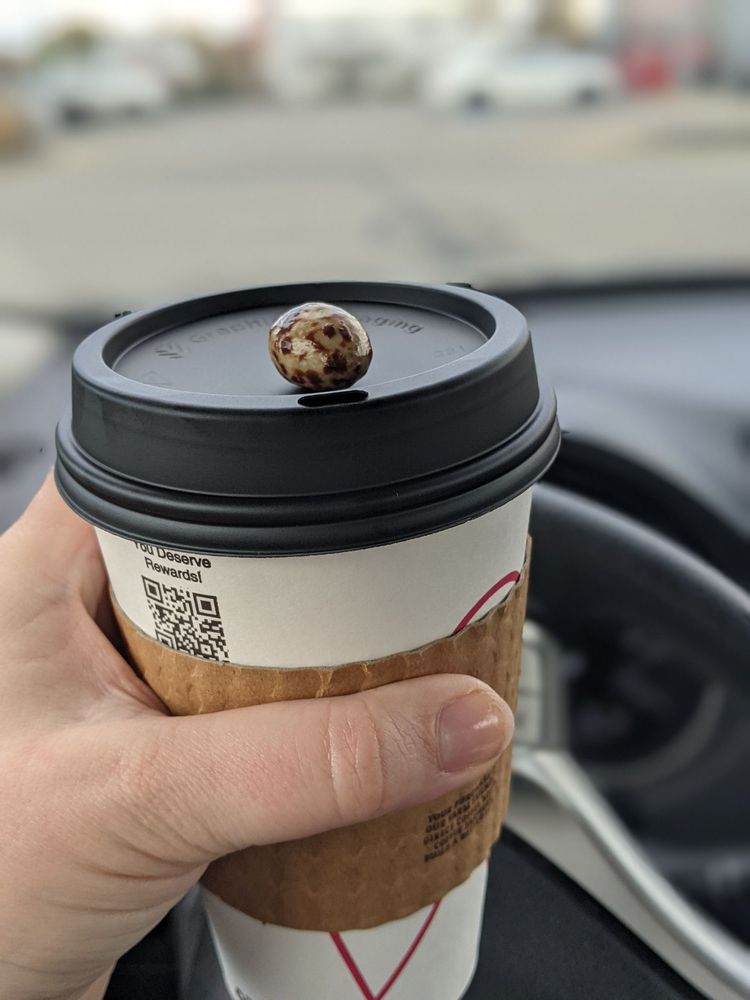 Caffènation 
Address: Mechelsesteenweg 16 2000 Antwerp, Belgium
The personnel are the friendliest, and the beans are without a doubt the best in the city. When it comes to coffee, the staff is quite knowledgeable. You have two options for drinking establishments in Antwerp: either your favorite on Mechelsesteenweg or the uber-hip Pakt.
Along with wine and beer, you can discover croissants, brownies, and other vegan treats. They also make excellent hot chocolate if coffee isn't your thing.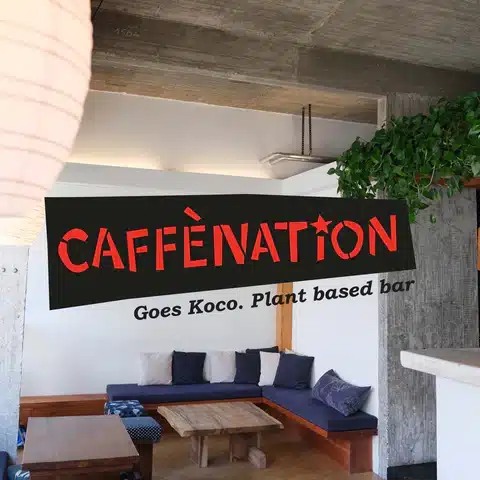 ToiToiToi Coffee
Address: Lange Koepoortstraat 42, 2000, Antwerp, Belgium
The company Toitoitoi Coffee is relatively new to Antwerp. It's a classic coffee shop with top-notch beans (from Caffenation) and hosts cultural events like singer-songwriters, classical musicians, and exhibitions.
The city of Antwerp needed a venue like this where it could celebrate its excellent coffee culture while showcasing local and international talent.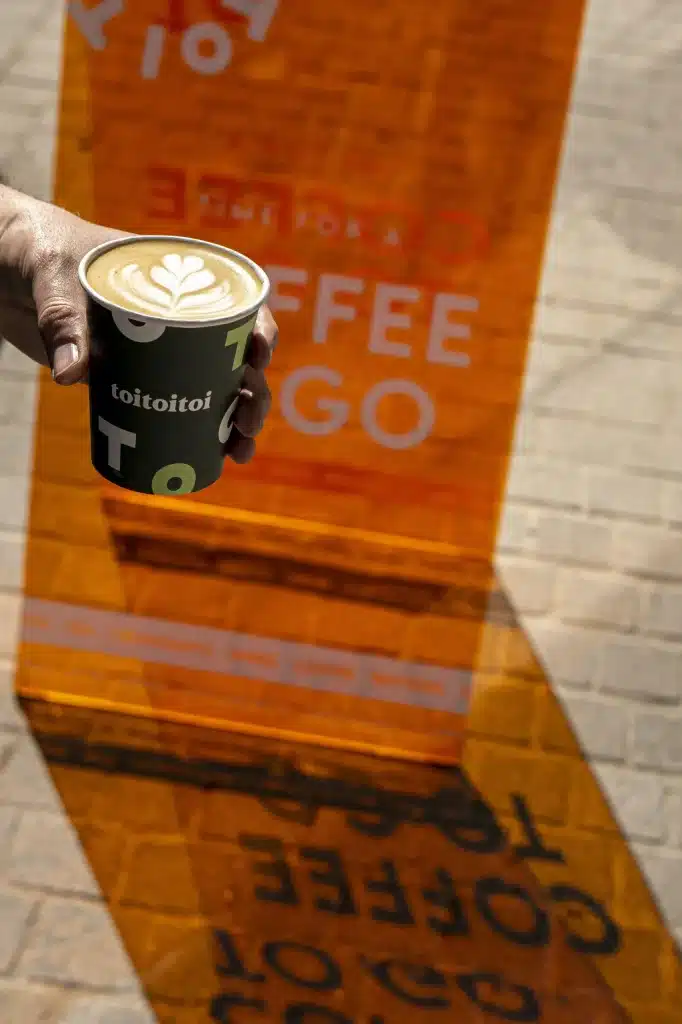 Koffieklap
Address: Klapdorp 41, 2000 Antwerp, Belgium
One of the favorites is Koffieklap, not only for its coziness and coffee quality, but also because of the idea behind it. Near the red-light district in Klapdorp, this coffee shop is run almost entirely by volunteers. Former sex workers and victims of human trafficking are given sanctuary and training in this bar before making their debuts in the (usual) hospitality sector.
Here, the focus is on (re)establishing the women's sense of self-worth and confidence, as well as, where needed, providing for them financially. Although it may not be popular to admit it, most girls who wind up in prostitution do so against their will and find it difficult to leave.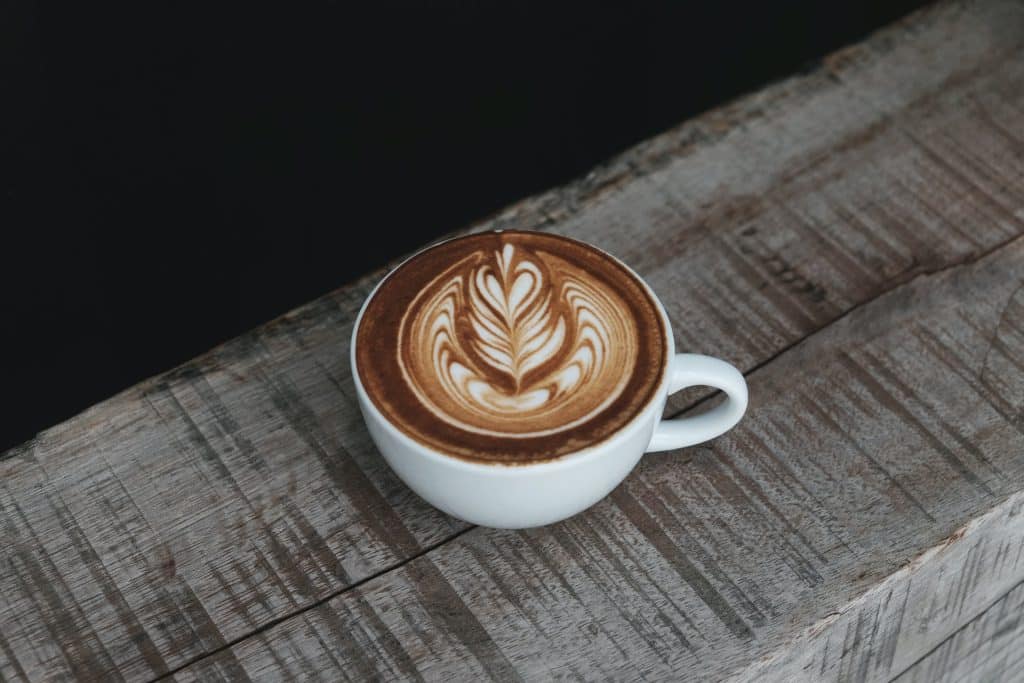 Amici Coffee & Books
Address: Kammenstraat 49, 2000 Antwerp, Belgium
In Kammenstraat, a small yet excellent coffee shop is tucked away amid the upscale shops. A Sant'Egidio initiative, Amici Coffee & Books employs primarily people with mental disabilities. These young people find the encouragement and welcoming environment they need to grow into productive employees. Rarely have I witnessed catering employees work with such dedication; here, they genuinely care about your coffee.
The money made is given to such charitable endeavors. Those who have already consumed their caffeine shot may also pay for a second coffee here. This one is subsequently provided without charge to a homeless person. Good deeds don't always have to be difficult to perform.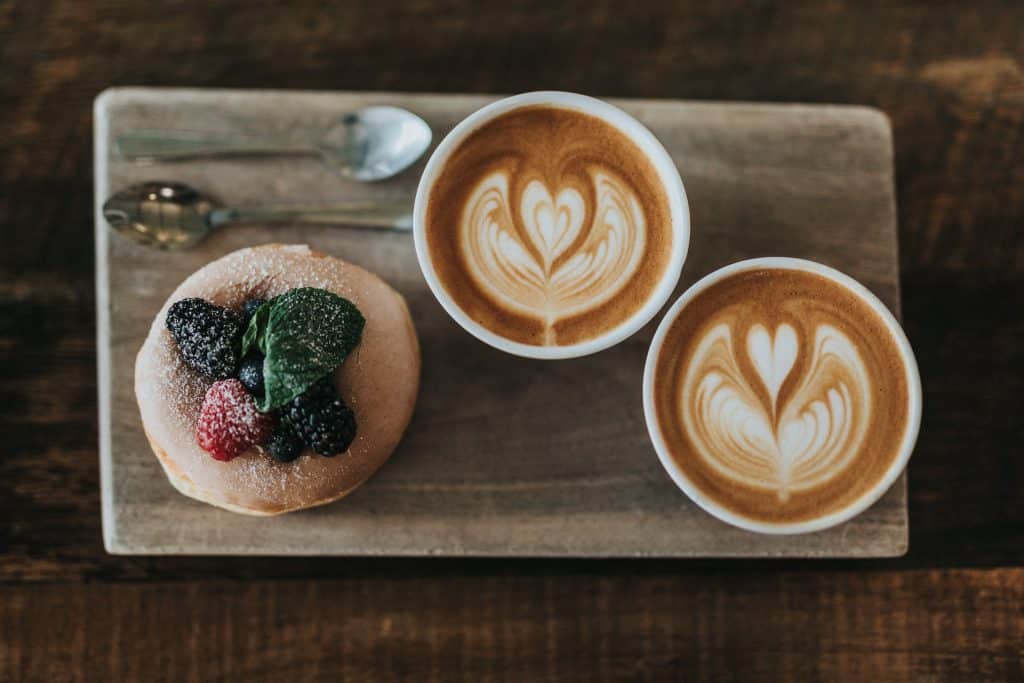 Rush Rush
Address: Lange Altaarstraat 29, 2018 Antwerp, Belgium
Located in a charming corner building between Dageraadplaats and Draakplaats, Rush is a fantastic but perhaps a little less well-known coffee shop. A couple who had spent years working as expert baristas in various coffee shops opened it in 2020.
Here, quality is everything, and they roast all of their own beans, exactly as in Normo. A variety of intriguing breakfast and lunch options are available here as well. Excellent coffee, a lovely neighborhood to hang out in, and a nice terrace. At times, that is all you need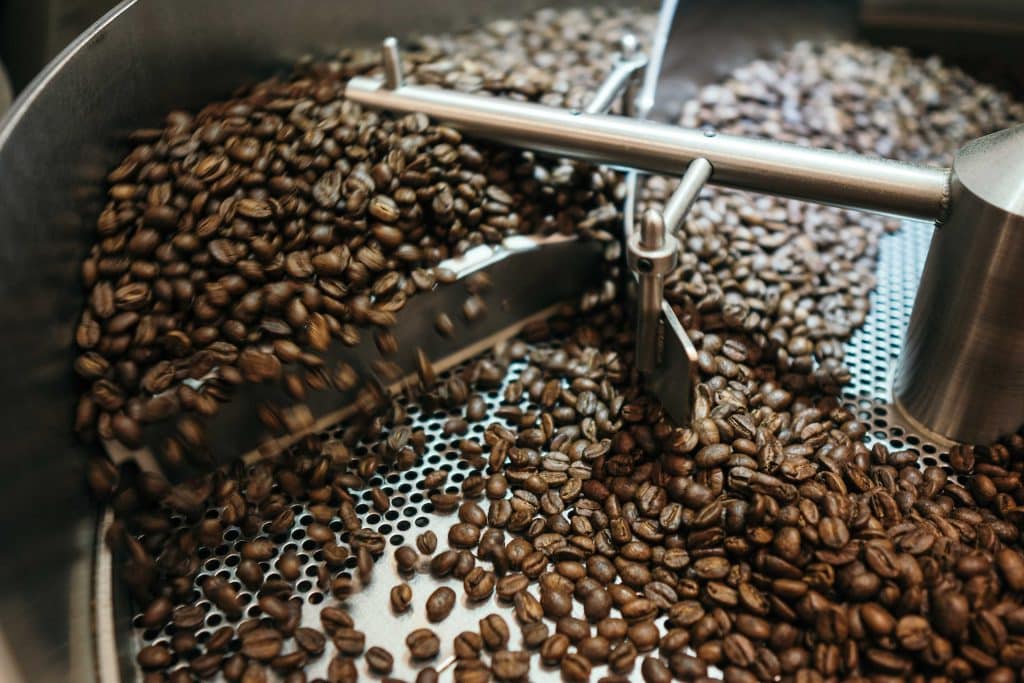 Other articles you may read: Amazing Restaurants in Brussels, 20 Belgian Dishes That Will Blow Your Mind
These are Antwerp's top eight coffee shops. Has your favorite been forgotten? Are there any further coffee shop-favorites you would like to add to the list? Please tell us in the comments section!
.