Portuguese cuisine and wines are very diverse. Amazing Portuguese seafood delicacies, renowned Portuguese pork dishes, and a huge selection of traditional sweets are all available.
There are many regional Portuguese dishes to enjoy, including everyday favorites like sandwiches and Portuguese chicken.
Portuguese Desserts: Traditional Portuguese Food
Pastries cooked at convents and monasteries are known as "conventual desserts" and are often made with a lot of egg yolks and sugar. Cinnamon and almonds are other typical ingredients.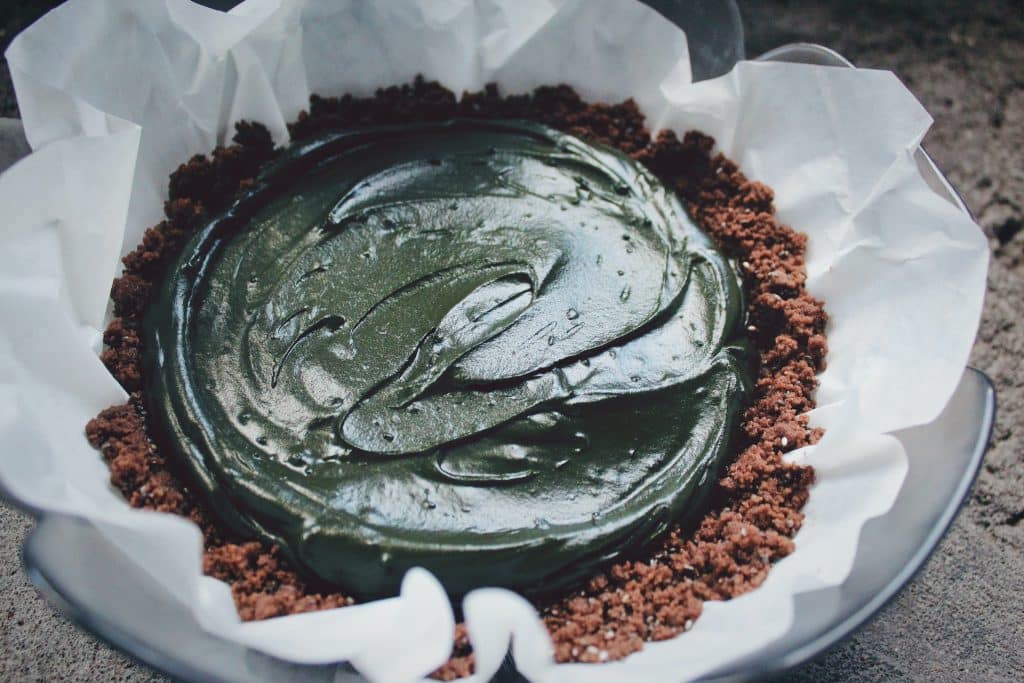 In the past, egg whites were used in convents to starch both the nuns' and priests' clothes. The nuns were forced to think of imaginative ways to use their egg yolks and pass the time. Portugal developed a tradition of creating the world's most delectable and well-known desserts.
The renowned Portuguese dessert, pastel de nata
This sweet and creamy Portuguese egg tart is so enticing that it might end up becoming your go-to pastry every day.
Pastéis de natas, a traditional Portuguese dish, are created using flour, butter, eggs, cinnamon, and sugar. The butter is carefully spread over the dough, giving the shells their crisp, crackling texture.
The egg custard preparation is then placed within the dough-lined mini pie shell. In Lisbon, a little, potent cup of coffee known as bica is served warm alongside the pastéis de nata, which is cooked in an extremely hot oven.
Portuguese cuisine's traditional Octopus dish, polvo à la lagareiro
You may find the well-known octopus dish Polvo à la Lagareiro all around the nation. A popular fish preparation known as lagareiro involves using copious amounts of Portuguese olive oil.
This classic Portuguese meal, octopus, is typically accompanied by boiled potatoes. The octopus and potatoes are baked and roasted.
Polvo à la lagareiro is a deceptively simple and lovely dish. When cooked properly, octopus is wonderfully tender and delicious. This seafood dish gains a distinctive fruity and slightly bitter flavor from the Portuguese olive oil.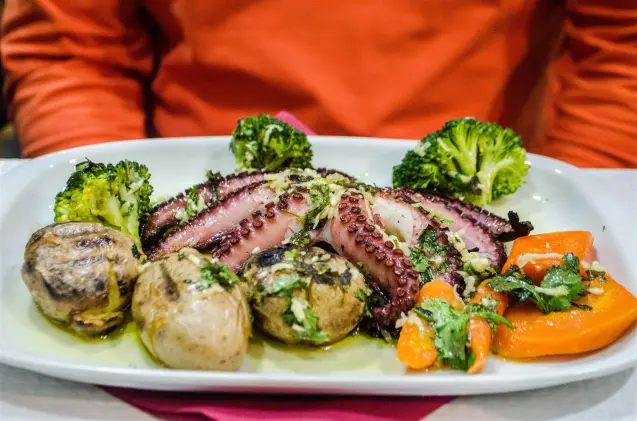 Exceptional Portuguese Cured Ham, or Porco Preto, is world-renowned.
Don't miss the amazing porco preto while visiting Portugal. On restaurant menus and in dishes like plumas or secretos, which is pork shoulder, you can discover Portuguese pig recipes. Presunto, a Portuguese tapas dish, is also highly popular.
The flavors are unmatched. Your lips will absolutely melt when you eat the black pork. Don't forget to try the renowned Portuguese cured ham, often known as black pork, which is only found in Southeastern Portugal.
The National Portuguese Sandwich is called a Bifana.
Traditional Portuguese pork sandwiches known as "bifanas" are widely available throughout the nation.
The luscious marinated pork used in these Portuguese sandwiches is served on crunchy white bread. White wine, paprika, and other spices are used to make the marinade. The bread is soft inside with a crust that is crunchy on the exterior.
Bifanas are a complete lunch or dinner option when paired with a bowl of soup and some fries. For a typical late-night Portuguese snack, it may also be served with beer.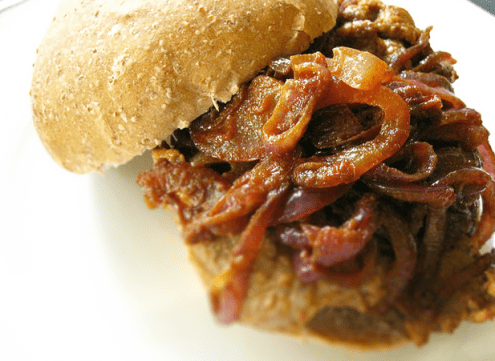 Sandwiches called Francesinhas are a popular Portuguese dish from Porto.
Nearly every menu in Porto features it since it is so well-liked. The sandwich is often made with bread, ham, sausages, and steak and topped with an egg and melted cheese.
The secret sauce, which each restaurant manufactures in its own distinctive manner, is what gives the francesinha its distinctive flavor.
Typically, the sauce is a hot, thick tomato and beer sauce that is used to "flood" or dip your sandwich. The best feature is that you can request more than needed without paying more.
It is believed that Francesinha, which means "little French girl," was brought to Porto by an immigrant returning from France. This sandwich is a translation of the croque-monsieur, a toasted French sandwich.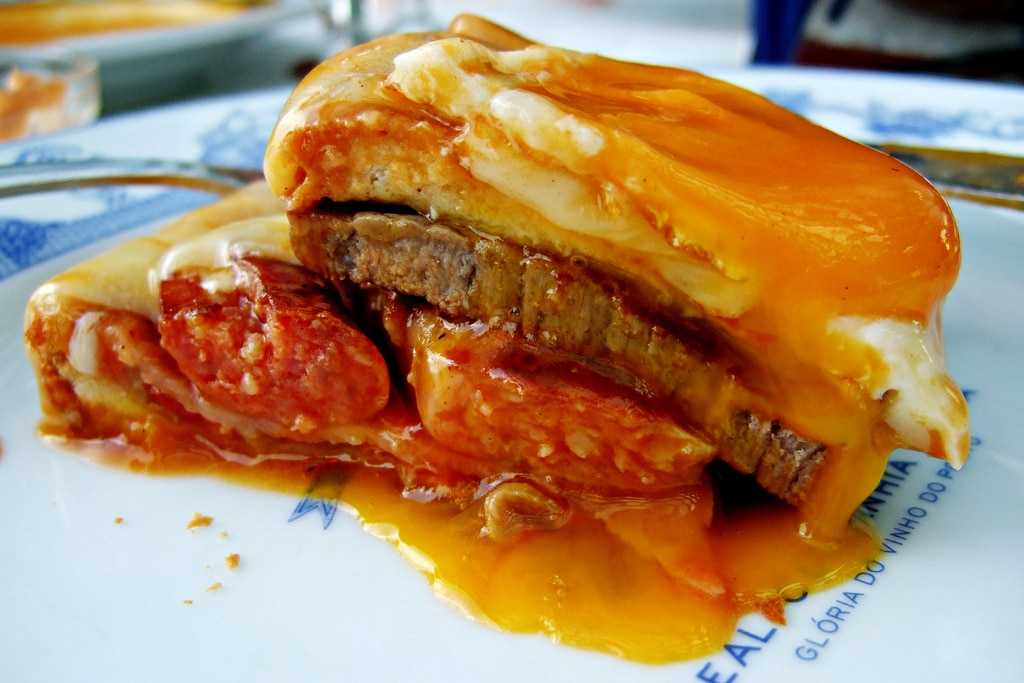 The Best Portuguese Chicken Dish is called Chicken Piri-Piri.
Churrascarias are the name given to establishments in Portugal that serve Portuguese chicken piri-piri. They are present in every community around the nation.
The chicken, known as frango in Portuguese, should be consumed with your hands. Locals don't eat with a knife and fork. Because of the way the chicken is chopped up, you can easily tuck in and get all the juicy pieces around the bones.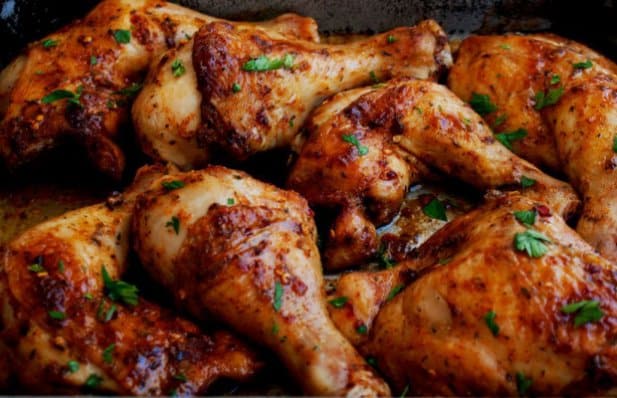 Canned Portuguese Sardines
Sardines in cans are among Portugal's most well-known culinary traditions, and the country has long been renowned for its fish preservation techniques.
Sardine consumption from cans has climbed in recent years, particularly in Lisbon and Porto.
Many taverns and eateries serve canned Portuguese sardines as petiscos or Portuguese tapas (small nibbles).
Portuguese sardines in cans are packaged in attractive cans with artistic decorations. Various condiments and substances are used to preserve the sardines. From the straightforward red pepper, fennel, curry, and tomato sauce to the more inventive red pepper, lemon, and chickpeas.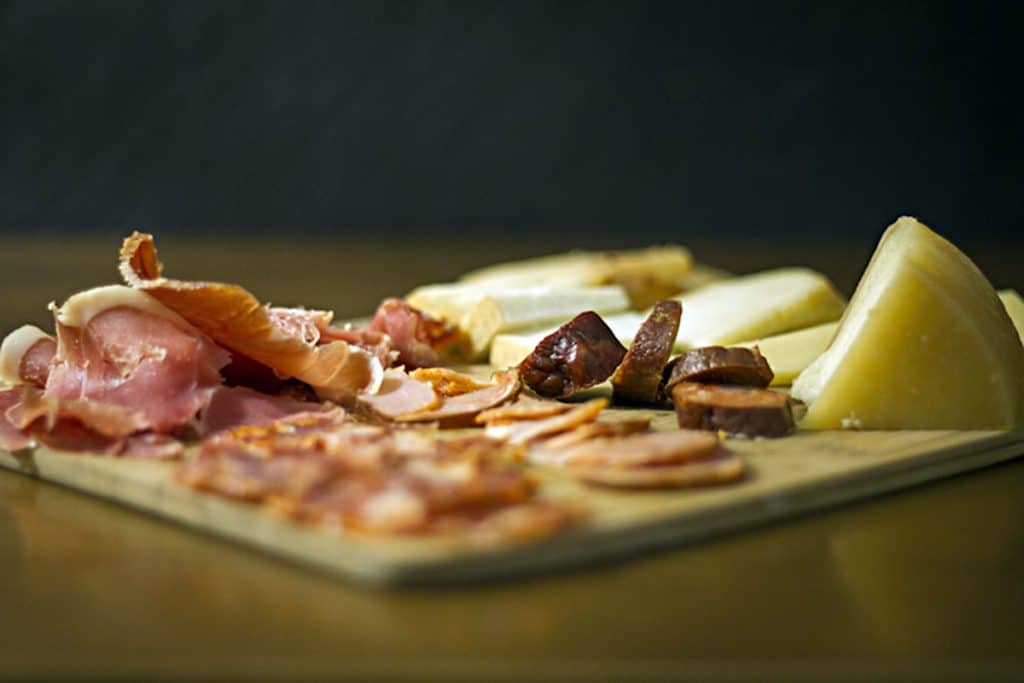 Portuguese cod fish, or bacalhau, is a beloved dish.
A visit to Portugal would be incomplete without indulging in its native cuisine. Portuguese codfish, or bacalhau, is a national passion. There are more than 365 different ways to make bacalhau in Portugal, one for every day of the year.
Famous Traditional Portuguese Dish Caldo Verde
The renowned Portuguese soup, caldo verde, originates in the north of the country. This soup is one of the most popular Portuguese dishes.
Despite being popular all year round, Caldo Verde soup is especially well-liked in the winter. Regardless of the weather—hot or cold—you can eat it.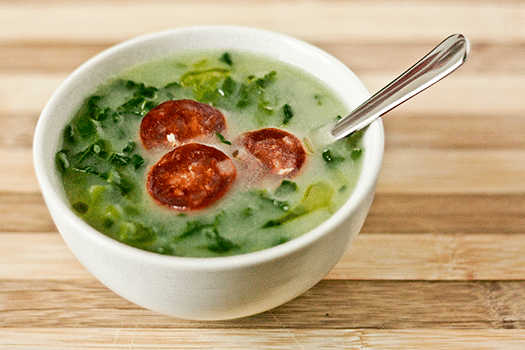 The soup is cooked with a specific type of dark green cabbage that is scarce outside of Portugal and gives the soup its green color. Alternatives include kale or collard greens.
Portugal has whetted your appetite and inspired you to explore the diverse flavors this country has to offer. From the hearty and comforting Bacalhau à Brás to the tantalizingly sweet Pastéis de Nata, Portugal's cuisine is a reflection of its rich history and vibrant culture. Whether you find yourself in a traditional tasca or a bustling market, be sure to savor the regional specialties and embrace the local gastronomic traditions.
From north to south, Portugal is a treasure trove of culinary delights waiting to be discovered. So, venture forth with an open mind and an empty stomach, ready to indulge in the authentic dishes that will leave an indelible mark on your palate and a lifelong love for Portuguese cuisine. Bom apetite!