Vilnius, Lithuania's capital and biggest city, is rich in history and offers plenty for tourists to see and do. The city, located in the Baltic state's southeast, spans the banks of the Neris River and has long-drawn traders and tourists to its old alleys. As a result, it has a highly cosmopolitan feel to it, with influences from Germany, Poland, Russia, and, of course, Lithuania.
10. Explore Poetry Street
Poetry street is an interesting street devoted to Lithuania's literary treasures, including the author of the very first Lithuania book, of which only three copies remain in the world today, one of which is held in a museum in the city. It's located off the main "strip" and is packed with little plaques honoring Lithuanian writers. There is a lovely restaurant with an outside space at the very end, ideal for a glass of wine in the sun.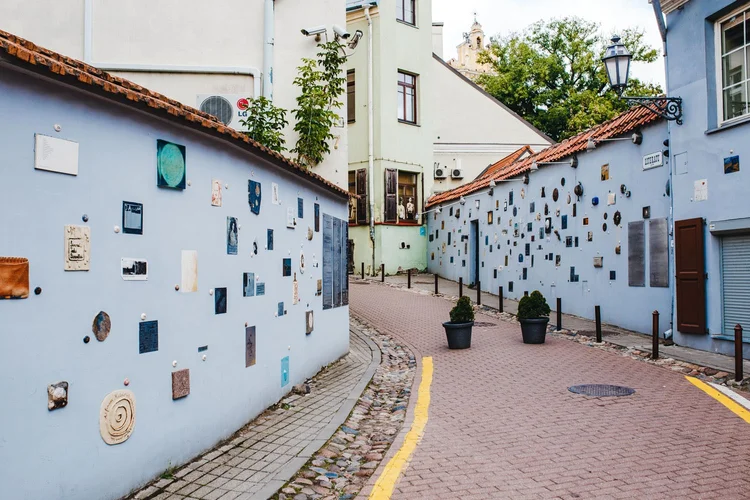 9. Climb the Hill of the Three Crosses
The "Hill of Three Crosses," a sandy, pine-covered hilltop with excellent views over Vilnius, is a fantastic place to watch the sunset. The iconic three crosses monument, a renowned sight and emblem of Vilnius stands atop the hill. Its remarkable all-white appearance makes it immediately recognizable from a distance. Originally, a trio of wooden crosses made in the 17th century stood here to remember a group of Franciscan monks killed on the hill. The monument was reconstructed in 1989 after being destroyed during the Soviet period.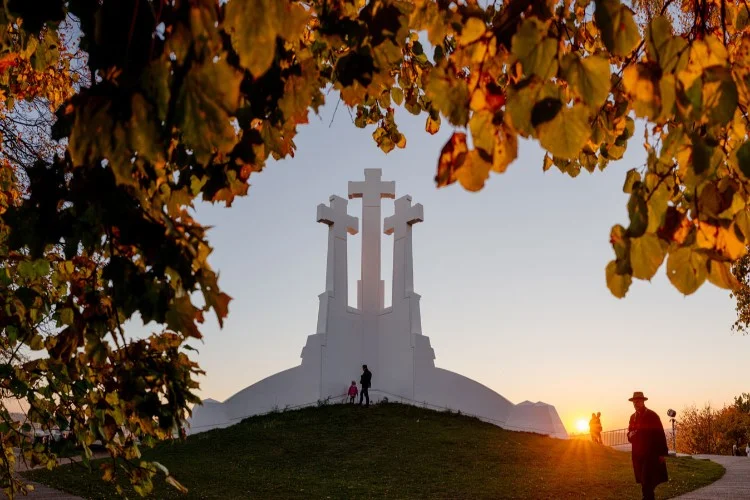 8. Pay a visit to the Occupations and Freedom Fights Museum.
If you have the time, you should make a visit to the Genocide Museum to honor a terrible phase in the nation's history. The history of the building is one of invasion and devastation; in 1941, while it was under Nazi possession, it housed the Gestapo. The site was also used by the KGB to imprison, torture, and execute anybody who resisted Soviet rule when the Soviets retook the nation in 1944.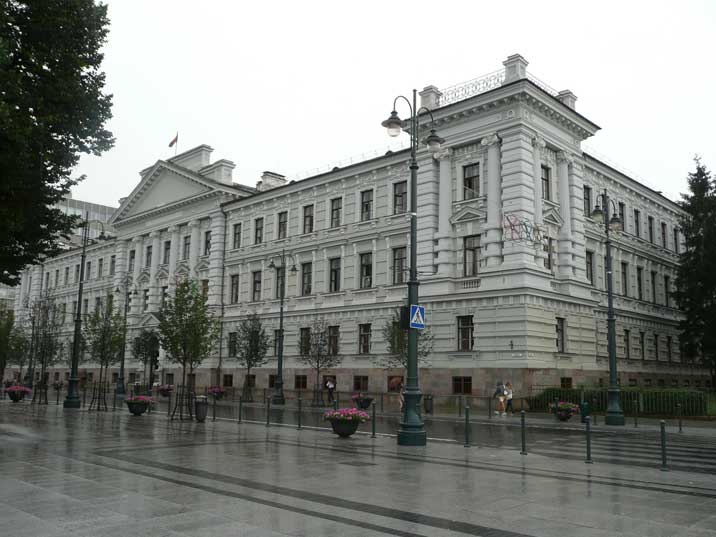 7. Visit the Vilnius Museum of Illusions
The Vilnius Museum of Illusions, which opened in 2016, is a fun and intriguing place to visit devoted to a fairly unique and interesting field. The museum explores optical illusions, as the name implies. Some of its interactive installations are mind-blowing. It's a fun experience to look at its inventive, perspective-altering installations, 3D paintings, and virtual reality shows. In addition, the museum features incredible LED dance displays and performances every week.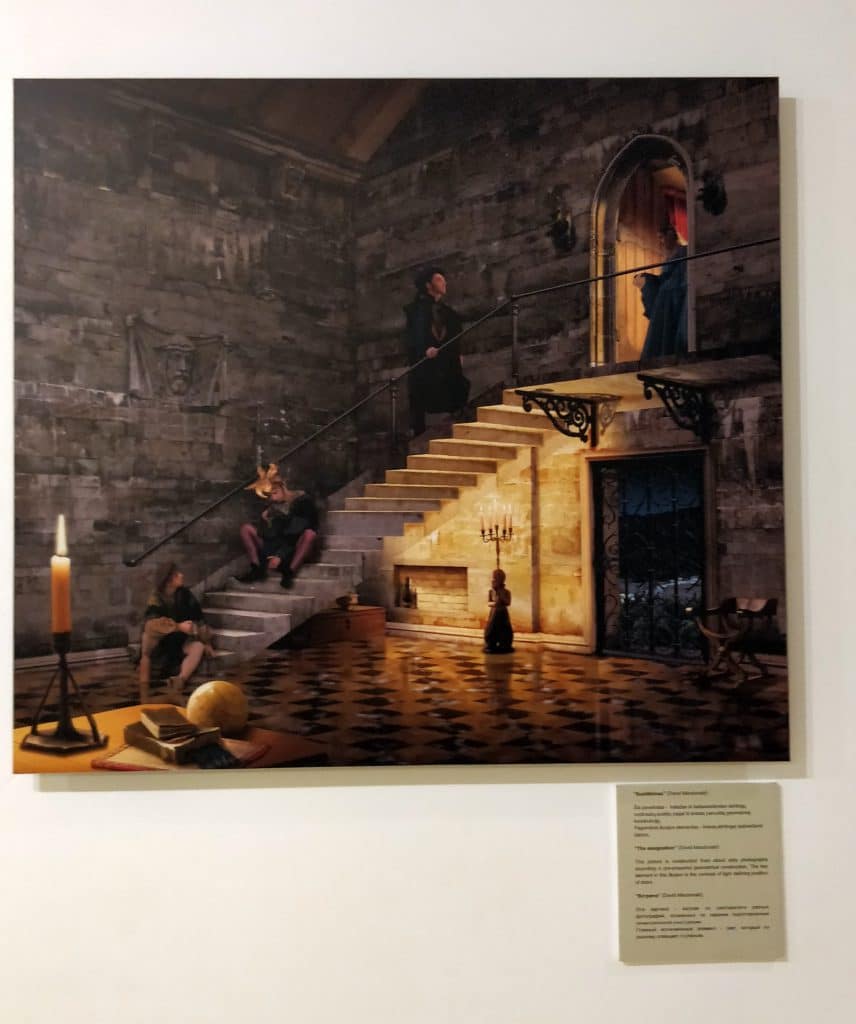 6. View the street art
Street art is no more the inane squiggles. They now serve as a socio-political outlet for artists all around the world, including Vilnius. Travel to Uzupis, Pylimo Street, where you can see the famous Trump/Putin mural, and Olimpieciu street on the other side of the Neris river. Olimpieciu street is also known as Graffiti Pier and is one of the few places in Vilnius where it is fully OK and encouraged to spray graffiti. For a comprehensive overview of Vilnius' most recognized street art, refer to the map created by the Lithuanian tourism board.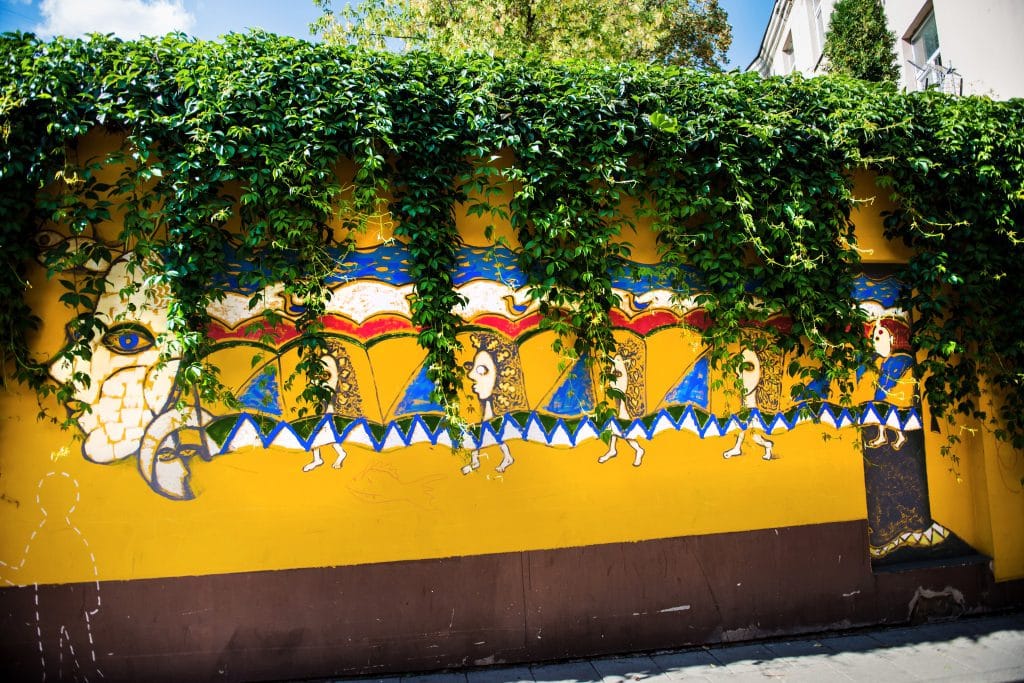 5. Admire The Beauty Of Trakai Island Castle
Trakai is one of the most beautiful sites in Lithuania. It's one of the primary reasons many want to go to Lithuania in the first place. Trakai is a castle on an island in the center of Lake Galve, not far from Vilnius. This red stone castle was built in the 14th century as the main center of the Grand Duchy of Lithuania. Despite its name, this ancient city was constructed and maintained by people of many different ethnicities. Karaims, Tatars, Lithuanians, Russians, Jews, and Poles were claimed to have coexisted peacefully in the city, which was unusual at the period. Trakai was once one of the most powerful fortifications in the area due to its strategic position on an island, but it has now been transformed into a museum and is quickly becoming one of Europe's hottest places to visit.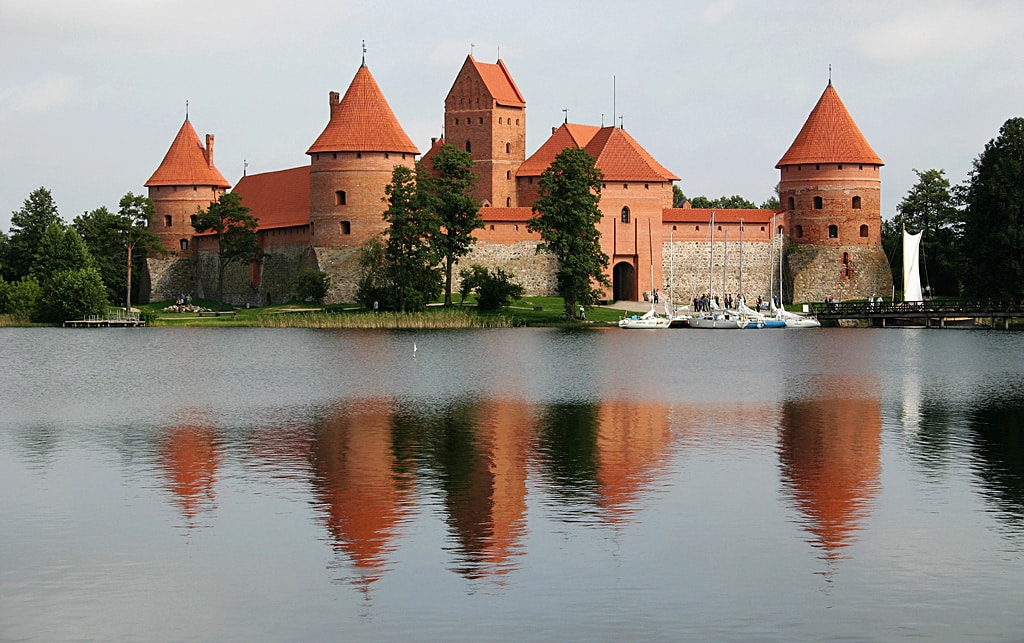 4. Find the Magic Brick and make a wish
You could notice some intriguing pieces when roaming about Vilnius Cathedral Square. including a few tiles that stand out from the others. A set of footprints is one of them. This is intended to symbolize the 1989 Baltic Way. It was a nonviolent demonstration against decades of Soviet rule in Lithuania, Latvia, and Estonia, with hundreds of people holding hands. This incident demonstrated to the rest of the world that the Lithuanian people were weary of being colonized by a foreign power and wanted independence. Lithuania gained independence a year later, in 1990. Because this was seen as a miracle, a special tile, today known as the "magic tile," was installed in Cathedral Square. Lithuanians walk on this tile facing the cathedral, spin three times, and make a wish! So, while you're here, make sure you test it out for yourself.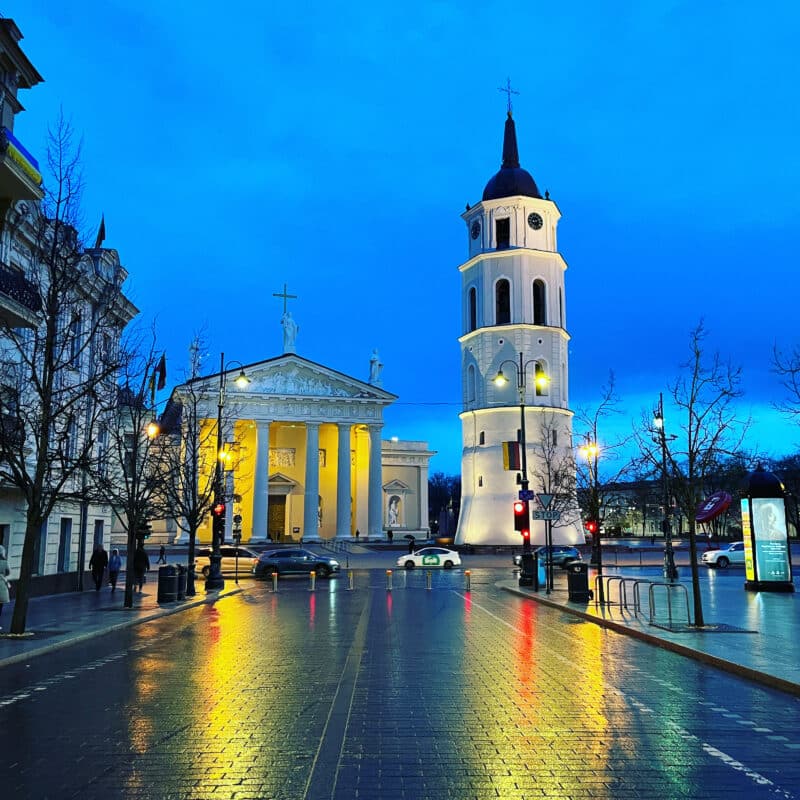 3. Visit Uzupis
Do you want to live in a Bohemian, artsy neighborhood? Then go to Uzupis. If you have the time, it is recommended that you spend at least one relaxing day here. Officially known as the "Republic of Uzupis," they celebrate their independence on April 1st, have a constitution, and you can even have your passport stamped. Artists and individuals with a laid-back mentality are drawn to the region. The surrounding pubs offer a laid-back party vibe, making it a perfect weekend spot.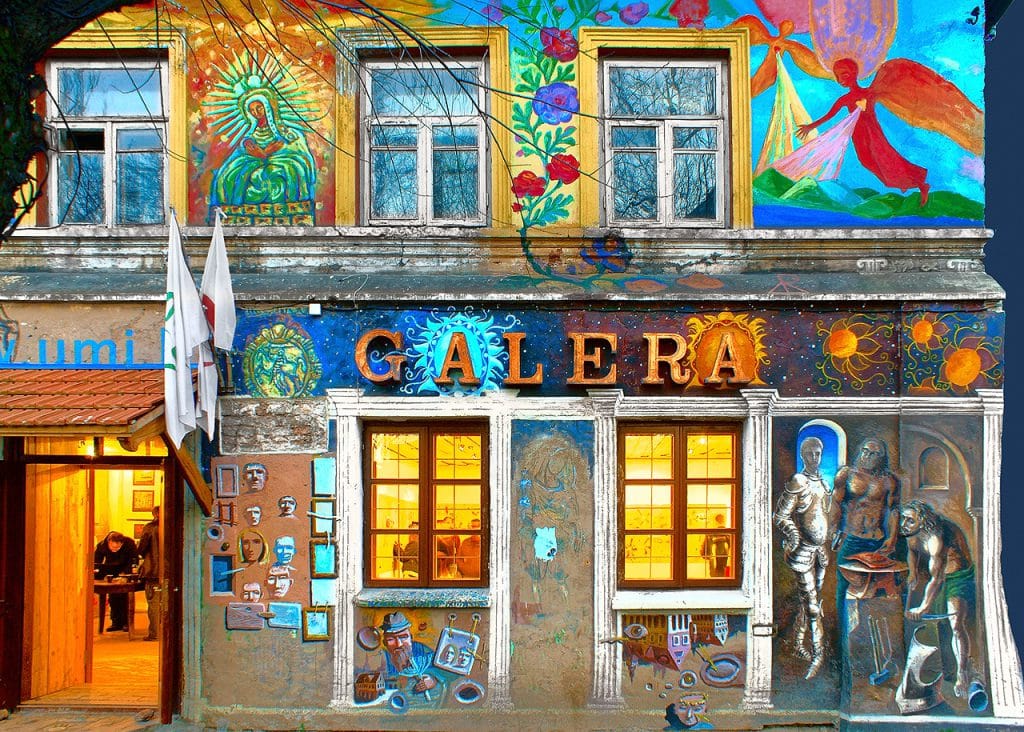 2. Eat as much as you can
There's a lot to do in Vilnius, but the best thing to do is to feed yourself excessively. It's hardly the healthiest of pleasures, but it's hard to keep track of the calories when it tastes this good. Consider it a gluttonous burst of carbohydrates, potatoes, and meat, topped with even more carbs, potatoes, and meat – just what a lumberjack or Viking would want to eat after a hard day's labor. Lithuanian cuisine isn't forgiving, and your waistline will undoubtedly suffer as a result. But it's worth the shot.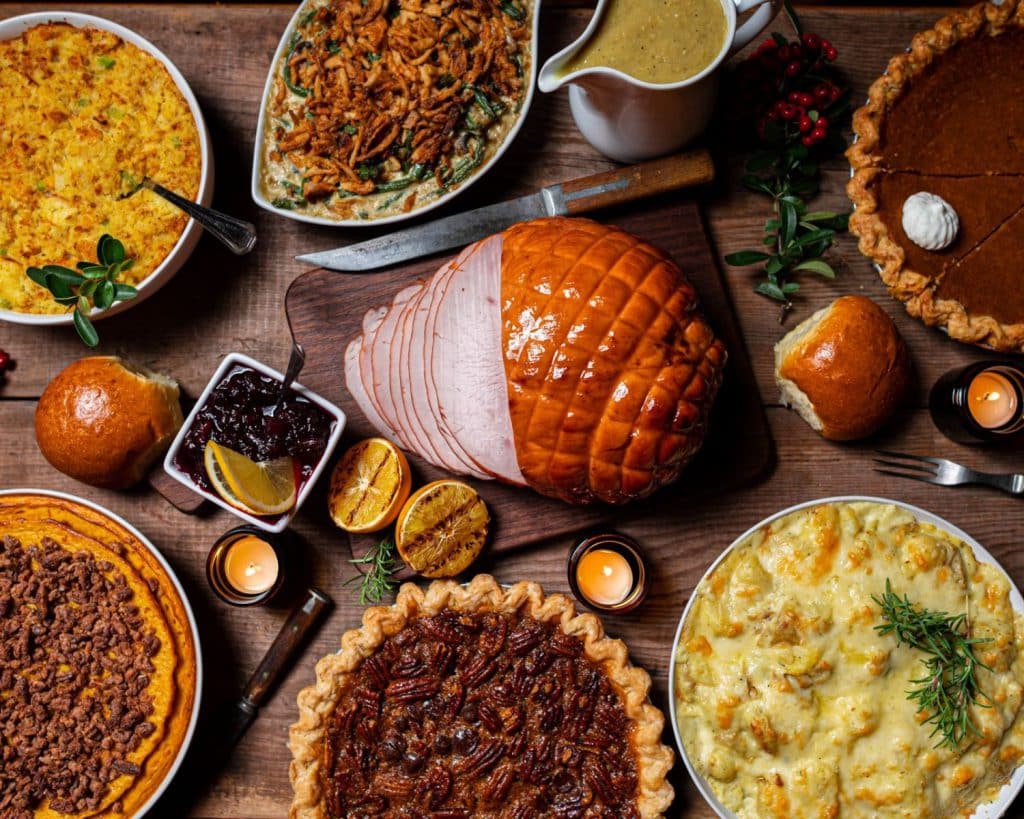 1. The money museum
Are you obsessed with money? Then you must visit the Vilnius Money Museum! This small museum teaches visitors about the history of money. There are two levels. The top level is dedicated to Lithuania's previous currency and the transition to the euro. The basement discusses historical payment methods for goods and services and some more technical aspects of money. You can even check how much you're worth in euros on a separate scale! The cherry on top? Since entry is free, you don't have to pay anything to view all that money.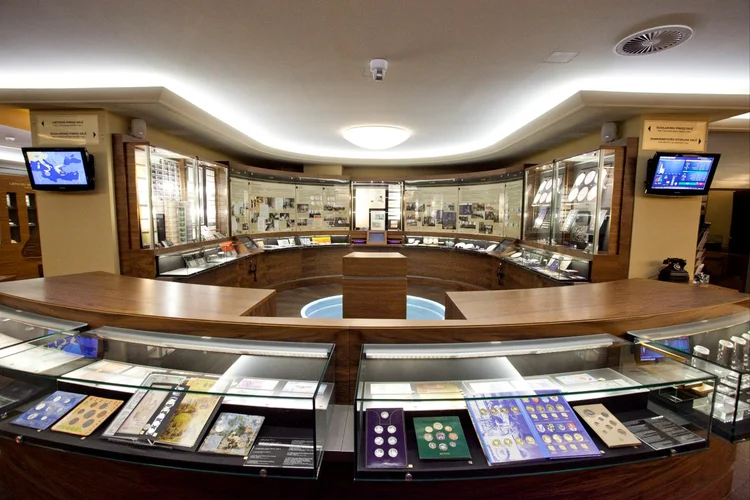 Now, knowing the best things to do in Vilnius is one thing; finding a good hotel room during peak season is another. To take the hassle out of finding hotels in Vilnius for you, we've put together a list of the best hotels that we recommend – from budget to luxury hotels and everything in between. Check the link in the description.
10 Best Things to Do in Vilnius (Lithuania)
Have a question or comment about any of the best things to do in Vilnius (Lithuania)? We'd love to hear from you. Leave your thoughts in the comments below.