A magnificent medieval city in Ireland's heart has its history and modern-day nightlife to offer. The city is occupied not only by its old architecture, but also by the quirky Irish people, who are always eager to greet guests over a free drink at the bar. You may believe you know Dublin, but how much of it have you actually seen? It's time to make the most of the capital's distinct cultural mix.
10. Trinity College and College Green
Trinity College is an ideal place to begin your Dublin trip. It is located in the center of the capital, is rich in history, and is Ireland's oldest university, having been founded in 1592 by Queen Elizabeth I. Trinity, which is located on a stunning 40-acre location, is famous all over the globe for its collection of exceptional artifacts and its ancient seclusion with cobblestone squares, gardens, and parks. The Book of Kells, the Books of Durrow and Armagh, the illuminated text from the ninth century, and an old Irish harp are all always on display here.
The valuable antiques are on show in the Treasury and the magnificent 18th-century Long Room, which holds over 200,000 of Trinity's oldest volumes and hosts regular literary exhibitions.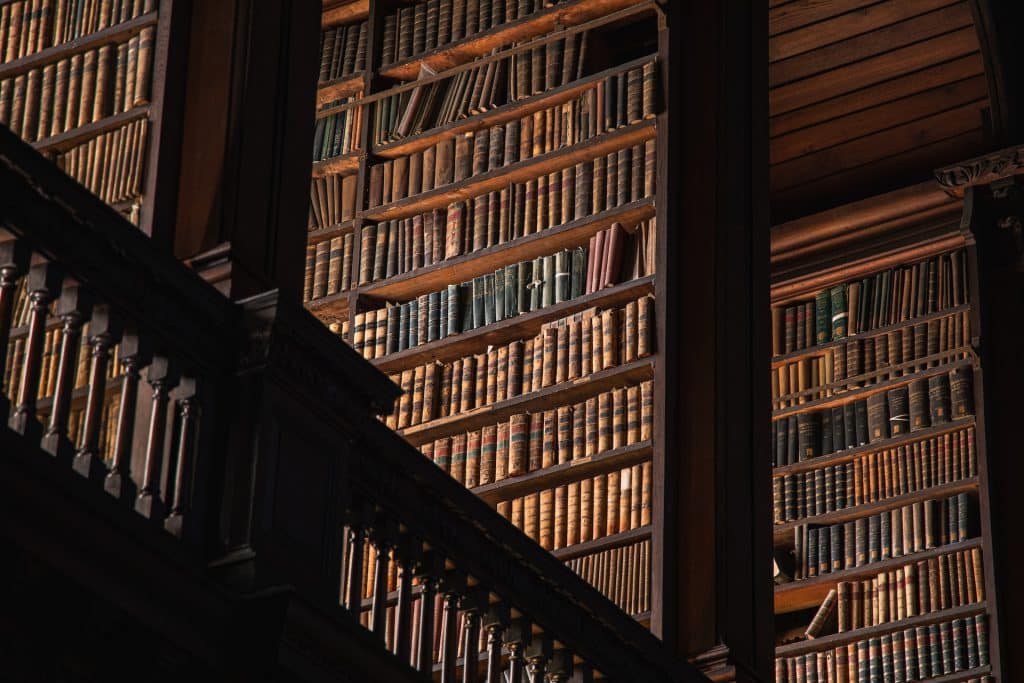 9. Famine Memorial 
Rowan Gillespie's seven bronze sculptures, presented without pomp, are a stark reminder of the Great Irish Famine of the 1840s, with thin cheeks and frantic eyes. The potato blight decimated the population by a quarter of a million, while others left, including these figures on Custom House Quay when the 'Perseverance' began its historic trip to New York. A little but appropriate tribute to this stain on Irish history.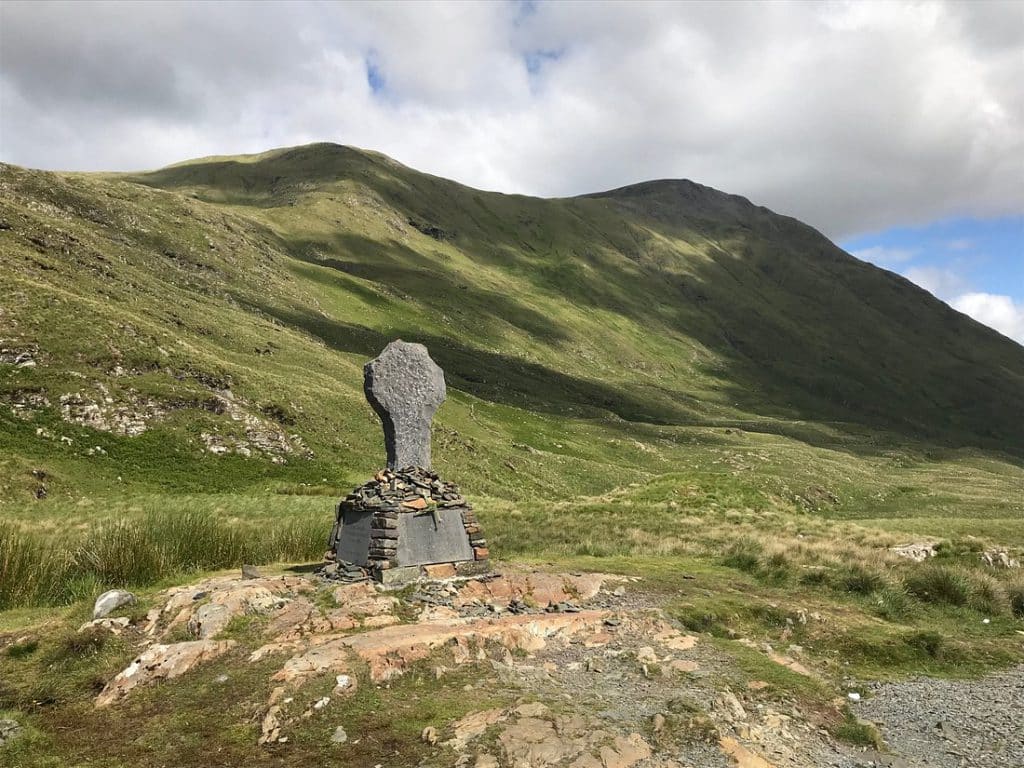 8. The Temple Bar
Temple Bar, located in Dublin's "cultural quarter," is one of the city's oldest pubs, established in 1840. You may be wondering what makes this bar so appealing. If you are unsatisfied with this pub's attractive red exterior and pleasant nightlife, you should try visiting this bar to see the world's greatest collection of rare whisky. The Temple Bar boasts 450 bottles of the world's rarest whiskeys that have been preserved over many years.
Although this location attracts visitors and locals all year, making it difficult to secure a seat, the quirky ambiance inside and the exquisite whiskey collection are something no traveler should miss out on.7. Glasnevin Cemetery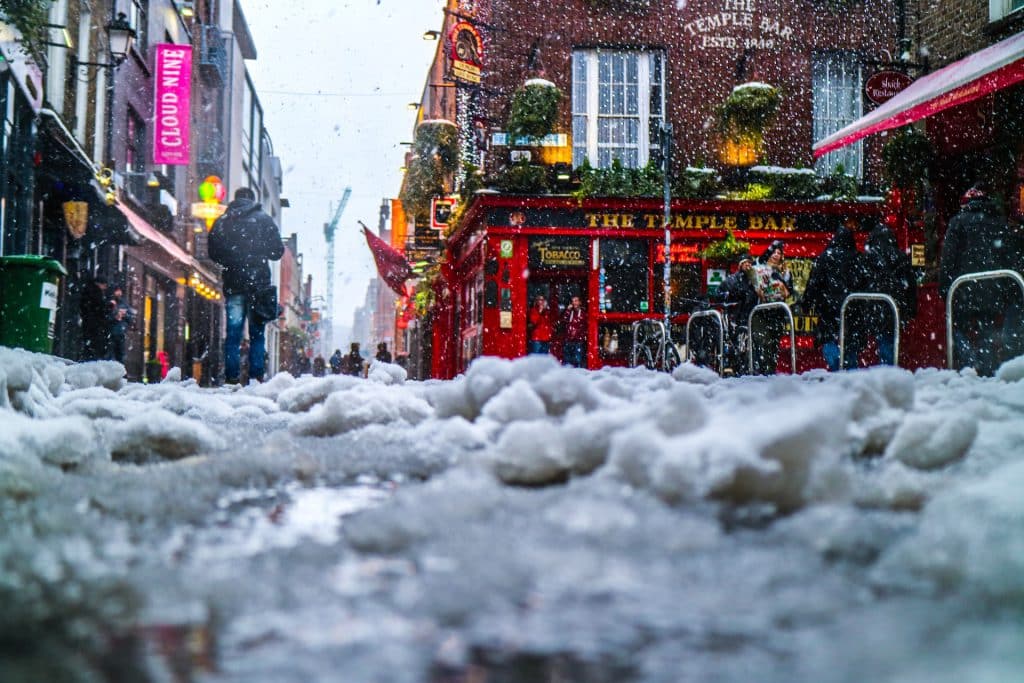 7. Glasnevin Cemetery
The tombstones in Ireland's largest and most historically significant burial ground read like a who's who of Irish history, as most of the country's key figures, including Daniel O'Connell and Charles Stewart Parnell, are buried here. O'Connell founded Glasnevin Cemetery in 1832 as a burial site for people of all religions in response to Protestant cemeteries' unwillingness to bury Catholics. Glasnevin Cemetery Museum portrays Ireland's social and political history in great detail.
The city of the Dead display the burial traditions and religious beliefs of the cemetery's half-million occupants, while the Milestone Gallery includes a digitally interactive chronology detailing the lives of Glasnevin's most notable residents.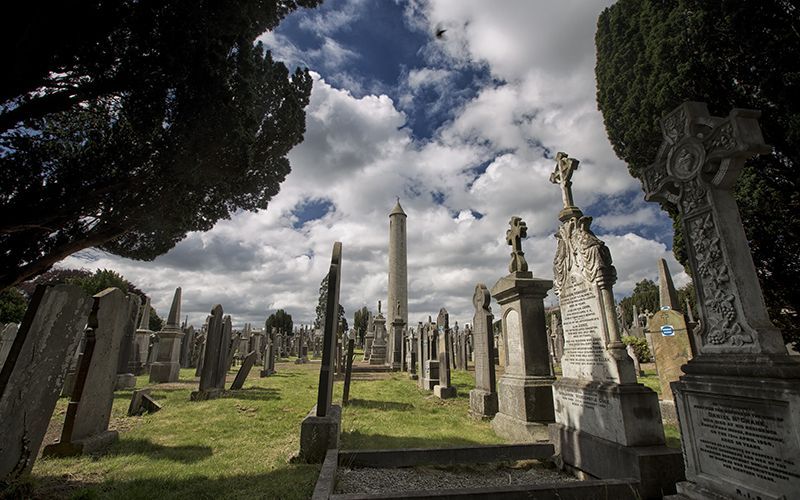 6. Kildare Street Museums and Houses of Parliament
The National Museum of Ireland is one of the most important destinations to visit in Dublin, housing a collection of artifacts that tell the narrative of human and natural history. An act of parliament established the Dublin Museum of Science and Art in 1977, and it was subsequently renamed the National Museum of Ireland in 1921.
The museum is a natural history museum with various items that several major Irish cultural organizations have collected. The museum has four branches in all, three in Dublin and one in County Mayo. Many archaeological exhibits and artifacts from prehistoric Ireland may be seen in the Kildare Street section.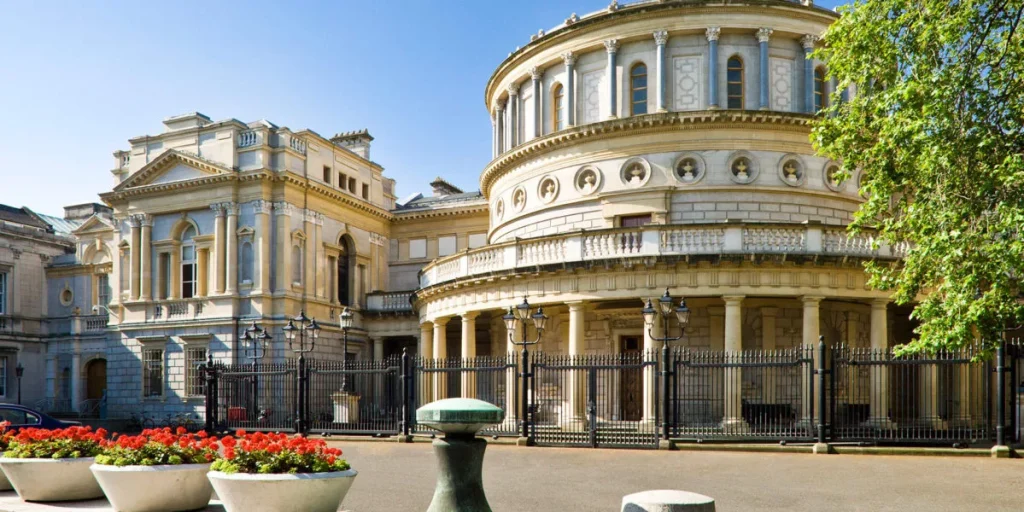 5. Chester Beatty
Chester Beatty is a museum and library on the grounds of Dublin Castle that will take you on a global tour. Traveling across countries and centuries of cultural history, you'll encounter Asian artwork, North African clothing, and Middle Eastern manuscripts. After he died in 1968, American mining engineer Sir Alfred Chester Beatty gave this incredible collection to Ireland.
Stop by the gorgeous rooftop garden for a calm retreat in the city center, then stroll downstairs to the Silk Road Café for Middle Eastern cuisine. Afterward, go around Dublin Castle's courtyard and stop by the Coach House Gallery to see an exhibition.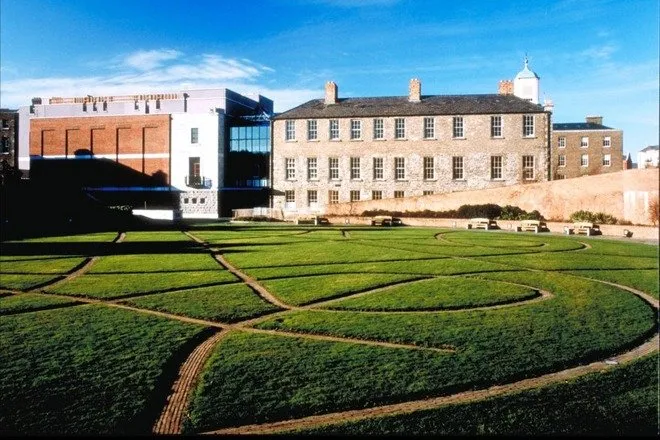 4. Guinness Storehouse
The Guinness Storehouse was named the most popular tourist site in Europe in 2015, so it's no surprise that it's at the top of everyone's list of things to do in Dublin. This multisensory attraction will teach you everything you need to know about the nation's favorite stout, from how it's brewed to how it's consumed to how it's promoted. Join a free tour of the seven-story adventure and don't miss out on the chance to pour the perfect pint—and then drink it for free!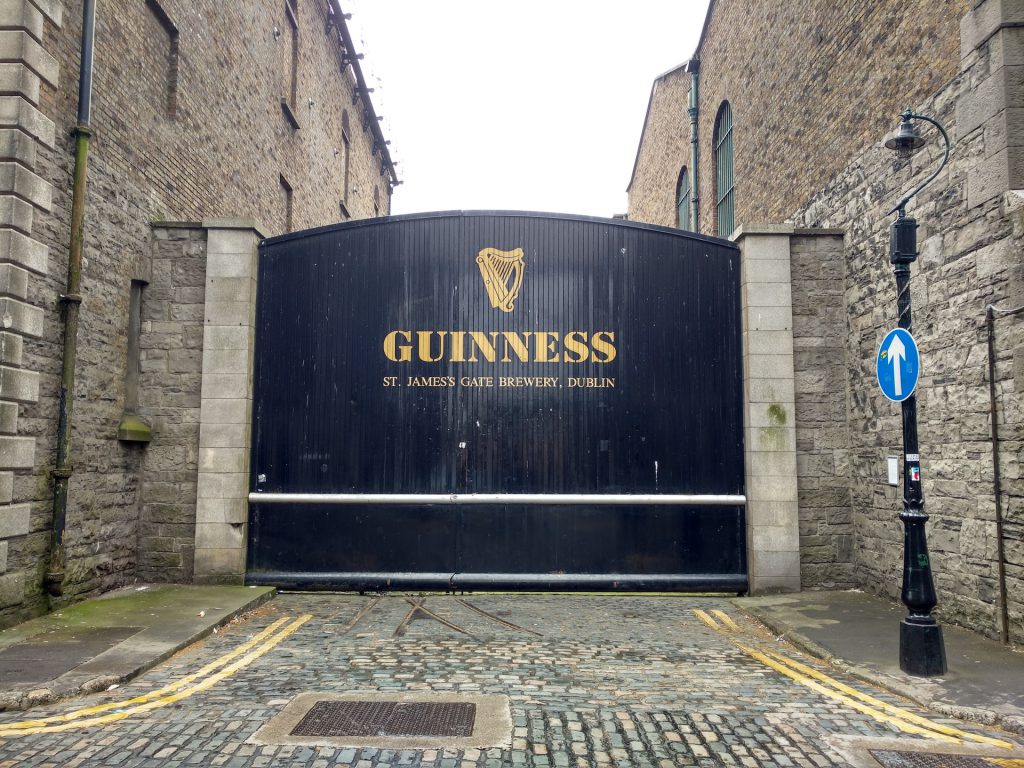 3. Dublin Castle
This ancient building is a remnant of British control over Ireland, dating back to the early 13th century, when Vikings built their headquarters here. Today, the well-preserved mansion provides an insight into the lives of prior generations and showcases art, fashion, and other exhibits from Irish history.
Guided tours are highly recommended, especially if you want to explore the inner residences and historic areas. Whether you're visiting Ireland to see Game of Thrones-style castles or not, Dublin Castle is a must-see.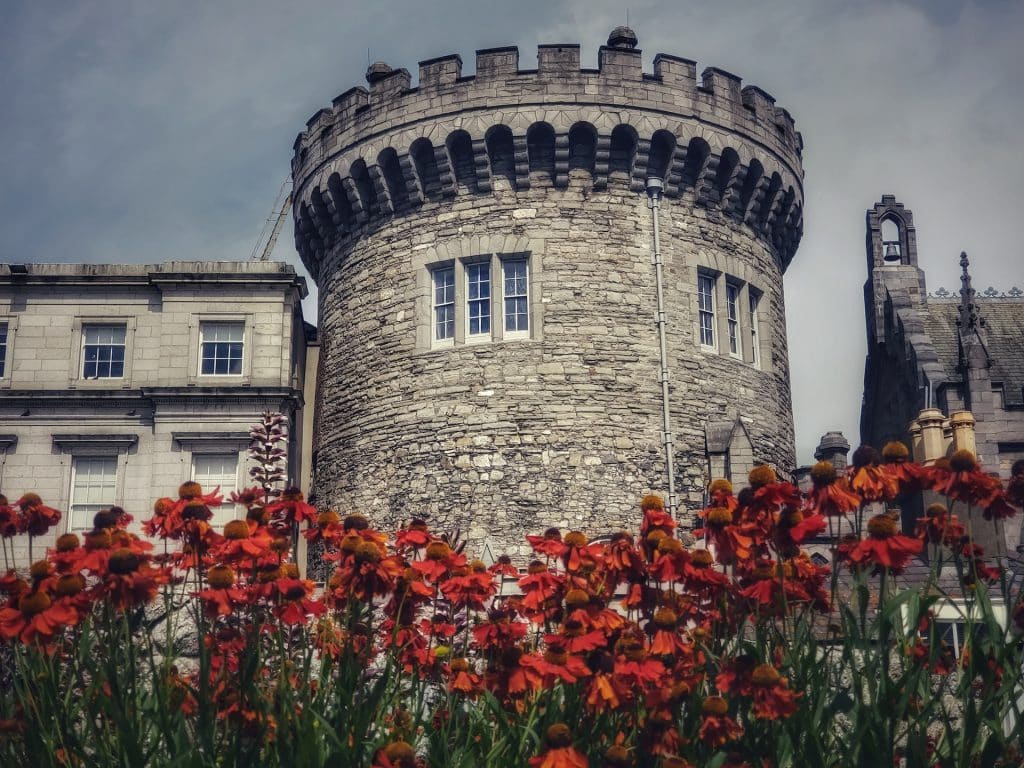 2. The Cliffs of Moher
The Cliffs of Moher, which are over 14 kilometers long and reach a height of little over 700 feet at O'Brien's Tower, draw over a million tourists each year. The region surrounding the cliffs is home to various Atlantic wildlife species and serves as a nesting ground for about 30,000 seabirds. This beautiful setting has also been used as the backdrop for many legendary movies and television shows, including Father Ted, The Princess Bride, and Harry Potter and the Half-Blood Prince.
These cliffs are known as Hag's Head because, when seen from the north, they resemble a woman's head looking out into the water.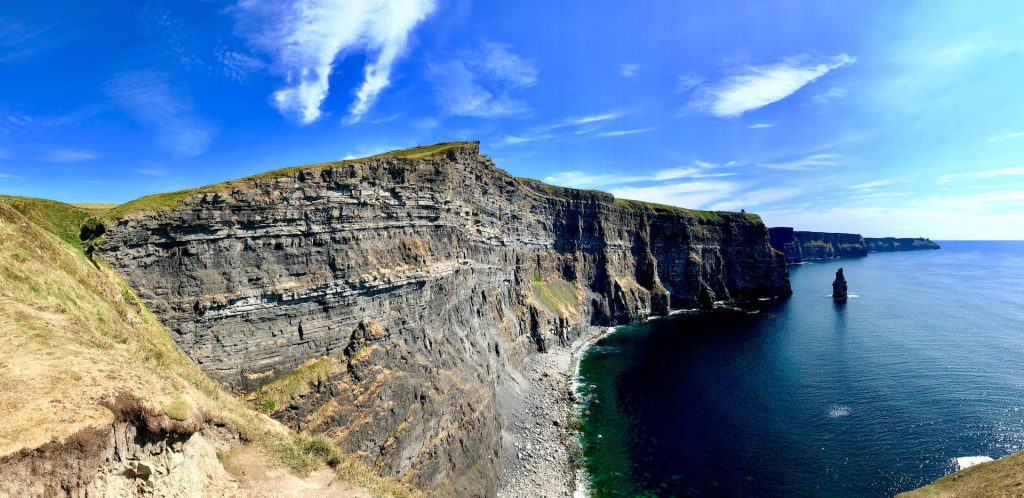 1. Irish Museum of Modern Art
Nothing captures Ireland's magnificence like the Irish Museum of Modern Art! The IMMA, also regarded as the world's leading institution for collecting and presenting modern arts, is well worth a visit. The great museum was once a royal hospital. The museum's most notable feature is the long halls that go along a succession of connected rooms. Throughout the year, the museum organizes a variety of activities and exhibitions. It also has studios for artists.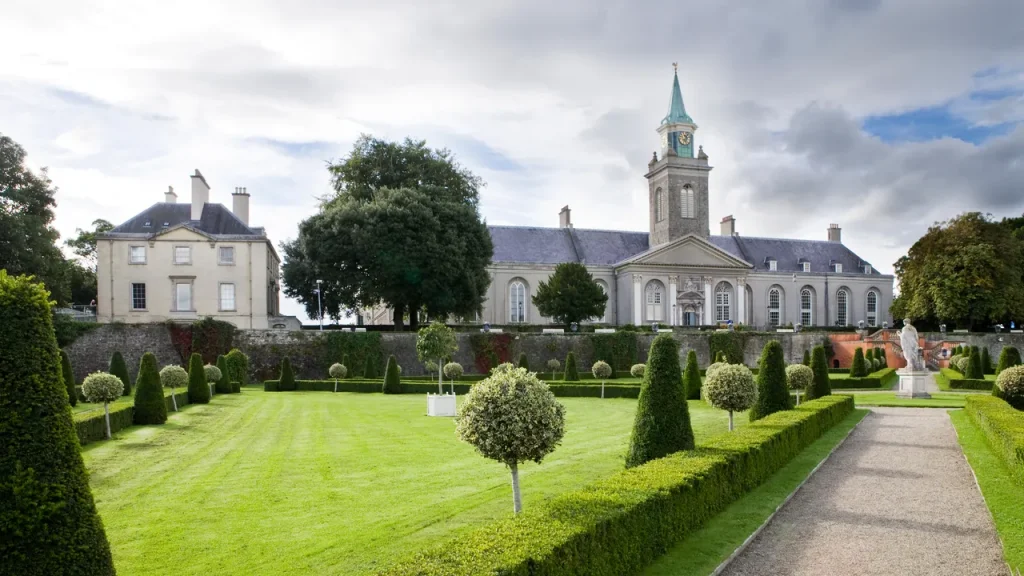 Top 10 Places to visit in Dublin (Ireland) on a MAP
How excited are you to visit Dublin, Ireland, and take snaps of these awesome places on your camera? You may consider to book your stay in Dublin through this Top 10 Hotels in Dublin.
Let us know in the COMMENTS section below, which of these places sparked your interest.