Spain has every attraction to keep people thrilled, whether it's a sun-kissed beach, an artistic highpoint of European culture, or a biogeographical courtyard garden. With so many of these Spain tourist attractions, tourists will surely have a great time.
15. Costa del Sol Beaches
Costa del Sol has some of the most stunning beaches in Spain, with a glittering shoreline extending about 100 miles down the country's south coast. This coastal hideaway in the autonomous community of Andalusia is known for its laid-back Mediterranean environment, which is ideal for a summer vacation.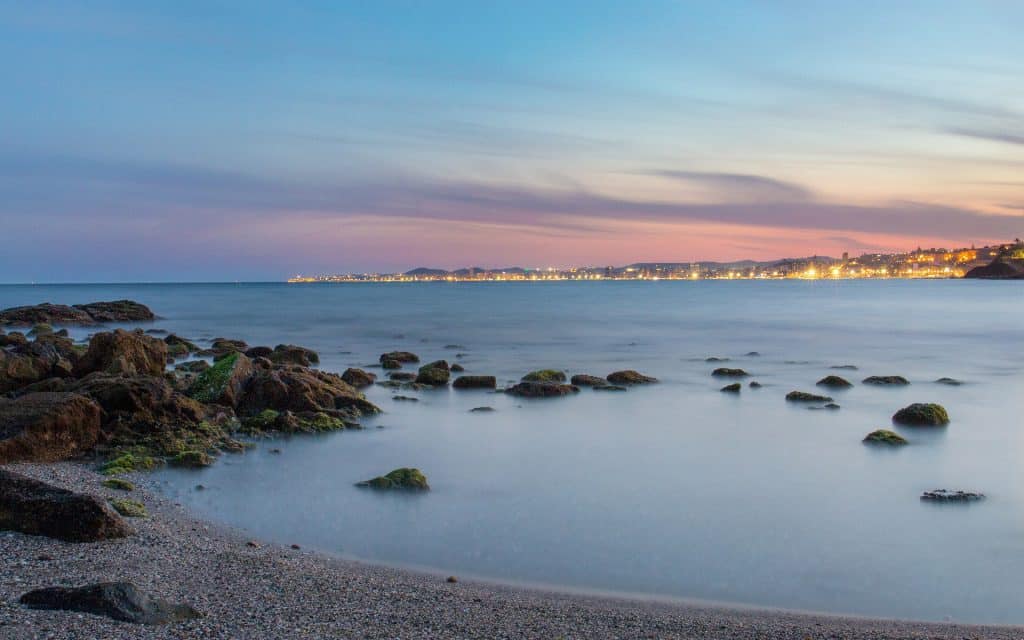 14. Avila
Ávila is a lesser-known and one of the most unusual places to visit in Spain. It is a fortified city in the Castile and León area. The city is notable for having intact medieval walls that encompass the entire area.
They are a glorious sight, and much more so at night when they are illuminated! The walls are made up of 80 towers and nine gates; despite their age, they are in outstanding condition!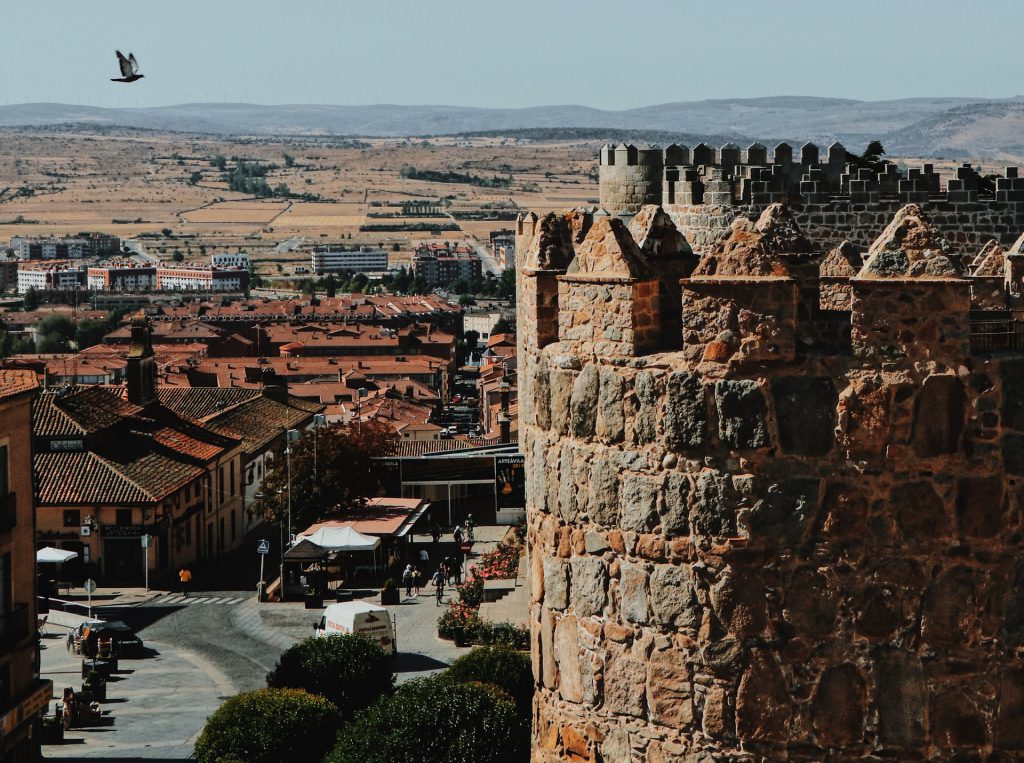 13. Burgos
This old historic capital of the Castile autonomous region in northern Spain is noted for its spectacular architecture, particularly in the form of the city's many churches and cathedrals.
The Gothic Cathedral of Burgos, which is also a UNESCO World Heritage Site, was created to depict Gothic architecture at its most grandiose.
Burgos also features a charming and compact historic center that is ideal for tourists looking to spend relaxed days roaming the streets, as well as remnants of the medieval fortified city walls.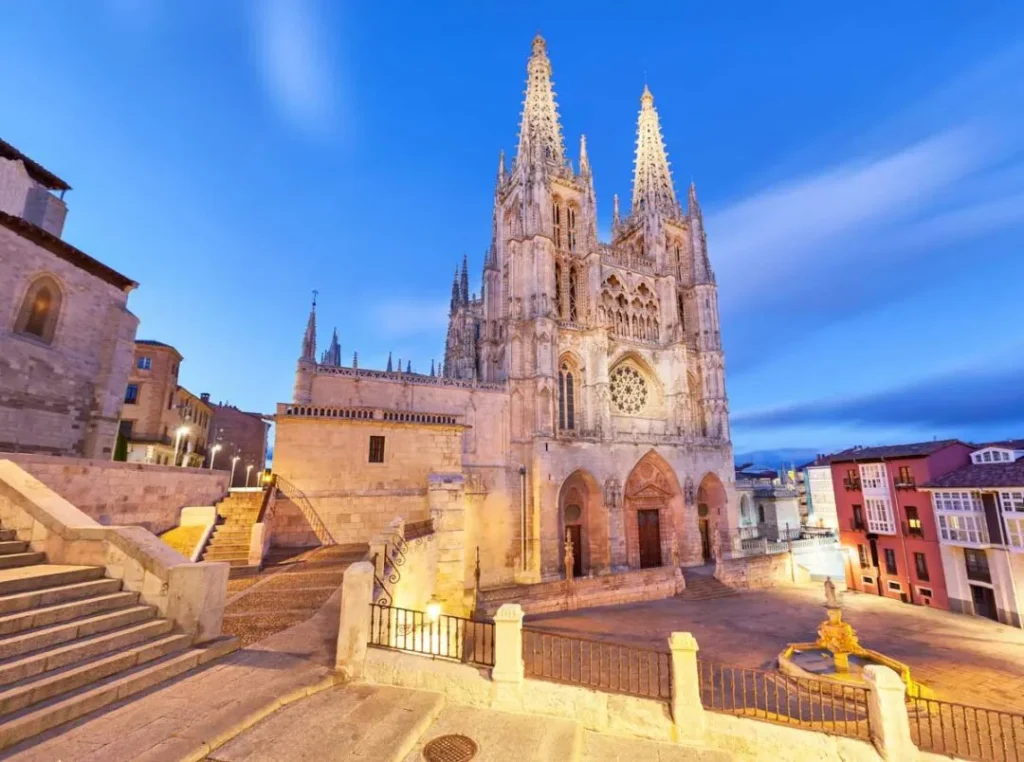 12. The Costa Brava
Costa Brava is one of Spain's most stunning holiday coasts. Catalonia's picturesque region runs from Barcelona to the Spanish-French border. It contains a variety of fishing villages and beach towns, as well as several pristine coves, seascapes, and hiking trails that run down the coast.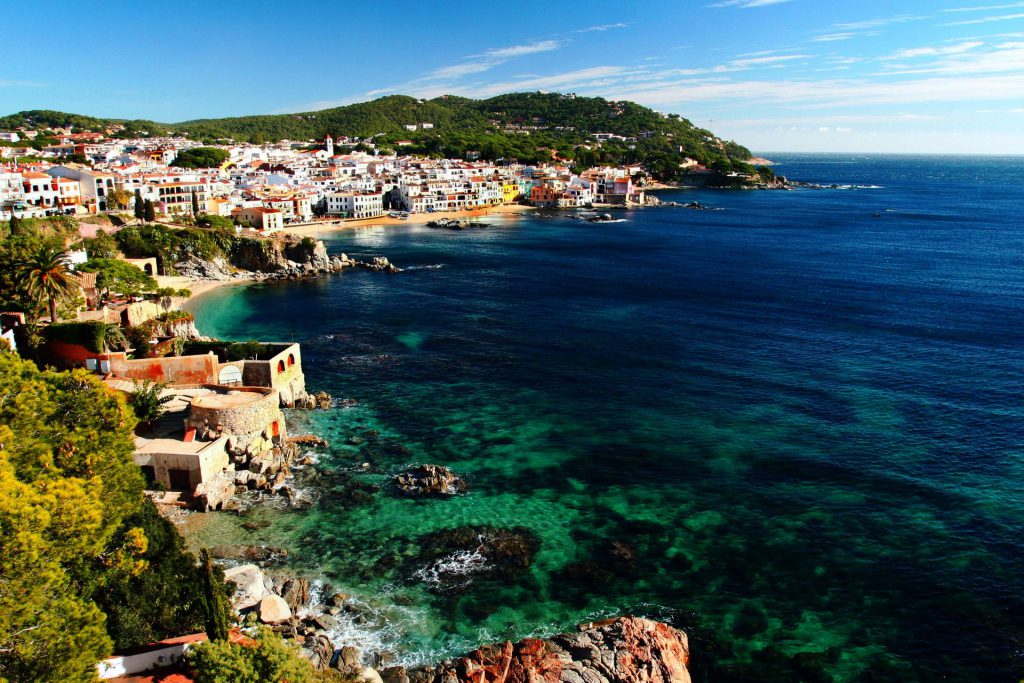 11. Almeria
Almeria is a vibrant port city in southern Spain. It is a growing attraction noted for its picturesque town center, palm tree-lined plazas, delicious tapas, and storied history. If you're searching for magnificent architecture, wonderful culture, and tasty Spanish delights, Almeria is the place to visit in Spain.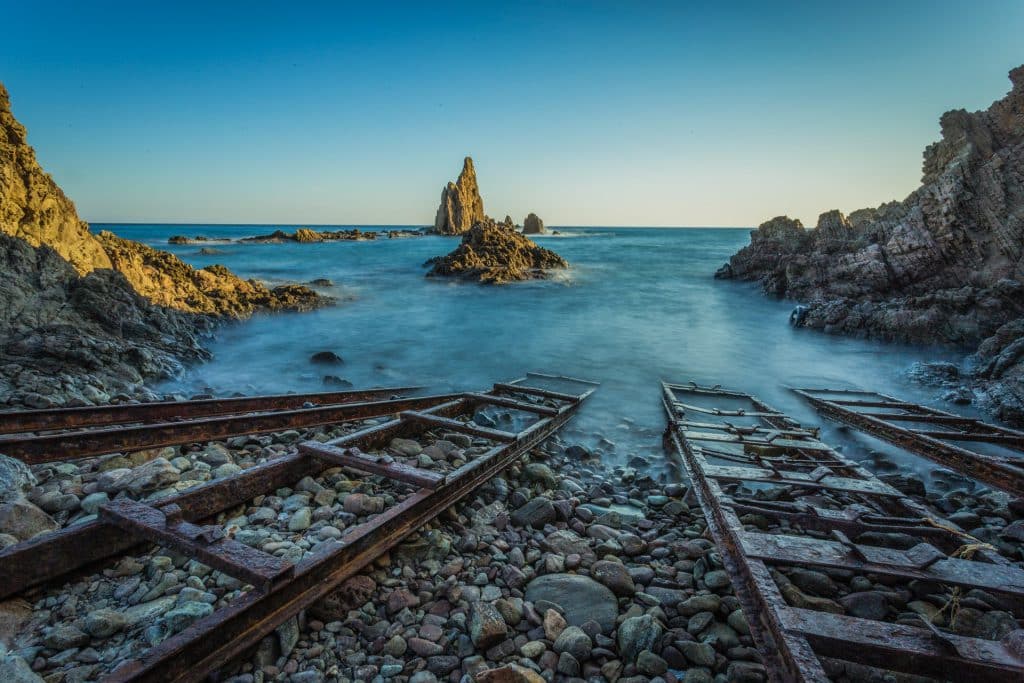 10. Ibiza
This pine-clad, sun-kissed island is the most popular destination for tourists. Ibiza is one of Spain's most captivating tourist destinations, thanks to its sparkling backdrop of clubs and restaurants and glittering coastline with blue water. Secluded beaches on the island are ideal for some quiet time!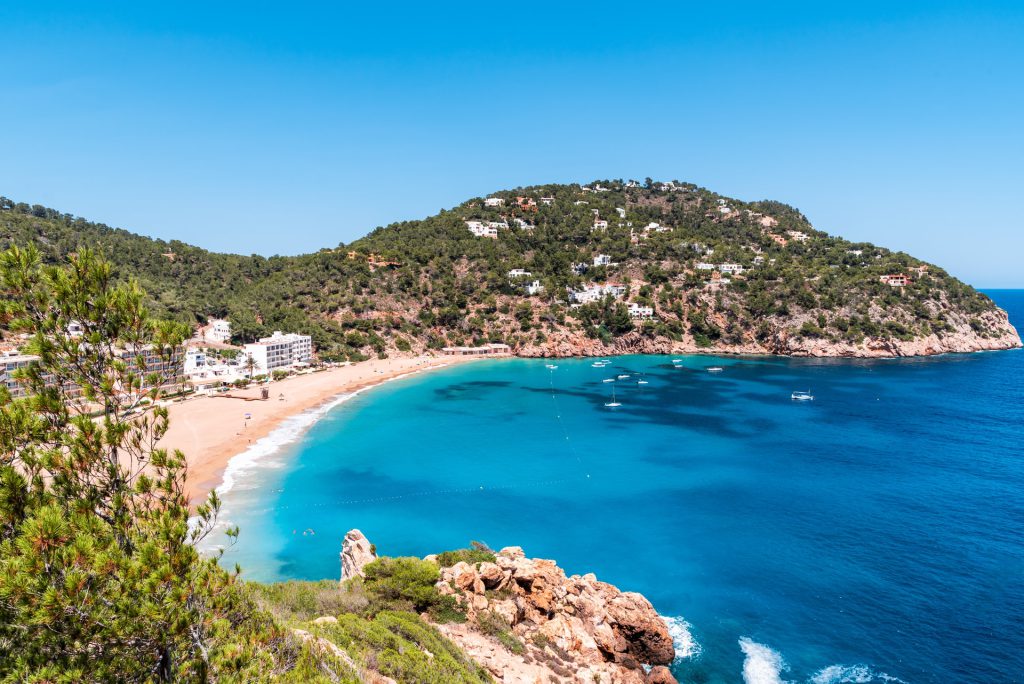 9. Pamplona
The San Fermines Running with the Bulls festival is for you if you want to be a part of one of Spain's most popular high-octane fuelled fiestas. Thousands of visitors go to Pamplona each year during the San Fermines fiestas to run alongside 12 tons of running bulls that are released loose at 8 a.m. each morning to follow a predetermined circuit around the city. The bulls then pursue and hound the runners until all of them arrive at the bullring.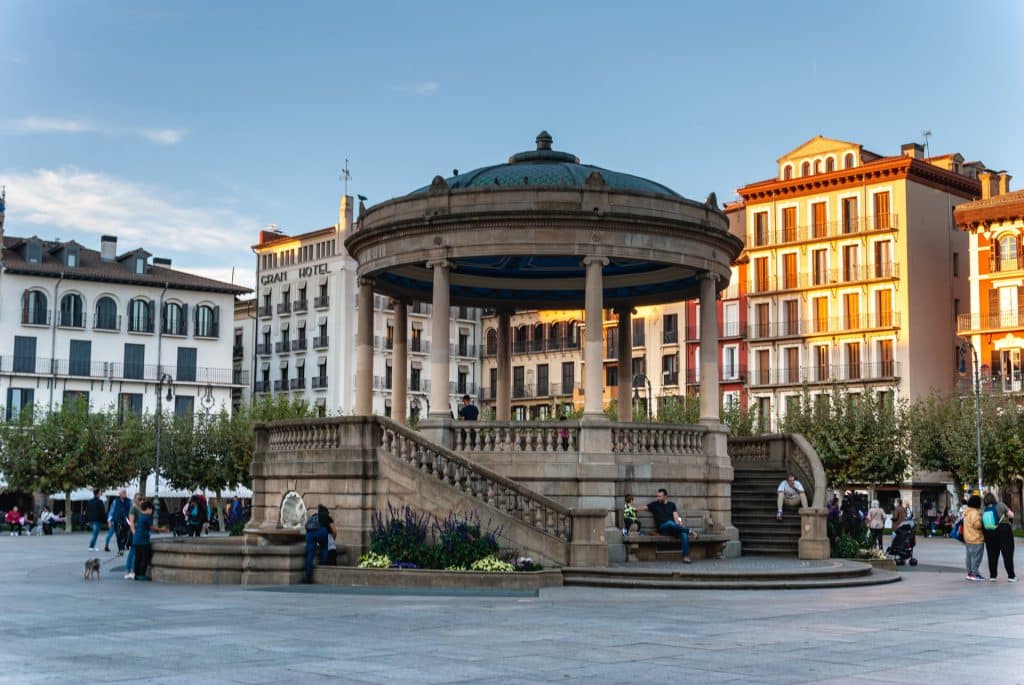 8. Seville
Seville is postcard-perfect Spain, with Flamenco, bullfighting, and amazing Moorish architecture. Its oldest districts are a charming blend of white lanes and beautiful buildings, including Europe's largest cathedral. The most spectacular structure is the Real Alcázar, a royal house dating back to the late 1300s.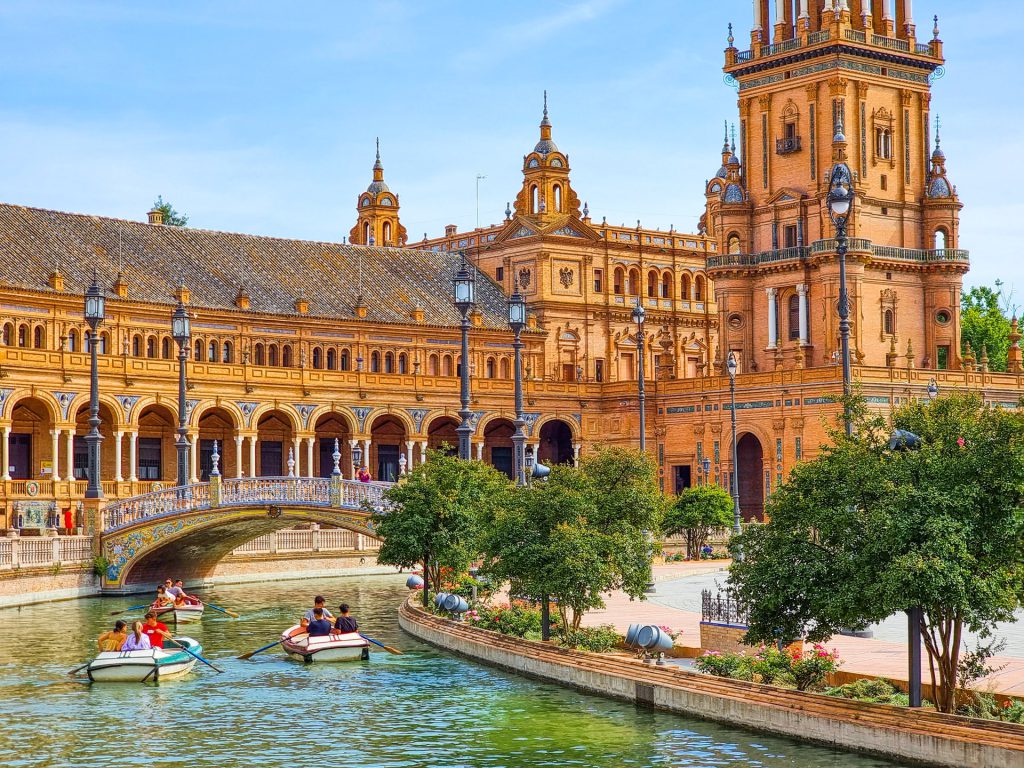 7. Toledo
Toledo, a city south of Madrid, has a complicated history as a result of the many foreign influences that have shaped it. Toledo's Jewish, Muslim, and Christian populations have given the city the nickname "City of the Three Cultures"
The main cathedral of Toledo, which was constructed in the 13th century in the Gothic and Baroque styles, is a UNESCO World Heritage Site.
A trip to Toledo's historical district is highly recommended. Its maze-like network of streets will take you on a maze-like adventure where you may look for tiny cafes and bistros as well as regional arts and crafts shops.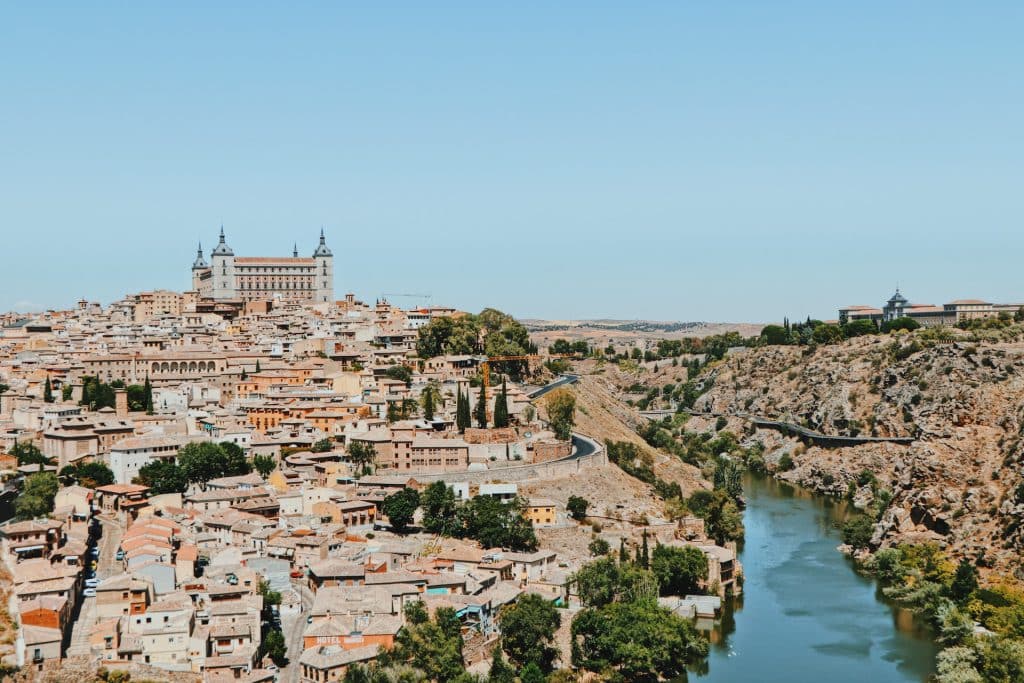 6. Cadiz
Cadiz is one of Spain's most intriguing cities to visit. It is renowned for allegedly being Europe's oldest inhabited city. The Phoenicians founded it in 1104 BC, according to archaeological evidence.
The city is built on a spit of land that extends into the Atlantic Ocean. It is home to Playa La Caleta, a magnificent beach near the city center. One of the advantages of Cadiz is that everything is within walking distance of the city center.
This makes it simple to get around and allows you to explore the city at your leisure. The Baroque Cathedral is worth a visit because it provides a panoramic perspective of the city. While Torre Tavira, an 18th-century lookout tower, also offers spectacular views.
Cadiz is a lesser-known tourism destination in Spain, but it's an intriguing one that you should see during your stay!
5. The Sierra Nevada
One of the most popular ski and winter resorts in Spain, and the only one in Andalucia, is located in the Sierra Nevada mountain range.
The Sierra Nevada is located 32 kilometers from Granada's attractive and ancient city, high in the Pentibetico mountain range.
If you are considering skiing in the Sierra Nevada, you will not be disappointed because the resort has excellent facilities for all winter sports enthusiasts, including a good range of ski lifts and quality slopes for skiers of all levels. It also boasts a fantastic cross-country track.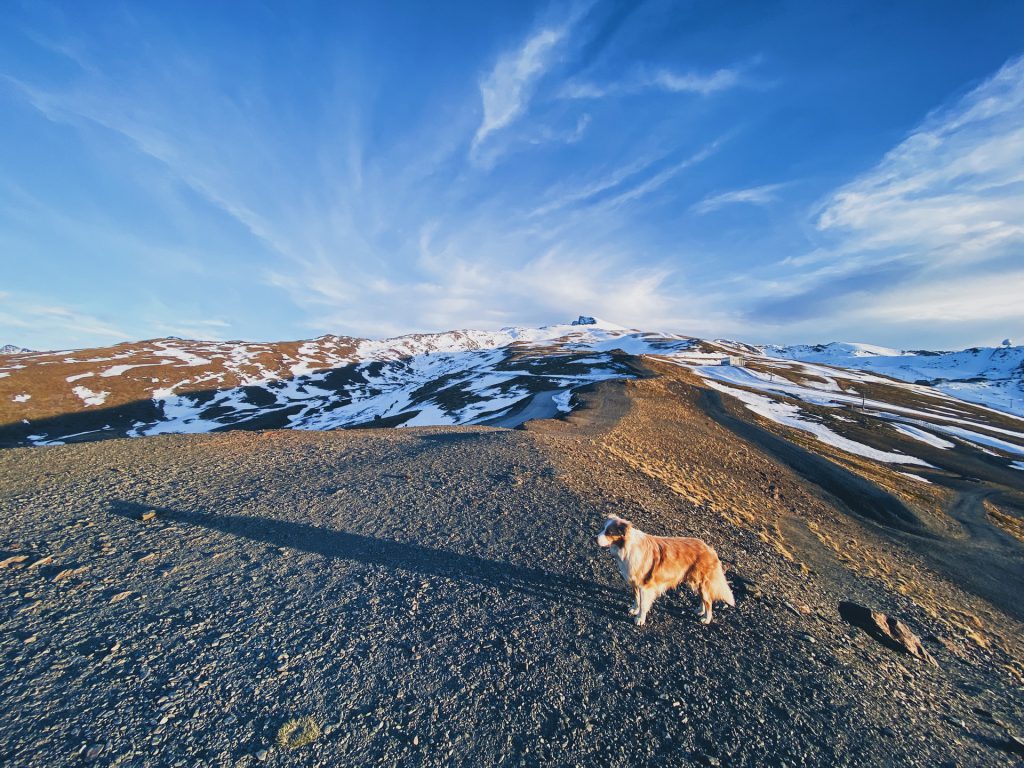 4. Malaga
Malaga is much more than just the airport where we all land to see Spain's beautiful beaches. The city itself has a rich history that can be easily overlooked if you've just driven through.
Make a point of spending the day in the city proper on your next trip. It's an excellent opportunity to visit the city's old citadels and ancient ruins.
It's also the former residence of Pablo Picasso, one of the world's most famous artists. Visit his home and the museum to learn more about his life and creativity.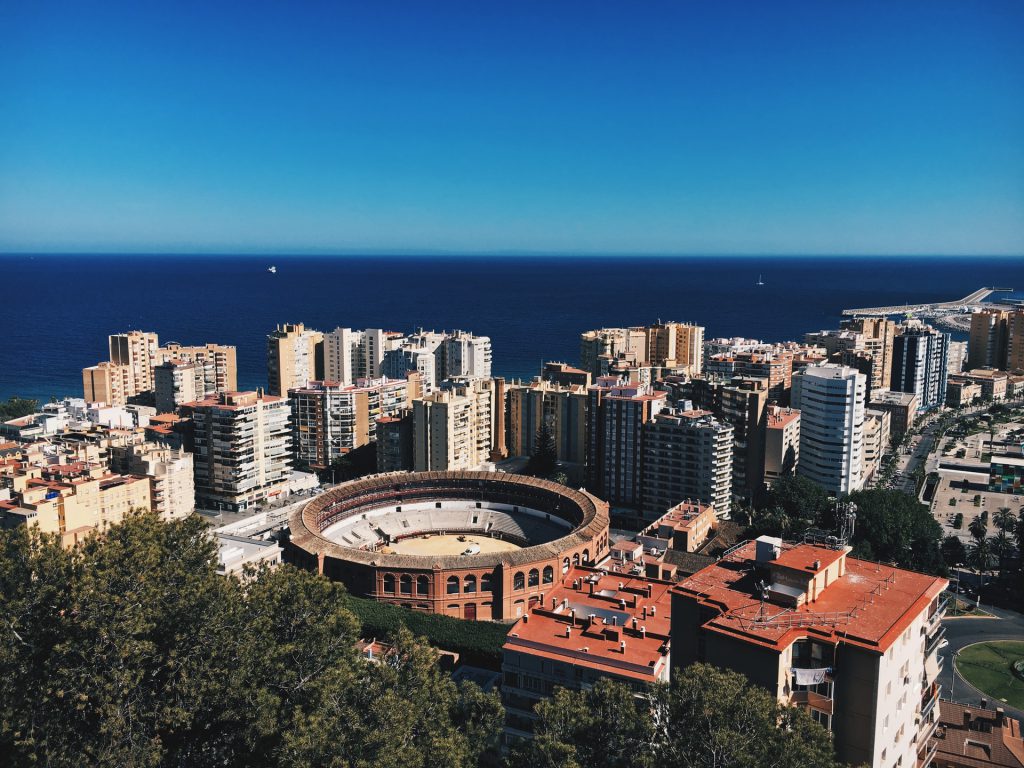 3. Córdoba
Córdoba was the most important city in Spain during the Moorish reign in the Middle Ages, and it was home to the Mezquita, a massive Islamic mosque erected during the seventh and tenth centuries. A portion of the mosque was converted into a cathedral after the Reconquista in the 13th century, but the majority of it still features the original Islamic architecture. A Roman bridge, charming cobblestone alleyways, and a number of unique architectural features can be found in Córdoba Old Town, which is a UNESCO World Heritage Site.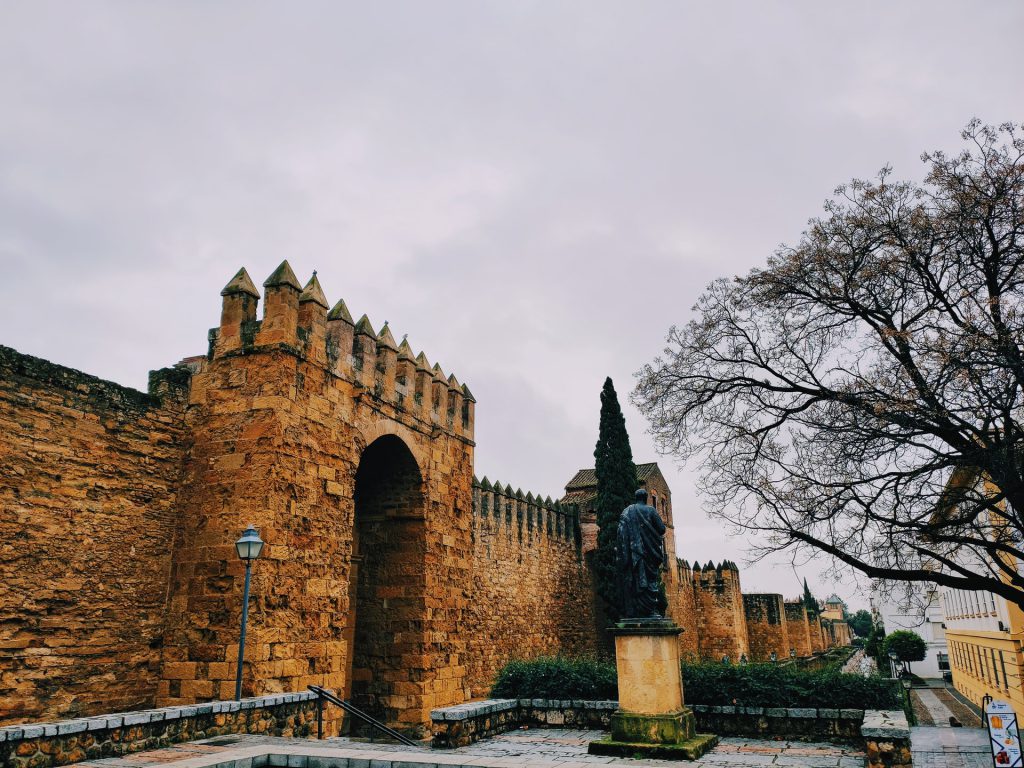 2. Madrid
Tourists enjoy Madrid for its culture, shopping, football, fine food, Flamenco shows, nightlife, and romantic getaways. The Reina Sofia and Prado museums are among the best in Europe, including masterpieces such as Picasso's Guernica and Velasquez's Las Meninas.
If football is more important to you than art, pay a visit to the legendary "Santiago Bernabéu Stadium" and learn more about the Real Madrid football team's history.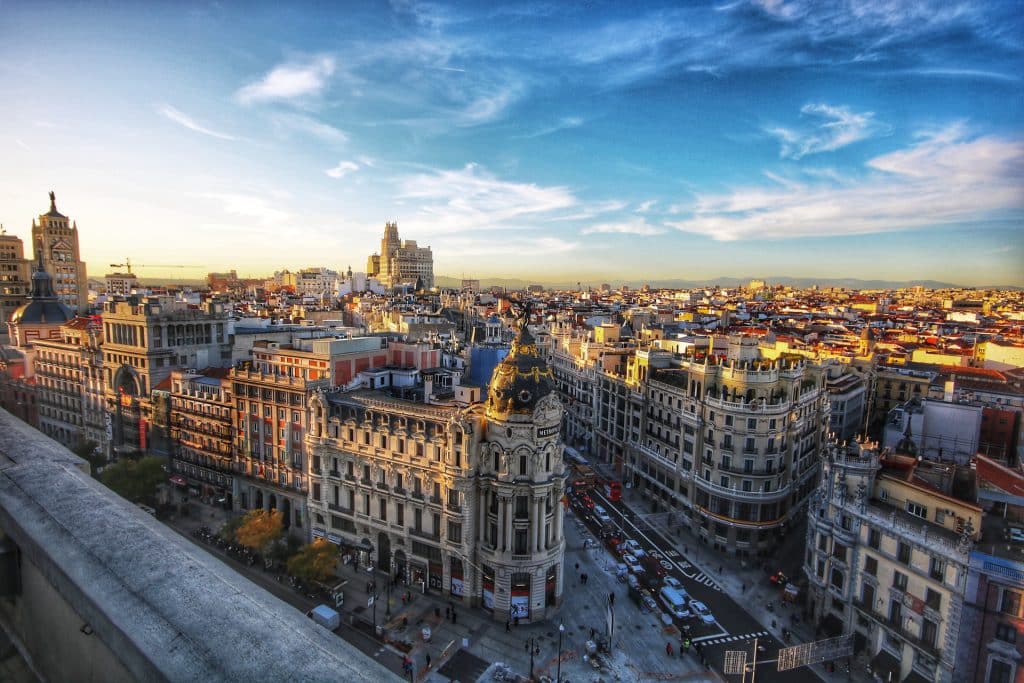 1. Barcelona
The city topping the list of most beautiful places to visit in Spain has to be Barcelona. It's one of those cities that everyone should see when visiting Spain. Its distinctive architecture, Gothic Quarter, museums, and cuisine are simply too amazing to pass up. Barcelona has evolved into not only one of Europe's must-see attractions, but also a significant world city. It's a bustling Mediterranean port with historic architecture and some of the world's finest Modernist structures, but its vitality and innovation make it so appealing. It will certainly be your favorite urban Spanish retreat if you experience its street culture, taste some of the world's most innovative food, and spend some time at the beach.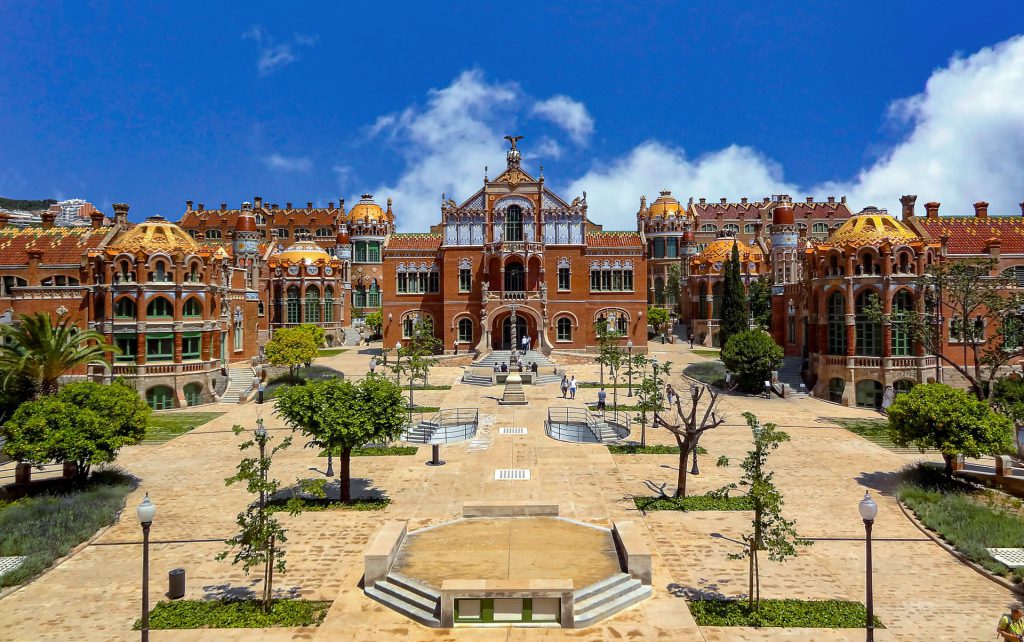 Top 15 Best Places to Visit in Spain on a Map
Comment down your travel-related queries, and we will be more than happy to get back to you.