Vietnam, a country of breathtaking landscapes, rich history, and vibrant culture, beckons travelers with a tapestry of experiences. From bustling cities to serene countryside and from street-side stalls to gourmet restaurants, Vietnam offers diverse activities and sights.
This comprehensive guide delves into some of the most captivating destinations across Vietnam, complete with parking information and nearby dining options.
Halong Bay – Quang Ninh Province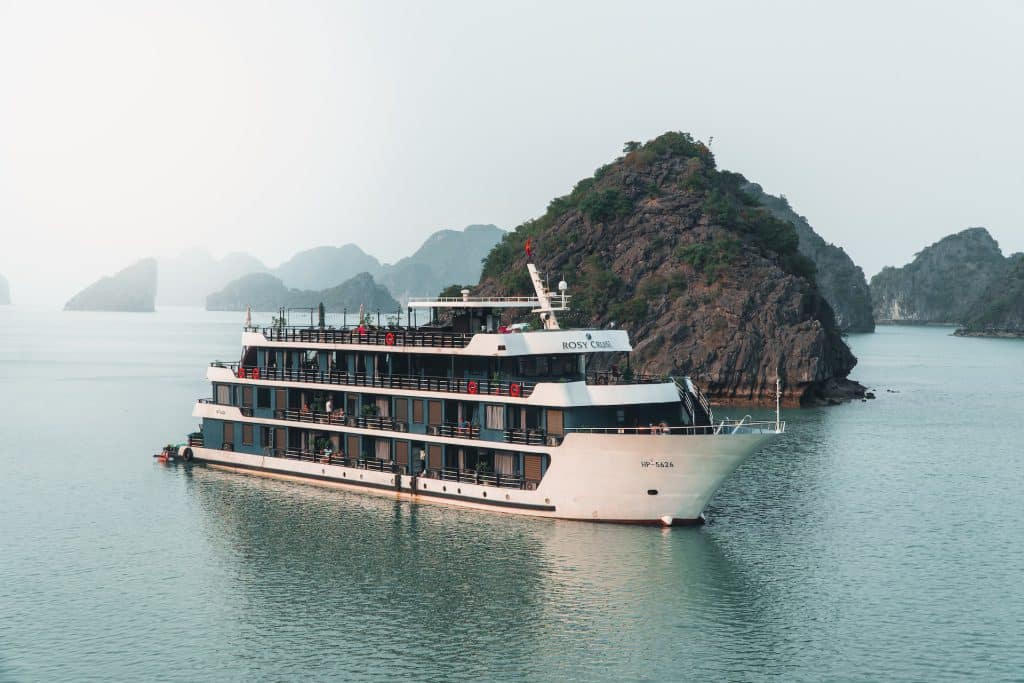 What to See: Halong Bay is a UNESCO World Heritage Site renowned for its emerald waters and towering limestone karsts. Explore the bay through boat cruises, kayaking, or hiking on some islands.
Parking: Most cruise operators provide parking facilities for their guests.
Where to Eat: Savor delectable seafood at Tuan Chau Seafood Restaurant on Tuan Chau Island.
Hội An – Quang Nam Province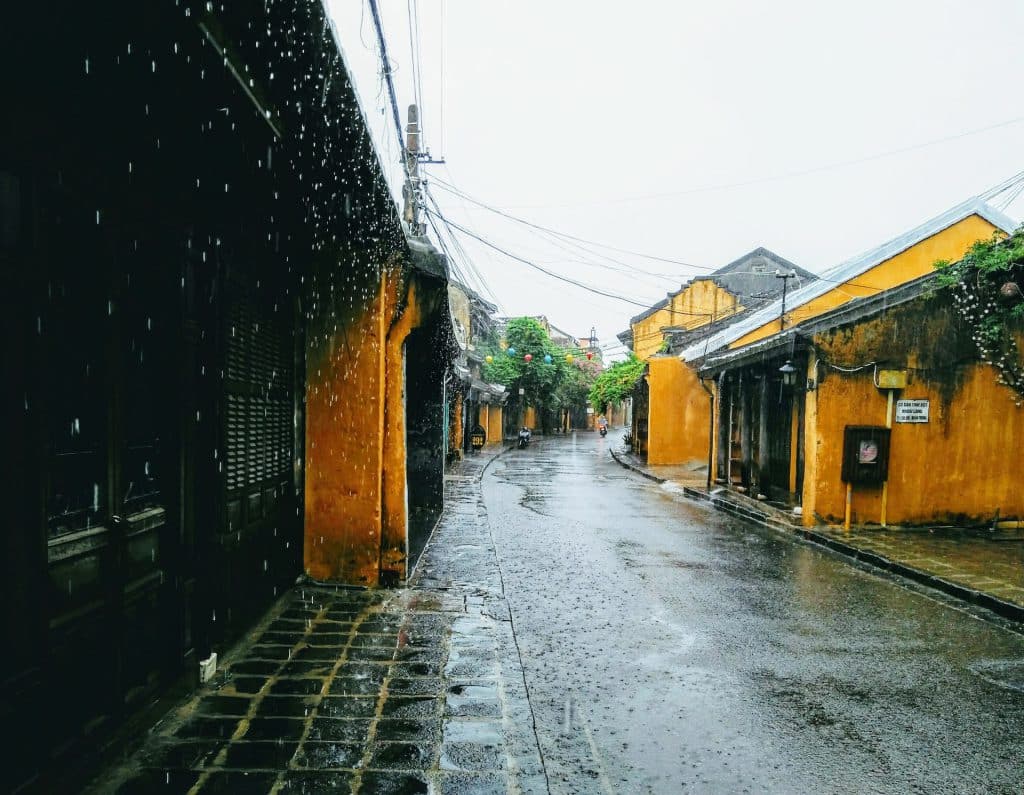 What to See: Hội An's well-preserved ancient town boasts charming architecture, lantern-lit streets, and a rich culinary scene.
Parking: Park your vehicle at the nearby Hội An Old Town parking lot.
Where to Eat: Experience local flavors at Morning Glory Restaurant or international cuisine at Mango Mango.
Phong Nha-Ke Bang National Park – Quang Binh Province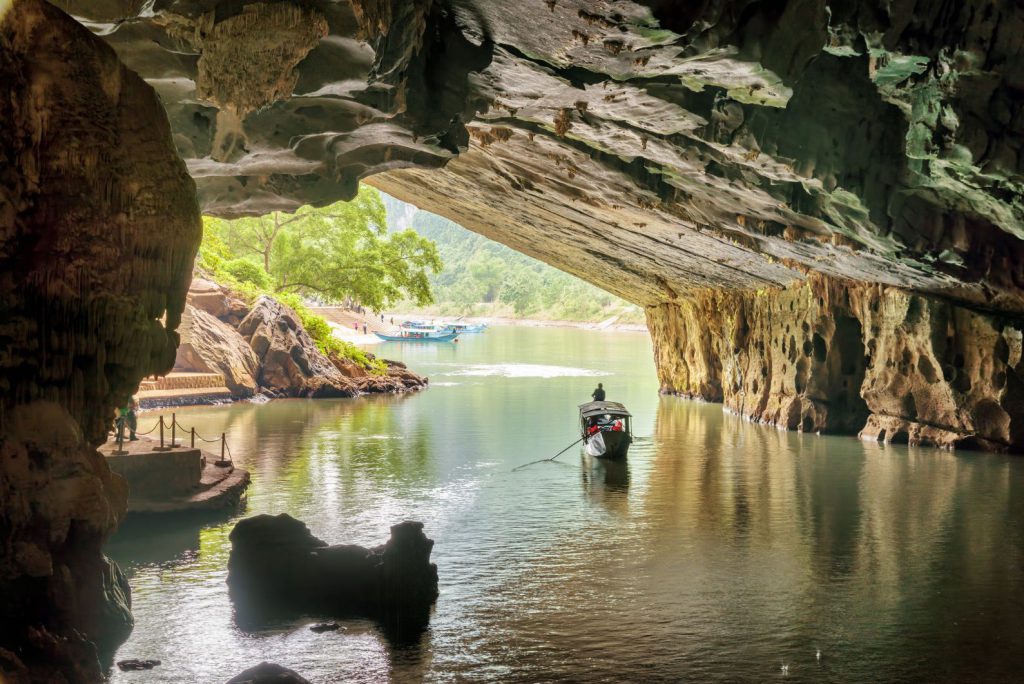 What to See: This national park is an adventure seeker's paradise, featuring colossal caves like Son Doong and paradisiacal landscapes.
Parking: Ample parking spaces are available near the park entrance.
Where to Eat: Relish Vietnamese and Western dishes at Phong Nha Farmstay's restaurant.
Sapa – Lao Cai Province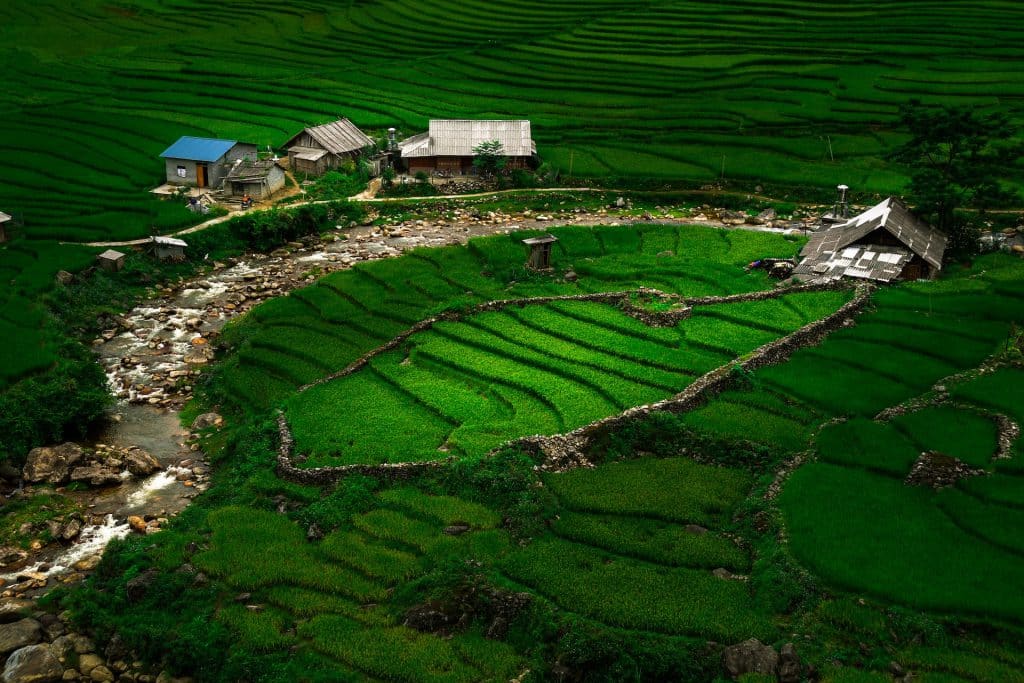 What to See: Sapa is a highland retreat with terraced rice fields, ethnic markets, and opportunities for trekking.
Parking: You can park at the Sapa Square parking lot.
Where to Eat: Try European-Asian fusion cuisine at the Hill Station Signature Restaurant.
Ho Chi Minh City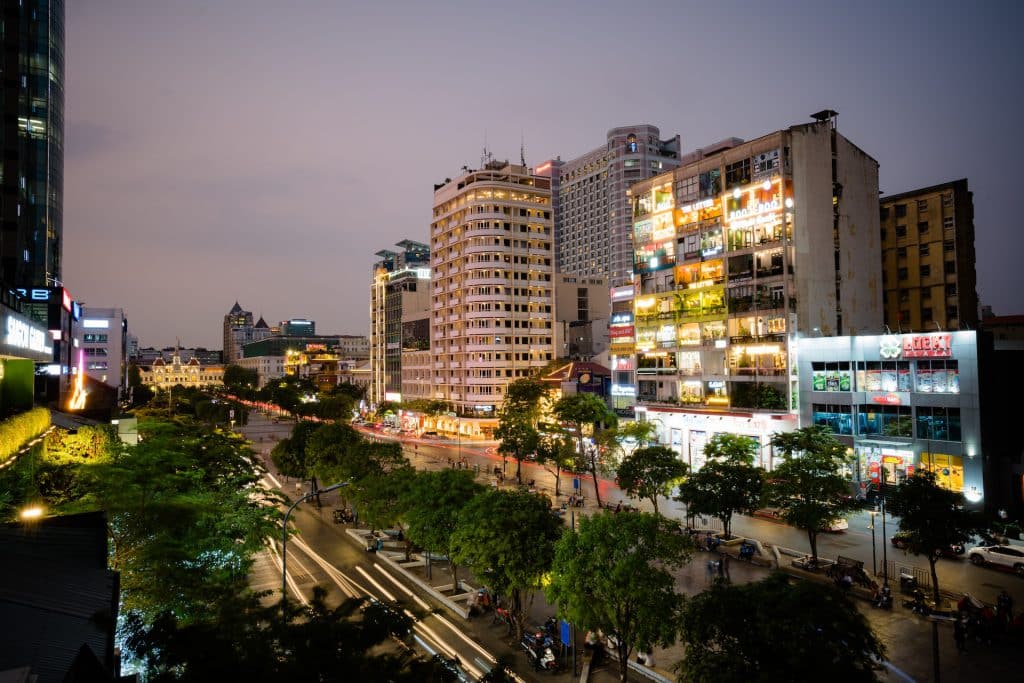 What to See: The bustling metropolis offers many attractions, from historic sites to modern skyscrapers.Ho Chi Minh City
Parking: While parking can be challenging, numerous paid parking lots are available in District 1.
Where to Eat: Explore the vibrant street food scene at Ben Thanh Street Food Market, or indulge in riverfront dining at The Deck Saigon.
Hue – Thua Thien-Hue Province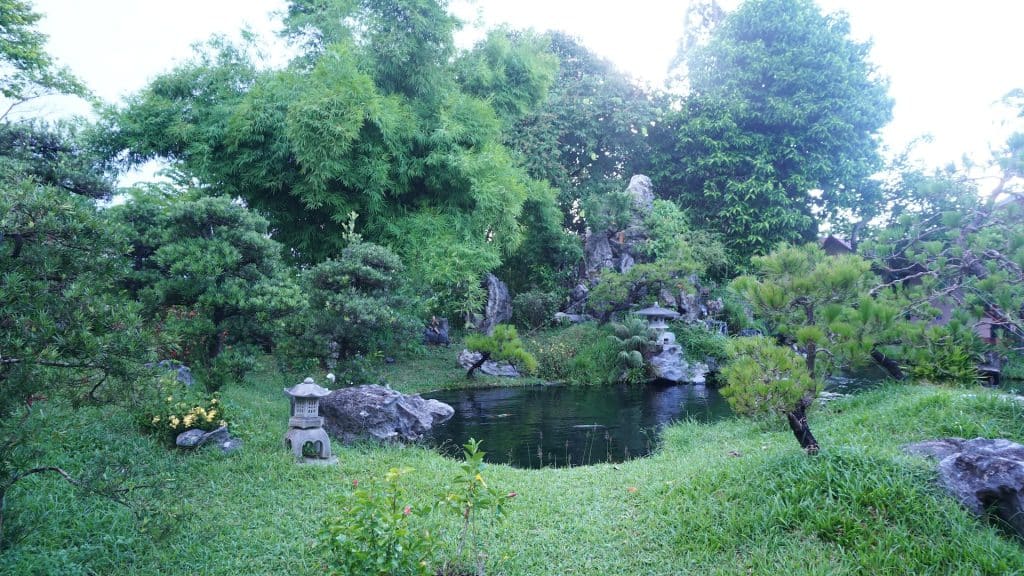 What to See: Hue is steeped in history, with its iconic Imperial City and historic monuments.
Parking: Park near the Imperial City and explore the sites on foot.
Where to Eat: Savor royal-inspired dishes at Ancient Hue Restaurant.
Da Nang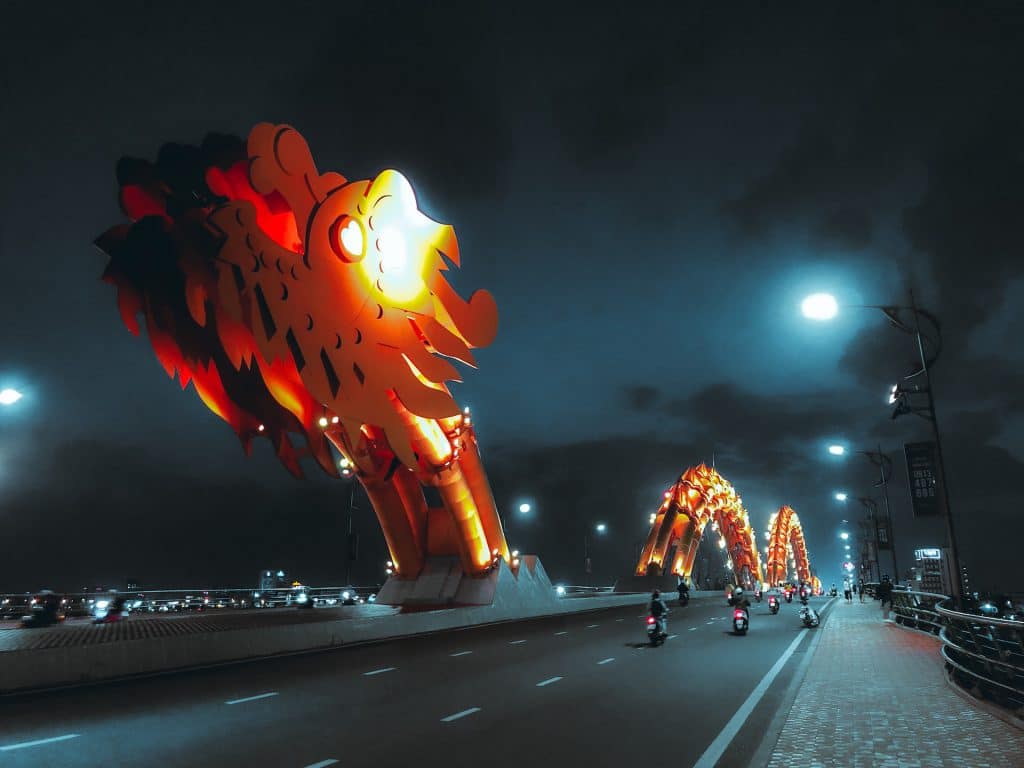 What to See: Da Nang boasts stunning beaches, picturesque landscapes, and cultural attractions.
Parking: You'll find parking lots in the city center for your convenience.
Where to Eat: Enjoy contemporary Vietnamese cuisine, focusing on seafood at À la carte.
Mekong Delta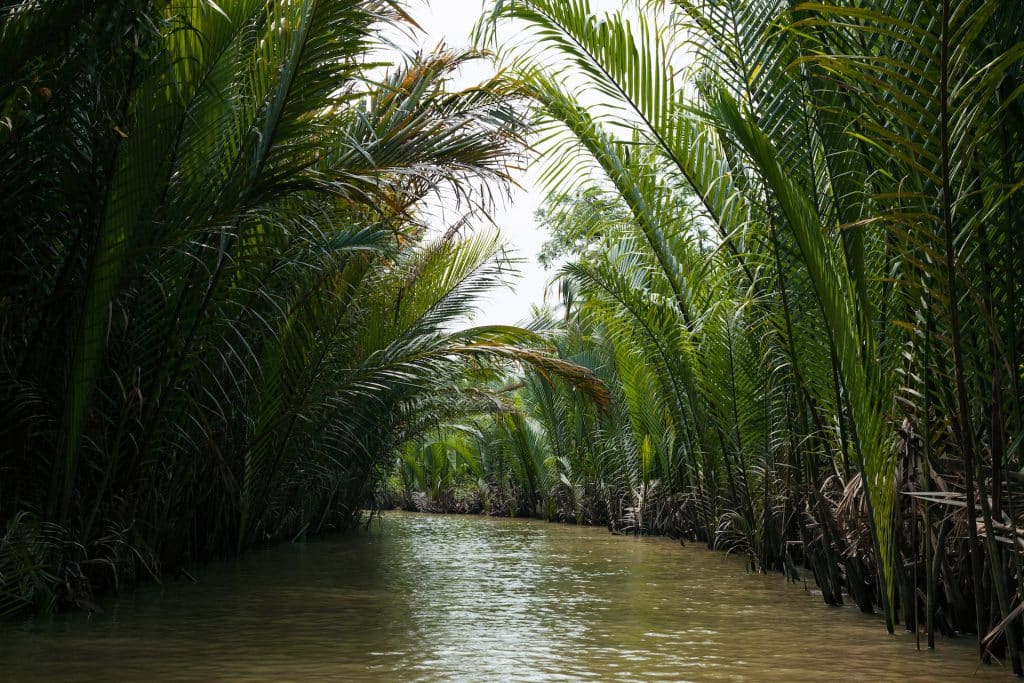 What to See: Explore the Mekong Delta's winding waterways, floating markets, and authentic rural life.
Parking: Most tour operators provide parking facilities at their departure points.
Where to Eat: Sample local delicacies at a riverside eatery along the Mekong River.
Ninh Binh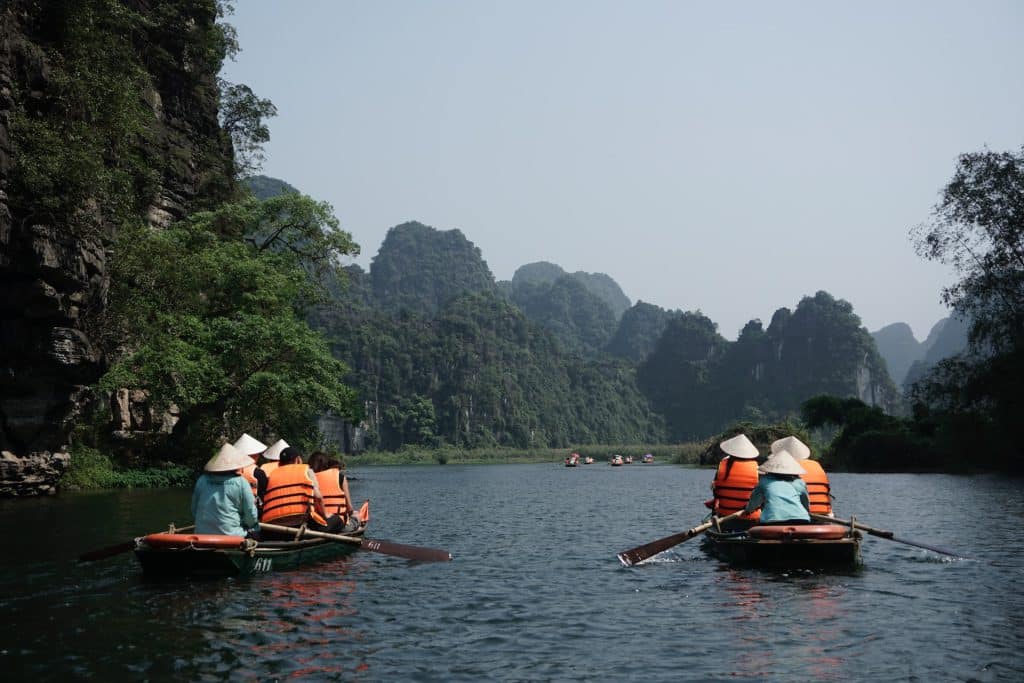 What to See: Often called "Halong Bay on Land," Ninh Binh features limestone karsts and serene landscapes.
Parking: Convenient parking is available near the attractions.
Where to Eat: Relish local specialties at Hoang Son Restaurant or try international cuisine at Legend Beer Ninh Binh.
Phu Quoc Island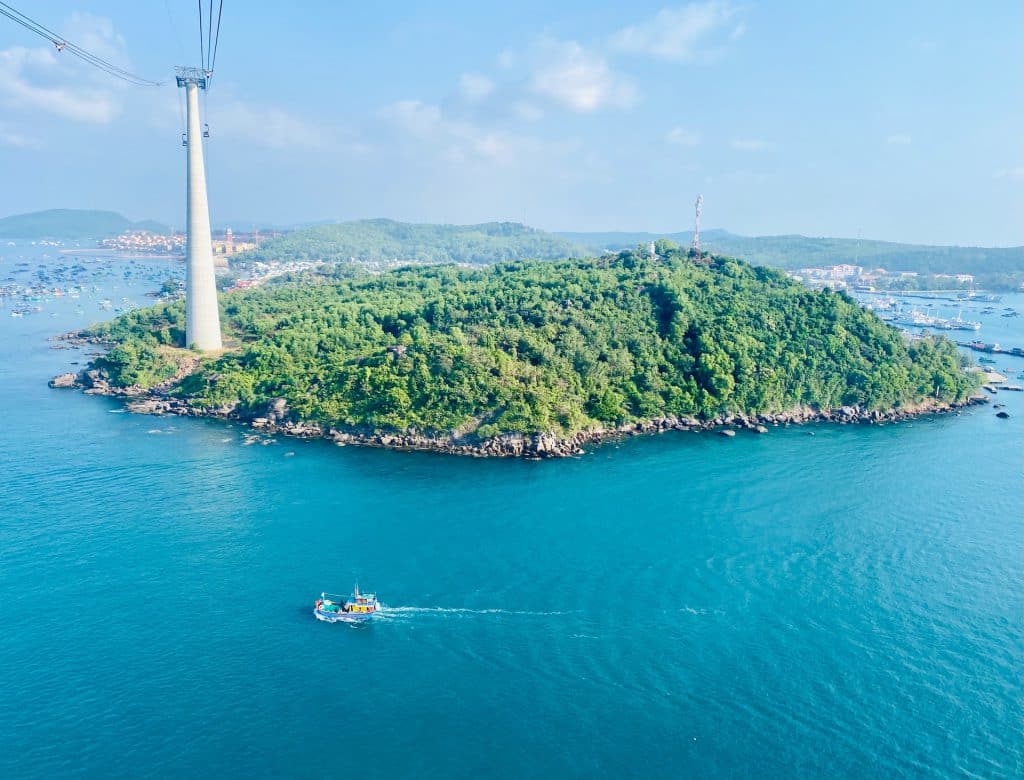 What to See: Phu Quoc offers pristine beaches, lush jungles, and water activities.
Parking: Most accommodations on the island offer parking facilities.
Where to Eat: Enjoy fresh seafood with ocean views at the Catch of the Day Restaurant.
Vietnam's captivating destinations, diverse cuisine, and warm hospitality make it an enchanting place to explore. To enhance your journey, plan parking and delight your taste buds with the varied flavors of Vietnamese cuisine at local eateries.
Vietnam promises unforgettable memories and experiences that will leave a lasting impression on every traveler.