Rhodes, the largest of Greece's Dodecanese islands, is a captivating destination offering rich history, stunning natural beauty, and vibrant culture. With its ancient ruins, picturesque beaches, and charming villages, Rhodes has something to offer every traveler.
Whether you're a history buff, a sunseeker, or an adventurer, this island has excellent activities and attractions to suit your taste.
This article will explore some of the most extraordinary things to do in Rhodes, Greece.
Explore the Old Town of Rhodes
Rhodes Old Town, a UNESCO World Heritage Site, is a history and culture treasure trove. Enclosed by medieval walls, this charming labyrinth of narrow streets, ancient architecture, and bustling squares will transport you back in time.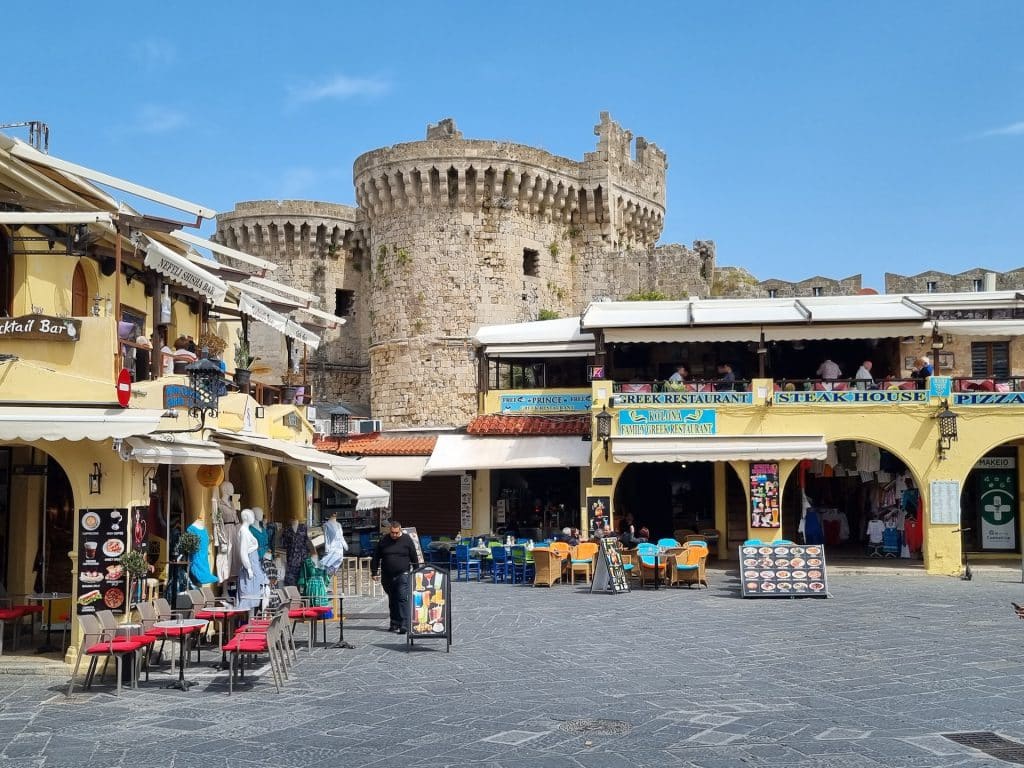 Don't miss the Palace of the Grand Master, the Street of the Knights, and the Archaeological Museum of Rhodes for a deeper understanding of the island's history.
Relax on Pristine Beaches
Rhodes is renowned for its beautiful beaches. The island boasts various coastal spots, ranging from lively and crowded to secluded and peaceful. Some popular options include Elli Beach in Rhodes Town, Tsambika Beach with crystal-clear waters, and the unspoiled Prasonisi Beach, where the Aegean and Mediterranean Seas meet.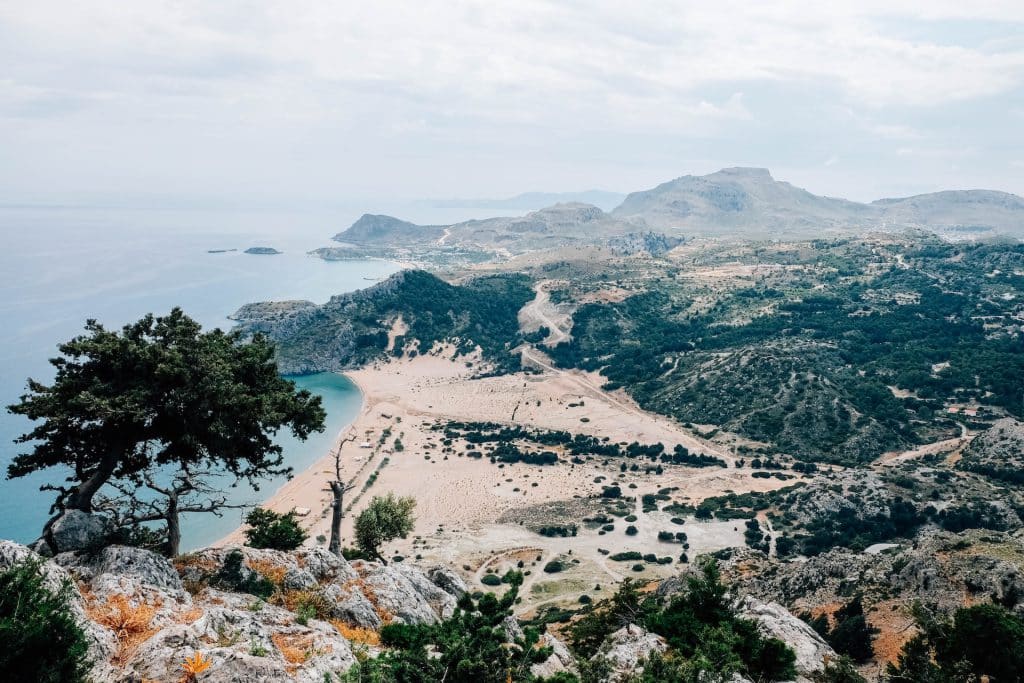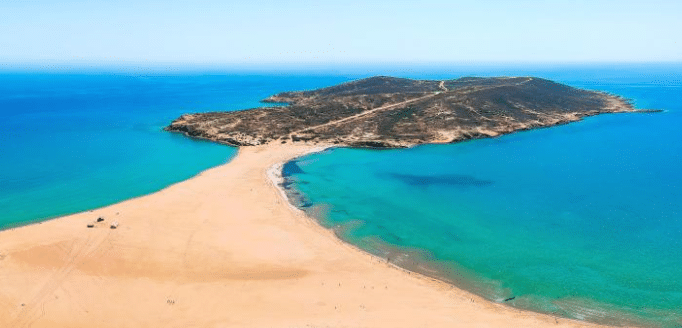 Visit Ancient Ruins
History enthusiasts will find plenty to explore on Rhodes. The Acropolis of Rhodes, located in Lindos, is an ancient citadel with impressive ruins and panoramic views. Additionally, the ancient city of Kamiros and the Temple of Apollo in the village of Kamiros Skala offers glimpses into the island's rich past.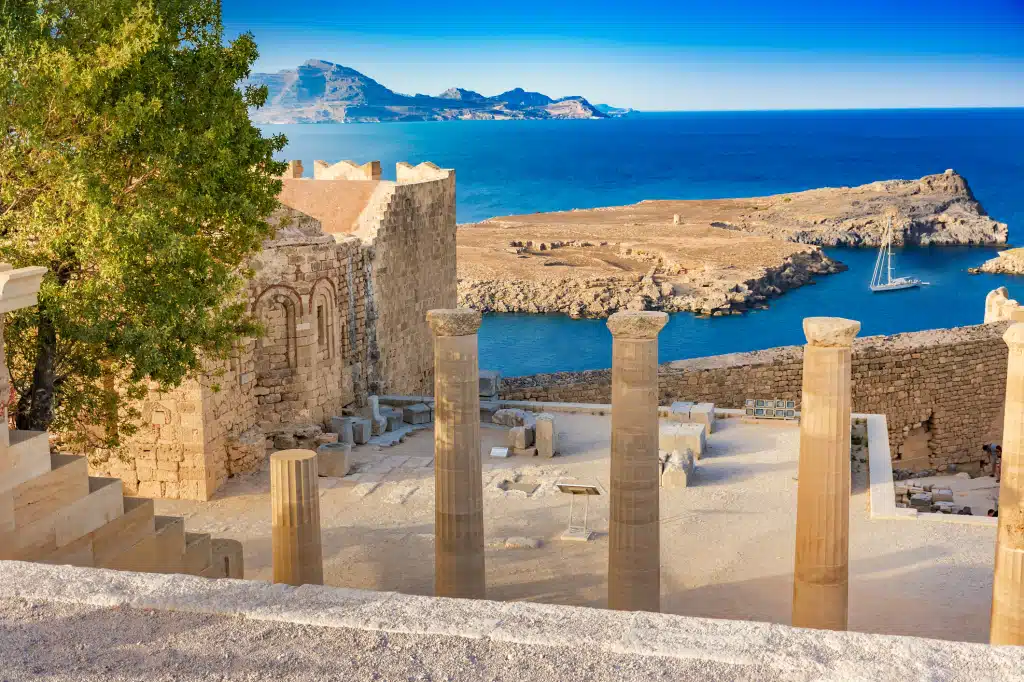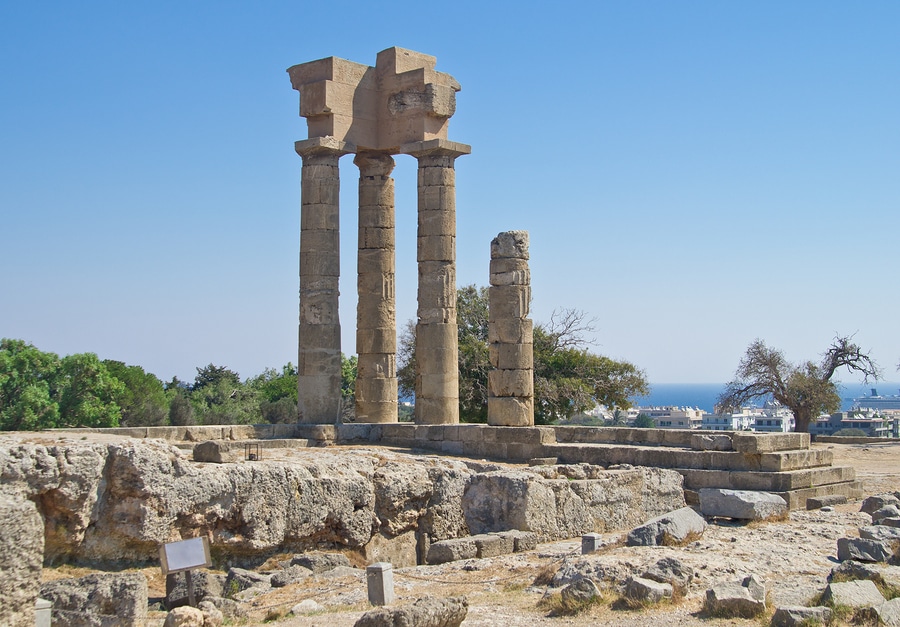 Explore the Valley of the Butterflies
A nature lover's paradise, the Valley of the Butterflies (Petaloudes) is a unique destination on Rhodes. During the summer, thousands of butterflies gather here, creating a magical sight. You can stroll through lush greenery and over wooden bridges while admiring these colorful creatures.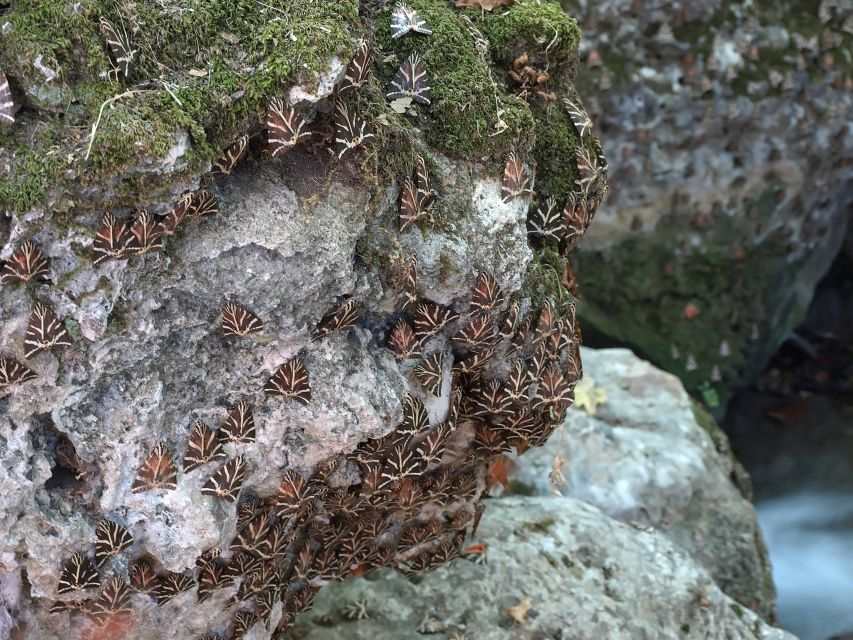 Discover Traditional Villages
Rhodes has many charming villages, each with its own character and charm. Explore the picturesque streets of Lindos, a stunning hillside village with whitewashed houses and panoramic views. Other towns like Archangelos and Kritinia offer authentic experiences where you can immerse yourself in Greek culture and sample local cuisine.
Take a Boat Trip
Exploring Rhodes from the sea is a fantastic experience. You can take boat trips to neighboring islands like Symi or embark on a day cruise along the beautiful coast of Rhodes. These excursions often include swimming stops, snorkeling, and the chance to savor delicious Greek cuisine on board.
Enjoy Watersports and Diving
The island's crystal-clear waters make it an ideal destination for watersports enthusiasts. Try windsurfing, kiteboarding, or paddleboarding on the island's beaches. Diving is also popular, with numerous dive centers offering the chance to explore underwater caves, shipwrecks, and vibrant marine life.
Taste Authentic Greek Cuisine
Greek cuisine is a highlight of any visit to Rhodes. Enjoy traditional dishes like moussaka, souvlaki, and fresh seafood at local tavernas. Remember to savor baklava and other Greek desserts while sipping a glass of ouzo or local wine.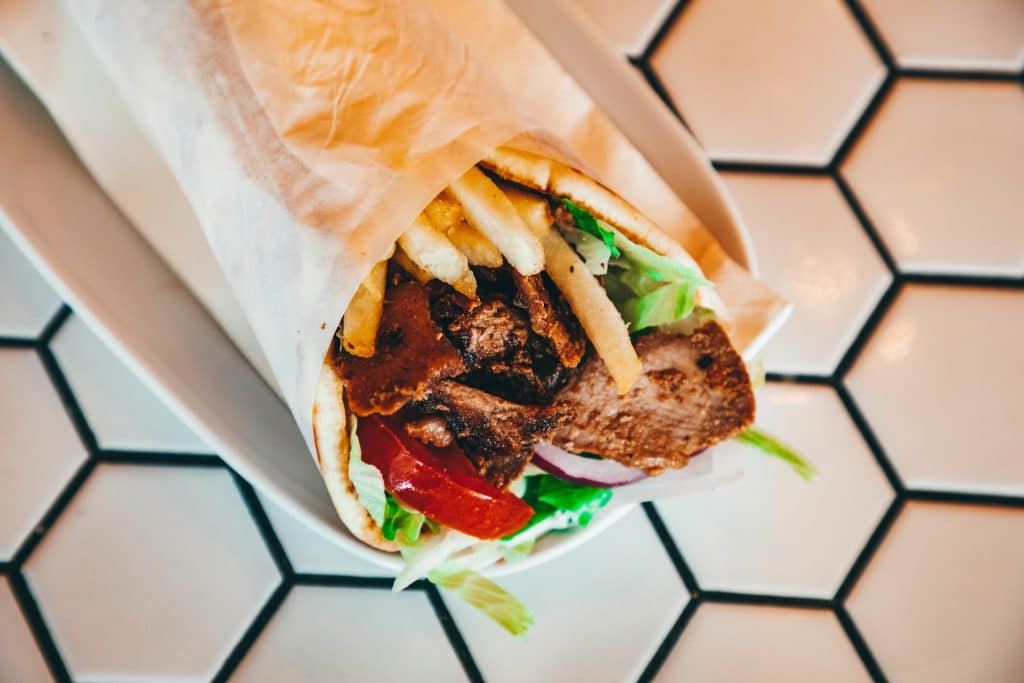 Witness Mesmerizing Sunsets
One of the most magical experiences in Rhodes is witnessing the breathtaking sunsets. Head to the island's western side, where the sun dips below the horizon in a blaze of colors.
The village of Kameiros Skala offers a particularly stunning vantage point to enjoy the spectacle, making it an excellent spot for a romantic evening or a serene moment of reflection.
Attend Festivals and Events
If you're fortunate enough to visit Rhodes during a local festival or event, you'll gain a deeper insight into the island's culture and traditions. The Kite Festival in August sees the skies over Prasonisi Beach filled with colorful kites, while the Medieval Rose Festival in May offers a captivating journey back in time through the streets of Rhodes Old Town.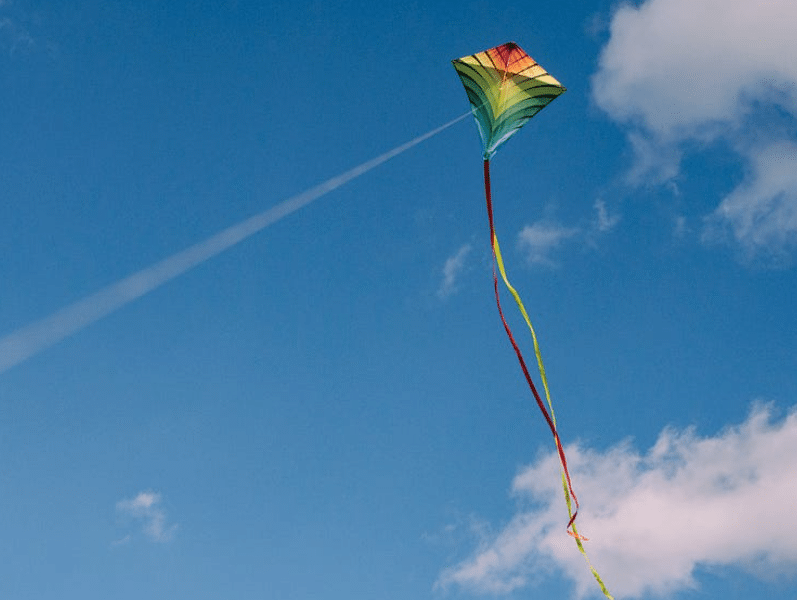 Hike the Countryside
For outdoor enthusiasts, Rhodes offers excellent hiking opportunities. Explore the island's countryside on foot, taking in the stunning landscapes, lush forests, and hidden waterfalls. The Seven Springs (Epta Piges) is a popular spot for a refreshing hike, with a shaded path leading to a natural spring.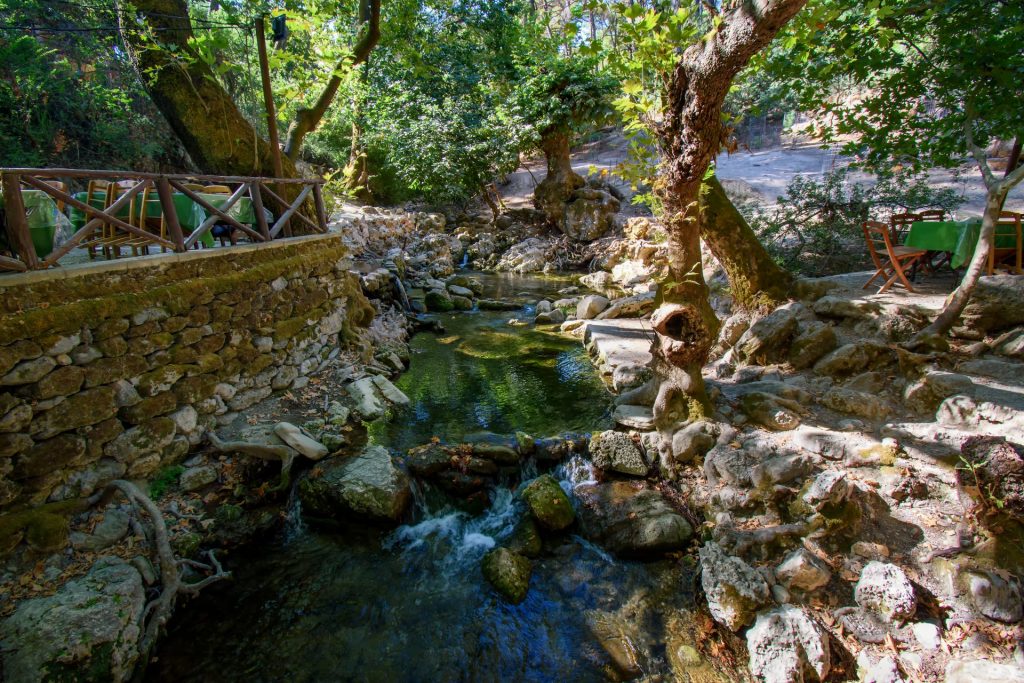 Visit the Archaeological Museum of Kamiros
While Rhodes Old Town boasts its archaeological museum, the Archaeological Museum of Kamiros provides another fascinating insight into the island's history. This museum houses artifacts from the ancient city of Kamiros and offers a glimpse into the daily lives of its inhabitants.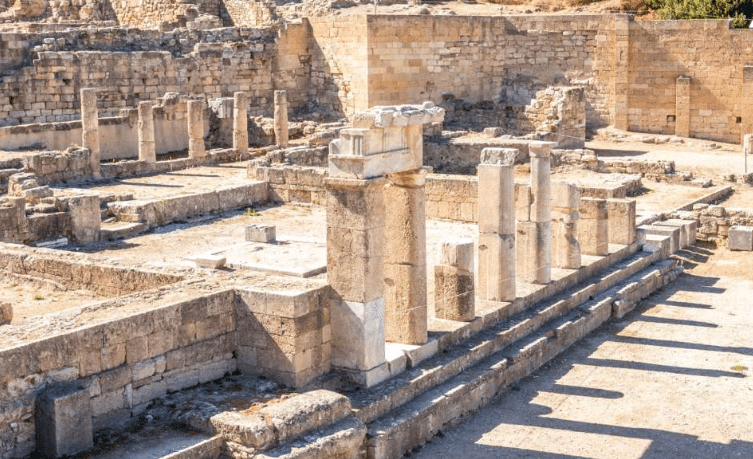 Experience Local Traditions
Immerse yourself in the island's local culture by participating in traditional activities. Try your hand at Greek dancing, learn to cook traditional dishes in a cooking class, or attend a local Greek Orthodox church service to witness religious traditions up close.
Shop for Souvenirs
Take some time to explore the vibrant markets and shops in Rhodes. You'll find various souvenirs, from handcrafted jewelry and ceramics to local products like honey, olive oil, and spices. The Old Town's winding streets are particularly charming for shopping adventures.
Relax at Thermal Springs
Rhodes boasts several natural thermal springs that are believed to have healing properties. Visit Kallithea Springs, known for its beautiful architecture and therapeutic waters. Enjoy a soothing soak in the rejuvenating pools while enjoying stunning sea views.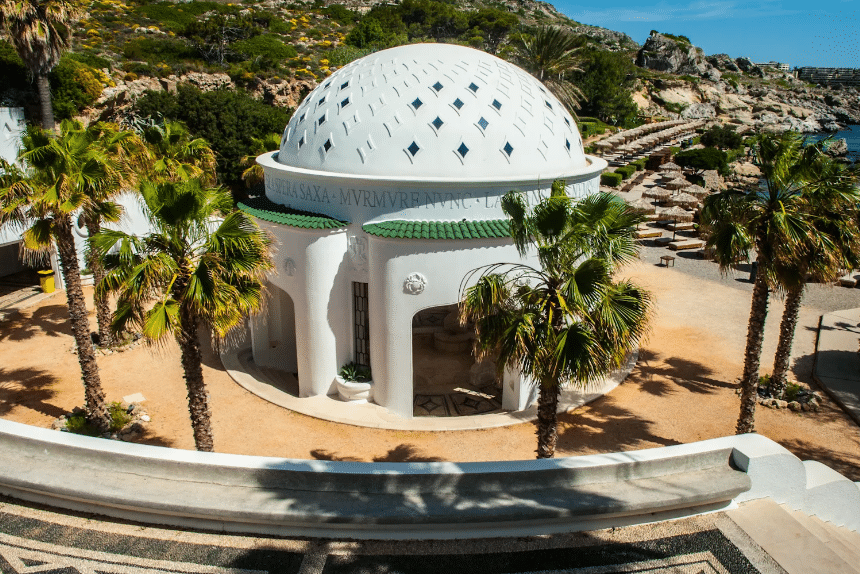 Rhodes, Greece, offers abundant cool things to do, ensuring that every traveler's interests are well catered to. From delving into its rich history to immersing yourself in its natural beauty and savoring its delicious cuisine, Rhodes is a multifaceted destination that will leave you with unforgettable memories.
Whether you're seeking relaxation, adventure, or cultural experiences, this picturesque island in the Aegean Sea has it all.
Plan your visit to Rhodes and discover its diverse array of activities and attractions, making it a must-visit destination in Greece.