Savoring Tallinn: Discovering the Best Cafés in Estonia's Enchanting Capital
Tallinn, the charming capital of Estonia, is a city that effortlessly marries medieval history with a vibrant modern atmosphere. Tallinn offers a unique blend of old-world charm and contemporary flair, from its cobblestone streets to its stunning skyline.
One of the best ways to immerse yourself in this captivating city is by exploring its café culture. Here, we present a curated list of the ten best cafés in Tallinn, each offering a distinct experience that captures the city's essence.
Café Kehrwieder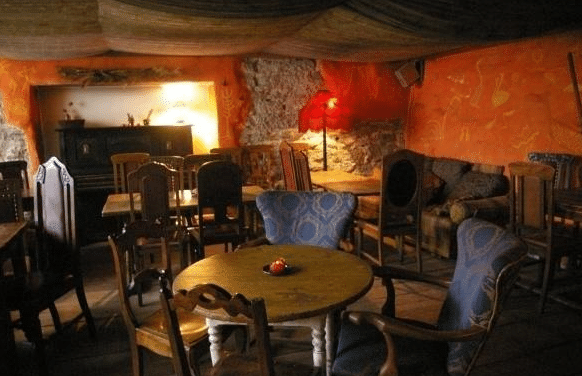 Location: Raekoja plats 10, 10146 Tallinn, Estonia
Nestled in the heart of Tallinn's Old Town, Café Kehrwieder offers an enchanting setting with its wooden interiors and cozy atmosphere. Patrons can savor freshly brewed coffee and indulge in various delectable pastries. Its courtyard is a hidden gem, making it a perfect spot to unwind amidst the city's historic charm.
Reval Café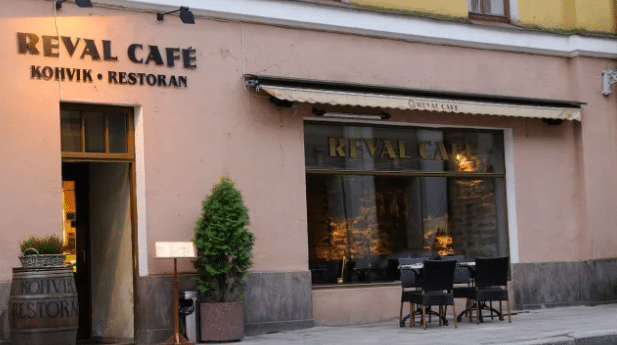 Location: Rävala pst 3, 10143 Tallinn, Estonia
With multiple locations across Tallinn, Reval Café is a local favorite known for its delicious coffee blends and mouthwatering cakes. The café boasts a contemporary design, making it an ideal place to enjoy coffee while people-watching through its large windows.
NOP Café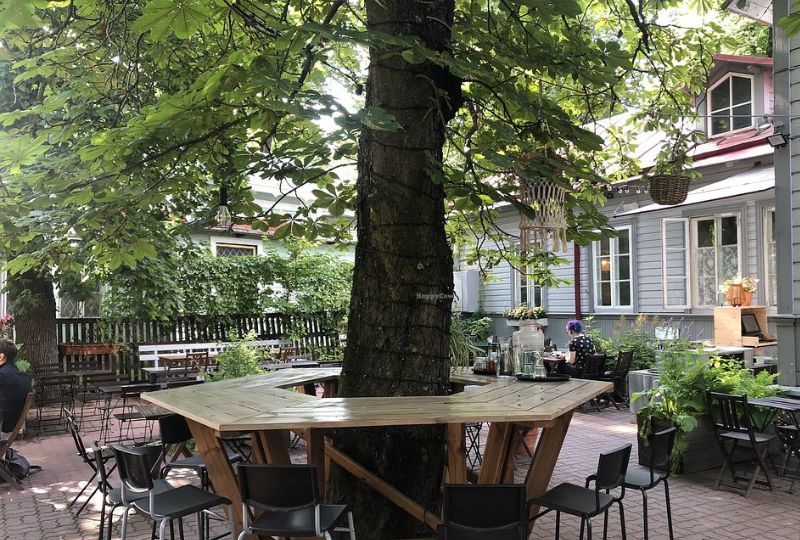 Location: J. Köleri 1, 10150 Tallinn, Estonia
NOP Café stands out for its commitment to sustainability and healthy eating. Their menu features organic and locally sourced ingredients, catering to various dietary preferences. The café's minimalist design and focus on wellness create a tranquil environment for visitors.
Must Puudel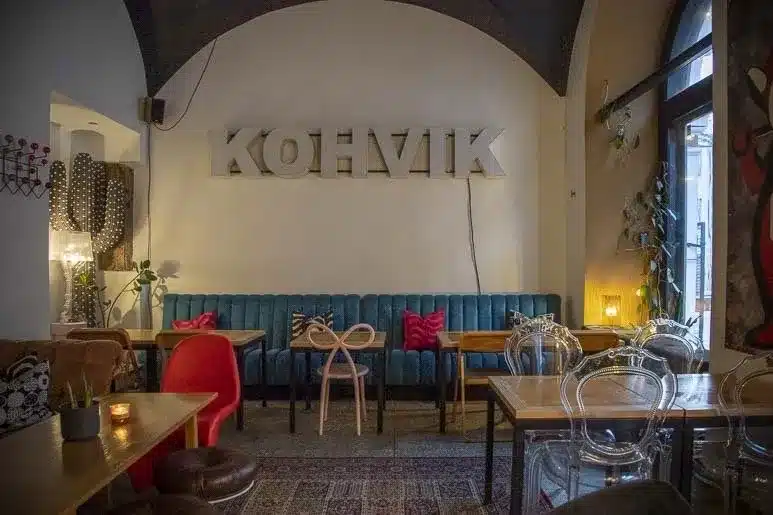 Location: Kuninga 4, 10146 Tallinn, Estonia
A vintage-themed café, Must Puudel combines retro décor with a contemporary twist. Serving a wide array of coffee blends and mouthwatering pastries, this café is the perfect spot to enjoy a leisurely afternoon in the heart of Tallinn.
RøST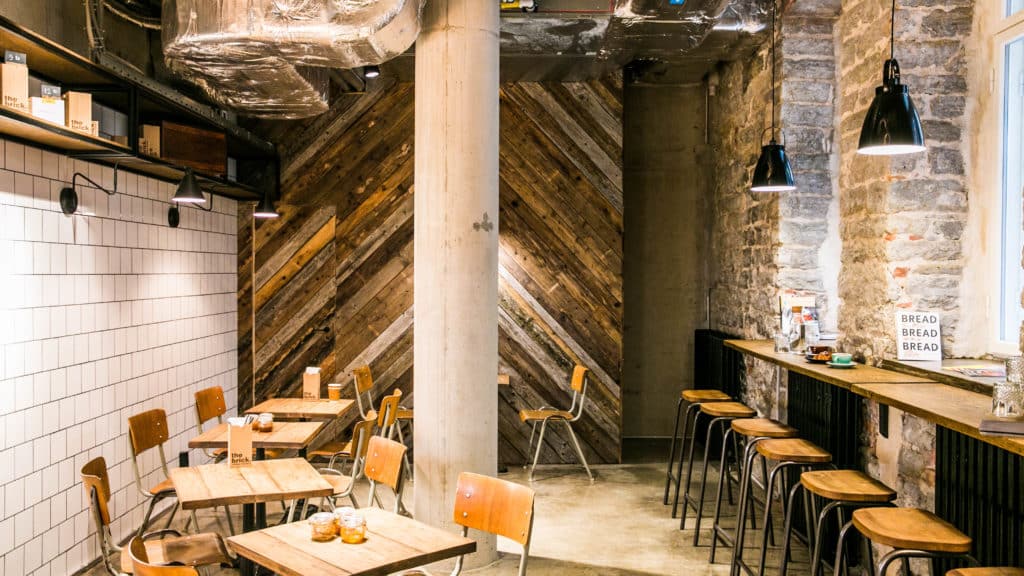 Location: Rotermanni 14, 10111 Tallinn, Estonia
For those passionate about coffee, RøST is a must-visit destination. This specialty coffee shop focuses on sourcing and roasting top-quality beans, providing patrons with an unparalleled coffee experience. The baristas' expertise and the café's industrial-chic aesthetic make for a unique and memorable visit.
Fika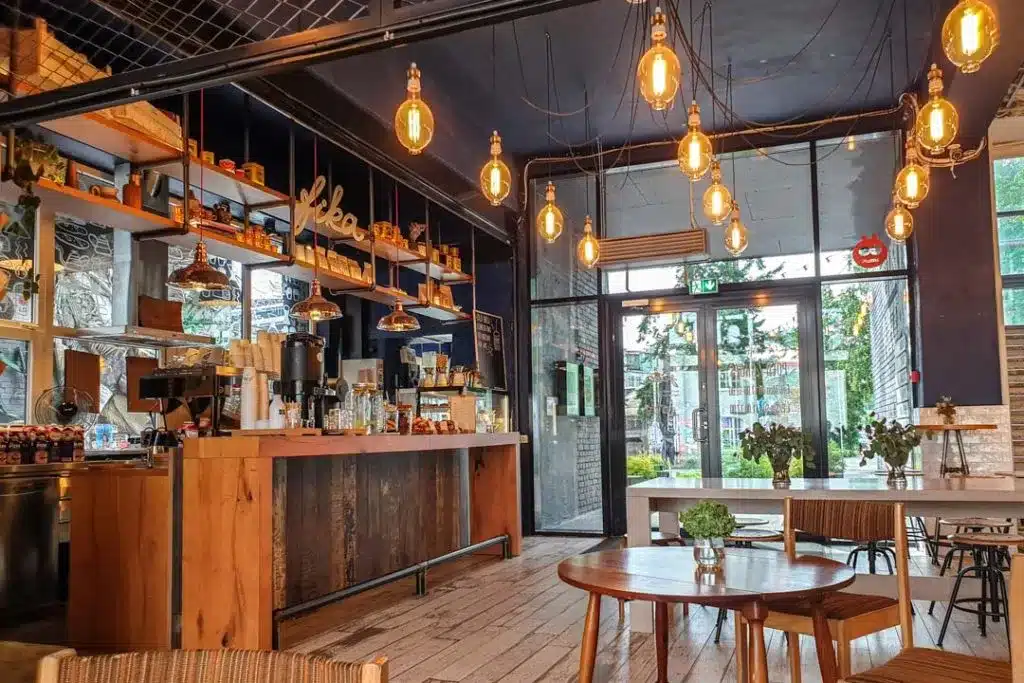 Location: Telliskivi 60a-1, 10412 Tallinn, Estonia
Inspired by the Swedish tradition of "fika," or a coffee break, Fika Café offers a cozy and inviting atmosphere. Guests can indulge in various coffees and teas, along with freshly baked goods. The café's warm ambiance makes it an ideal spot for locals and visitors.
Café Pierre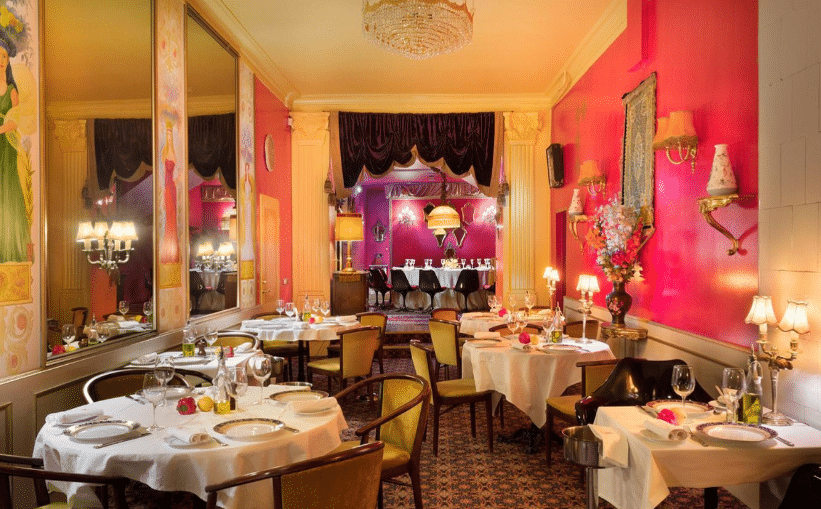 Location: Vene 6, 10123 Tallinn, Estonia
Café Pierre captures the essence of a Parisian restaurant right here in Tallinn. Its charming outdoor seating and delectable French-inspired pastries make it the perfect place to unwind and enjoy the city's atmosphere.
Ristikheina Kohvik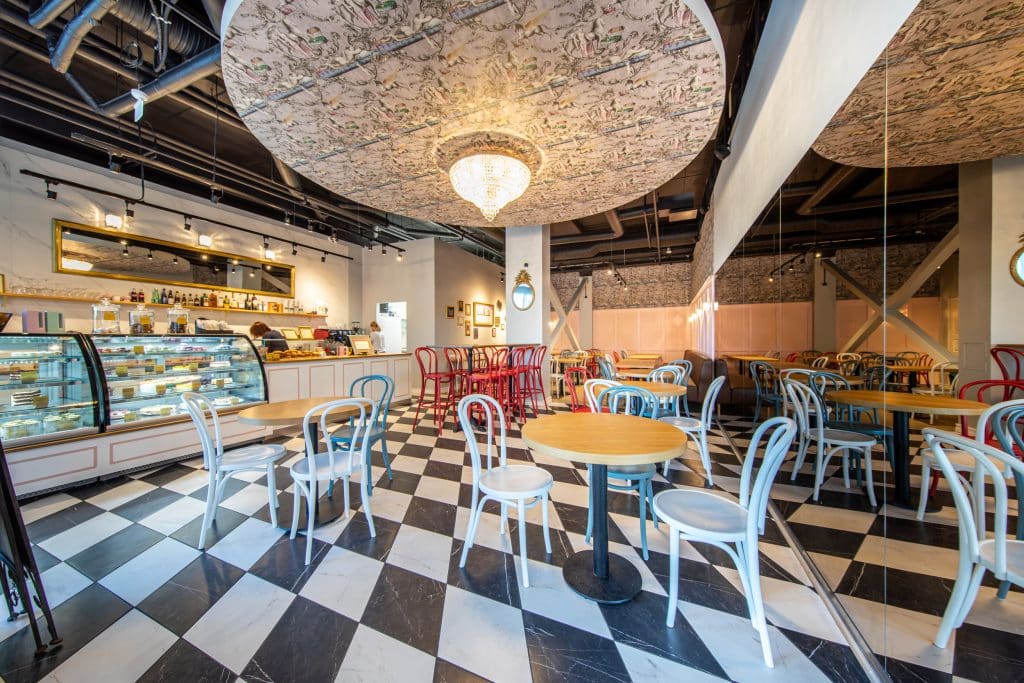 Location: Ristiku 57, 10320 Tallinn, Estonia
Escape the bustling streets and find solace at Ristikheina Kohvik, a hidden gem with a lush garden setting. Known for its homemade cakes and extensive tea selection, this café provides a serene oasis in the heart of Tallinn.
Renard Speed Shop & Café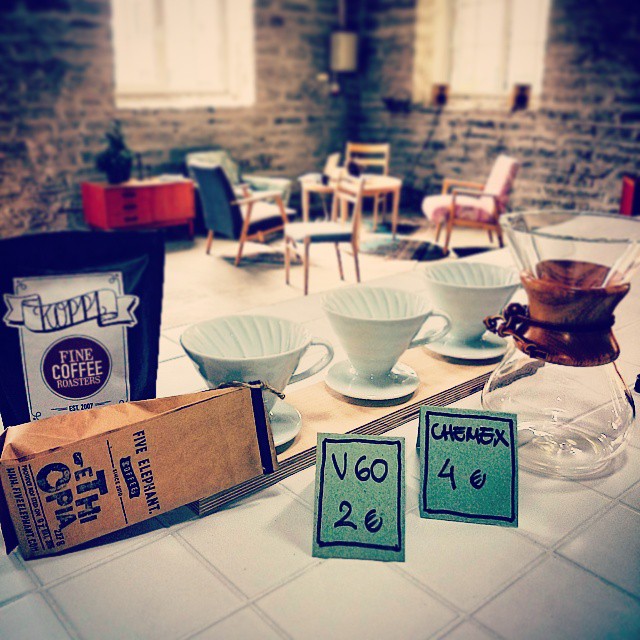 Location: Telliskivi 62, 10412 Tallinn, Estonia
Combining a café with a vintage motorcycle shop, Renard Speed Shop & Café offers a unique experience. Enjoy freshly brewed coffee surrounded by classic motorcycles and a distinct rock 'n' roll vibe that sets this café apart.
Exploring Tallinn's café scene is a delightful way to experience the city's culture, history, and modern vibrancy. Whether you're seeking a quiet retreat, an artistic atmosphere, or a bustling urban vibe, Tallinn's cafés offer an array of choices to suit every taste.
So sit down, sip a cup of coffee, and let the city's enchanting ambiance wrap around you in these remarkable cafés.
You may consider exploring Estonia further with our Top 15 Places to visit in Estonia and may opt to stay in one of the Best Hotels in Tallinn, Estonia.