Southeast Asia is a region teeming with cultural diversity, natural wonders, and historical marvels. From pristine beaches and lush rainforests to ancient temples and bustling cities, it offers many experiences for every type of traveler.
Why visit Southeast Asia?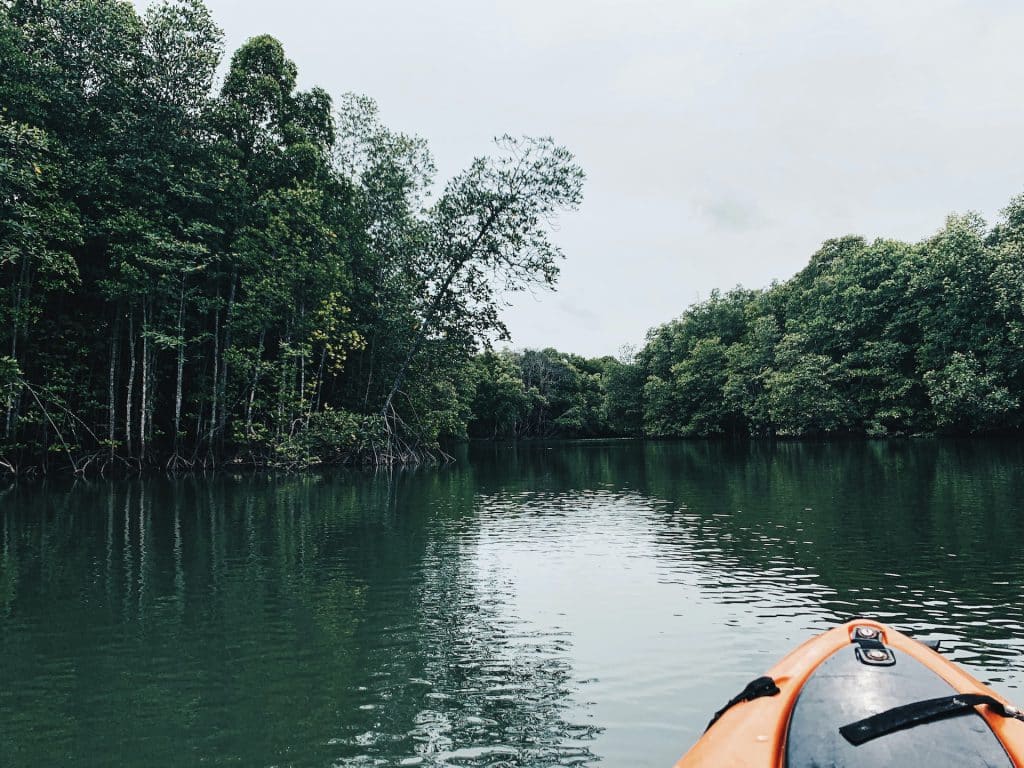 Visiting Southeast Asia offers a rich and diverse travel experience that appeals to various interests and preferences.
Southeast Asia is a melting pot of cultures, with a fascinating blend of ancient traditions and modern influences. Each country has its unique customs, art, architecture, and cuisine.
From lush rainforests and terraced rice paddies to idyllic beaches and limestone karsts, Southeast Asia boasts some of the world's most breathtaking natural landscapes.
Southeast Asia is a foodie's paradise. Each country has its own distinct culinary delights, known for its flavors, spices, and diversity. Indulge in the delicious street food of Thailand, the seafood feasts in Vietnam, or the fusion cuisine of Malaysia and Singapore.
For travelers on a budget, Southeast Asia is an excellent destination. Accommodation, transportation, and food are generally more affordable than in many other parts of the world, making it an attractive option for backpackers and those looking to get the most value from their trip.
The people of Southeast Asia are known for their warm hospitality and friendliness towards visitors. Engaging with locals often enhances the travel experience, allowing you to gain deeper insights into their way of life and culture.
These are just a few reasons why Southeast Asia continues to be a popular and rewarding destination for travelers from around the globe. Whether you're interested in history, nature, culture, cuisine, or adventure, you'll find abundant enriching experiences in this captivating part of the world.
Whether you seek adventure, relaxation, or a glimpse into a rich heritage, here are ten must-see places in Southeast Asia that promise unforgettable memories:
Angkor Wat, Cambodia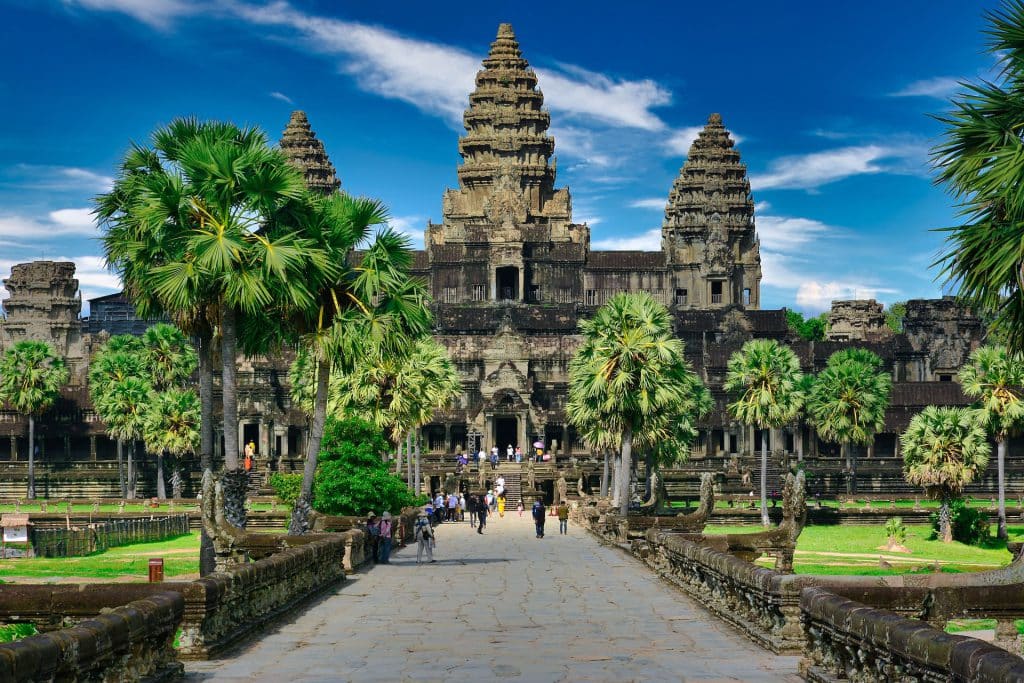 Located near Siem Reap, Angkor Wat is the world's largest religious monument and a UNESCO World Heritage Site. This awe-inspiring temple complex was once the center of the Khmer Empire and is renowned for its stunning architecture and intricate stone carvings. Sunrise or sunset visits offer a magical experience, as the temple reflects mesmerizing hues against the sky.
Ha Long Bay, Vietnam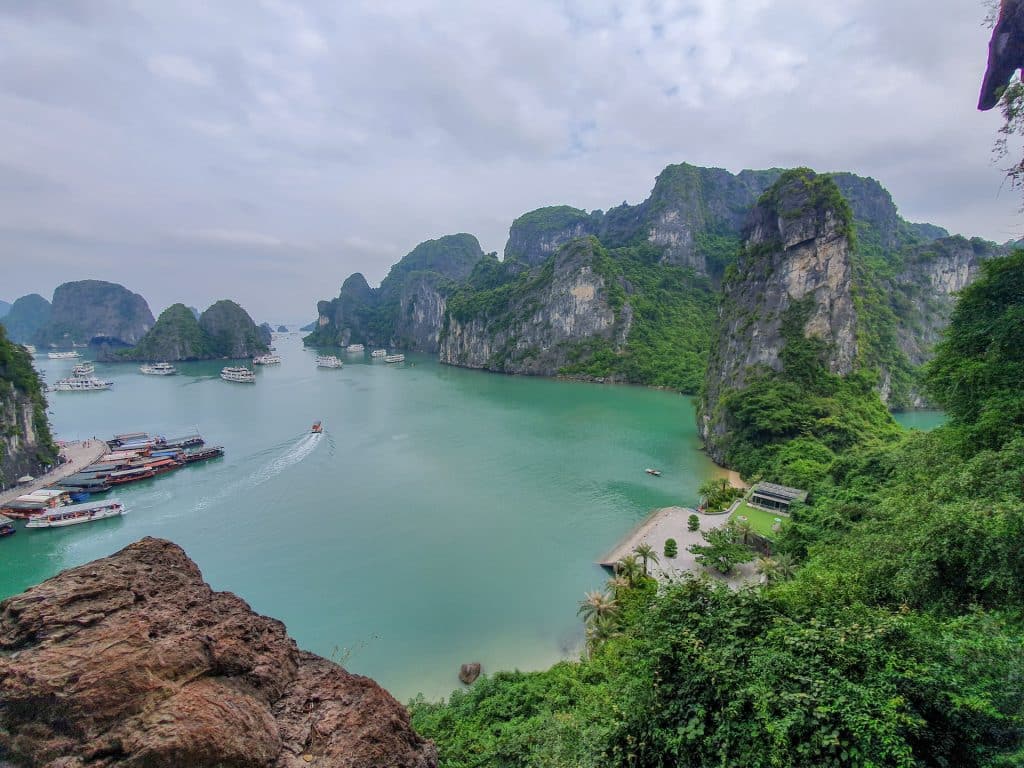 Recognized as a UNESCO World Heritage Site, Ha Long Bay is a breathtaking natural wonder in Vietnam. With its emerald waters and thousands of limestone islets topped with lush vegetation, the bay is perfect for cruising, kayaking, and exploring hidden caves like the famous Thien Cung Cave.
Bagan, Myanmar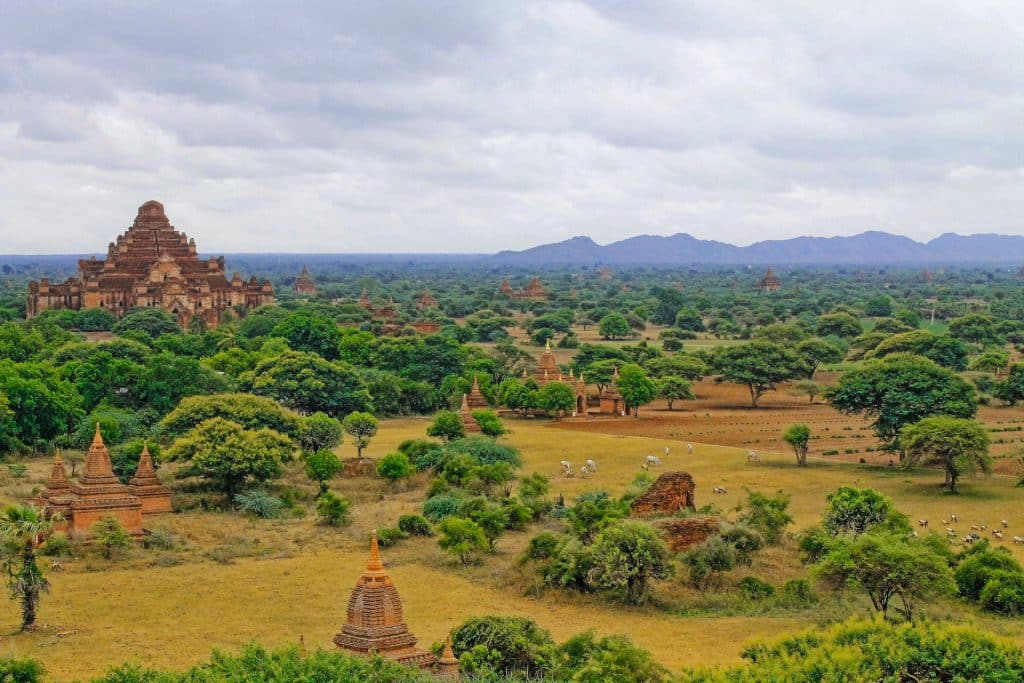 Step back in Bagan, Myanmar, where over 2,000 ancient temples and pagodas dot the landscape. The sunrise hot air balloon ride over this vast archaeological site is a once-in-a-lifetime experience, offering panoramic views of the stunning religious structures and the Irrawaddy River.
Bali, Indonesia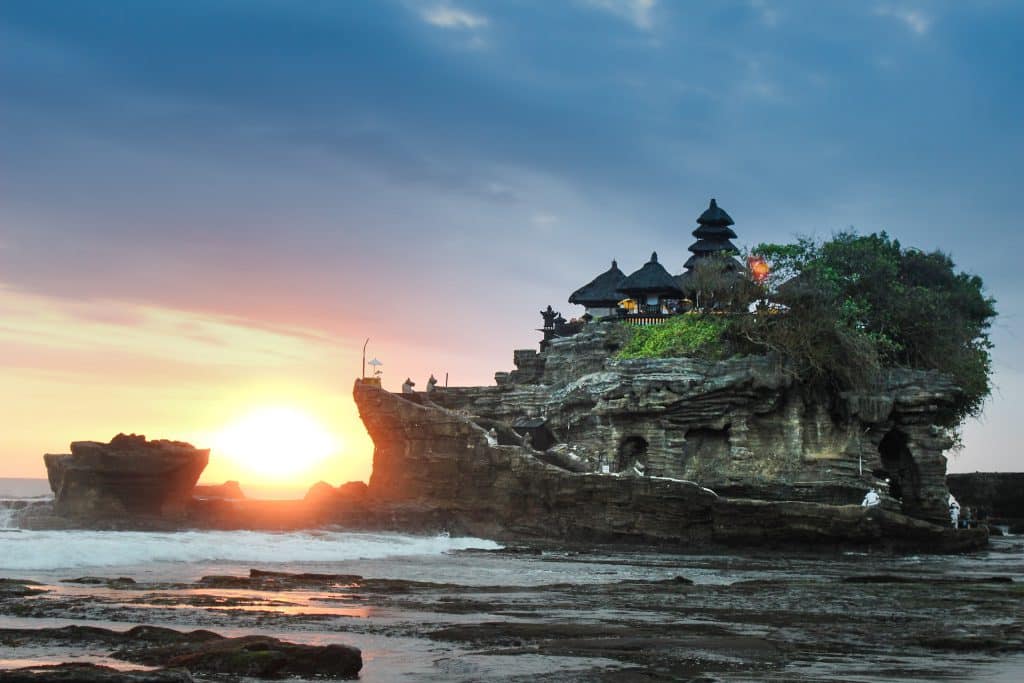 Known as the "Island of the Gods," Bali is a tropical paradise with a rich culture and stunning landscapes. Visitors can immerse themselves in its vibrant arts scene, witness traditional dance performances, explore lush rice terraces in Ubud, and relax on picturesque beaches like Kuta and Uluwatu.
The Temples of Ayutthaya, Thailand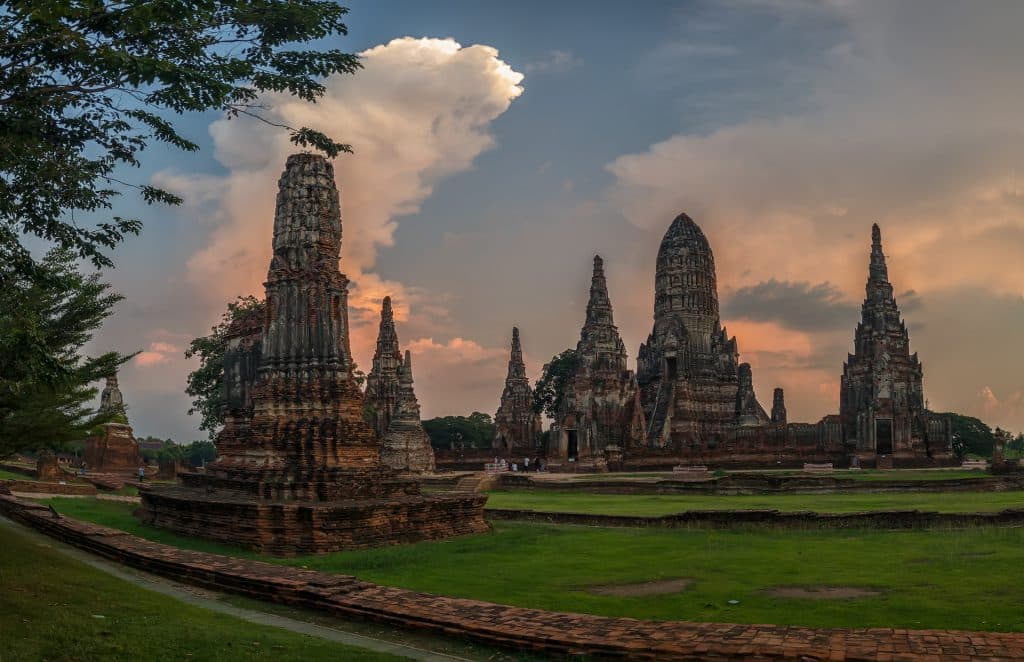 Ayutthaya, located just north of Bangkok, was once the capital of the Siamese Kingdom. Today, its ancient ruins and temples are a testament to its glorious past. Wat Mahathat, with its famous Buddha head entwined in tree roots, and Wat Chaiwatthanaram are two must-visit attractions in this historic park.
Luang Prabang, Laos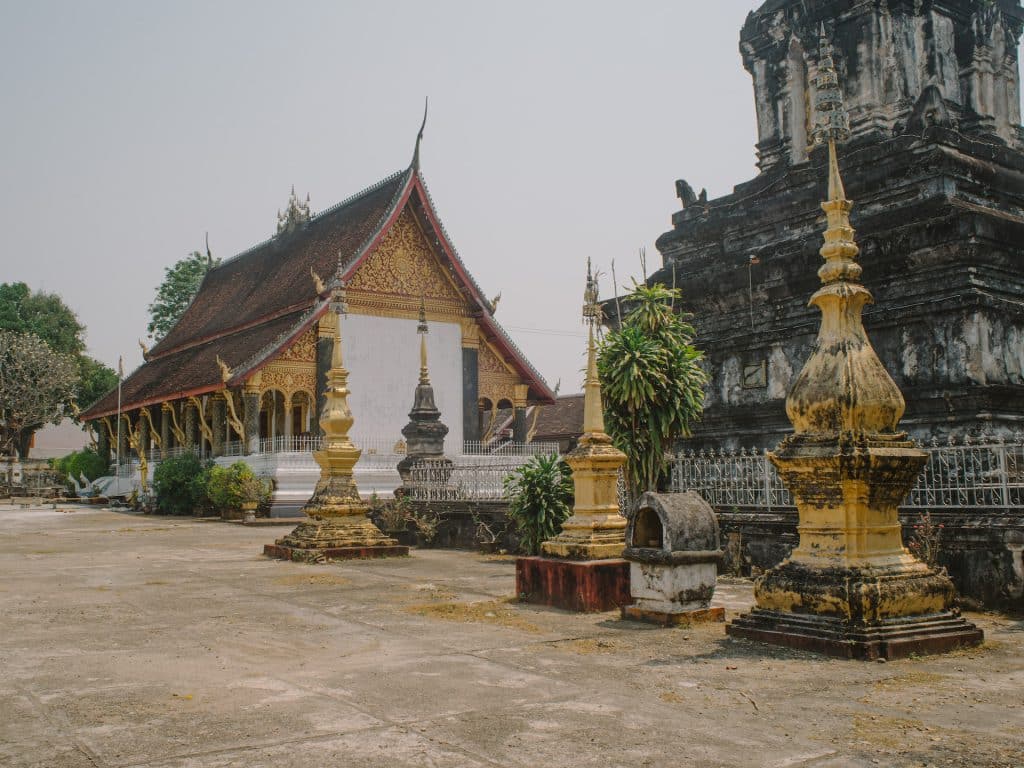 The tranquil town of Luang Prabang, nestled amid lush mountains and the Mekong River, is a UNESCO World Heritage Site. It captivates visitors with its well-preserved colonial architecture, vibrant night markets, and revered temples like Wat Xieng Thong and Wat Mai.
Singapore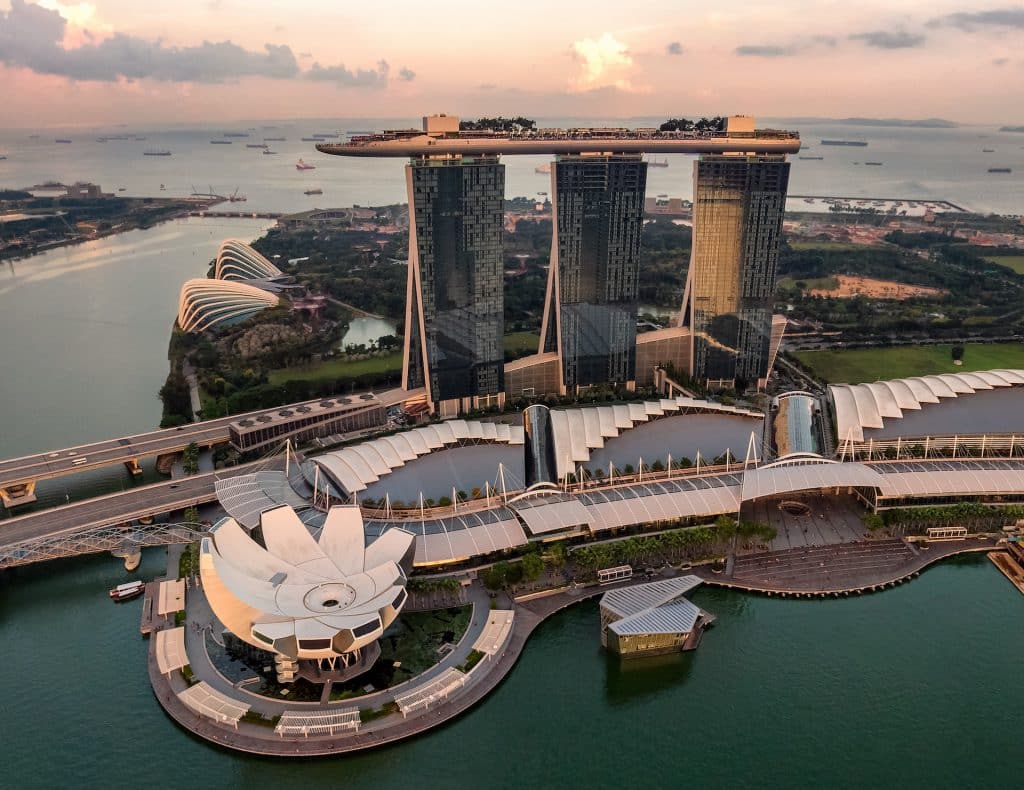 A melting pot of cultures and modernity, Singapore offers a dazzling array of attractions. The futuristic Gardens by the Bay, the iconic Marina Bay Sands, and the bustling streets of Chinatown and Little India are just a few highlights of this vibrant city-state.
Boracay, Philippines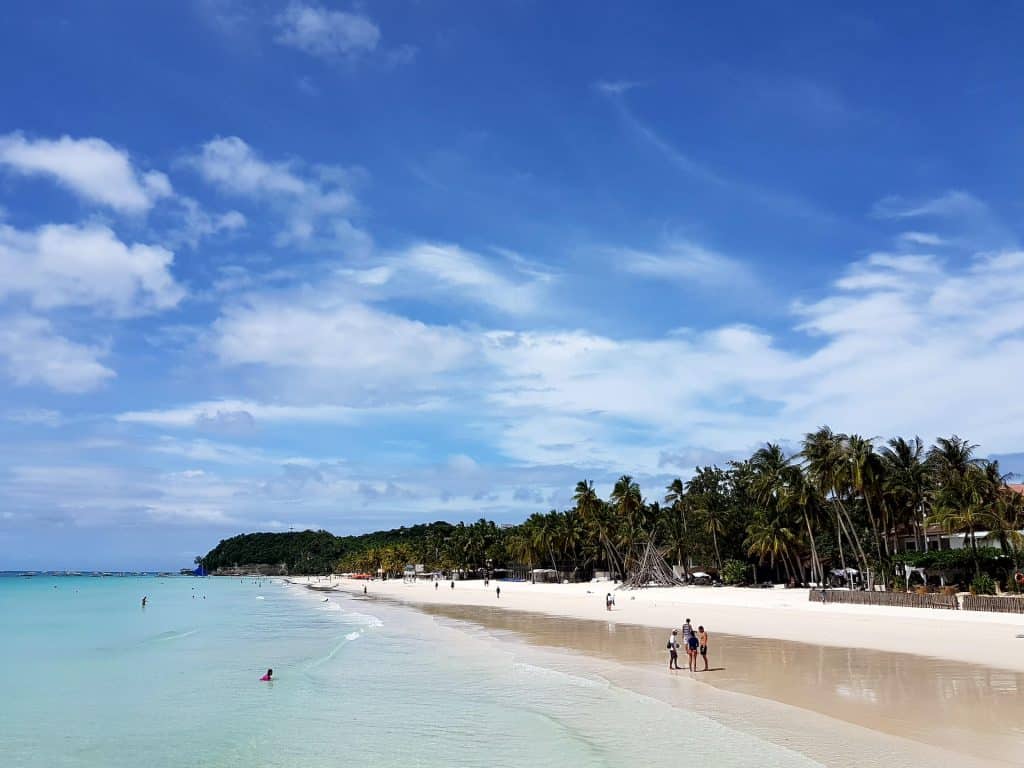 Famed for its powdery white beaches and crystal-clear waters, Boracay is a tropical paradise in the Philippines. Whether you want to indulge in water sports, relax in luxurious resorts, or party on the beach, Boracay has something for everyone.
Kuala Lumpur, Malaysia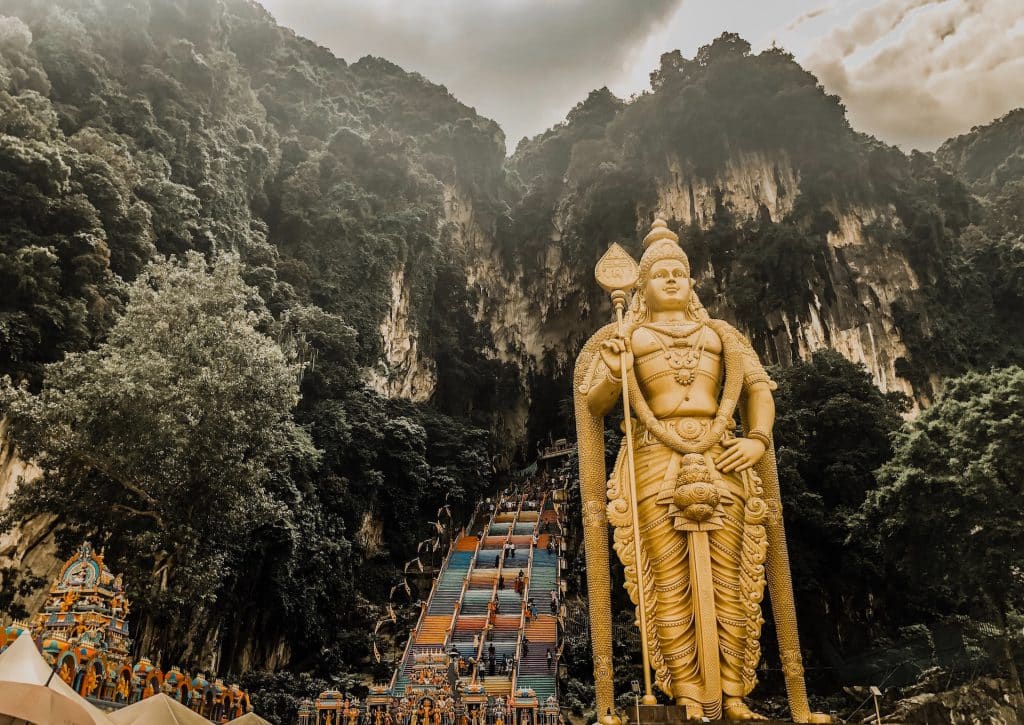 The dynamic capital of Malaysia, Kuala Lumpur, is a bustling metropolis with many attractions. The iconic Petronas Twin Towers, Batu Caves with their enormous golden statue of Lord Murugan, and the bustling markets of Chinatown are some of the city's must-see sights.
Inle Lake, Myanmar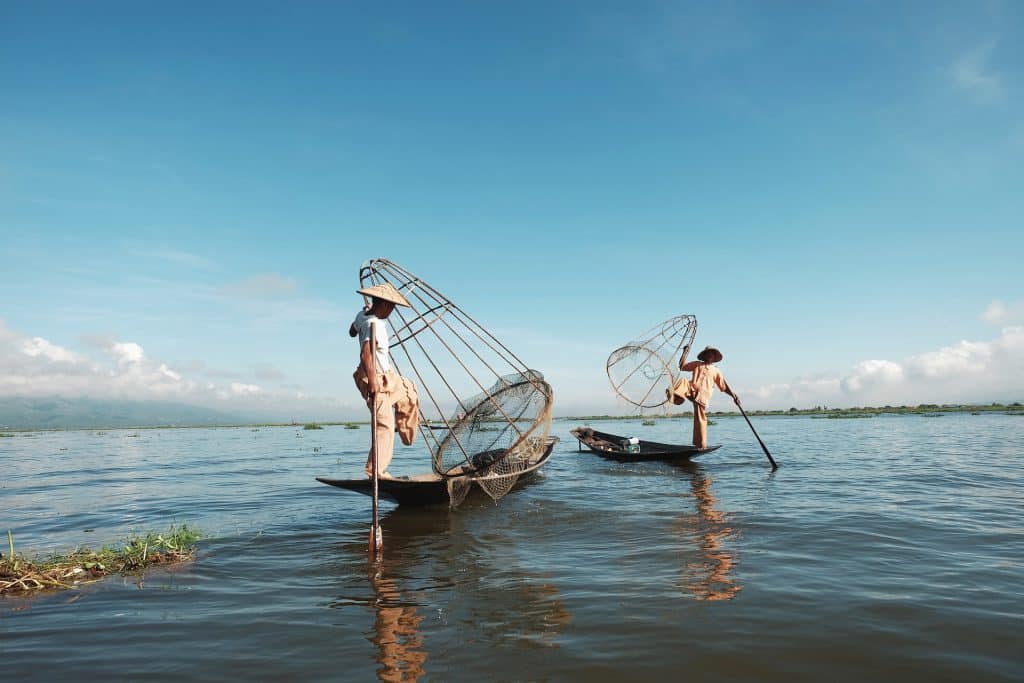 Inle Lake is a serene and picturesque freshwater lake surrounded by mountains and dotted with floating villages and gardens. The unique rowing technique of the local fishermen and the vibrant five-day rotating markets make this destination a cultural and natural gem.
Southeast Asia is a land of wonders where ancient traditions and modern developments coexist harmoniously. Whether you're a history enthusiast, a nature lover, or an adventurer seeking thrills, these ten must-see places in Southeast Asia will undoubtedly leave you enchanted and longing to return for more. Plan your journey, pack your bags, and embark on a captivating voyage through this mesmerizing region.