From exploring the quirky capital Vilnius and eating the local food to visiting the gorgeous Trakai Castle. Lithuania is well-known for its landscapes, flatlands, forests, lakes, and marches.
15. Kernave
Kernave, one of Lithuania's UNESCO-accredited cities, has a rich legacy and historical background that predates most of the country's other towns and cities. It is regarded as one of the first Grand Duchy medieval capitals and the likely site of the golden age boom that occurred in the 13th and 14th centuries before the Teutonic Order burned the keeps and fortifications.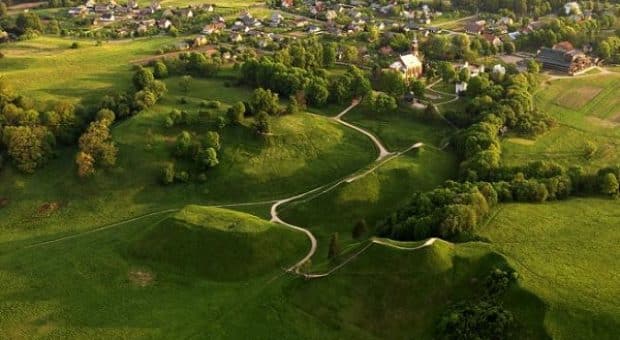 14. Hill of Crosses
The Hill of Crosses, located just outside of Siauliai, is one of Lithuania's most renowned sites. Over 100,000 crosses are placed on top of an old earthen mound, yet the true origin of this holy location is shrouded in legend and mystery. The hill and its crosses, which had been planted here since at least the nineteenth century, were nearly destroyed by the Soviet regime. They destroyed the site in an attempt to eradicate Christianity, and anyone who attempted to reinstall the crosses faced fines and imprisonment.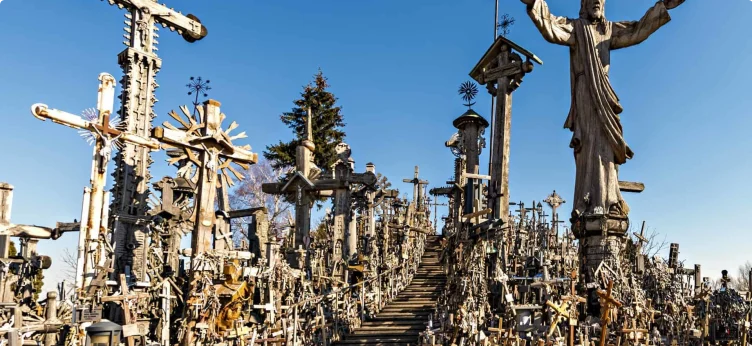 13. Neringa
Neringa is a tiny village municipality located in western Lithuania, approximately south of Klaipeda. Domestic and Russian tourists who wish to spend some time on the beach go to the resort towns. The blue ocean and white sand beaches are ideal summer vacation settings. There are numerous hiking trails amid the natural dunes for more active guests.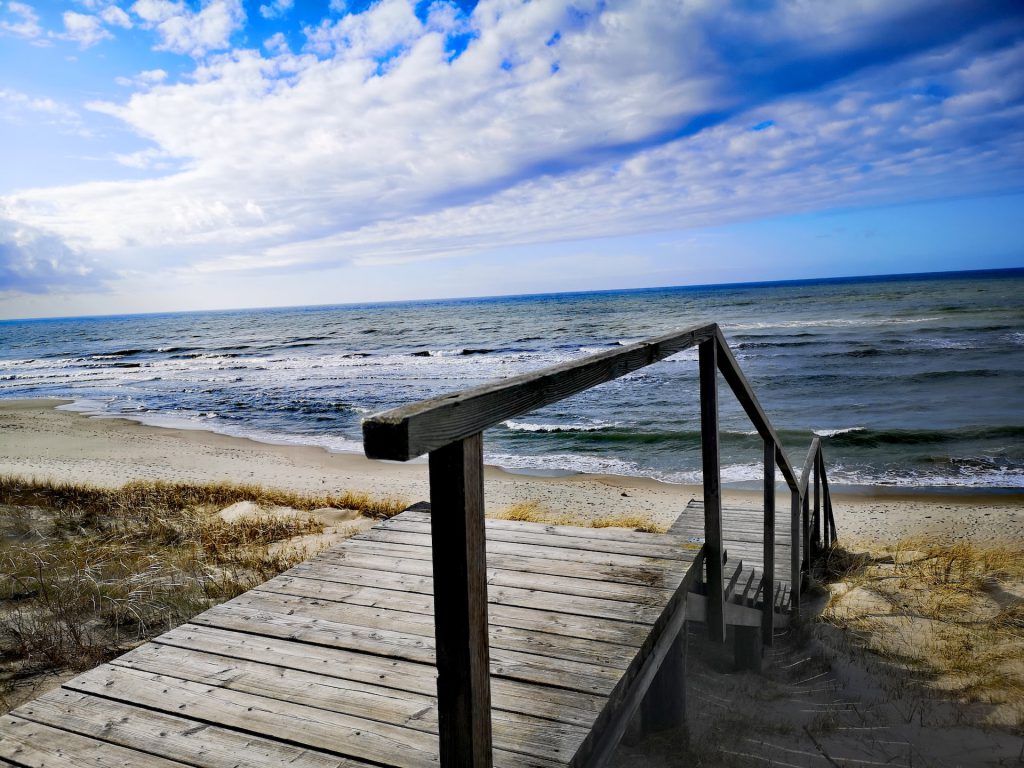 12. Nida
Nida is snuggled away at the far end of a spit of land right off the coast of Klaipeda, offering beautiful ocean views from all sides. It's surprisingly developed and popular with tourists. There are several good coastal restaurants and even a tiny farmers market at the further end of town. You'll need to take a ferry from Klaipeda to Smiltyne to go to Nida.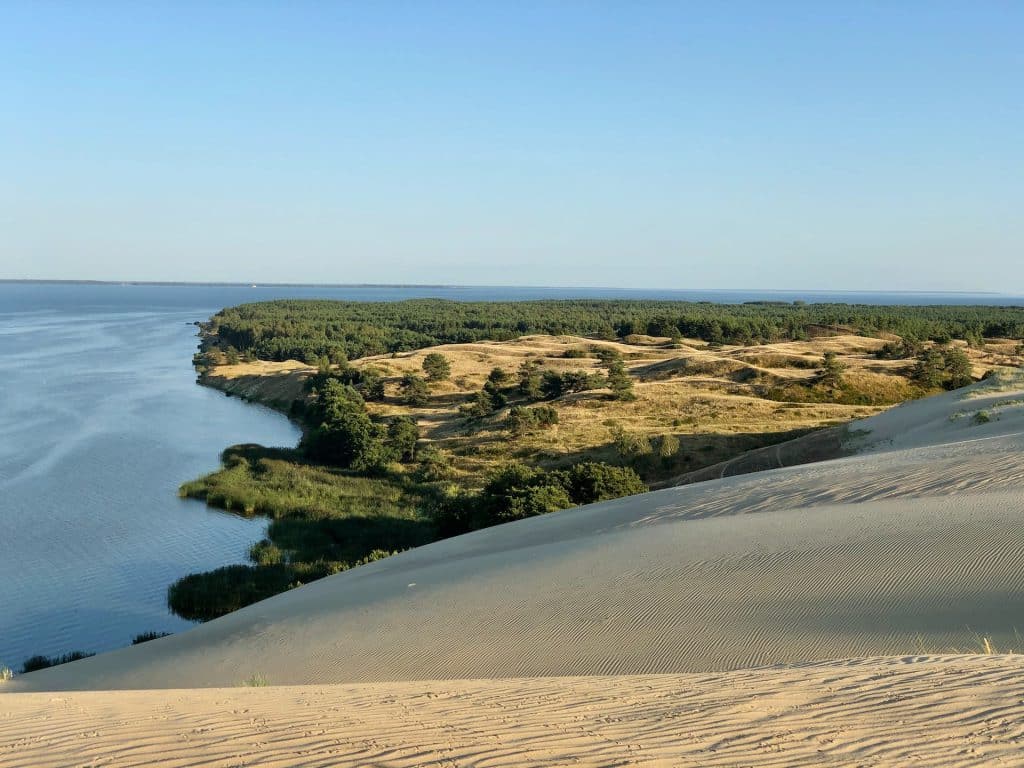 11. Rumšiškės Open Air Museum
Most historical attractions just tell you about the wealthy and powerful. This is not the case with Rumšiškės Open Air Museum. You may witness how 99% used to live in the village of Rumiks. Take your time seeing this miniature of old Lithuania, its mills, and thatched-roof wooden dwellings. However, don't overlook hobbies such as amber crafting, horseback riding, and folk music. You won't be asked to sing, so don't worry. Probably.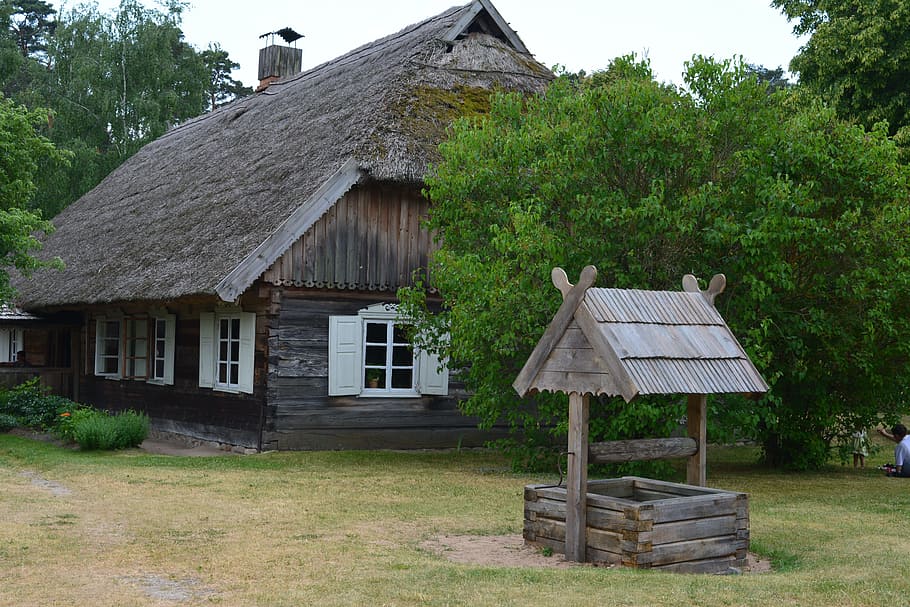 10. Palanga
Palanga has become a byword for summertime indulgence among Lithuanians all over the country, with high-season electro and chart parties raging from June to August on the Jonas Basanavicius avenue and among the innumerable clubs and al fresco drink places that border its edges.
The beach is another highlight during the summer, with possibly Lithuania's most accessible and sunbather-friendly stretch of golden Baltic sand.
But Palanga isn't all late nights and quiet afternoons.
There's also the lovely neo-Renaissance appeal of Tiskeviciai Palace to view, as well as the intriguing Amber Museum and the surrounding Curonian Spit nature reserves!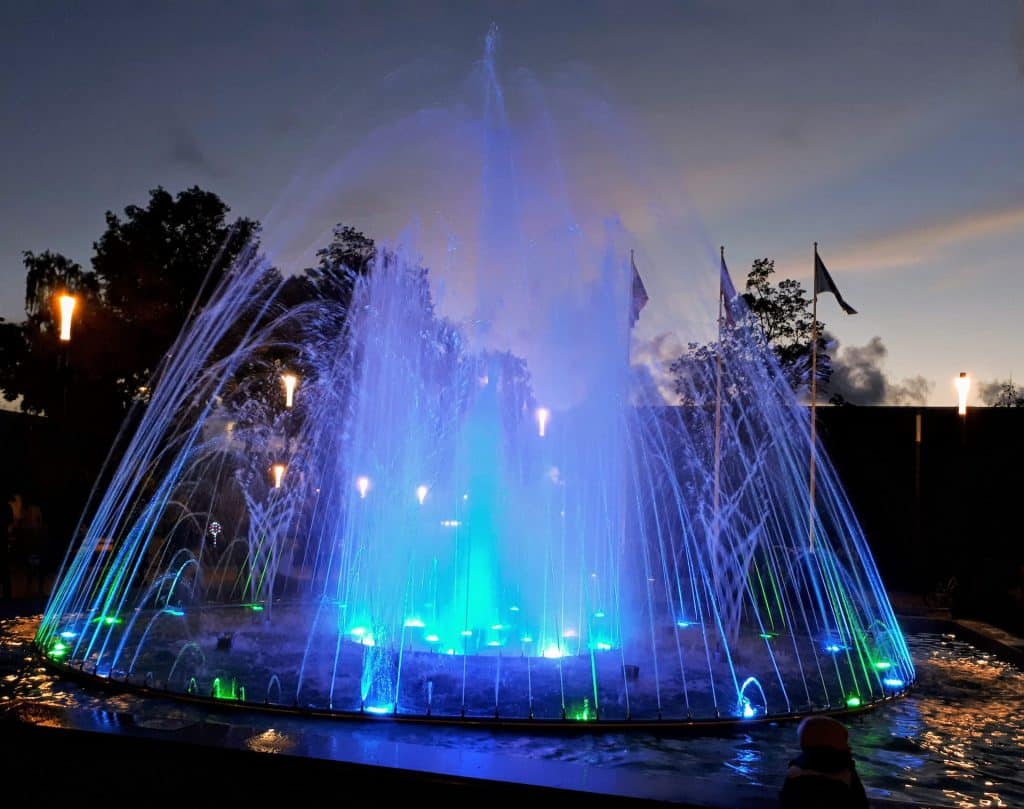 9. Kaunas
Kaunas is Lithuania's second-largest city and the country's former capital, located 1 hour and 15 minutes from Vilnius. It is considerably different from Vilnius, and if you want a deeper sense of Lithuania, you should include it in your tour of the country. Kaunas is quite proud of its modernist architecture, which gave the city shape during the interwar period of the last century when Kaunas was the provisional capital of Lithuania (what about Vilnius, you say? It was, after all, a part of Poland at the time!). Kaunas is actually waiting for UNESCO to include this modernist Kaunas architecture on the list of World Heritage Sites! This modernist architecture can be found on Laisves Avenue and in the city center's streets.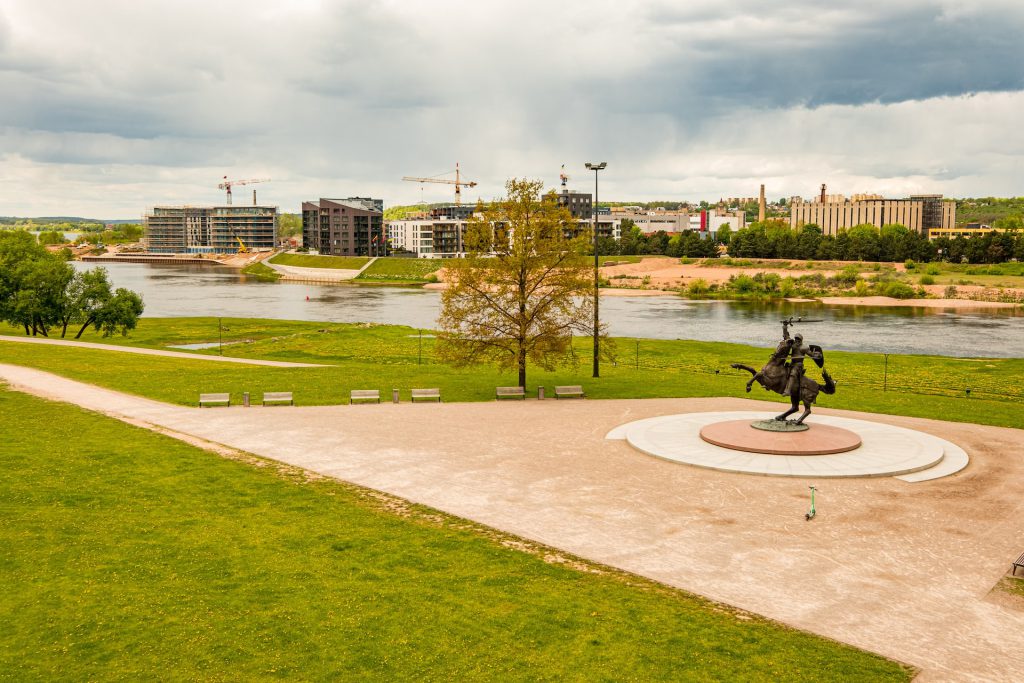 8. Siauliai
Siauliai, Lithuania's fourth-largest city, is often neglected when people plan their Lithuanian travels.
The city was formed in the 13th century and grew to become a significant cultural and educational center. However, when the world went to war in the early twentieth century, Siauliai suffered greatly.
Eighty-five percent of the city was devastated during WWI, and while quickly emerging from the ashes following the war, the city was once again thrown into disarray when WW2 broke out, inflicting even greater terrors.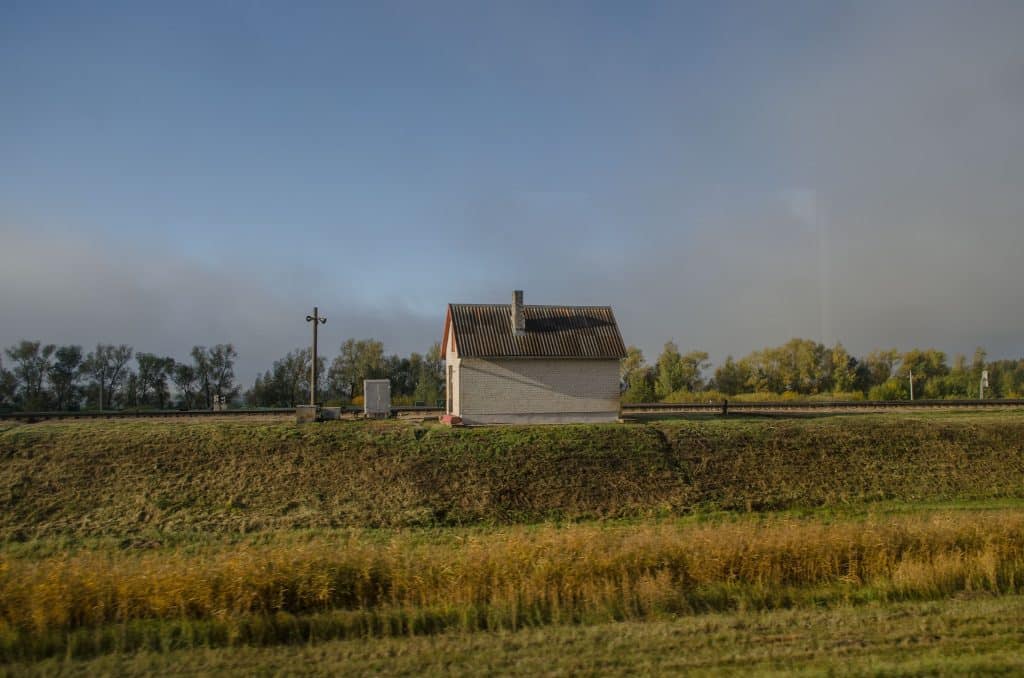 7. Museum Of Occupations And Freedom Fights
It used to be the Museum of Genocide Victims, but it gradually evolved into a current museum. This museum houses a large collection of documents pertaining to Lithuania's 50-year occupation. Because it is situated in the KGB headquarters, it is also known as the KGB building. Everything in this museum is in excellent condition. If you have a strong desire to learn about history, you should go to this museum.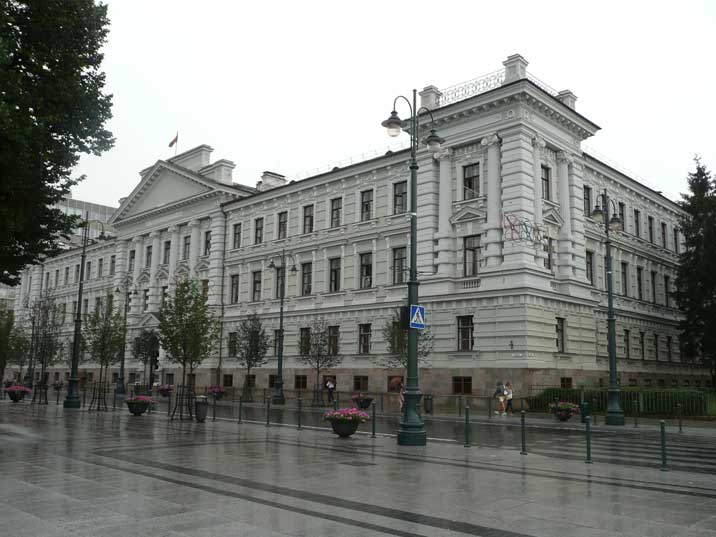 6. Klaipeda
Klaipeda is a beautiful city on Lithuania's Baltic coast. The city has a long and difficult history, with various powers vying for control of the land and its important port.
The city center has a lovely historic district with buildings influenced by German and Scandinavian architectural traditions.
Theatre Square is a swarm of activity during the warmer months, with festivals and performances staged there.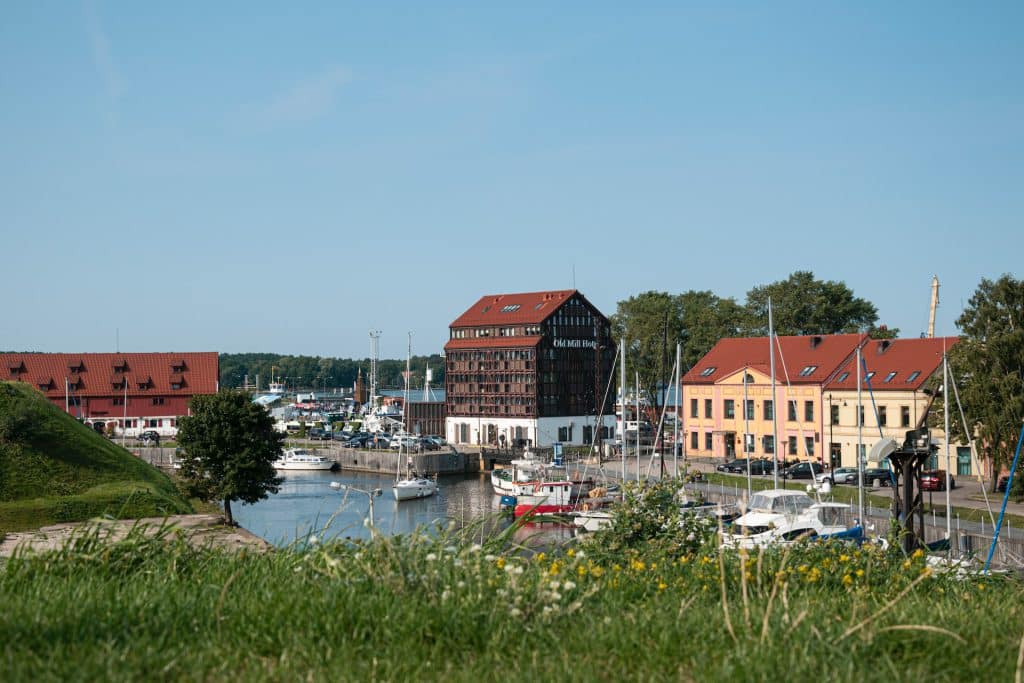 5. Anyksciai
Anyksciai, located halfway between Kaunas and the Latvian border in the east, offers a natural retreat balanced with some genuinely beautiful religious structures.
The magnificent Gothic spires of the red-brick Basilica of the Apostle Evangelist St Matthew, which dominate the banks of the flowing Sventoji, can be found here.
With a history dating back more than 500 years, this remarkable structure today boasts the tallest church towers in Lithuania and some dazzling stained-glass works by renowned artist Anorte Mackelaite.
After that, be sure to dust off your walking boots (if it's summer) or wax your skis (if it's winter) since Anyksciai also has the little ski resort of Kalitos Kalnas and a vast assortment of hiking paths on its outskirts.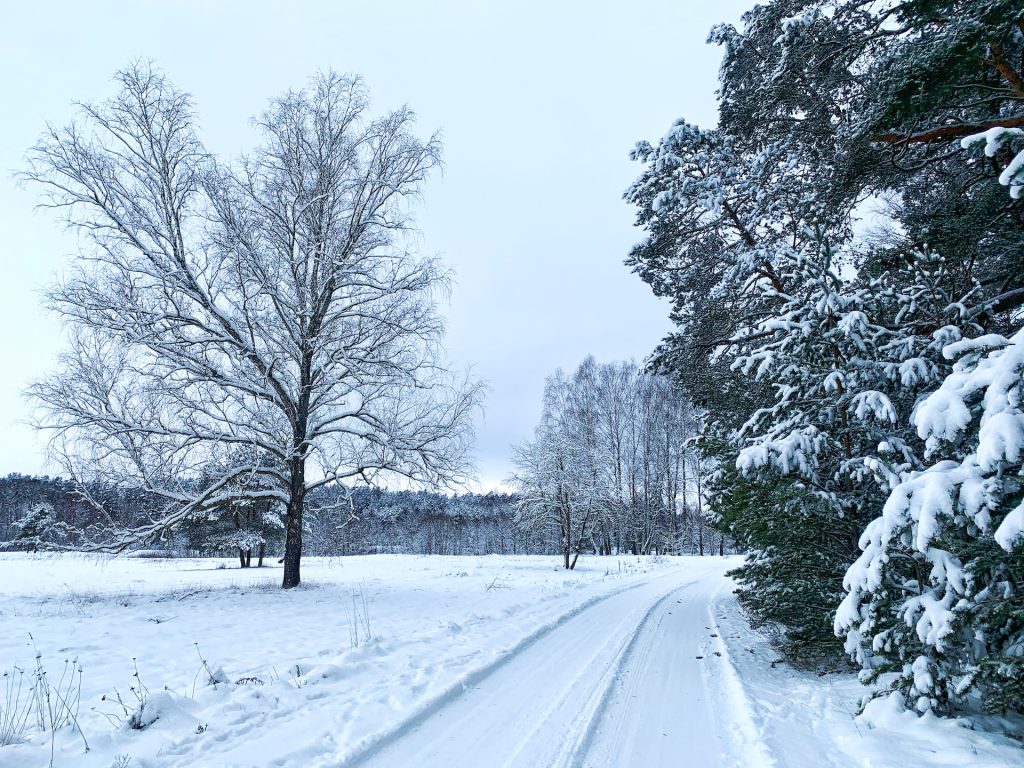 4. Three Crosses
It is a well-known monument in Vilnius. This is also referred to as Bald Hill. According to legend, seven Franciscan friars were executed at the top of this hill. It was a truly horrible situation, and numerous accounts of it exist. During the 17th century, wooden crosses were made in this region. However, this location has been restored multiple times. The Soviet Union dismantled the monument in 1950, and it was reconstructed again. The reconstructed monument is approximately 1.8 meters tall.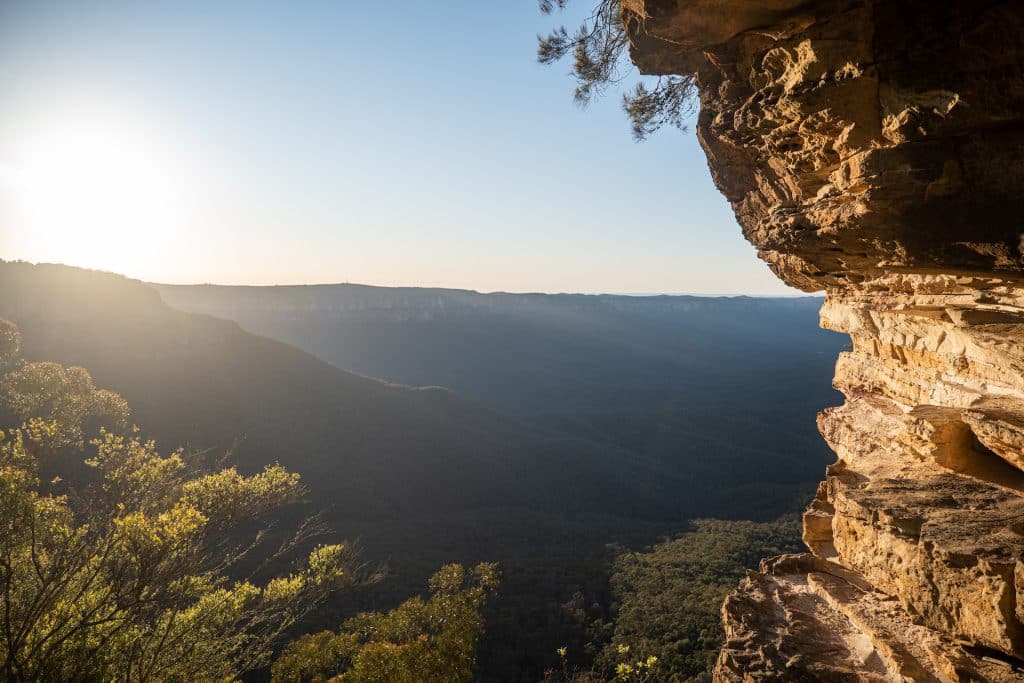 3. Aukštaitija National Park
Auktaitija National Park is ideal for wildlife enthusiasts. If you visit Lithuania during the summer, this is one of the most popular summer locations for Lithuanians who want to get away from the city and enjoy several lakes, hills, woods, and ethnic communities. There are numerous hiking, cycling, and aquatic trails available. However, international visitors and tourists who visit this park are rare. The issue may be one of infrastructure, as the best way to get about the park is by car, and public transportation is severely lacking.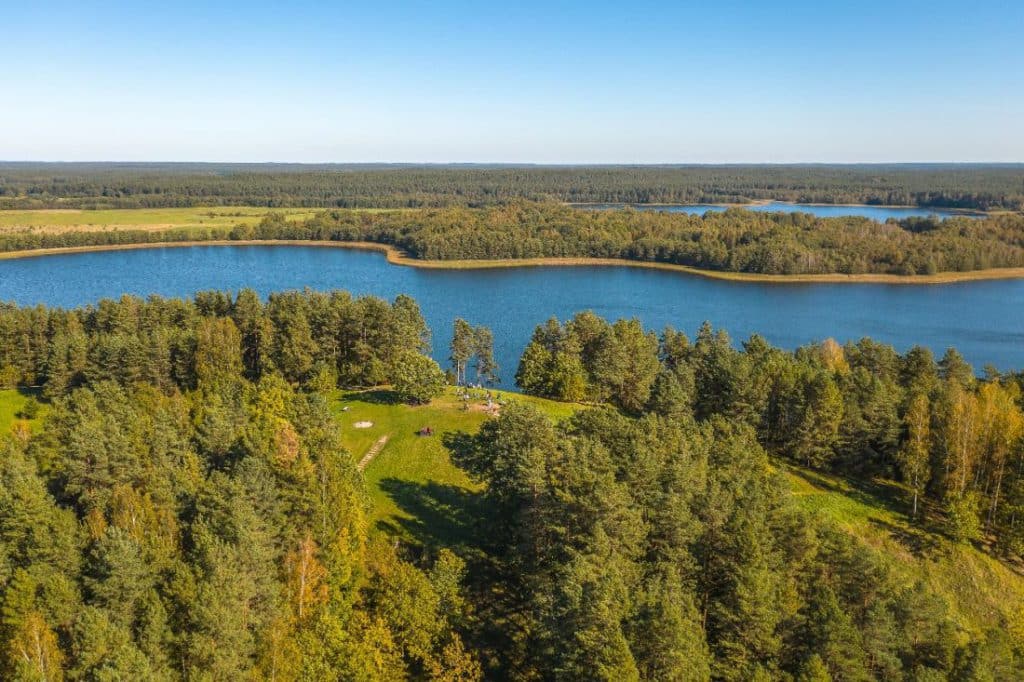 2. Trakai castle
Lithuanian attractions are rich in natural colors and architectural treasures. The Trakai Castle is located 30 kilometers from Vilnius, in the little ancient town of Trakai. The island castle is an example of Gothic architecture. A massive princely mansion rises in the center. Strong defensive walls and numerous towers encircle the main structure. The Trakai castle is a must-see in Lithuania. You will be impressed not only by the architecture's outward appearance. The journey around the castle halls warrants special mention.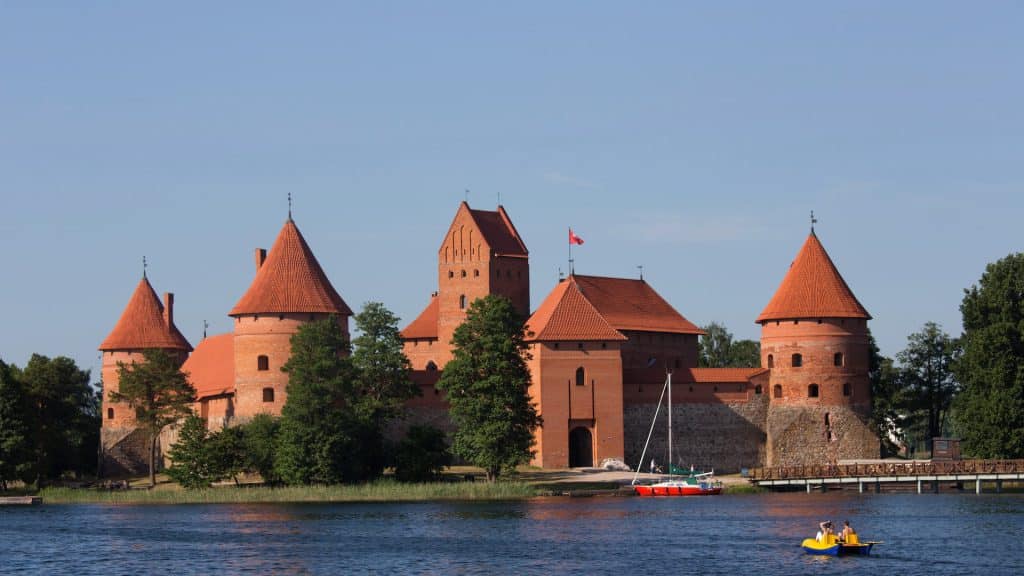 1. Vilnius Old Town
Vilnius is a genuinely lovely city, no matter where you think it is. You might be asking what makes Vilnius so special. It is, after all, a highly diversified city. The majority of visitors and tourists to Vilnius are captivated by the city's Old Town, which is one of the largest in the region. It is also on the UNESCO World Heritage List. Some visitors never leave Vilnius Old Town during their stay. You can't blame them. The narrow winding alleyways, majestic churches on every corner, and hidden courtyards can all take a while to explore and take in.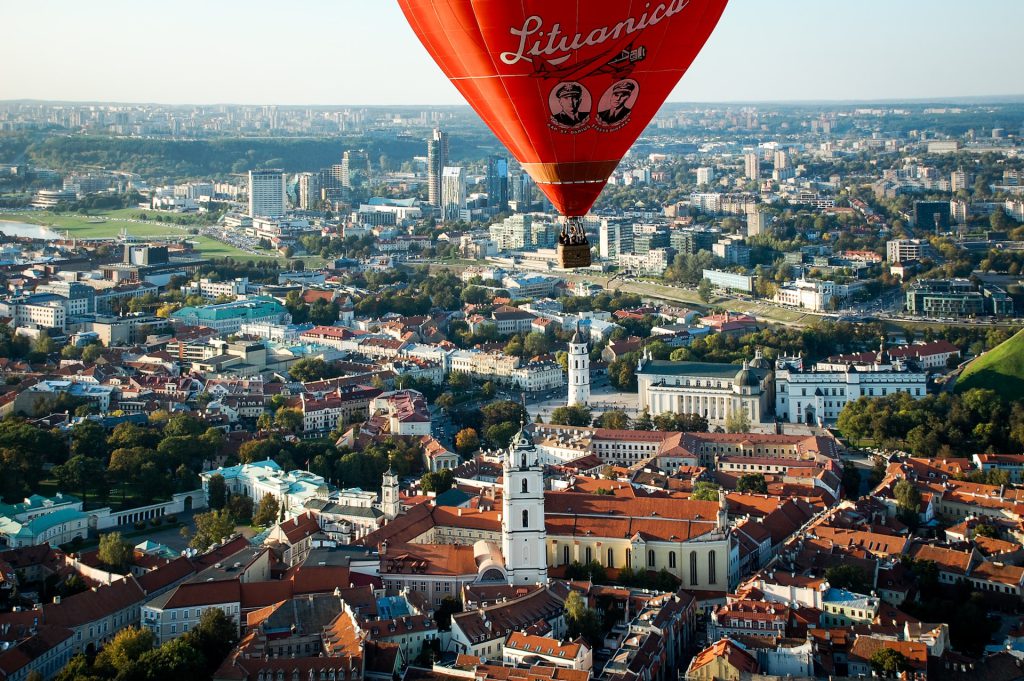 Top 15 places to visit in Lithuania on a MAP
Excited to visit Lithuania? You may also book your stay through the Top Hotels in Vilnius, Lithuania to enjoy your stay in this wonderful land.
Have we missed your favorite place? Leave us a COMMENT below and we'll surely add on our list.