Limassol is a coastal city in Cyprus's southern part. Known for its long sandy beaches, ancient ruins, and vibrant nightlife provides visitors with a diverse range of activities. With its narrow streets and charming cafés, the Old Town is a great place to start. The Limassol Castle, which dates back to the 12th century and houses the Cyprus Medieval Museum, is also open to visitors. Governor's Beach and Dasoudi Beach are popular sunbathing and swimming spots for beach goers. Limassol also has a marina, where you can stroll around, admire the boats, or dine at one of the many seafood restaurants. Furthermore, the city is home to several wineries and vineyards, which offer tours and tastings to those interested in the local wine culture.
10. See the Sanctuary of Apollo for yourself
The Sanctuary of Apollo is a significant religious site in Limassol. The sanctuary, dedicated to the Greek god of music, prophecy, and the sun, dates from the 6th century BC and was an important center of worship for the ancient Greeks. Visitors can see the temple's ruins, which include Doric columns, a sacred altar, and the nearby theater and stadium.
The site is also well-known for its breathtaking setting, which overlooks the Mediterranean Sea and provides panoramic views of the surrounding coastline. Aside from its historical significance, the Sanctuary of Apollo is a must-see for anyone interested in ancient architecture and Greek religious practices. So, the Sanctuary of Apollo is a must-see location whether you're interested in history or you just want to take in Limassol's natural beauty.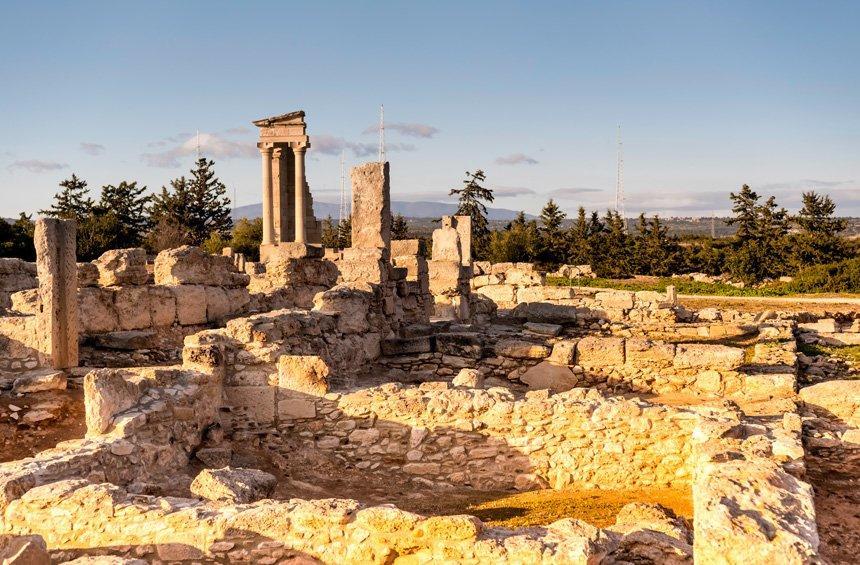 9. Go for a hike in the hills around Platres.
Platres is a mountain village known for its stunning natural beauty and relaxed atmosphere. It's a popular destination for those looking to get away from the hustle and bustle of city life. The village is surrounded by lush forests, clear streams, and breathtaking mountain views, making it ideal for outdoor activities like hiking, cycling, and horseback riding. Platres also has a number of charming taverns and cafés that serve delicious traditional Cypriot cuisine and locally produced wines. Visitors can also explore the village's small museums and historic churches, which showcase the region's rich cultural heritage. Platres is a must-see destination for anyone looking for adventure or simply wanting to relax and enjoy the natural beauty of Cyprus.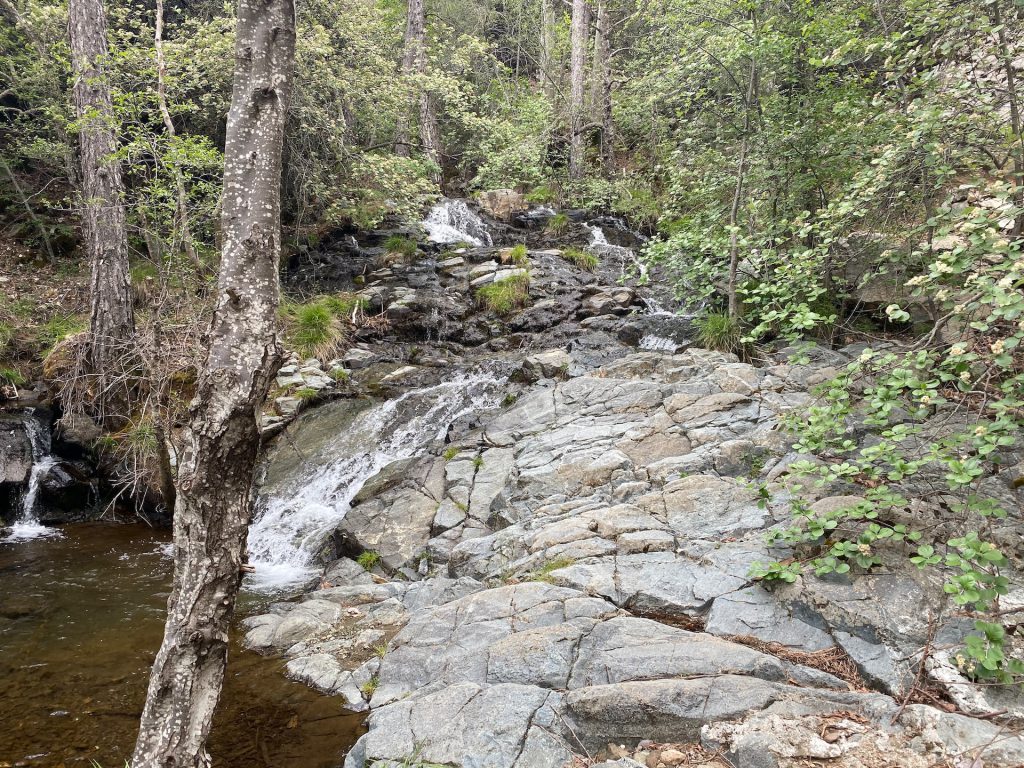 8. Take a stroll through Lofou Village's alleys.
Lofou is a traditional Cypriot village known for its breathtaking natural beauty, which includes vineyards, olive groves, and rolling hills. The village's cobblestone streets and stone houses reflect its long history, which dates back to the Byzantine era. Lofou has become a popular tourist destination in recent years, providing visitors with a glimpse into traditional Cypriot life as well as opportunities for hiking, horseback riding, and wine tasting. Despite its popularity, Lofou has managed to keep its charm and authenticity, making it a must-see destination for anyone looking to experience true Cyprus.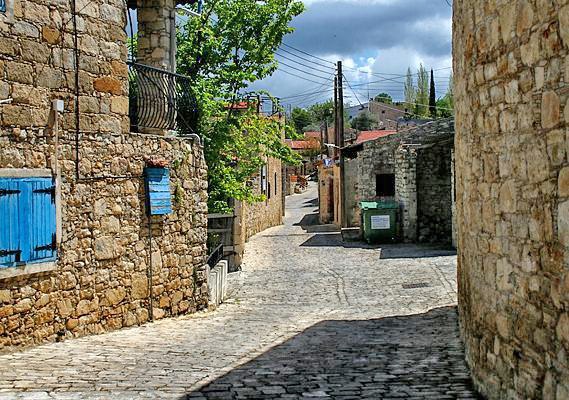 7. Take a look at the Akrotiri Peninsula
Akrotiri is a Minoan Bronze Age settlement on the Aegean island that was preserved by volcanic ash from the Thera volcano eruption in 1627 BC. Many well-preserved homes, streets, and frescoes have been discovered at the settlement, providing valuable insight into ancient Minoan life and culture. Akrotiri was one of the most advanced and sophisticated cities of its time, and it provides insight into the ancient world's urban planning, architecture, and sophisticated drainage systems. The site is a significant archaeological treasure that is still being excavated and studied by scientists and historians from all over the world.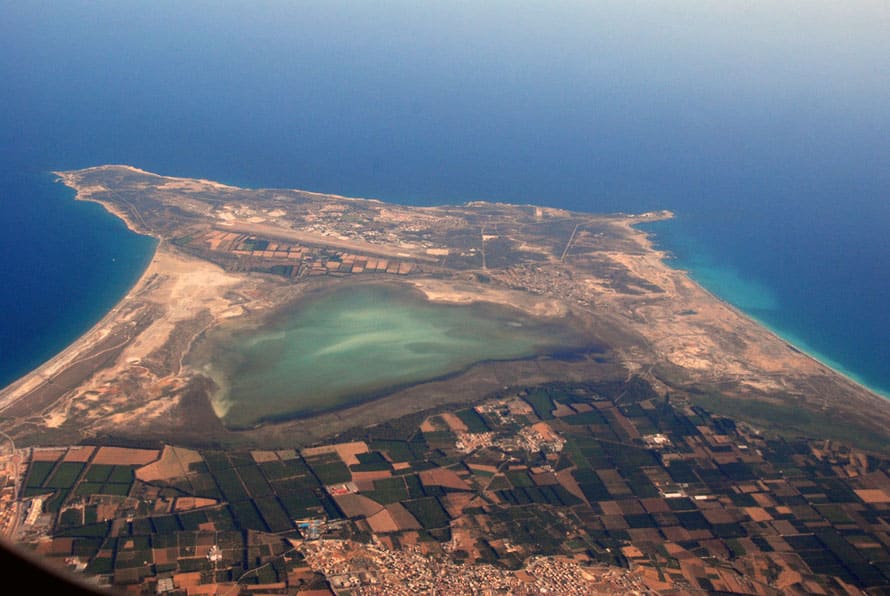 6. Drive around Troodos Mountain Churches
The Troodos Mountain Churches are a collection of Byzantine-era churches and monasteries notable for their architectural and artistic significance. These structures, built between the 9th and 13th centuries, feature frescoes, mosaics, and intricate carvings, considered some of the finest examples of Byzantine art. The churches, many of which are in remote and difficult-to-access locations, were built by Orthodox monks and served as places of worship and religious contemplation. The Troodos Mountain Churches are now popular tourist destinations and are regarded as some of the island's most important cultural and historical sites. Visitors can wander through these beautiful and historic structures, marveling at the art, architecture, and religious devotion that went into their construction.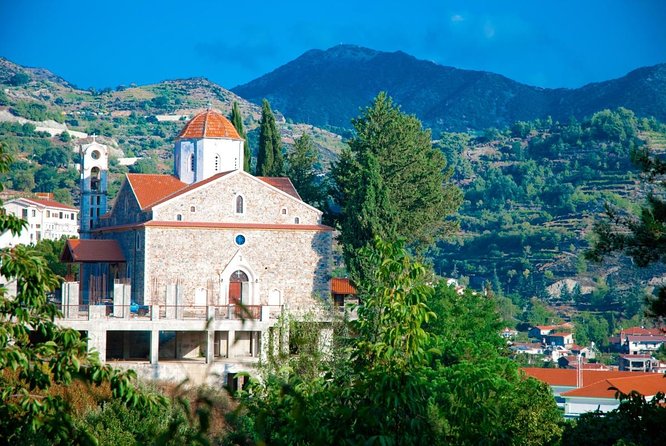 5. See Sunset at Aphrodite's Rock
Aphrodite's Rock, also known as Petra tou Romiou, is a spectacular natural landmark in Limassol, Cyprus. According to legend, the goddess Aphrodite created this rock formation, which is said to be the birthplace of the goddess of love and beauty. The Rock is in the Mediterranean Sea and is a popular swimming, sunbathing, and exploring spot. Hiking to the top of the Rock provides visitors with panoramic views of the surrounding coastline. Aphrodite's Rock is also a popular diving location, as the clear waters provide excellent visibility and the opportunity to see a variety of sea life. The site is regarded as one of Cyprus's most beautiful natural landmarks, and it is a must-see for anyone interested in history, mythology, or simply admiring the stunning coastal scenery.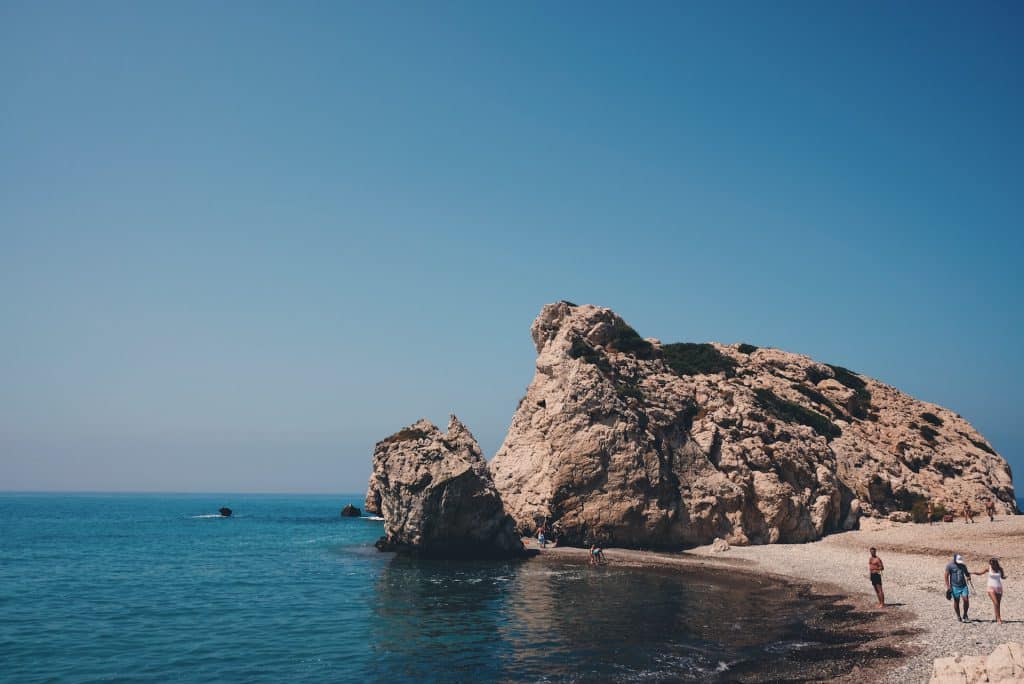 4. Visit Kolossi Castle
Kolossi Castle is a well-preserved medieval castle from the 13th century. The castle was originally constructed as a Crusader fortress and served as a military base during the Crusades. The castle was expanded and renovated over the centuries, and it played an important role in the history of Limassol and the surrounding area. The castle is now open to the public, who can explore the well-preserved structure and learn about its fascinating history. The castle has a moat, walls, towers, and a central keep, and it provides an intriguing glimpse into Middle Ages military architecture. Visitors can also enjoy a picnic in the lush surrounding gardens while admiring the stunning views from the castle's ramparts. Kolossi Castle is a significant part of Limassol's history and a must-see for anyone interested in history, architecture, or simply exploring beautiful and well-preserved castles.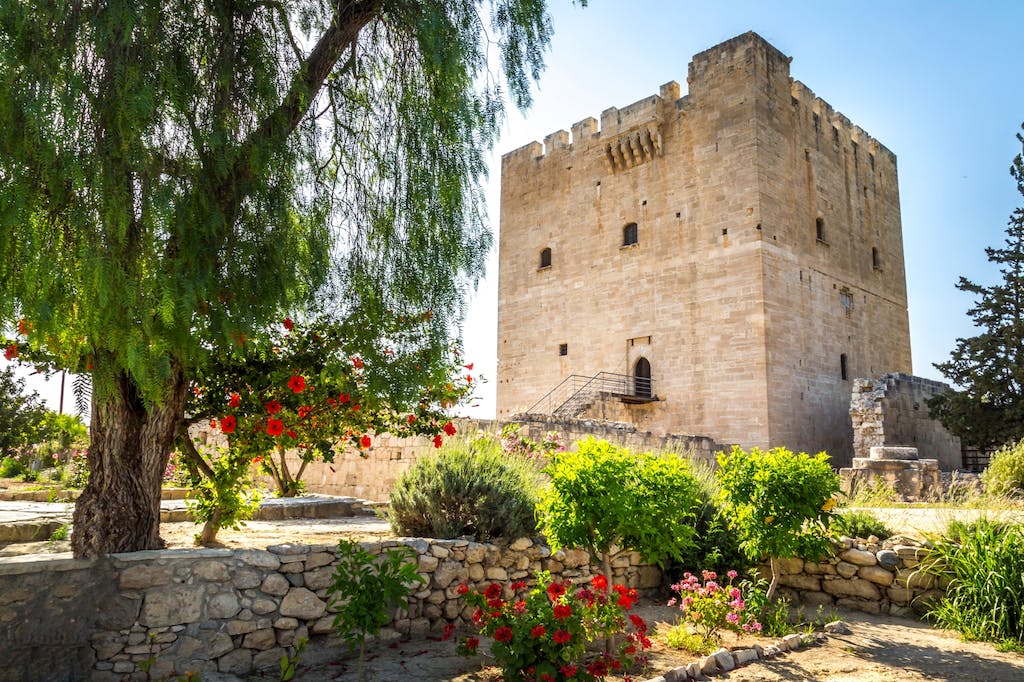 3. Explore Limassol Old Town's Attractions
Limassol Old Town is a charming and historical neighborhood in Limassol, Cyprus. The neighborhood is known for its winding, narrow streets, traditional architecture, and vibrant local culture. Visitors can walk through the Old Town and admire the historic buildings, which include traditional Cypriot houses, churches, and shops. There are also many lively tavernas and cafés in the Old Town, where visitors can enjoy traditional Cypriot cuisine while watching the world go by. Limassol Old Town is an important cultural center in addition to its historical significance, with a variety of museums, galleries, and theaters showcasing the island's rich history and artistic heritage. Limassol Old Town is a must-see for anyone visiting Limassol, whether you're interested in history, culture or simply soaking up the local atmosphere.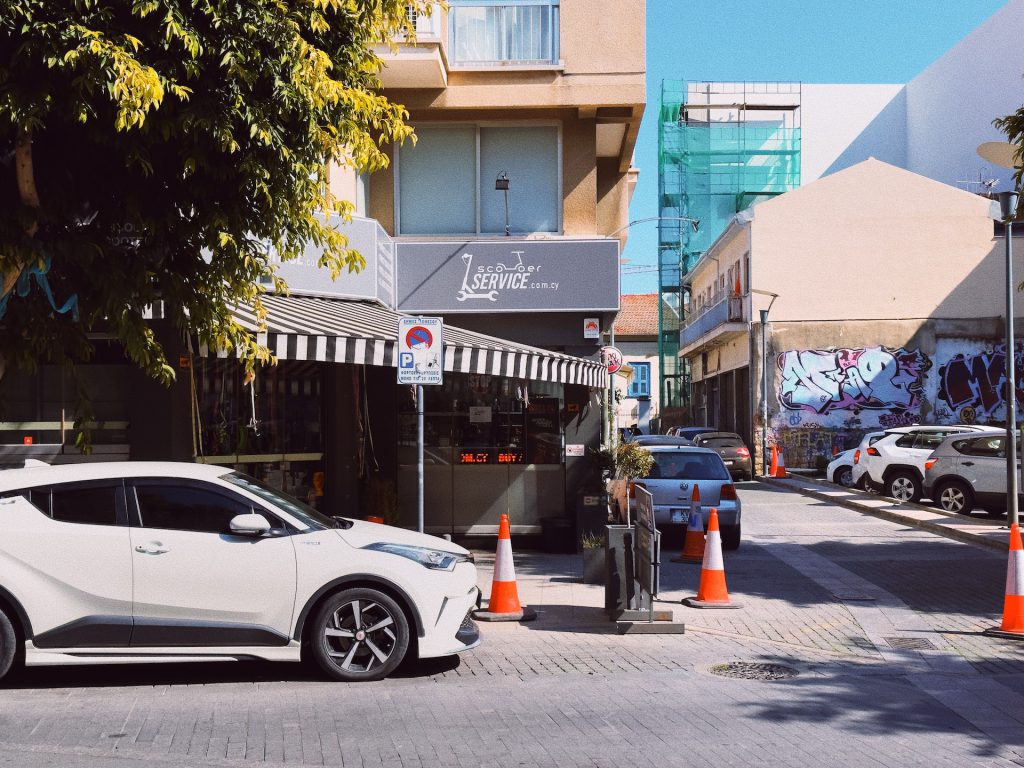 2. Enjoy Limassol's Beaches
Limassol is well-known for its beautiful beaches, which provide visitors with the ideal combination of sun, sea, and sand. It's no surprise that Limassol's beaches are popular, with their warm climate and crystal-clear waters. Governor's Beach and Dasoudi Beach are two of the most popular beaches, both known for their long stretches of golden sand and calm waters. Another popular beach is Lady's Mile Beach, which is known for its shallow waters and abundance of beach restaurants and cafés. Kourion Beach, with its quiet cove and stunning cliff views, is ideal for those seeking a more secluded location. Limassol's beaches have something for everyone, whether you're looking for a day of relaxation, water sports, or a romantic sunset stroll.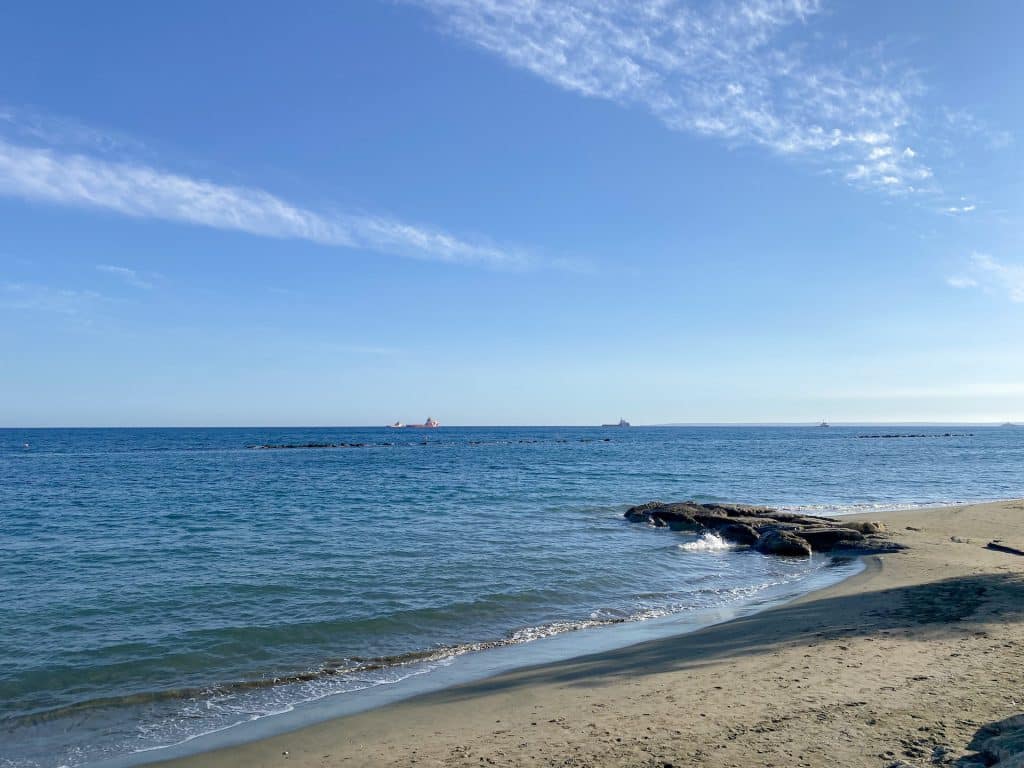 1. Visit Ancient Kourion
The historic site of Ancient Kourion is located in Limassol, Cyprus. It was once a thriving city-kingdom during the Hellenistic and Roman periods, dating back to the 12th century BC. The ruins are impressive, with a theater, stadium, public baths, and mosaics. The House of Eustolios is the most famous of these, with its stunning floor mosaics depicting scenes from Greek mythology. The Temple of Apollo, dedicated to the Greek god of music and prophecy, is also visible to visitors. Furthermore, the site provides a stunning view of the Mediterranean Sea, making it a popular destination for history and nature enthusiasts alike. Ancient Kourion is a must-see in Limassol, whether you're interested in ancient history or simply want to experience the beauty of the Mediterranean.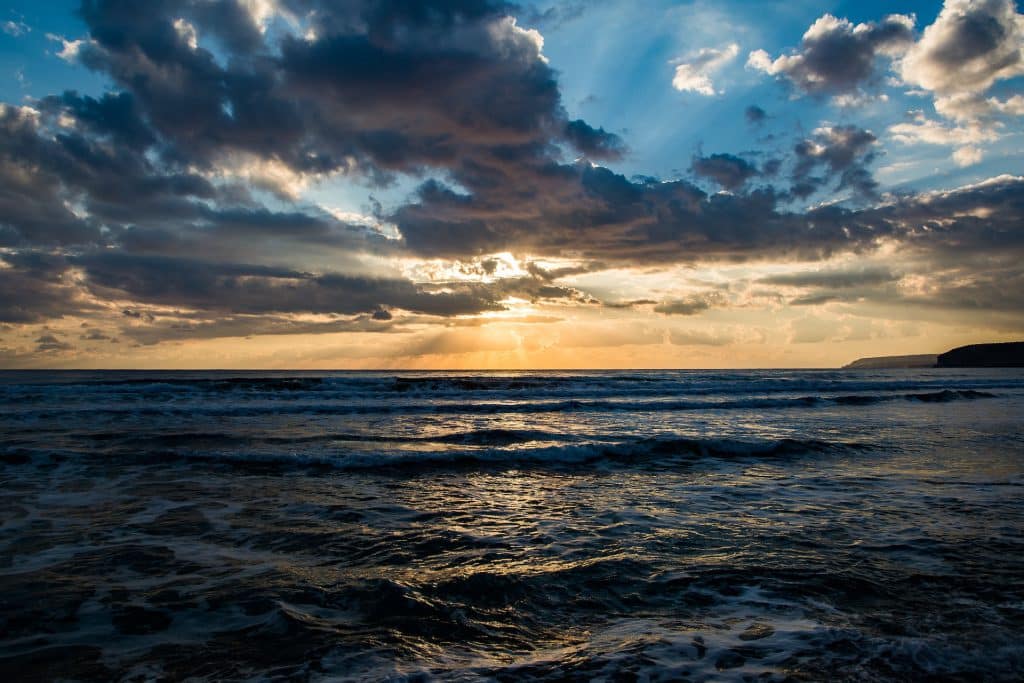 Top 10 Things to do in Limassol on a MAP
Excited to go to Limassol? To help you with your planning, we've compiled a list of the best hotels to stay at while visiting this big city.