Poland is the place to be if you enjoy stunning architecture, medieval cities, forests, and charming European town squares. Poland's strength and determination have helped it become one of Europe's finest post-communist success stories. This country has risen above a gloomy background to become a growing tourist destination, largely for its medieval architecture, hearty cuisine, and Jewish heritage.
10. Bieszczady Mountains
The vast mountain range known as the Bieszczady Mountains runs from Poland all the way to Slovakia and Ukraine. Their "Polonyna," which is unique to the Carpathian area, makes them stand out. As they gradually slope up and down rather than being very steep, the valleys and meadows are excellent for trekking. One of the most popular meadow paths is Polonyna Wetlinska, which has a peak height of 1,255 meters. It is a beautiful, easy ascent that shouldn't take more than two hours. A tiny guest house at the summit of the mountain range offers refreshments, beverages, and a comfortable bed. A sizable portion of the Bieszczady Mountains, home to brown bears, wolves, and bison and mostly covered in beech forests, is part of the UNESCO East Carpathian Biosphere Reserve.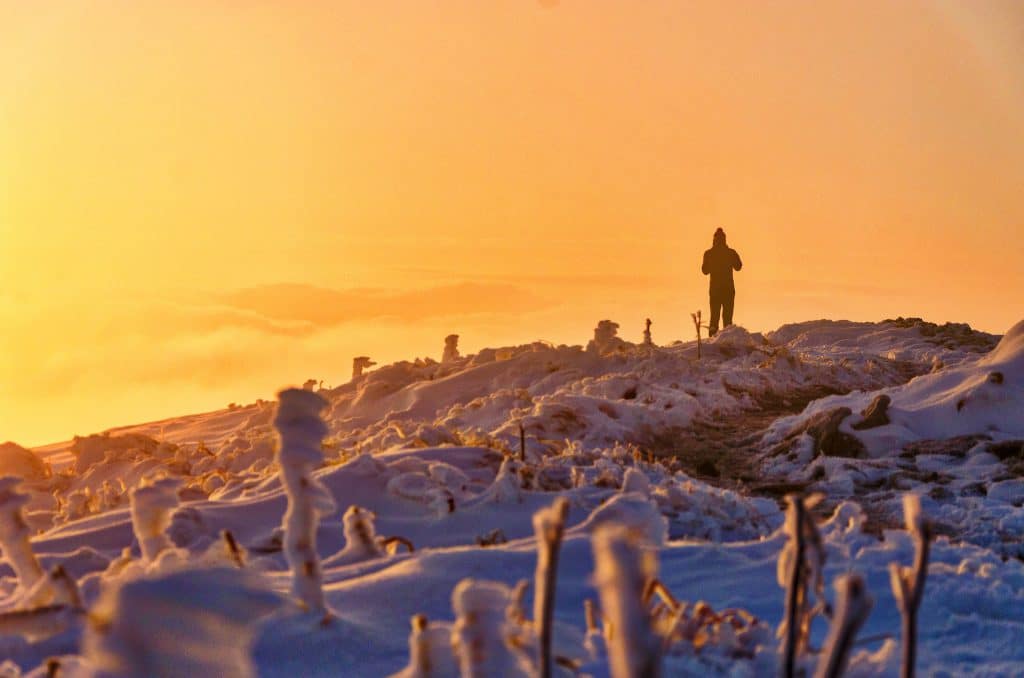 9. Ostrów Tumski
This lovely island is one of the oldest neighborhoods in Wroclaw. The Cathedral of Saint John the Baptist (rebuilt after WWII), the Holy Cross, and Saint Bartholomew's Collegiate are just a few of the famous sites on this river-bound island. The local architecture is truly breathtaking. You will undoubtedly be mesmerized by its stunning antique structures.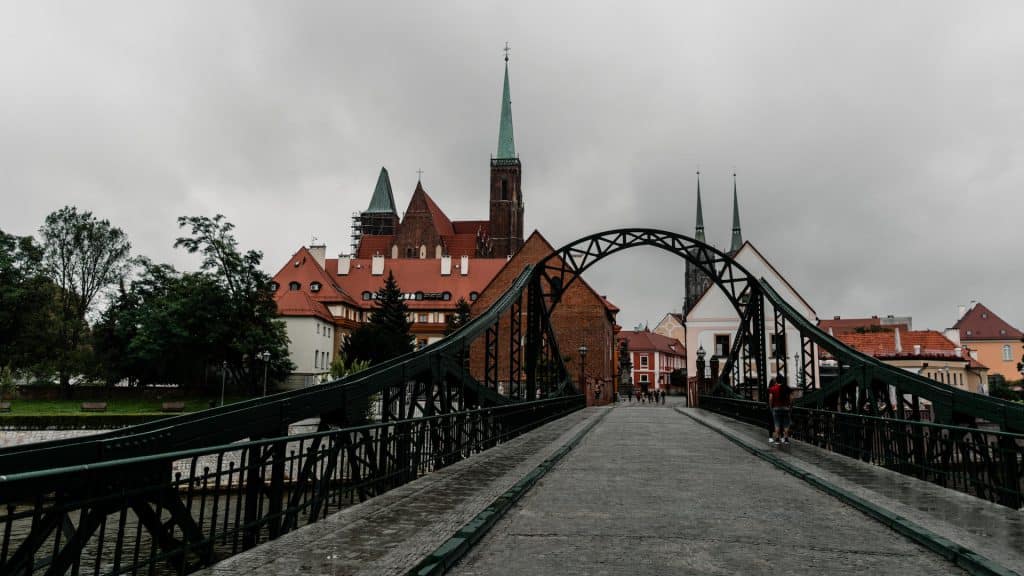 8. Torun
The renowned mathematician and astronomer Nicolaus Copernicus was born in Torun, a little picturesque fairytale-like town not far from Warsaw. Copernicus devised a model of the universe that placed the sun at the center rather than the Earth, well ahead of his time. With its baroque church, medieval architecture, and honorable past, Torun feels like walking through a scene from "The Witcher" novel.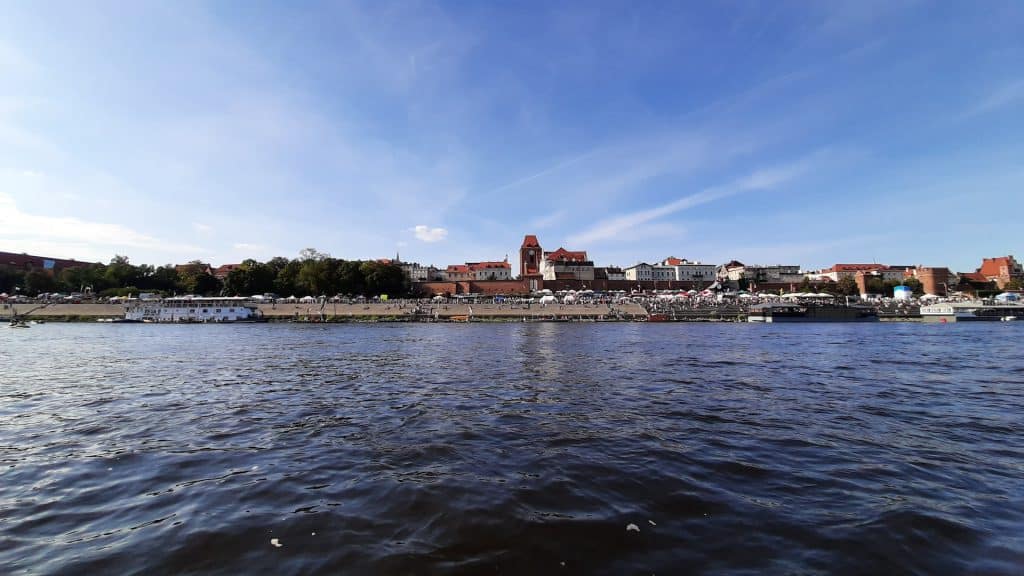 7. Sopot Beach
Sopot Beach has several kilometers of fine, silver sand. Its wooden pier serves as a direct outlet into the enormous, yawning sea. A few breaths of Sopot's bright, clear air will revitalize you – a return to the town's roots as a spa town, now turned into a beautiful, coastal city.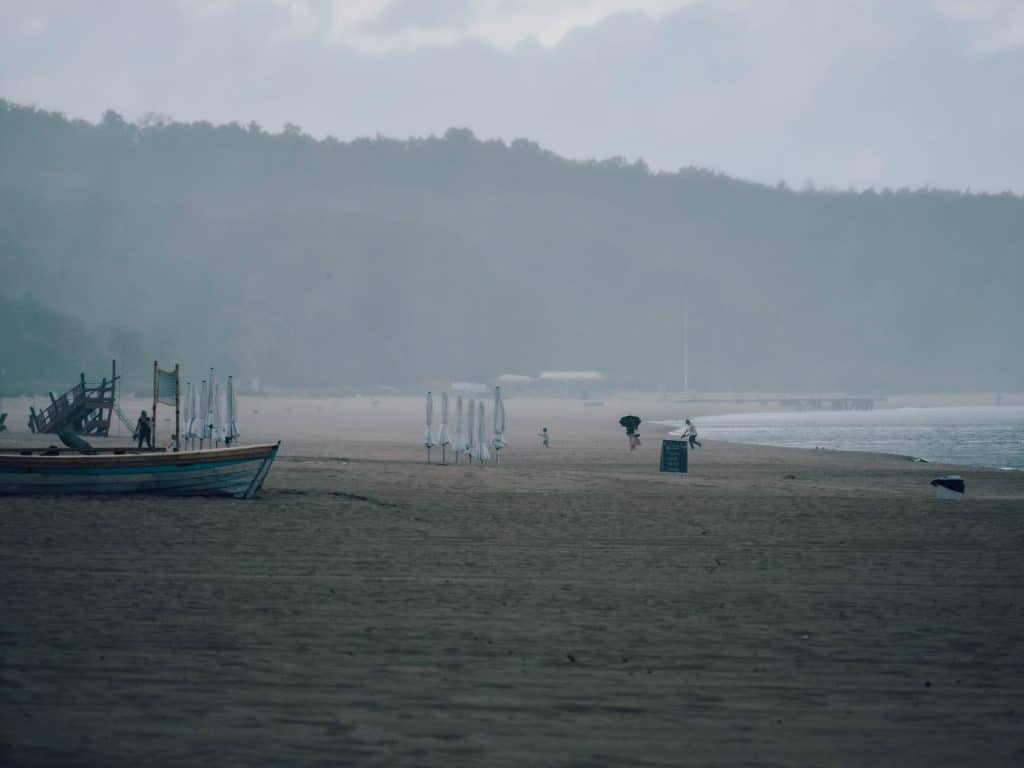 6. Hel
Hel is a gorgeous Polish city. It is located in the country's central region and has a population of 13,000 people. During the 13th century, the first settlement on the site of Hel was established. The settlement's name is derived from one of its founders, Helon. This village became a town in 1516, and its name was changed to Pieniezno; 100 years later, it was renamed Hel, as we know it today.
5. Gdansk
Gdansk, located in northern Poland (near the mouth of the Vistula River), is easily one of the best destinations to visit in Poland. It is perched in the north of Poland and is home to one of the world's oldest cranes, which still calls the city home. Visit Saint Mary's Basilica (where you can see the spectacular astrological clock), the amber museum (which contains a chunk of amber with a preserved lizard inside), and Neptune's Fountain while you're here.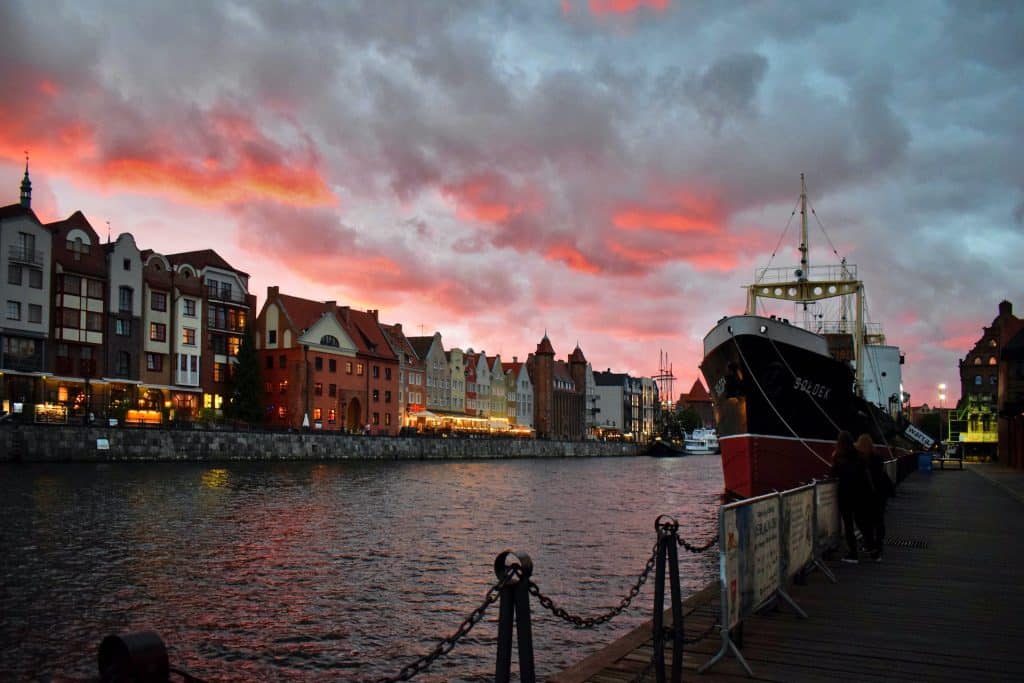 4. Zakopane
Zakopane is a tiny town in Poland's southernmost region, amid the Tatra Mountains. It is one of Poland's most popular tourist spots, especially in the winter when visitors come to enjoy the ski slopes. It also comes to life during the holiday season. In the summer, Zakopane is an excellent base for exploring the Tatra mountains on foot or by cable car up to Kasprowy Wierch. Other popular activities to do in Zakopane include visiting Morskie Oko lake, taking a funicular ride up Gubalowka mountain, and exploring one of the area's many caves.
3. Lublin
Lublin is a pleasant and hospitable town known as the "city of tolerance" and home to Poland's first university. With its tall, gothic-style buildings and narrow winding alleyways, the old town has a very medieval atmosphere. However, it also contains modern stores, cafés, and comfortable restaurants dispersed throughout, allowing you to meander around and have a nice time. The town features a wide variety of Italian, Chinese, Thai, and Mexican restaurants. In the summer, you can enjoy a barbecue on one of the numerous outdoor patios or swim in the river's famous 90 °C thermal waters.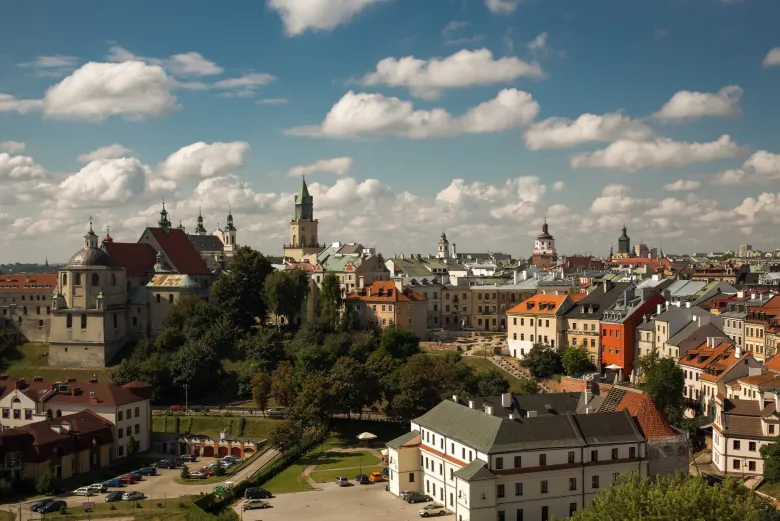 2. Tatras Mountains
A scenery that seems like it might have been taken straight out of a fairy tale is characterized by the Tatra Mountains, which act as a natural border between Slovakia and Poland. Due to the perils of the terrain, exploring is limited to defined pathways, and the ridge can only be crossed on foot (or skis during the winter). Its area is not particularly large, but its peaks are enormous, with astounding biodiversity; the Polish domain alone supports over 10,000 botanical and animal species, including the brown bear, lynx, and golden eagle, as well as dwarf mountain pine, sprawling spruce forests, fir, edelweiss, and crocus.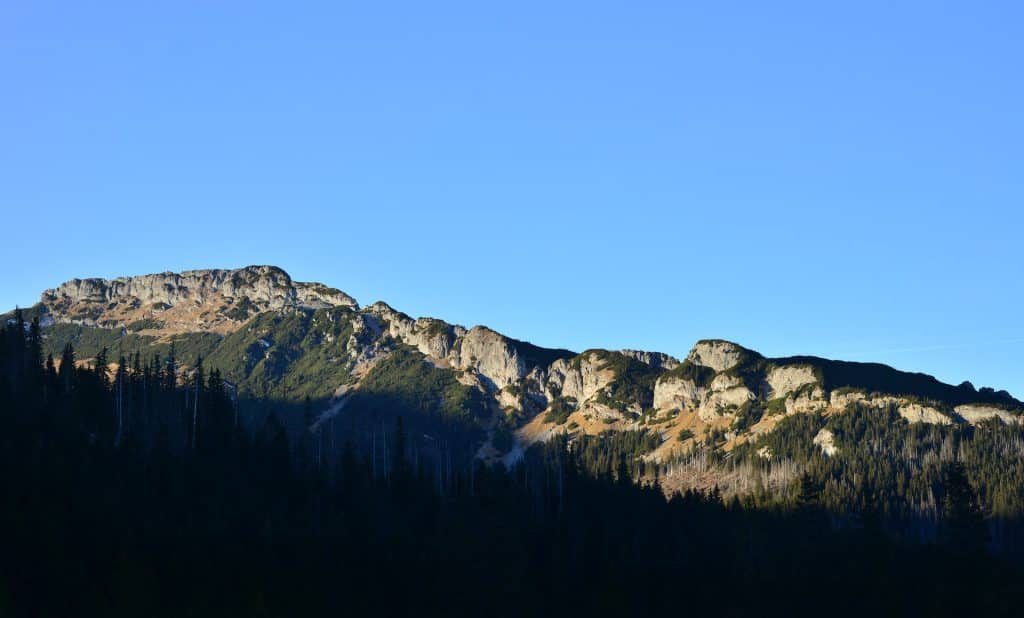 1. Warsaw
Since it is Poland's capital, Warsaw has always been a tourist favorite. It has served as the country's center for 400 years. It serves as the true center for the entire civilization's political, cultural, and economic development. The metropolis will welcome you there with unfathomable beauty, of bustling life. Whether you favor modern splendor or antique beauty, this Polish city will grab your attention. You can experience traditional delight by visiting cathedrals, royal castles, and presidential palaces. But, it's not everything. There are also lovely coffee shops and parks to help you swing your mood the other way. You can spend the time of your life together with other legions of various enjoyments, including the Warsaw Zoo, the Heaven of Copernicus, and the Warsaw Uprising Museum.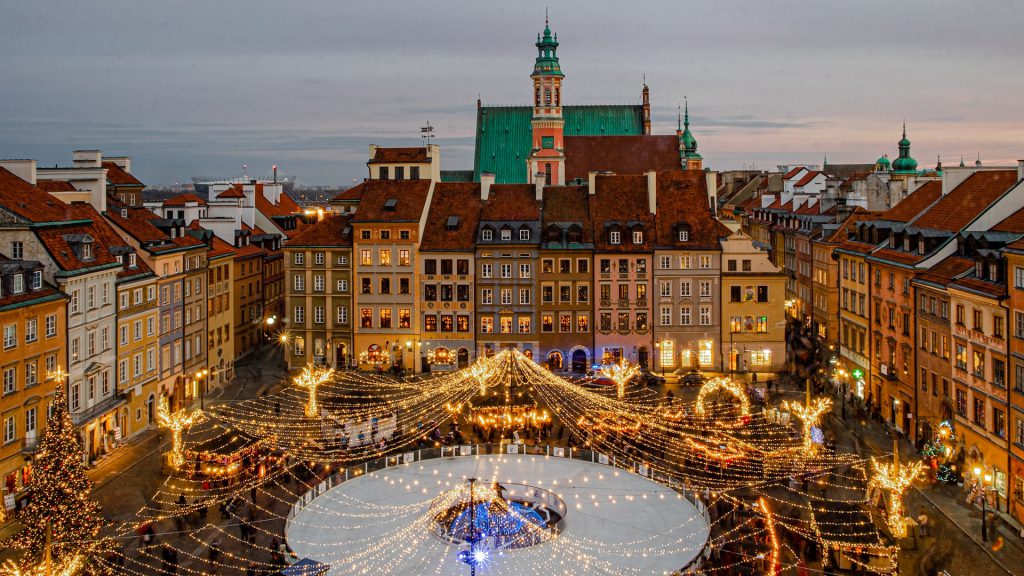 Top 10 Places to Visit in Poland on a MAP
How excited are you to visit Poland and take snaps of these awesome places on your camera? Let us know in the COMMENTS section below, which of these places sparked your interest.