To say the Amalfi Coast in Italy is gorgeous would be an understatement. Colorful village homes scattered on tiered cliffs, fragrant lemon orchards, wonderful freshly produced Italian cuisine, and azure seas make this a perfect destination. You'll be spoiled for choice when it comes to the top places to visit on the Amalfi Coast, especially given its size.
10. Vietri Sul Mare
The trip along the Amalfi Coast begins at Vietri Sul Mare, which translates as "Vietri of the Sea." Vietri Sul Mare, located at the foot of Monte San Liberatore, is famous for producing plates and other ceramic pieces that can be seen in hotels and restaurants along this stretch of the Italian coast, making it an excellent site to buy colorful ceramic items.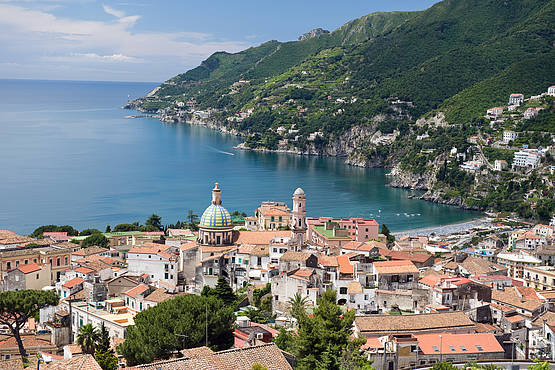 9. Collegiata di Santa Maria Maddalena
The Collegiata di Santa Maria Maddalena is a significant architectural feat from the late 13th century. It is a unique example of Rococo architecture on the Amalfi Coast, built on the remnants of a medieval fortification.
Since 1274, the church has undergone several renovations, including the erection of a 16th-century bell tower as well as paintings and sculptures from the 18th and 19th centuries.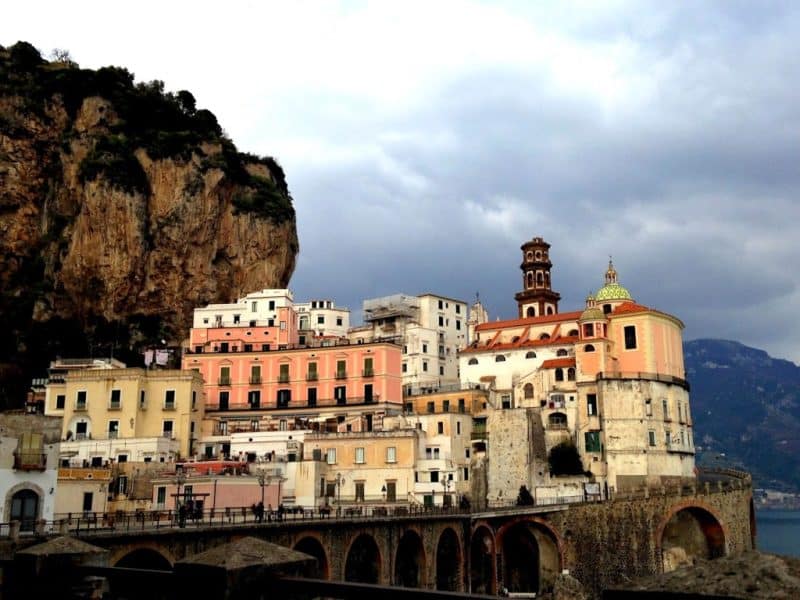 8. Furore
Furore is a little-known Amalfi Coast resort located between Amalfi and Positano. The village of 800 people is stretched out on a steep length of hillside high above the glittering Mediterranean. A key tourist attraction is the spectacular Fiordo or fjord, where a cluster of old fishermen's houses clings to the edge of the rocky gorge. The Fiordo is bypassed by a road that crosses an arch bridge. The International Diving Championship is also held every summer on the 30-meter-high bridge.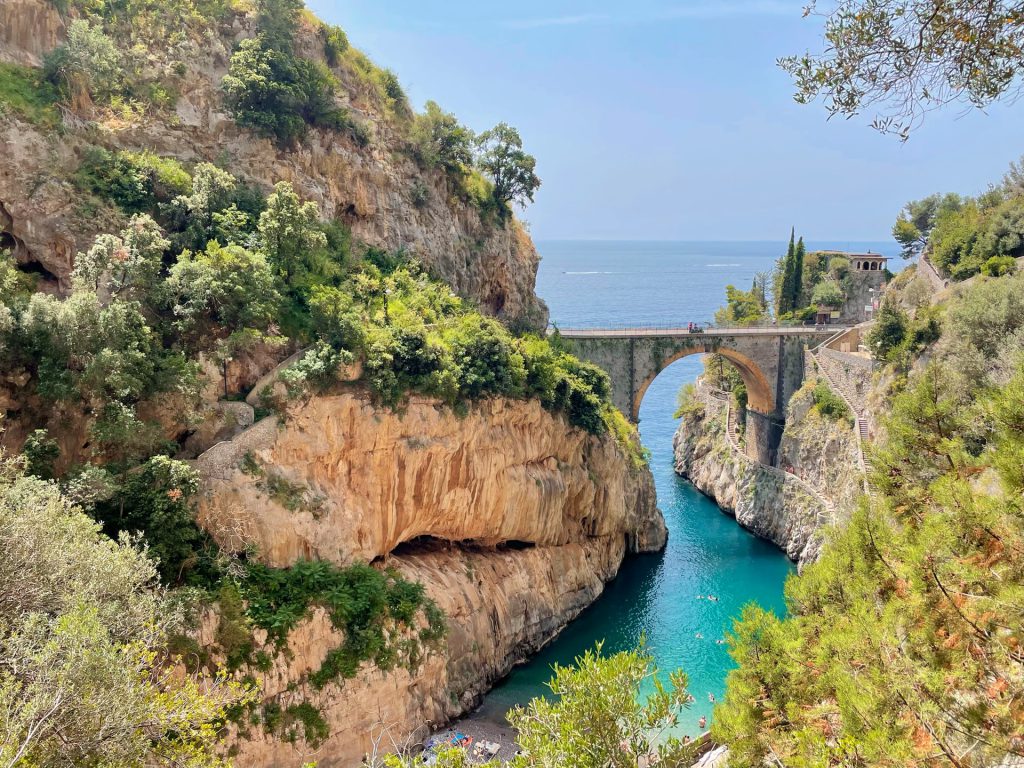 7. Ravello
Ravello is an incredible resort town with a fascinating history. It is, in essence, a UNESCO World Heritage site on the Amalfi Coast. The Ravello Cathedral is around 1,000 years old, and its museum has a diverse collection of centuries-old art.
Of course, no journey to Ravello is complete without a stop at Villa Rufolo. This architectural marvel comes from the late 13th century and is influenced by Norman and Moorish design elements.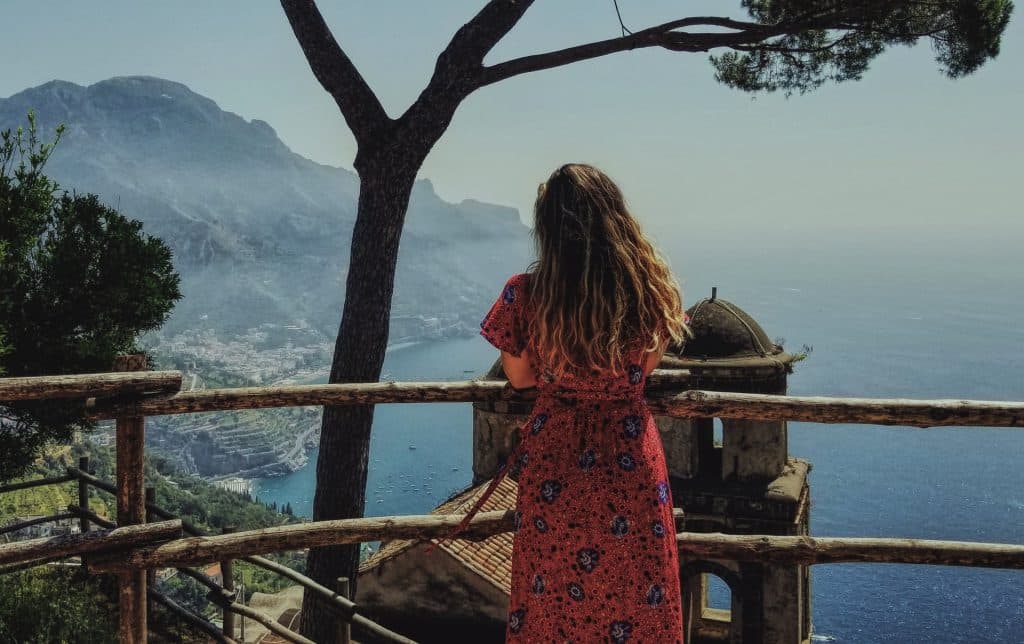 6. Cetara
Cetara is still a thriving fishing village, with one of the most important fleets of tuna fisherman in the Mediterranean, making it the least dependent on tourists and maybe the most traditional of the Amalfi Coast villages. On a related point, it is reputed to offer the finest seafood on the coast; however, whether this is true or just tradition is debatable. If you want to spend your Amalfi Coast holiday eating delicious seafood, it is the place to go. When in season, try the town's famed Colatura di Alici, a sauce created with fresh, local anchovies that are said to date back to Roman times, or Cetara's world-famous tuna.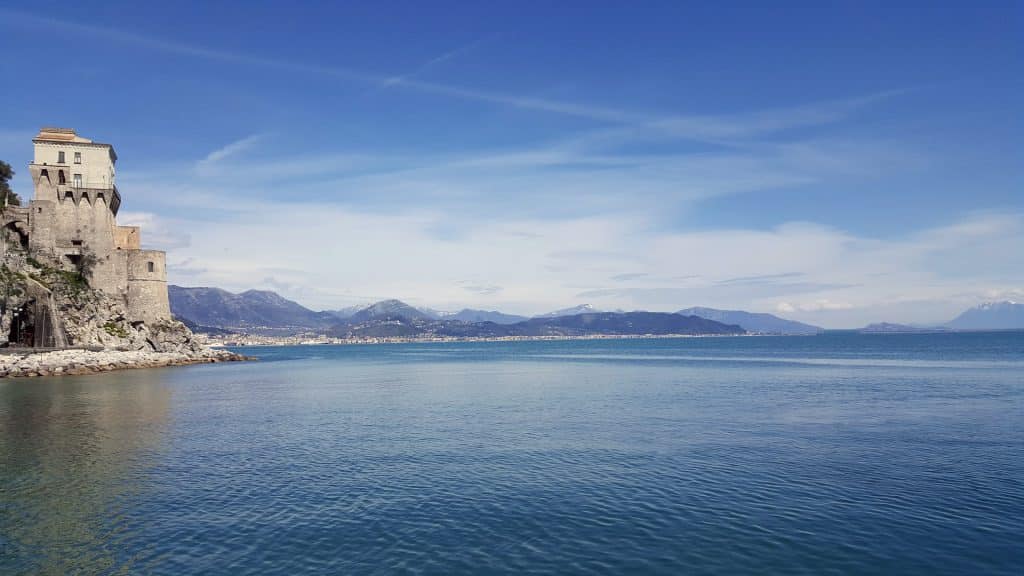 5. Maiori and Minori
Maiori is home to the longest beach on the Amalfi Coast and several other shores that can only be reached by boat. In general, it's less charming than other Amalfi Coast villages, but it's also less pricey. Its flat, sandy beaches, lower prices, and handy beach-front hotels and restaurants make it an ideal family getaway. Parents don't have to worry about lugging beach toys around, and the kids don't have to travel through gravel or rocky beaches.
Maiori is also known as an old Roman colony and is home to numerous stunning remains, the most renowned of which is the Villa Marittima Romana, one of the most important Roman archaeological sites on the coast. After seeing the town, you can take a boat to the spectacular sea cave known as the Grotta di Pandora or to any of Maiori's other beaches that are only accessible by boat.
Meanwhile, Minori is an eye-catching tiny town wrapping around a little bay right in the heart of the Costiera, with a sunny stretch of sand, a proud pasta-making legacy, and the remnants of a Roman villa going back to the first century A.D. Minori is best experienced slowly, with time to discover fascinating nooks and crannies along its small pedestrian streets, take in the fresh sea air along the vibrant coastal promenade, or indulge in the magnificent Delizia al Limone at Pasticceria Sal De Riso which is probably Campania's finest pastry store.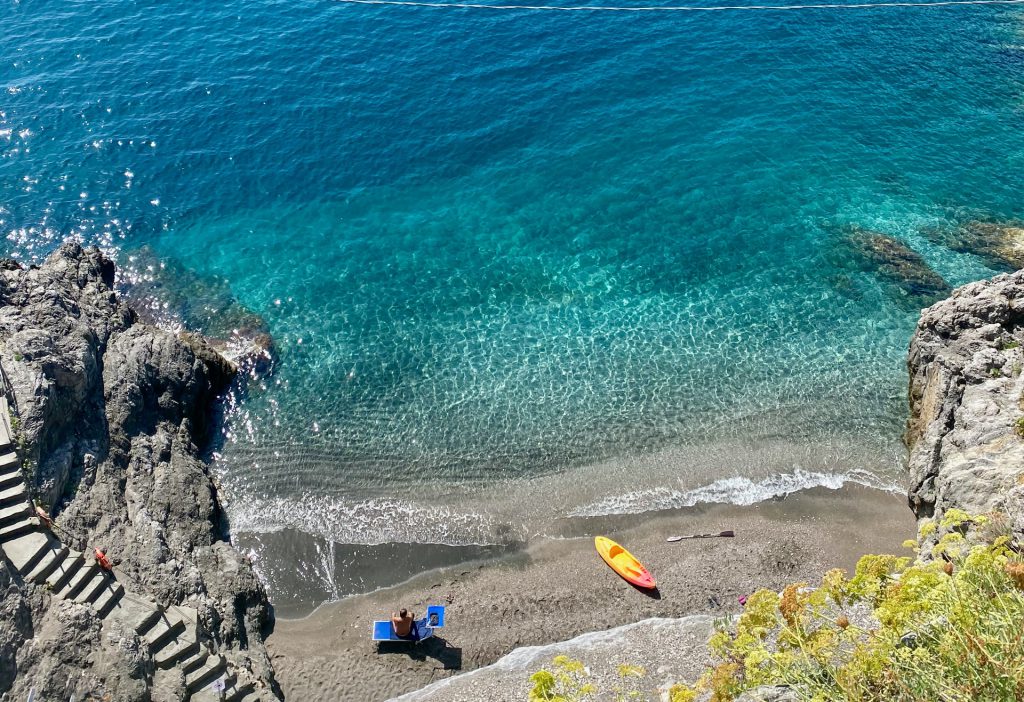 4. The Island Of Capri
Capri's lovely island is difficult to resist for tourists. From the whitewashed homes to the breathtaking natural beauty, this hidden gem should be on every explorer's bucket list. Experiencing Marina Piccola should be a must-do. The little harbor allows tourists to relax in the warm sea while taking in the breathtaking views.
Apart from having one of the most beautiful seaside views, this location has a multitude of things to offer. Many are ideal for newlyweds or couples looking to rekindle their romance. Couples can also go on romantic boat rides or ride the chairlift to the magnificent Monte Solaro.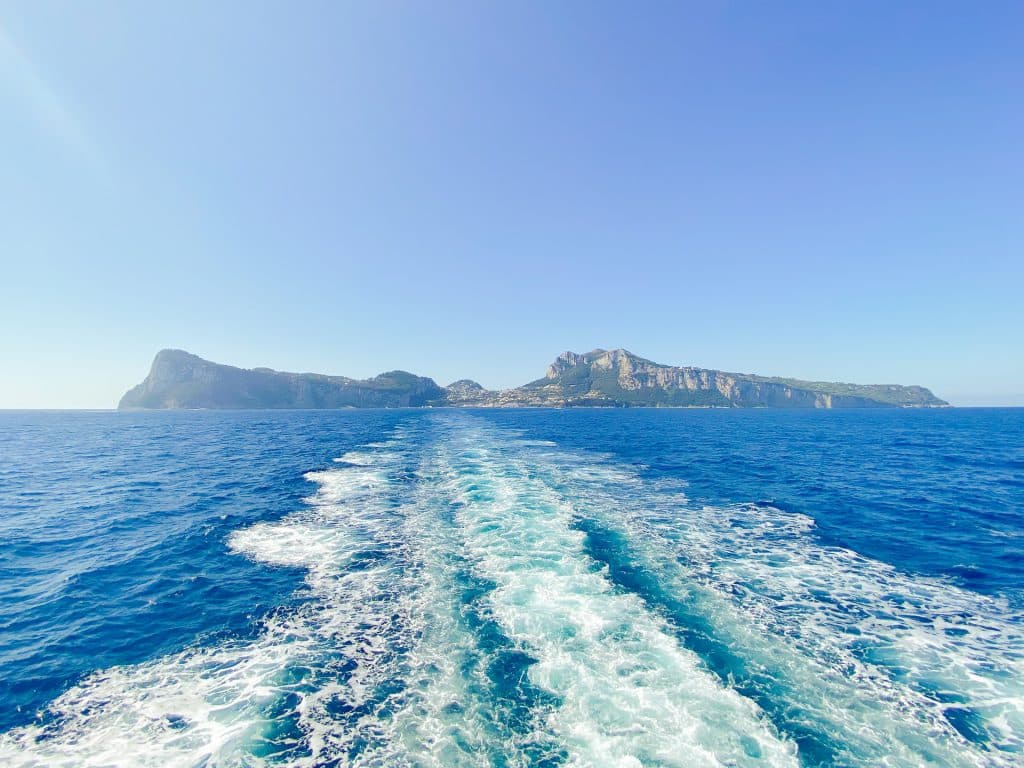 3. Atrani
Atrani is one of the coast's tiniest and most lovely settlements, nestled between two sheer cliffs overlooking the Tyrrhenian Sea. With its friendly residents, cozy trattorias, and picturesque fishing village vibe, it feels worlds away from the whirling hum of neighboring Amalfi town. Because it is so picturesque, the town has appeared in several advertisements, including the 2012 Fiat commercial, which is odd given that Atrani is mostly a pedestrian zone. The Church of San Salvatore de' Birecto dated back to the 10th century and served as a royal chapel where monarchs were crowned at one point. A must-see is the bronze doors portraying religious motifs. Other popular sights include a tiny beach and the 15th-century Torre Della Ziro, a castle on a hill above the village.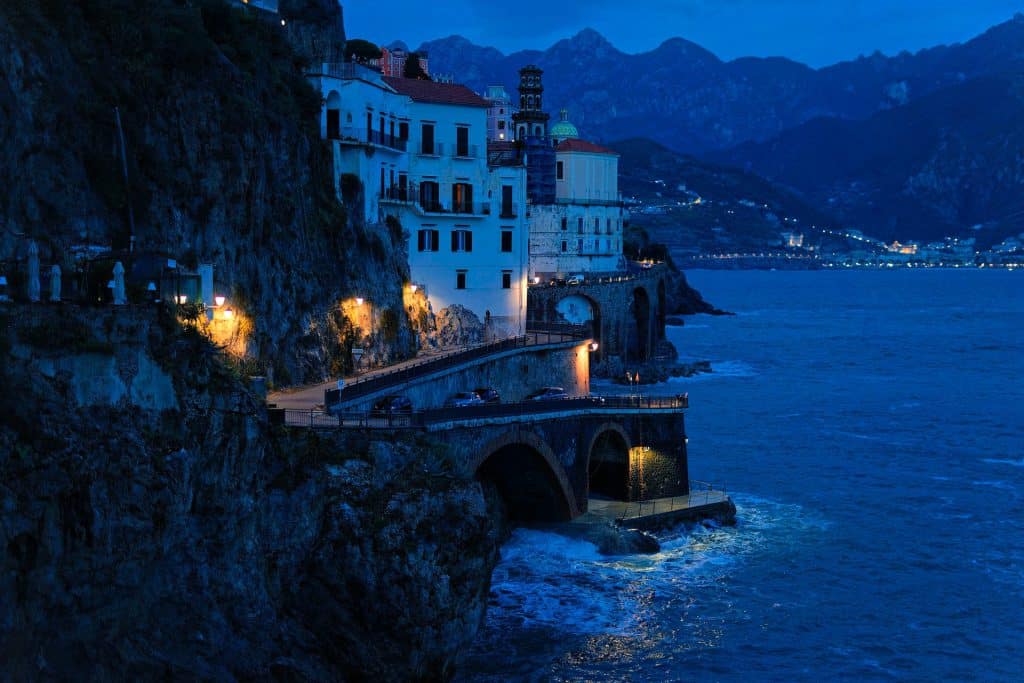 2. Amalfi
Amalfi is one of Italy's most wonderful locations to visit, with its vertiginous streets, belvederes, and gushing flowers. The town has something for everyone with wonderful beaches and intriguing culture and history. Amalfi has been one of the region's leading maritime powers since at least the 6th century, and it is rich in historical significance and gorgeous medieval architecture. It's also right in the center of the coast, around 40 minutes from Sorrento one way and Salerno the other, giving it an ideal base for day excursions to the island of Capri or smaller villages to the east and west. Just don't expect to be able to get to sites like Pompeii or Naples easily.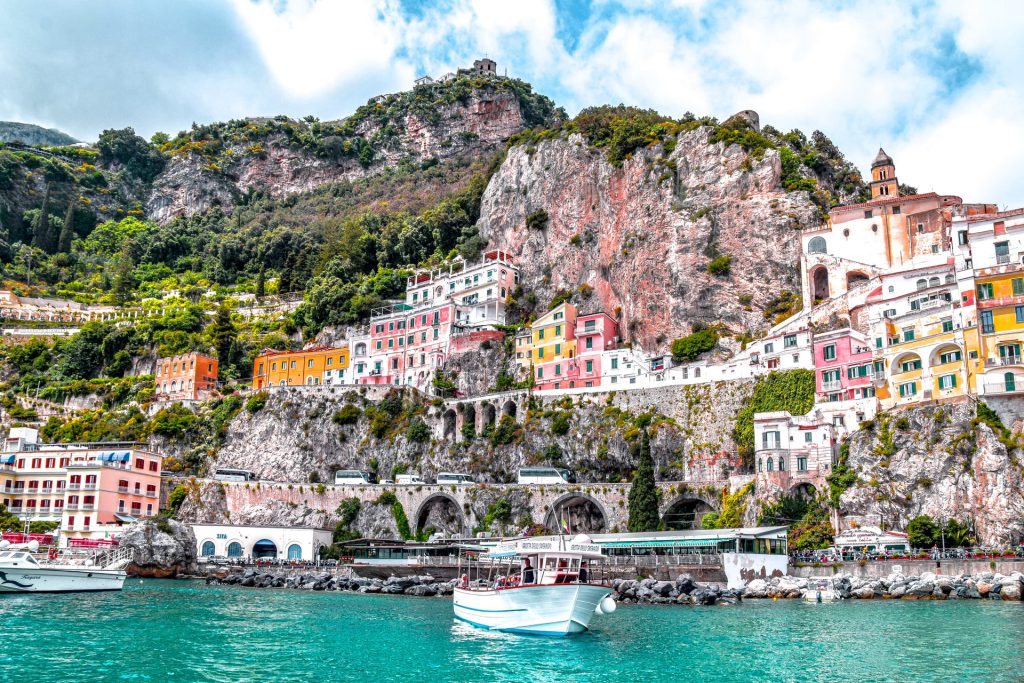 1. Positano
It's no surprise that Positano is the most Instagrammable spot on the Amalfi Coast. This city has breathtaking views that would make visitors want to stay longer. Positano's main beach has grown in popularity due to its numerous recreation areas. Guests can rent beds and dine at the Italian restaurants while enjoying the spectacular views. The town itself has some breathtaking scenery, especially when gazing down the beach at the colorful homes.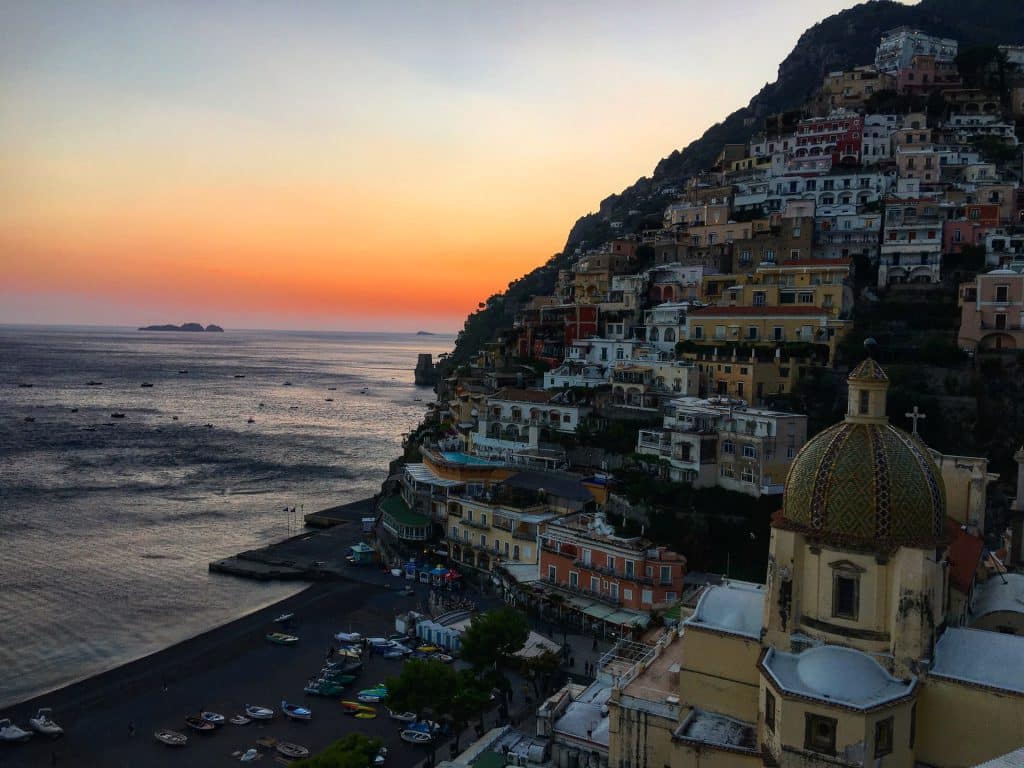 Top 10 Places to Visit at the Amalfi Coast on a Map
How excited are you to visit the Amalfi Coast and take snaps of these awesome places on your camera? Hurry! Book your travel and immerse yourself in this wonderful place, you may check the Best Accommodations in Naples, Italy Let us know in the COMMENTS section below, which of these places sparked your interest.