With over 200 islands distributed across the Aegean and Ionian seas, Greece has an incredible number of islands to choose from. The question "which is the best Greek island to visit?" is frequently asked. In this video, we will answer that question and list the top ten Greek Islands to visit.
10. Milos
Milos is a volcanic island in the Cyclades known as "the Island of Colors," thanks to its pristine natural scenery. Although locals have long admired the rocky hills that meet blue waters, this peaceful island nevertheless attracts a small number of international visitors. The island is perhaps most known for its spectacular coastal views and surreal geology. Sunbathe in a bay surrounded by bone-white volcanic rocks at Sarakiniko. Kleftiko has caves and an arena of outcrops that are only accessible by water. During your visit, explore Milos' historic underground Catacombs, which date back over 2,000 years.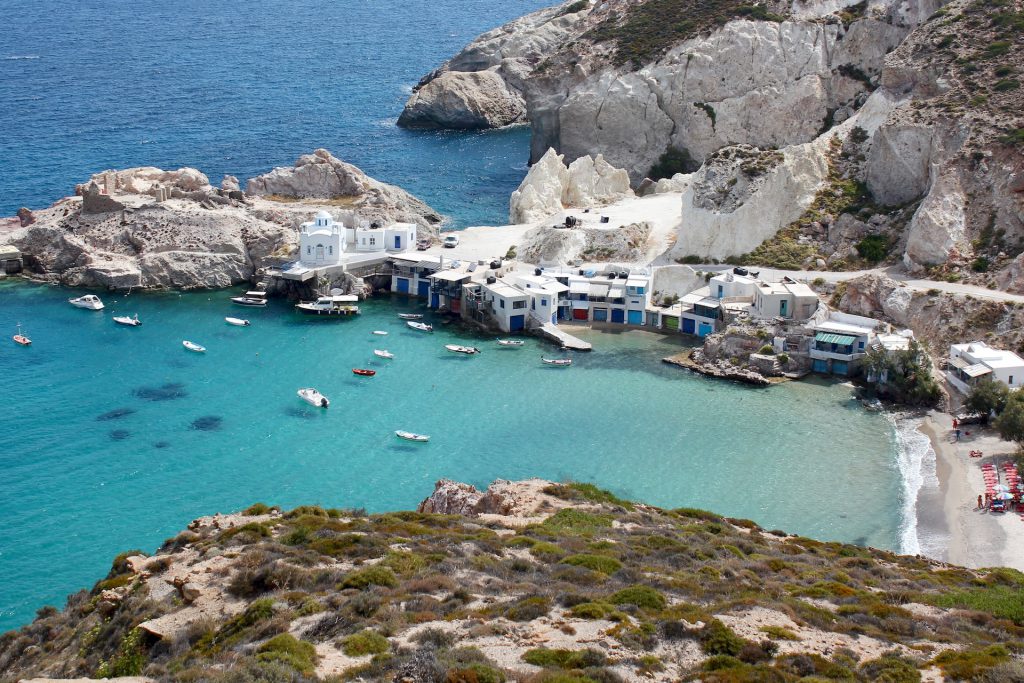 9. Sifnos
The most notable descendant of Sifnos is Nicholas Tselementes, who produced the first Greek cookbook in 1910. The island is covered with potteries that make the ceramic casseroles used for revitháda (baked chickpeas) and mastello (lamb with red wine and dill). To Meraki tou, Manoli, a local institution on sheltered Vathy bay, serves traditional delicacies slow-roasted in a wood-fired oven. All roads in postcard-perfect Artemonas lead to Theodorou, makers of nougat wafers and almond desserts since 1933. At Omega 3, you can dine in your bikini thanks to innovative twists on locally foraged and fished delicacies such as baby-calamari tempura, smoked eel in chilled melon soup with wasabi, and chickpea sorbet with wild apricot jam and pine nuts.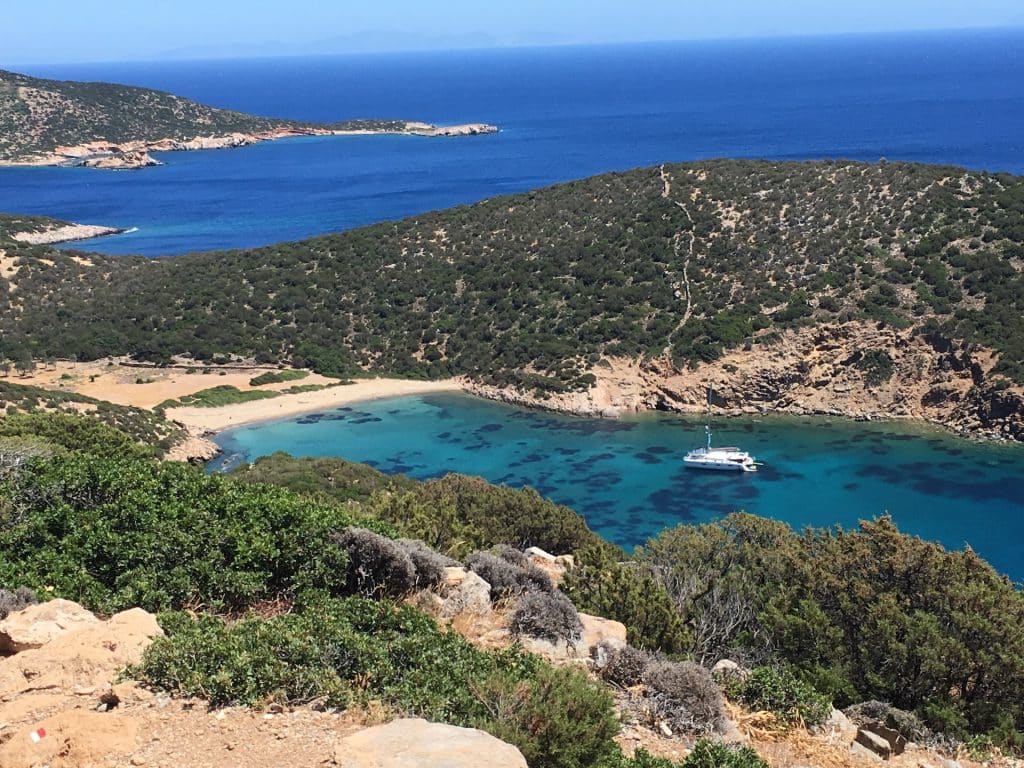 8. Corfu Island
Corfu, an island of rugged natural beauty, is believed to be the location where Ulysses encountered Princess Nausica in Homer's Odyssey. The south of the island is covered in green rolling hills, the north is covered in rocky limestone hills, and magnificent sandy beaches surround the island. Seaside destinations on Corfu Island include the family-friendly resort of Sidari, which has a water park and sandy beaches with safe, shallow waters; Paleokastritsa, a bustling resort town with six excellent beaches; and Kontokali, a well-developed resort with a large sandy beach and excellent facilities. Corfu offers a cosmopolitan culture as well as stunning architecture. Corfu Town, with many ancient buildings from the Venetian period, is a UNESCO World Heritage Site.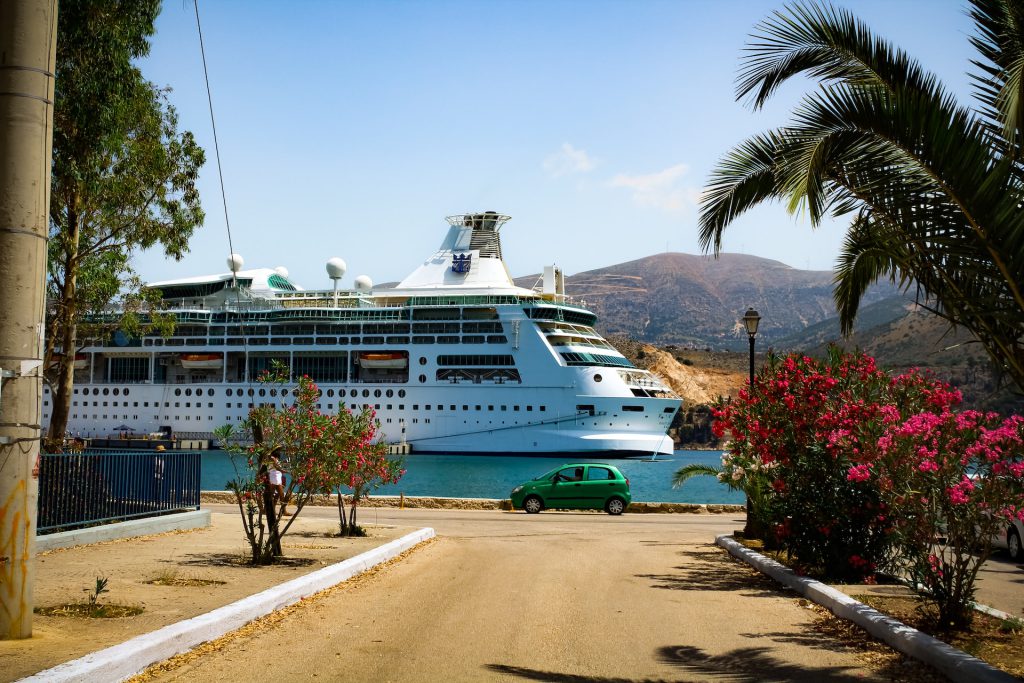 7. Hydra
Hydra is one of the most beautiful Greek islands, about an hour and fifteen minutes from Piraeus, with unique architecture that has been maintained due to a tight development policy. Large buildings belonging to historical characters loom on the hills on both sides of the lovely bay, and the island is completely car and motorbike free. Instead, mules lined up with their owners carry all of the villagers' and guests' transportation burdens (and litter the narrow cobbled streets). One must hire a sea taxi to get to one of the island's sandy beaches, but most people swim in the deep blue waters close to the harbor.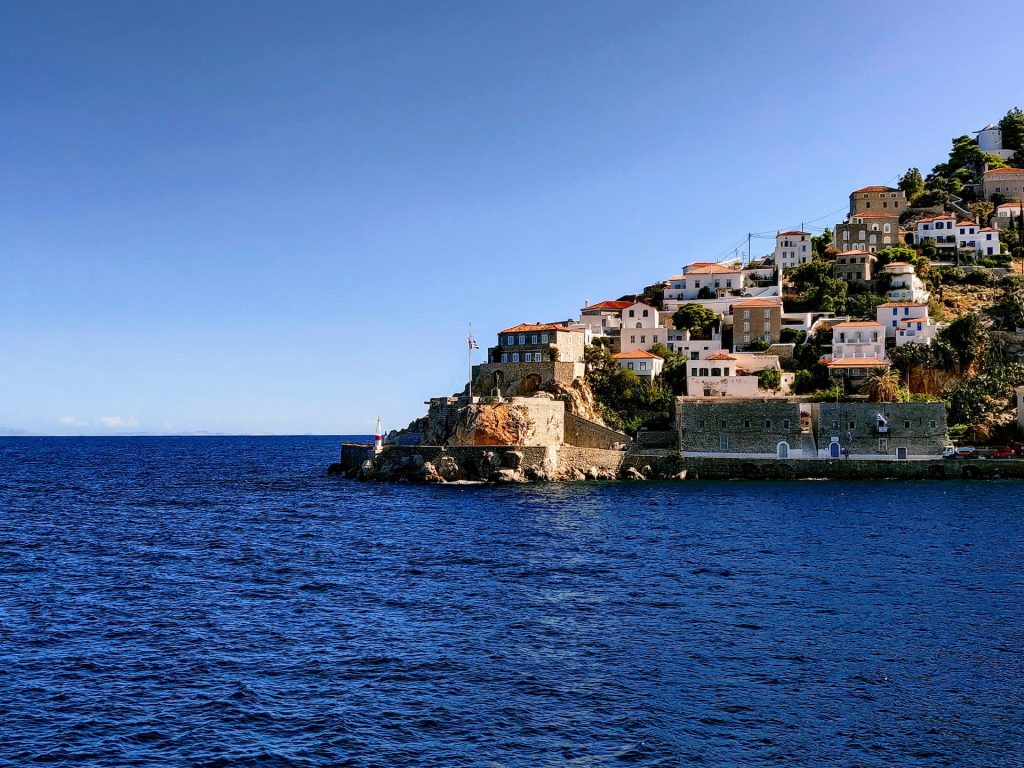 6. Zakynthos
Zakynthos is also known as Zante in Italian, and the two terms are interchangeable. The island is ideal for individuals who have toddlers or teenagers. It is famous for its Navagio Beach, a dramatic cove adorned with a shipwreck and turquoise waters as far as the eye can see, and is known as Greece's green island due to its nature reserves, hatching ground for endangered loggerhead turtles, wildlife sanctuaries, and rugged mountainous inland that makes for good mountain-biking and hiking material.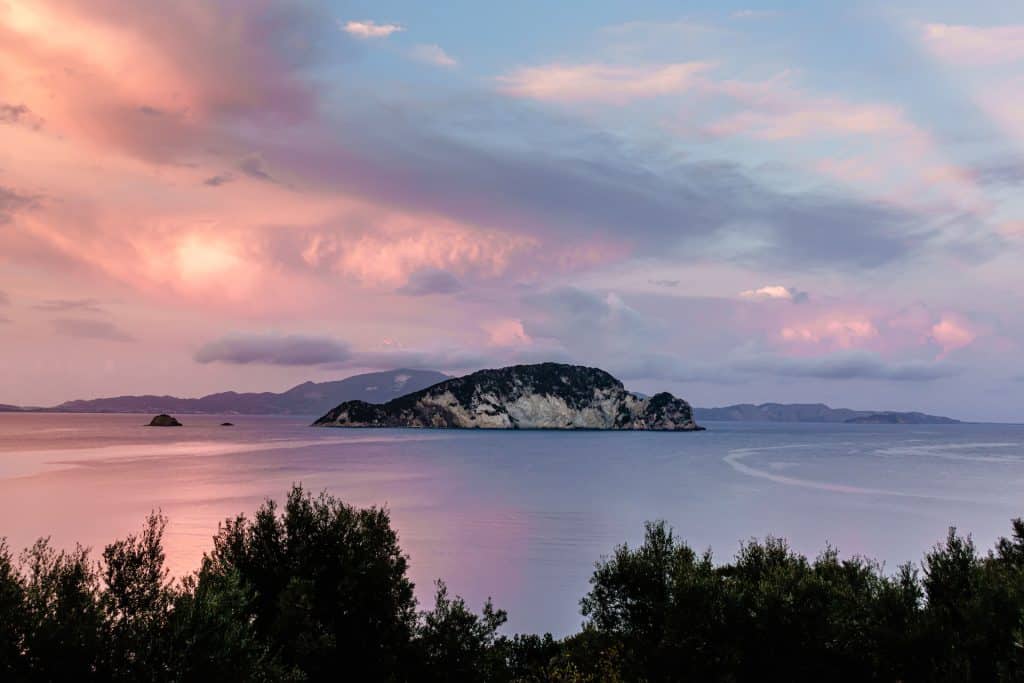 5. Skopelos 
Skopelos is a peaceful Aegean Sea island. It's stunningly lovely and modest, with relaxed residential sections and a picturesque landscape. Skopelos is a hidden gem, but it is undoubtedly one of the best Greek Islands. Mamma Mia chose Skopelos as a filming location, which catapulted it into the mainstream spotlight. Skopelos is unquestionably the best Greek island for Mamma Mia fans. For die-hard enthusiasts, the district of Pelion is definitely worth a visit. Aside from Mamma Mia, Skopelos is a good alternative for a tiny island atmosphere with a quiet feel and magnificent beaches.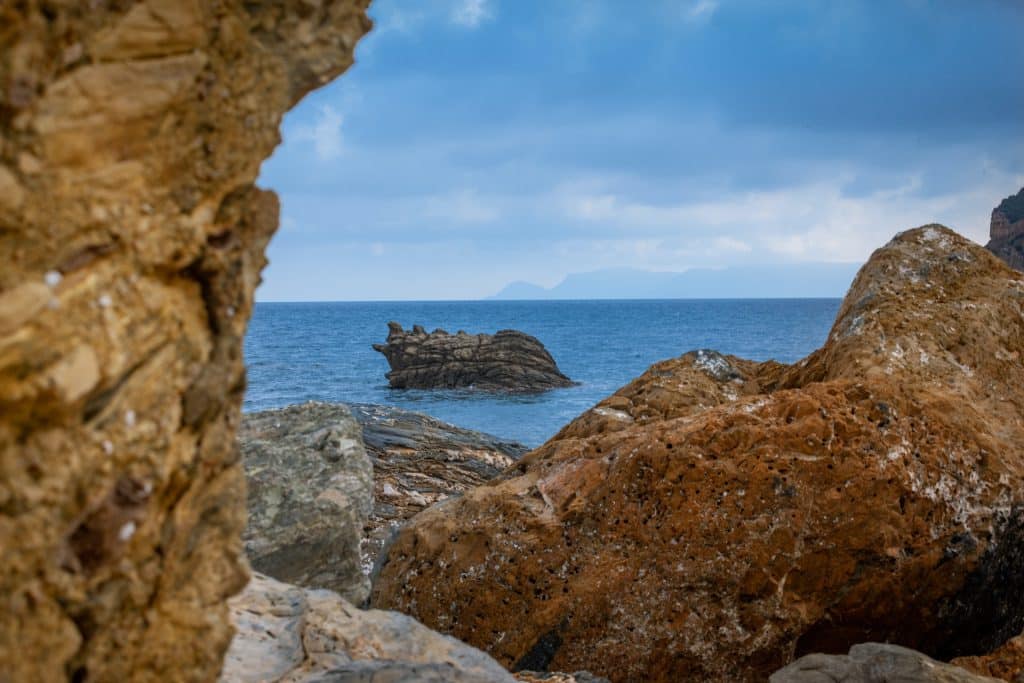 4. Ikaria
Ikaria is a Blue Zone-designated island because of its residents' healthy habits, which allow them to live well into their 90s. It is a perfect place to unwind while spending time outside. Swim or surf at the island's beaches, or head inland to its mountains to hike, rock climb, or bike. After a long day outside, relax with a glass of Ikaria's famous Pramneios wine. According to Greek mythology, the robust red varietal was called after the island's mountain range, where the deity of wine (Dionysus) was born.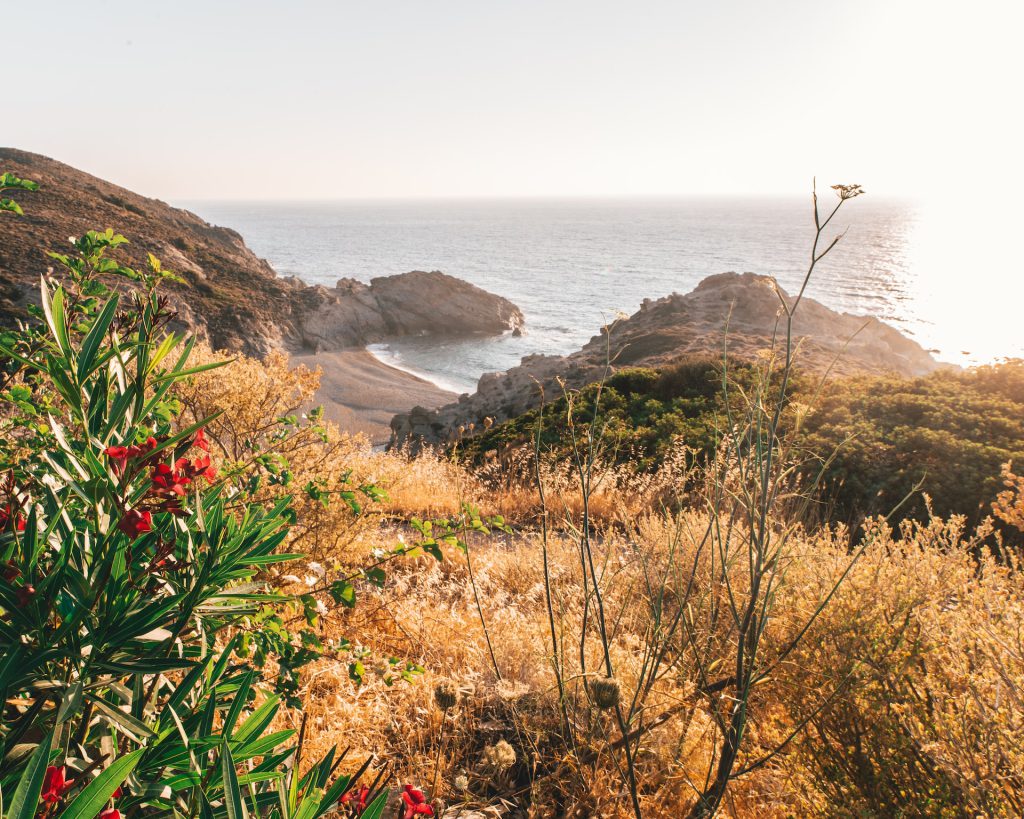 3. Rhodes
Rhodes was once home to the Colossus, one of the world's Seven Wonders. That was devastated by an earthquake in 226BC, but Rhodes' UNESCO World Heritage-listed old town, replete with medieval inns and 14th-century knight's homes, as well as its teeny-tiny mountain villages and the ancient clifftop town of Lindos, are as magical as any fairy tale. You're also guaranteed modern magic with many stylish stores, great restaurants, and busy pubs.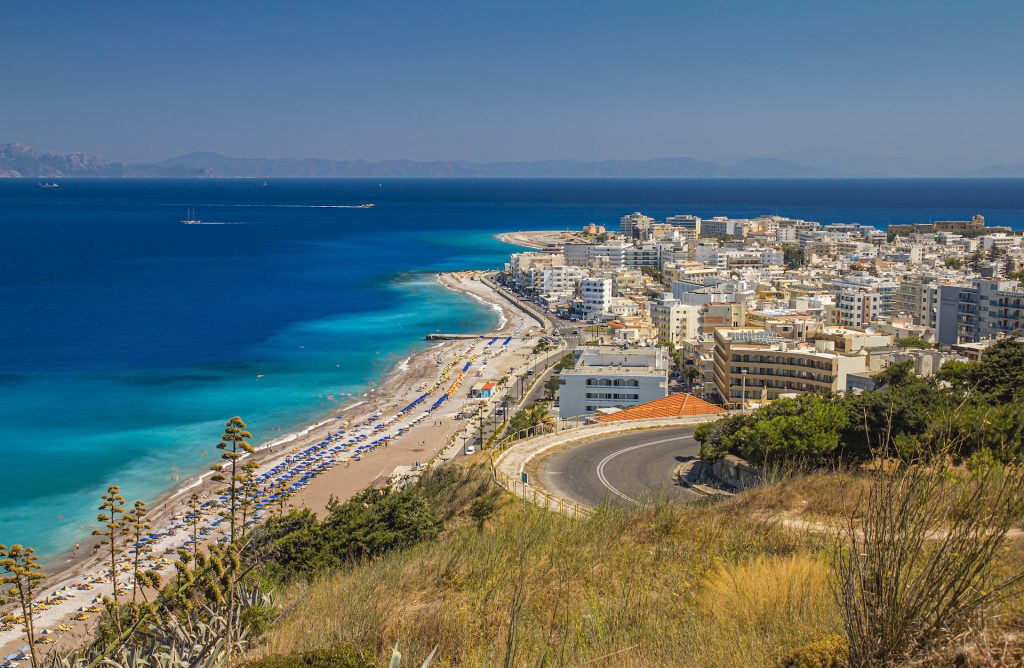 2. Mykonos
There's a lot more to Mykonos than late-night bars and DJs. It also has beautiful beaches, an interesting history, and a variety of cultural events to keep you entertained. This popular island is a fantastic alternative for solitary travelers, and it is also the starting place for G Adventures' 'Sailing Greece' yacht trip, which begins in Santorini and takes you across the Cyclades islands before ending in Mykonos. When you go, try to catch a glimpse of the windmills in Chora at sunset; it's a sight you won't soon forget.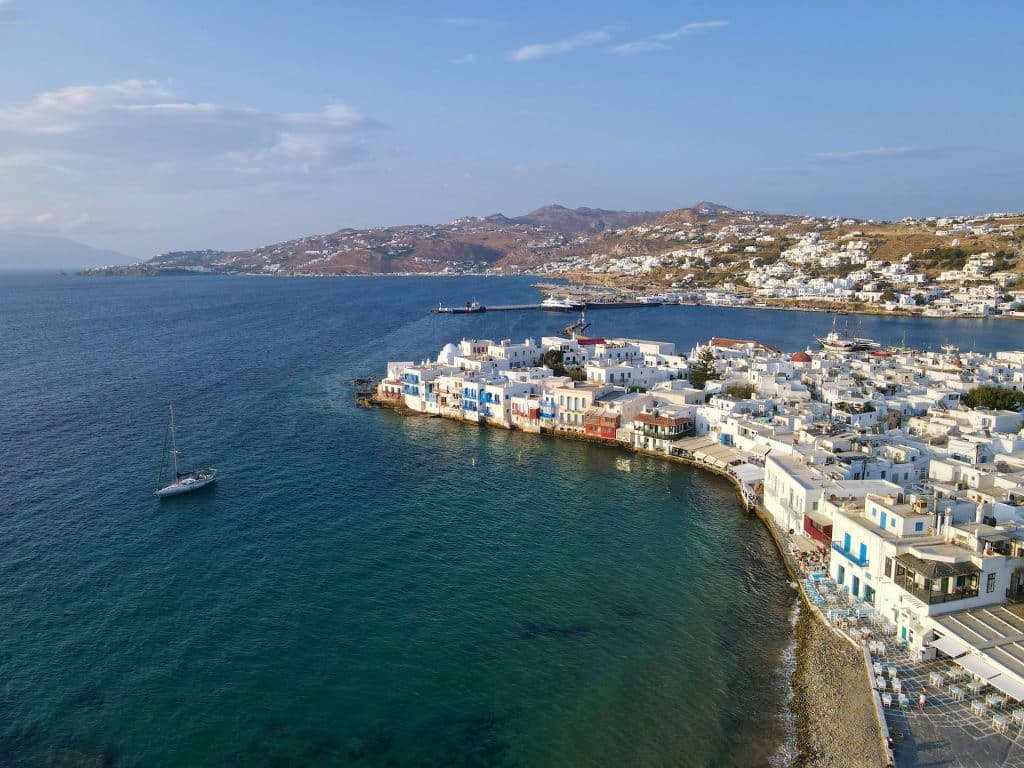 1. Santorini
Santorini, arguably the most recognizable and possibly the best Greek island to visit, is a magnificent site to begin your trip in Greece. Santorini, formerly a much larger island, underwent a tremendous volcanic explosion thousands of years ago, resulting in a massive eruption that submerged much of the island beneath the sea. Many people believe that this is where the legend of Atlantis originated. Anyway, Santorini is much more than its geological history. Once you're here, make sure to check out some of the greatest things to do on the island and soak up the island's charm. Also, don't miss out on going sailing in Santorini, visiting one of the island's vineyards, and watching the sunset over Oia. It's stunning.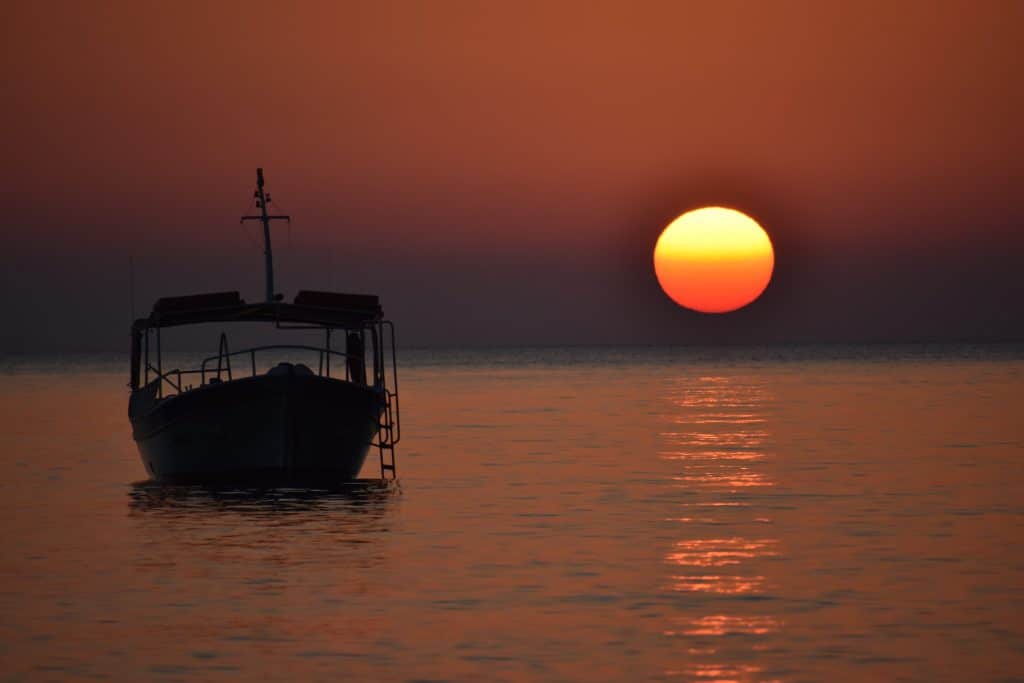 Top 10 Greek Islands to Visit on a MAP
The Greek Islands beckon travelers with their idyllic landscapes, crystal-clear waters, and charming villages that embody the essence of Greek island life. From the picturesque beauty of Santorini to the lively atmosphere of Mykonos, each island has its own unique character and allure. Whether you seek relaxation on pristine beaches, delve into ancient history, or indulge in vibrant nightlife, the Greek Islands offer an abundance of experiences.
So, set sail across the Aegean Sea and immerse yourself in the magic of these top 10 Greek islands. Explore their hidden gems, savor local delicacies, and create cherished memories that will linger in your heart long after your journey ends.
How excited are you to visit the different Islands of Greece? Leave your COMMENTS below and tell us the places that you got more interested to visit in Greece!