Austria is a lovely country with a fascinating history, a diversified culture, and breathtaking scenery. Austria provides a variety of experiences for travelers, from the snow-capped Mountains to the attractive cities and lovely villages.
Yet, before you book your vacation to Austria, there are a few things you should know to make the most of your time there.
1. Austrian wine need more recognition
Austrian wine is having a moment: go along any of the country's winding Weinstrasse and you'll see, or taste, why.
The Wachau, Kremstal, and Kamptal regions of Austria, which are about 1.5 hours by train from Vienna and easily accessible by bicycle, are home to both classic and younger, edgier producers. The popular Danube-side town of Krems gets all the attention, but Langenlois is a hidden treasure that stays true to its agricultural, working-class traditions while still turning on the charm. Try the native Grüner Veltliner, which can be as zesty and thirst-quenching as a fine Chardonnay or as nuanced and peppery-rich as an excellent Chardonnay.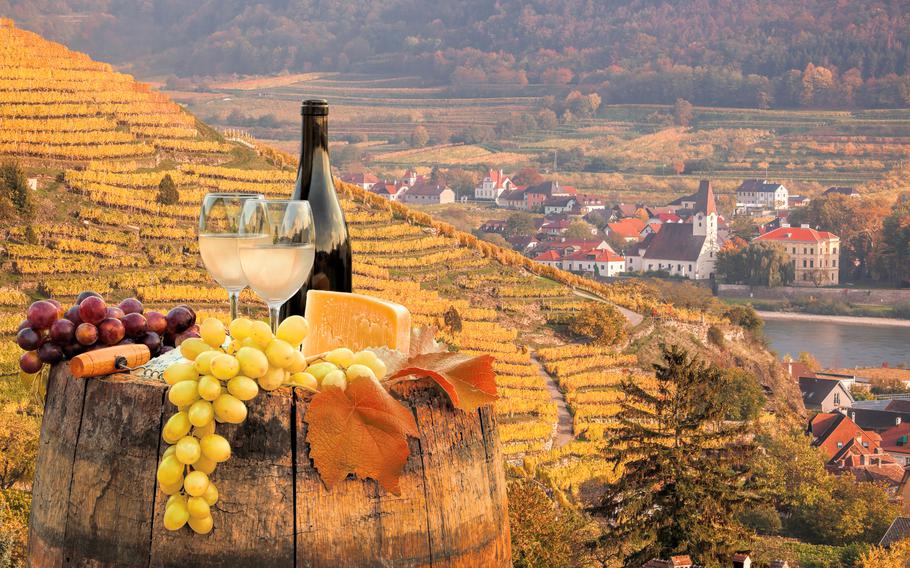 Less than an hour southeast of Vienna, and also easily reached by train or bicycle, Burgenland's pretty, regal capital Eisenstadt is surrounded by lush green flatlands, and, down by the Hungarian border, the water sports mecca of Neusiedler See. Vineyards and winemaking villages extend from Eisenstadt, completely encircling the marshy lake and home to an increasing number of natural winemakers, notably the cult producer Gut Oggau. The region is well known for Blaufraenkisch, a full-bodied red wine.
Further south is Südsteiermark, known as "Styrian Tuscany" both because of its sun-drenched, rolling hills and rambling villages and its wine-growing prowess. Sauvignon Blanc and Weissburgunder are local favorites.
The fragrant, intriguing Gemischter Satz – "mixed set" in German, or field blend – so popular in good Viennese restaurants was planted and produced just in the city boundaries, on vineyard terraces overlooking the Danube and Vienna Woods.
2. There is no one perfect season to visit Austria
Visitors flock to Vienna for the sights during the summer high season of July and August, while locals head to lakeside resorts or hiking trails. Salzburg is likewise busy, with its summer music festivals attracting even more visitors. Hotels are fully booked, but the availability of apartment rentals has made things easier. Summers are hot, so bring shorts and sunscreen, though layers for exploring at altitude are also a good idea.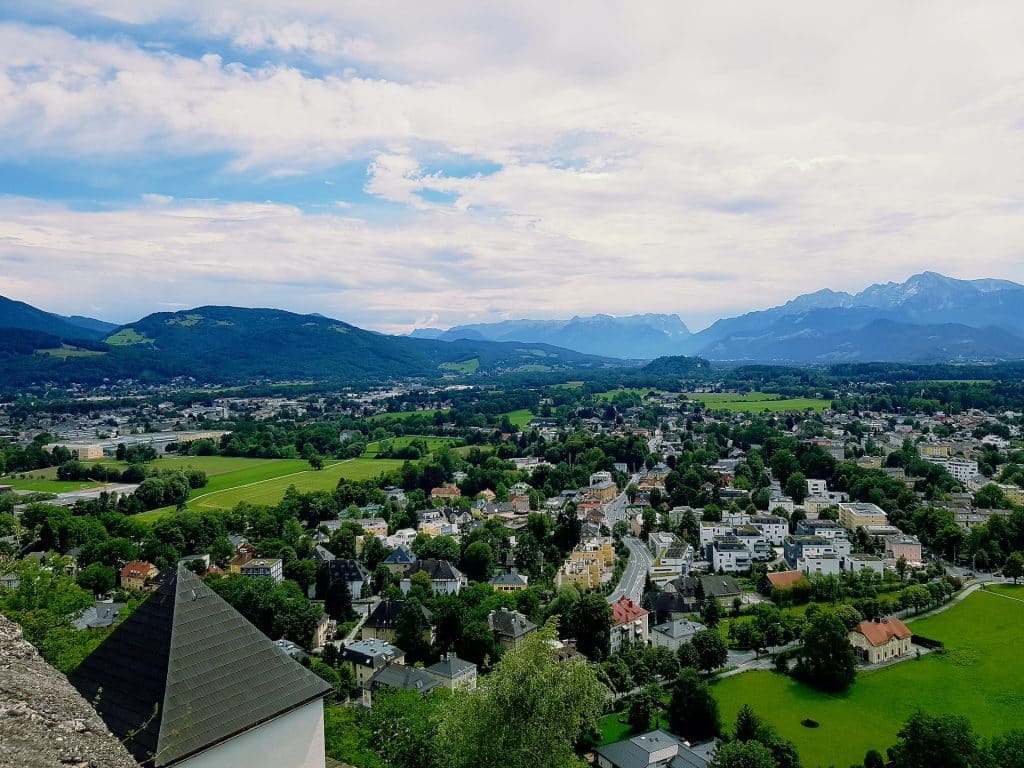 Hikers will find the trails less crowded and accommodation expenses reduced during the spring and autumn shoulder seasons; lakes are also peaceful outside of high season, but that beautiful serenity can also imply a shortage of food and sleeping alternatives.
Mid-December to March is peak season in the ski slopes, with an influx of city-bound visitors beginning in late November for the magical Christkindlmarkt (also known as Weihnachtsmärkte or Adventzauber). Winter music calendars in both Vienna and Salzburg are jam-packed, culminating in the Vienna Philharmonic's customary New Year's Day performance. Bring stylish outfits as well as your thermals for this time of year.
3. Winter adventures beyond Kitzbühel
Some people go to Austria for the snow, while others go for the pulsating après-ski. The birthplaces of modern skiing, Voralberg and Tyrol, define Austria's ski scene; here you'll find the legendary St. Anton, Ischgl, and Kitzbühel resorts, known for their deep snow and steep drops (and hefty pricing), as well as day drinking and a go-hard nightlife. To the east, however, is Grossglockner Resort Kals-Matrei, which provides varied terrain, half-price passes for under-18s, and the deep thrill of waking up to a horizon studded with over sixty 9,840ft peaks.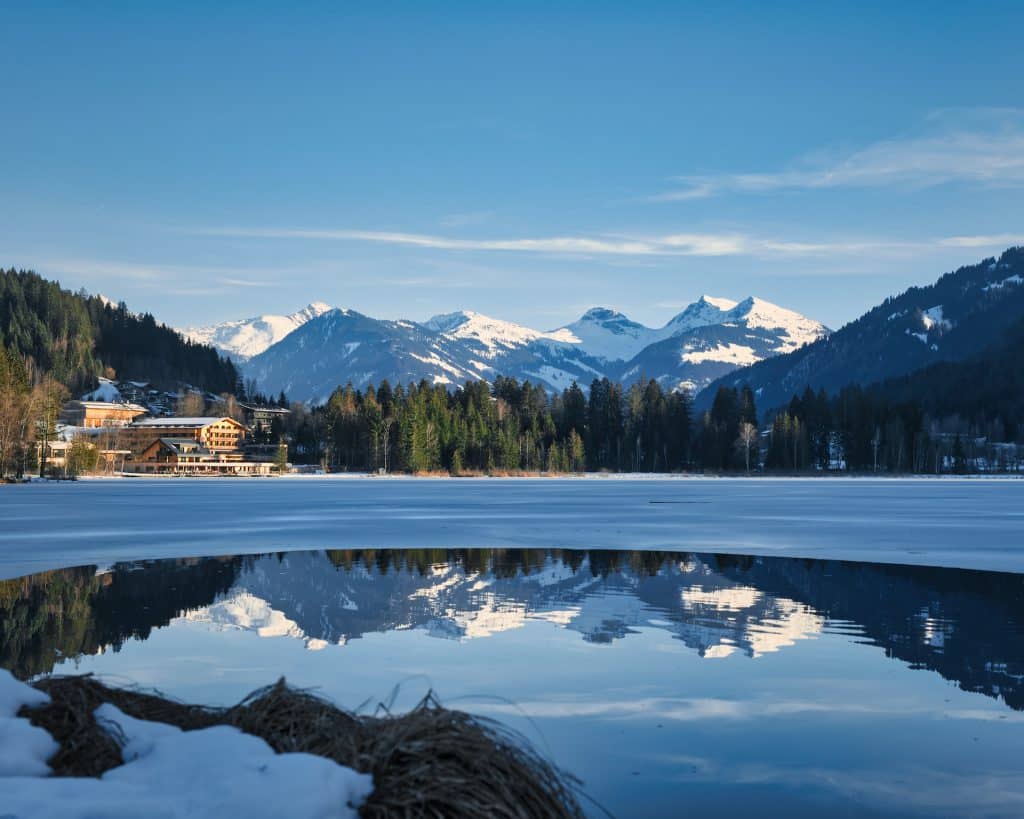 The more laid-back, sunny-side-of-the-Alps skiing in Carinthia in the south, including the freeriders' favorite Ankogel and the high-elevation Mölltaler glacier, which gets an average of 65ft of snow per year, is popular with locals.
Cross-country skiing in Austria is a less expensive and more peaceful alternative to downhill skiing. Seefeld's 173-mile route loops through picturesque communities and is flood-lit for after-dark gliding. More than 44 miles of well-maintained trails radiate from Alpbach, Austria's most beautiful village, all of which rise over 3,280 feet.
4. Magical Vienna
The cultural and historical richness of Vienna, formerly the capital of Europe's longest-lasting empire, are astounding, and trying to take it all in in a couple of days can be overwhelming. That's why, it's recommended to combine trips to the Innerstadt's glittering palaces and masterpiece-packed art museums with rejuvenating outings into the thriving, creative areas beyond the famous Ringstrasse.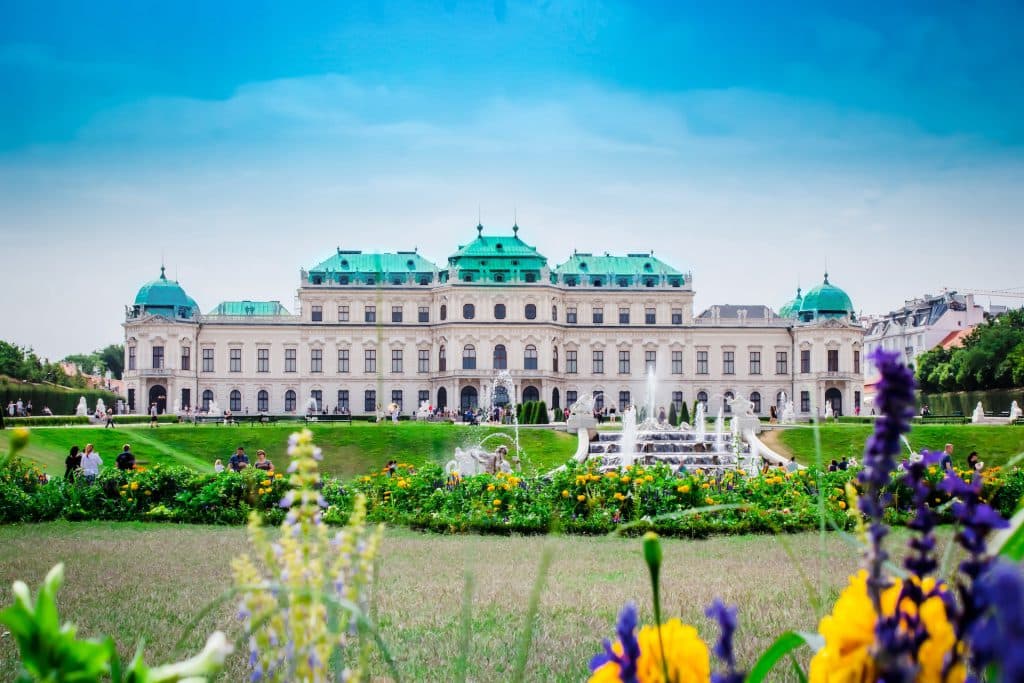 You'll find great little cafes with better coffee than the grand old coffee houses, small bars serving local wines, hidey-hole techno clubs, and intimate, small-scaled house museums such as the Freud Museum, set in the father of psychoanalysis' former consulting rooms, in picturesque, fashionable Neubau, Mariahilf, and Leopoldstadt, and increasingly, throughout Ottakring.
5. Don't ignore Graz, Austria's second-largest city
While discussing Graz, Austrians frequently draw similarities to the Mediterranean. Although though the country's second-largest city is far from the shore, once seen, you'll understand what they mean. Its beautiful old center merges Medieval, Renaissance, and Baroque buildings in a wonderfully evocative mix, and when viewed from its iconic clock-tower perch, its stretch of terracotta rooftops and roaring River Mur resemble villages on the Italian Riviera or the Slavic Adriatic. Its cuisine is also lighter, fresher, and more sun-kissed than that of Vienna. It's a friendly and peaceful area, especially in the spring and summer, with none of the tourist trappings of Vienna or Salzburg.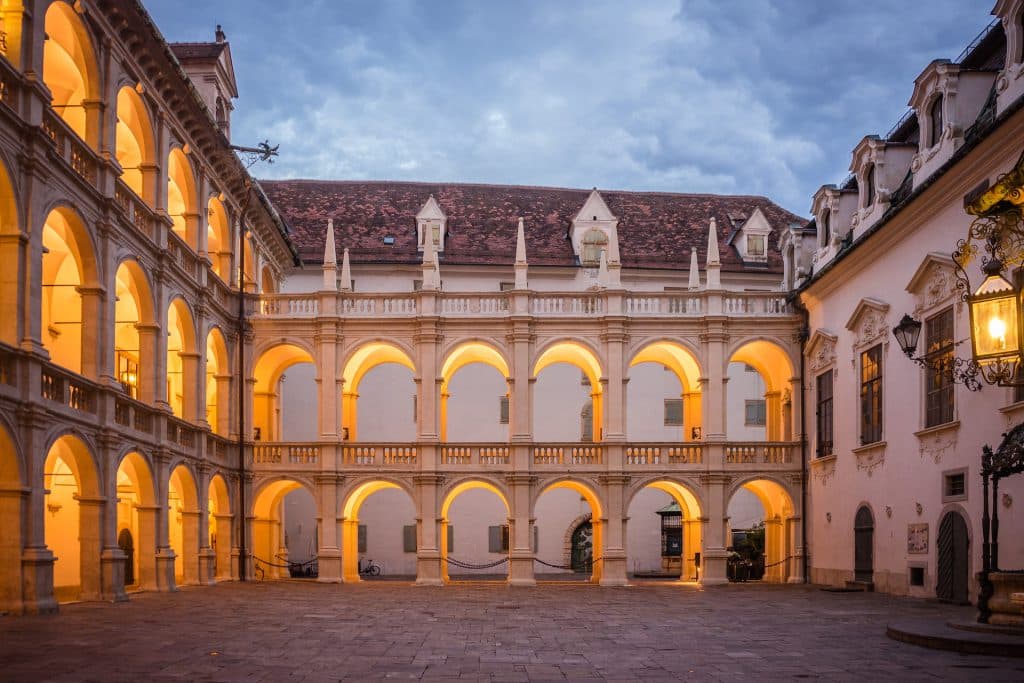 Graz has received UNESCO designations for its historic center, culture, design, and, most recently, gastronomy. With a month-long design festival hosted each year and a couple of outrageously inventive contemporary landmarks – the blue blob "Friendly Alien" Kunsthaus and Murinsel, the river's manmade island/bar – its cultural life feels very much of the twenty-first century. With its 60,000 students flying by on bicycles and filling the bursting bars and cafes, especially in the rowdy, arty riverbank neighborhood of Lend, there's a tangible youthful vitality.
6. It's easy to get around Austria
The national BB train system in Austria is connected with the Postbus bus network, making public transportation particularly efficient. Regional transportation passes are worth investigating because they can provide significant savings. Driving in Austria is a delight, albeit vehicle rental pickups and drop-offs are only available in major cities. Cyclists are well served with bike trails that extend throughout cities and into regional areas. There are also numerous bike rental options for summer touring.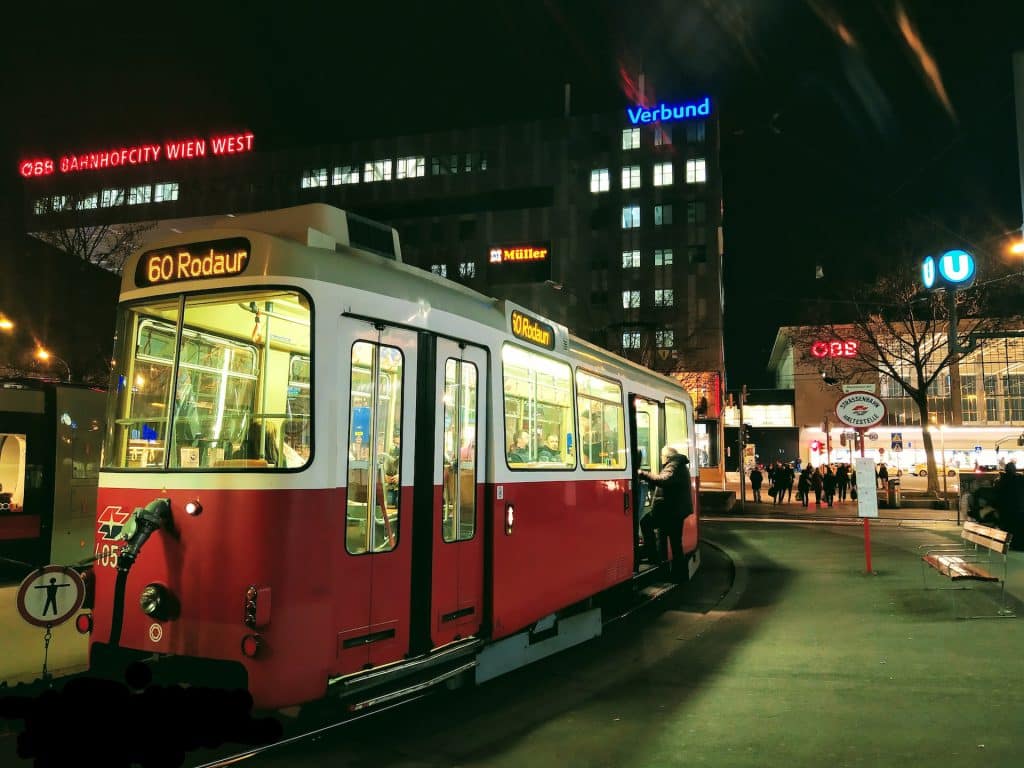 7. Salzburg is more than Mozart and Maria Von Trapp.
Even if you never portrayed Liesl in a school production of The Sound of Music or spent your childhood thumping out Mozart sonatas, the beautiful Baroque domes and spires of Salzburg are magnificent. The city's dual musical associations are enormous – classical buskers and Von Trapp tours can feel as omnipresent as Mönchsberg, the city's looming mountain. Nonetheless, there are ways to enjoy Salzburg without succumbing to clichés.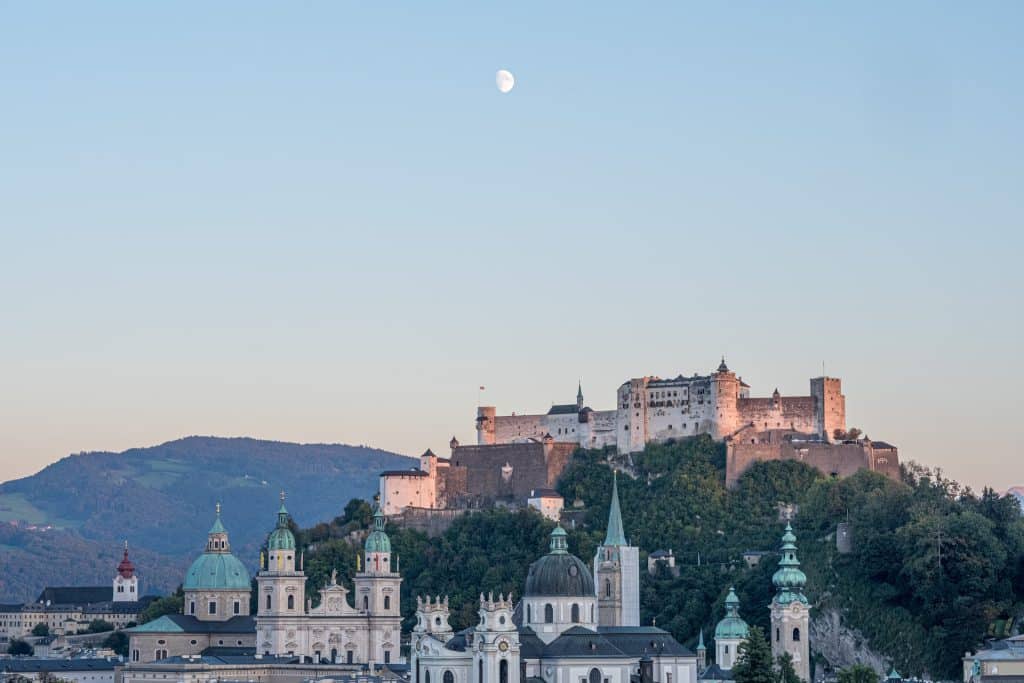 Consider the yearly Salzburg Festival, which attracts the world's top classical musicians and is well worth planning ahead of time for. There's a thriving year-round jazz and techno scene in a city full of music students, where the classically trained kids can let off steam.
The city is surrounded by limestone peaks, mist-shrouded waterfalls, and jewel-colored lakes, which make for excellent day outings. If you just have a few hours to spend outside of town, the shimmering subterranean ice pavilions and lantern-lit passages of Eisriesenwelt cave are otherworldly.
In conclusion, arming yourself with these essential insights before embarking on your Austrian adventure will ensure a smooth and fulfilling journey, allowing you to fully immerse yourself in the rich culture, breathtaking landscapes, and warm hospitality that await you in this enchanting country.
Have we missed other essential information that you know? Leave your COMMENT below, and we'll surely include it on our list.