Definitely Try These 10 Croatian Food Items Before You Die
One of the most well-liked dishes in Croatian cuisine, particularly in Dalmatia, is pasta. A common dish is pasta with tomato sauce, or manistra na pome. Other well-liked sauces include minced meat sauce, creamy mushroom sauce, and many others.
While in Croatia, visit the 10 Best Islands in Croatia and to fully enjoy Croatian dishes, discover the Top 10 Restaurants on the Croatian Coast.
1. Black Risotto
The crni rizot, as it is known locally, is typically prepared with cuttlefish or squid, giving the classic Italian dish an intense seafood edge. It contains garlic, red wine, olive oil, squid ink, and is a specialty of the Dalmatian region. The typical cheese used is Parmesan, and right before the meal is finished, a tiny bit of squid ink turns everything black, giving it the unique appearance for which it is known.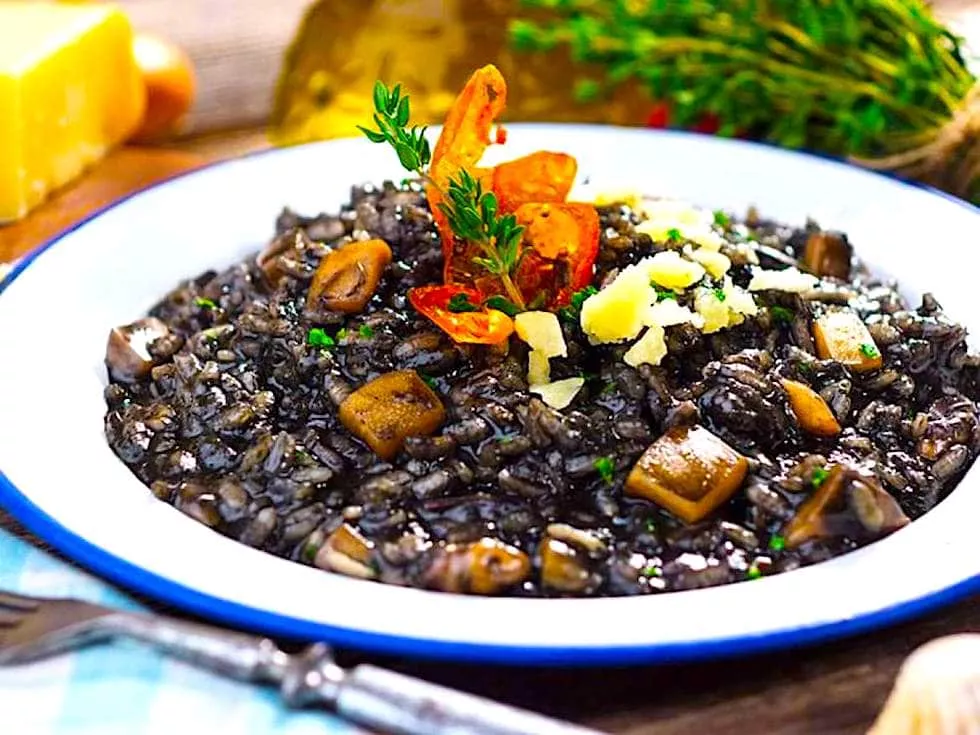 2. Boskarin
Boskarin is a specialty of Croatia's Istrian peninsula. They are long, horned, white-gray cattle. Only upscale restaurants are allowed to serve boskarin meat, which is available at roughly 40 locations in Istria, one in Dubrovnik, and ten in Zagreb. The meat is typically served as red salami or steak and is typically served with gnocchi or pasta and a regional sauce.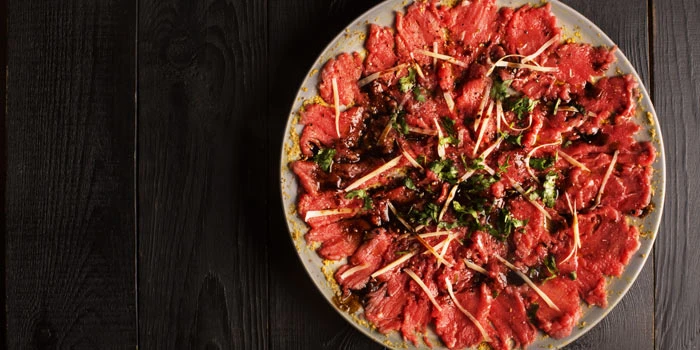 3. Brodetto
Abruzzo and Marche, two coastal regions of Italy, were known for their fishermen-made cuisine. The dish, also known as brudet, has become widely popular all along Croatia's coast. There is a lot of mixing going on with the fish; typically, fishermen add whatever they have caught throughout the day to the mix. The preferred components are grouper and tuna, but they can change according to the locale.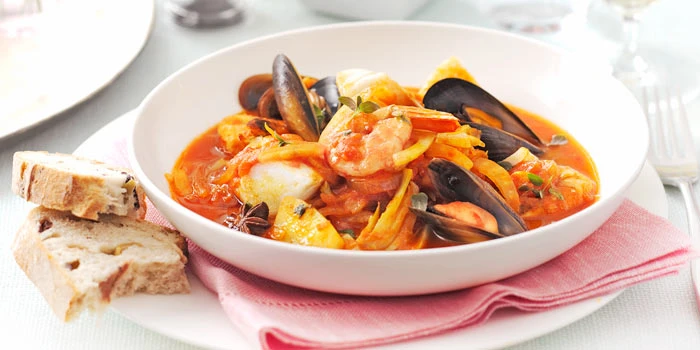 4. Buzara
Along the Adriatic coast, many people like this simple mussel dish, which is a part of the Croatian tradition. The meal is typically prepared with tomatoes, garlic, and olive oil in a white wine broth. The dish, which is eerily similar to the French delicacy "moules mariniere," is called "buzara" (which means "broth" in Arabic). It is decorated with breadcrumbs for both visual and gustatory appeal, and is served with standard white bread. Due to the flavors and peculiar appearance, it is considered to be among the best Croatian foods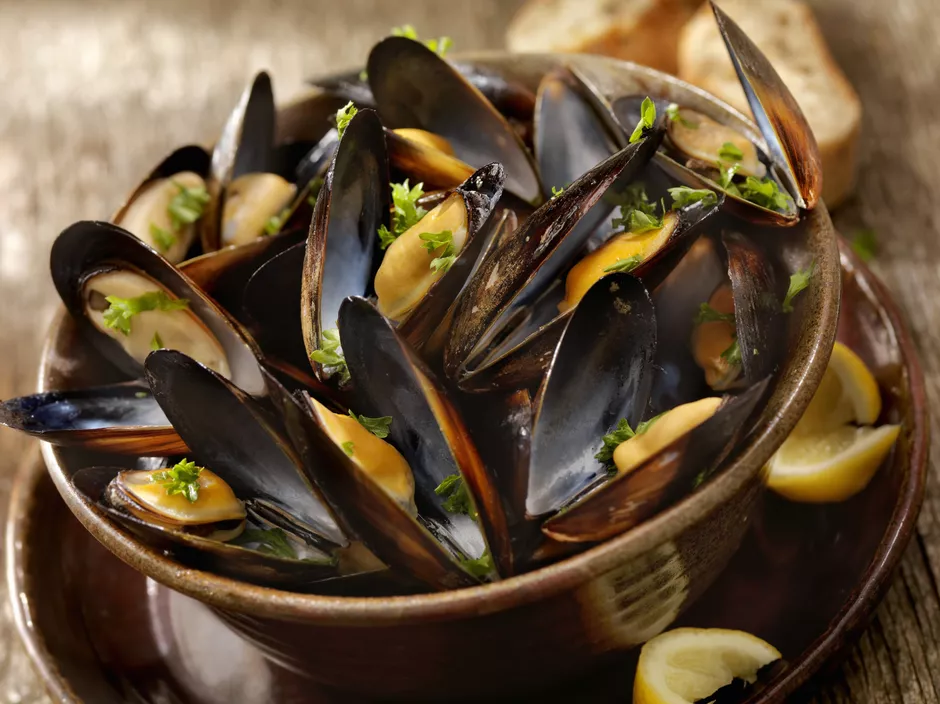 5. Fritule
They are a typical holiday dish that is doughnut-shaped, cooked in butter or oil, and similar to both the Italian holiday zeppole and the Dutch oliebollen. The elements that go into these, though, are different. Actually, regional variations exist in the components, which typically comprise egg yolk, lemon or orange rinds, rakija or rum, citrus zest, and other items. You should put trying these highly irresistible Croatian treats on your bucket list.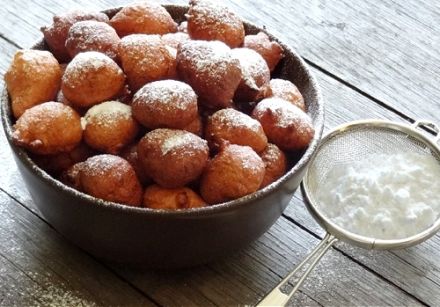 6. Istrian Ham
Prsut I sir, or Istrian ham and cheese, is the basic first course in an authentic Istrian meal. Because this is a long-standing tradition and the ham is matured for 12 to 18 months, depending on the weather, eating this ham is like physically eating a piece of history. The skinned leg of a hog is typically used to make Istrian ham, which is subsequently dried with sea salt and flavor-boosted with herbs including rosemary, bay leaves, pepper, and garlic. This traditional Croatian cuisine is prepared by Istrians who employ the cooler Adriatic wind to cure their meat in a manner distinct from that of Dalmatian ham.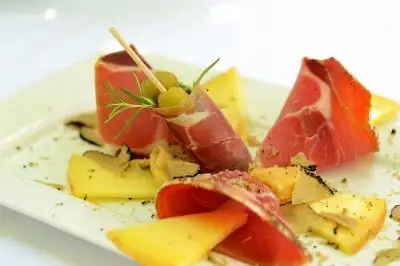 7. Malvazija and Teran
Local wine is necessary for any description of European cuisine. The majority of Croatian foods pair nicely with Malvazija, an Istrian white wine. It complements Croatian seafood well because it contains the customary apricot and apple overtones. The crimson wine known as Teran was originally the exclusive beverage of the Croatian monarchy. The best Teran can be found close to the grapevines from which the wine is made in Coronica, Kobola, and Cattunar. These two Croatian beverages are a must-try while visiting Croatia!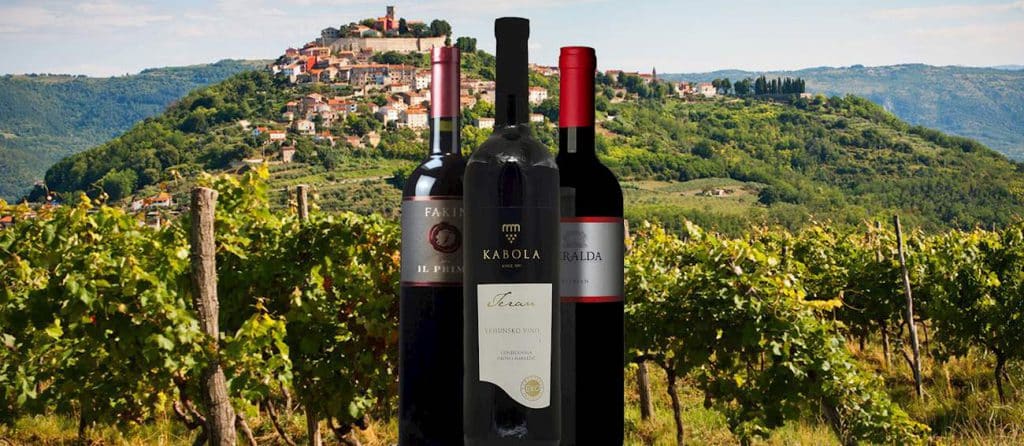 8. Peka
A meat and vegetable dish called ispod crepnje, which translates to "under the bell," is the most representative of Croatian cuisine. It is prepared over blazing coals while being covered with a terracotta or iron lid. The procedure is called peka, and the meat can be anything from the unusual octopus or veal to chicken or lamb. Before baking the meat, which is frequently prepared with potatoes and other vegetables, the entire dish is topped with olive oil and herbs.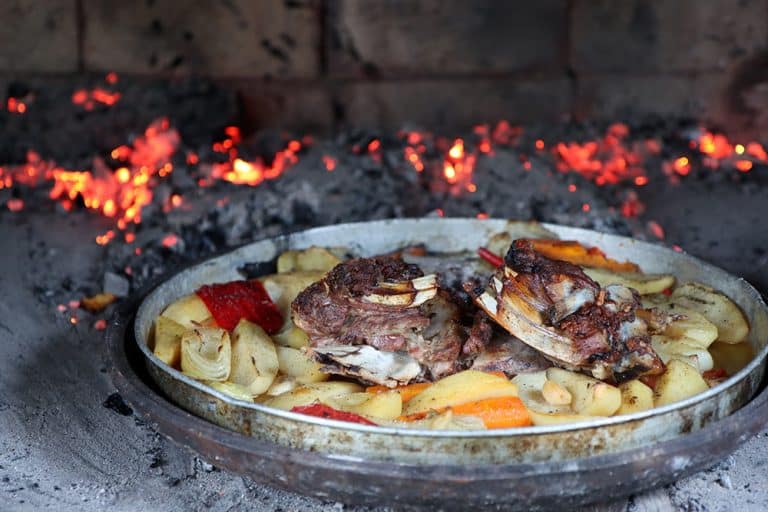 9. Truffles
Although truffles are extremely popular in haute cuisine around the world, the Motovunian woodlands in Istria have long been renowned for their truffles. Although they may not have the same character as their Italian counterparts, black truffles, or tartufi, do have a stronger aroma. At the same time, they are less expensive than those found in France or Italy, the two countries where truffles are highly prized, and you can obtain Croatian feasts spread across numerous courses with significant amounts of truffle for half the price of those found elsewhere in Europe.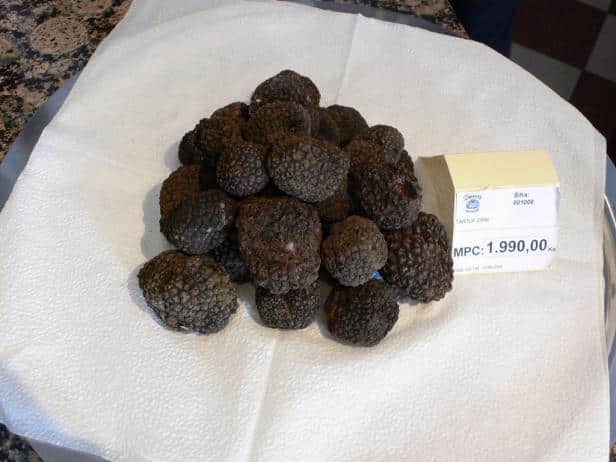 10. Fuzi and Pljukanci
Making the traditional pasta in Croatia involves cutting up 5-by-5 squares and carefully wrapping them around a wooden spoon handle. The classic truffle cream sauce is typically used to prepare the quill-shaped pasta, although other red sauces containing boskarin, beef, chicken, or even wild game can also be used. The pljukanci, which resembles green beans in shape, is the best vegetarian dish in Croatia. The cheese-filled gnocchi, or njoki as the Croatians refer to it, go well with the chewy pasta.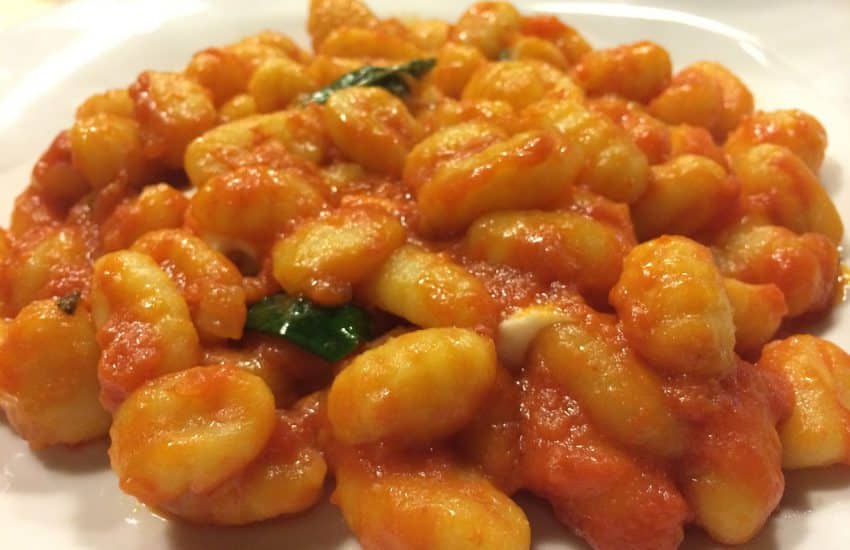 If you are visiting Croatia, schedule some time to sample some genuine Croatian cuisine and beverages to get a true sense of the place. So, don't wait any longer and start making your plans to visit Croatia! Experience these delectable cuisines at the Top 10 Restaurants on the Croatian Coast.
Have we missed your favorite Croatian dish? Leave a comment below, and we'll surely add on the list!