If you wish to get lost in the ethereal beauty of the birthplace of the Renaissance, you ought to prepare yourself with some really important stuff. The best way to enjoy your stay in the dreamy, mountainous territory of Italy is to keep yourself informed of certain crucial pieces of information. Who doesn't want a smooth and safe trip? Everyone, right? To know more about living the most memorable days of your life in Italy, here are some frequently asked questions about this wonderland that will be answered in this article.
What are some must-see hotspots in Italy?
Your trip to Italy will remain incomplete if you don't visit these immensely beautiful, must-see hotspots in this European country. You can read more about our Top 10 recommendations about Italy in this article.
The Roman Colosseum
Cinque Terre
Lake Como
Leaning Tower of Pisa
Pantheon
Uffizi Gallery
Ponte Vecchio
Mount Vesuvius
Grand Canal
David of Michelangelo
Tuscany
Capri
Trevi Fountain
Amalfi Coast
What is the best city in Italy to stay in?
Though there are several Italian cities where you can have an incredibly beautiful experience staying in, we would recommend you to look for resorts or hotels in Rome because it is simply the best of the lot. Read our top 12 recommendations to do in Rome in this article.
What is Italy most known for?
Italy is famous for many reasons. This picturesque country is most known for its delicious pizzas, pasta, gelato, cannoli, truffles, espresso and wine. Being the birthplace of the Renaissance movement, Italy is the abode of art lovers. It treasures vast collections of art and remarkably famous sculptures of Michelangelo, Caravaggio, Leonardo da Vinci, and several others. Not only this but Italy is also renowned for being the development hub of luxury cars and sports vehicles. World-famous car brands such as Fiat, Alfa Romeo, Lamborghini and Maserati have their origins in Italy. Interestingly, Italy is also the birthplace of famous fashion and luxury brands such as Gucci, Versace, Prada, Armani, etc.
Vespas scooters are iconic symbols associated with Italy. Make sure you embark on at least one Vespas ride while going for local sightseeing in this paradisiacal territory. Italy is also well-known for being the sole country housing such a great number of UNESCO World Heritage sites. No wonder why this makes Italy a history buff's favourite travel destination!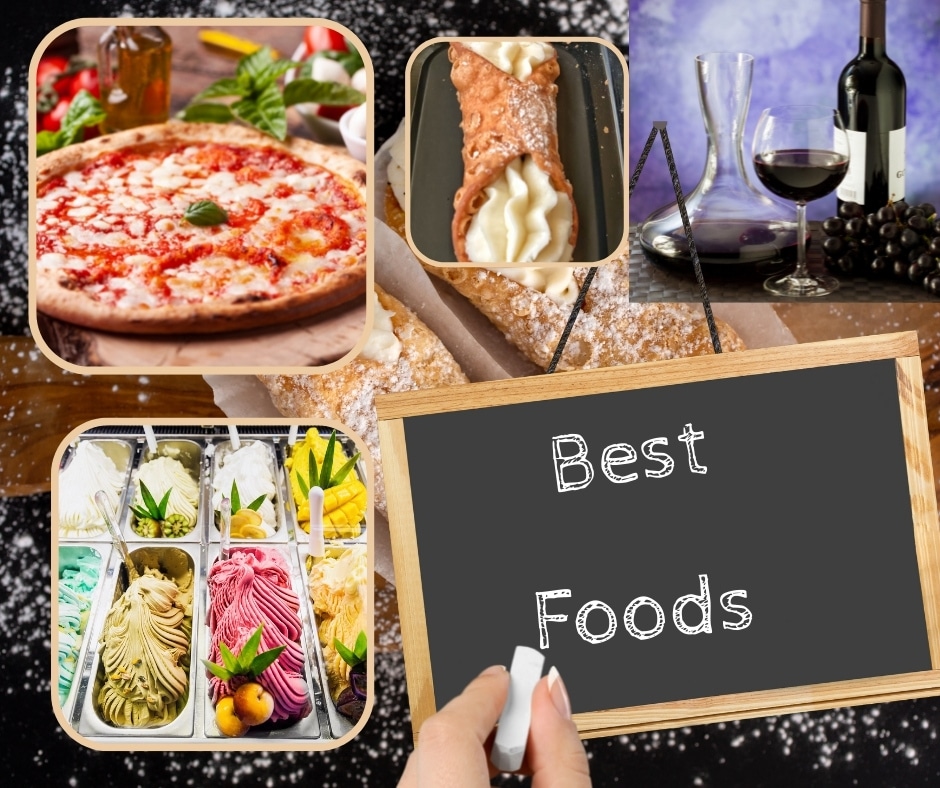 Is Italy a family-friendly destination?
Italy is packed with loads of tourist spots that can entertain tourists across all age groups. No matter if you are visiting Italy with your kids or elder members, Italy will surprise you with its diverse architectural styles, impressive coastline, picturesque mountains, and glamorous cities. Starting from Venice, Cinque Terre, Rome, and Tuscany to the Amalfi Coast, the family-oriented set-up of Italy makes it a popular destination where you can travel along with your dear ones. Kids won't go cranky and the elders won't get irked. Well, such is the specialty of Italy!
What is the public transportation in Italy?
The public transport system in Italy is well-connected and various options lie at the disposal of the tourists. Starting from the extensive, well-networked rail system to buses covering large distances, Italy features diverse transportation options to make travelling hassle-free for its visitors. If you wish to save a few bucks, go for trains because this is literally the most cost-effective option you will ever get here. Almost all the important cities of Italy, starting from Rome, Milan, and Florence to Bologna, are well-connected by rail routes and you can reach your destination quite fast via trains.
Intercity buses are also available for commuting but these may eat away a lot of your precious time because of the annoying traffic on the roads. You can also travel via Metro trains. Seven Italian cities have metro rail facilities, and these include important cities of Rome, Naples and Milan. Trams, ferries, and taxis are also available here.
What's the best way to get around in Italy?
If you wish to reach the travel destinations in a short period, the train would be the ideal way to get around in Italy. Both fast-speed intercity trains and regional or local trains ply from one point to another within Italy. You can have a comfortable journey while saving your fortune considerably by opting for trains. You may also go for taxis but make sure that these are metered. Else, drivers may charge a shockingly high fare that would be really unjustified. Anyway, we would recommend you choose the rail system to travel around in Italy because of the reasons we have already shared with you.
Is public transportation in Italy generally safe?
Public transportation in Italy is generally safe. But yes, beware of pickpockets! Stay alert while travelling via crowded trains, metro, trams or buses. Keep a proper watch over your bag and wallet so that you don't fall prey to pickpocketing. This rule also applies to crowded tourist destinations in Italian cities. While getting lost in the beauty of Italy, do remember to stay mindful of your possessions, especially, your wallets.
What are 5 interesting facts about Italy?
Italy features a free wine fountain that will surprise you beyond belief. Caldari di Ortona in Italy is where this real wine fountain can be found. Locally grown red wine keeps flowing 24 hours a day. Have the best quality wine for free by just visiting the Dora Sarchese Vineyard.
Italy has made a huge record by being the fifth most visited country in the world.
Italy boasts of 55 UNESCO World Heritage Sites, and this is really fascinating because no other country on Earth has such a great number of World Heritage Sites.
Trevi Fountain in Rome, Italy, gets packed with €3000 per day as every tourist tosses a coin into the fountain because of a popular legend that, by doing so, you reach Rome. The large sum that gets collected at the fountain is donated to charity.

Read our top 12 recommendations to do in Rome in this article

.
What is unique to Italy?
The uniqueness of Italy lies in the fact that it is the world's largest wine producer. Moreover, it has the highest concentration of UNESCO World Heritage Sites. Also, mention has to be made of various forms of pizza dishes and truffle recipes are purely unique to Italy. You may get this foodstuff in other places, but the authentic dish is available in Italy only.
How long is summer in Italy?
Summer in Italy spans a period of 3 months, starting in June and ending in August.
What is the best time of the year to visit Italy?
Spring, summer, and autumn are considered to be the best times of the year to visit Italy. However, if you wish to experience a lesser crowd and enjoy sunny days with warmer temperatures, visiting Italy in late May or early October is advisable.
What kind of climate does Italy have?
Italy has a Mediterranean climate that implies hot, dry summers, and cold, wet winters.
How hot does it get in Italy?
Usually, August is the hottest month in Italy with the temperature reaching 38 to 42 degrees Celsius. During the rest of summer, the temperature reaches up to 30 degrees Celsius.
What do people wear in Italy?
In Italy, fashion and overall dressing features are almost the same as that in other parts of the world. What makes Italian fashion unique is that people out here always put up a tailored look. You may prefer to wear the local Italian attire to blend with the Italian culture while visiting the various travel destinations in the country. You can wear any outfit you like, except for gym wear or beachwear unless you are heading to gymnasiums (people rarely go exercising while on a vacation) or beaches.
What are the visa requirements to visit Italy?
Italy, being a part of the Schengen region, entitles tourists from other Schengen countries to travel visa-free for a period of 90 days. Citizens of the EU or EEA and Switzerland, and from other few 'select' countries can also travel without a Visa.
If you are not a citizen of the mentioned European countries, you have to undergo a series of procedures and submit various documents to the authorities.
However, the usual requirements to apply for a tourist visa are as follows:
A passport having validity exceeding that of your visa by about 3 months;
Application form for Italian Visa;
Proper pictures;
Travel insurance;
Copy of ticket of your tour;
Suitable proof of accommodation;
Documents upholding your civil status;
Bank statement of a minimum period of 6 months;
Evidence of IT (Income Tax) returns;
Cover letter stating your purpose and duration of the tour, and date of return;
Visa charges
Will most restaurants & shops take our Visa or American Express credit cards or do we need cash a lot of the time?
Usually, Italian merchants accept Visa and MasterCard. American Express Credit Cards are also accepted, but only in some restaurants and shops. Retailers usually avoid accepting this card because of the high charge that they would have to spare. You should carry enough cash with you so that you can sustain yourself during your stay in Italy. Using foreign debit cards in Italian ATMs is allowed. So, you can draw cash and pay for things and services that you need while exploring Italy.
What currency is used in Italy?
Euro is used in Italy.
What sports do they play in Italy?
Italians love to play football. Apart from that, volleyball, basketball, and cycling are some other sports played extensively in Italy.
What is the most popular sport in Italy?
Italians are literally crazy about football. So yes, it is the most popular and most loved sport in Italy.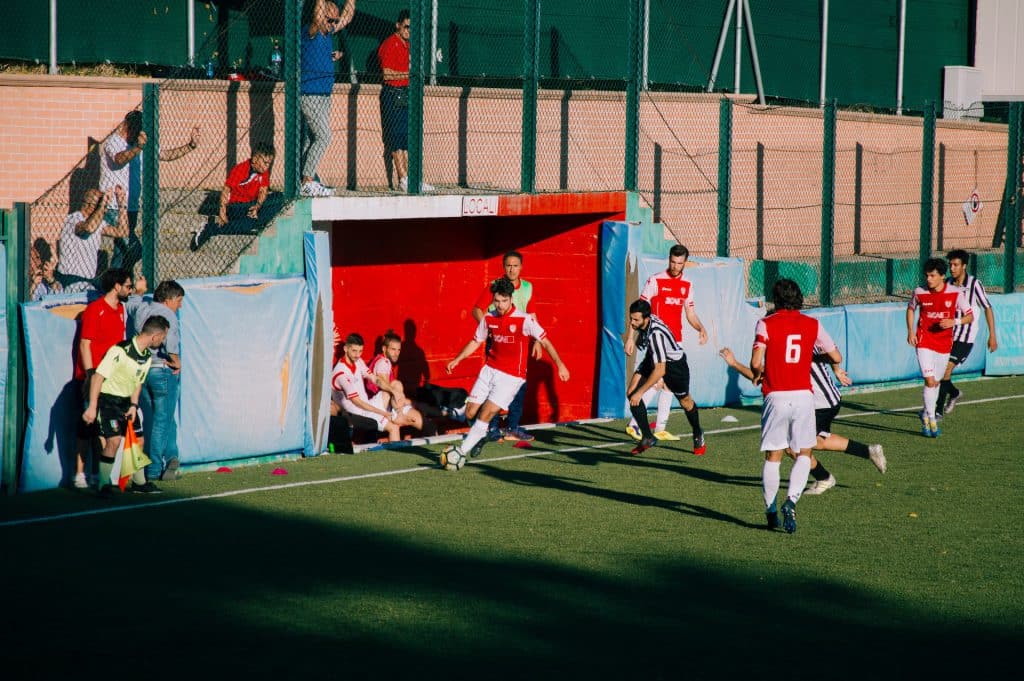 What do Italians like eating?
Usually, a majority of Italians love having pasta, cheese, meats, and wine. While people of Northern Italy prefer having rice, fish, sausage, cheese and potatoes, Southern Italians love to have olives, garlic, ricotta, eggplant, and tomatoes. Pizza and spaghetti are incessantly popular in Central Italy.
What kinds of kid-friendly beverages are generally available in restaurants?
Kid-friendly beverages that are generally available in Italian restaurants include:
Aqua frizzante;
Bottled fruit juice with frizzante;
Italian soda;
Italian Fanta or Orange Soda;
Coke;
Fizzy fruit drinks (multiple flavours);
Spremuta;
Freedea Lemon Soda
What is the most famous Italian food?
Well, there is no single famous food in Italy. Rather, it will be ideal to say that some of the most famous Italian foods are pizza, pasta, gelato, truffles, coffee, lasagna, seafood, and wine.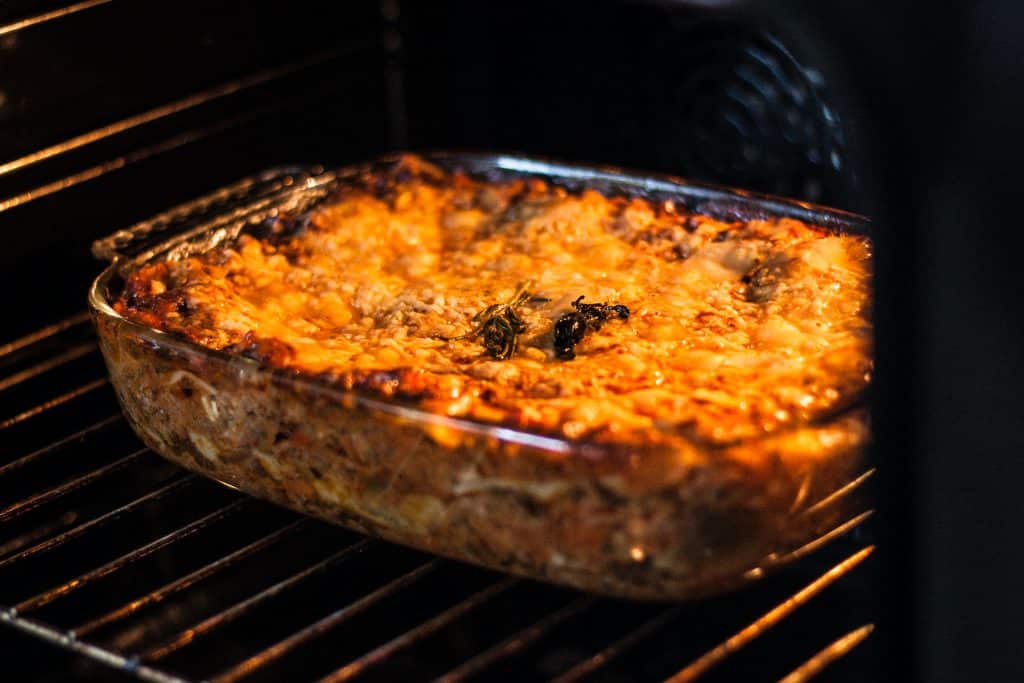 Do you have any additional questions? Let us know! Write your questions below!
Are you planning to visit Italy? Here's our travel guides to help you with your travel plan: 10 Beautiful Must see Towns in Italy and 10 Best Places To Visit In Italy