Albania, a small nation on the Balkan Peninsula in Southeast Europe, with an inner mountain range known as the Albanian Alps and Adriatic and Ionian seacoasts. There are numerous castles and ancient landmarks throughout the nation. The National History Museum, which houses exhibits spanning antiquity to post-communism, and the frescoed Et'hem Bey Mosque are both located in Tirana's huge Skanderbeg Square.
Albania is an undiscovered paradise in the Balkans, sometimes referred to as "the future Greece" because of its abundance of secluded beaches, crystal-clear water, mountains, and untouched wilderness.
Eastern Europe and the Balkans have quite distinct cultures and lifestyles than Western Europe or North America. Travelers to Albania should anticipate a more relaxed, leisurely pace of living, which is mirrored in the country's infrastructure, public transportation system, and other facets of daily life.
We have answered some of the most asked questions when traveling to Albania below.
What is the public transportation in Albania?
In Albania, there exist timetables for the public transportation, but they are frequently inaccurate or have been modified. But someday they will arrive! Furgons, buses, and hitchhiking are your only options if you want to go about Albania without a car because there is no rail infrastructure or train service there.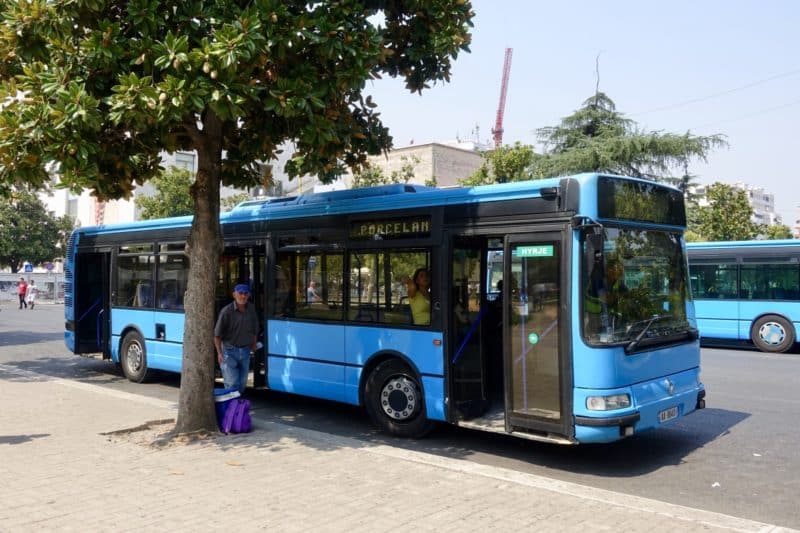 What is the currency in Albania?
The symbol L and the abbreviation ALL stand for the Albanian lek, which is the country's currency.
What is an interesting fact about Albania?
One of the European nations with a long history of grape cultivation is Albania. The oldest seeds discovered in Albania are between 4,000 and 6,000 years old, and vines have been cultivated there since the Ice Age. Albania has the second-largest oil reserves in the entire Balkans region.
What do I need to know before going to Albania?
One of the safest countries in Europe is Albania. The UK Foreign Office claims that public safety is generally high and that there aren't many complaints of crimes targeted at visitors or foreigners; however, pickpocketing does occur. Without having to worry about your safety, as you may in some other countries, you can travel to Albania with kids, a loved one, or even by yourself (women included).
What food is Albania famous for?
"Byrek" is the most popular traditional food in Albania. The recipe for this flaky, savory pastry comes from Albania. A blend of salty cheese, milk, and egg are layered between paper-thin layers of a straightforward dough.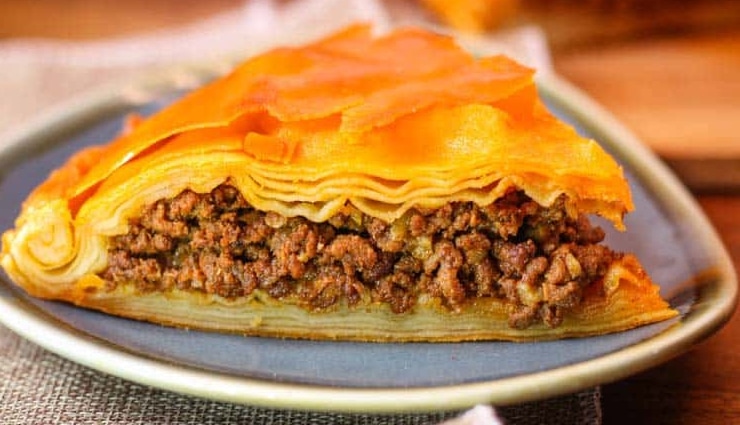 What is the weather like in Albania?
Saranda, in the south, has an average yearly temperature of 17.6 °C, while 7 °C is more typical in Vermosh in the north. Lowland regions are distinguished by a consistent mean temperature range of 14° to 16 °C. In mountainous regions, maximum temperatures can reach 11.3 °C, while in low-lying and coastal regions, they can reach 21.8 °C.
Is the English language widely spoken in Albania?
English is a common subject taught in schools all around Albania, unlike Italian. Thus, among young Albanians, English is the most often used foreign language. The country's youth speak English fluently to the tune.
What symbolizes Albania?
The eagle is the national and ethnic symbol of Albania, and in their folklore, it is seen as an animal totem representative of independence and valor. Since their earliest records, it has been utilized as a national emblem, and in the late Middle Ages, numerous Albanian kingdoms employed it as their common heraldic emblem.
What is the Albanian lifestyle?
The population is spiritually and religiously aware. They are by nature friendly, considerate, and open. Albanians are kind and compassionate people! The degree of security and tranquility provided by the nation serves as evidence of this.
Do Albanians drink alcohol?
Albanians have been drinking alcohol for millennia. Its use prior to 1990 was primarily restricted to special occasions and festive gatherings as a result of political and societal limitations following World War II. The elderly and adults made up the vast majority of regular and heavy drinkers.
What drink is Albania famous for?
The most popular alcoholic beverage consumed in Albania is raki, which is the national drink of Albania. Raki may be made from practically all fruits. This beverage can be sipped before or after meals, and occasionally even in the morning with a cup of coffee.
How do Albanians greet each other?
Albanians shake hands when they meet. Women kiss each other on the cheeks to say hello. The Albanians refer to women as Mrs., Miss, or Zoteri, save for friends (Mr.).
Is it rude to tip in Albania?
Albanians round up the bill or leave a percentage of the cost, but this is not required. If you had exceptional service, the employees will welcome a good tip, like in most other European nations.
Can you smoke in Albania?
Albania prohibits smoking in all enclosed public areas. Fines for smoking infractions are assessed to both the business and the customer.
What should I avoid in Albania?
It is generally safe to travel to Albania. Mild dangers exist, but nothing that should prevent you from going there. There are no significant problems in the big cities (Tirana, Durres, and Vlore), and the only location you should avoid is Albania's border with Kosovo.
Is drinking legal in Albania?
Albania does not have a formal national alcohol policy. There are no limitations on the hours, days, or manner in which alcoholic beverages may be sold on or off-premises, nor are there any restrictions on sales to inebriated individuals.
Can you flush toilet paper in Albania?
These things should go in the garbage. Only toilet paper and human waste (urine and feces) should ever be flushed down the toilet. What not to flush includes bags, wrappings, and cardboard.
Can I drink the tap water in Albania?
Drinkable tap water contains a lot of chlorine, which alters the taste. It's advised to use filtered water because consuming too much tap water can result in stomach pains. We advise you to get a high-quality water bottle in order to preserve the environment.
Can you wear revealing clothes in Albania?
Due to Albanian clothing being contemporary and western, you do not need to be concerned about wearing revealing beachwear. However, topless bathing and nudity are not permitted. If you intend to travel to Albania for vacation, let me make sure you are fully equipped in terms of attire, luggage, and culture.
Can you drink beer in Albania?
Alcohol consumption is completely legal. However, you must follow the regulations governing how and when to utilize it. For instance, it is forbidden to drive after drinking.
Is Albania friendly to foreigners?
One of the friendliest nations you'll ever visit is Albania. Therefore, don't be reluctant to ask for directions or other information because you'll always be able to find what you're searching for, whether it's lodging, a restaurant, or transportation guidance.
How many days should I spend in Albania?
Two weeks in Albania are an excellent amount of time to explore some of the most stunning parts of the nation and travel around without feeling rushed. If you just have a week to spend in Albania, stay in Tirana and one or two other easily accessible cities.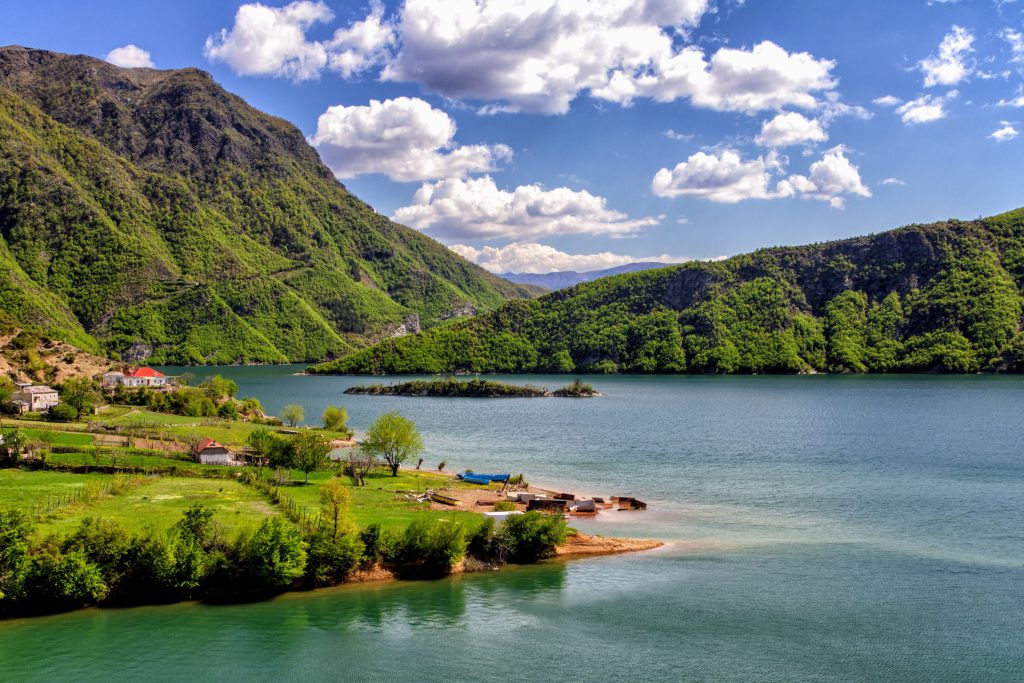 Happy Adventuring!
Here's a travel guide article you can read before visiting Albania: Top 10 Places to Visit in Albania and check out our Best Hotels in Tirana, Albania
Any other questions you want an answer to? Let us know below!