Many people associate Italy with its cuisine, which includes huge bowls of pasta, excellent pizza slices, and delightfully airy scoops of gelato. However, the nation is also well-known for the thousands of vineyards that can be found throughout many of its regions and that produce hundreds of well-known wine varietals, from the robust Chianti Classico to the distinctive sparkling Franciacorta.
A visit to an Italian vineyard or winery is one of the most well-liked methods to get a taste of the country's distinctive flavors, as well as its breathtaking vistas and scenery. However, picking just one of the finest wine areas to visit can seem impossible given the enormous variety available.
Here are our top selections from some of the best Italian wine regions, from well-known provinces to undiscovered gems.
Sardinia
Since practically everyone in Sardinia has been making their own wine from home-grown grapes since ancient times, it is common to see little vineyards both beside larger wineries and in unexpected locations. The distinctive red Cannonau, made from traditional Grenache grapes, and the well-known white Vermentino wine, which is renowned for having an acidic edge suggestive of the sea itself, are notable varieties from this region.
As a result of the island's Mediterranean environment, vineyards in the area produce both distinctive reds and whites that are most reminiscent of Spanish types.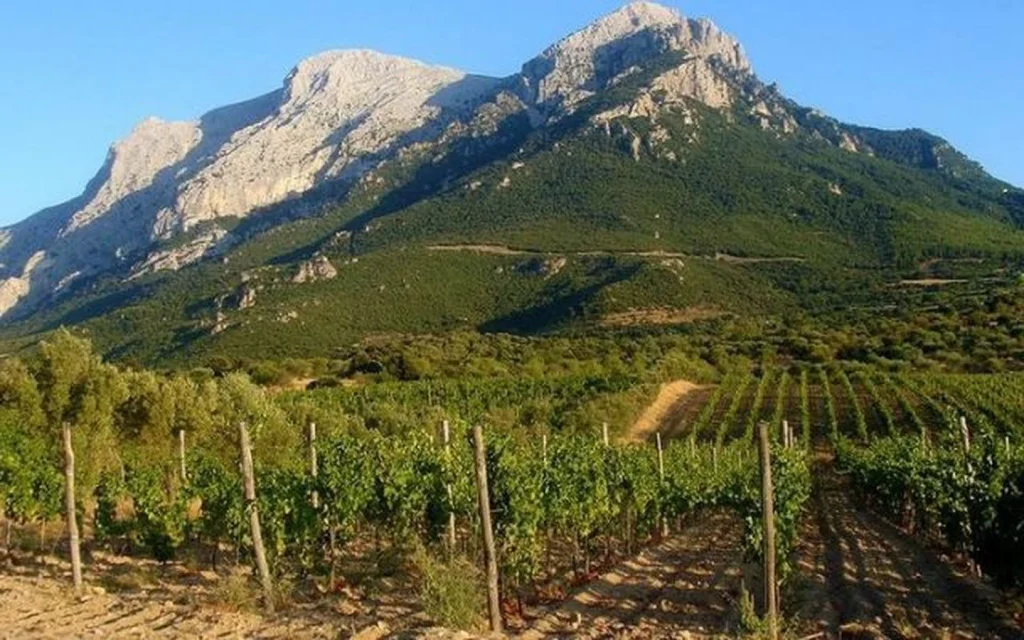 Tuscany
In Tuscany, Sangiovese grapes are farmed to make the renowned Chianti red wine. One of the most well-known types of wine in Italy, this particular varietal is exported all over the world for wine aficionados to savor.
The scenic countryside of Tuscany, which is peppered with Renaissance towns and villages, is known for housing some of the country's best vineyards.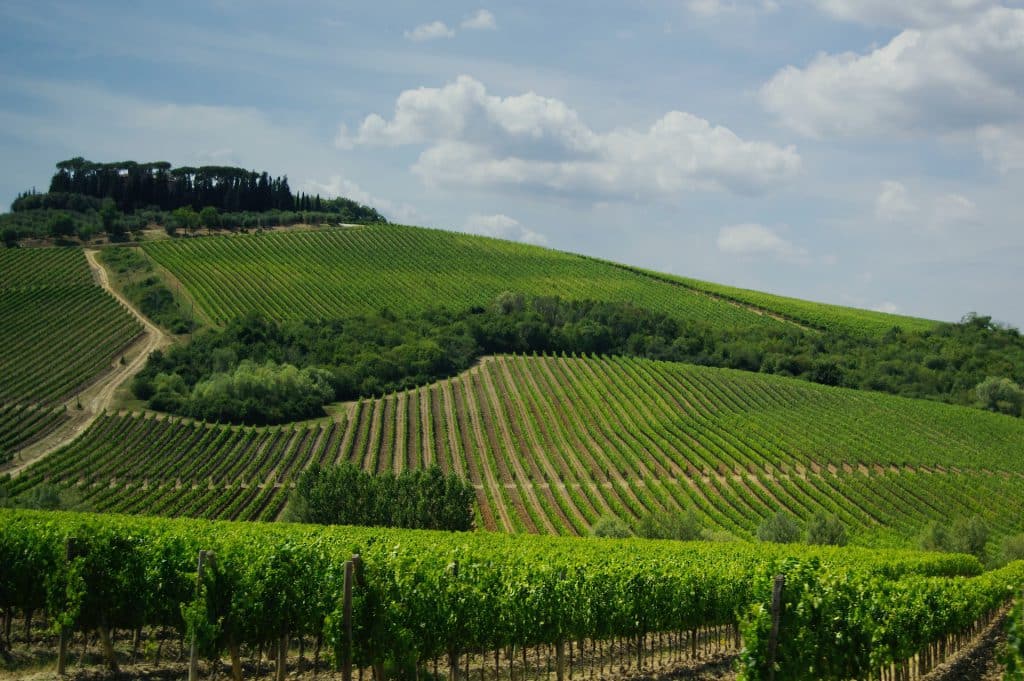 Veneto
One of Italy's greatest wine-producing areas, Veneto is in charge of creating a wide range of flavors and varieties of this well-liked beverage. Due to the wide variations in weather that result from this region's vastness, Veneto is renowned for producing a wide variety of wines of the highest caliber.
The distinctive, opulent, and complex Amarone red wine, which lends Valpolicella in Veneto its reputation as one of the best Italian wine regions, is produced here. Veneto is home to the renowned Soave wine region, which creates one of Italy's most well-known white wines from Garganega grapes.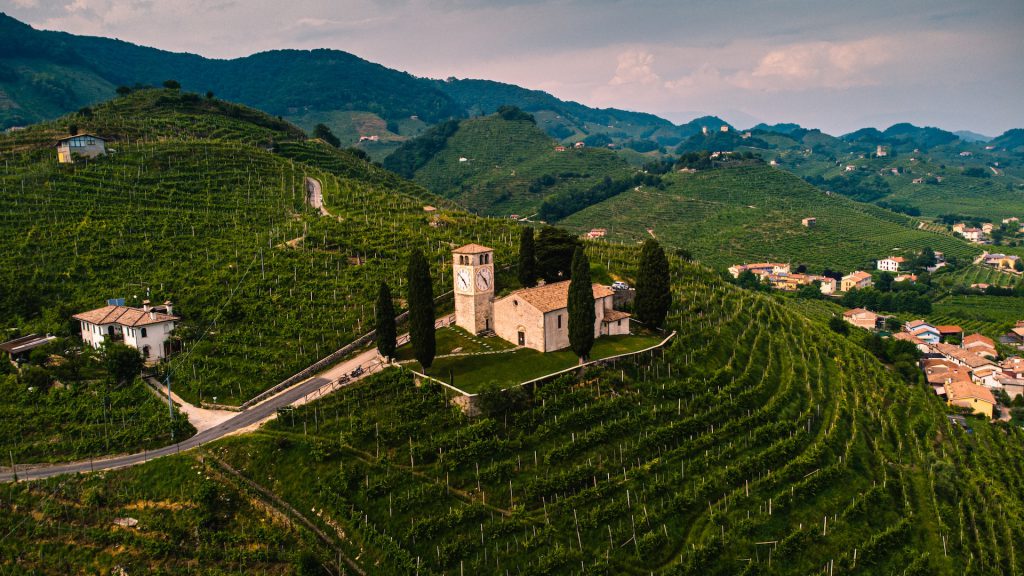 Piedmont
The Piedmont region is well known for making the best wine in Italy when it comes to that country. The fog that fills the valleys and slopes in this region, which is at the base of the Italian Alps, gives rise to a special climate that is ideal for the growth of the renowned Nebbiolo grapes.
Given that it produces both the velvety Barolo and Barbaresco varietals, Piedmont is the ideal wine area in northern Italy for lovers of red wine. In particular, Barolo, renowned as "the King of Wines," pairs beautifully with regional specialties like braised beef and truffles.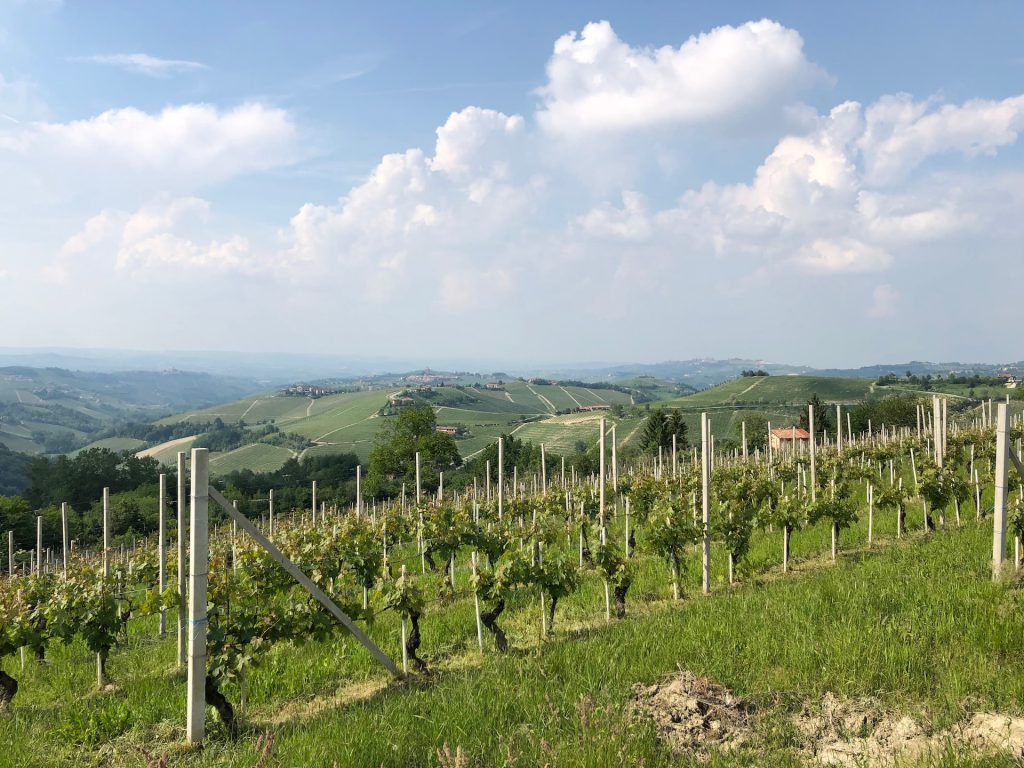 Puglia
Great wines like Primitivo, Negroamaro, and Nero di Troia are produced in Italy's garden. These robust red wines are produced from grapes that have grown for a long time in the sun at high temperatures. But we shouldn't overlook Puglia's modest but intriguing white wine production, which includes Bianco D'alessano and Bombino Bianco.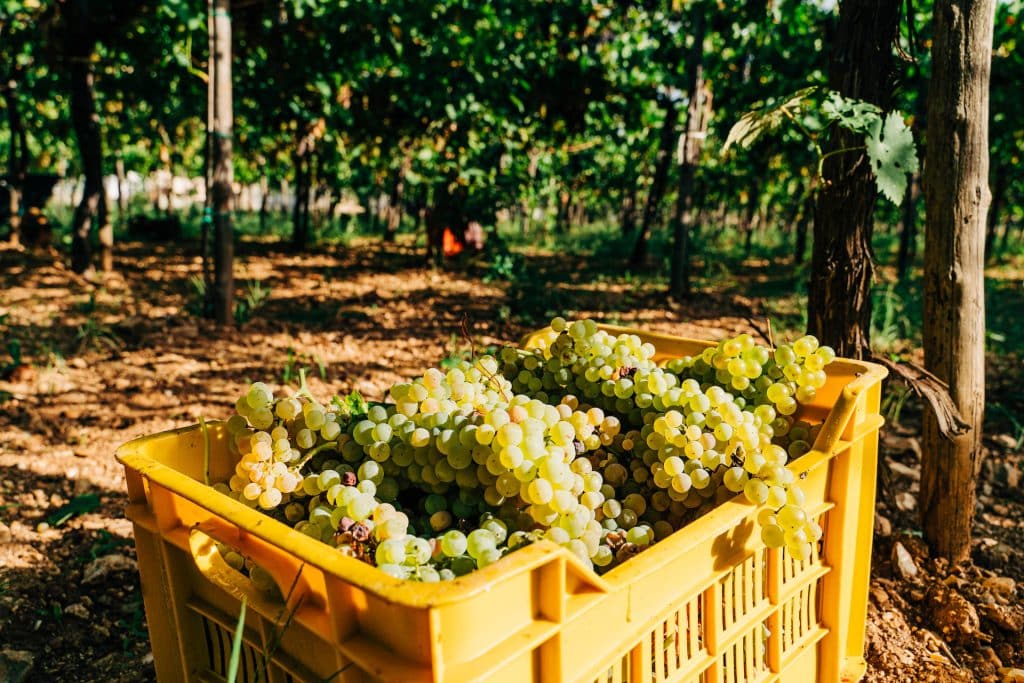 Trentino
The northernmost wine area in Italy is called Trentino-Alto Adige, and it is situated near the Austrian border. This region, which consists of the two provinces of Trentino and Alto Adige, is mountainous, and its unusually warm temperature encourages the growth of grapes, which in turn results in the production of wines that are ripe and flavorful.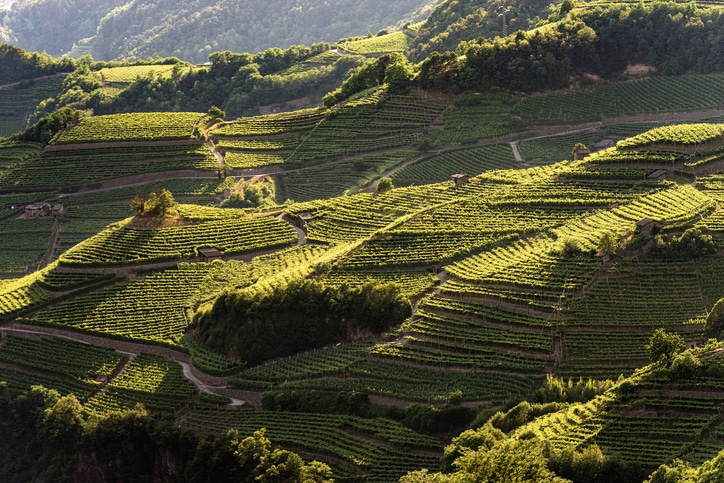 Lombardy
Lombardy is home to some of Italy's best sparkling wines, the most famous of which being Franciacorta, frequently referred to as the Italian equivalent of Champagne. This is the wine that every visitor to Lombardy must sample at least once because it is so difficult to find outside of Italy and is therefore best appreciated there.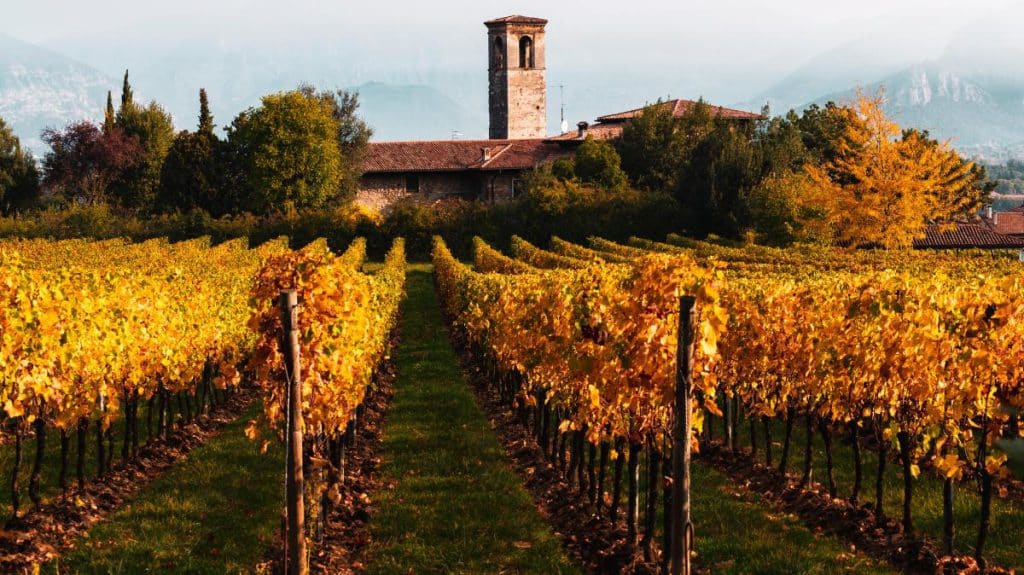 Prosecco
It's true that the Prosecco region of Italy is part of the Veneto region, near Venice and Verona, but it stands out on its own because of the distinctive sparkling wine that is made there. At least 85% of the beverage must be created from the Glera grape, which is grown in this region and many other locations across the nation, in order for it to be considered "Prosecco."
Despite prosecco's widespread appeal, tourists on vineyard or wine-tasting tours don't typically travel to this section of Italy's wine country. This region of Italy is not only breathtakingly gorgeous, but it is also home to some of the best prosecco producers, which will completely change the way you perceive the beverage.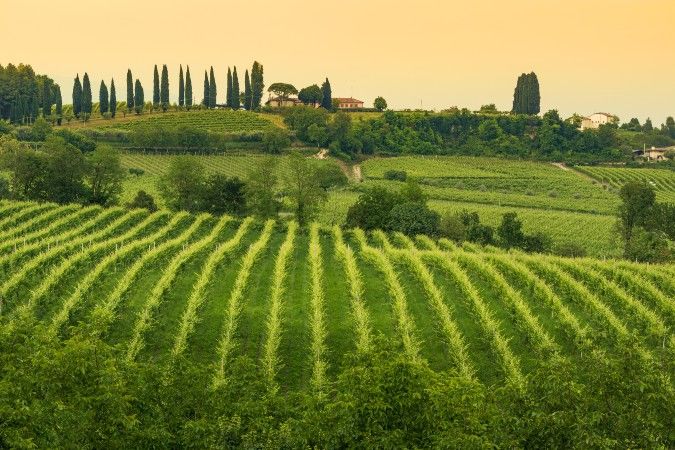 Campania
Campania, located on the "shin" of Italy's boot and producing roughly 3% of the country's wine, is one of the country's oldest wine-producing areas. The area's long, hot summers, mild winters, and the nice coastal wind give a climate particularly suitable for white grape varietals, which is why there are many vineyards here.
Campania is a very valuable Italian wine area because many of the vines there are only grown in a few other places on earth.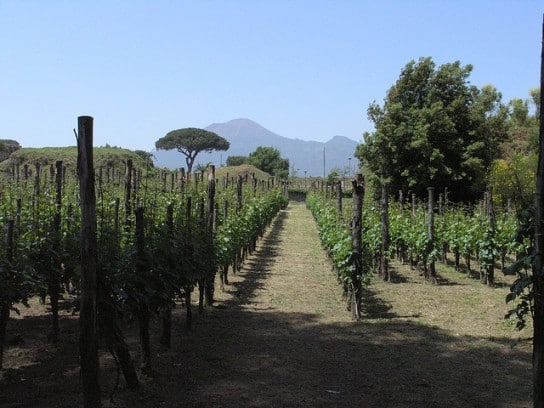 Sicily
It should come as no surprise that Sicily is one of the best destinations to travel for wine, since it contains the most vineyards of any Italian area. The island is known for producing some of the best wine in the nation since it has a Mediterranean climate, highly fertile soil, and ideal growth conditions for grapes.
The art of creating wine in Sicily dates back thousands of years, and the same methods are being employed by the island's vineyards to make traditional types like "Marsala," a sweet, fortified wine that is commonly used in cooking.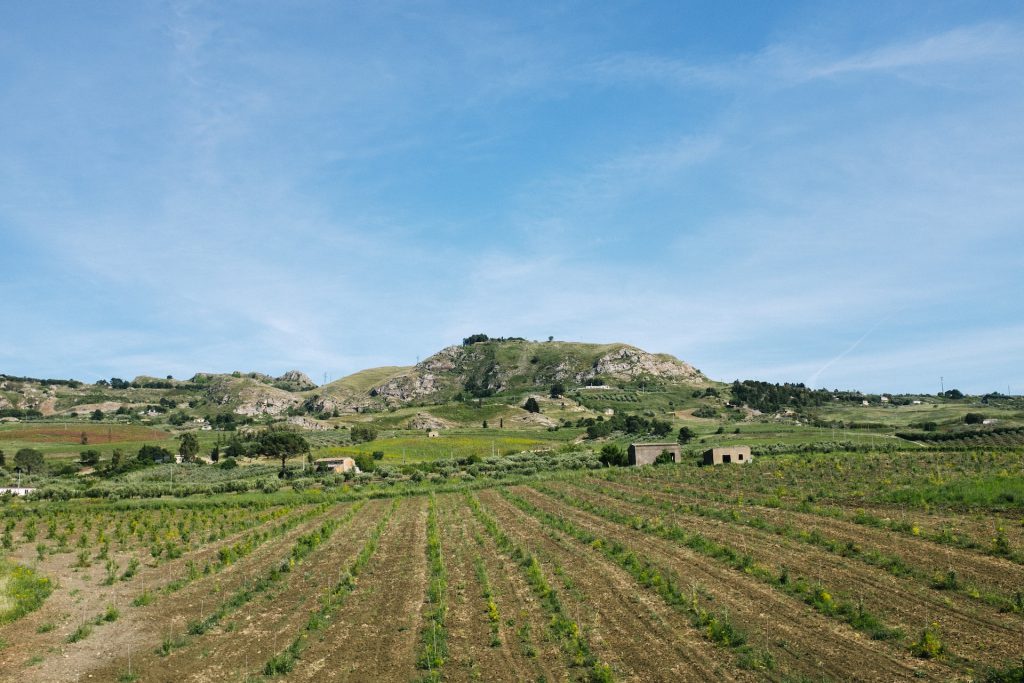 Must read: in this article, we have listed the irresistible traditional dishes you must not miss when visiting Italy : https://www.endlesstourist.com/top-20traditional-foodirresistible-dishes-youd-want-to-relish-in-italy/. You can also experience the best coffee shops in Italy. We have listed some of the best coffee shops in this article; https://www.endlesstourist.com/10-best-coffee-shops-in-italy/