Palermo, the country's capital city in the north, is no exception to the stunning, richly historic surroundings of this Mediterranean island; Sicily is home to many of the world's most beloved UNESCO World Heritage Sites. Since Palermo is where Europe ends and Africa begins, locals are proud of the city's fusion of many culinary traditions.
If you have any immediate plans to visit Palermo, you should be aware that, aside from simply strolling through the quaint ancient alleys of the city, sampling Sicilian cuisine repeatedly is one of the most well-liked tourist attractions in this region of the world.
These are the top restaurants in Palermo according to our list, which is definitely interesting.
Passami U COPPU
Location: Via Roma, 195, 90133 Palermo PA, Italy
Using vibrant, hand-painted majolica, Italian ceramic tiles, and antique furniture, Passami COPPU, a tiny Sicilian street food bar and restaurant, wonderfully evokes the long-standing local custom of adorning carts with vibrant colors.
The vibrant street food restaurant and bar is located on Via Roma, just a few steps from the infamous Mercato della Vucciria. Additionally, Chiesa di Sant'Antonio Abate, a stunning church with a Greek cross design and pronounced baroque influences, is located right next to it.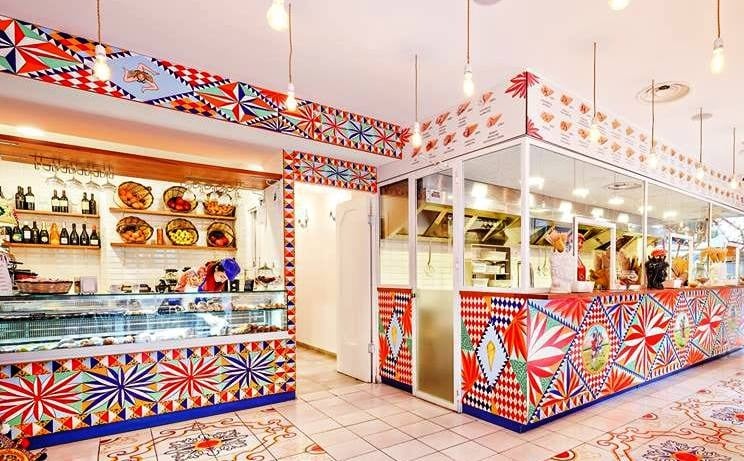 Sit & Mancia
Location: inside Mercato Del Capo, Via Porta Carini, 63, 90134 Palermo PA, Italy
The Passami COPPU street eatery is the modernized, fashionable equivalent of the Sicilian fried-food eateries found in the ancient mercato, but it lacks the distinctive market atmosphere.
Nevertheless, I had a great time at Sit & Mancia in Mercato del Capo, and the meal wasn't horrible at all. Even though it was a one-time food trip, it was incredibly worthwhile.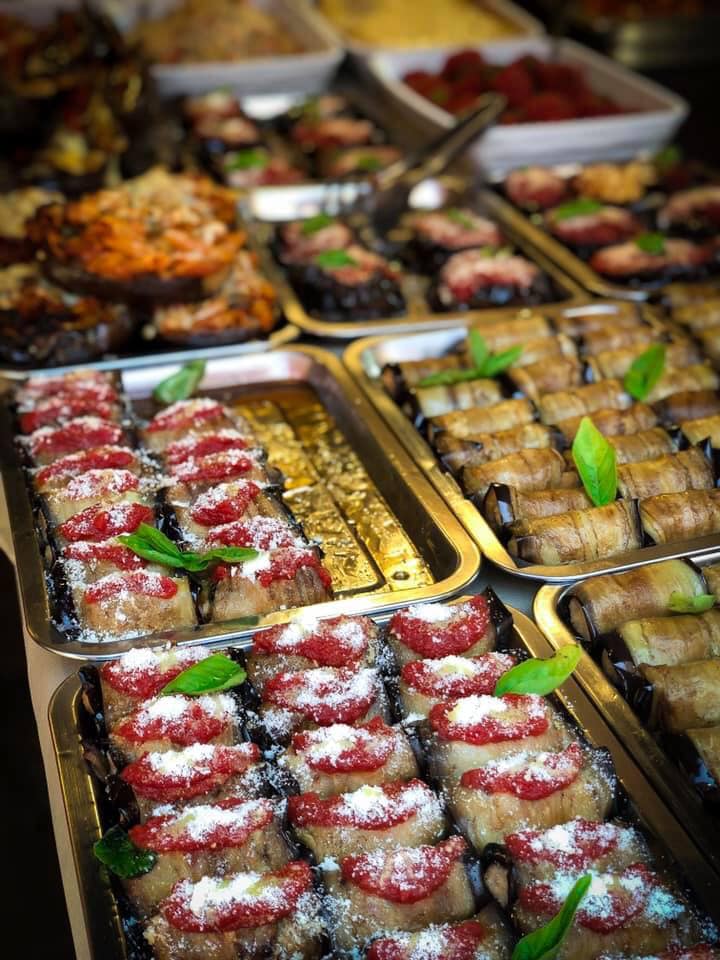 Dadalia Osteria
Location: Via Maccherronai, 20, 90133 Palermo PA, Italy
Dadalia Osteria / Drinkeria, a charming restaurant with a Scandinavian design, is located just as you approach Vucciria market from Piazza S. Domenico. It is very neat and striking. The restaurant features large, sturdy doors that open to reveal large wooden compartments filled with the best Sicilian wine and artwork when facing the street.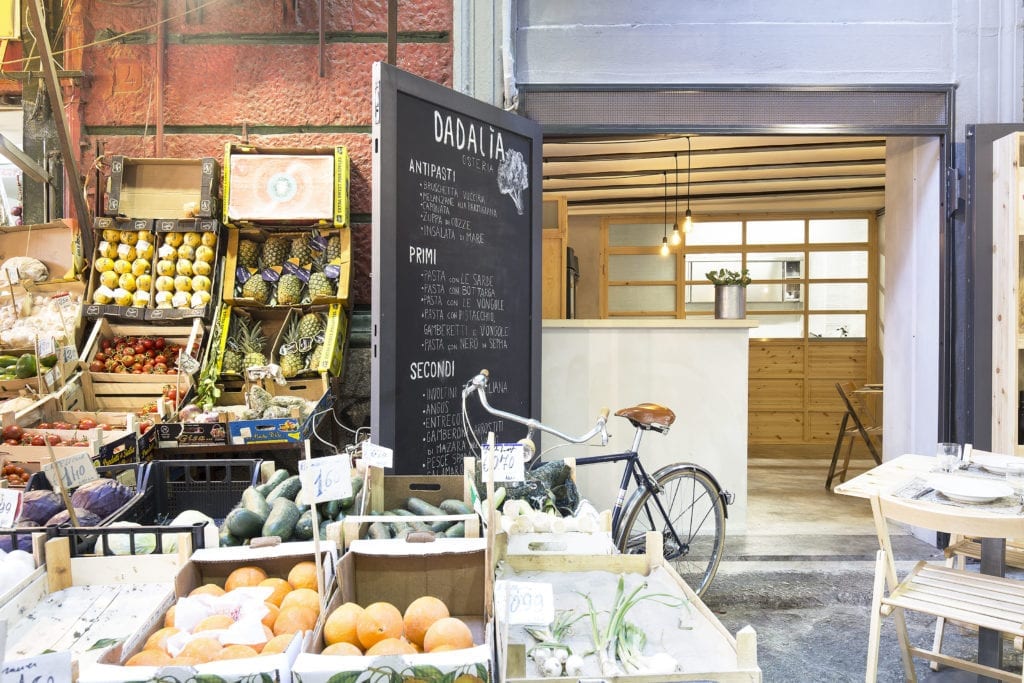 Buatta Cocina Popolana
Location: Via Vittorio Emanuele, 176, 90133 Palermo PA, Italy
At Buatta Cocina Popolana, seasonal dishes are king. Sardines and pasta are favorites among expert reviewers, and sustainable fishing produces the goods. This one won't be overlooked thanks to its clever display among the charming cobblestone passageways of Palermo's old center.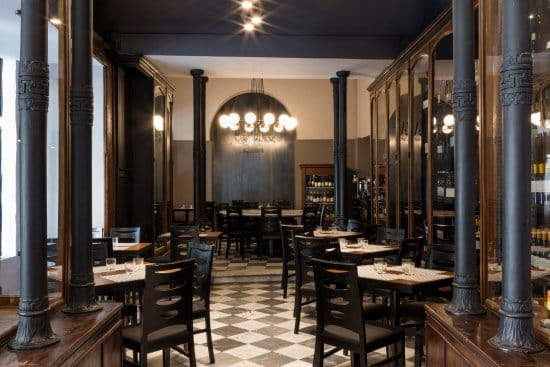 Carizzi D'Amuri
Location: Via Lungarini, 21, 90133 Palermo PA, Italy
In the Kalsa neighborhood, there is a secret location along a small street. Visitors can locate Carizzi d'Amuri, a passion project shared and co-run by two brothers, by following the colorful sandstone walls of Via Lungarini.
Everyone here adores the caliber of service. For everyone, the experience is unique because of the food and the company. The team's standard social media mantra is "Life is Beautiful," and they welcome each new visitor as one of the family. Remember that the food is among the best in the entire city, making it an unquestionably top restaurant in Palermo.
BàrFarm
Location: Viale Sandro Pertini, snc, 90100 Palermo PA, Italy
In the mood for a road trip north of Palermo? The half-hour drive to BarFarm from the city center is well worth it.
Visitors are greeted by a rustic scene because BàrFarm is more in the country than the city. You arrive in a grassy area with tall trees along a long driveway. Because this really is a farm with animals, as its name implies. Enjoy the view while relaxing outside with a glass of wine in a location designed for warm nights and Sicilian sunsets.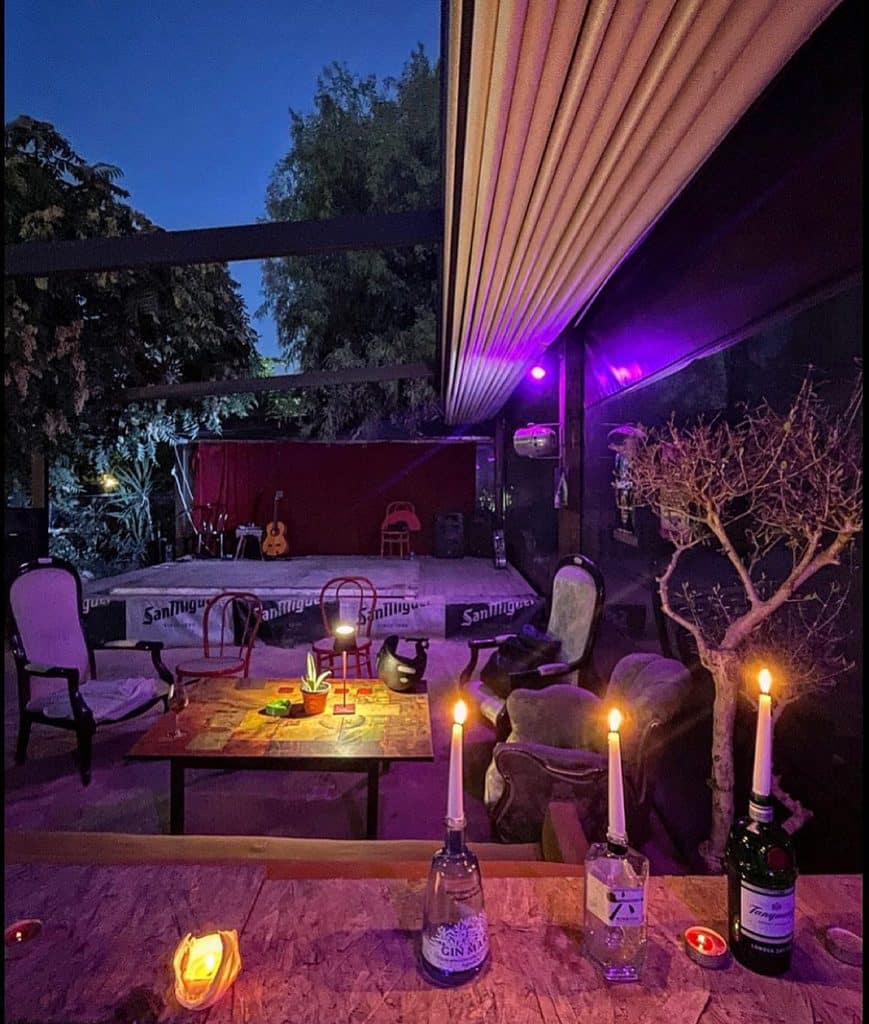 Gagini
Location: Via dei Cassari, 35, 90133 Palermo PA, Italy
Gagini is a chic restaurant with a distinguished history in the arts, tucked away in the heart of the old town among yellow and white apartment buildings. This restaurant, which was given a Michelin star for its excellent cuisine and respect for its history (the structure was previously Antonello Gagini's residence in Italy), draws visitors from all over the world. But they nevertheless make place for the novel and fascinating. They provide an enticing "workshop on contemporary cuisine" on their website. So be ready for pleasantly unexpected things.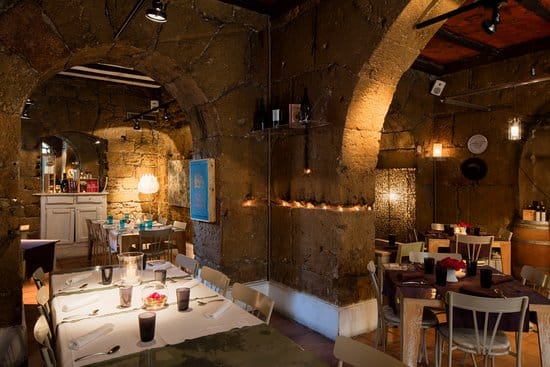 Ristorante la Galleria
Location: Salita Ramirez, 2, 90134 Palermo PA, Italy
Every visitor is greeted with a warm sensation by the city's rustic, classic environment that evokes days gone by in its rich history. Interiors made of blond wood, colorful wine bottle stacks on the wall shelves, and an inviting alleyway just outside to boot. A food lover's heaven is Ristorante la Galleria. For quick recollections, choose the grilled dishes or the vegetable caponata.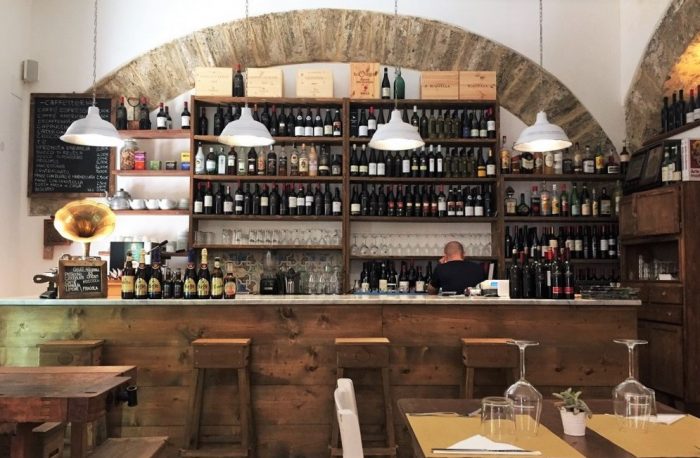 Sesto Canto
Location: Via Sant'Oliva, 26, 90141 Palermo PA, Italy
Sesto Canto is one of the most tourist-friendly restaurants one can locate for an elegant, polished dinner while doing a fast tour of the greatest places to dine in Palermo, Sicily. Pizza is a common item on the menu and is made from scratch on a wood burner. Step inside a chic, contemporary space for a really relaxing city experience.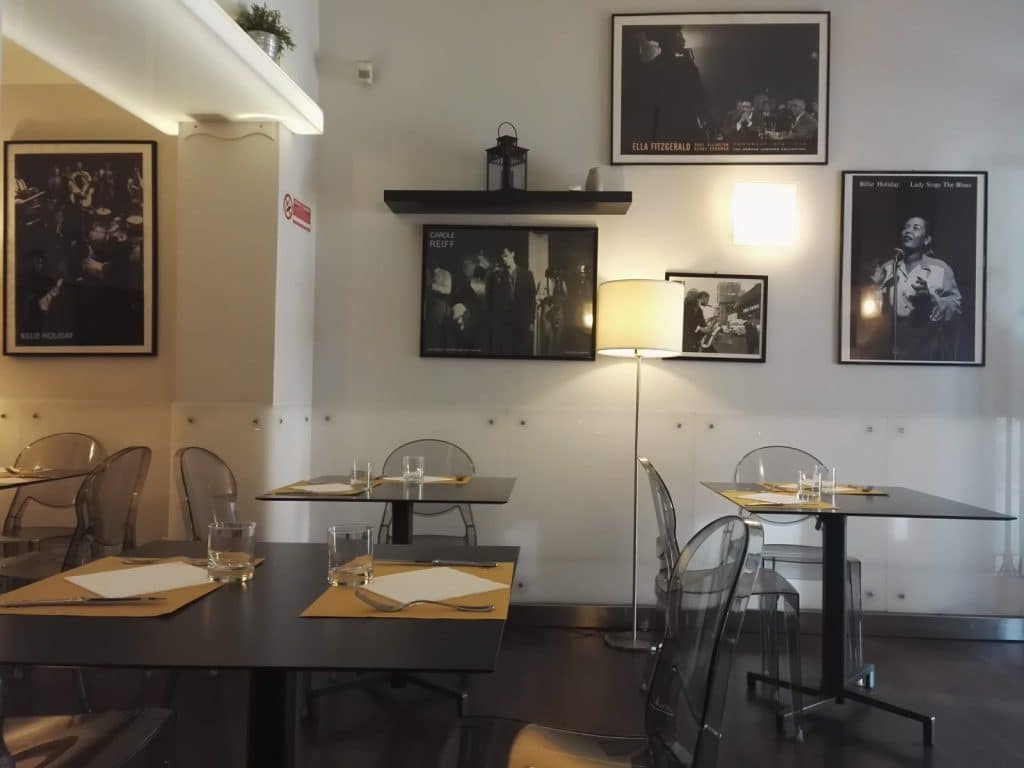 Procopio Pizzeria
Location: Piazza Francesco Procopio Cutò, 6, Palermo
Procopio Pizzeria is without a doubt a favorite pizzeria in Palermo in terms of taste and overall excellence.
This is a restaurant worth seeing, and it's housed in the iconic Piazza Francesco Procopio Cut 6 building in the heart of the city.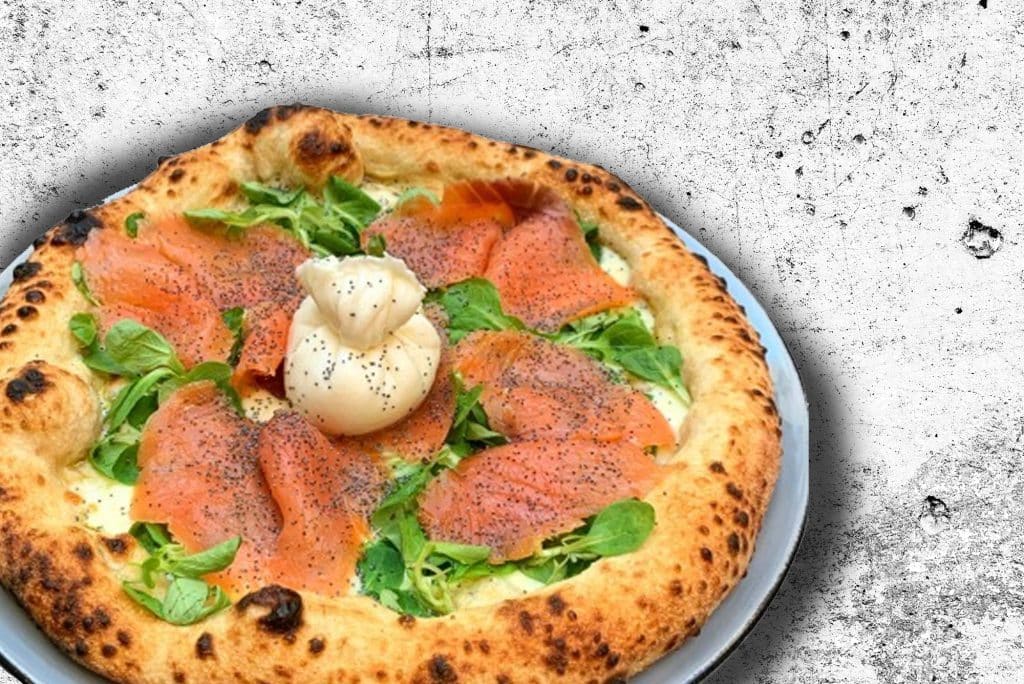 Prepare for an adventure in Sicily's capital, Palermo, with these few pointers to help you navigate your dining adventures. To further enjoy Sicilian cuisines, read our article about Top 16 Sicily Irresistible Dishes.
There is something for everyone here, from intimate trattorias serving up traditional fare to contemporary restaurants and street cuisine that puts a modern spin on old favorites. Have we forgotten your favorite eatery? Please feel free to comment, and we'll add it to the list without a doubt!