You'll discover that sipping coffee is a common hobby while you explore Zagreb. Particularly on a Saturday morning, locals throng the outdoor seating areas of coffee cafés around Flower Square and the Dolac Market. While it's a terrific way to experience the local vibe, Zagreb also offers a ton of amazing coffee shops to check out. The reason for the busy cafés may be that the average Croatian consumes more than 5 kilograms of coffee annually and spends about 182 hours doing it.
Here is a list of the top 10 Zagreb cafés to visit while visiting Croatia.
Cogito Coffee
Location: Varšavska ul. 11, Zagreb
Cogito Coffee immediately comes to mind when considering where to get the greatest coffee in Zagreb. Numerous locations throughout Zagreb, Dubrovnik, and Zadar, as well as some of the top coffee shops in Croatia, are all part of the Cogito Coffee chain.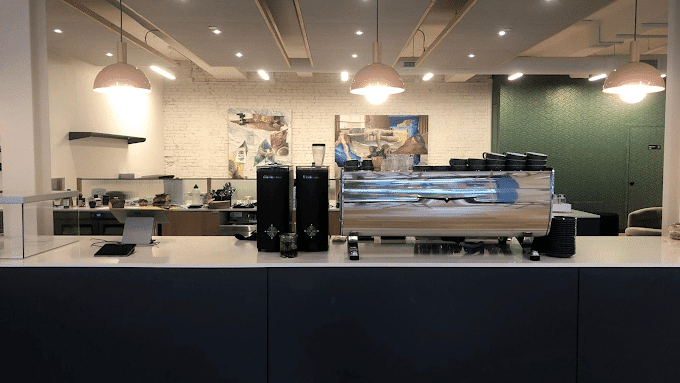 Eli's Café
Location: Ilica 63, Zagreb
One of the first places to go in Zagreb for a fantastic cup of coffee is Eli's café. Although there are seats inside and a few outside near the windows, it's more of a spot to quickly grab a coffee than to unwind. Their cortado and espresso are excellent.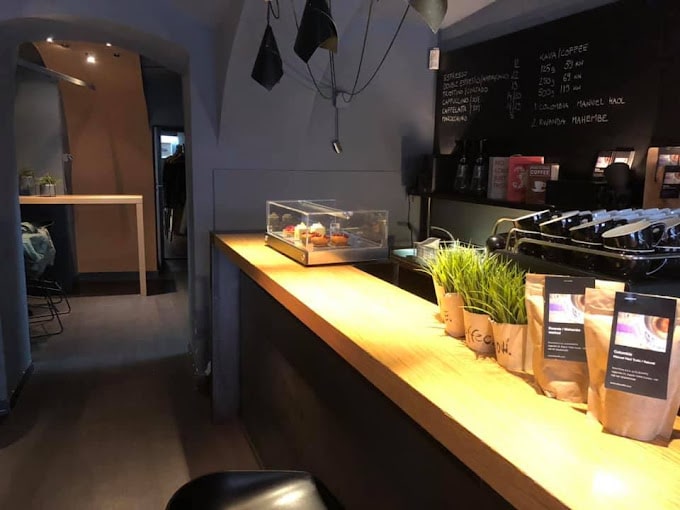 Program Bar
Location: Martićeva ul. 14F, 10000, Zagreb
A steady stream of greeters and chitchatters is ensured by delicious coffee, lovely cakes, cushy pillows, and a fair selection of beers and wines. The smoking area in the back offers a spooky, forest-like atmosphere.
U Dvorištu
Location: Ul. Jurja Žerjavića 7, Zagreb
Although it belongs to the Cogito coffee family, U Dvoritu has a somewhat different vibe. You must enter this area through a path off of a street and a yard surrounded by houses. Going to U Dvoristu is about so much more than just getting coffee; it's a chance to see another side of Zagreb. Zagreb's location, accessibility, and design are all well-known. Practically speaking, it has plenty of seating, a lovely, spacious indoor area, and, of course, delicious Cogito coffee.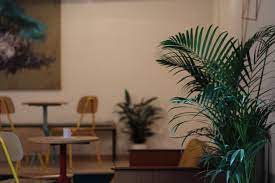 Express Bar
Location: Petrinjska 4, Zagreb
Express Bar is the ideal place to go if you're seeking great coffee at a very convenient location next to Ban Jelacic Square.
Monocycle Specialty Coffee
Location: Ul. Kneza Mislava 17, Zagreb
Monocycle is a specialty coffee store with excellent service. The coffee is excellent, and the homemade lemonade is also excellent. Limunada Georgetown is made by smashing lemon, mint, and soda with a wooden pestle. There is a little bit of indoor seating above and downstairs in addition to some outdoor seating. Additionally, Monocycle is conveniently located close to the Metrovi Pavillion (Croatian Society of Fine Artists).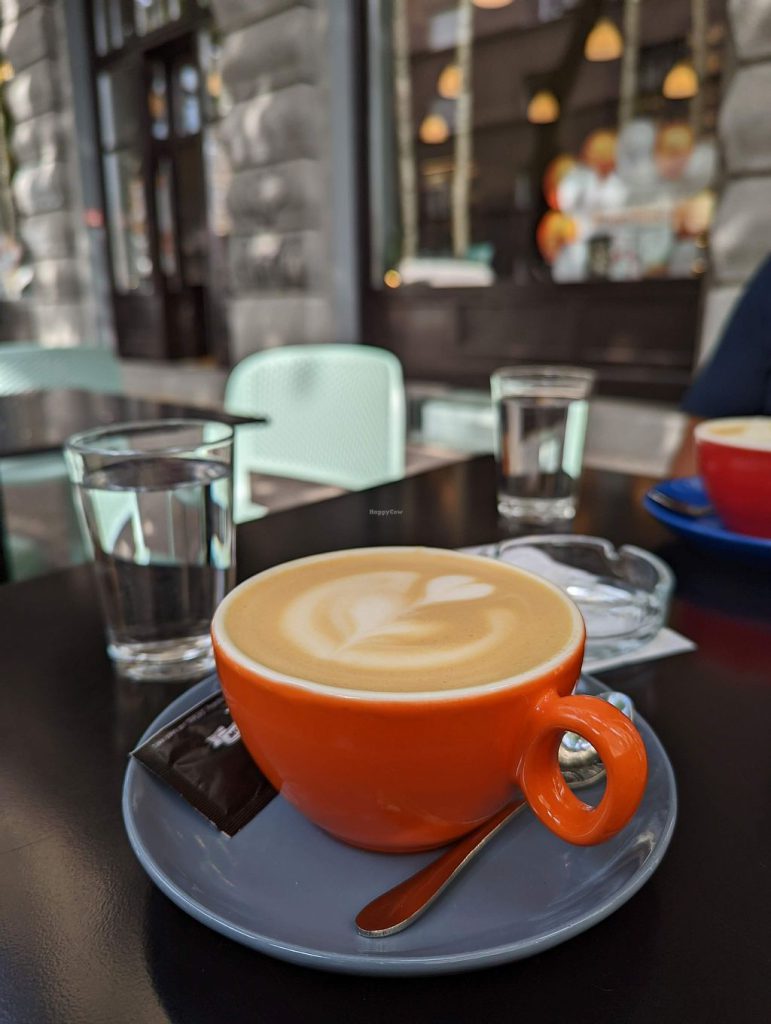 Quahwa
Location: Ul. Nikole Tesle 9/1, Zagreb
Another coffee shop in Zagreb is called Quahwa, and it is located down a laneway off the main street. They have lots of seating and make a terrific two shot café latte.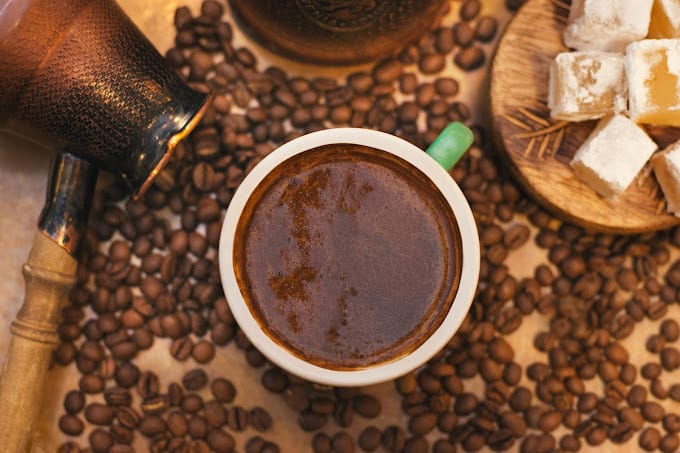 Dežman Bar
Location: Dežmanova ul. 3, Zagreb
The Dezman Bar is a nice location to go for food and coffee. It has lots of seating, both inside and outside, and a beautiful interior. Dezman Bar is a café during the day and a bar at night.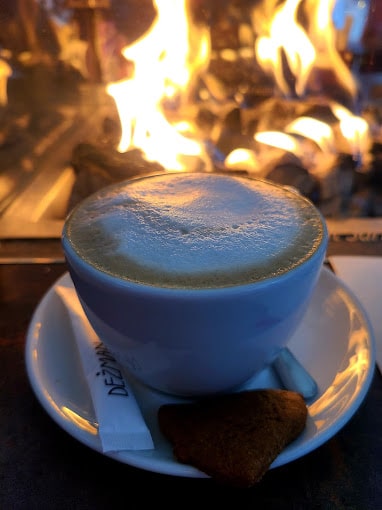 Crafters Lav
Location: Opatička ul. 2, Zagreb
Although Crafters Lav (also known as Kavana Lav) lies in the gorgeous upper town, the majority of the coffee shops on this list are found in the lower town. It's a terrific place to unwind or enjoy a drink while visiting Zagreb's upper town, with plenty of seating inside and a few tables on their outdoor patio.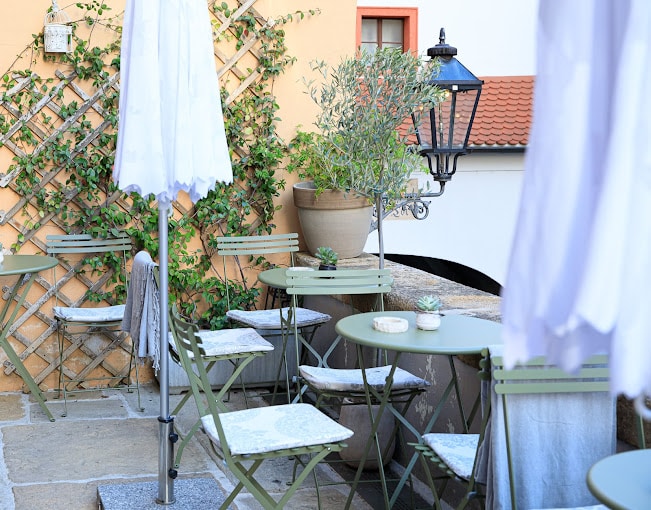 Amélie
Location: 10000, Vlaška ul. 6, 10000, Zagreb.
This famous café, a longtime favorite, is a short stroll from Ban Jelai Square in the heart of Zagreb. It is glitzy but understated, with black and white tiled flooring, chandeliers, and plush sofas (no little cacti here!).
Amélie's cuisine reflects the interior in that it focuses more on traditional coffees and mouthwatering sweets than on trendy cocktails. The chocolate torte and the mascarpone and pistachio cake are popular choices.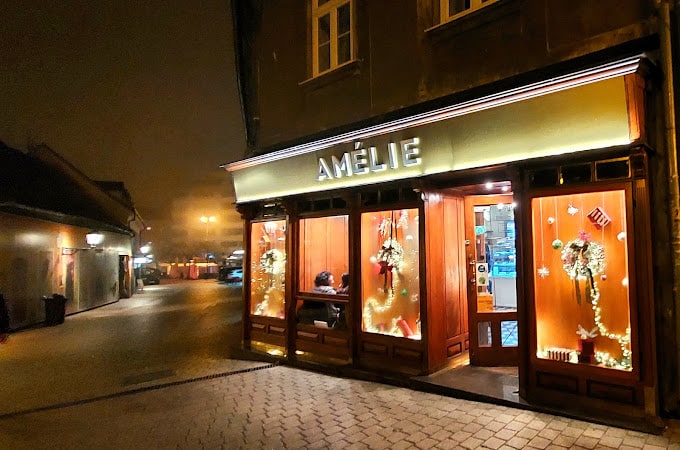 So these are our top recommendations for Zagreb's best coffee shops; which is your favorite? Leave your comment below!
You can also read our article, Best Hotels to Stay in Zagreb, Croatia