Experiencing Portugal's natural surroundings gives you a chance to discover the country's true culture, where in some areas the native way of life hasn't altered much over the years. Although there aren't many properties in Portugal's natural parks and national parks, there are still fantastic nearby options where you can enjoy the marvels of nature.
In fact, whichever natural park you select, Portugal's splendor will enchant you. Unbelievable vistas and panoramas abound and are just begging to be taken in.
In this context, we've listed the top national parks and natural areas Portugal has to offer (in no particular order), as well as why spending time in the middle of nature in Portugal might be a good fit for you.
Montesinho Natural Park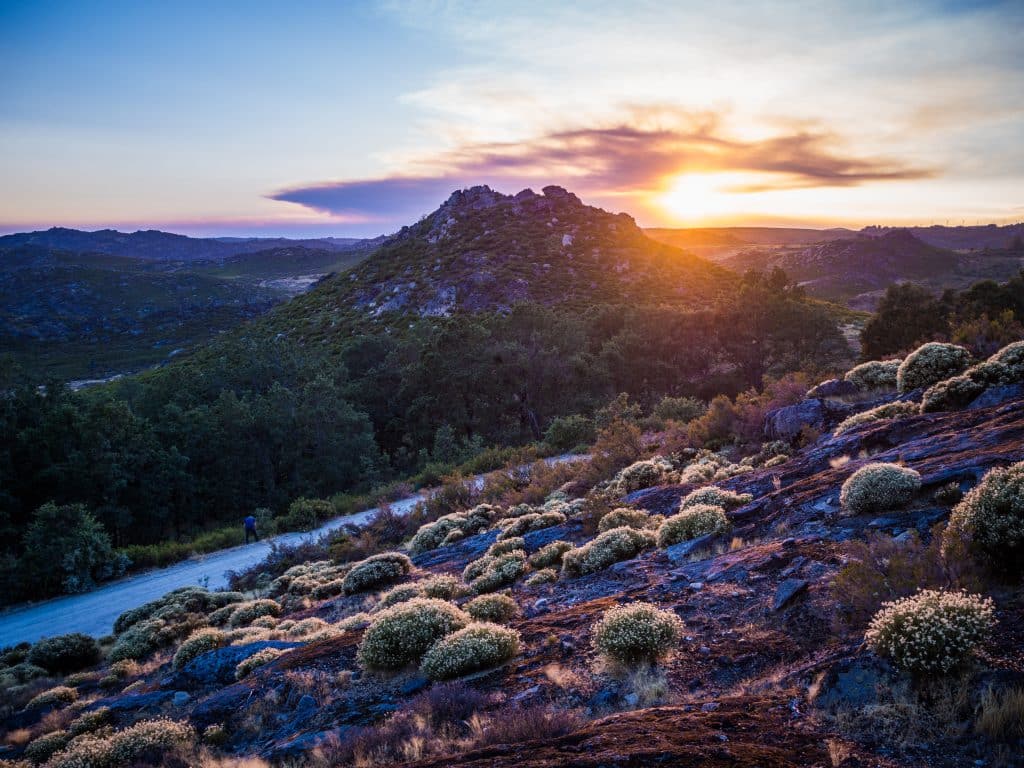 For extended foot explorations and hiking, the Montesinho Natural Park in northeastern Portugal is a great option. You should be cautious of the wildlife you will unavoidably encounter because of the hilly environs, which blend in beautifully with the gentle nature.
Montesinho is home to approximately 120 different uncommon bird species, as well as Iberian wolves, Cantabrian brown bears, and a variety of colorful fish that inhabit the area's many waterbodies. You can converse with the animals here while living out your Cinderella fantasies!
Southwest Alentejo and Vicenti Coast Natural Park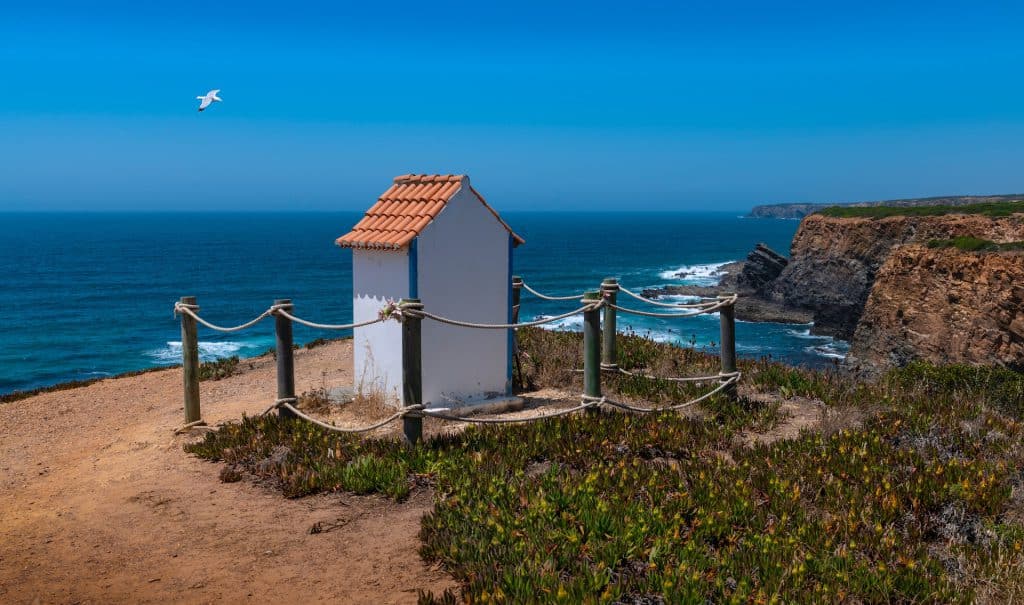 The park is a coastal region that serves as a protector of European nature. In terms of plants and birds, it also has one of the highest biodiversities.
Similar to Ria Formosa, the best way to spend your time here is to take advantage of the clear skies, sunny beaches, and beautiful scenery. You can also go bird and plant watching! Since the park was established to encourage Portugal's natural resources to be protected, this is all you can do there.
Peneda-Gerês National Park
There are no national parks in the vicinity of Lisbon, but in the north of Portugal lies Peneda-Gerês National Park, which was created to safeguard the distinctive variety of landscapes. A very beautiful national park in Portugal, it is traversed by trails, and despite the absence of many mountains, it offers breathtaking panoramic views of the surrounding area, as well as unique rock formations and old granaries constructed by early settlers.
There are numerous attractions here, ranging from endless waterfalls to the remains of Vilarinho da Furnas. These ruins were purposefully buried when a nearby reservoir was filled, and during the dry season, when the water recedes, they come to light.
Portugal's Madeira: A Wild Beauty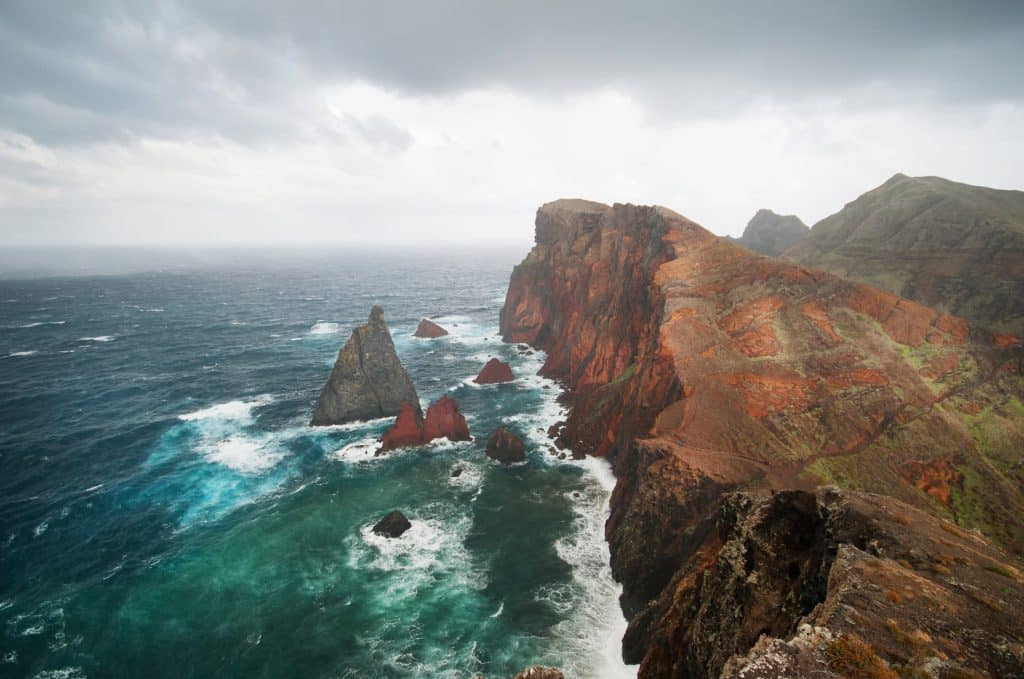 There aren't many places in the world that can compare to Madeira in terms of natural beauty. The star of the North Atlantic and a treasure trove of untamed, ruggedly stunning scenery is Portugal's four-island archipelago.
Visitors may experience everything that this distant region of Portugal is renowned for in one convenient location on Madeira, the largest island. Start in Funchal, then stroll through the lovely harbor gardens and sip some regional wines at the Madeira cellars.
Driving is the greatest way to see all of Madeira. Travel throughout the island, stopping to see the quaint fishing towns' winding alleyways, relaxing in Porto Moniz's lava pools, and looking for whales and dolphins in the crystal-clear waters off its southern shore (best from April to October).
Ria Formosa Natural Park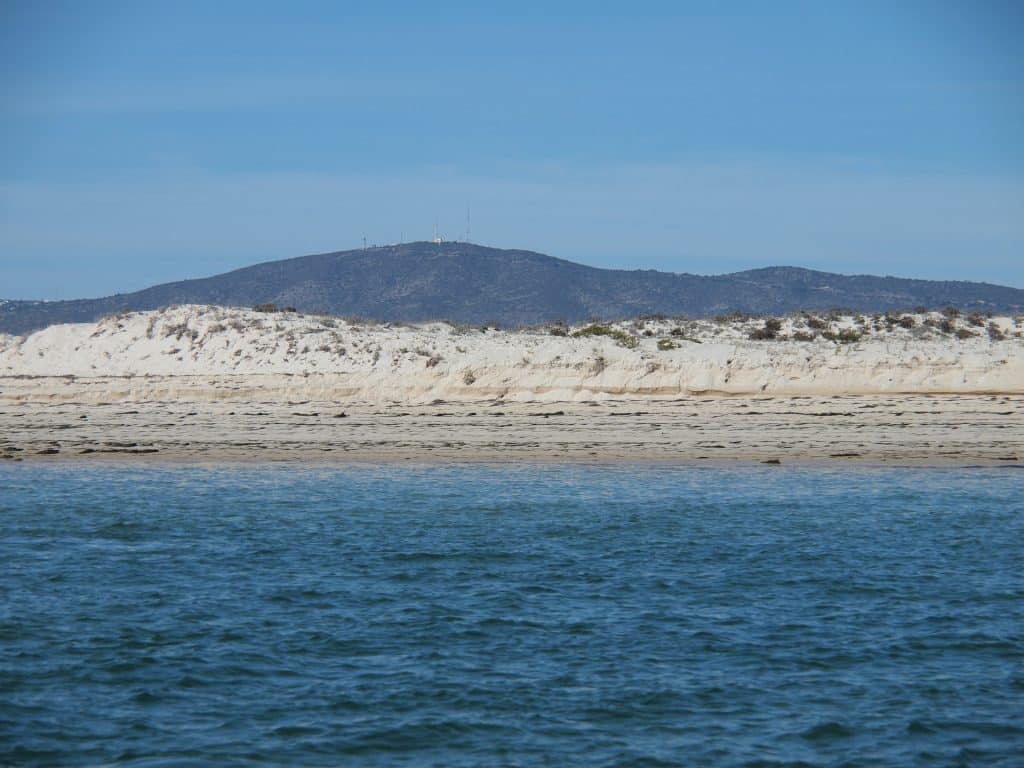 One of the attractions of the Algarve is the Ria Formosa Natural Park, which lies close to Tavira. Even in the dead of winter, the beautiful scenery and pleasant climate will tempt you outside. This area is popular with beachgoers, birdwatchers, and casual walkers.
Whether you're searching for a contemporary place or a beachfront park, you'll probably be able to find something here that meets your needs. You're in for a quieter, more genuine side of the Algarve, where you can unwind without the crush of summer visitors.
Litoral Norte Natural Park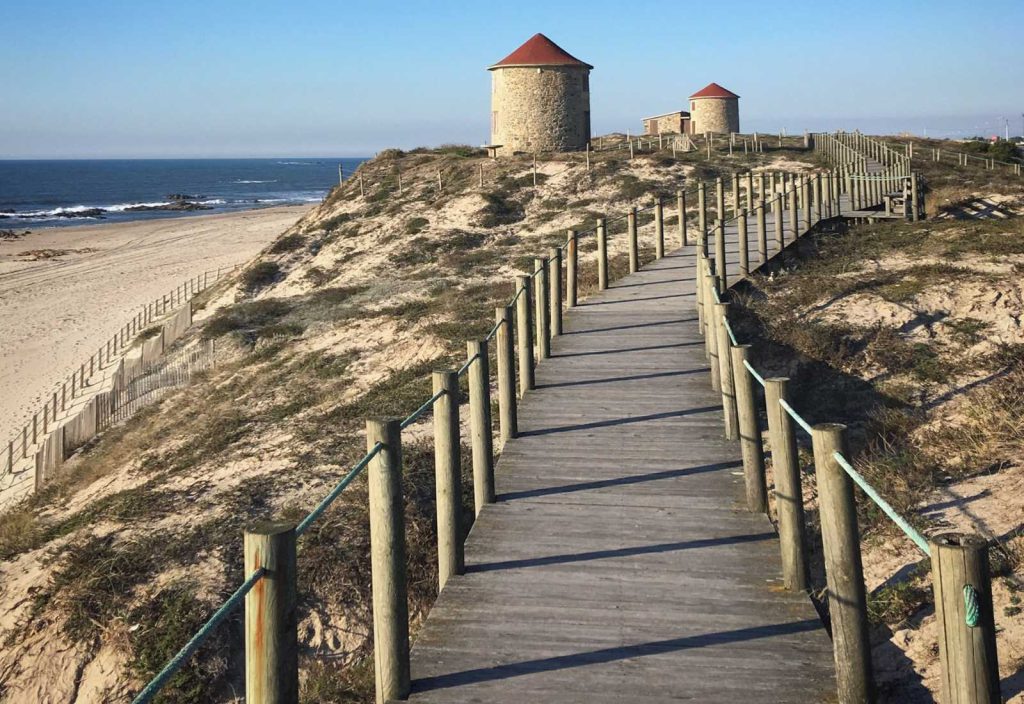 The northwest region of Portugal, in the Litoral Norte Natural Park, is on the opposite side of the Douro Natural Park. The park overlooks the Atlantic Ocean, and the winds that come off the water have molded the sand dunes that are its most recognizable feature.
Seabirds and other breeding birds make the park their home and come here to lay their eggs and breed. Sand dunes provide wind protection, allowing long grasses to thrive. The protected area is a wonderful location for a leisurely stroll, where you can observe the landforms shaped by the unbridled power of nature and take in breathtaking ocean views.
Alvão Natural Park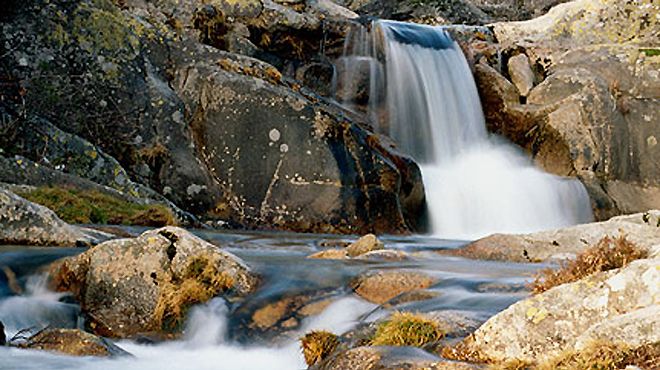 Despite its diminutive size, Alvao Natural Park is a great pick for tourists who like to relax and engage in physical activities. Alvao's two distinct and unique ecosystems are what make it so unique.
If you enjoy biking, trekking, and exploring rugged cliffs and challenging pathways, the Upper Zone is ideal. It descends to the Bazal Zone, where there is a beautiful waterfall and more of a ground area where you can relax and take in the scenery.
Serra da Estrela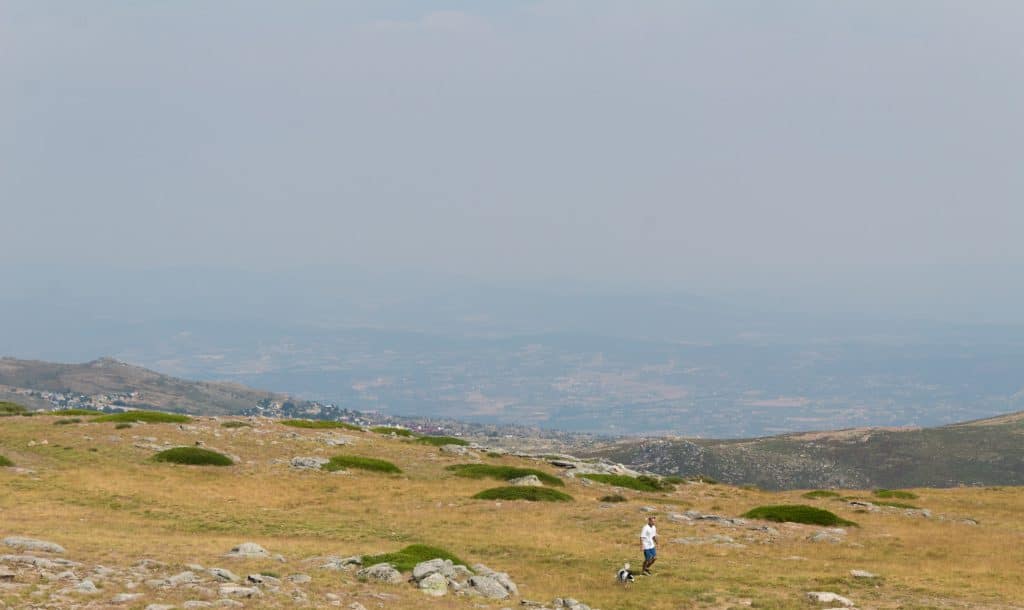 The Torre peak, which has a height of just under 2000 meters, is located in the Serra da Estrela. This natural park, which has the greatest mountain range in the nation, is quite breathtaking.
Due to the park's varied geography, there are valleys and ravines throughout the countryside, and in some areas of the park, crystal-clear water creates unearthly panoramas. In fact, Serra da Estrela is a must-see if you ever find yourself in Portugal. Just make sure you travel with a skilled driver because the roads might be a little tricky.
Learn about Portugal's natural side and take advantage of all it has to offer! You cannot fully appreciate its splendor in one day, so prepare yourself for lengthy inspection hours by packing a water bottle. There is too much to see, so you shouldn't want to! So, have fun, and good luck on your journey!
Leave us a comment if we missed your favorite natural park!