Cafés in Malta that let you satisfy your caffeine cravings in a traditional European manner.
In recent years, the coffee scene in Malta has exploded, and a third wave is currently sweeping the island. The best Americanos, lattes, and iced brews are available here, as well as something for everyone else. Here are our top suggestions for where to get your fix of caffeine.
While in Malta, discover the 10 Best Places to Visit in Malta and you may also consider staying in our top picks of the Best Hotels in Malta 
Here are the top 10 cafés in Malta if you need to satisfy your coffee craving while visiting, to help you narrow down your options:
1. Coffee Circus
Location: 252 Triq Il-Kbira, Il-Mosta, Malta
Overall rating: 4.5/5
Make sure you sample one of their iced lattes throughout the summer; they are so delicious that you won't be able to stop at one! Due to the cozy seating, this is the ideal location for long-lost friends to catch up on some gossip. In fact, because of the positive energy it radiates, we would suggest this location if you're searching for a cozy setting for a date.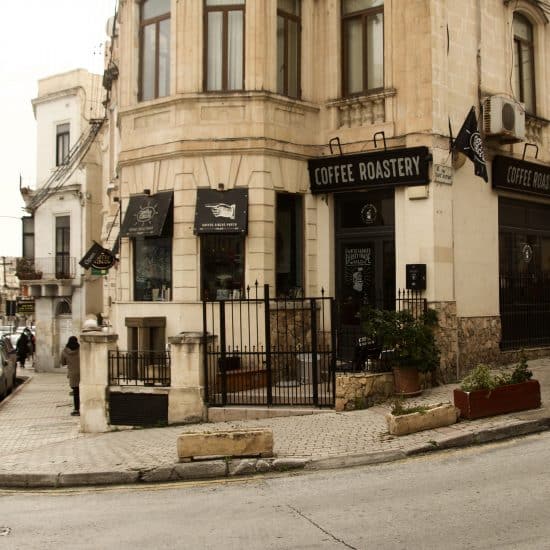 2. Pallazo Parisio
Location: 29, Victory Square, In-Naxxar NXR 1700, Malta
Overall rating: 4.5/5
A few years ago, the lush and lovely Palazzo garden was transformed into a coffee shop, and the interior design of The Tea Room is as lovely as it gets. When you sit inside on the gorgeous furniture and take in the surroundings, you can see how precisely all the delicate, minute details have been taken care of. However, the extensive selection of teas on the menu will confuse you and make you want to order everything at once.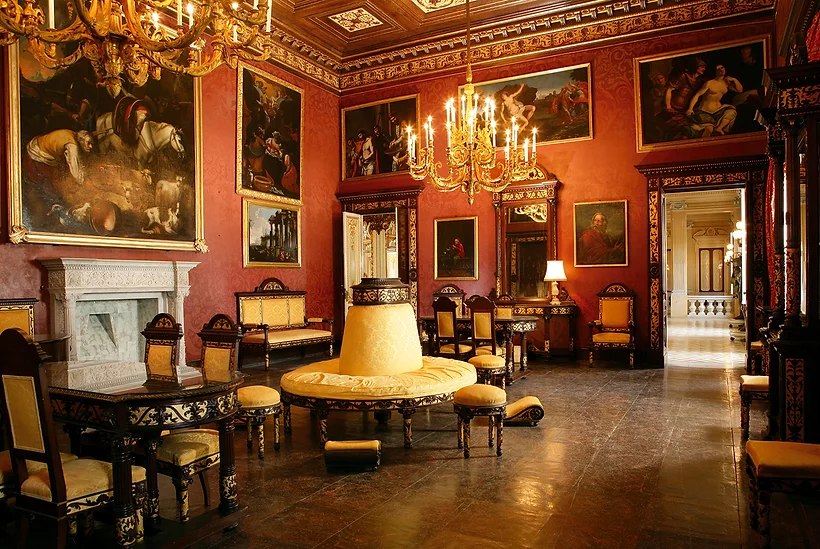 3. Fontanella Tea Garden
Location: Fontanella, 1 Bastion Street, Mdina, Malta
Overall rating: 4/5
One of Malta's best coffee cafés, Fontanella Tea Garden is a must-stop on the road to Mdina and draws both visitors and residents to its airy outside seating. Its unusual location atop the city's high bastions affords breathtaking views of a significant portion of the island from its airy outdoor terrace, which is embellished with green ferns, palms, and geraniums. Don't be misled into believing that this place is only good for the scenery and the ambience; the sweets and cakes that are offered here are some of the best in Malta, and they are what give this place its notoriety.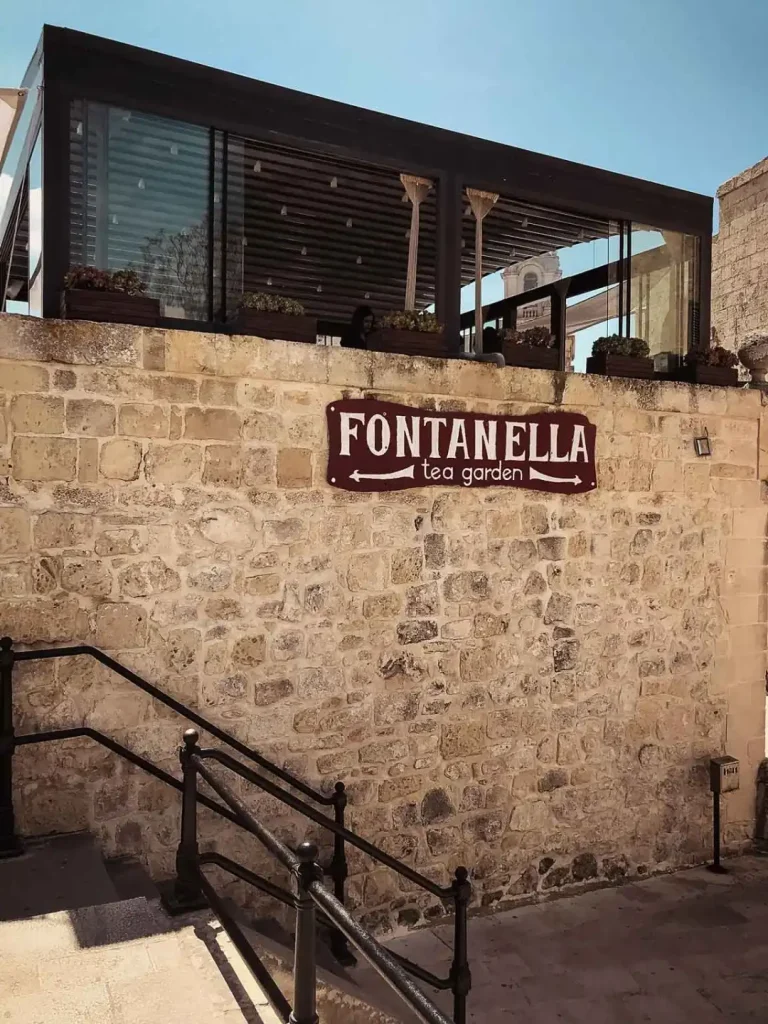 4. Caffe Berry
Location: Caffe Berry, 69 St. Domenic Street, Sliema, Malta
Overall rating: 5/5
Caffe Berry, which may appear smaller than the aforementioned options but has a unique indie ambiance that makes up for it, is the place to go for an unforgettable caffeine experience. The waterfront of Sliema is nearby, so you can easily incorporate it into your holiday itinerary. The menu offers a wide variety of delicious options, all of which have excellent reviews. The Italian coffee, fresh juices, and handcrafted sweets from Caffe Berry should be on your table, along with their seasonal trademark beverages and yogurts! By purchasing some of their best teas and jams that are now on sale, you can also bring the quirky taste of this cafe home.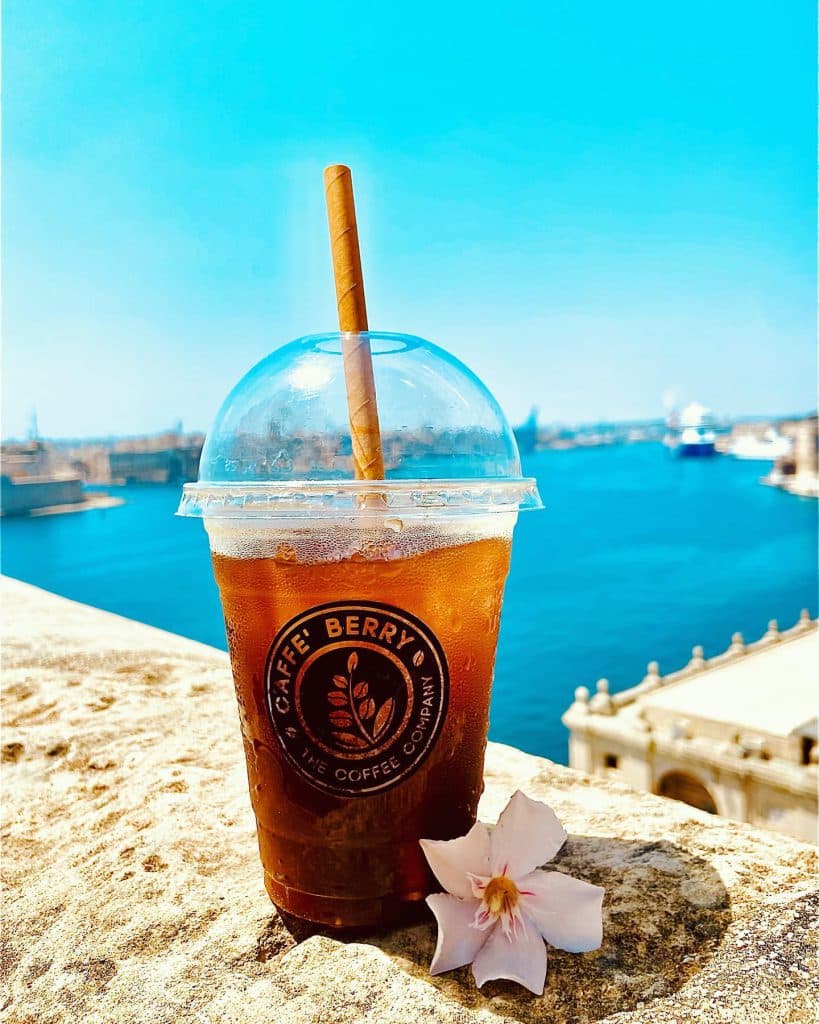 5. Caffe Cordina
Location: Caffe Cordina, 244 Republic Street, Valletta, Malta
Overall rating: 4/5
It is quite simple to find among all the sights because it is housed in a historic palazzo on Valletta's Republic Street, directly across from Republic Square and the National Library of Malta. When it first began, it was a tiny little confectionary that took pleasure in its superior preparation and home-made pastries and sweets. It has changed throughout the years and currently features a standing coffee bar, a pasticceria, a gelateria, a restaurant, and a tea room in the middle that are all well-known throughout Europe.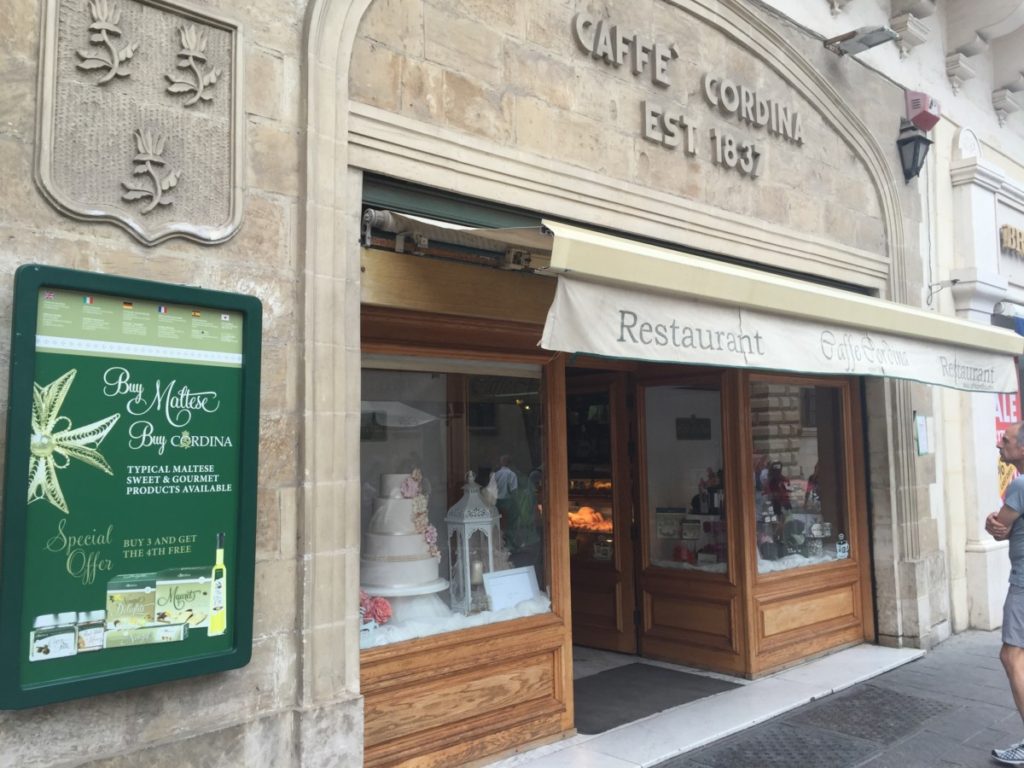 6. Sicilia Mia
Location: Triq Il – Wied, Birkirkara, Malta
Overall rating: 5/5
A quick mid-afternoon break at Sicilia Mia is ideal for indulging in their traditional Sicilian sweets or their chocolate sculptures of the Madonna or the little Jesus. The only regret you'll have in this shop is that your stomach isn't big enough to accommodate everything they offer!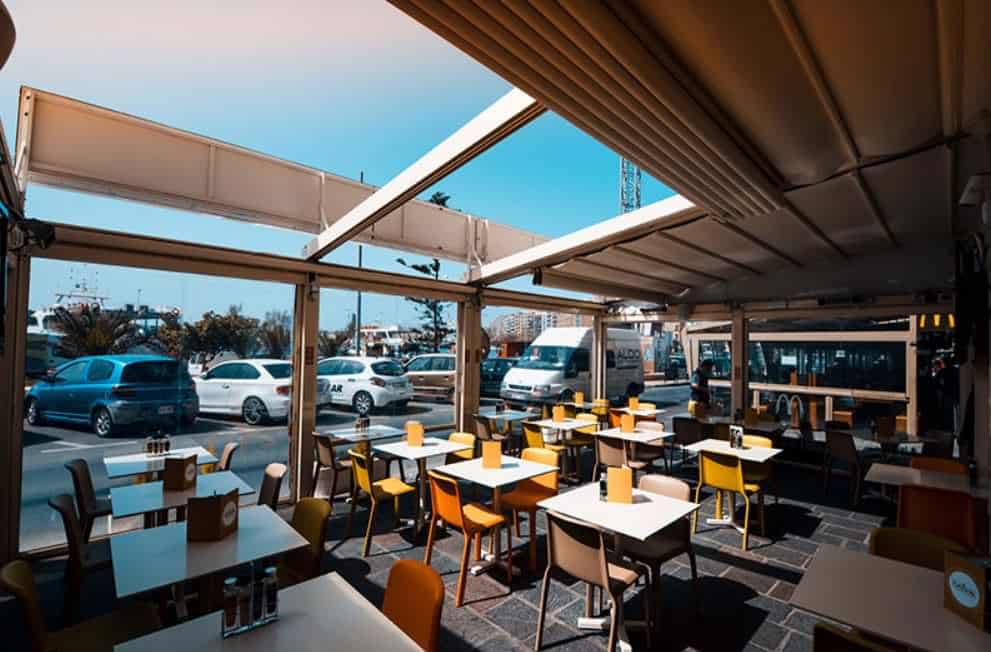 7. Mint
Location: Triq Windsor, Tas-Sliema, Malta
Overall rating: 4/5
At Mint, a New Zealand-inspired café that serves excellent coffee, delicious food, and, most importantly, a breathtaking view of the coastline, making it one of the best coffee shops in Malta to take your date to. There are various choices for pulses, cereals, salads, and Moroccan to Thai cuisines, among other cuisines. You will adore this location even more if you have a history of dieting because it supports a variety of specific diets, including vegan and keto!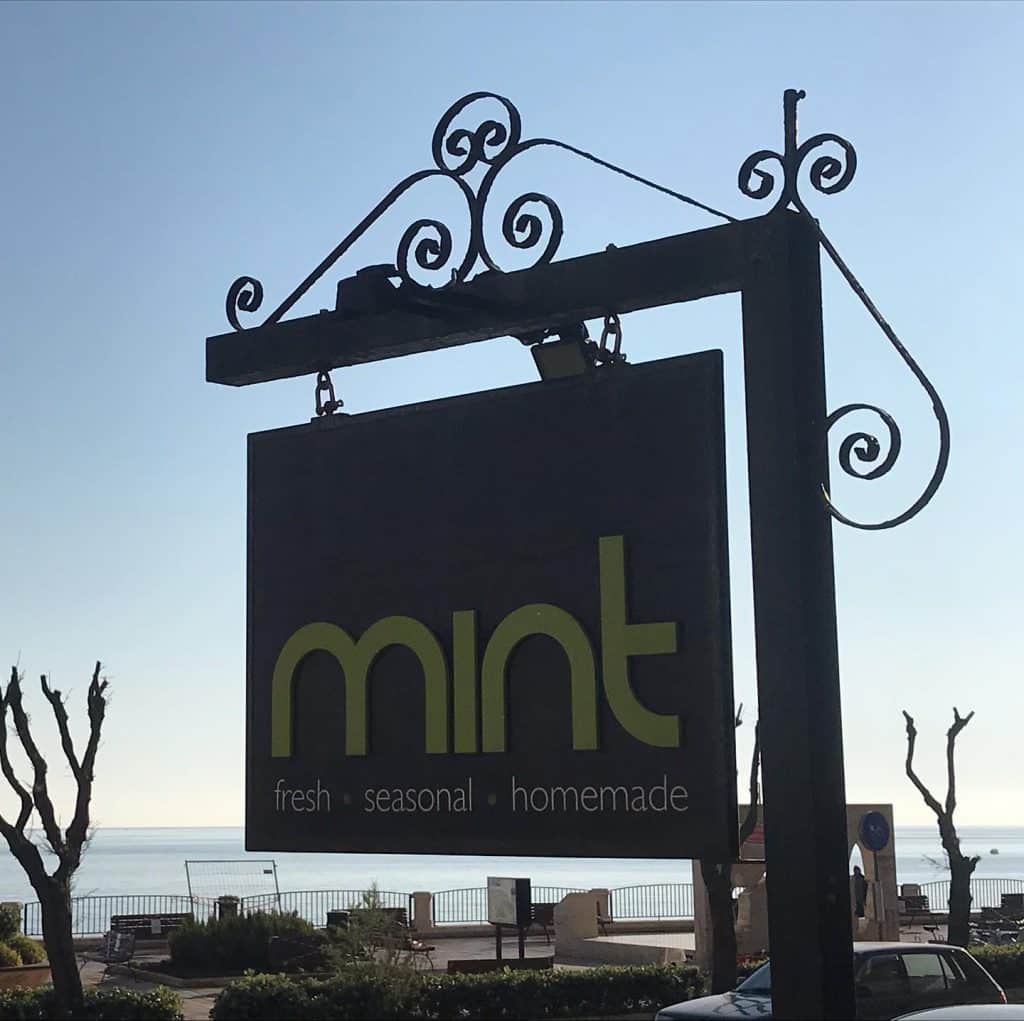 8. Molly's
Location: Constitution St, Mosta, Malta
Overall rating: 4/5
Due to its charming design, which is snug and cutesy and seems for the ideal setting for a heart-to-heart talk, Molly's is frequently mocked as being the Ladies or the Mom-Daughter café in Malta. You will fall in love with their handcrafted delicacies after just one bite. The pancakes are made with passion and attention. You'll want to take it everywhere after trying the salted caramel pretzel shakes offered here.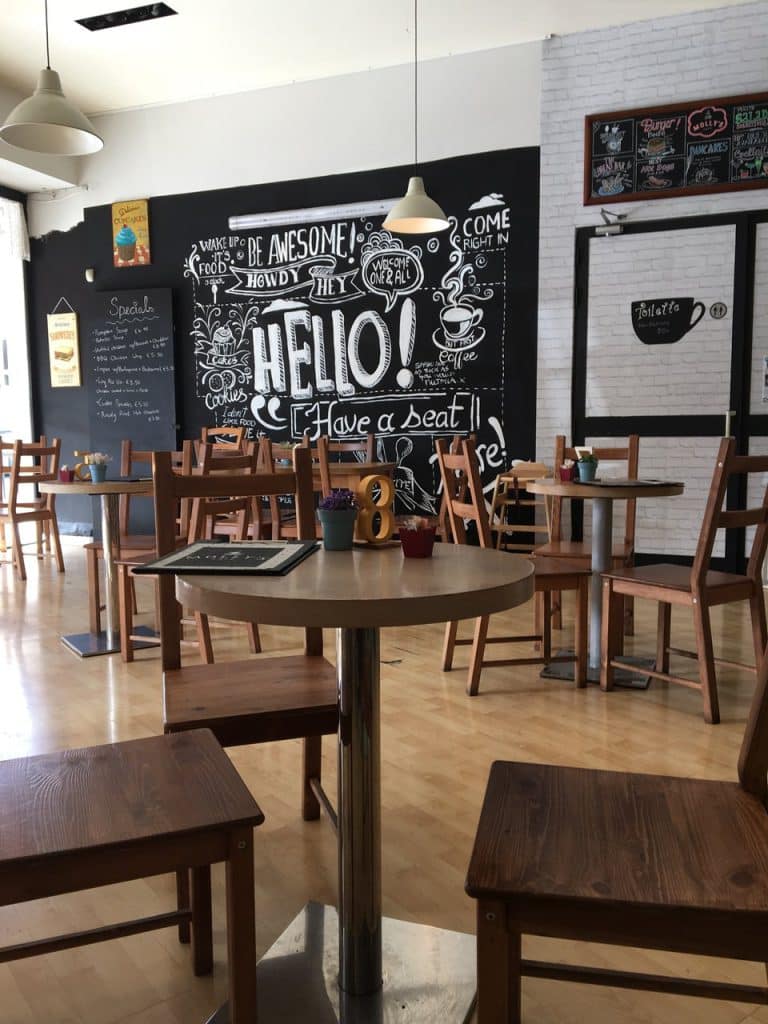 9. Café Ole
Location: Café Ole, 63 Main Street, St Julian's, Malta
Overall rating: 4.5/5
Many locals refer to Café Ole as the Starbucks of Malta, since so many regulars enjoy beginning their days with a cup of Ole's just-brewed coffee. The well-liked tourist site is nearby. The proprietary blend cappuccino is Julian's mainstay and a customer favorite. The décor is unique and eccentric in its own way, which is why we adore it. They also serve some fantastic sandwiches. If you visit at prime time, there may be a line to get inside, but after sipping their coffee, you won't regret it.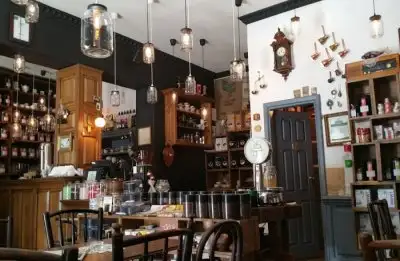 10. Culto
Location: Culto, 49 St. John's Street, Valletta, Malta
Overall rating: 4.5/5
The best coffee in the city is allegedly served at Culto, an Italian café and panineria. You could even agree with them! With its white interior decor, Santorini appears to be the setting. As soon as you step inside this little haven of goodness, you'll get a fragrance of paninis stuffed with delectable pastries and fresh dairy and meat products from Italy. Keep an eye out for the board that features a regularly updated list of freshly baked daily specialities that are enjoyed by most appetites from all nations.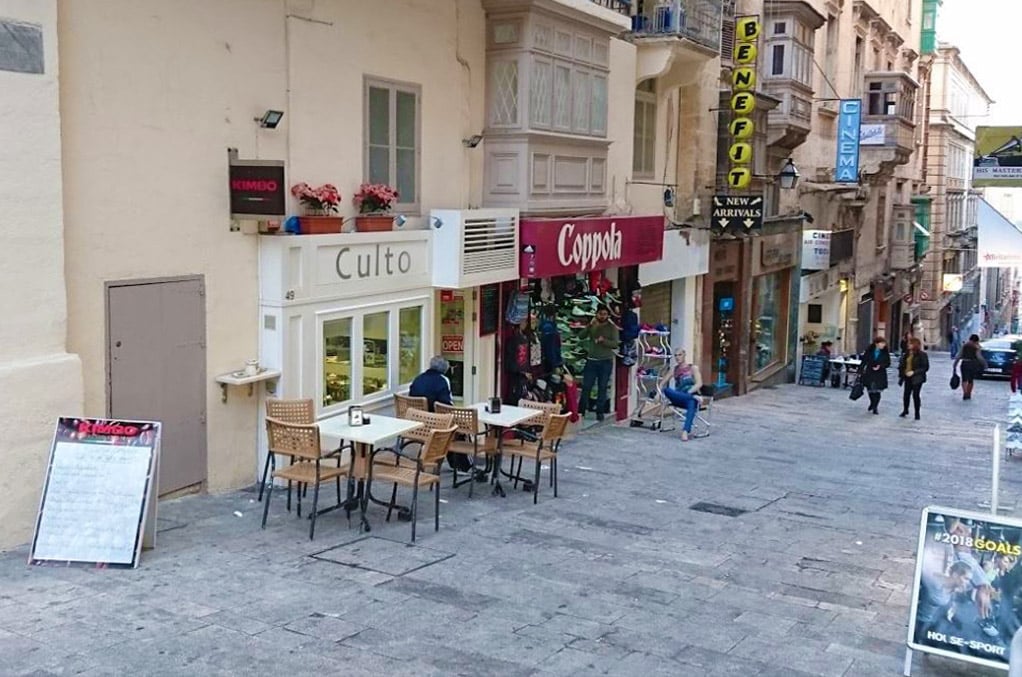 Give us feedback through your comments below, and we will surely respond!