Europe is full of various fascinating civilizations and unique traditions, from its breathtaking alpine views to lavender and grape fields, limestone cliffs, and art and architecture that tries to overwhelm some of nature's finest. Picking the best places to visit in Europe can be difficult and daunting because there are simply too many cities. So whether you're planning your next Euro trip or just daydreaming, here's your compilation of the 25 Best Places To Visit in Europe.
25. Glenfinnan Viaduct, Scotland
The Glenfinnan Viaduct is Scotland's longest railway bridge. It's not just noteworthy because it appears in the Harry Potter series. The viaduct has twenty-one arches and carries a single-track railway line one hundred feet above the Finnan River and for more than one thousand two hundred feet through the Finnan valley. And it's without even a single ounce of metal reinforcement.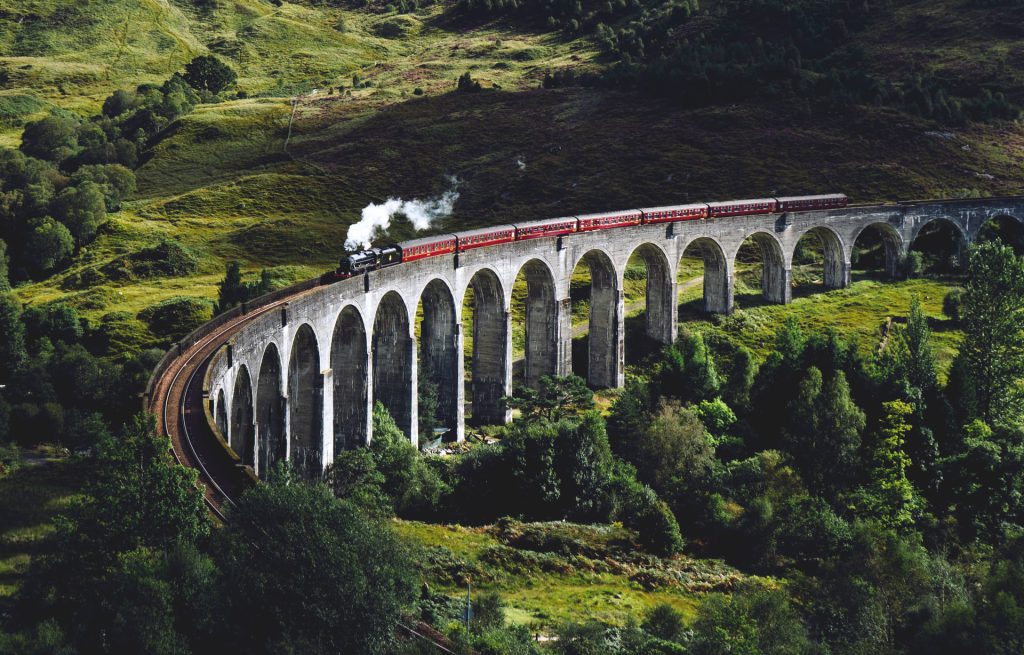 24. Barcelona, Spain
This rose-colored city comes alive with color throughout the summer, attracting both tourists and locals to its shores. Barcelona has an unusual mix of historical relevance and modern practices, from the magnificent Sagrada Familia church to Antoni Gaudi's renowned Park Güell.
23. Rhodes, Greece
The UNESCO-listed Old Town is a lovely maze of twisting streets, secret alleyways, and spectacular Byzantine and medieval buildings. It is built within a crescent-shaped fort and is the location to go shopping and dining. The majestic Palace of the Grand Masters is also built here.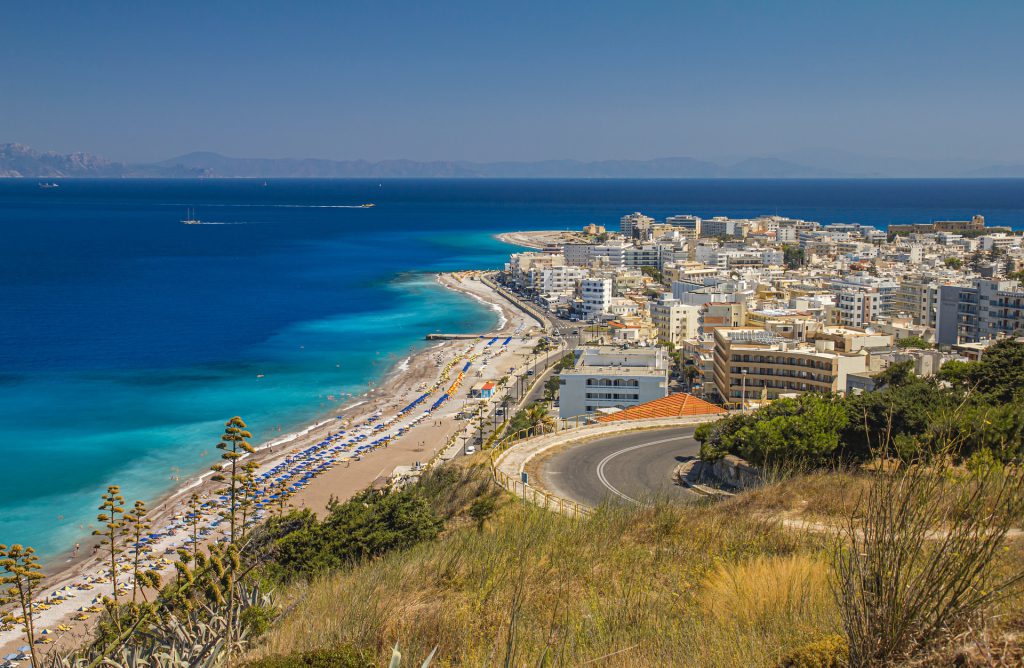 22. Vienna, Austria
Vienna is Austria's most magical city. It's a city that conjures up visions of elegant women dancing to Strauss waltzes. It's a city where gorgeous white Lippizaners dance around a ring with perfection. It's the kind of place where you'll break your diet for a piece of chocolaty Sacher torte.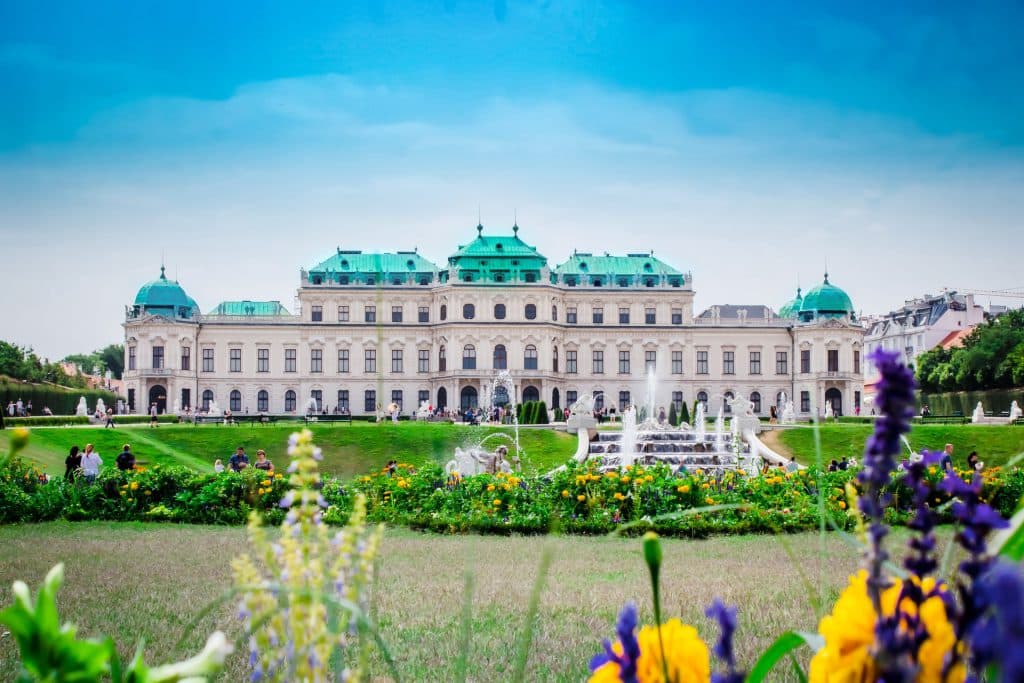 21. Athens, Greece
Overflowing with Greek Empire mythology and myths and ranking among Europe's sunniest cities, Athens' rich history combined with modernity makes it a complicated and extraordinary destination.
Explore the city's greatest historical landmarks, such as the iconic Acropolis – and climb it for the best views of the city; see the Parthenon temple's architecture, and pay a visit to the Temple of Olympian Zeus.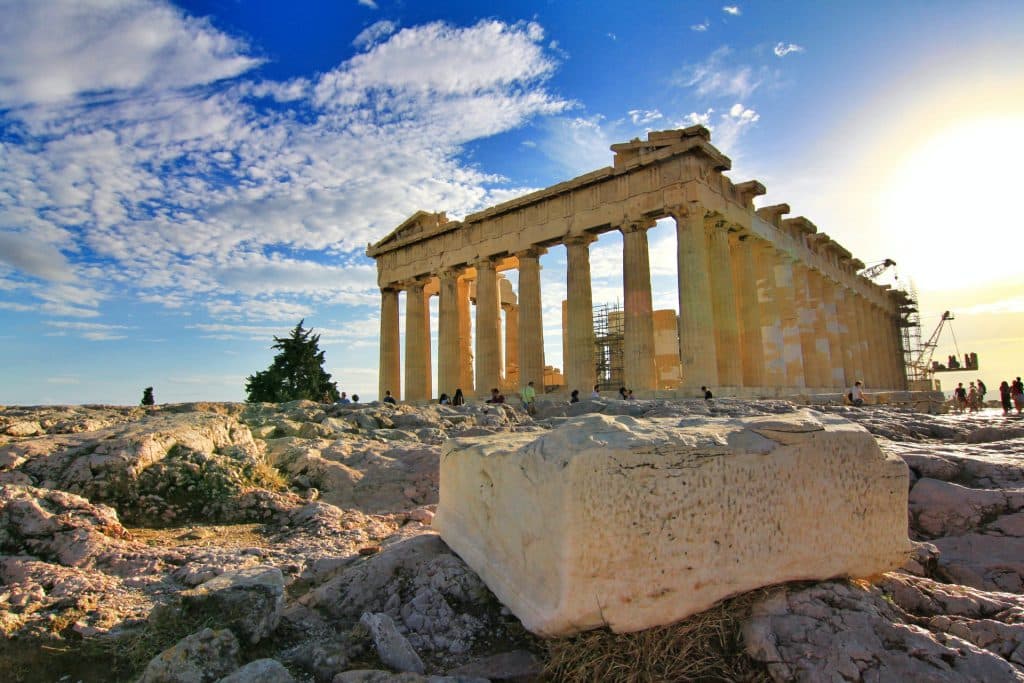 20. Versailles, France
The majestic Versailles Palace, formerly a royal residence, is today one of the world's most visited palaces and is easily accessible from Paris. You can buy tickets that cover the Estate of Trianon, Versailles Gardens, and even the musical fountain performance to make the most of your trip.
19. Copenhagen, Denmark
Copenhagen is home to some of the most well-known tourist destinations on the continent.
Tivoli Park, Rosenborg Castle, and Nyhavn are some of Copenhagen's top tourist destinations.
Copenhagen is renowned for its exquisite Danish food, biking, and, well, for having some of the world's happiest folks. This will be your ideal vacation spot if you enjoy being among friendly people and don't mind changing weather.
Copenhagen has beautiful architecture and is appealing despite being a large city. Without a doubt, it is a metropolis with a small-town vibe.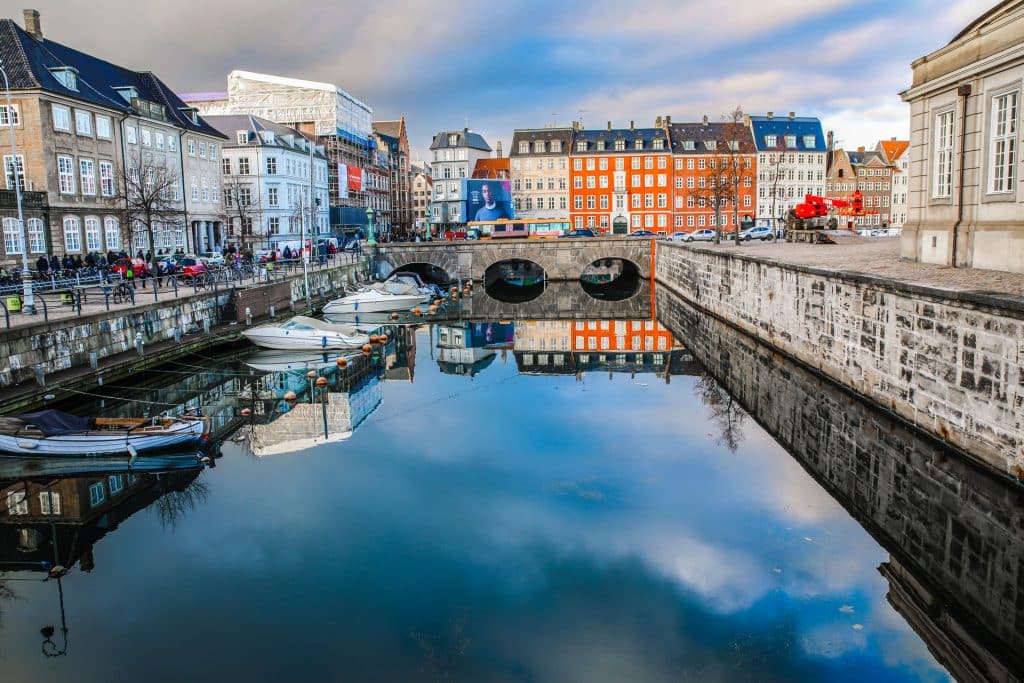 18. Ibiza, Spain
Ibiza, a Spanish paradise on the Mediterranean, is one of the best places to visit during the summer. Take a boat trip, cool down by the island's wonderful beaches, and do what most people do: party – from dozens of boat and pool parties to join to the world's most famous beach clubs and the biggest party venues; there is always fun guaranteed in Ibiza.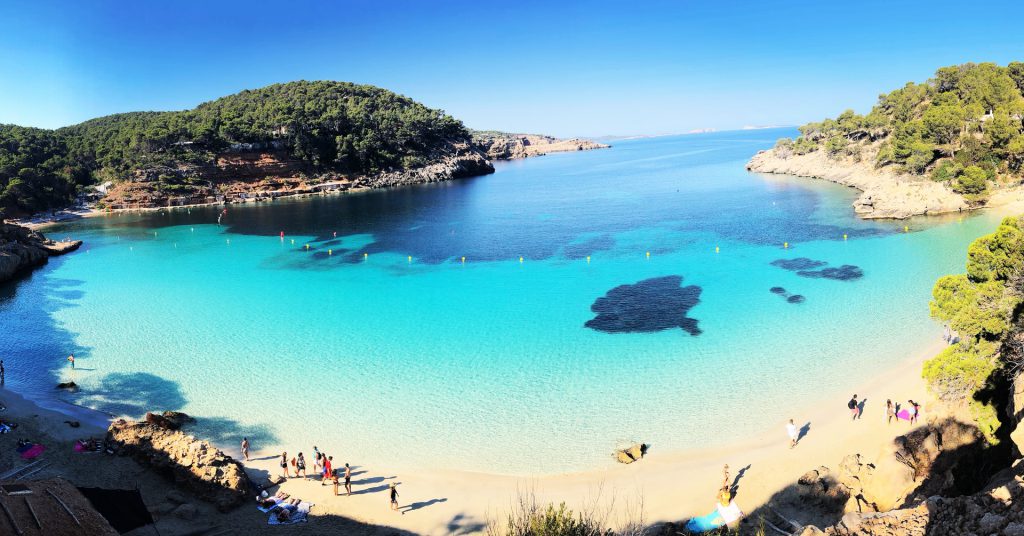 17. Blue Lagoon, Iceland
The unique Blue Lagoon, one of Iceland's most famous attractions, is the perfect place to unwind with several tours, making it very convenient to visit. With a distinct milky blue hue, this Instagram-worthy site is a terrific option all year round, with geothermal pools averaging 39 °C.

16. Madeira, Portugal
Madeira, the subtropical island best known as Cristiano Ronaldo's home, is one of Europe's most gorgeous hidden secrets. This is one of the best spots to explore rainforests, trek, and enjoy a natural vacation along the African coast, with mild temps all year.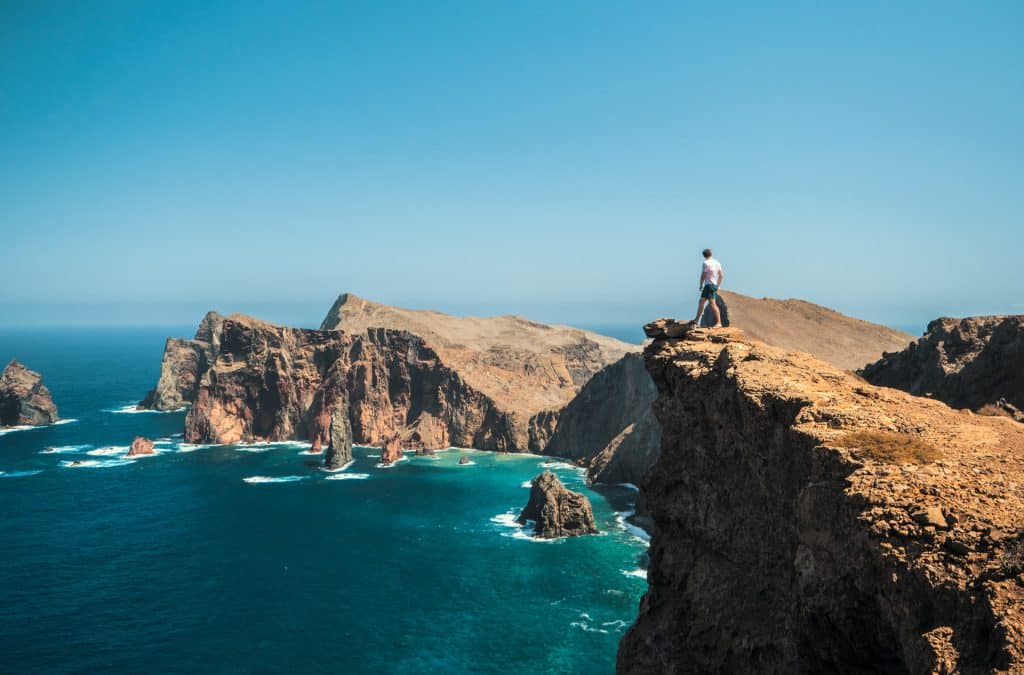 15. The Alps
The Alps, Europe's most extensive mountain range, stretches from France to Slovenia and is worth seeing for its distinctive beauty, which includes crystal clear lakes and spectacular mountains.
The Dolomites, with the famed Tre Cime di Lavaredo and its 10 km circular circuit, or the picturesque Lago di Braies, are among the most popular destinations in the Italian Alps.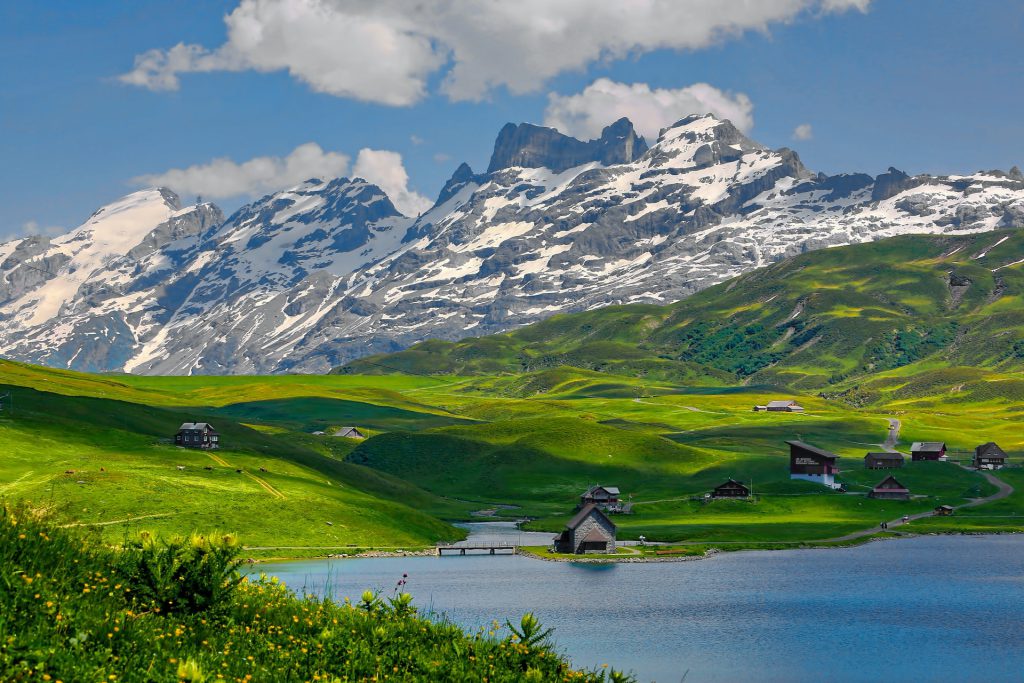 14. Brighton, United Kingdom
With the nickname London-by-the-Sea and a magnificent coastline, Brighton's appeal among Londoners spread throughout the world, and the city became famed for its culture, artsy vibe, and active entertainment.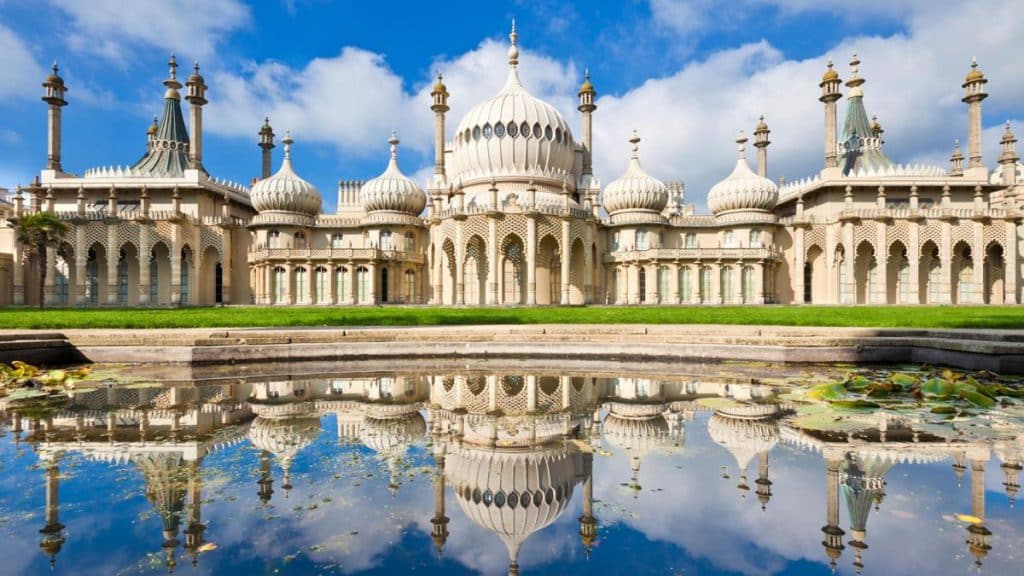 13. Zurich, Switzerland
Despite being one of Europe's most pricey towns, Zürich has a distinct charm, with colorful architecture that seamlessly blends with the lake to create a memorable scenery.
Travel back in time in the Old Town and explore some of Switzerland's best museums, from the FIFA World Football Museum for football fans to the one-of-a-kind Beyer Clock and Watch Museum.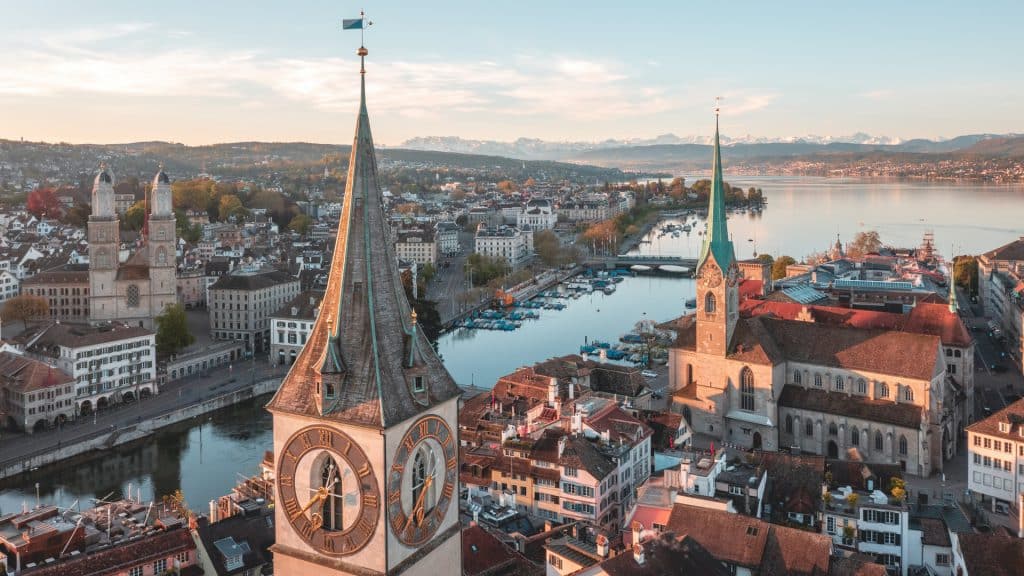 12. Liverpool, United Kingdom
In the Beatles' famed hometown, begin your Liverpool tour at The Beatles Story museum, which is loaded with history and relics from the group's clothing to handwritten songs. And, despite the show being set in Birmingham, many of the Peaky Blinders filming sites, from Port Sunlight to Falkner Square, are in Liverpool.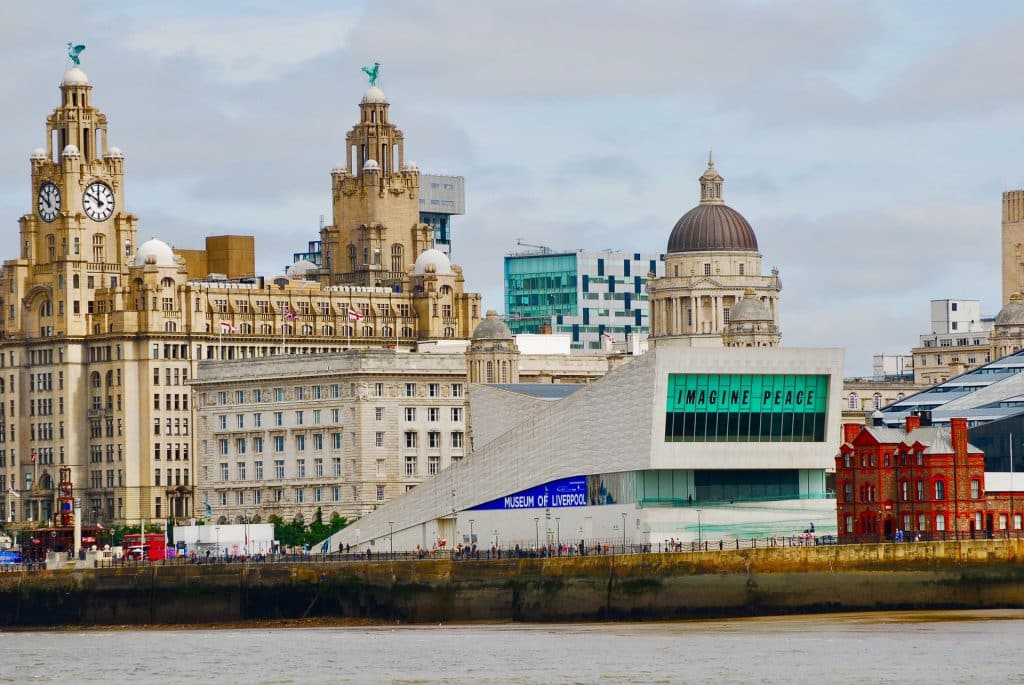 11. Istanbul, Turkey
The bustling Istanbul is recognized for being the bridge between Europe and Asia, with a timeless combination of ancient and modern life. The Hagia Sophia, with remarkable Byzantine architecture; the Blue Mosque, with outstanding beauty and religious significance; and the Grand Bazaar, one of the world's largest and oldest covered markets, are the major attractions, but there are other locations to visit.
Now, before we get into the Top 10, make sure to comment down your travel-related queries, and we will be more than happy to get back to you.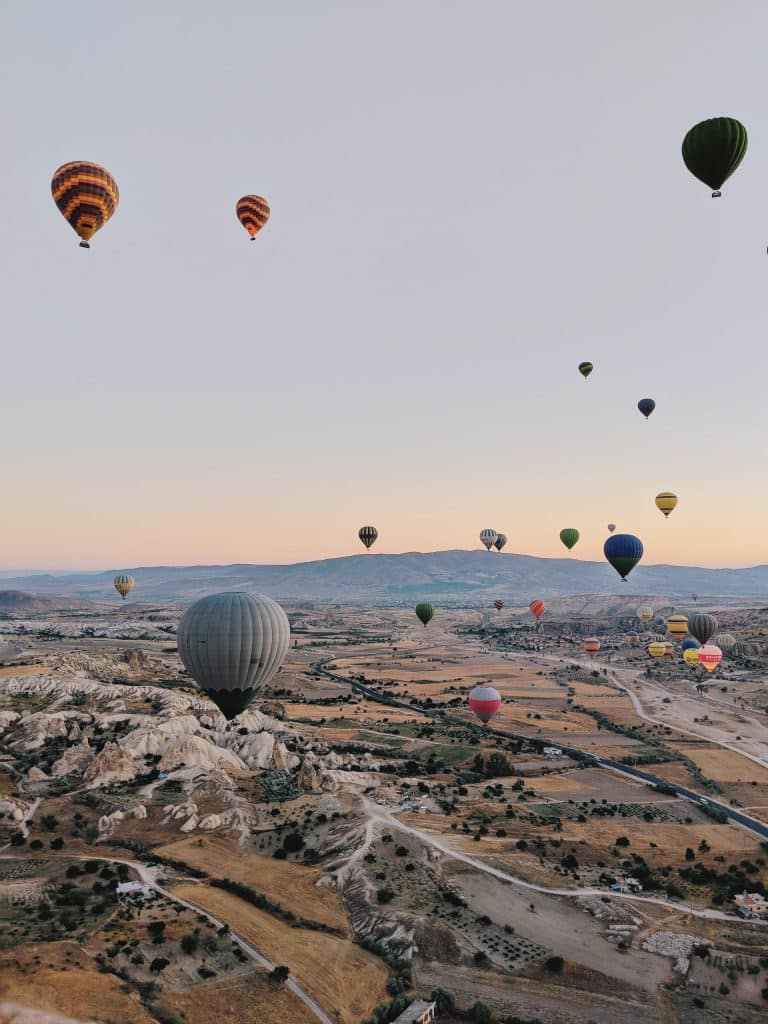 10. Capri, Italy
Capri is rich in unique locations such as the blue grotto, which Emperor Tiberius used as a private swimming pool, the white grotto, and the gardens of Augustus with their spectacular views over Capri and their large diversity of Mediterranean flora and flowers.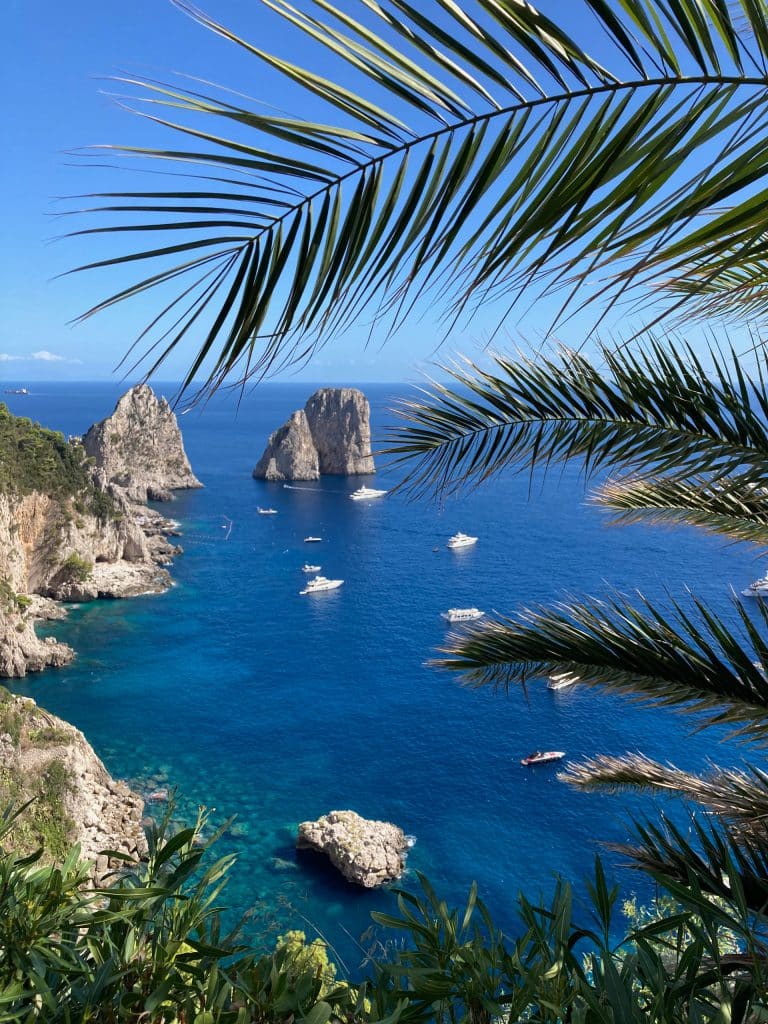 9. Lofoten, Norway
If you are looking for a real nordic experience, you must visit the Lofoten and Vesterlen regions, which include rugged mountains, little fishing villages, and sandy beaches.
Nordland County's Lofoten archipelago of islands is located just north of Vesterlen. Anyone visiting Norway must see these nearby archipelagos, which have some of the most breathtaking landscapes on earth.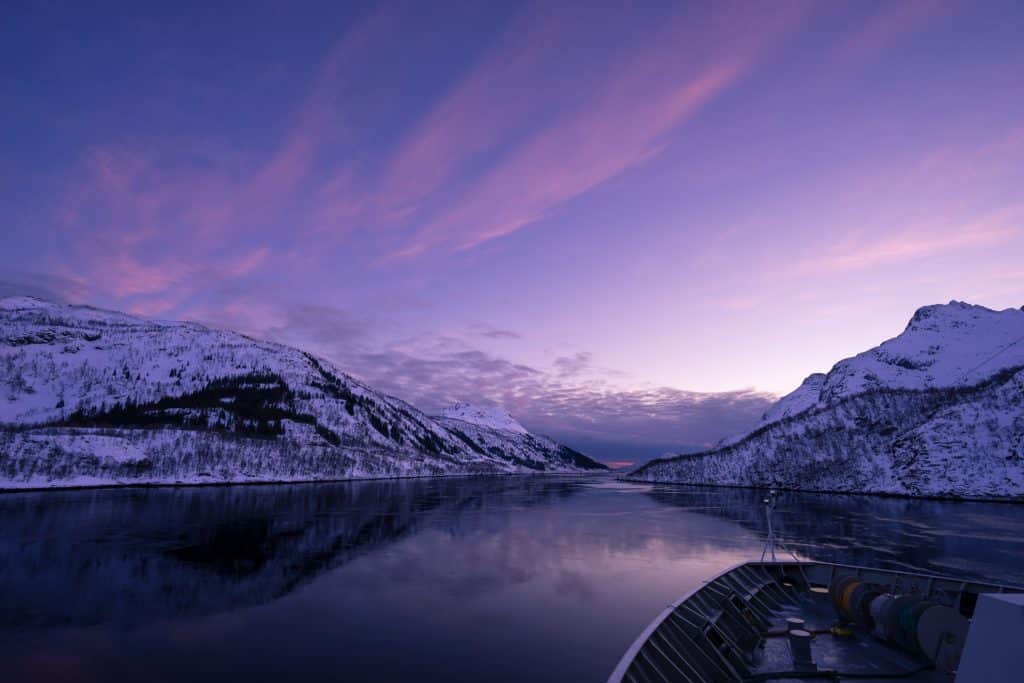 8. Canary Islands, Spain
The Canary Islands offer something for everyone. It is ideal for a peaceful, sunny vacation or for enjoying sports with your partner or family. Water activities, windsurfing, scuba diving, and observing the seafloor, turtles, dolphins, and birds are all available here.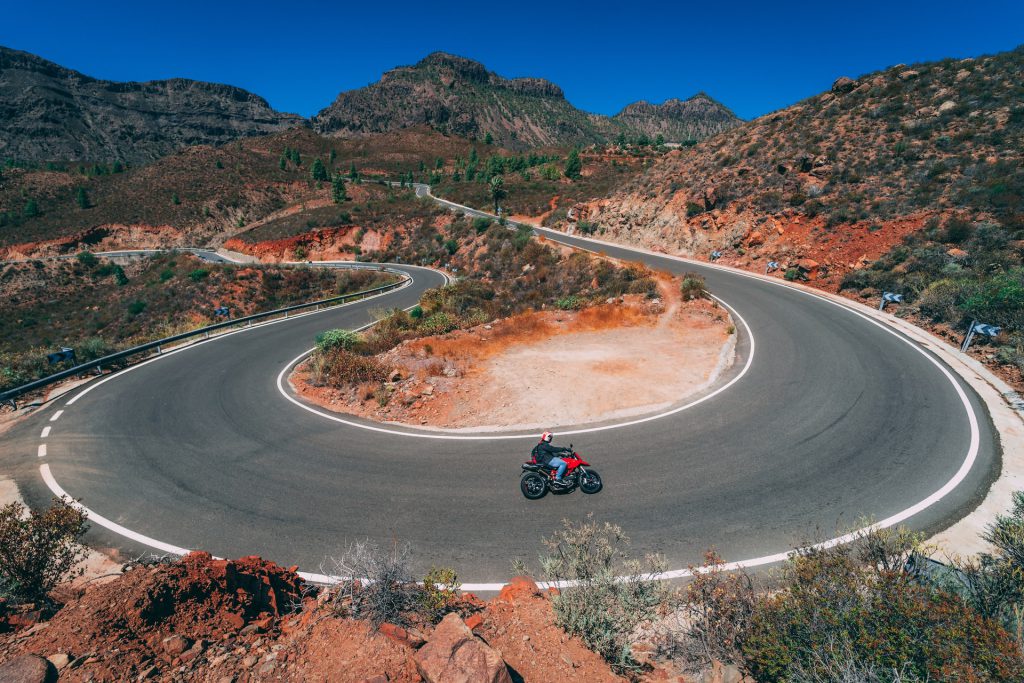 7. Florence, Italy
Florence had a global impact and continues to attract art enthusiasts and lovers. The Florentine Renaissance fundamentally changed our understanding of man and his surroundings. Florence is the birthplace of humanism. The city produced Dante, Machiavelli, Galileo, as well as Botticelli, Leonardo da Vinci, and Michelangelo.
6. Amsterdam, Netherlands
The Netherlands takes pride in being environmentally friendly. The bicycle is the main form of transport in the Netherlands, which is not surprising given the country's flat and scenic environment. The country has 32,000 kilometers of cycling trails, and every Dutch citizen is reported to own two bikes. Thousands of them can be seen on the streets of its metropolis, Amsterdam, especially during the summer.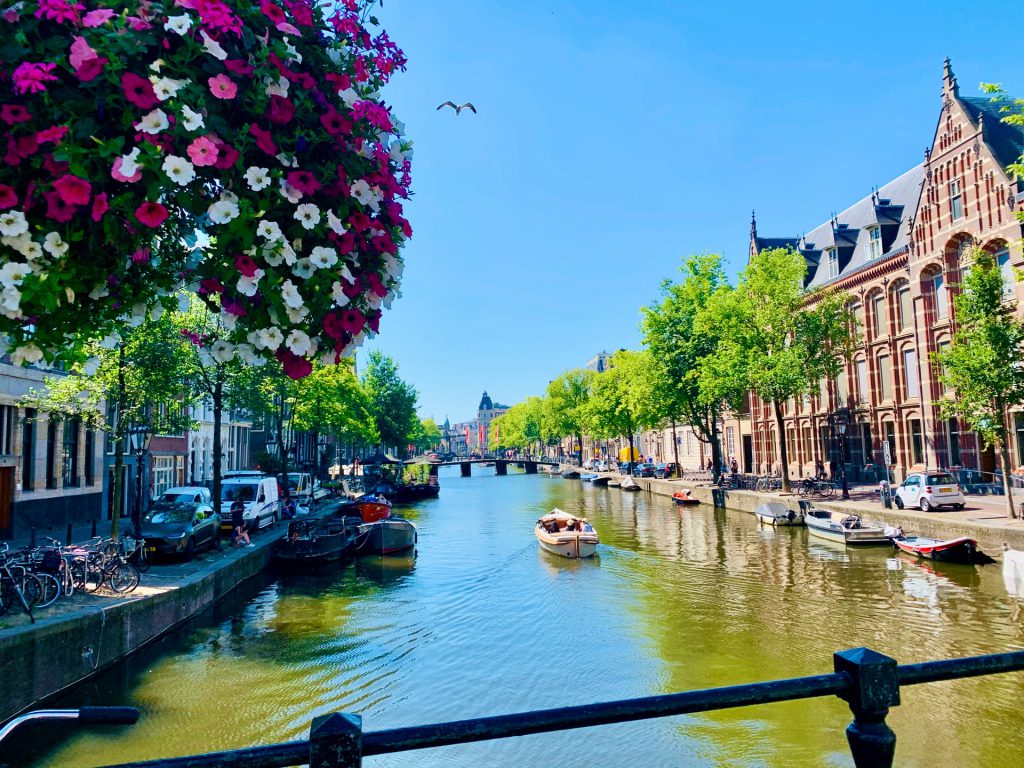 5. Edinburgh, Scotland
If you are traveling in Europe, you must see Edinburgh Castle. This medieval structure, which towers above the city, is a must-see for visitors visiting Scotland. Summer visitors can see the lush greenery that covers the hill to the castle, as well as the flowering gardens that are complemented by dazzling blue skies.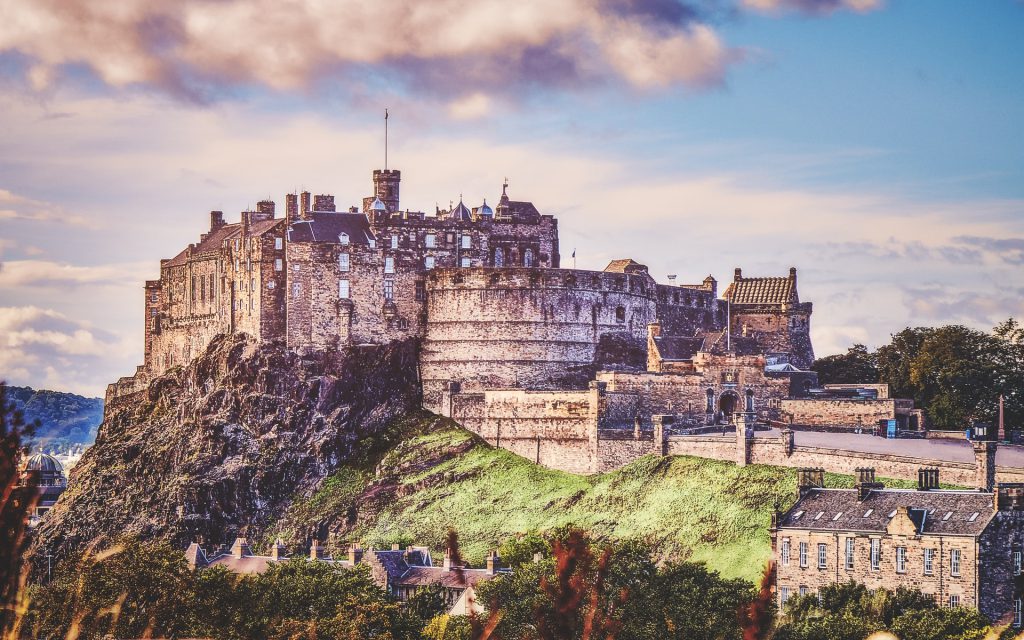 4. Rome, Italy
Rome is a one-of-a-kind city that flawlessly blends historic architecture, tourist attractions, and modern culture, not to mention mouthwatering cuisine. Take time to explore the Colosseum, the capital's most famous and iconic attraction, no matter when you arrive. After you've eaten spaghetti on an open-air patio and relished gelato near Piazza Navona, visit the city's best museums and palaces to absorb the history that surrounds the old walls.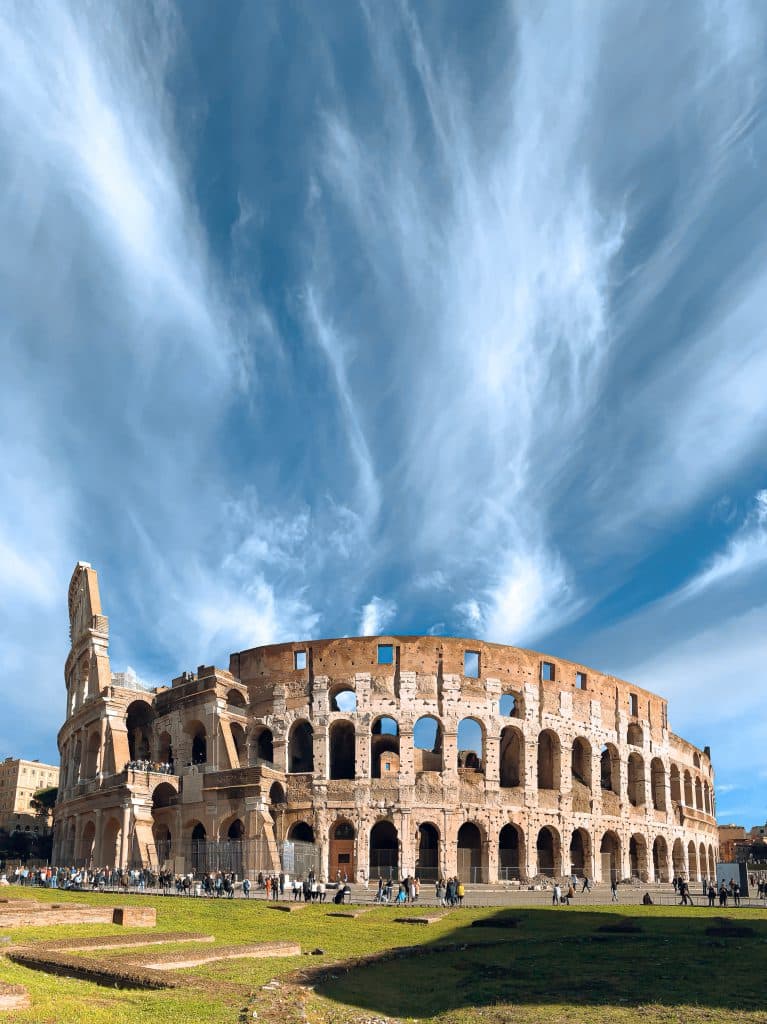 3. Lisbon, Portugal
A trip to Europe isn't complete until you stop in Lisbon. The Portuguese are naturally polite and enthusiastic people who will welcome you with warm smiles and great meals. Thanks to an increase in direct flights in recent years, reaching Spain's neighbor has never been easier – or more affordable.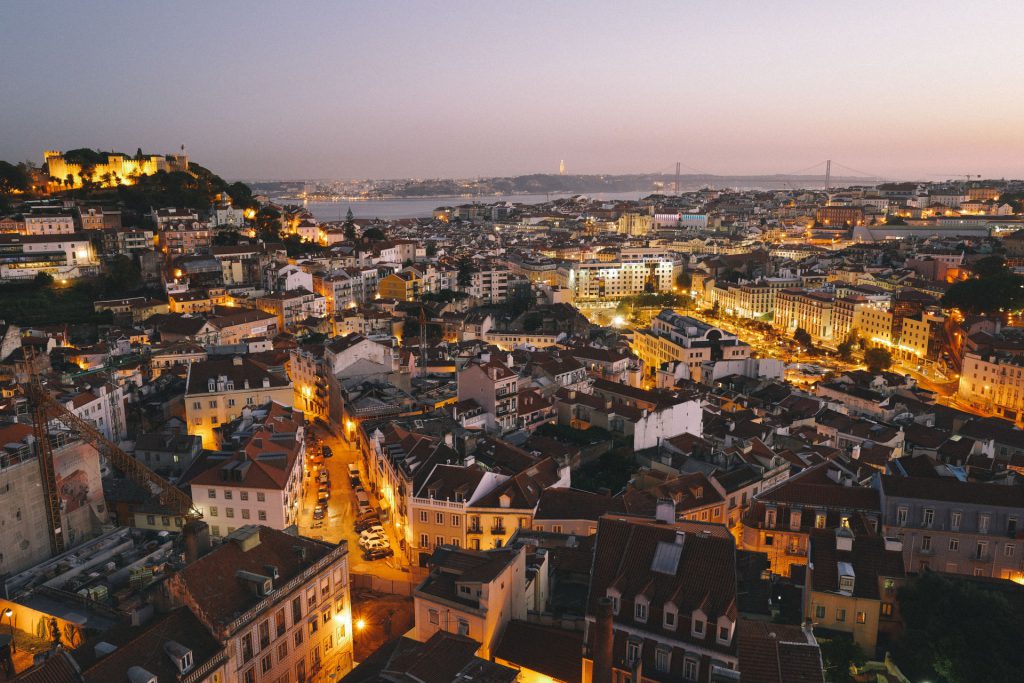 2. Mykonos, Greece
Mykonos is renowned as the Greek party island, but it's so much more. Mykonos is a Cycladic island known for its fantastic beaches, boutique shopping, attractive whitewashed buildings, luxury hotels, and vibrant beach clubs and nightlife – although the club scene is easy to ignore if you prefer to focus on the beaches, shopping, and great restaurants.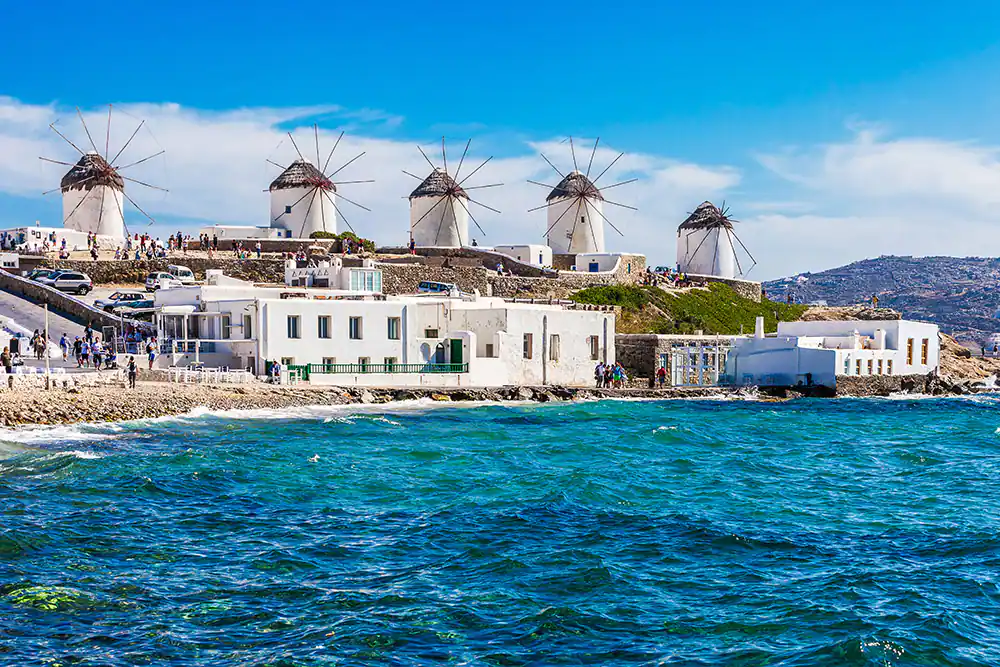 1. Paris, France
Whatever happens in the world, whatever trends or fashions emerge, Paris will always be Paris. Paris is glitzy, generous, and refined. Paris is the kind of friend we want, the kind of friend who says yes when you ask her to a big exhibition and also says yes when you take her to the fairgrounds for innocent childhood pleasures.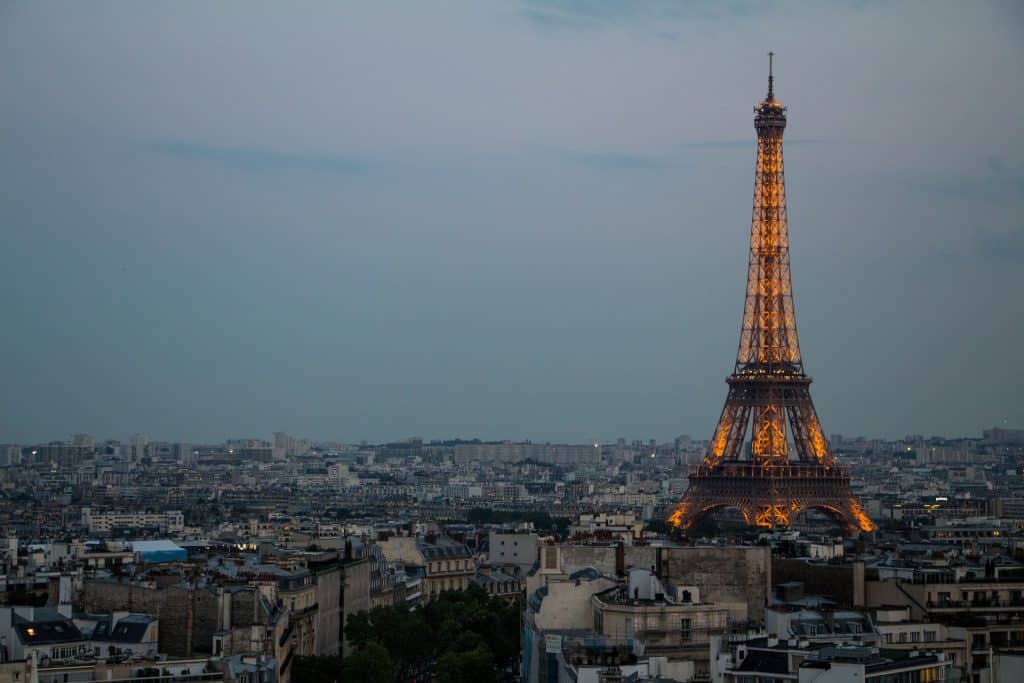 25 Best Places to Visit in Europe on a Map
How excited are you to visit Europe and take snaps of these awesome places on your camera? Visiting Europe won't be more amazing if you miss exploring the Best Undiscovered Travel Locations for Wine Lovers as part of your itinerary.
Let us know in the COMMENTS section below, which of these places sparked your interest.