Germany is a country with a rich history, vibrant culture, and stunning natural beauty. While many visitors flock to popular destinations like Berlin, Munich, and the Rhine River Valley, there are plenty of lesser-known gems that are waiting to be explored. From charming medieval towns to breathtaking mountain landscapes, Germany is full of surprises for those willing to venture off the beaten path. In this article, we will explore 20 hidden gems in Germany that are sure to delight any traveler looking for something a little different.
Würzburg Residence
Our first hidden gem is the Würzburg Residence, a UNESCO World Heritage Site located in the city of Würzburg. This magnificent palace was built in the 18th century and features stunning Baroque architecture and beautiful gardens. It is considered one of the finest examples of Baroque architecture in Europe.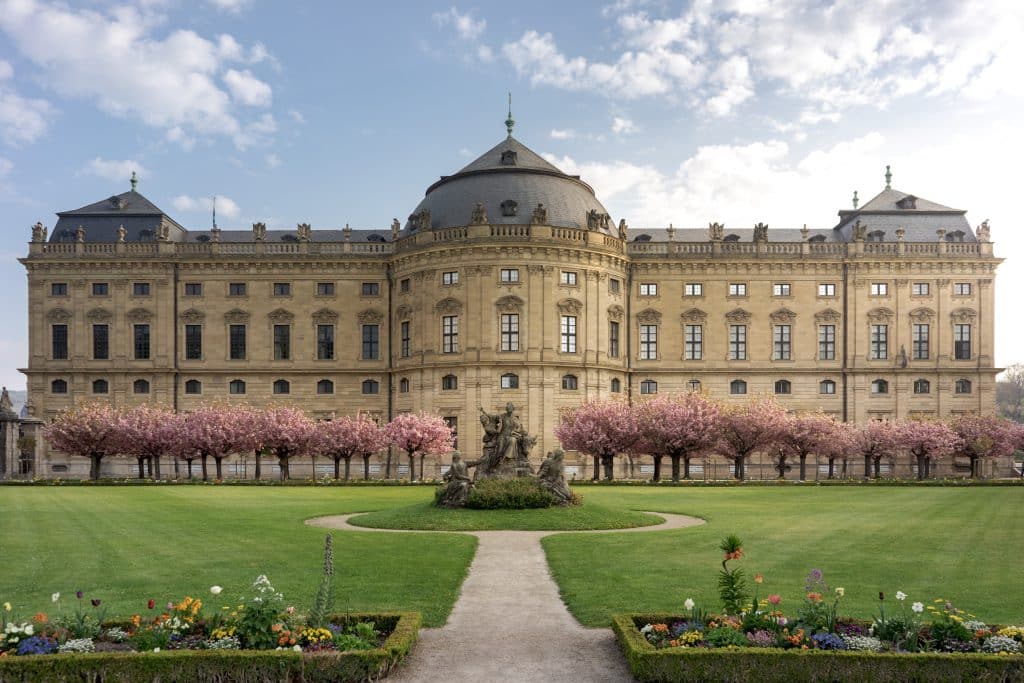 Hohenzollern Castle
Next on our list is the Hohenzollern Castle, a fairytale-like castle situated on top of a hill in the Swabian Alps. The castle offers breathtaking views of the surrounding countryside. It is a great place to explore if you're interested in history and beautiful architecture.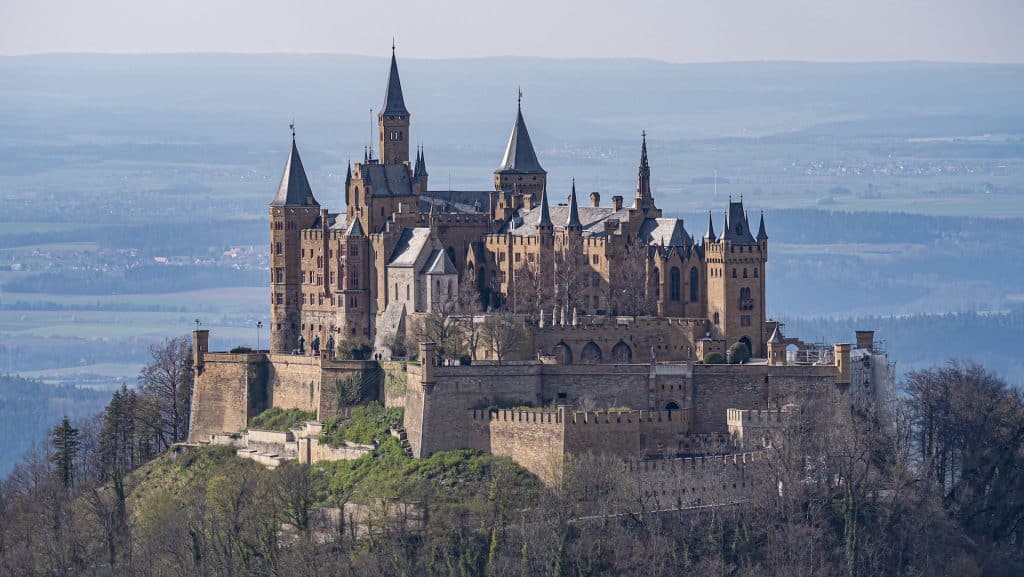 Blautopf
The Blautopf is a mysterious and enchanting spring located in the town of Blaubeuren. The crystal-clear blue water is said to be so pure that you can see up to 20 meters deep. Legend has it that the Blautopf is the entrance to a magical underground world.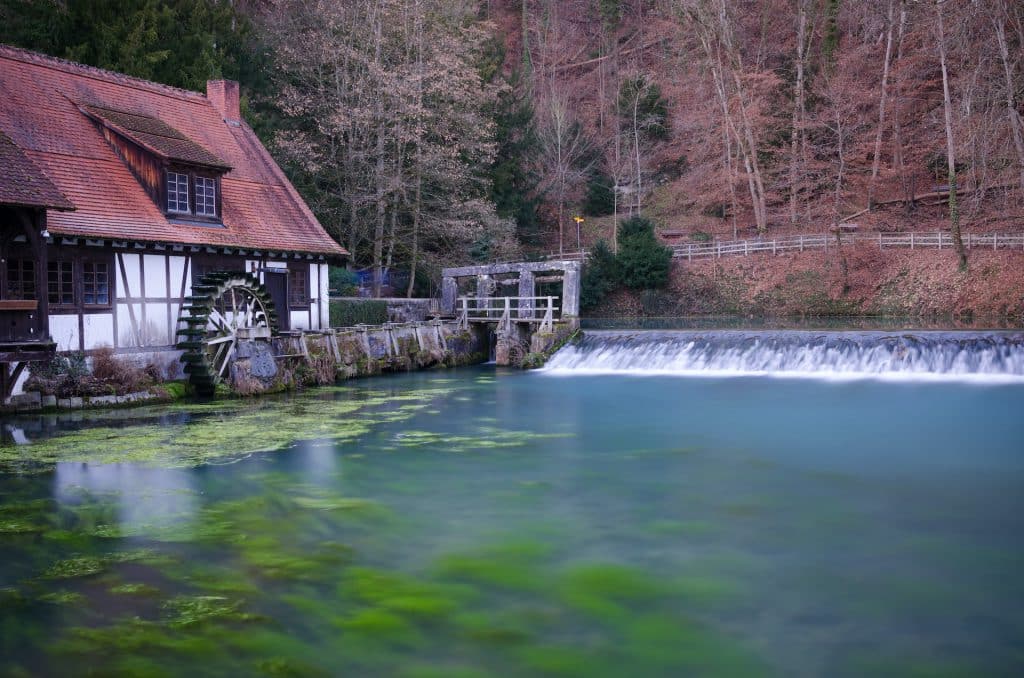 Zugspitze
Zugspitze is the highest mountain in Germany and offers stunning panoramic views of the Alps. You can take a cable car or hike to the summit, where you'll find a restaurant, a museum, and even a chapel.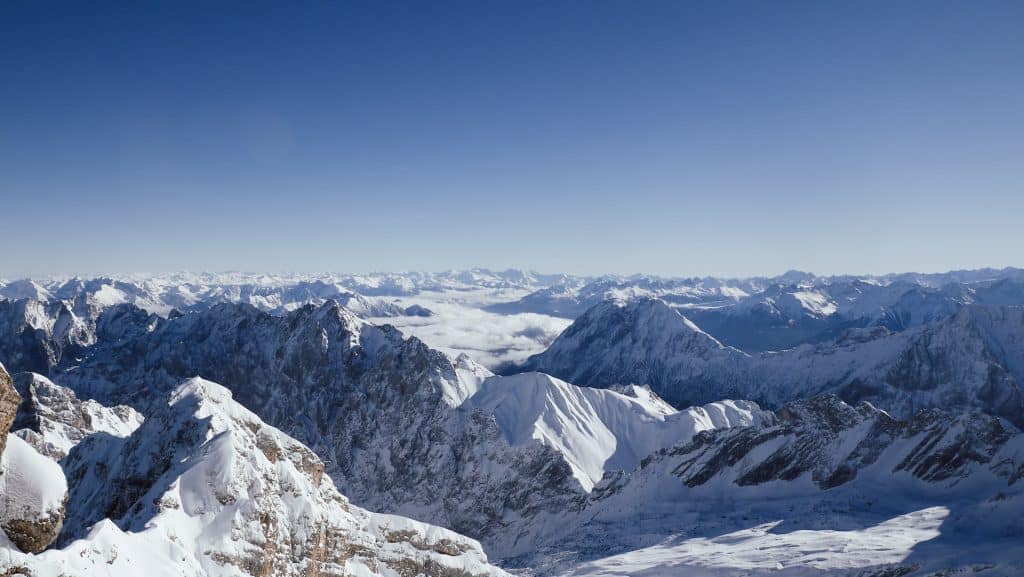 Walhalla Memorial
The Walhalla Memorial is a neoclassical monument located on the banks of the Danube River. It was built in the 19th century to honor the most influential figures in German history and features 130 busts and plaques of famous Germans.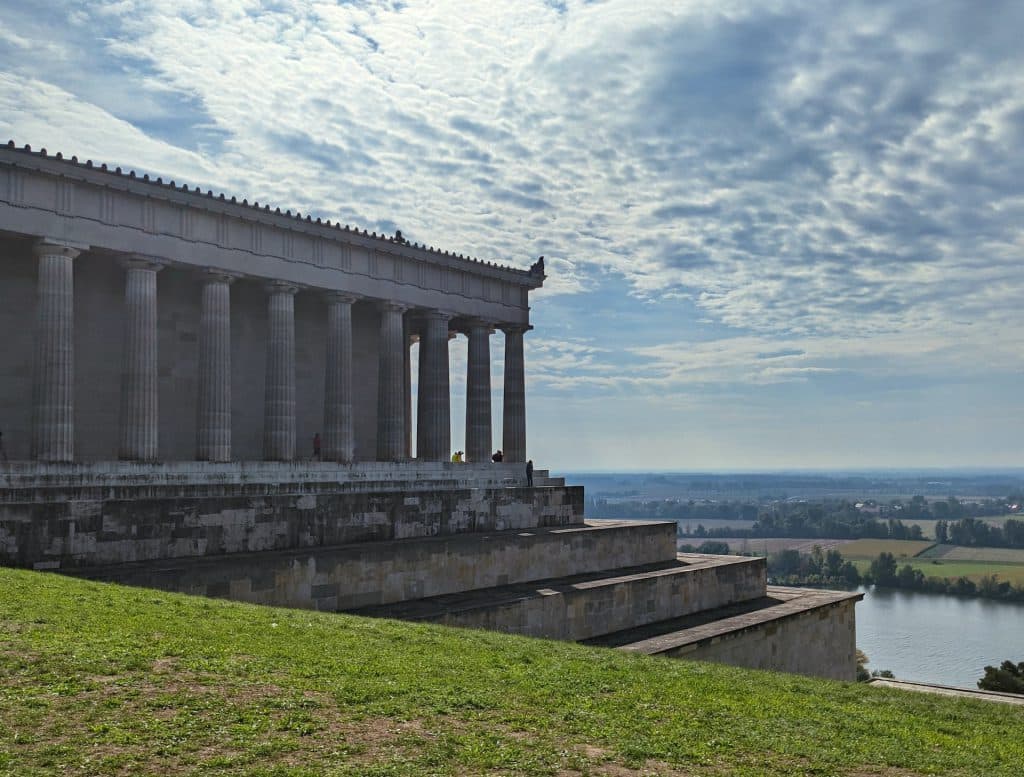 Königssee
The Königssee is a stunningly beautiful lake located in the Bavarian Alps. It's surrounded by mountains and forests and offers boat tours, hiking trails, and breathtaking views.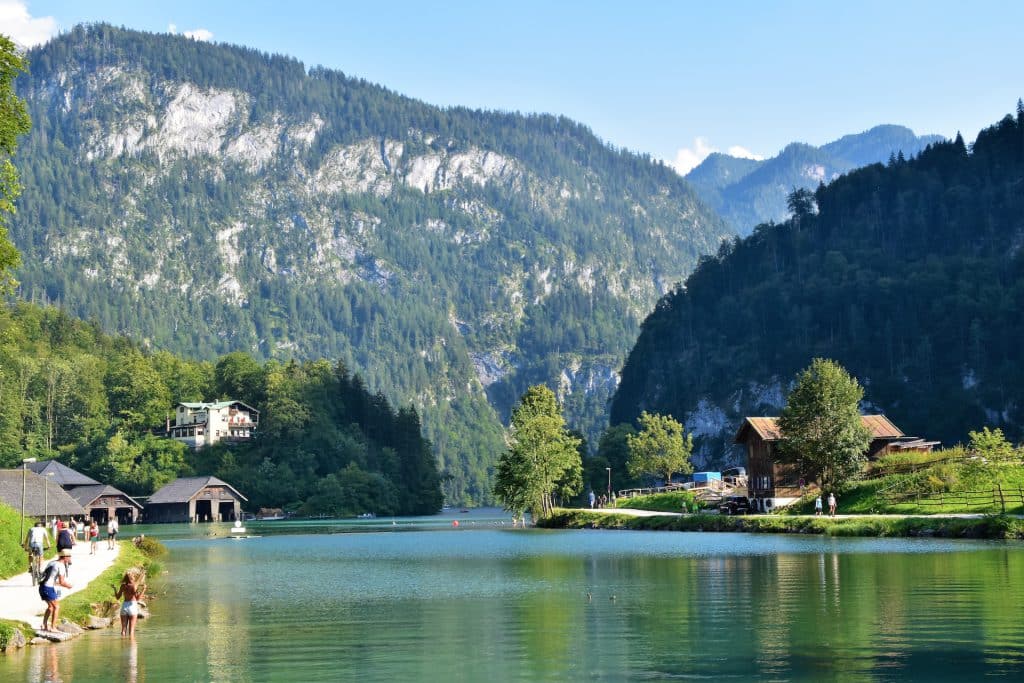 Schloss Linderhof
Schloss Linderhof is a small but beautiful palace in the village of Ettal. It was built by King Ludwig II of Bavaria in the 19th century and features luxurious rooms, stunning gardens, and a beautiful fountain.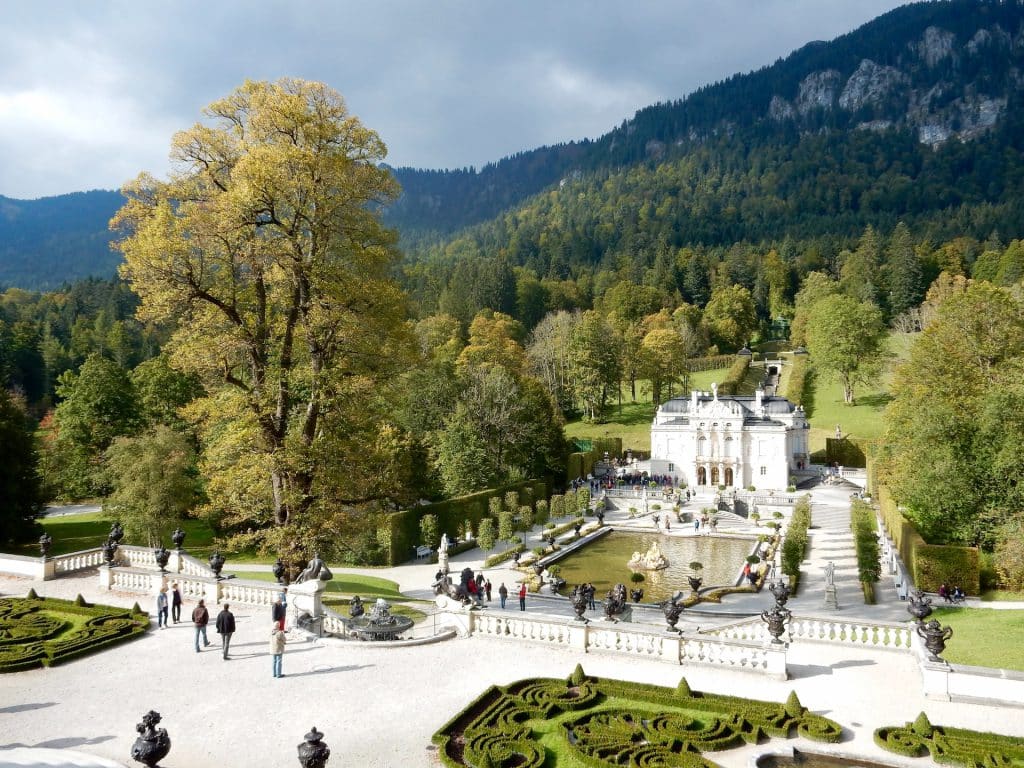 Triberg Waterfalls
The Triberg Waterfalls are the highest in Germany and offer a magical atmosphere with their misty spray and rainbows. You can hike through the forest to reach the falls and enjoy the surrounding scenery.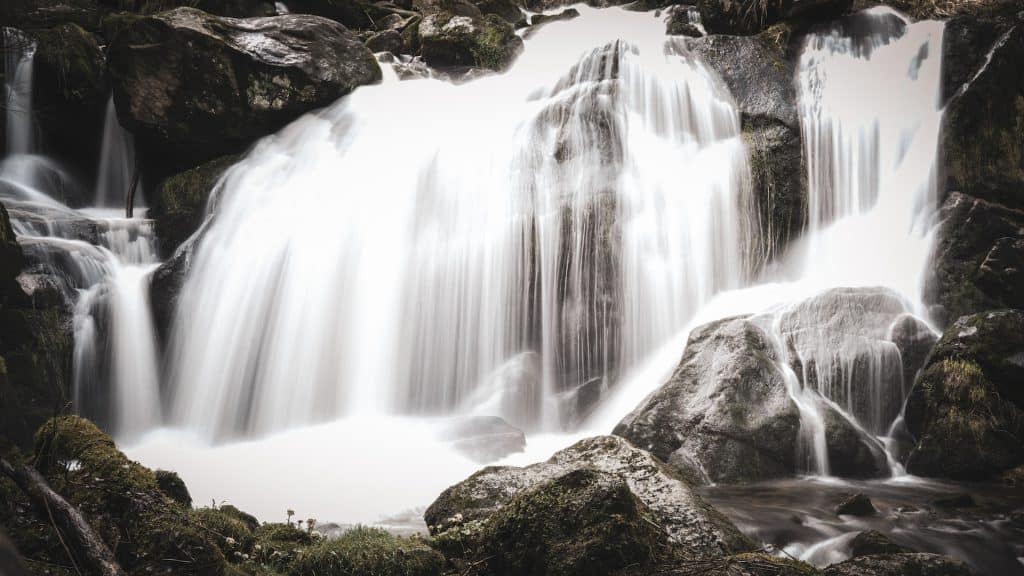 Rothenburg ob der Tauber
Rothenburg ob der Tauber is a medieval town located on the Romantic Road. It's famous for its well-preserved old town, winding streets, and half-timbered houses. It's a great place to explore if you're interested in history and architecture.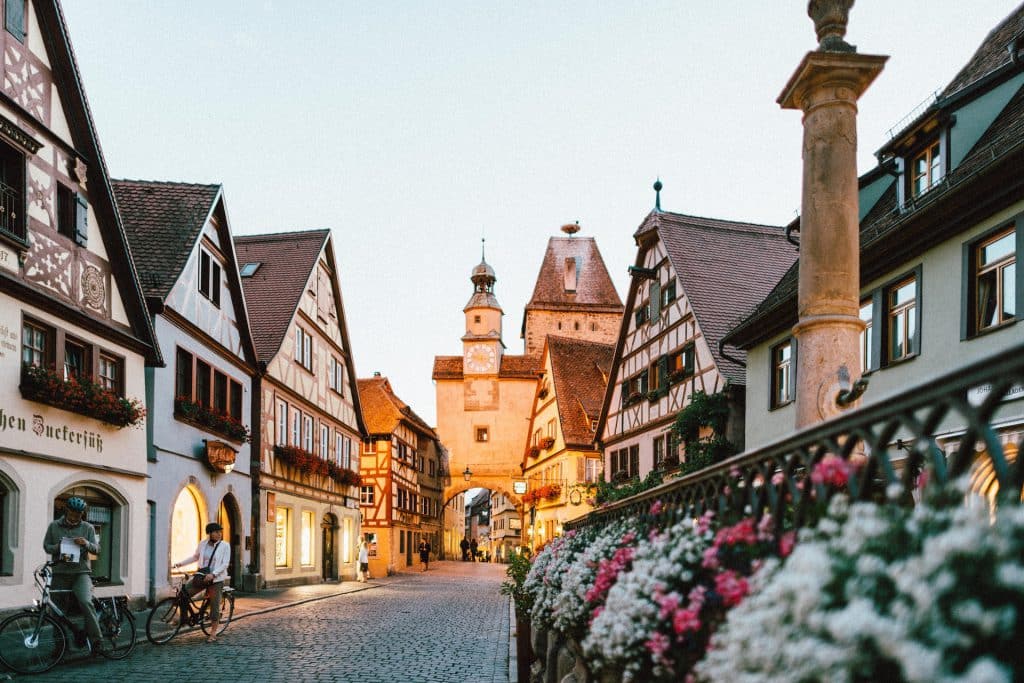 Ulm Minster
Our last hidden gem is the Ulm Minster, a Gothic church located in the city of Ulm. It's the tallest church in the world and features intricate stonework, stained-glass windows, and a breathtaking view from the top of the tower.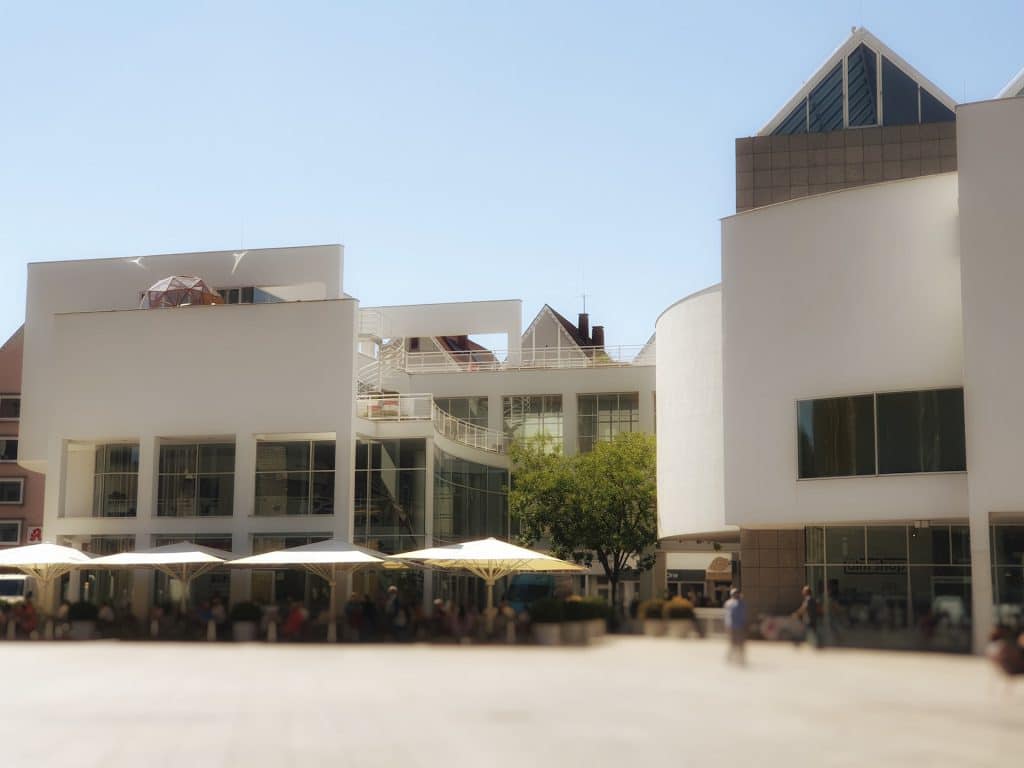 Spreewald
Located in the state of Brandenburg, the Spreewald is a unique biosphere reserve with a network of canals and wetlands that are perfect for kayaking and hiking. You can explore the region's natural beauty by taking a boat tour or renting a kayak.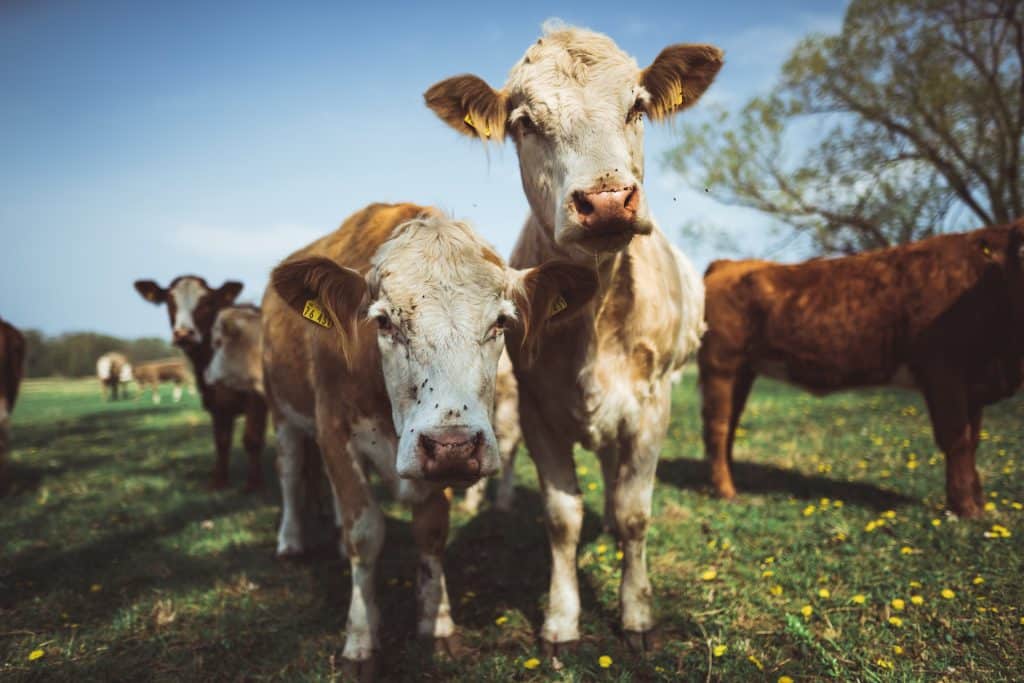 Burg Eltz
Burg Eltz is a stunning medieval castle in the Moselle Valley near Koblenz. The castle is surrounded by forested hills and is accessible only by foot or shuttle bus. It's a great place to explore if you're interested in history and architecture.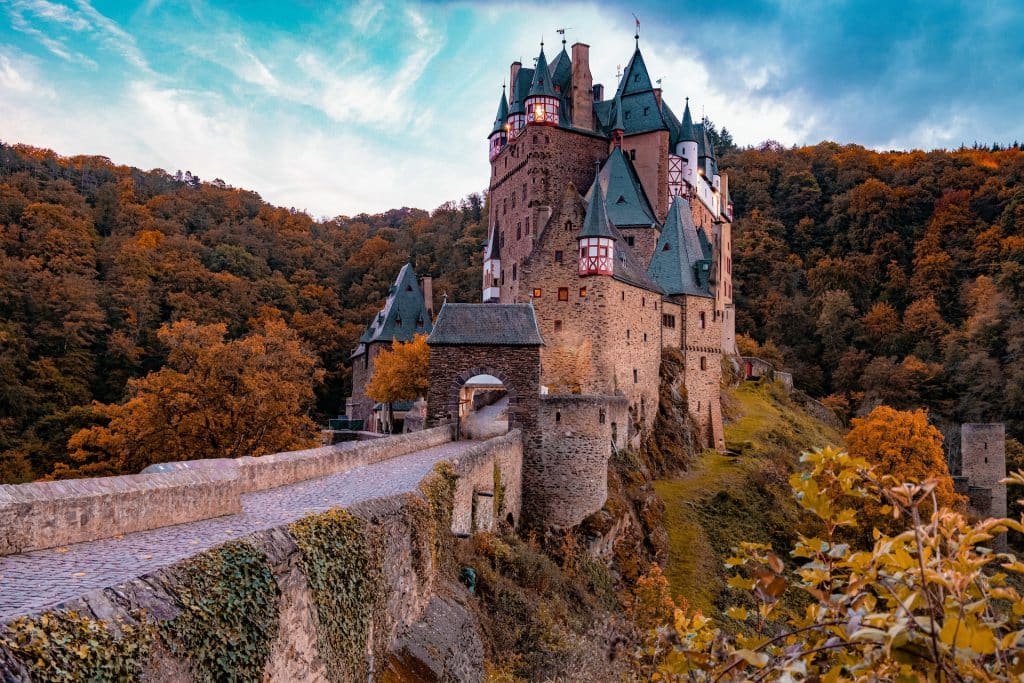 Saar Loop
The Saar Loop is a natural wonder in the Saarland region of Germany. The Saar River takes a sharp turn and creates a beautiful horseshoe-shaped loop that's surrounded by forests and hills. You can hike or bike along the river to enjoy the stunning views.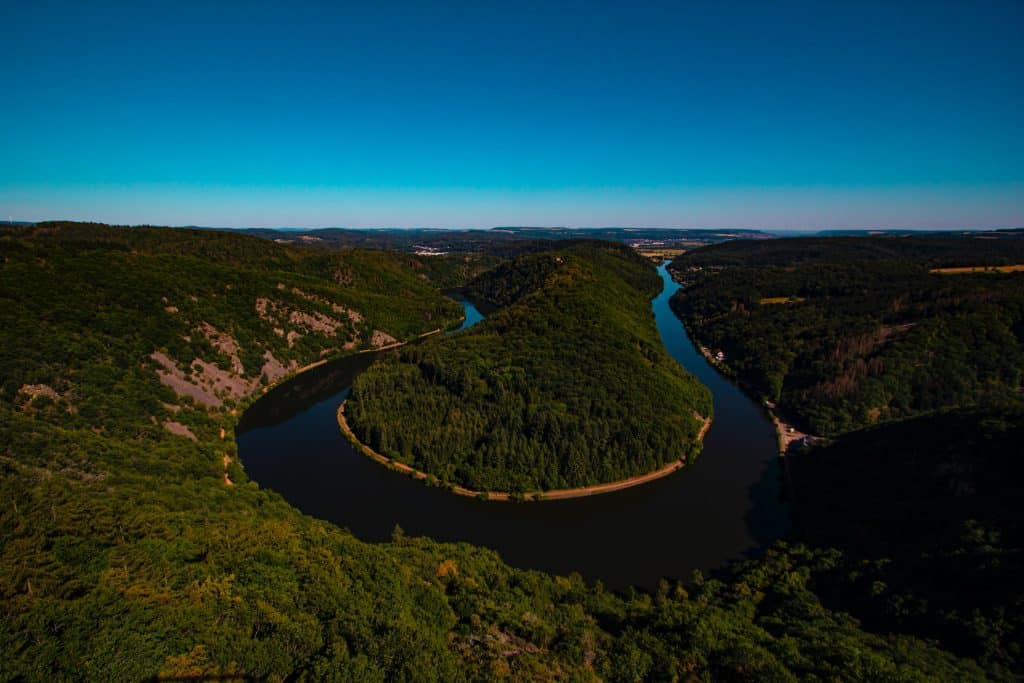 Speicherstadt
Speicherstadt is a historic warehouse district in Hamburg, now a UNESCO World Heritage Site. The district features red-brick buildings, narrow canals, and picturesque bridges. You can take a boat tour or walk through the district to appreciate its beauty.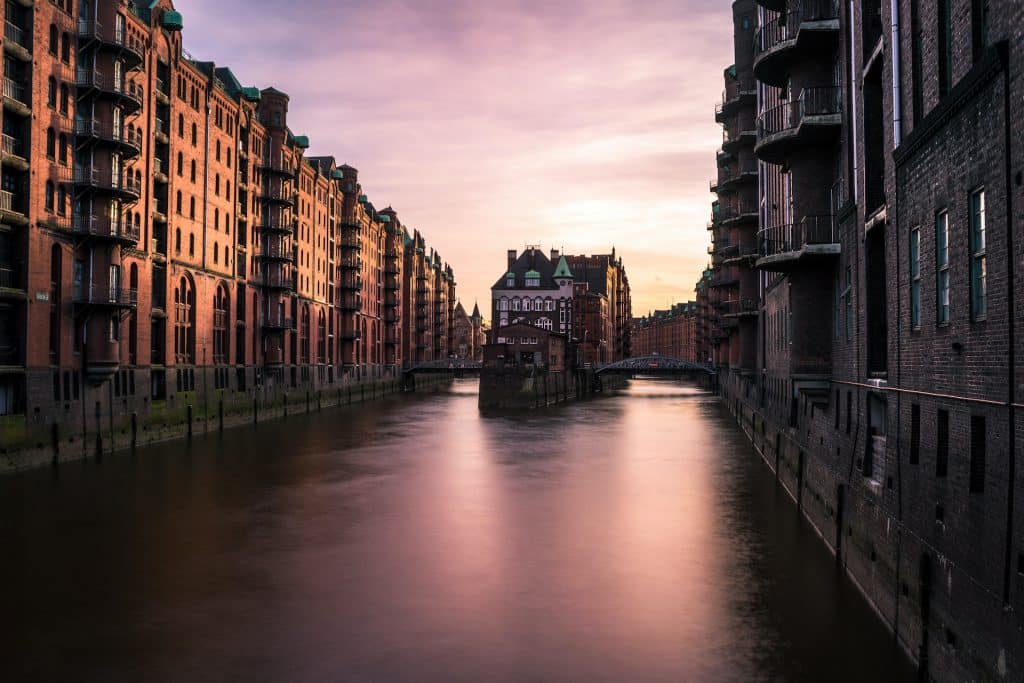 Oberstdorf
Oberstdorf is a charming village in the Bavarian Alps, near the Austrian border. It's a popular destination for winter sports. Still, it's also a great place to visit in the summer for hiking and mountain biking. The village is surrounded by stunning alpine scenery and features traditional Bavarian architecture.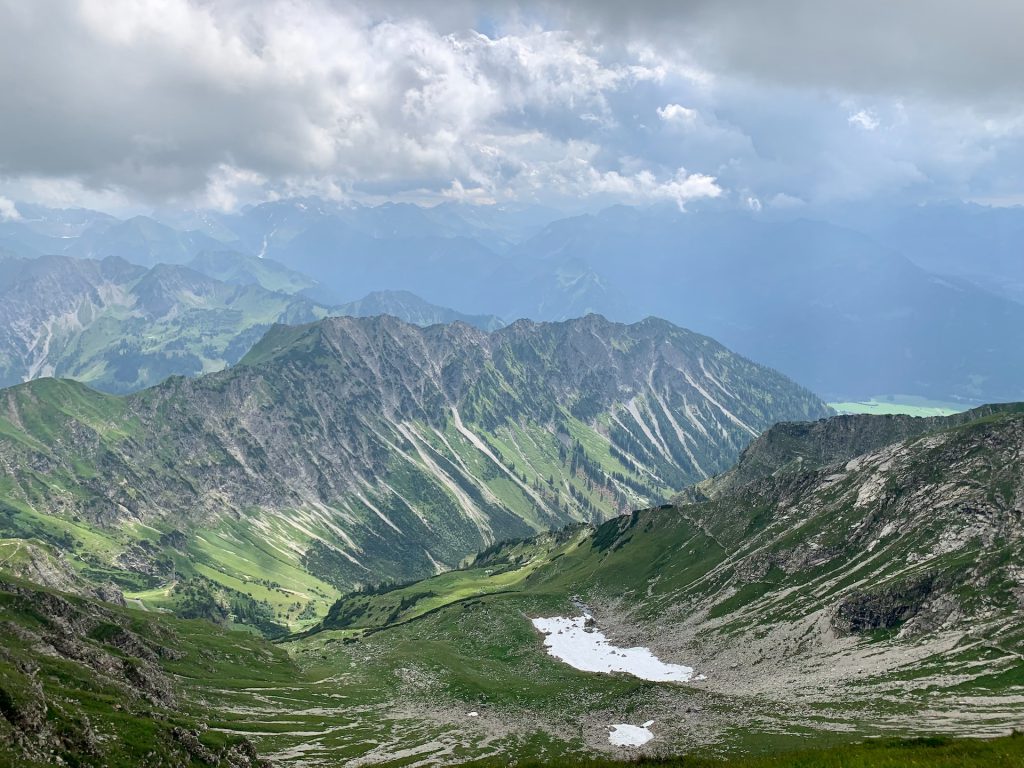 Wadden Sea National Park
The Wadden Sea National Park is a unique natural reserve located in the northwestern part of Germany. It's known for its tidal flats, which are home to a diverse array of wildlife, including seals, birds, and fish. You can explore the park by taking a guided tour or walking along the beach.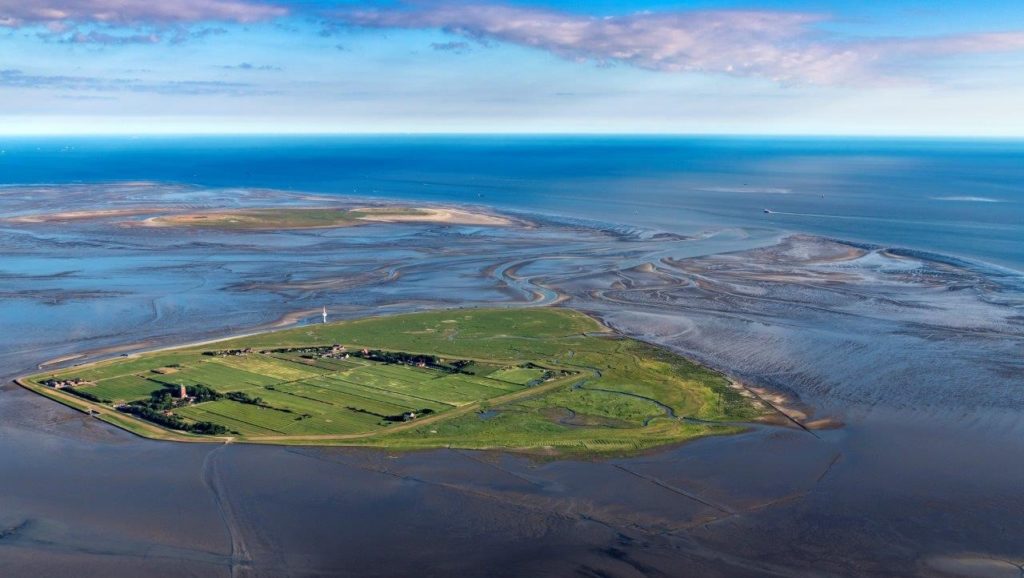 Lüneburg
Lüneburg is a beautiful medieval town located in Lower Saxony, not far from Hamburg. The town features colorful half-timbered houses, cobblestone streets, and a charming town square. It's a great place to explore if you're interested in history and architecture.
Lake Constance
Lake Constance is a large freshwater lake located in the south of Germany, near the borders of Austria and Switzerland. The lake is surrounded by picturesque towns and villages and offers plenty of opportunities for swimming, boating, and hiking.
Kromlau Park
Kromlau Park is a stunning-landscaped park located in the eastern part of Germany, near the border with Poland. The park features a beautiful Rakotzbrücke, a curved stone bridge that creates a perfect circle when reflected in the water. It's a great place to take photos and enjoy.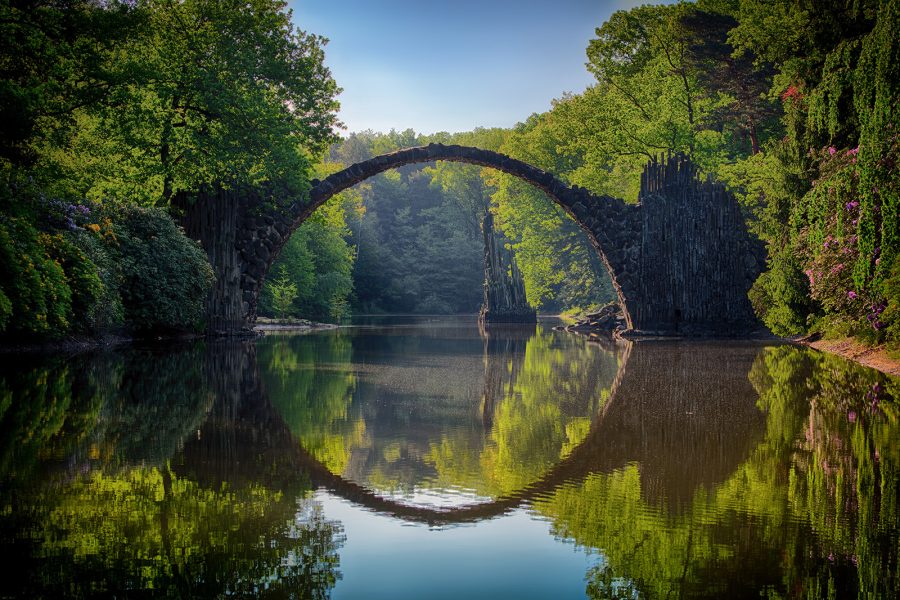 Whether you are an avid history buff, an outdoor enthusiast, or simply looking for a different kind of travel experience, these 20 hidden gems in Germany offer something for everyone. So why not step off the well-trodden path and discover the lesser-known corners of this fascinating country? You never know what hidden treasures you might uncover.
20 Hidden Gems in Germany on a MAP
Germany is home to a treasure trove of hidden gems waiting to be discovered by adventurous travelers. From charming medieval towns like Rothenburg ob der Tauber and Quedlinburg to picturesque natural wonders such as the Saxon Switzerland National Park and the Eibsee Lake, these hidden gems offer a glimpse into the lesser-known but equally captivating side of Germany.
Whether you're exploring off-the-beaten-path destinations, stumbling upon hidden castles and ruins, or immersing yourself in local traditions and folklore, these 20 hidden gems in Germany promise unique and unforgettable experiences. By venturing beyond the well-trodden tourist trails, you'll uncover the true essence of Germany's cultural diversity, natural beauty, and rich history.
Leave your suggestions and comments below if you wish to include your favorite gem in Germany. We would be very glad to include on our top picks!