Remember when the dollar could take you anywhere? You could go to Canada, backpack around Europe, or head Down Under in search of kangaroos for next to nothing. Sadly, those times are long gone, and the dollar's value has declined greatly over the last 20 years. That means traveling around the world costs a lot more these days.
Luckily, there are still plenty of destinations around the globe that won't break the bank. These countries offer the most bang for your vacation buck for less than $50 a day (sometimes a lot less).
15. Bosnia-Herzegovina
Most people still link Bosnia primarily with the war that occurred there. However, this Balkan country has recovered and has a lot to offer if you give it a chance. Mostar, a Medieval town, is a true highlight, with its spectacular bridge historically connecting trade routes as far as Venice and Constantinople. Sarajevo, the capital, is also impressive with its genuine warmth, intriguing architecture, and great medieval quarter.
14. Colombia
Colombia is an incredible place to visit. Colombia contains a bit of everything representing South America, including the Pacific and Atlantic coasts, the vast Amazon rainforest, and the beginning of the Andes mountain range. Add to that the lively cities of Medellin and Bogota, as well as the kindness of Colombians and their vivid culture, and you have one of the top budget-friendly travel destinations in the Americas.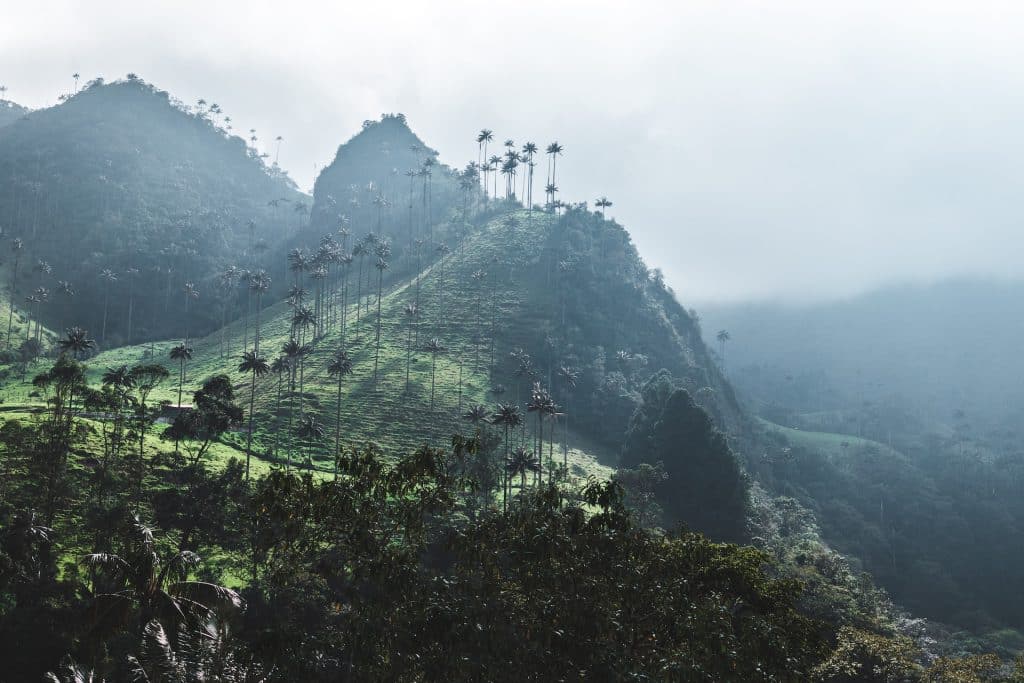 13. Utila, Honduras
If you've ever wanted to live on an island, now's your opportunity. The island of Utila is located off the coast of mainland Honduras, and its charming grass house with lofty ceilings and sunny windows serves as the ideal home base. A fresh-fruit smoothie costs $1.50 at the nearby Hot Spot Cafe, and a fully-loaded breakfast bagel is under $3.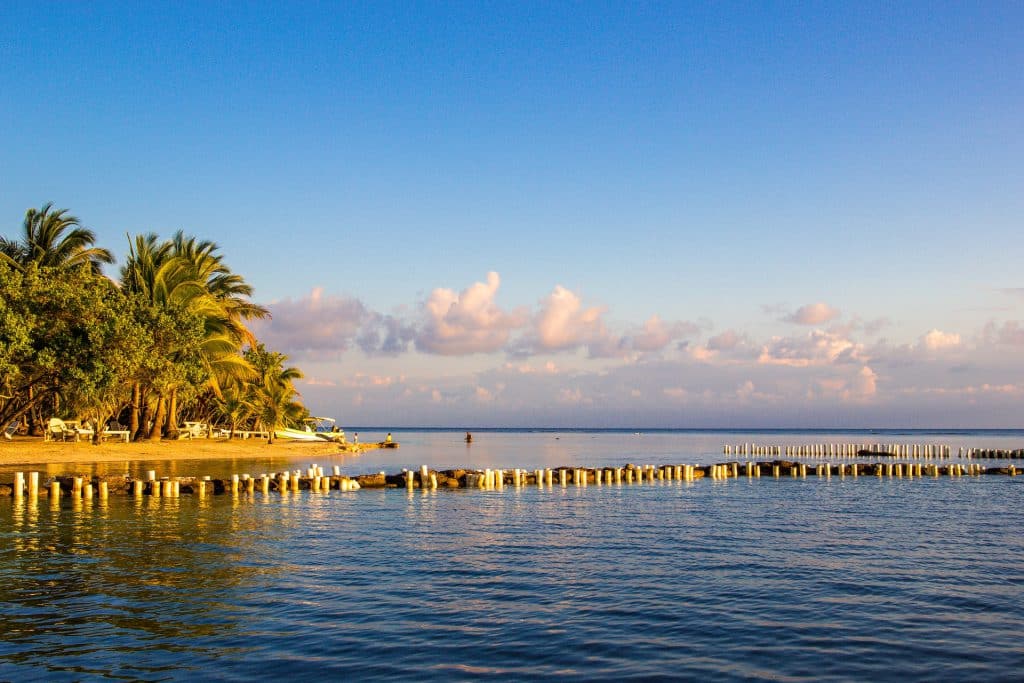 12. Bratislava, Slovakia
Turn to Airbnb to find exquisite homes in Bratislava, Slovakia, that you can rent only for $15 per night (or below). Take the tram around the city and visit low-cost sites like the Slovak National Museum, which costs less than $4. That leaves plenty of money for food and drinks, which is great considering local dinners can range from $1 to $3 on the low end. Even with dining expenditures, housing is so low that $45-$50 is an ideal daily budget for Bratislava.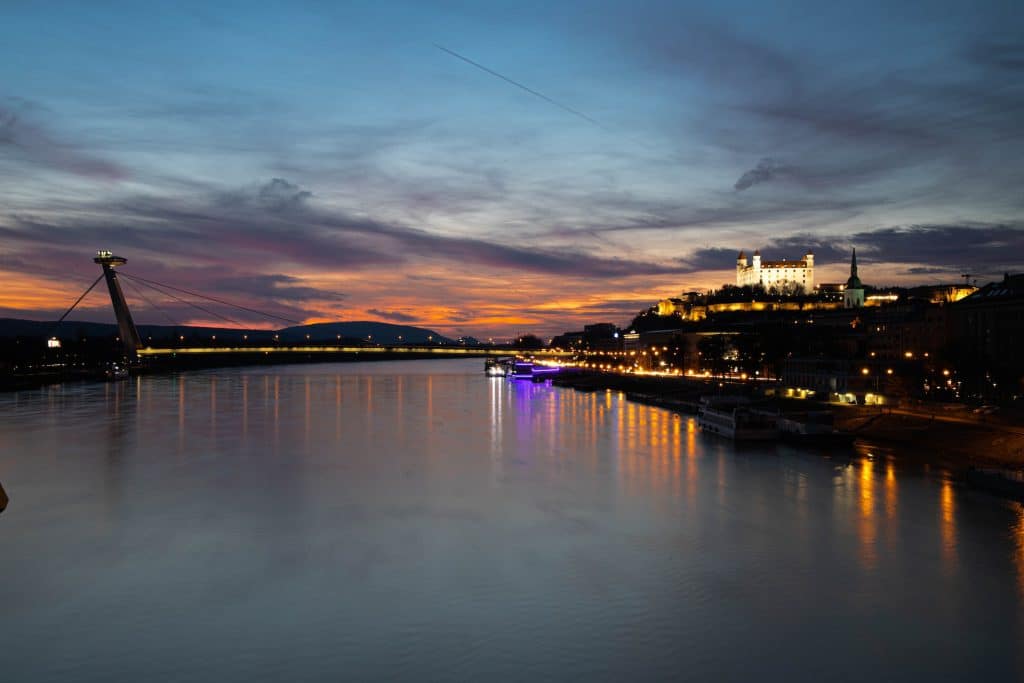 11. Bali
There are more accommodations for $1,000/night in Bali's south, around Kuta, than anywhere else in the world. However, accommodations for less than $30 per night are right next to them. Snorkeling will cost between $10 and $13. Bali will allow you to experience the beaches, temples, and surf spots that have made this island renowned. Then travel to some less visited islands, such as Lombok and Sumatra. The prices decrease as you travel further inland.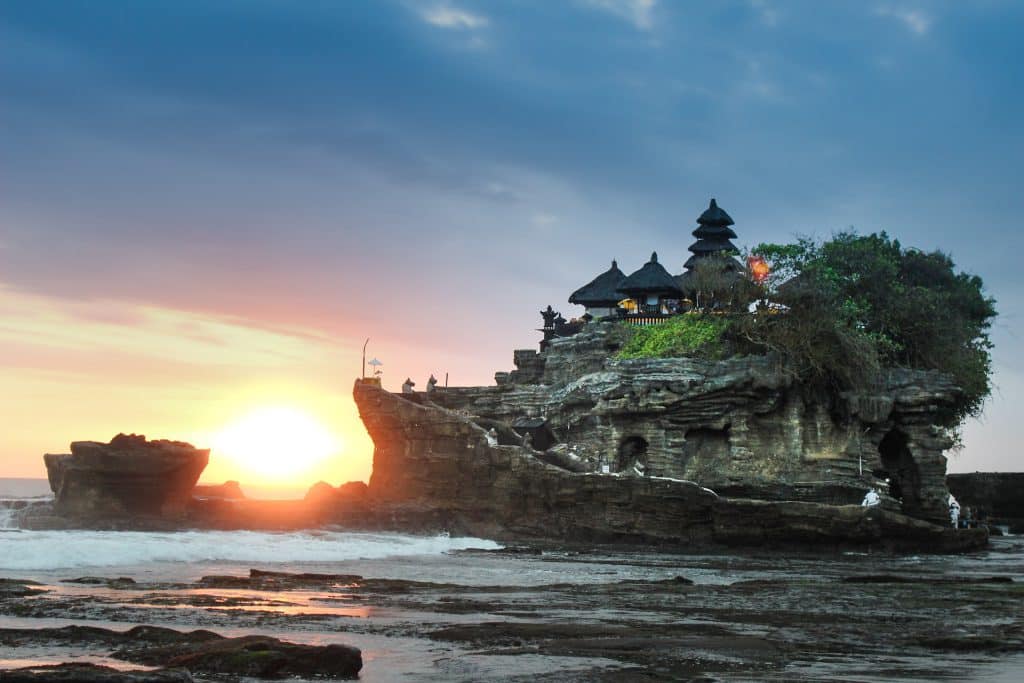 Now, before we get into the Top 10, make sure to comment down your travel-related queries, and we will be more than happy to get back to you.
10. Prague, Czech Republic
There aren't many destinations you can visit on a backpacker's budget that are as breathtaking as Prague, Czech Republic. The wonderfully intact thirteenth and fourteenth-century gothic and renaissance architecture will keep you roaming around town for the duration of your visit. With free must-sees like the John Lennon Wall and Charles Bridge, you'll want to save your money for food, which isn't as cheap as in some of our other featured cities ($3-$9 for a budget dinner). Still, with Airbnb accommodation possibilities for well under $20, Prague can be done for under $50 per day.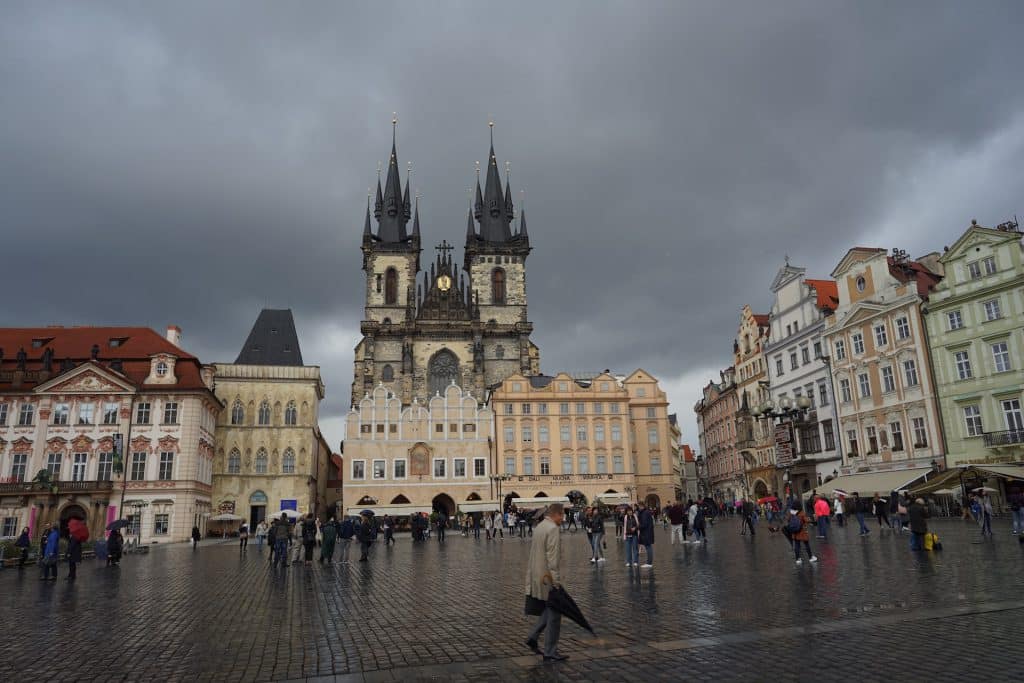 9. Santorini, Greece
Every beach has a free activity vying for your attention. But this isn't just any average beach—this is Santorini, Greece. There are hundreds of hotels in town, and you can locate a high-quality room for under $25. Eat at the numerous gyro shops dotted throughout the city, and avoid restaurants with a view. Santorini comes in exactly about $50 per day.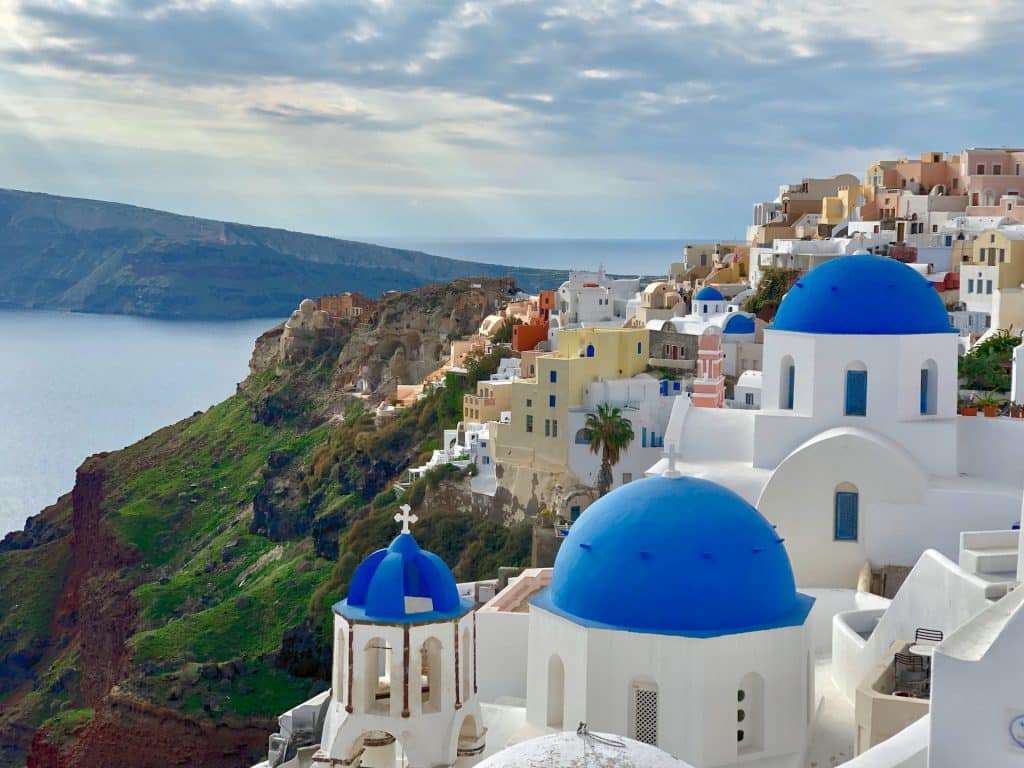 8. Bucharest, Romania
In Bucharest, Romania, focusing on museum excursions will fill your days while keeping as many bucks in your bank account as necessary. The Village Museum, an open-air display of a historic hamlet, costs less than $3 to visit, and that's not even the cheapest attraction! Rent an exceptionally stylish Airbnb for roughly $25-$30. Local eats are also plentiful and inexpensive.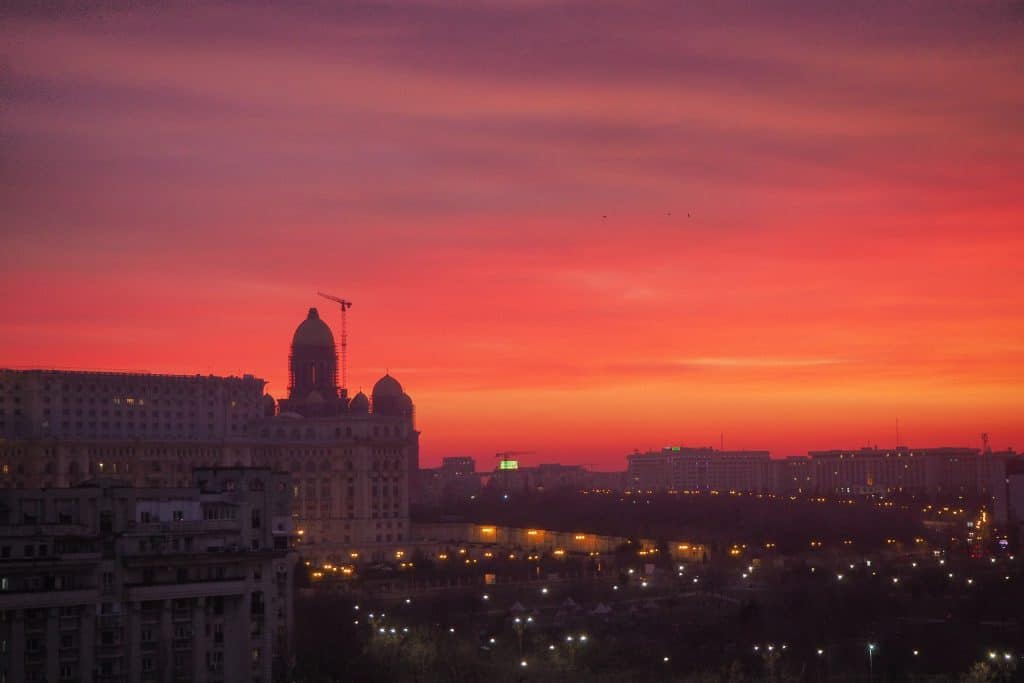 7. Thailand
Despite its popularity, Thailand remains one of the most affordable countries to visit. The country's north is unquestionably less expensive than Bangkok and the islands. Basic hotel rooms cost roughly $6-$10 per day, whereas a four-star accommodation costs less than $80 per night. For $1-$1.5, you can load yourself on a wonderful Pad Thai. Dinner at a nearby restaurant will cost you between $3 and $5. Local buses are inexpensive, as are drinks, and activities and tourism rarely cost more than $10 per person. The gorgeous Thai beaches are free to visit, and Thai massages cost only $2-$5 per session.
6. Vietnam
If you thought Thailand was cheap, you would be thrilled to know what Vietnam has to offer. In this Southeast Asian hidden treasure, 4-star hotels are frequently available for less than $30 per night. Regional flights are quite inexpensive, and bus transportation is dirt cheap. It's almost impossible to spend a lot of money in Vietnam. A great bowl of pho costs a dollar, while beers can be purchased for as little as 30 cents per glass. Spending more than $15 daily on good cuisine will certainly increase your waistline. Vietnam is difficult to beat for the value of its hotels, food, and experiences.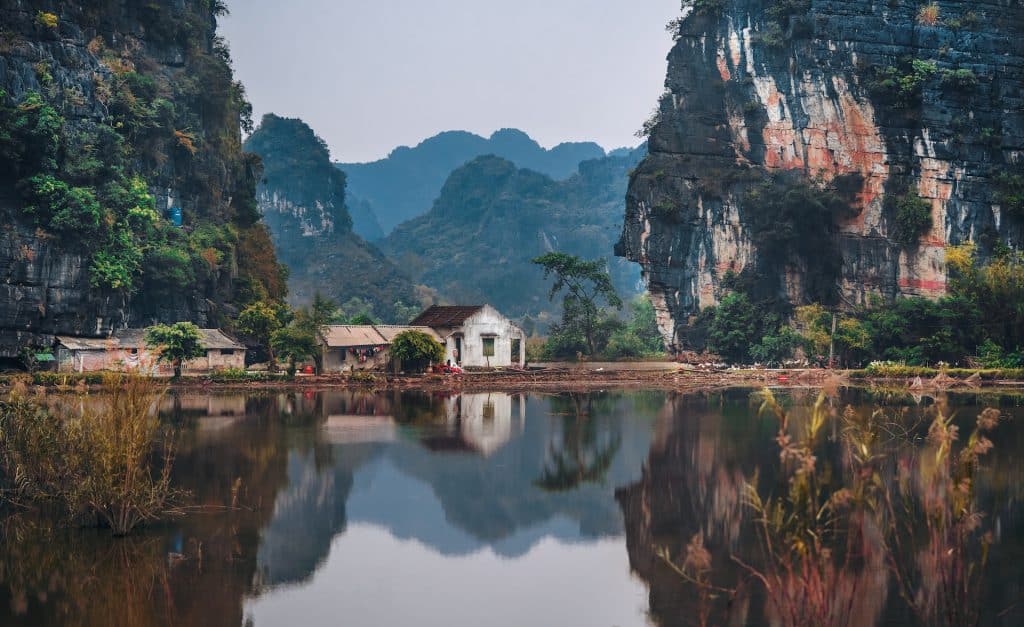 5. Cape Verde
Can an entire country be called a "hidden gem"? If so, Cape Verde is unquestionably the one. This small archipelago off the coast of Africa is not on everyone's radar, yet its location and warm climate make it an ideal winter getaway. The island of Sal is well-known for its low-cost package holiday resorts, but the lovely island of Santo Antao is unrivaled in culture and beauty.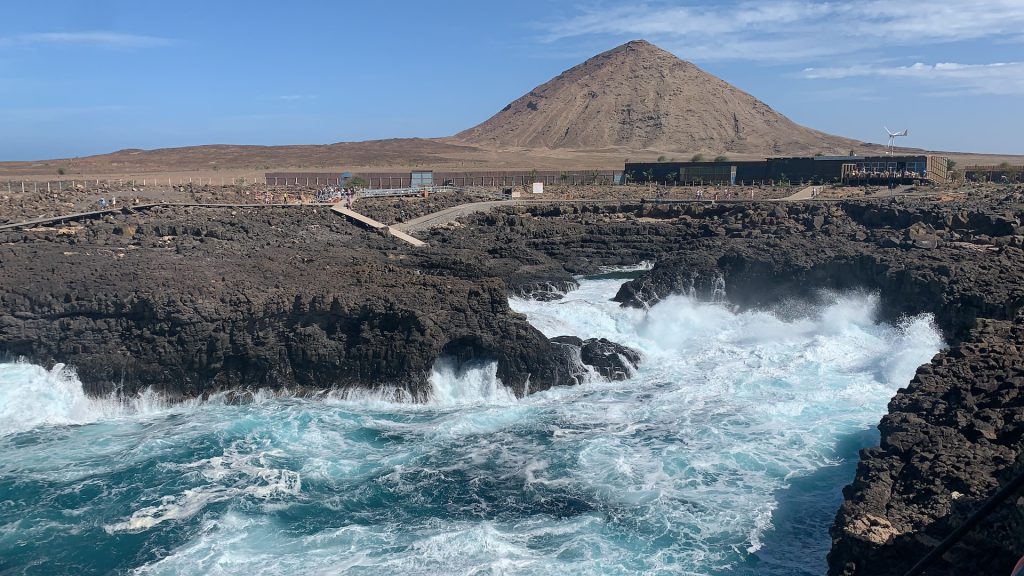 4. Nice, France
If you can't decide between a European holiday and a beach vacation, the French coastal town of Nice offers both in a nice package. From your elegant studio apartment, head to the shore and cruise along the Promenade des Anglais. After you've worked up an appetite, head to the city's old quarter to pick up fresh bread, cheese, and fruit at the outdoor Cours Saleya Market before heading to the beach for the perfect French picnic. After you've had your fill of sun and surf, stop into the legendary Chez Palmyre for a three-course, $20 lunch.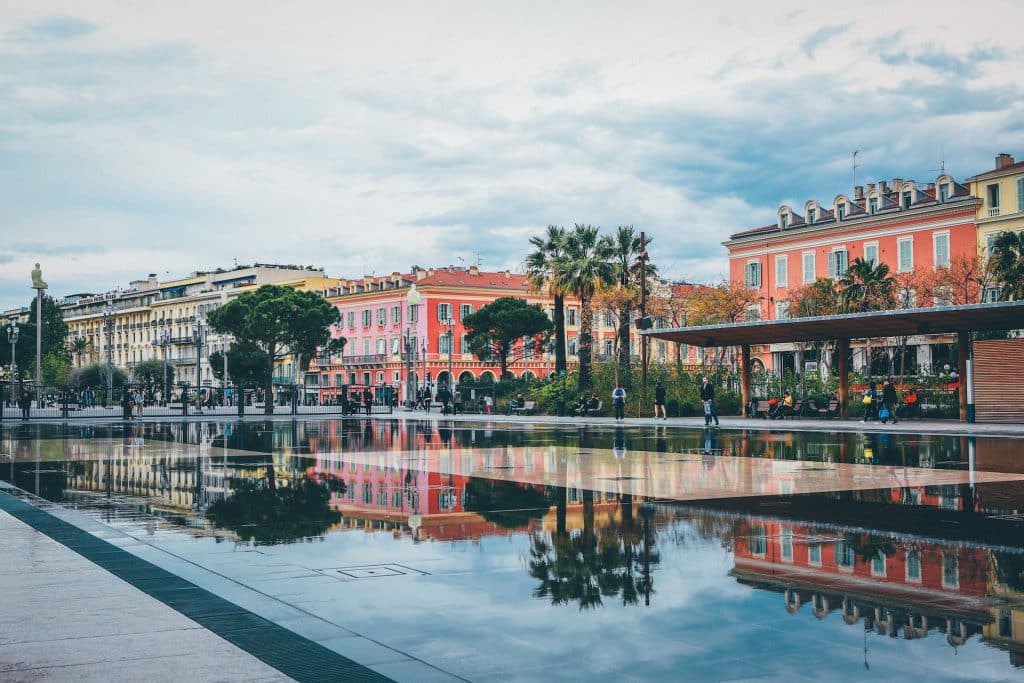 3. Guatemala
While the masses flock to costly Costa Rica, shrewd travelers flock to lovely Guatemala. Rooms in Antigua, the country's most popular tourist destination, won't cost you more than $25 a night in a charming colonial-style hotel with mountain views. Traditional Guatemalan meals are full and delicious but inexpensive, costing roughly $3. Finish the day with rooftop sundowners with volcano views for just a buck. Guatemala's natural and cultural splendor is difficult to match for the price.
2. Fiji
We think of Fiji as pricey, but in reality, it's a popular destination with many travelers since, unlike its more expensive island neighbors, it's actually inexpensive. Yes, there are several $1,000-per-night resorts, but there are also dorm rooms, hostels, and all-inclusive local guesthouses for $25 per night.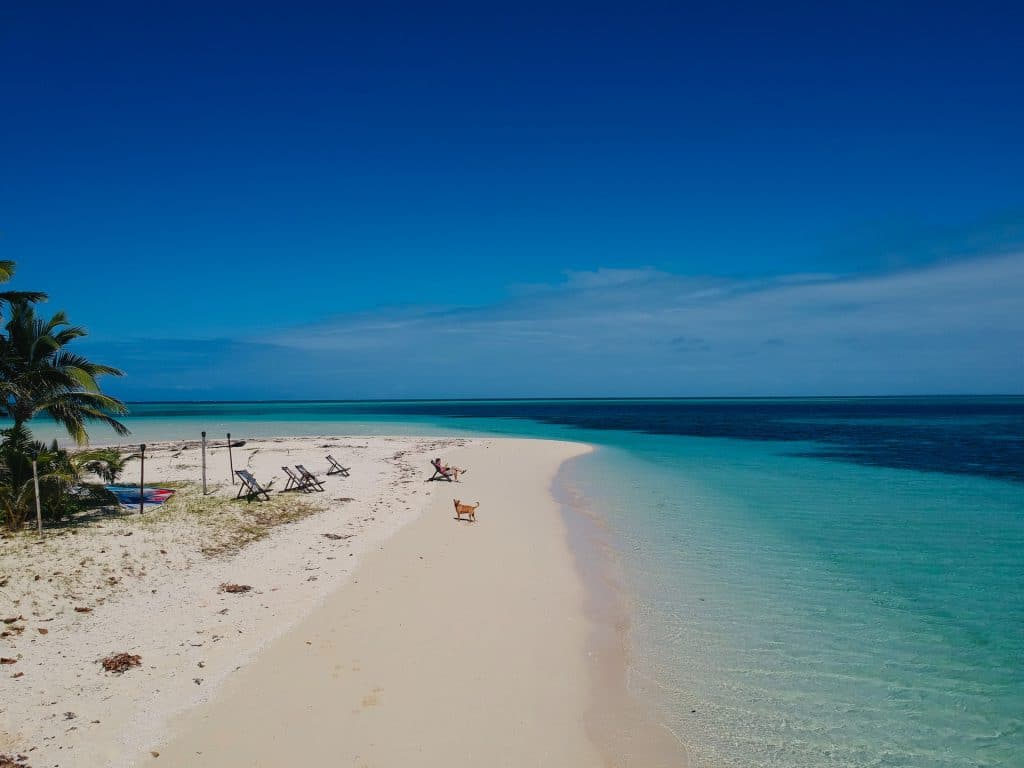 1. Kathmandu, Nepal
Winter months offer the best rates on hotels and hostels in Kathmandu, Nepal, but you could easily reserve a room for a September visit on Airbnb for around $12. The public bus charges what you have in your couch in loose change, and cabs are normally a few bucks per ride. Eating regional meals keeps dinners under $2-$4 apiece, and you can enter temples for even less. Guided tours might be expensive, but if you ask your Airbnb hosts a few relevant questions, you can visit the area on your own $35 budget. Nepal is also one of the most affordable countries in the world for mountain trekking, whether guided or independent. There are several tea houses and well-supported paths throughout the Himalayas.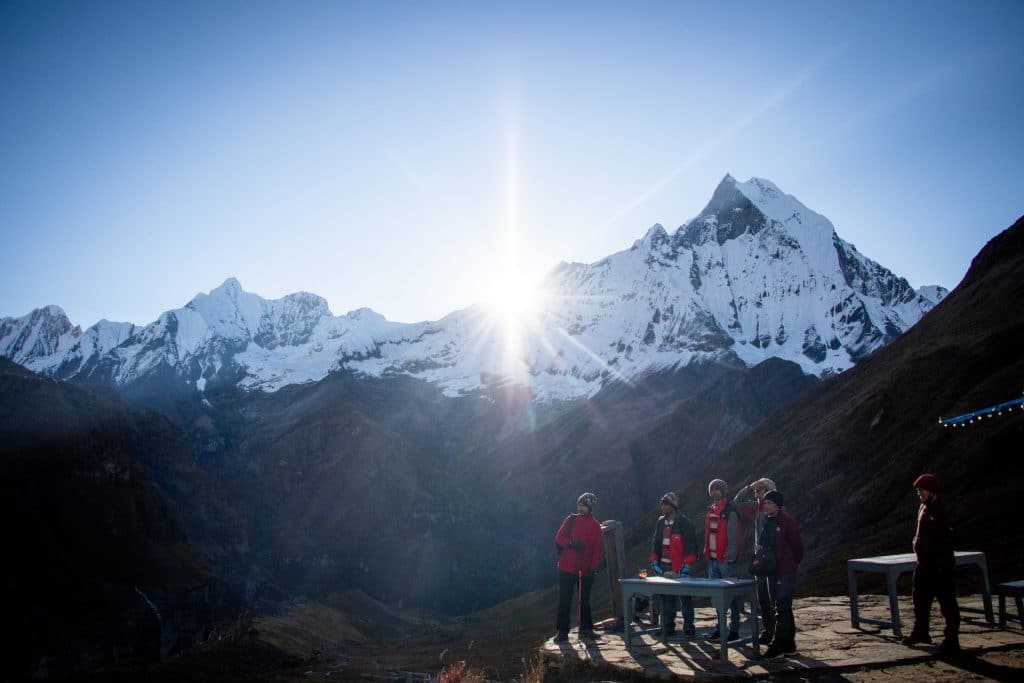 Don't you know that people who never travel read only one page of the world's many books? What are you waiting for? Plan your trip now and experience budget travel and visit these amazing pocket-friendly trips around the globe! Did we miss some places? Leave your comment down below, and we'll surely add it to the list!