Canada, the world's second-largest country, has a lot to offer. A trip to the "Great White North" offers the perfect combination of natural attractions, culture, and history, from experiencing the Rockies on the west coast to visiting the cosmopolitan cities on the east.
15. Whistler
This alpine village and Olympic venue for the 2010 Winter Games is one of the world's largest, best-equipped, and most popular ski resorts, yet it's only a 90-minute drive from downtown Vancouver. This area is a skier's heaven, with over 200 defined slopes descending down two towering mountains, Whistler and Blackcomb.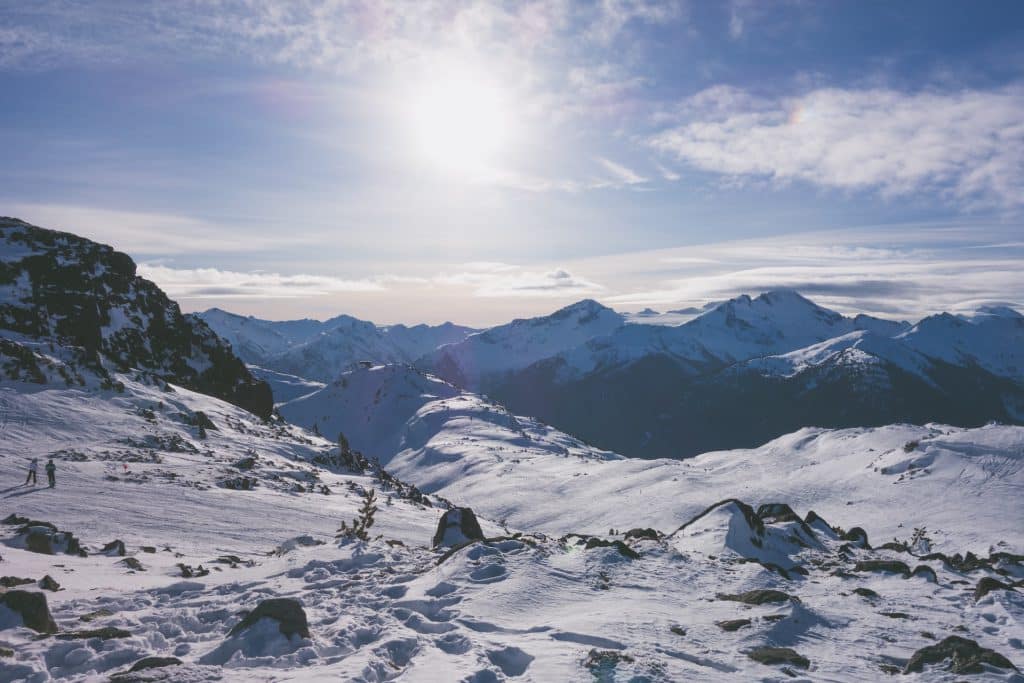 14. Vancouver Island
Vancouver Island, named after the British explorer George Vancouver, is the biggest island on North America's West Coast. It's a really picturesque island surrounded by Pacific waters, with shimmering lakes, magnificent waterfalls, gorgeous fjords, and glacier mountains popular with hikers. The weather attracts outdoor enthusiasts; it has the mildest temperature in Canada.
13. Cavendish Beach
People all throughout the globe know Prince Edward Island, Canada's smallest province, for its delicious oysters and, somewhat ironically, Anne of Green Gables. Even without the literary tourists, it's worth visiting the province's white-sand beaches, such as Cavendish Beach, which boasts steep red cliffs, old lighthouses, and easy hiking routes. PEI is also a popular destination for deep-sea fishing, kayaking, parasailing, and golf.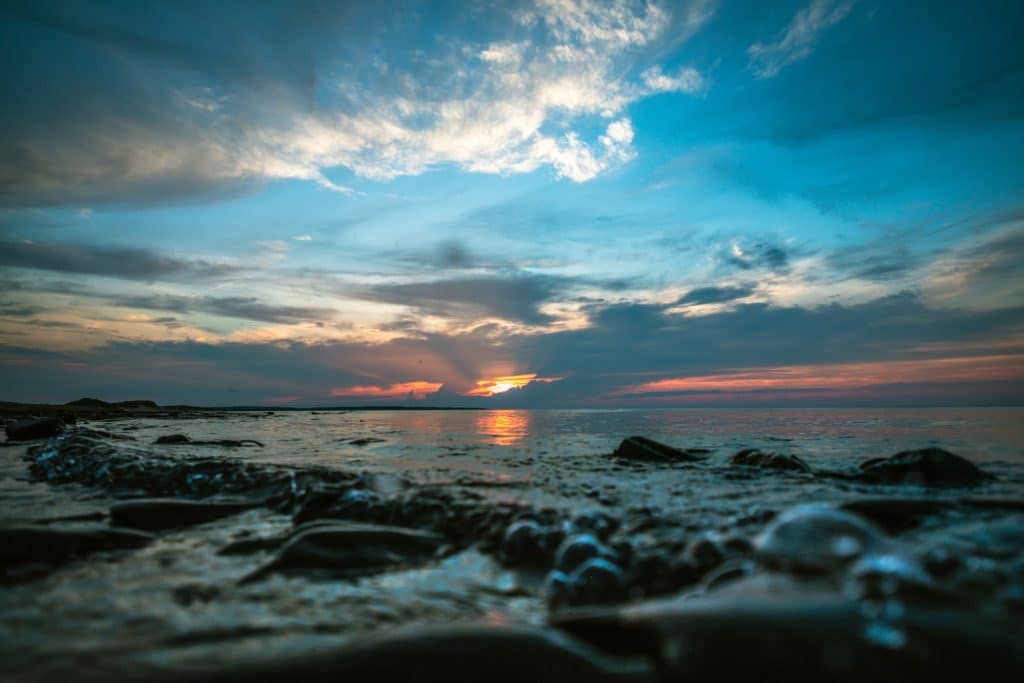 12. Long Beach, Tofino
Outside magazine named Tofino, a lovely beach town clinging to the wild west coast of Vancouver Island, "the best surf town in North America." Despite its somewhat secluded location, Tofino has long-drawn surfers, nature lovers, and people with wandering hearts. Long Beach, located just south of town, is an almost mythical spot, with a broad and long beach with big waves and magnificent beauty.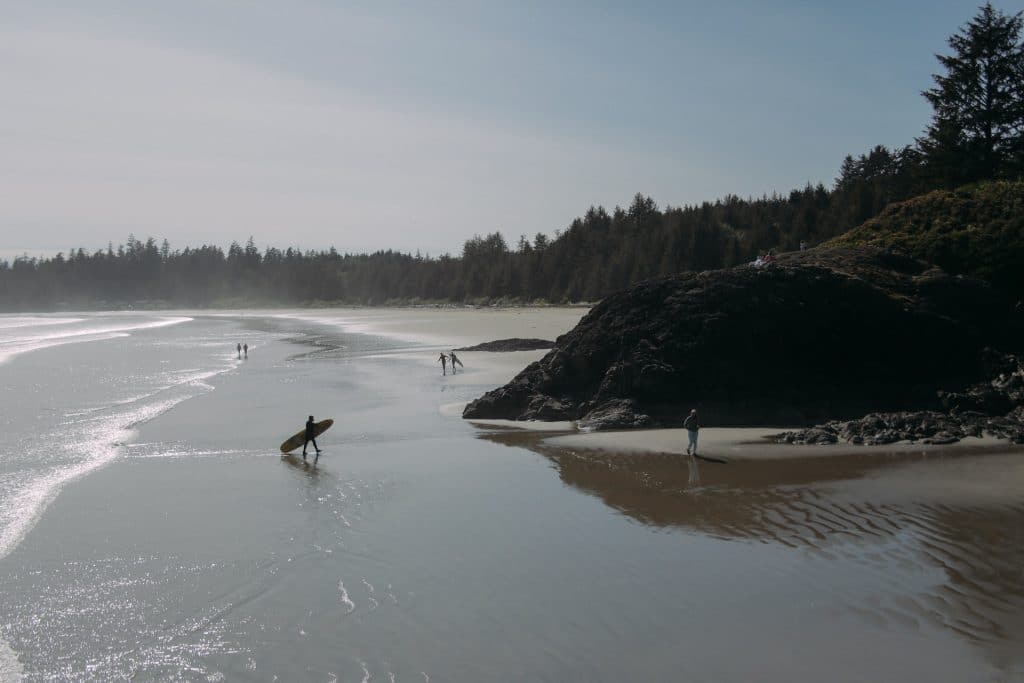 11. Baffin Island, Nunavut
Baffin Island is famous for its Cloud-scraping peaks. The island's crown jewel is Auyuittuq National Park, which translates to "land that never melts," with glaciers, fjords, and high cliffs dotting the eastern horizon. The location attracts devoted climbers, hikers, and a few polar bears. Baffin is also a hub for Inuit art, with high-end carving, printing, and weaving studios sprouting up in numerous tiny communities.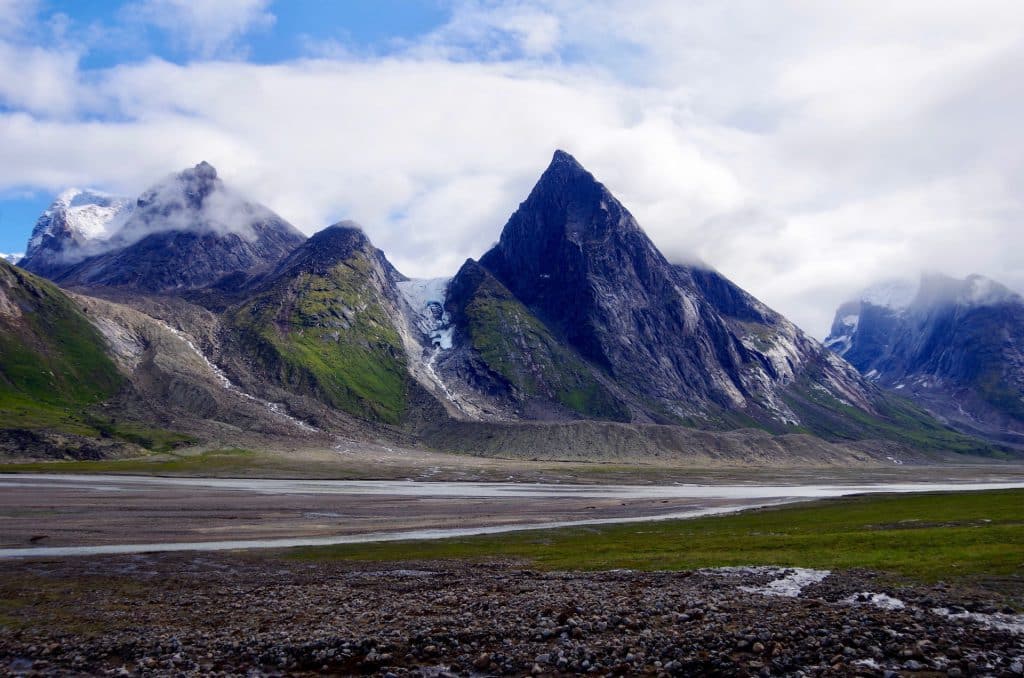 10. Jasper National Park
This enormous gem in the Canadian Rockies is a popular destination all year. Take part in dramatic backcountry walks and excursions to waterfalls and glacial lakes throughout the summer; in the winter, Marmot Basin provides beautiful ski terrain, including new trails that opened in 2021 for the first time in 56 years. It's an excellent road trip destination: One of the world's most spectacular roads, the Icefields Parkway, boasts more than 100 old glaciers and a glass-floored viewing walkway.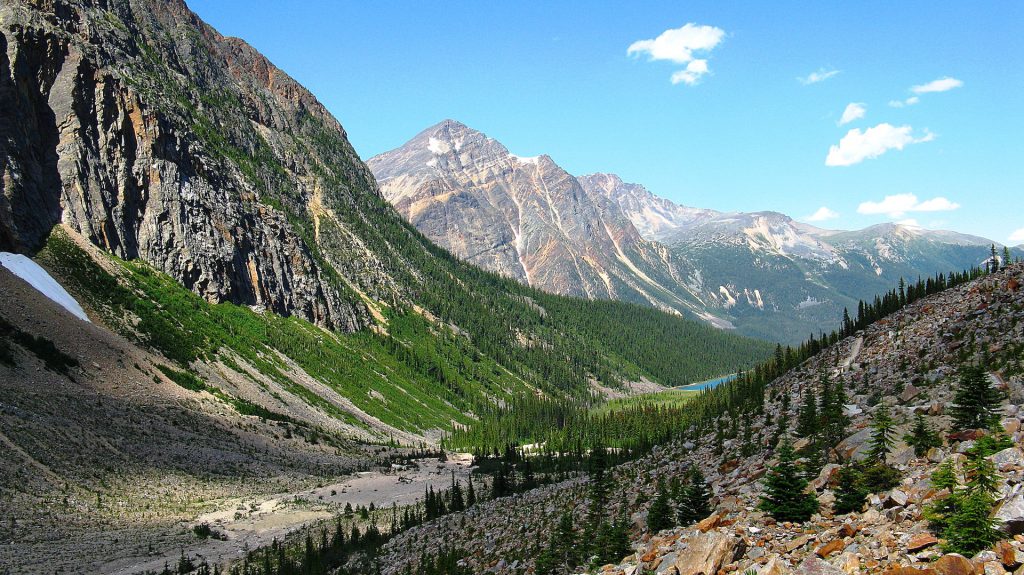 9. Maligne Lake
When it comes to lakes, you can't go to Jasper without stopping at Maligne Lake for the breathtaking scenery. This excellent day excursion includes a visit to Maligne Canyon and a hike along the Maligne River Gorge. It's one of the top things to do in Jasper and should not be missed.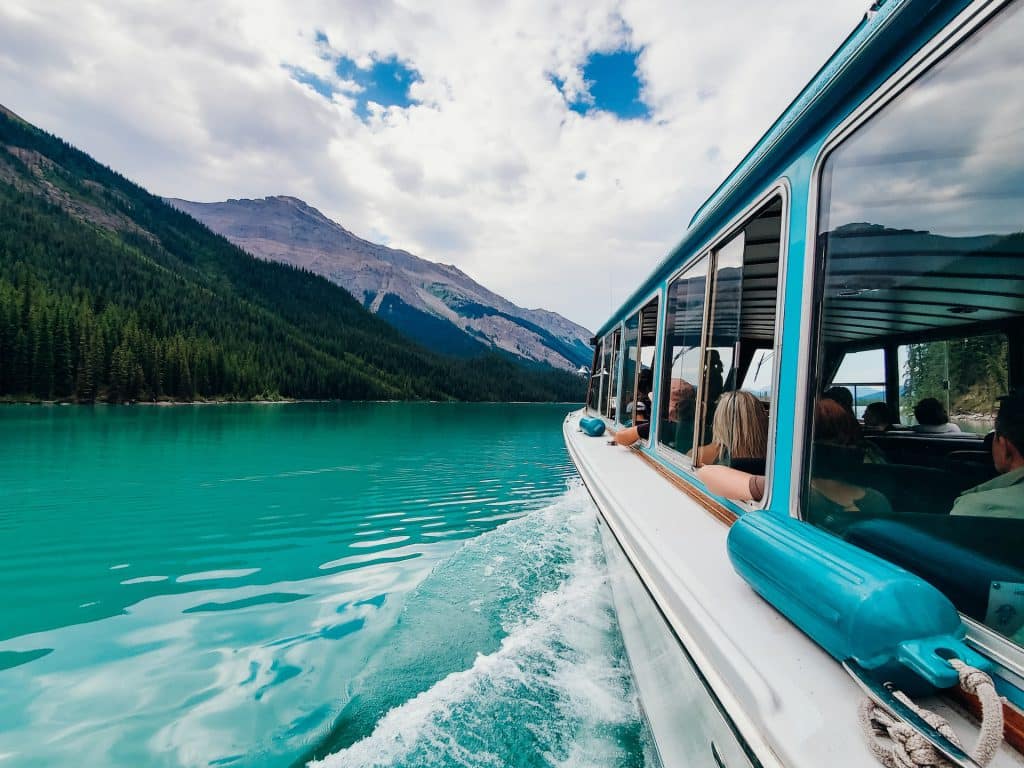 8. Whistler
Whistler, on the west coast, has it all for nature enthusiasts. This Pacific Coast Mountain location, only two hours north of Vancouver, has you climbing the Valley Trail, rafting the Cheakamus River, and even spotting bears. There's also a zip line, jet boating, horseback riding, and canoeing – plenty to keep you active.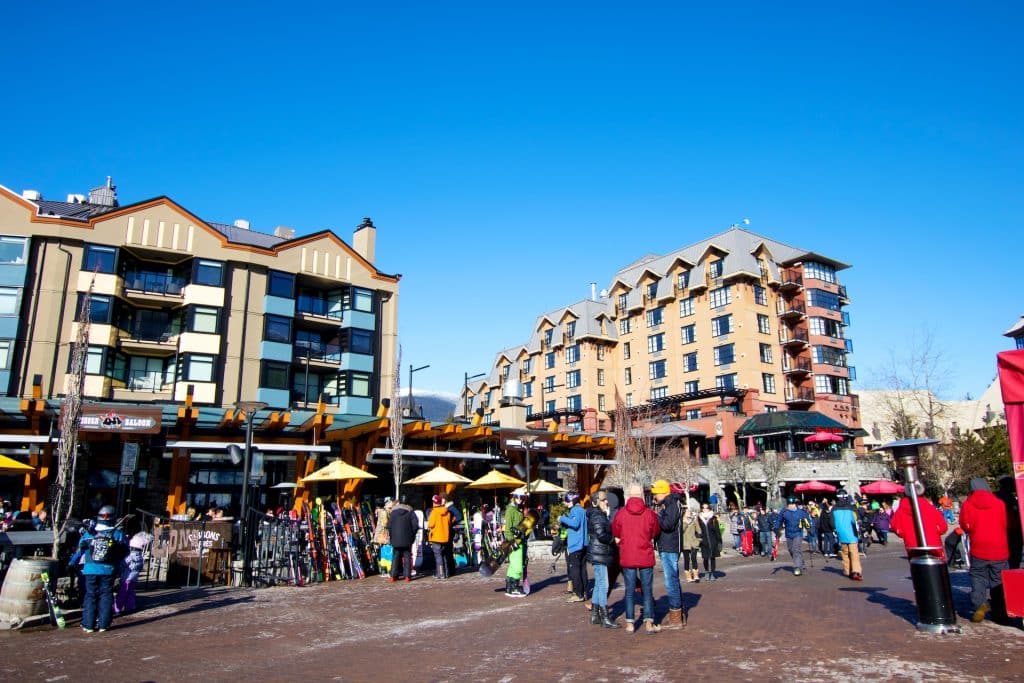 7. Whitehorse
While most people are familiar with major tourist destinations in Canada, such as Vancouver and Toronto, few are familiar with Whitehorse. Whitehorse, located in the Yukon Territory, is surrounded by breathtaking natural scenery. The panoramic view of mountains, woods, and lakes will take your breath away the instant you get off the plane. The SS Klondike National Historic Site and the MacBride Museum of Yukon History are two significant historical sites in Whitehorse.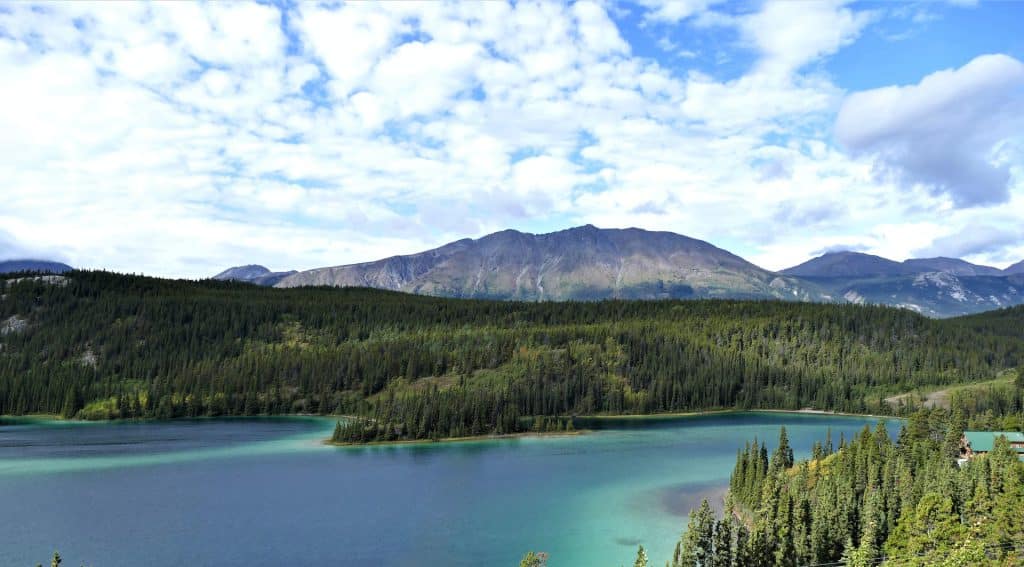 6. Montréal
Montréal, Canada's second-largest city and cultural center is a musical wonderland. At the Montréal International Jazz Festival, over two million equally jazzed spectators will witness the best jazz-influenced musicians in the world. There are over 500 concerts and performances to choose from.
5. Cape Breton Island
Cape Breton Island in Nova Scotia is recognized for its rugged cliffs, the magnificent 298-kilometer Cabot Trail, its multi-cultural Mi'kmaq, Acadian, and Gaelic past, and its distinctly maritime lifestyle. It's undoubtedly one of the nicest things to do in Nova Scotia, and it's ideal for a road trip.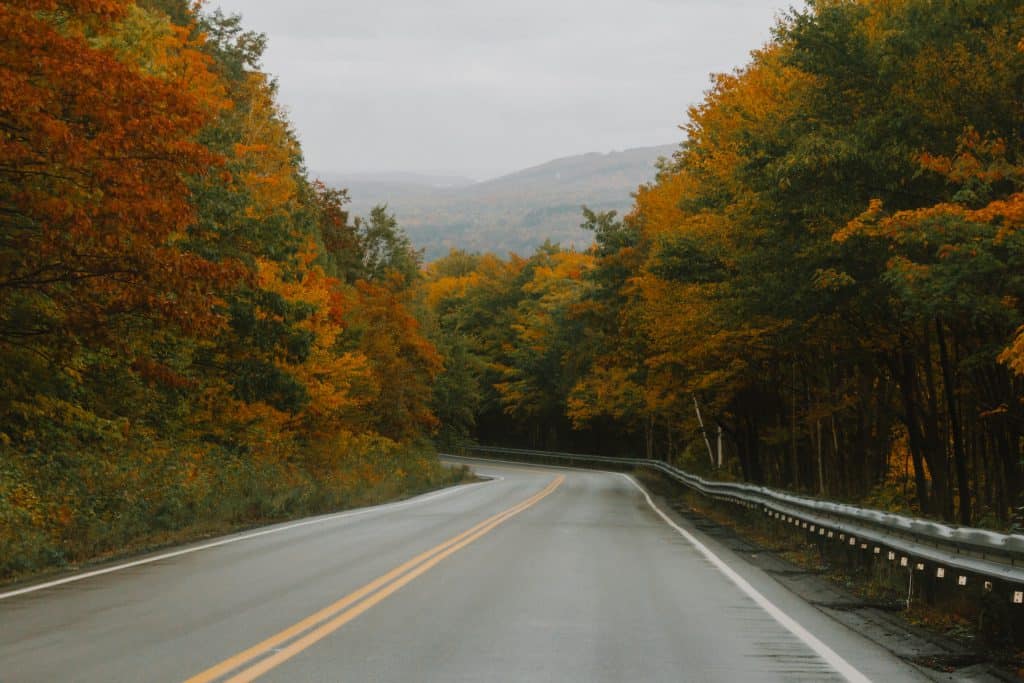 4. Churchill, Manitoba
Set on the beaches of Hudson Bay, this subarctic town has garnered international acclaim as the world's polar bear capital and is deservedly regarded as one of Canada's finest locations to visit. The bears are so numerous that the town maintains a "polar bear jail," which houses stray bears until they can be released back into the wild. Seeing a polar bear in the wild, whether on foot, by air, or by boat, is an incredible experience.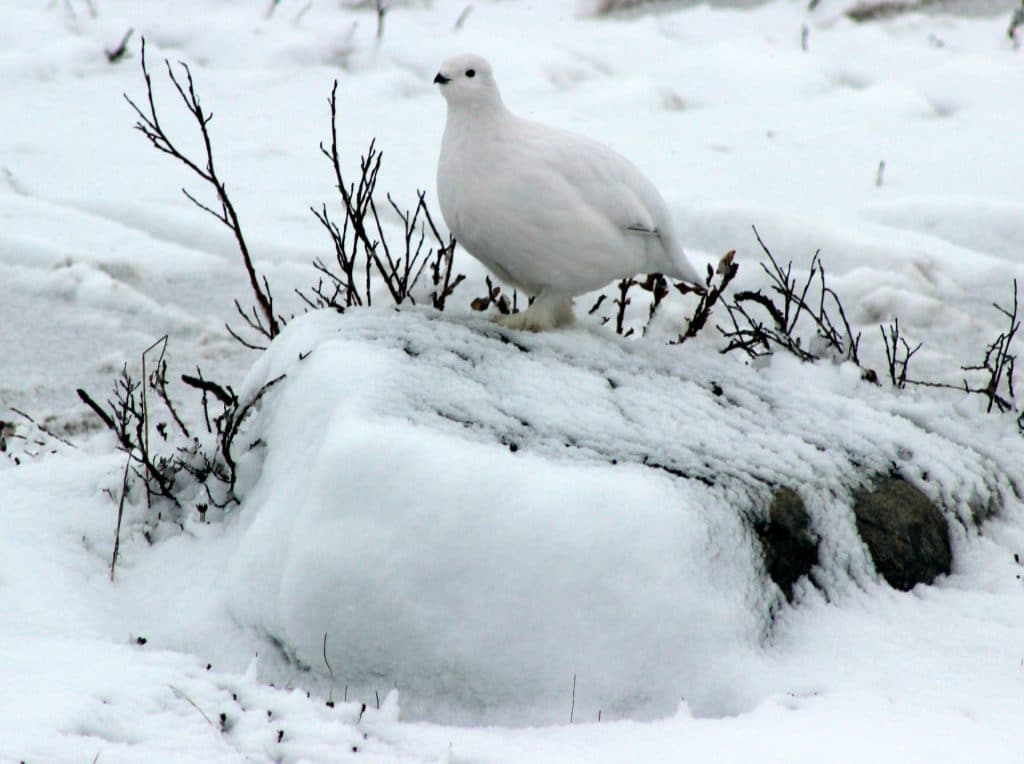 3. Lunenburg
Lunenburg, Nova Scotia, is a UNESCO World Heritage Site and one of the most beautiful cities in Canada. With its painted homes that comply with stringent cultural norms, Lunenburg has preserved its marine tradition and is one of the greatest spots on the East Coast to experience the fishing culture.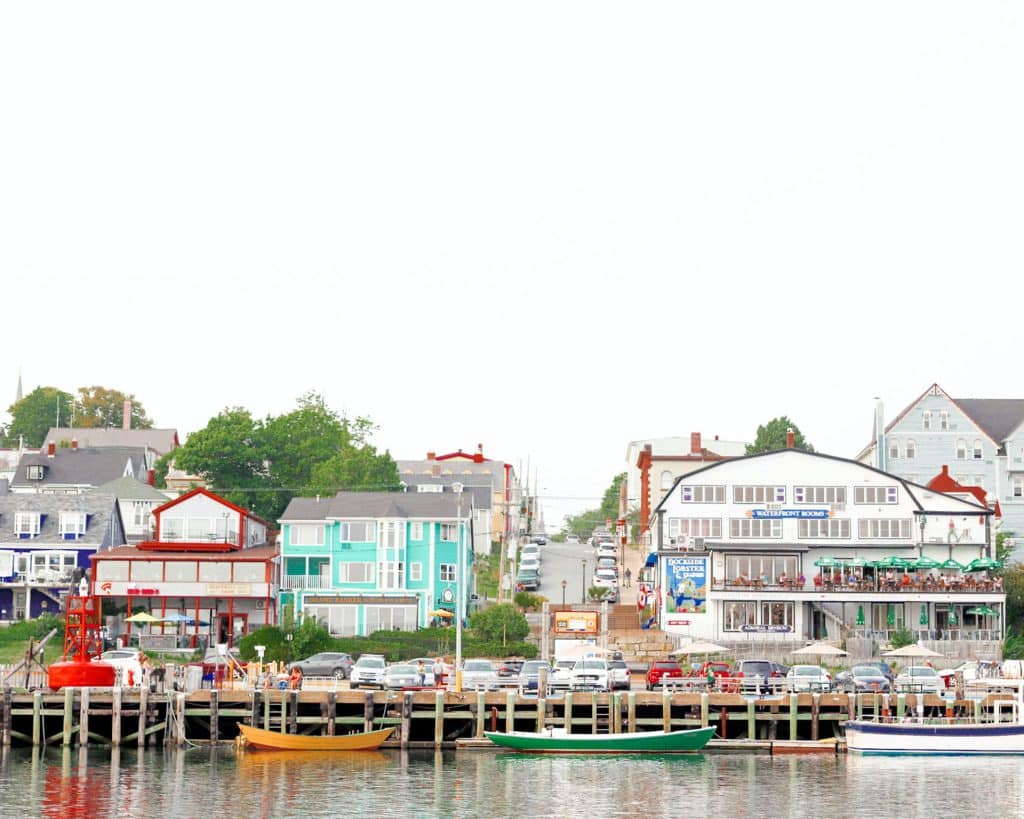 2. Banff National Park
Banff National Park, one of Canada's most recognized destinations, is nestled in the magnificent Rocky Mountains, approximately 110 kilometers from Calgary. Warm days, melting turquoise lakes, and world-class events abound in Banff throughout the summer months. In the winter, it becomes a snowy paradise ideal for skating, sledding, and winter hiking. If you're nervous about traversing the region alone, a guided Banff hiking trip is the way to go.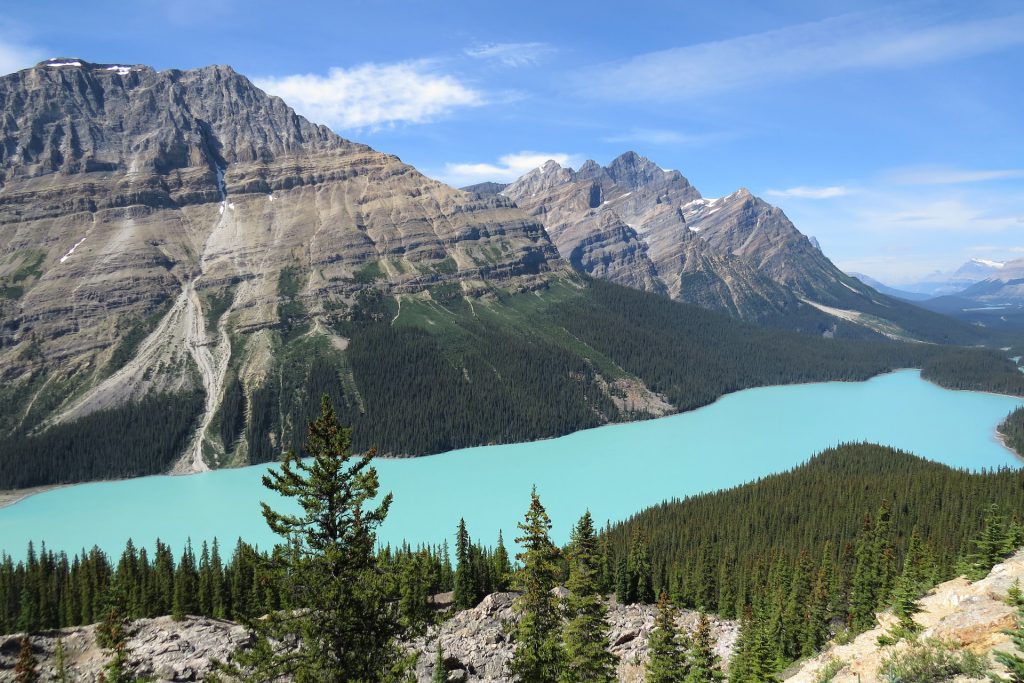 1. Niagara Falls
The breathtaking Niagara Falls, Canada's most famous natural wonder, has drawn visitors practically since its discovery. The massive wall of water smashing over the falls is an amazing sight, and the perspective and access available to guests are incredible. You may actually go up to the edge of the falls and watch the water disappear over the top, separated only by a cast iron fence.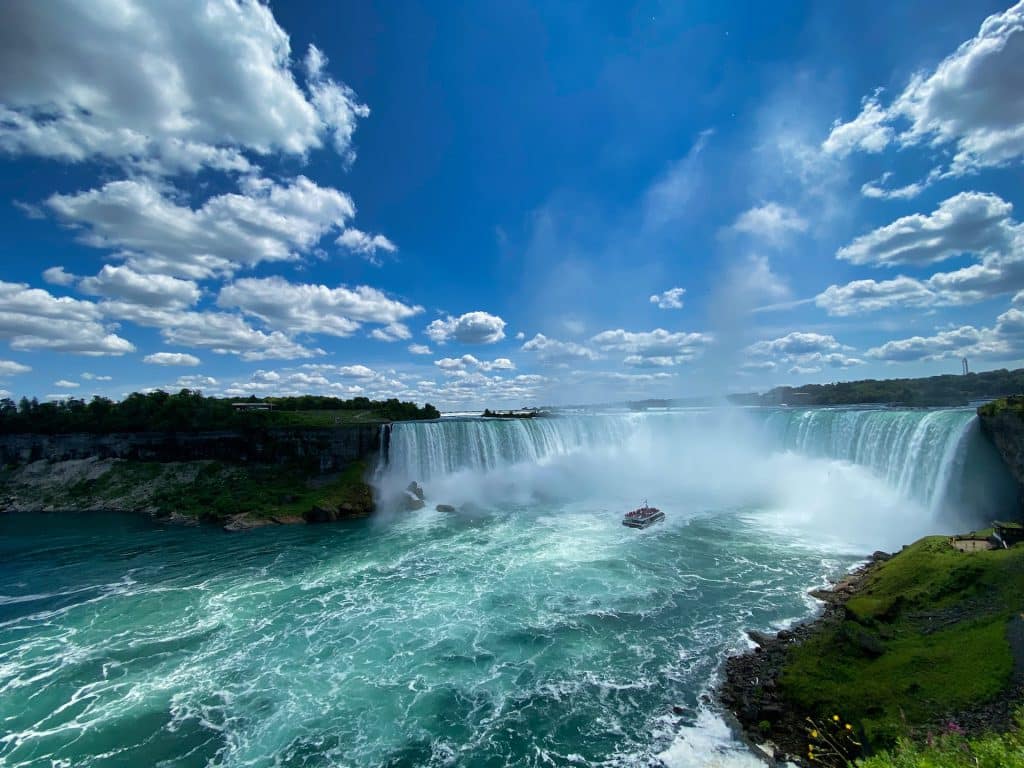 15 Amazing Places to visit in Canada on a MAP
Are you excited to visit Canada and take snaps of these awesome places on your camera? Don't miss these amazing places on your travel bucket list!
Let us know in the COMMENTS section below, which of these places sparked your interest.