Rome, Italy's capital, is a symbol of rich architecture, heritage, culture, and art. The ever-buzzing streets, the peaceful setting of the churches, the hospitable and friendly locals, the regional eateries, cafés and food joints, and the grand architectural structures are here to satiate the traveler in you. The 2500-year-old ruins and beautiful architecture will captivate you like nothing else.
#12: Go Exploring The Villa Borghese Gardens!
You may find it hard to believe, but Villa Borghese is an extremely large and spacious park sheltering various buildings, architectural sites, museums, zoos, picturesque villas, and many more awesome things. The establishment of the park goes back to 1605. The beautiful gardens were developed for the Villa Borghese Pinciana. Later, somewhere between the 18th-19th century, the garden was reconstructed and then purchased by the City of Rome so that it can be used for public purposes. And, since then this fantastic place has been acknowledged as a popular tourist spot! While here, don't forget to walk to Terrazza del Pincio, and enjoy laying your eyes on a splendid panoramic view of the entire city. Make sure to pay a visit to the other villas such as Villa Giulia, and Villa Medici. Take aesthetic photos, absorb the rich culture of the place and create sweet memories.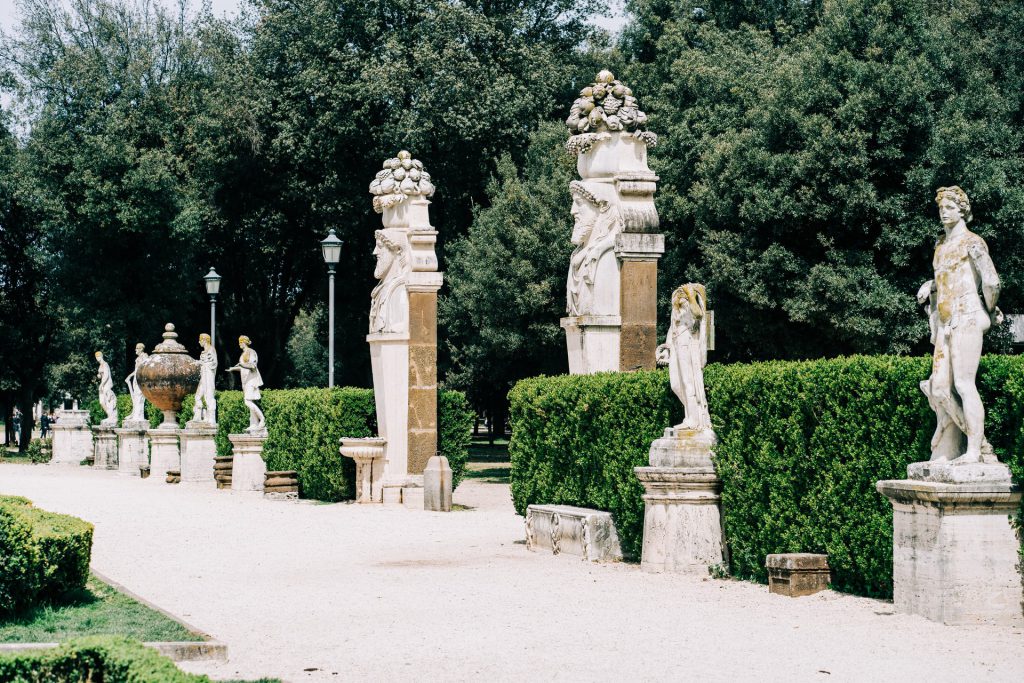 #11: Walk To Trastevere & Fall In Love With The Eternal City!
This amazing, vibrant place will steal your heart the moment you land here. Trastevere is a marvellous neighborhood in Rome that is known for its beautiful cobbled streets, aesthetic Medieval churches and endless cafés and restaurants. This place will give you romantic vibes, so if you are travelling with your partner, it is a plus. However, that doesn't restrict you from visiting the place, if you are single. This insanely funky and Bohemian place is sure to live in your memories that you will cherish for a lifetime. Starting from tattoo shops, pubs, handicraft & artisan stores to Piazza Santa Maria, Trastevere will give you a true feel of the beauty of Rome. So yes, don't make the mistake of missing out on this awesome place.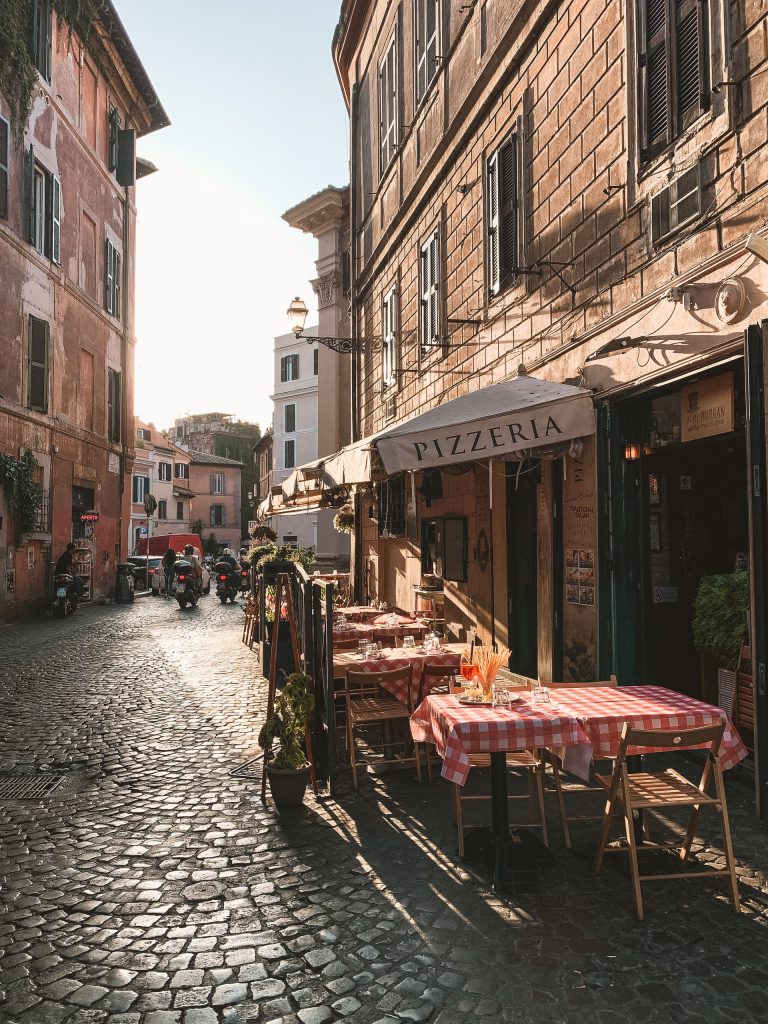 #10: Spend Some Me-Time At The Beautiful Trevi Fountain
The beauty of Trevi Fountain can't be expressed in words. Visit this place to enjoy some peaceful moments with your inner self in solitude. The soft sounds of the flowing water, along with the quietude of the place, will make you fall for this place. Since it is located in a piazza, resting your eyes on the water flowing in front of the grand architectural building is sure to make you have a pleasant time out here. Oh, did we say that the water that ejected out of the iron pipe on the fountain steps is so pure that it can be readily drunk? And yes, Roman citizens in the past literally used to do this!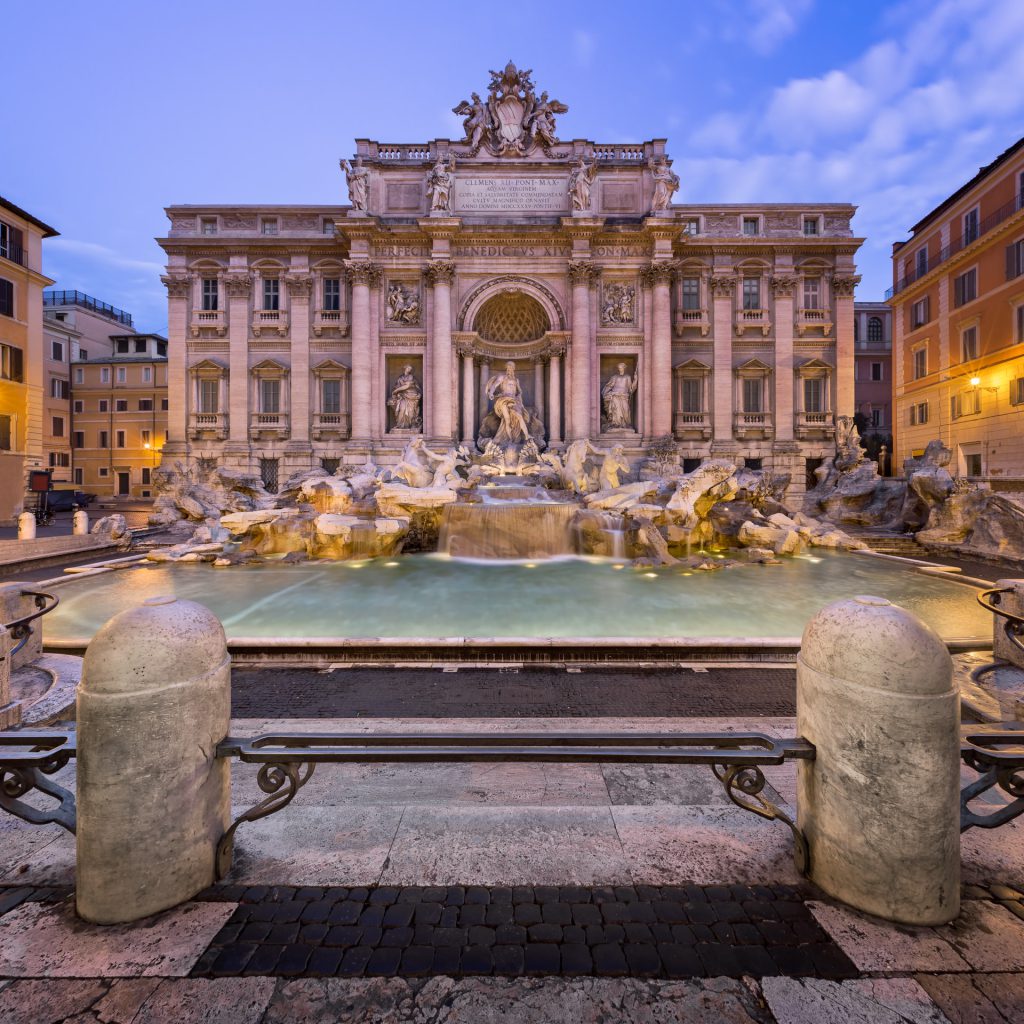 #9: Have A Merry Time Biking Through The Roman Parks!
Ask your travel partner to join in a relaxing biking journey and set out for the tranquil Parco degli Acquedotti. The age-old aqueducts at this place give off an eerie yet romantic vibe. Explore this calm place with your bike/bicycle or settle down on a pretty corner and have fun picnicking or feasting on barbecue dishes. You may also bring in your kids and spend an amazing family time here. It's absolute fun here, folks!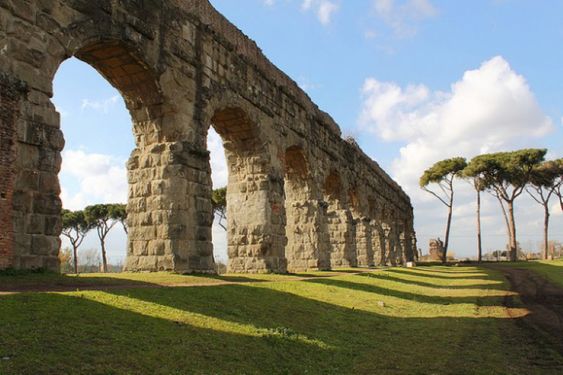 #8: Soak Yourself In The Beauty Of Campo de'Fiori!
Have a great time browsing through this fabulous place and enjoying exploring this bustling marketplace. Bond with the locals, explore the beautiful flower market at Campo de' Fiori and have a great time visiting a café or a restaurant located here. Oh yes, if you wish to enjoy the beauty of Rome at night, visiting this vibrant place won't be a bad idea at all. Experience an enriched nightlife, drink your favorite mocktails from any of the breweries or bars, and give your taste buds the chance to enjoy palatable Italian foods. Its absolute chaos and fun here!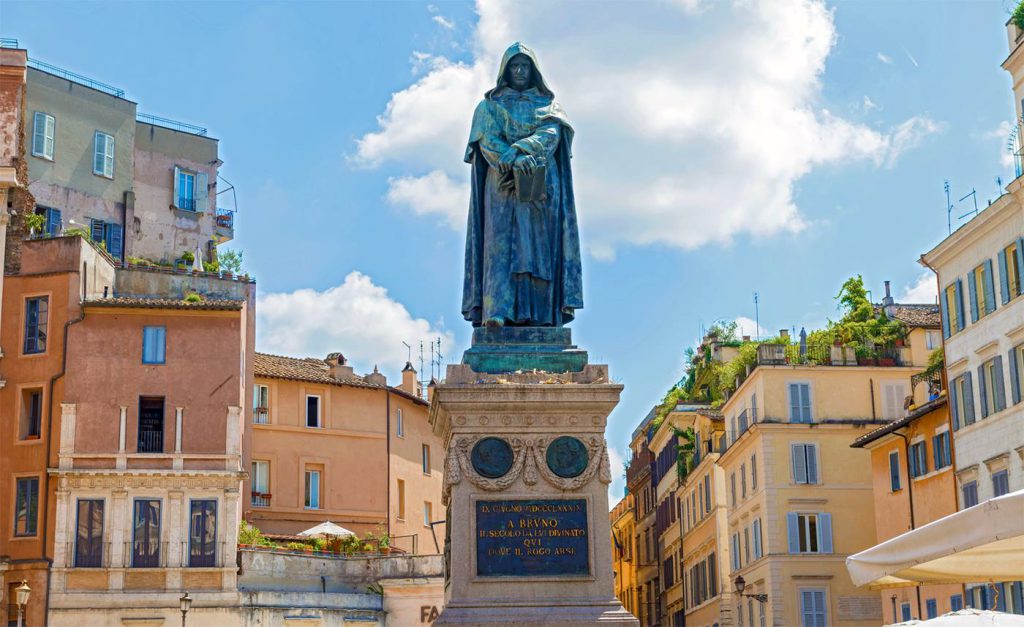 #7: Experience The Deliciousness Of A Gelato
Wondering what gelato is? Well, it is Italian ice cream which is, of course, one-of-a-kind, and you won't be getting gelatos in any other corner of the world. So, don't miss out on the chance of having the tasty gelatos! You may ask as to which is the best place to have gelatos…well, our answer would obviously be San Crispino, situated on the Via della Panetteria. The queue outside this ice cream shop is exceptionally long, but yes, you have to take little pains because the reward that you will get at the end of the wait is just awesome. There is also another gelato shop-the gelateria Giolitti situated in Via degli Uffici del Vicario…this place is equally fabulous. But yes, here too, you have to wait in those long queues to experience one of the most delicious ice creams in the world.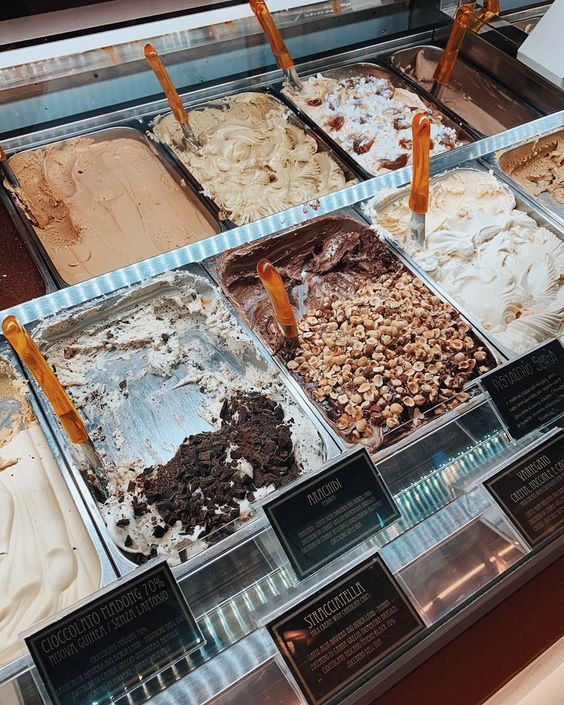 #6: Delve Deep Into Renaissance Art At The Pantheon!
Visiting The Pantheon is a must while holidaying in Rome! Explore this beautiful chapel, climb up to the colonnade to get spectacular views of the city and experience the Renaissance vibes. The granite-domed temple shelters the tomb of Raphael, one of the most prolific painters of the Renaissance period. Don't forget to pay a visit to this grand tomb.
Travel to the south side of Pantheon to pay a visit to the iconic structure of Piazza della Rotonda. This very piazza is a beautiful place, more so because of the sweet street music that enriches the ambience of the place. This place is a tad bit crowded, so yes, stay cautious of the notorious pickpockets while immersing in the beauty of the place.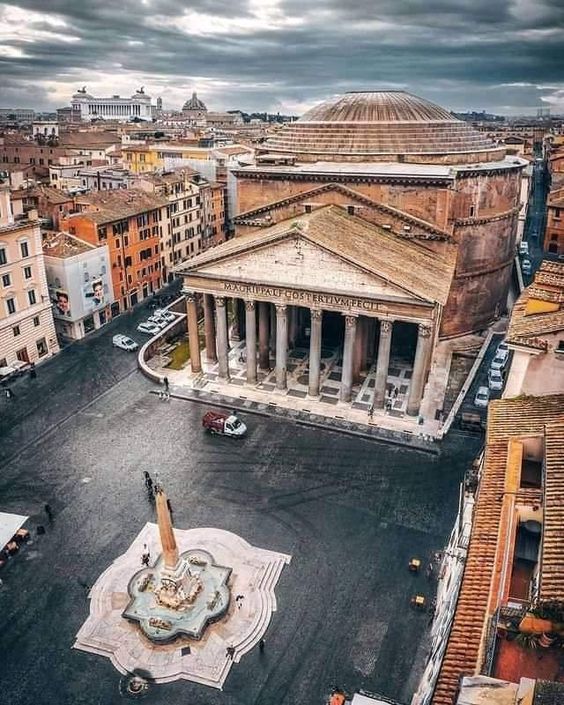 #5: Get Lost In The Rich History Of The Vatican Museum
The art collection at the Vatican Museum in Rome is way too awesome, and you definitely need to see such a beautiful exhibition. Do you know that the entire art collection in this museum extends to a distance of 9 miles? Yes, it is exceptionally long and vast! Have a great time witnessing the remarkable Renaissance masterpieces and sculptures! Don't forget to visit the renowned site of the Sistine Chapel. Embrace the rich culture and history of The Vatican Museum and have a great time satisfying the wanderlust in you.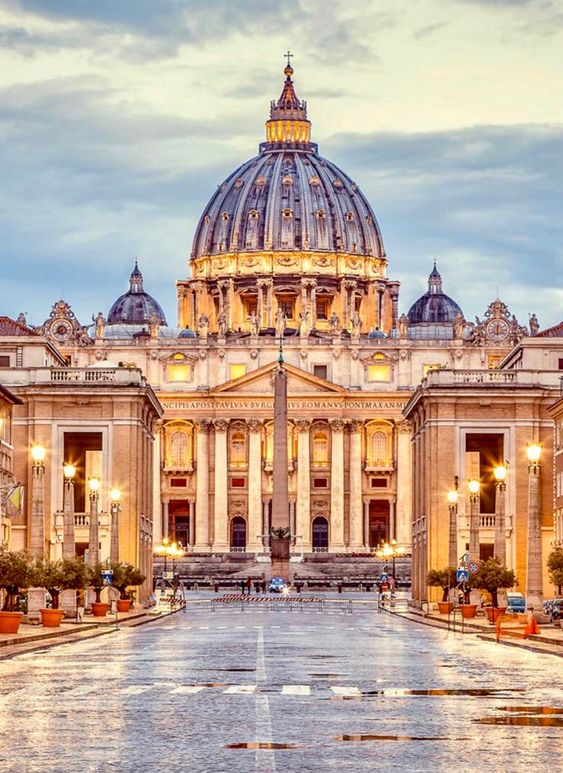 #4: Get A Taste Of The Lip-Smacking Roman Pizza Baked In A Forno
You just can't miss out on the awesomeness of Roman Pizza. Plan to have a sumptuous lunch at a traditional trattoria to get a unique experience.
Did we say that Trastevere District in Rome is literally crowded with a great range of restaurants, eateries, and cafés? We recommend, you explore this area to treat yourself to the best wood-fired pizzas ever! Some fantastic places where you can have the best pizzas in Rome include Pizza E Mozzarella, Sapore di Roma and Sesamo Trastevere. Have a great time enjoying your Roman pizza party!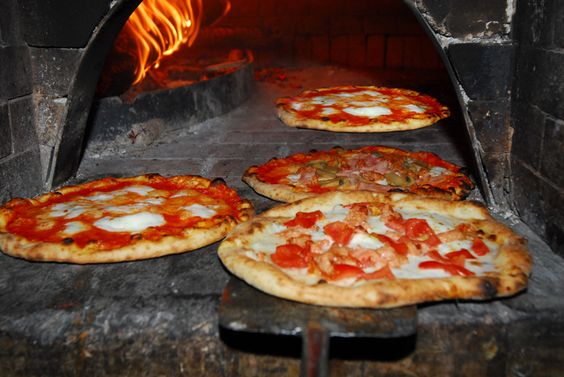 #3: Step Your Feet On The Grand Structure Of The Roman Colosseum
The Roman Colosseum is a must-visit in the Eternal City. This ancient structure is also one of the wonders of the world. This very structure supported gladiatorial battles and sheltered thousands of people back in the past. You may choose to take a walking tour to this amazing place either in the daytime or at nighttime. Explore the grandeur of the amphitheatre and create memories at this marvellous place. Built in 72 AD, the Colosseum's hypogeum has always remained an enigmatic site owing to its labyrinths and underground passages. Explore every ounce of it and have fun!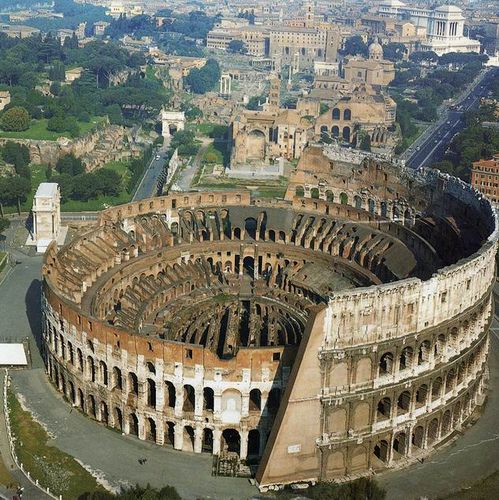 #2: Visit Ostiense Neighborhood To Explore Roman Street Art
Street arts are literally awesome, and Rome is saturated with these beautiful artworks. But, where can you find these? Well, of course, in the aesthetic Roman neighborhood of Ostiense! Here, some of the buildings are covered in amazing artwork! The local culture comes alive in the vibrant walls and buildings of this neighborhood. And, you just can't afford to miss this remarkable thing.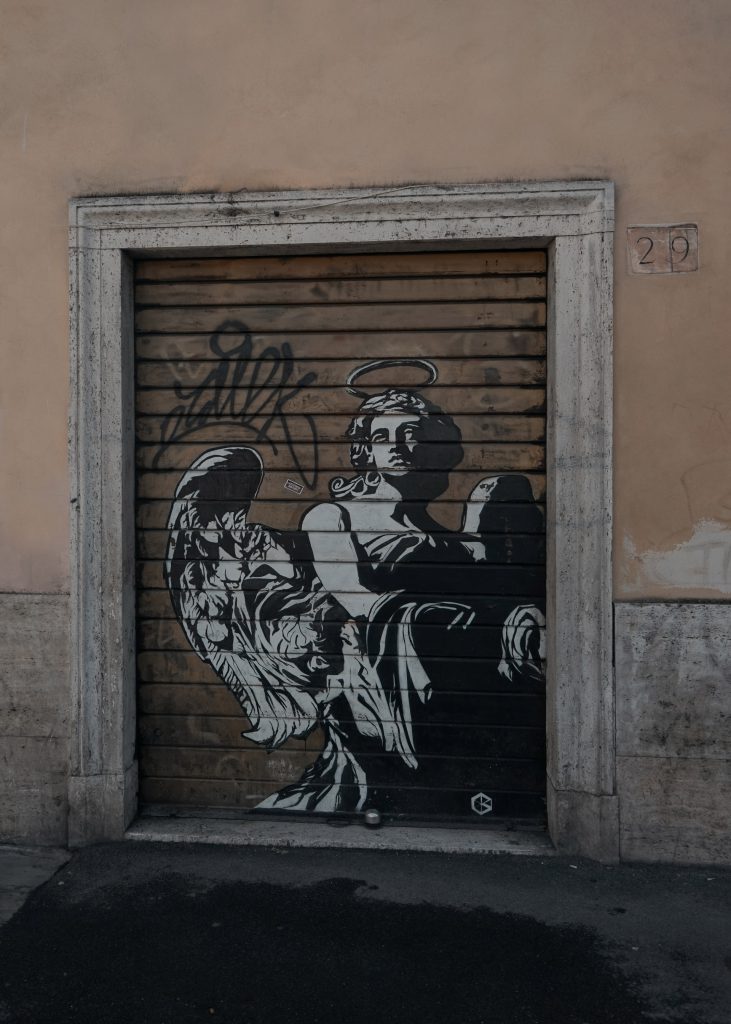 #1: Piazza Navona
This place is the hub of socialisation in Rome. This oblong-shaped place hosted horse races, gladiatorial events, and various other sports. This UNESCO World Heritage Site features a chic café, rich Baroque architecture, and beautiful fountains. You can enjoy the beauty of Roman nightlife while relaxing at Piazza Navona and having mirth, fun, and laughter with your travel buddies.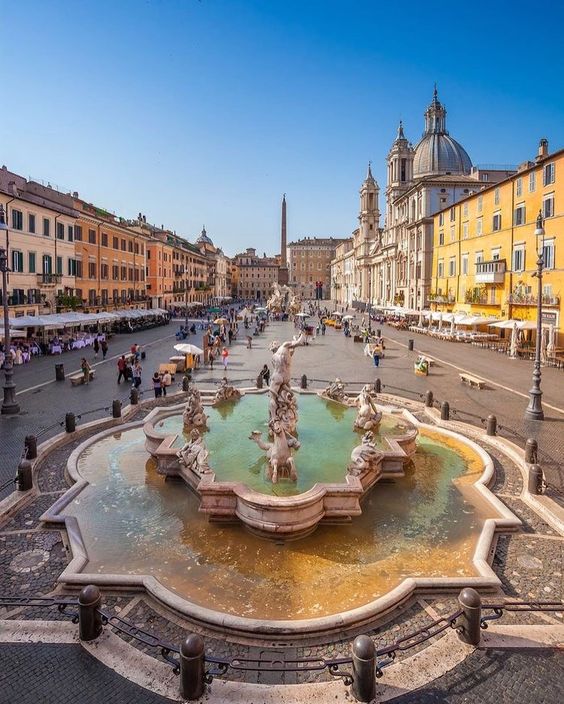 Top 12 Things To Do in Rome on a Map
Rome, the eternal city, is a treasure trove of wonders waiting to be explored. With its ancient ruins, awe-inspiring architecture, and vibrant culture, it offers an abundance of experiences that will leave you spellbound. From marveling at the majestic Colosseum and the grandeur of the Vatican City to tossing a coin into the iconic Trevi Fountain, Rome immerses you in a tapestry of history and beauty. Indulge in delectable Italian cuisine, meander through charming cobblestone streets, and soak in the atmosphere of the lively piazzas.
Whether you're a history buff, an art enthusiast, or simply seeking an authentic Italian experience, Rome will capture your heart and leave an indelible mark on your soul.
Prepare to be captivated by the city's timeless allure and embark on an unforgettable journey through its captivating attractions. Rome, the eternal city, awaits, ready to ignite your imagination and create memories that will last a lifetime.
So, how excited are you to embark on this fantastic trip to Rome? Which of these activities are you most excited to do while in Rome? Let us know in the COMMENTS section below.