London. Once you've lived here, even for a little while, it becomes a mysterious, unique, ageless, and always changing part of who you are for the rest of your life. Being a Londoner means that you constantly learn new and fascinating information about the city, from tales about the Tower of London to the black cab drivers' encyclopedic knowledge of the city's streets. Alarmingly, a lot of these facts contradict everything you believed to be true about the city. In honor of London History Day, we decided to look into some bizarre, ridiculous, and amusing facts about London that are nonetheless true. Explore the bizarre environment that Londoners live in on a daily basis.
London is the smallest city in England.
That's accurate. Greater London is the name of the huge metropolis that most of us know as London; the City of London is only a minor part of it. It is the smallest English town, with a population of just 9,123.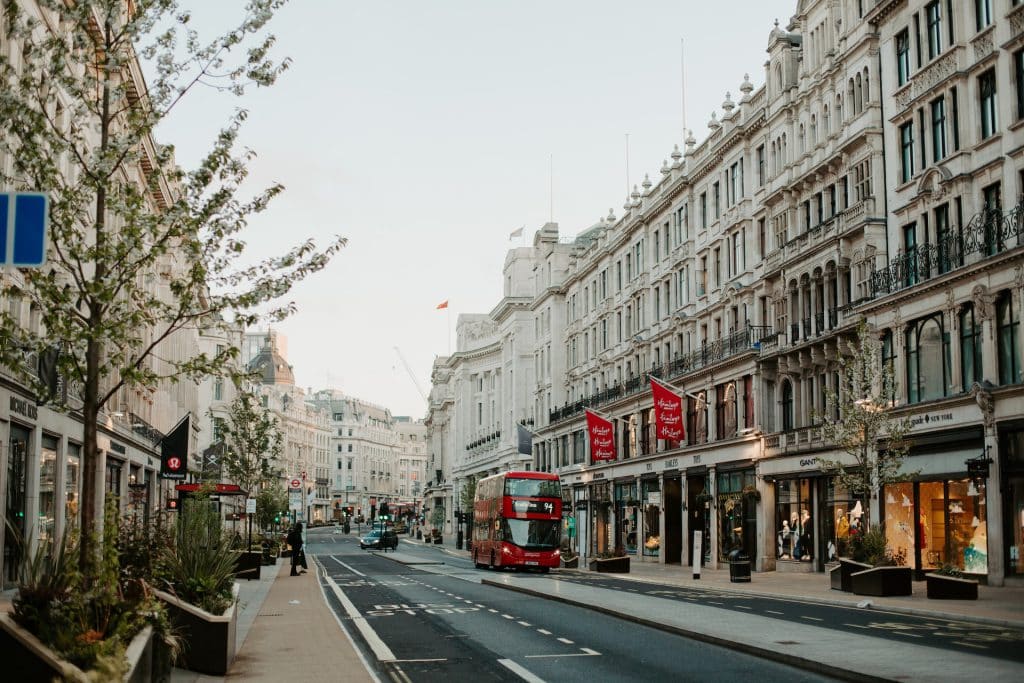 It's technically a forest.
It's difficult to imagine how much greenery and green space there is in London unless you've been there. In fact, it meets the UN definition of a forest because of the number of trees present per square mile there.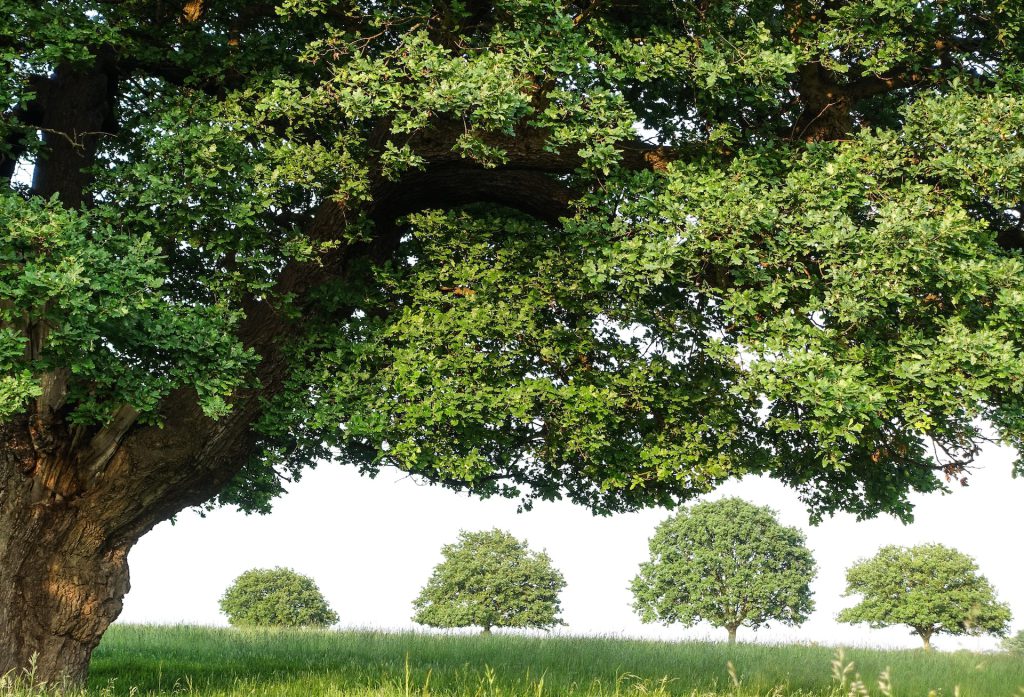 More than 50 percent of London's underground runs above ground.
Therefore, the Overground would be a better name for it. But there is already an Overground. Well, I guess I'll just keep calling it "the tube" from now on.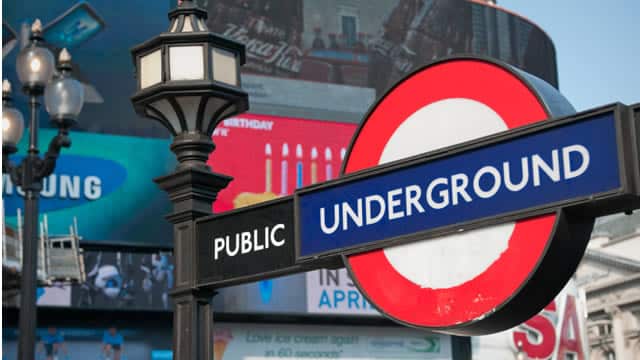 Big Ben is not really called Big Ben.
Visitors from around the globe flock to Westminster Bridge to pose for photos near Big Ben and the Houses of Parliament. Sadly, not a single one of them ever departs with a photo of it. The bell that resides inside this famous landmark, known as Big Ben, is actually called the Elizabeth Tower. Therefore, you won't be able to take a picture of Big Ben, but if you're lucky, you might hear it.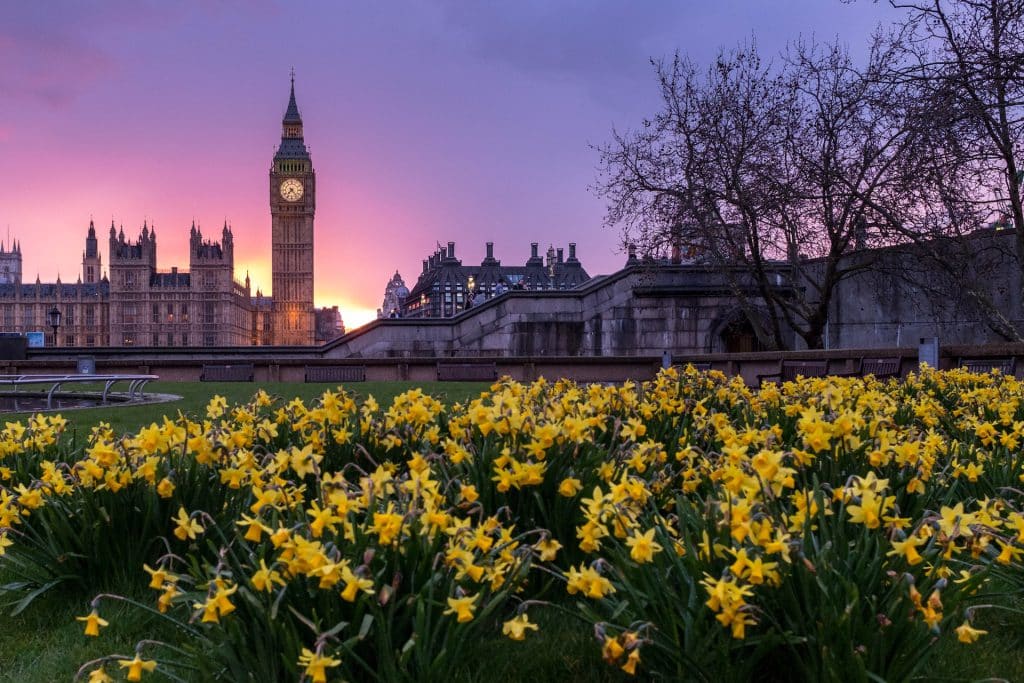 Rainy London is not particularly rainy.
The capital's reputation as a rainy city is well-known globally. All things considered, it's not true at all. Rome, Miami, and Sydney all experience more rain than London does, both in terms of total precipitation and the number of rainy days.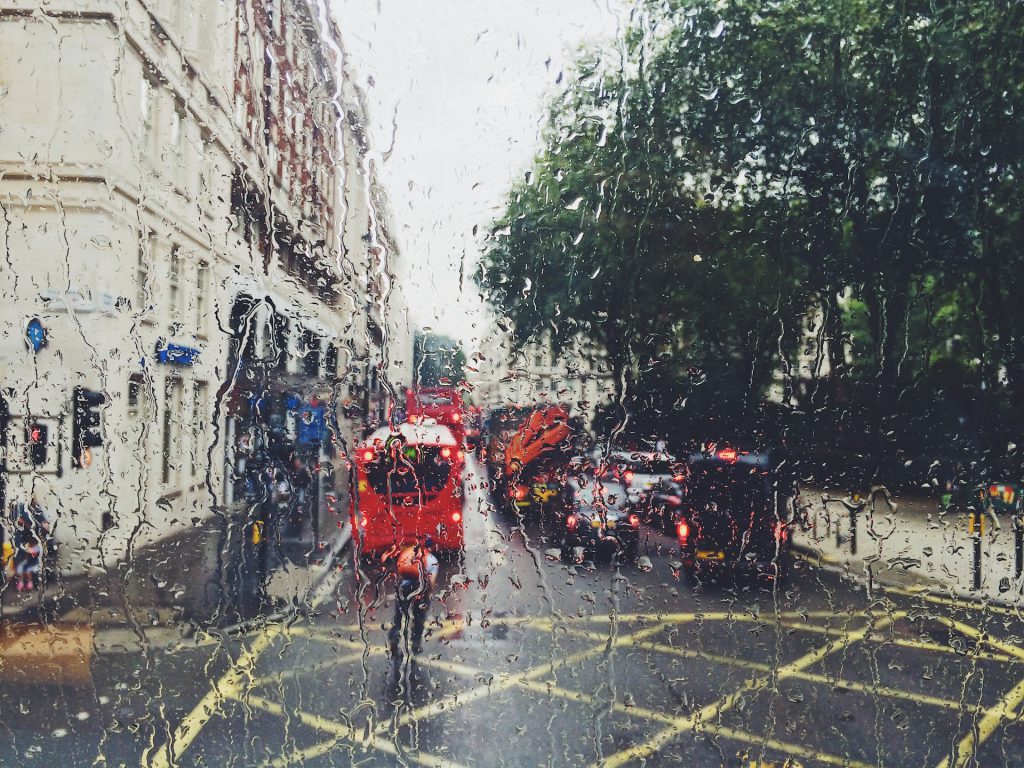 Almost no Londoners live in London.
Most of the folks you see as you stroll through London's streets won't likely be "real" Londoners. In the city of Greater London, there are a little over 8.5 million residents. However, the city receives an astounding 16 million tourists each year!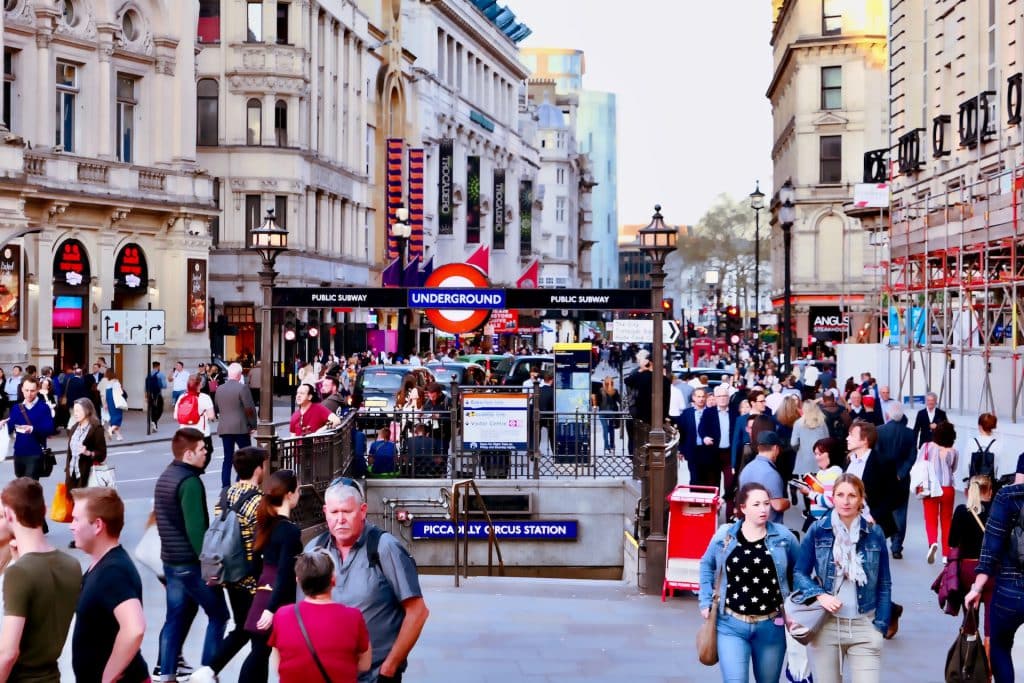 There are more Indian restaurants here than in Mumbai.
Despite the fact that every restaurant in Mumbai is an Indian restaurant, London has a significantly greater number of top-notch restaurants than its culinary adversary. Going to London over India is the preferable choice if you want a superb curry.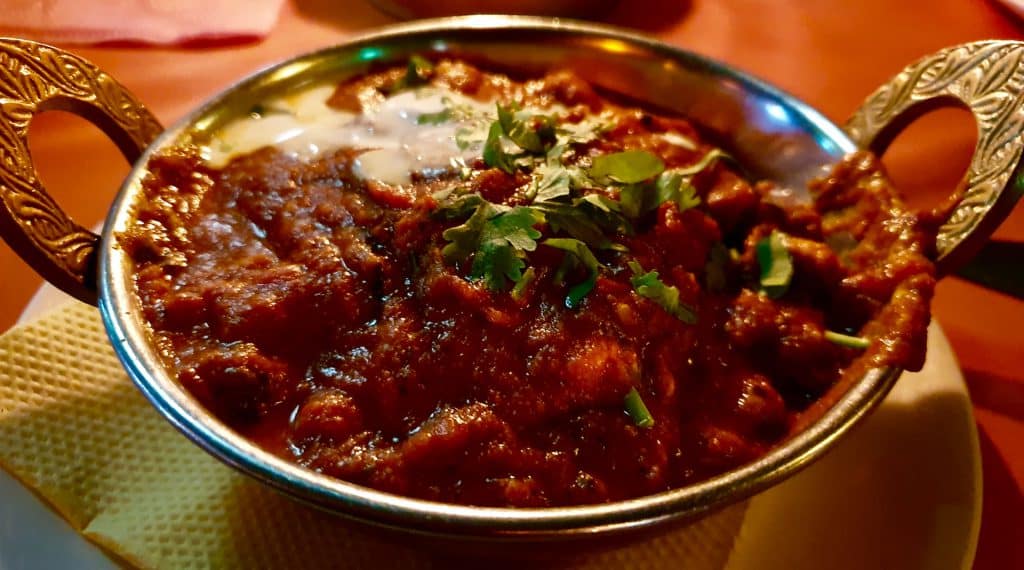 Traffic has not been better in a century.
If you judge the speed of travel throughout the city, that is. The top speed of vehicles traveling through the city center is an average of 7.4 miles per hour, or roughly the same pace as a horse and taxi. We advise you to walk it the next time you go to the London Eye.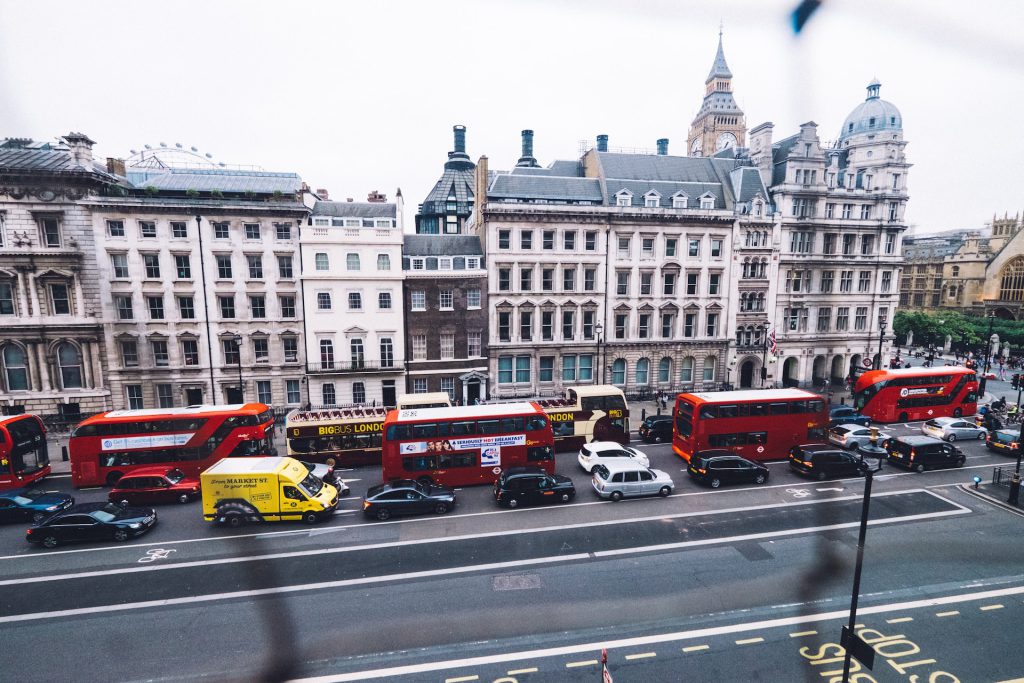 The right side of the road, which is the incorrect side, is where you can drive.
Everyone is aware that English drivers always travel on the left side of the road. There is one neighborhood in the UK, though, where tourists may reconnect with their ancestors. Drivers are required by law to drive on the right side of the road on Savoy Court, a street off the Strand.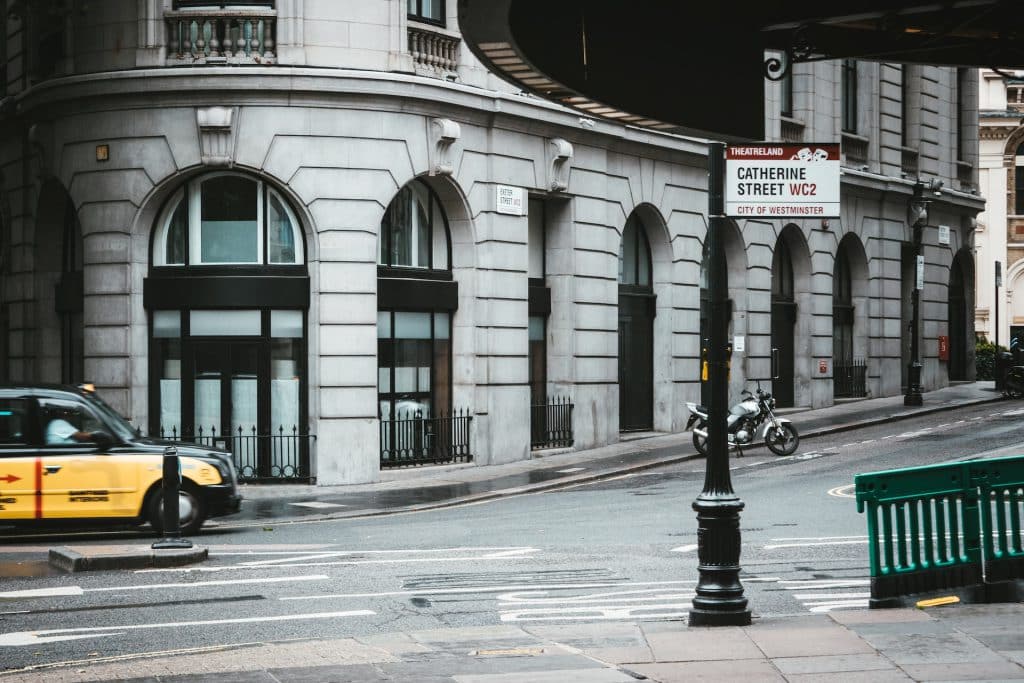 But which city are we talking about?
There are more cities called London, besides the capital of the United Kingdom. The United States has ten, Canada has one, France has one, and an asteroid named London even exists. The next time you purchase tickets, be sure to have a destination in mind!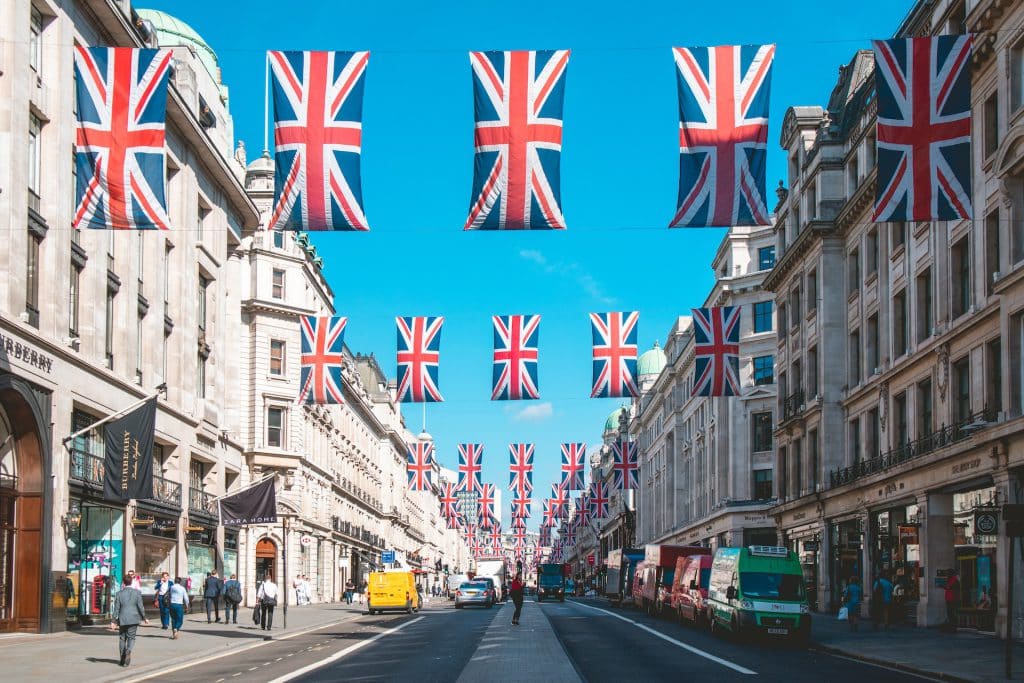 Visit our London Travel Guide article: https://www.endlesstourist.com/10-best-places-to-see-in-london/ to learn more about the various ways you may discover this amazing city. Whatever your passion, there is something there for you. Indulge yourself in coffee shops too. We have made an article for your guide: https://www.endlesstourist.com/best-coffee-shops-in-london/