The Philippines, a favorite among Asia's famed tourist attractions, requires no introduction. These islands draw millions of visitors each year due to their picture-perfect beaches, rich wildlife, colonial architecture, and indigenous culture. 
In the central Visayas area, Cebu is known for having some of the greatest diving and snorkeling in the Philippines. If you enjoy diving, Cebu is the place to go for tours that allow you to get close to whale sharks, coral reefs, and sea turtles. Sea caves, which attract photographers and outdoor enthusiasts searching for unique diving and snorkeling places, provide some of the most stunning landscapes from the water around Cebu. Sudlon National Park, about an hour's drive from Cebu City, is a lovely place to explore and hike.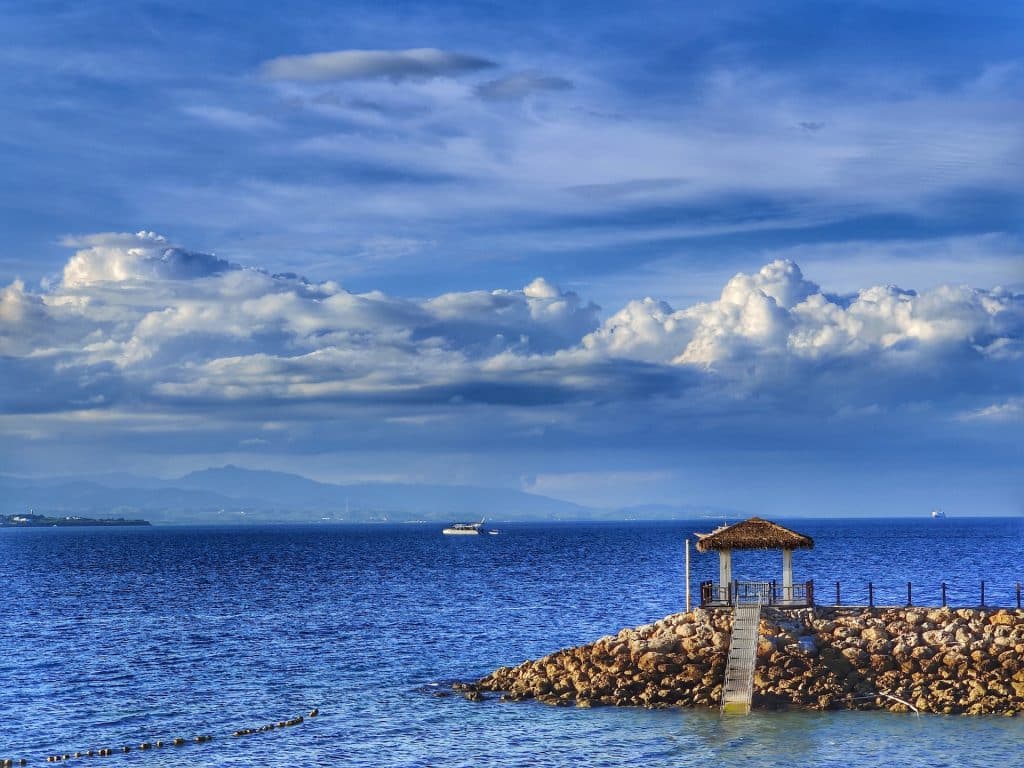 9. El Nido
El Nido, the gateway to the incredibly gorgeous Bacuit archipelago, is one of the first sites you will come across while considering where to travel in the Philippines. The towering limestone cliffs in the center of the blue-green ocean are a sight to behold! El Nido is unmissable, with its various islands and caves to explore! They provide you with 4 different options of tours. Tour A, B, C & D. Our recommendation? Tour A!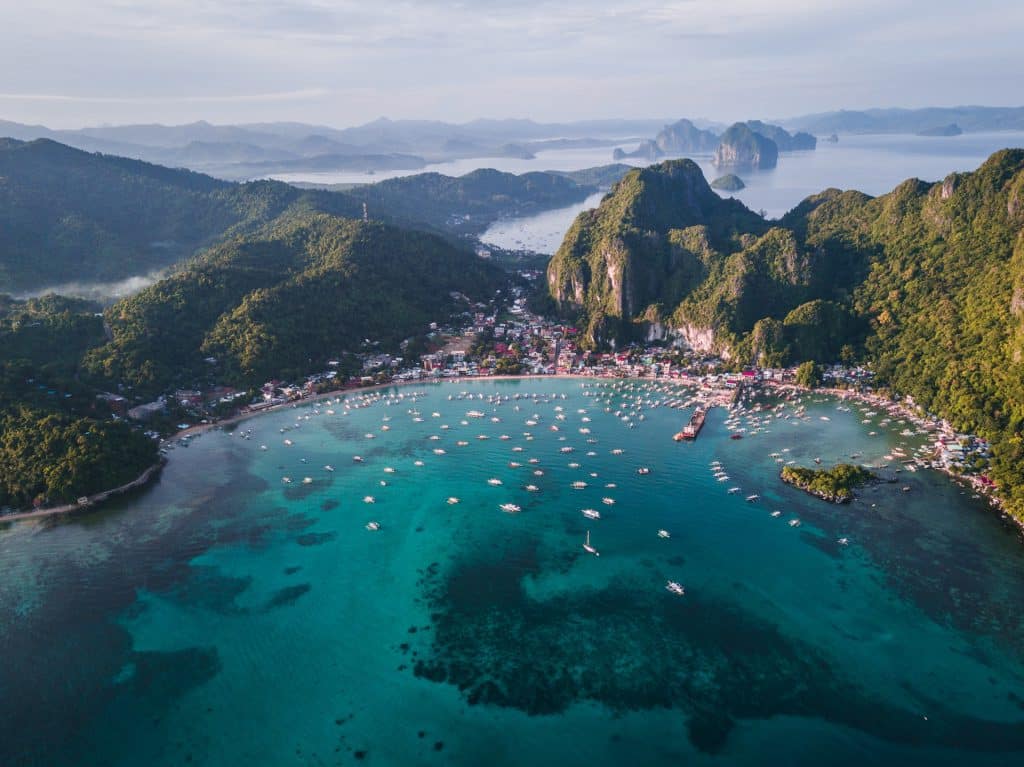 8. Puerto Princesa & The underground River
Puerto Princesa, one of the top locations to visit in the Philippines, is a tourist hotspot at the island of Palawan. The city of Puerto Princesa is the major gateway to El Nido, providing a leisure stop in the middle of your long journey with a natural wonder close by: the world's second-longest navigable underground river. The Puerto Princesa Underground River is a UNESCO World Heritage Site and the newest addition to the world's seven wonders list. A must-see!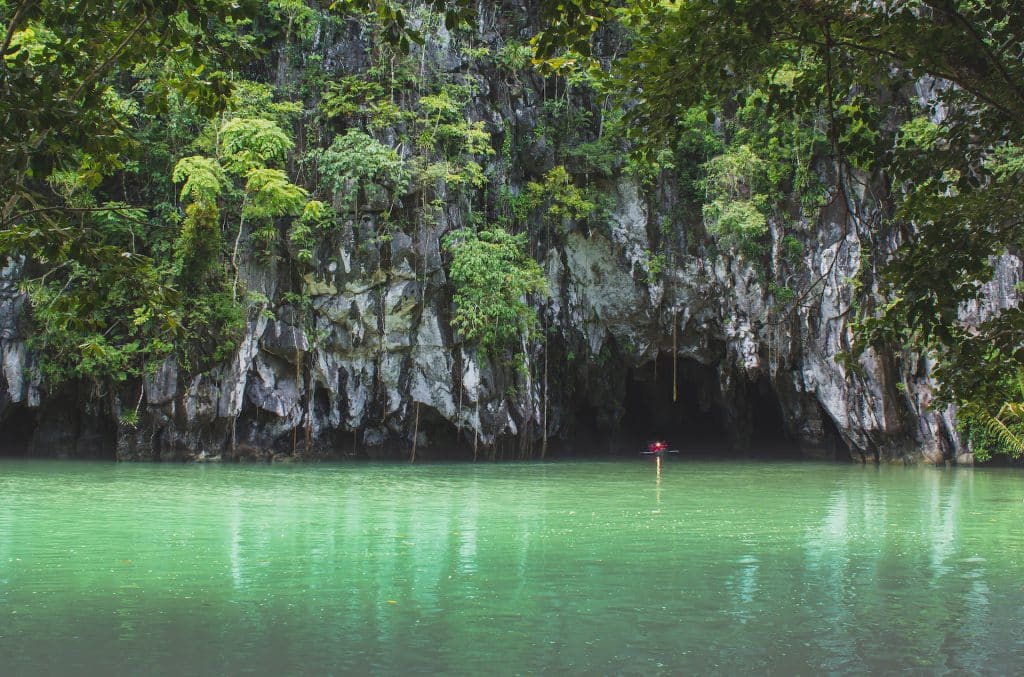 7. Coron
In contrast to El Nido's breathtaking "over water" views, Coron offers breathtaking underwater views. Colorful coral gardens, pure waters, an abundance of marine life, and even submerged WWII Japanese ships may be found here. Coron can also compete in terms of scenic views over the ocean. Hidden emerald/blue lagoons flanked by limestone cliffs may be found in this paradise. Coron also has an abundance of exceptionally gorgeous fine white sand beaches.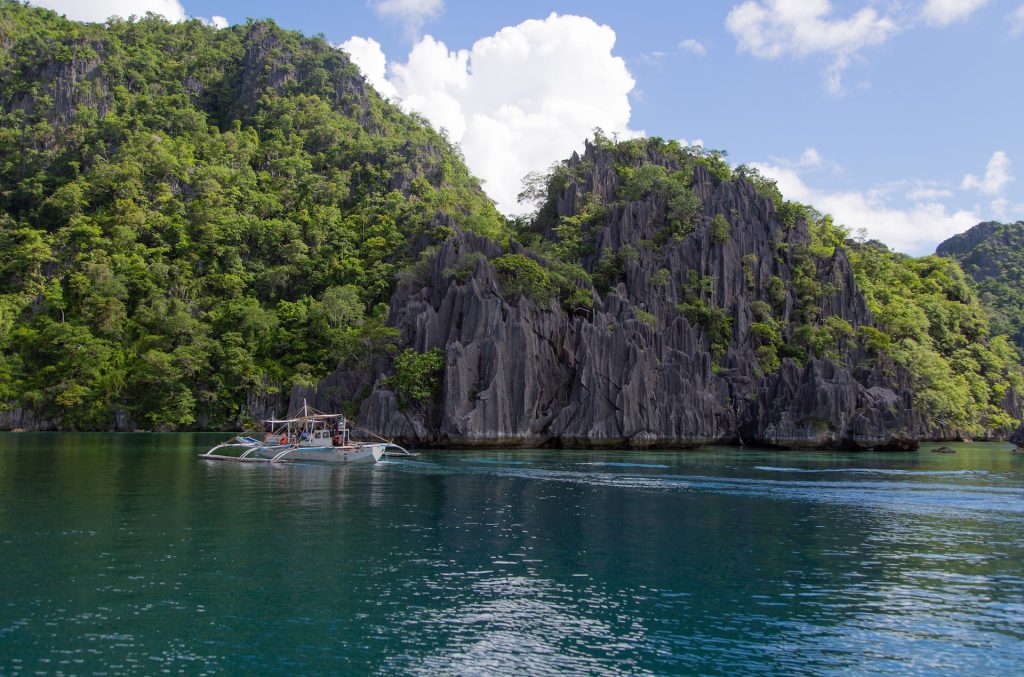 6. White Beach, Boracay
White Beach is genuinely picture-perfect, with tall coconut trees lined up and crystal-clear calm seas rounding off its unrivaled beauty, making it the top attraction in Boracay tours and the best tourist destination in the Philippines. Those who want to indulge may do so in Boracay, which has some of the greatest 5-star hotels in the Philippines, as well as multiple honeymoon resorts and some of the top beach resorts in the Philippines.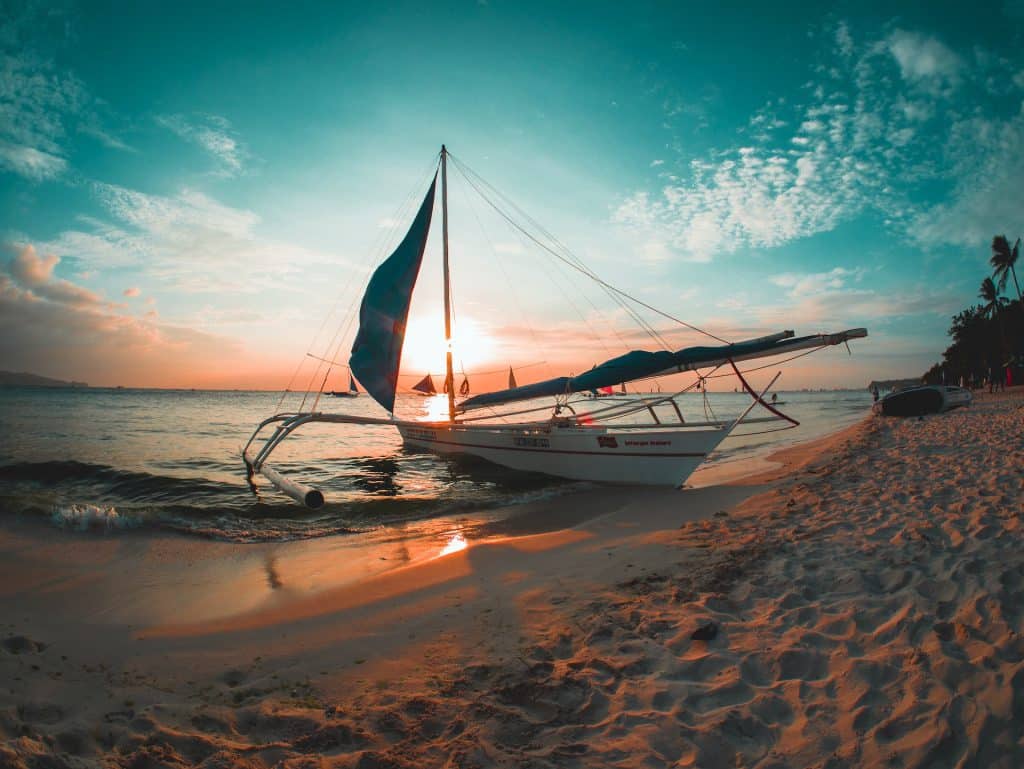 5. South Cotabato
Locals refer to South Cotabato as the "land of the dream weavers," and it's a nice place to rest before heading to the more distant islands. It's also one of the top spots to visit in the Philippines during the festival season. These take place on a variety of occasions throughout the year and highlight culture, music, and island life. Don't forget to go to Lake Sebu as well. Explore the lake's borders on foot, take a boat, or fly over it on a zip line. Visit the Seven Falls view to see the waterfalls and then ride the zip line.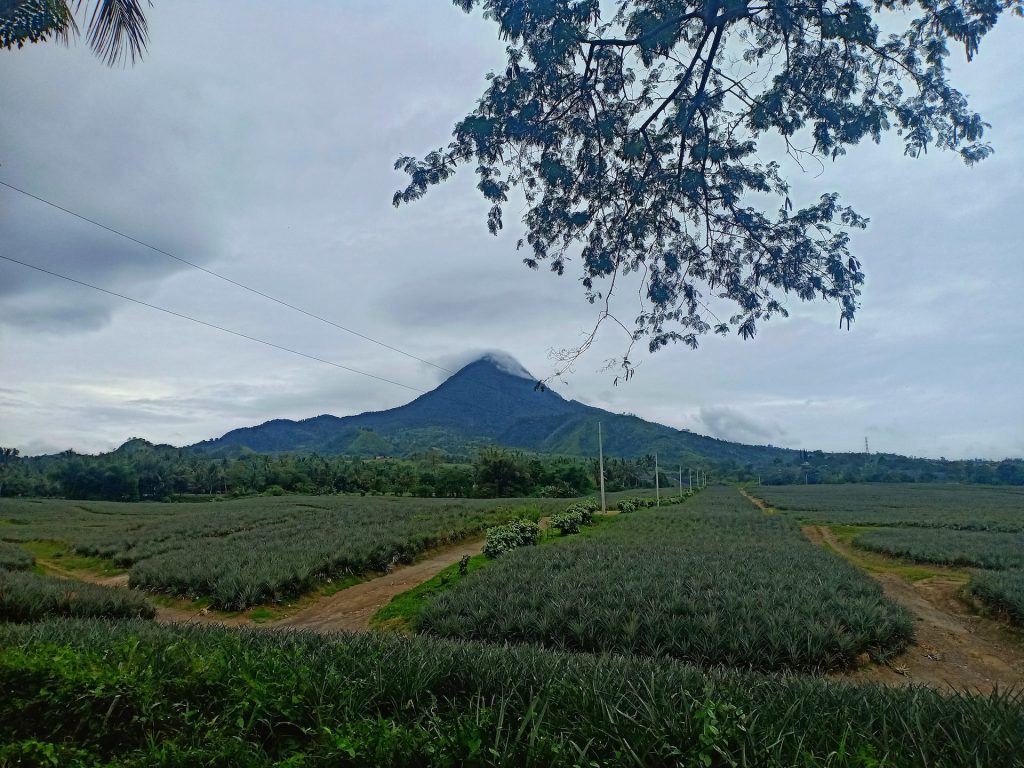 4. Siquijor
Siquijor is a must-see place! Because it is a tiny island, you can drive about and view many of Siquijor's top attractions in less than a day. Many visitors go snorkeling and diving off the shore, but Cambugahay Falls is by far the biggest attraction in Siquijor. Beautiful falls run into each one, but what distinguishes Cambugahay is that the villagers have erected bungee rope swings into them! It is a large playground, with around a dozen local youngsters playing there daily. There are also wonderful waterfalls on the island; however, if you visit during the dry season, many of them will be dry!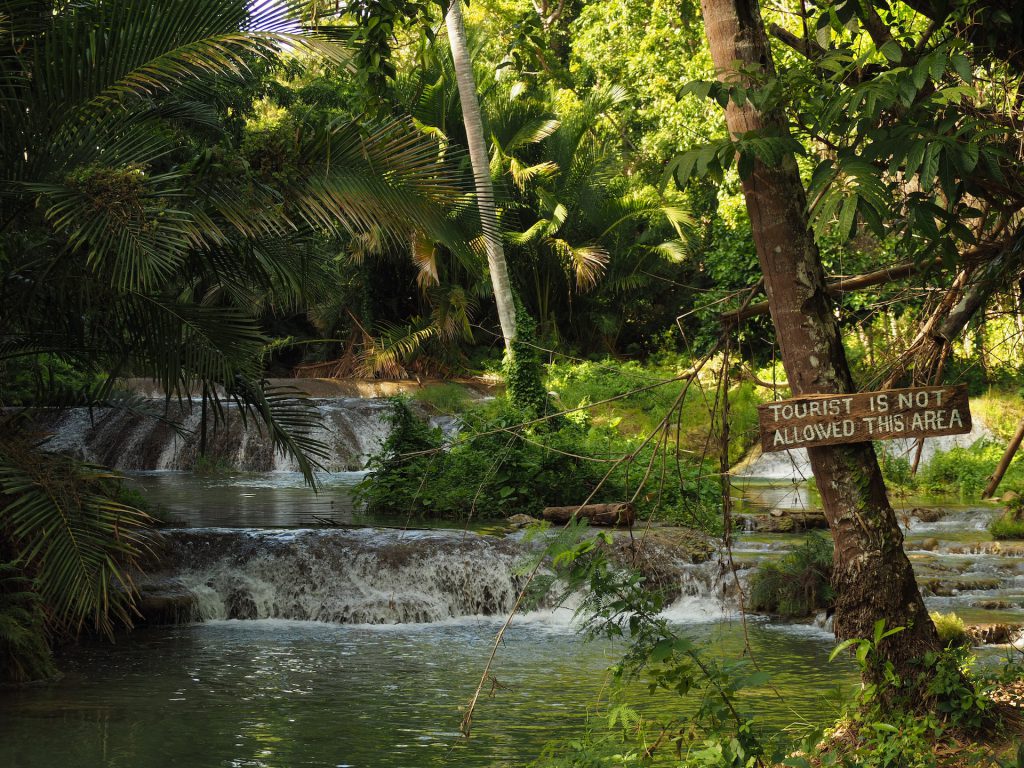 3. Batanes
On Instagram, search Batanes and look for the geotag "Breathtaking Batanes." It is neither a café, a restaurant, nor a hotel. You might be wondering where Breathtaking Batanes is. Actually, it's the entire province! It has beautiful views of rolling hills, lighthouses, and immense vegetation that will make you wonder whether you're still in the Philippines.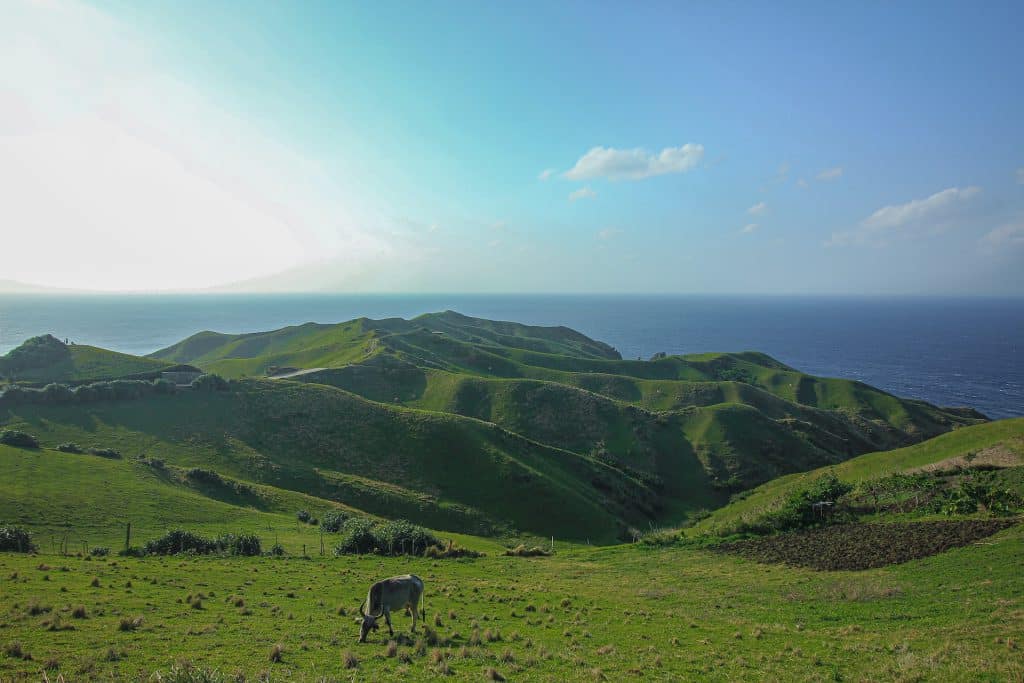 2. Iloilo
Although the Philippines is not as overwhelmed with visitors as some other nations, some locations are notably more crowded than others. Iloilo, one of the less popular places to visit, offers a lot of authentic things to see that aren't too crowded. Don't miss out on the beautiful beaches and islands of Guimaras and Gigantes. Foodies will like the fresh and economical seafood options, while the Miagao Church is a must-see cultural destination.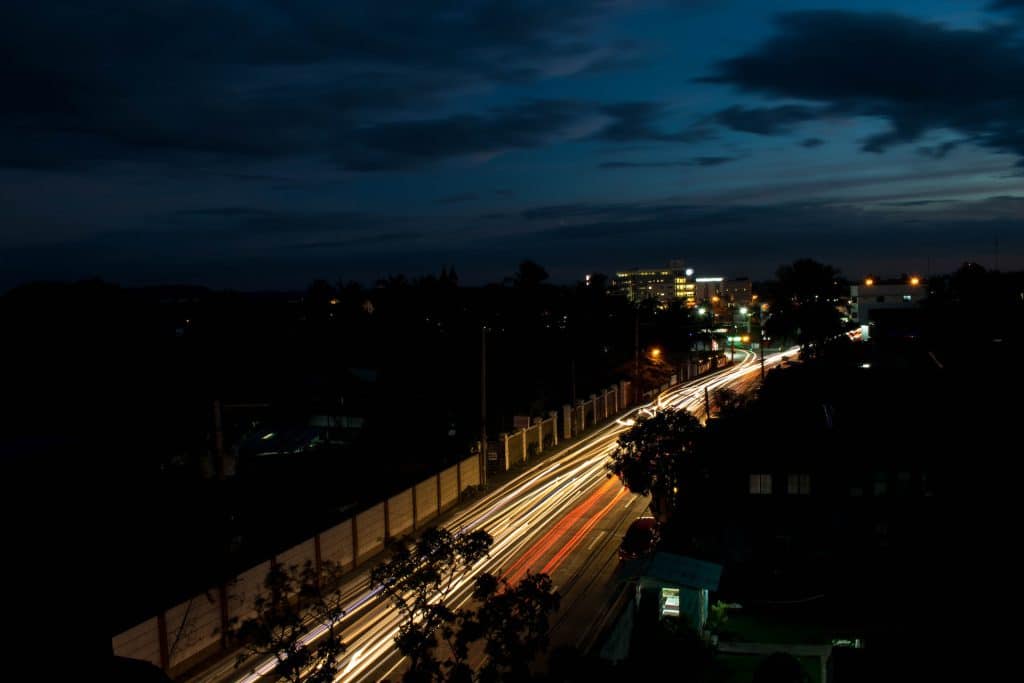 1. Bohol
If you are visiting the Philippines for the first time, Bohol is the place to go. It is the home of the renowned Chocolate Hills, a group of more than a thousand hills with green grass that, in the summer, becomes brown like chocolate. Old heritage churches, a sanctuary where you may encounter tarsiers, an endangered species, and white sand beaches are some other locations you can check out. If you need just one great recommendation for a nice resort to stay? Try Loboc River resort. The link is in the description!
Bohol is a vacation spot that welcomes everyone. You can book a resort inland or on Panglao Island, which is the best location for diving, snorkeling, and beach sunbathing.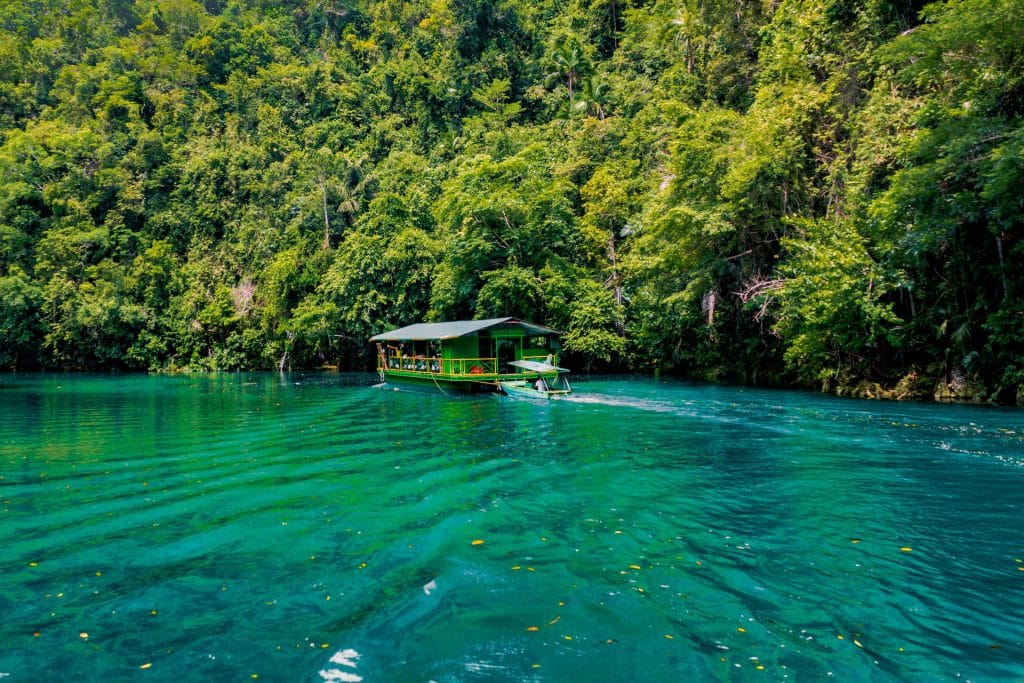 10 Best Places to Visit in the Philippines on a MAP
Have you been to the SouthEast Asian countries? Philippines must be on the top of your bucket list! Visit this magnificent place and enjoy some of its most famous islands.
If we missed your favorite spot, leave a comment below, and we'll surely add on the list!