"After driving two days straight, you are still in Texas."
We have all heard this famous quote. Texas, often known as the Lone Star State, is one of the largest states in the United States. It is recognized for its hot temperatures, wonderful barbecue meals, and some key historical places associated with the core of United States history. It's also known as the "World's Live Music Capital," with over 200 live entertainment venues spread across its several parts.
10. Mustang Island
Mustang Island, formerly home to wild horses, is now famed for its stretches of beaches and outdoor activities. Mustang Island State Park, located on this 18-mile-long barrier island 28 miles southeast of Corpus Christi, is a popular spot for mountain biking, kayaking, and swimming. The park also has endangered sea turtles and over 400 bird species, making it an ideal place to see wildlife. Outside of the park, visitors may enjoy water activities such as kiteboarding, wakeboarding, surfing, and snorkeling at North Packery Beach.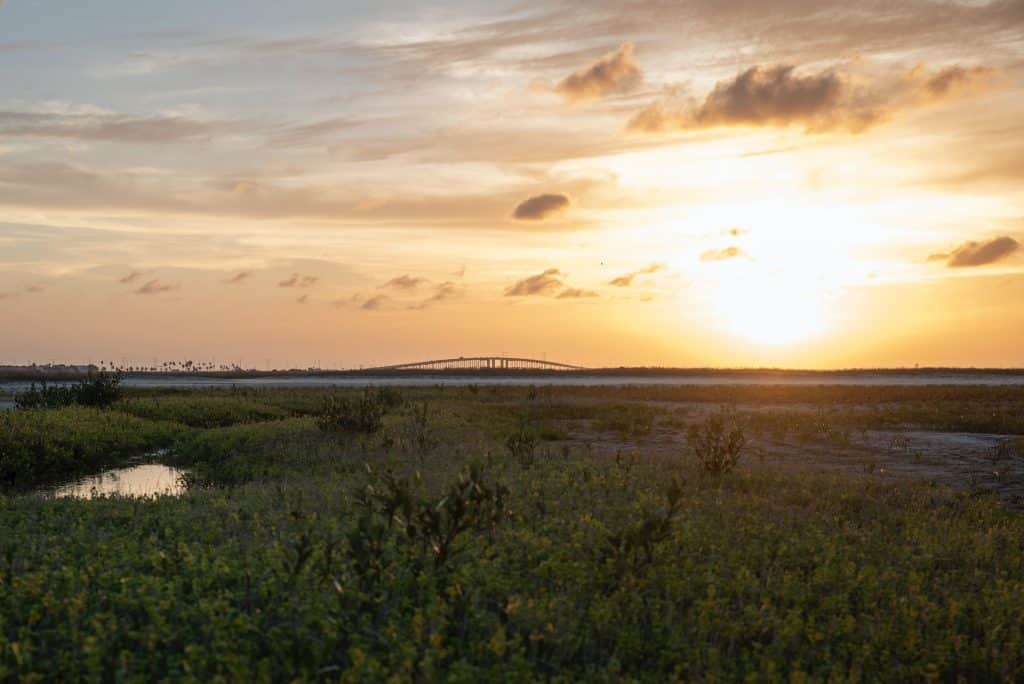 9. Space Center Houston
Space Center Houston is one of Texas's most famous tourist sites, located about 30 minutes from downtown Houston. This is an excellent location for learning about space exploration, future missions, NASA's most recent initiatives, and potentially even meet an astronaut. Johnson Space Center and Mission Control are also located at Space Center Houston and can be explored. Spend at least a half-day visiting the entire complex, which includes a replica space shuttle perched on a shuttle carrier. Other highlights include witnessing rockets and touching the moon and Mars rocks.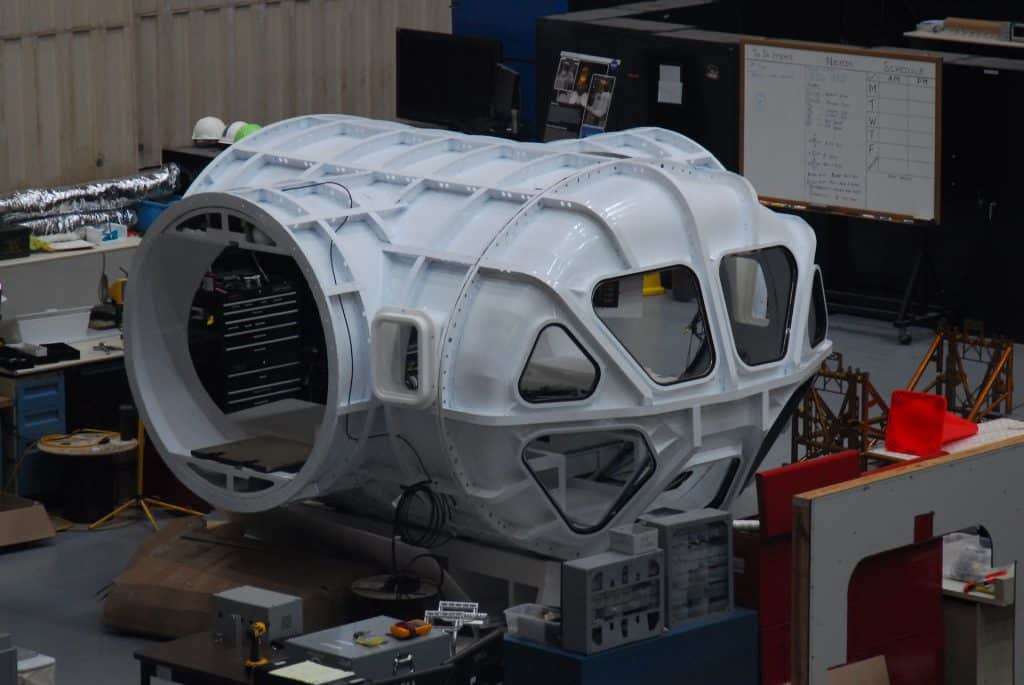 8. Dallas
Dallas, the state's third biggest city, accounts for a sizable section of the Dallas-Fort Worth Metroplex. Dallas is most notable for the assassination of former US President John F. Kennedy. The Sixth Floor Museum is devoted to the assassination and is located in the same building where Lee Harvey Oswald fired the rounds. Because it has more stores per capita than any other American city, the city is a shopper's paradise. For some native Texas flavor, you may also visit one of Dallas' many amusement parks or attend a local rodeo.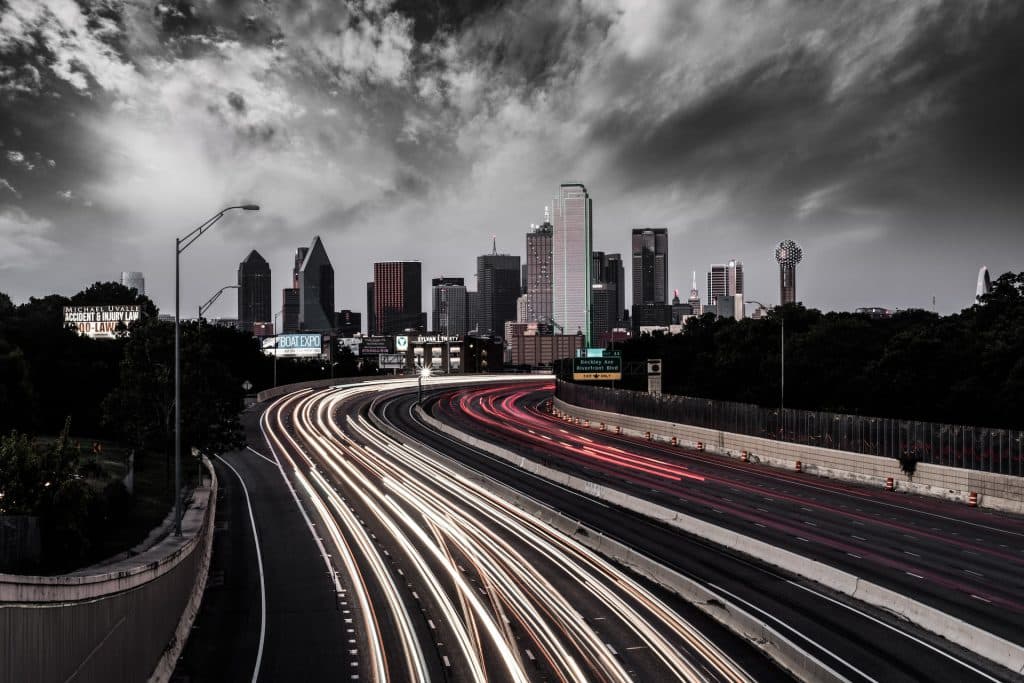 7. Padre Island
Padre Island is one of the best areas to explore on Texas's south coast. Of course, once here, you must explore the Padre Island National Seashore and Whitecap Beach for its sandy beaches. It's absolutely delightful. Don't forget to take a walk along Bob Hall Pier and eat at Texas Mesquite BBQ. It's not spectacular, but it's a terrific place for BBQ on Padre Island. The smoked brisket there is delicious.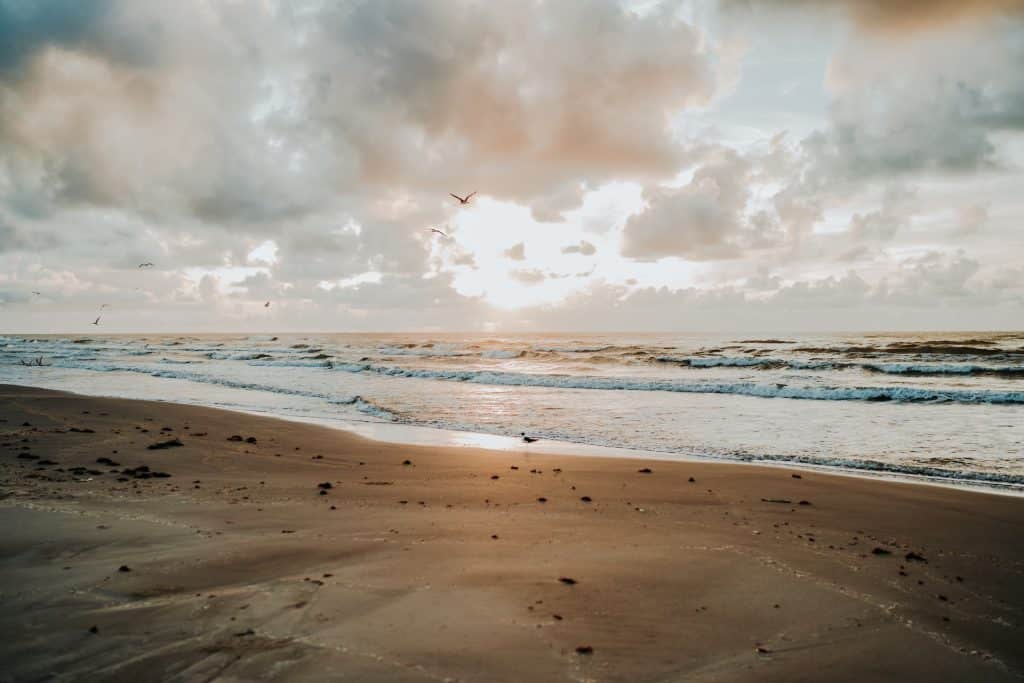 6. Amarillo
Few places in Texas can compete with Amarillo for visitors seeking a genuine sense of the state. Almost every Texan cliché can be found here; tourists can mix with cowboys at the Amarillo Livestock Auction, eat a 72-oz. steak at the Big Texan Steak Ranch, and gaze at the breathtaking rock formations at Palo Duro Canyon State Park. The Panhandle-Plains Historical Museum has an outstanding collection of traditional Western art and antiquities, and anybody interested in art and culture may go to the opera, symphony, ballet, or one of the city's excellent art galleries.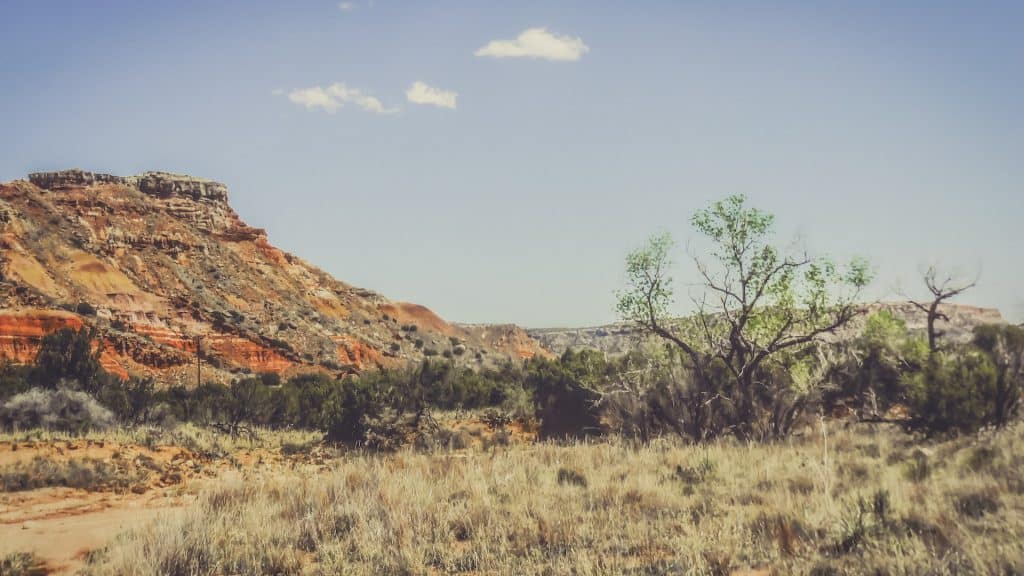 5. Wimberley
With Wimberly's popularity increasing, we wouldn't be shocked if the locals tried to keep it a secret. Its main attractions are the turquoise blue swimming holes that are completely natural. A day spent swimming about in the water among giant Cypress trees seems ideal. You can also climb Mount Baldy for panoramic views of the area; this is a terrific site for photos! If you're looking for something a little more exciting, consider the Wimberley Zipline or a round of golf at the Quicksand Golf Course. So book a nice cabin early to experience this amazing Texas location!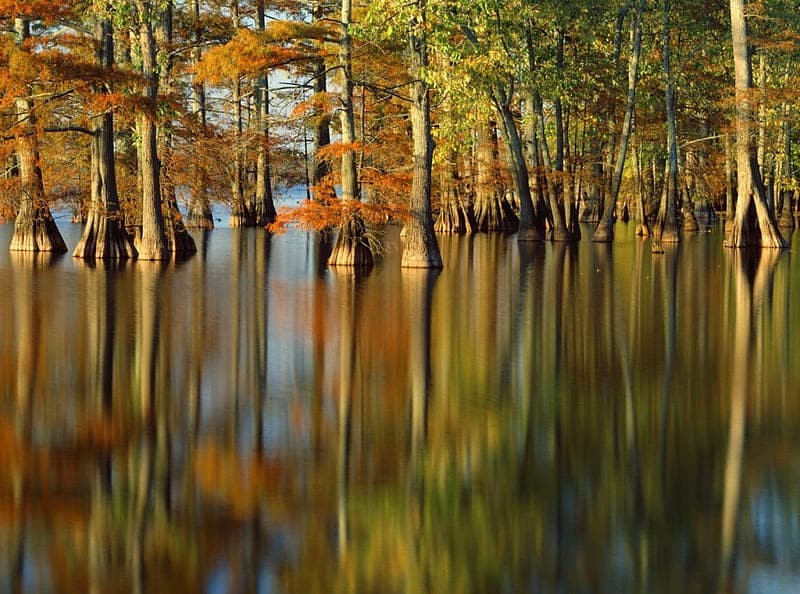 4. Guadalupe Mountains National Park
This 135-square-mile park, located between Carlsbad and El Paso and dubbed the "Top of Texas," is a popular hiking destination. Step into this vast wonderland to explore the multiple paths that wind their way through it, all while admiring the mountain's stunning grandeur, which tells the narrative of an underwater world that once thrived there 260 million years ago. As autumn progresses, bright yellow and amber leaves will take center stage. High-altitude trees, such as fir and pine, respond well to lower temperatures, so seeing these lush giants in autumnal bloom will dazzle the senses.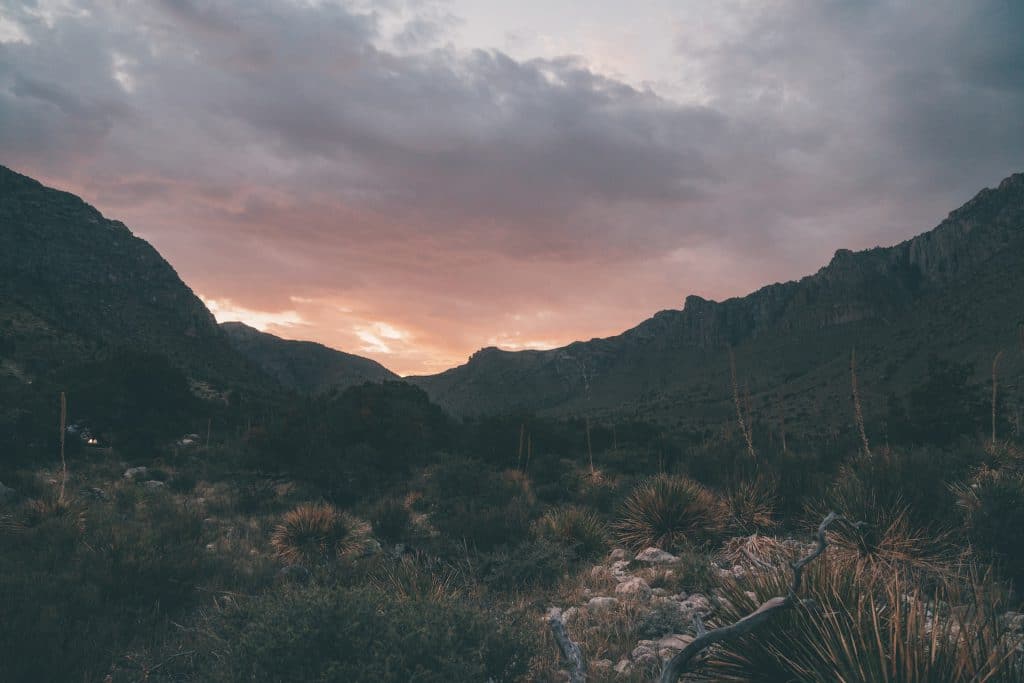 3. Monahans Sandhills State Park
It must be painful for beachgoers in Texas to look at Monahans Sandhills State Park and know the ocean is nowhere to be found. But the lack of waves should not deter you from witnessing this magnificent feat of nature. While many visitors enjoy the scenery, those daring enough to surf the dunes will undoubtedly leave with the finest stories.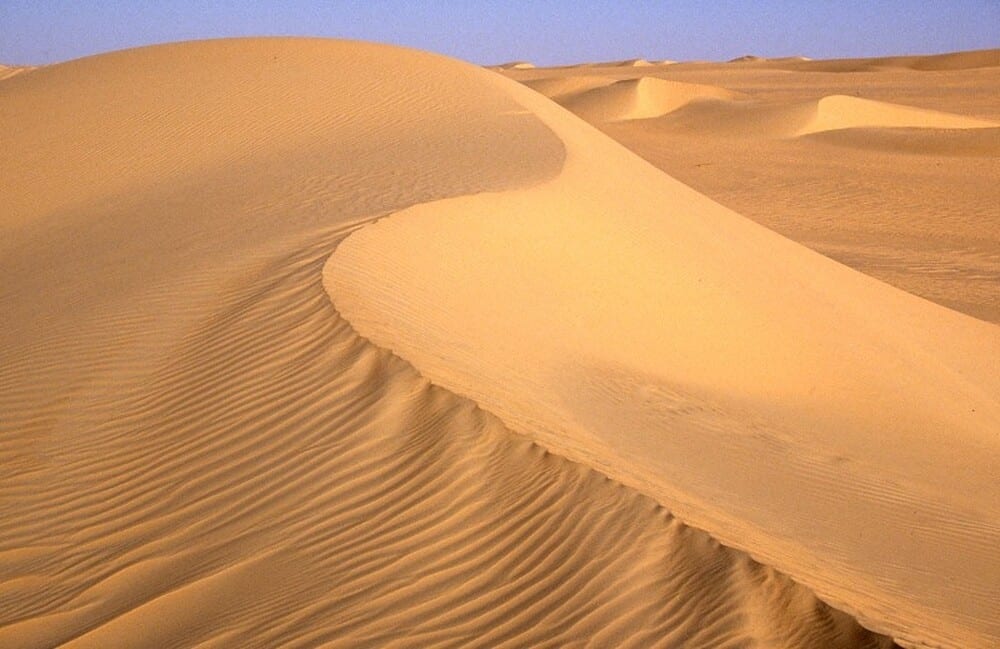 2. Dallas World Aquarium
The Dallas World Aquarium is one of the best family attractions in Texas. This aquarium, located in Dallas, displays several endangered animal species and educates visitors on the need for conservation. It is renowned as an aquarium, but it also has a replica of the Orinoco Rainforest. Toucans and ibises circle the aviary and three-toed sloths lounge in the trees. Visitors receive an awe-inspiring impression of the rainforest and its delights by visiting the aquarium that simulates the river and its numerous forms of species, including electric eels and crocodiles.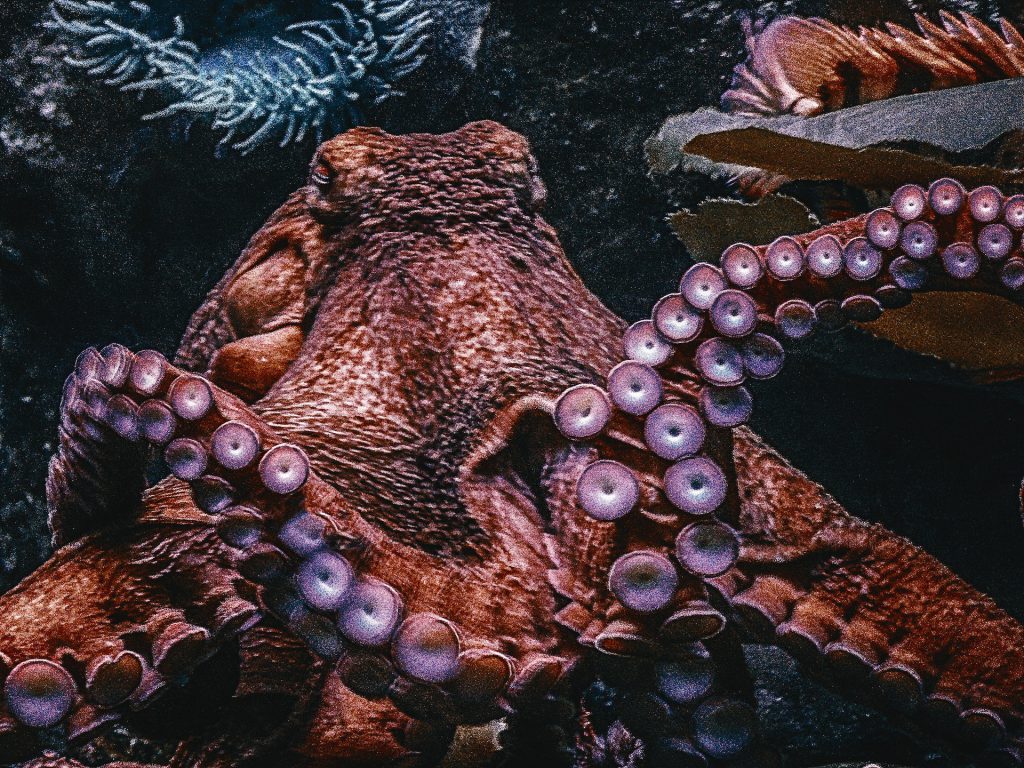 1. San Antonio River Walk
The San Antonio River Walk, famed around the country for its liveliness and activity, is one of the top sites to visit in Texas. The walk is several miles long and is densely packed with stores, restaurants, hotels, and other amenities. It is located slightly below street level and offers a unique view of San Antonio's core. Though the stroll is the most popular, a riverboat cruise with themes ranging from basic sightseeing trips to fancy dinner tours is also available. The San Antonio River Walk is a different experience at night compared to the day, so you'll want to walk it twice!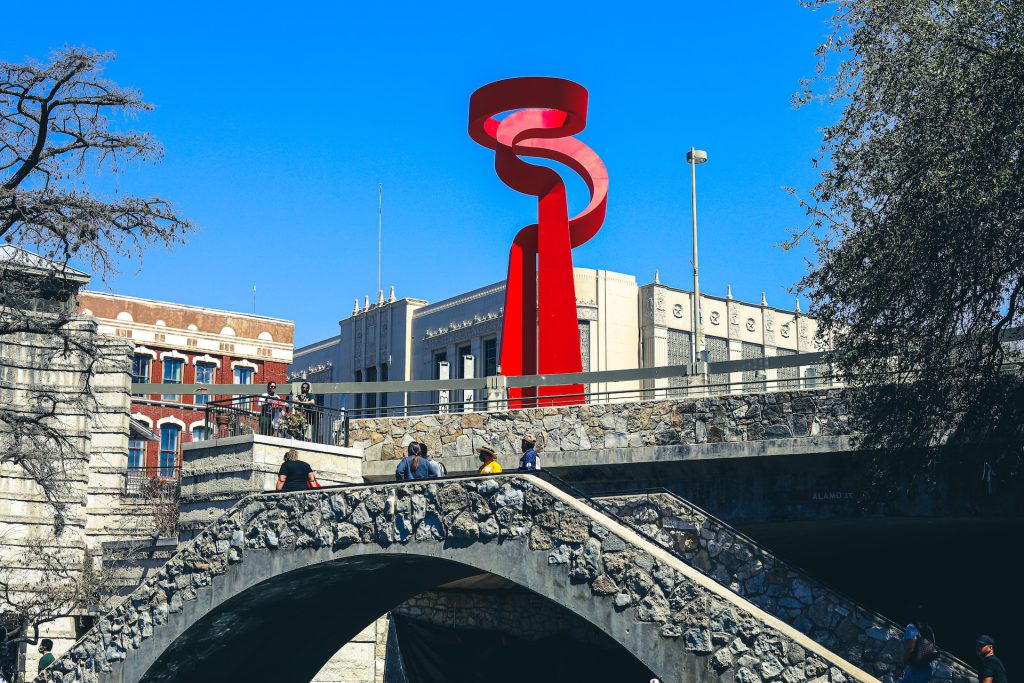 10 Best places to visit in Texas on a MAP
How excited are you to visit Texas and take snaps of these awesome places on your camera? Let us know in the COMMENTS section below, which of these places sparked your interest.