Italy is not only known for the larger cities, but also for a great range of pretty towns and paradise-like villages that are sure to steal your heart. Ranging from the heavenly Dolomite mountains to the dreamy seascape of Sicily, Italy has lots of awesome things to offer. The beautiful piazzas, ornately structured churches, picturesque islands, spectacular mountains and vibrant valleys are sure to make you fall in love with the fabulous cities of Italy.
#10: Siena 
We can bet that Siena is the loveliest Medieval city, which is located in central Italy's Tuscany region. This picturesque city is well-known for its renowned museums, delicious Italian cuisine, and quintessential medieval brick structures. The central piazza of Siena, known as IL Campo, is a must-visit spot. From here, you can move ahead to visit the spooky, Gothic town hall, and Torre del Mangia, which is a super tall tower that offers captivating views of the paradisical surroundings from its iconic white crown. Of course, to get that awesome view, climbing 500 steps is a must. The Civic Museum, located here, showcases some of the Sienese masterpieces. Flanked by three hills, Siena is nothing short of a paradise. Explore and see for yourself how cool this place is!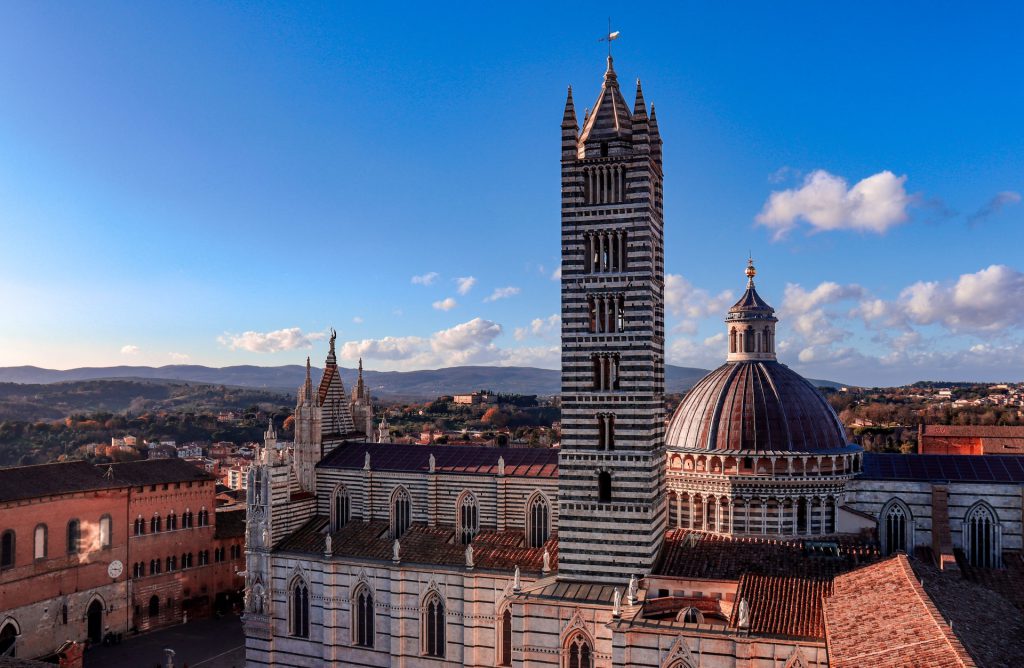 #9: Pietrasanta
Pietrasanta is a must-visit town for every wanderlust out there. This age-old town is the bustling hub of creative artists and sculptors. The grand sight of the Apuanian Alps makes this place look heaven-like. Explore the exquisite art galleries of Pietrasanta and treat your taste buds to fun, quality wine. Amaze yourself at the sight of the majestic Cathedral of San Martino. Tordelli is a popular dish, and it is basically a recipe of Versilian pasta, It is an indigenous cuisine of Pietrasanta. Don't miss out on this awesome food, and explore every nook and cranny of this fabulous town. 
#8: Riomaggiore 
Riomaggiore is the southernmost village of the Cinque Terre, and opens up to the sparkling waters of the calm sea in front. Its location has added to its beauty because it is nestled on a terraced hillside above the picturesque Ligurian Coast. Basically, Riomaggiore is one of the five villages that constitute the popular tourist spot of Cinque Terre. And, guess what? Cinque Terre has made its mark on travelers' minds by being one of the UNESCO world heritage sites. The dreamy setting of the valley and the sight of the beautiful stream, Rivus Major, are going to make you consider settling down in this pretty village for the rest of your lifetime. Hike up the Way of Love, pay a visit to the Gothic church of San Giovanni Battista, and have a great time tasting Sciacchetra which is purely an authentic, local dessert wine.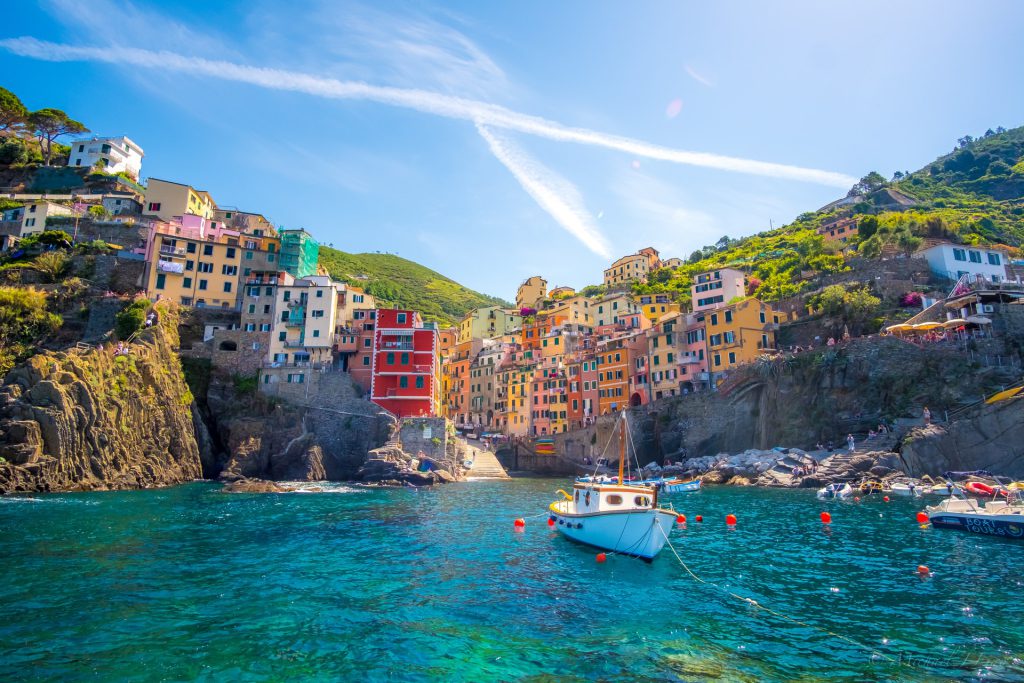 #7: Lucca
You just can't ignore the beauty of Lucca, which happens to be the most-loved city in the Tuscany region of Italy among tourists. Situated on a lovely plain at the base of the Apuan Alps, this incredibly awesome city is spread out on the spectacular Serchio river. The super-wide, tree-bound passages are ideal for strolling and cycling. And, you can have the most tranquil moments of your life here! The exquisite Renaissance walls, historic buildings, cobblestone lanes, and tranquil ambience are waiting for you at Lucca.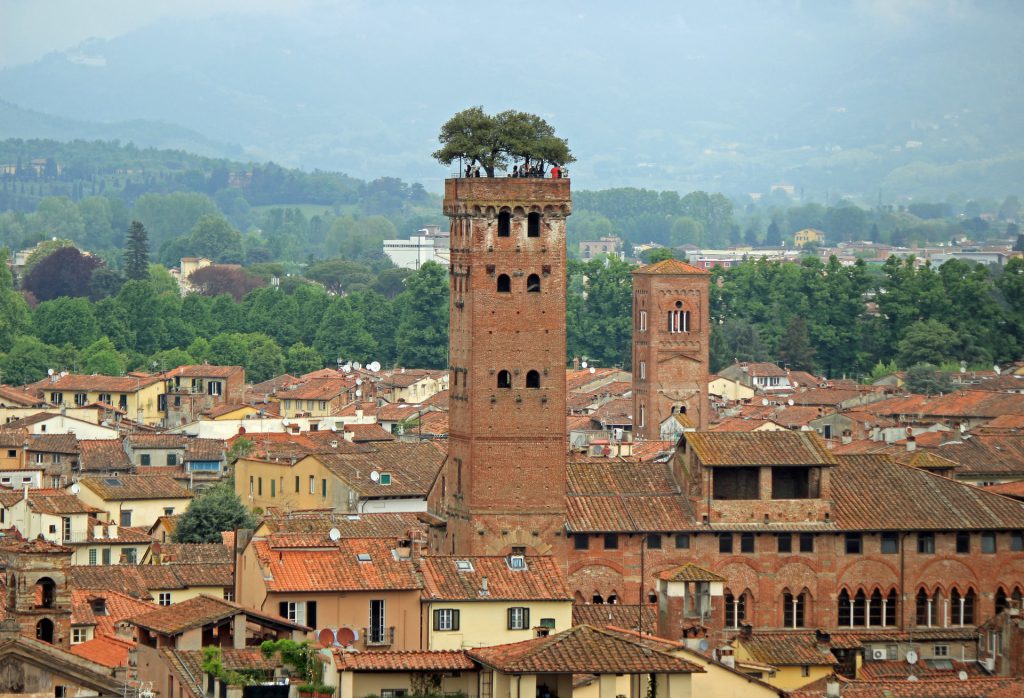 #6: Castellucio 
Castellucio is a lesser-known but beautiful town in Italy. It is situated at the top of a picturesque hill that is 5000 feet above sea level. You can have a lovely time in this pleasant town while relaxing and enjoying the breathtaking, panoramic view of the surroundings. The captivating Apennine Mountain Range makes the town look nothing short of painted scenery. The lovely plains adorned with rapeseeds, poppies, and other beautiful flowers are sure to steal your heart. Although this hilly town was completely destroyed by an earthquake in 2016, it is trying to recover from the devastation as some local people are now reopening cafés, restaurants, and shops for its visitors. Visit Castellucio, and enjoy the beauty of the town.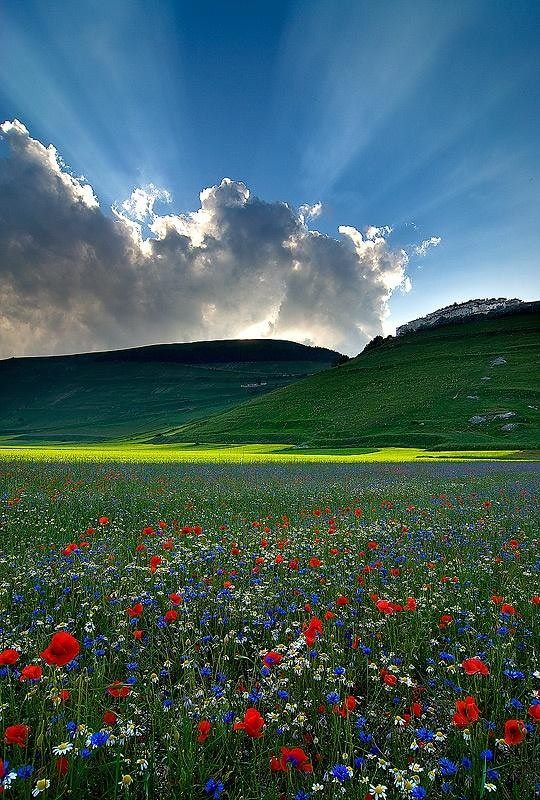 #5: Trento 
Trento might not be a famous Italian town, but that doesn't make it any less beautiful. In fact, this mountainous city is so vibrant that you just can't venture to ignore its awe-inspiring beauty. The rich pastoral setting of the Alpine is a major feature of Trento. The richly colored city center of the medieval period, ancient houses with pretty frescoes, and the calm setting of the piazzas are enough to blow your mind with their awesomeness. The Buonconsiglio Castle is an aesthetic site in Trento, and you can have a great time exploring the art collection at this gallery, and strolling in the colorful gardens. Awaken the outdoor enthusiast in you and have an awesome time indulging in fly-fishing at the River Sarca and rock climbing in the Dolomites. You can even take a cable car to reach the peak of Mount Bodone.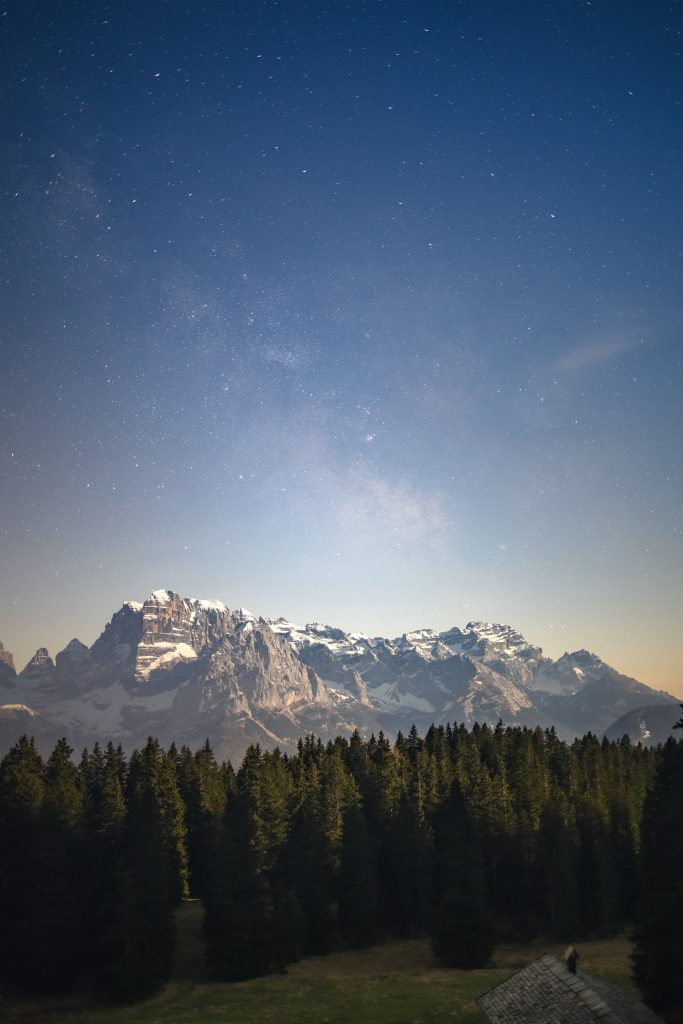 #4: San Gimignano 
Sperlonga might be a small town in Italy, but its beauty is unmatched. It can easily rival any other major town in Italy. The dreamy beaches, sparkling waters, and lush green areas fused with the rich history and culture of Sperlonga are sure to appeal to the traveller in you. Explore the age-old ruins of Emperor Tiberius' old residence! Visit Torre Truglia, and enjoy watching the breathtaking scenery around you.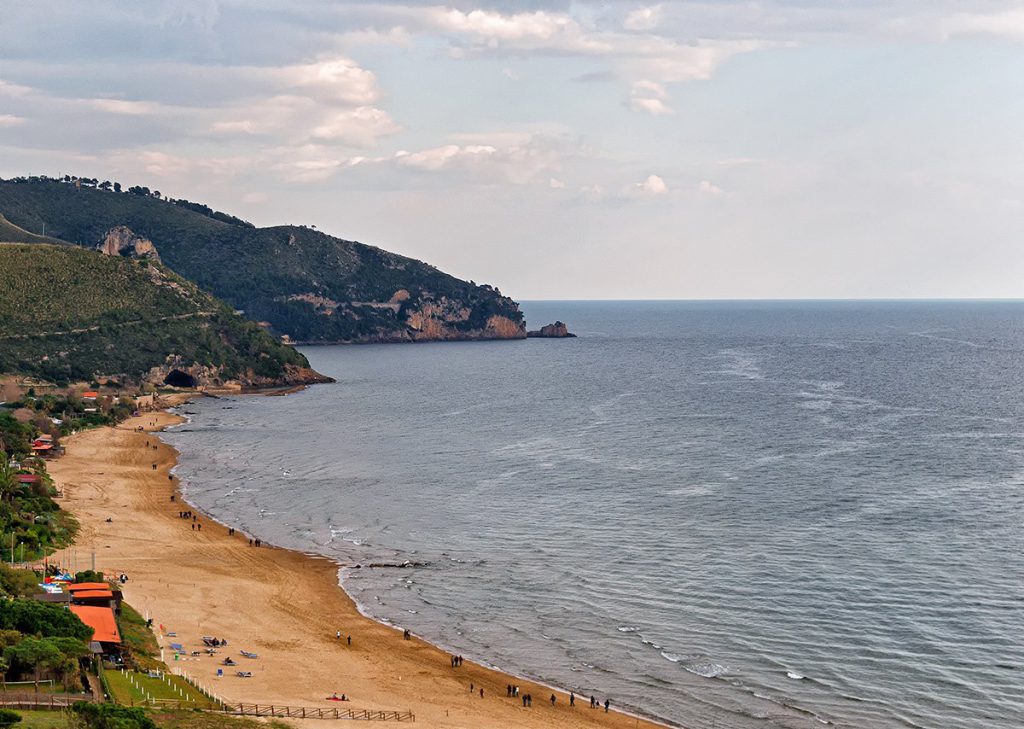 #3: Pietrapertosa 
This mountainous town is so pretty that you can have a great time exploring the wonderland. Roam around the mystic, age-old ruins and let the history come alive in front of your eyes. The 9th-century Saracen Castle is the highlight of this aesthetic town. This charming town features one of the highest and longest zip lines in the world. Taking a ride on the zipline Volo dell'Angelo is sure to deliver a unique experience! Have a sweet time traveling from one stunning mountain peak to the next. Enjoy the terrifying beauty of this underrated town and explore its rich historical grandeur.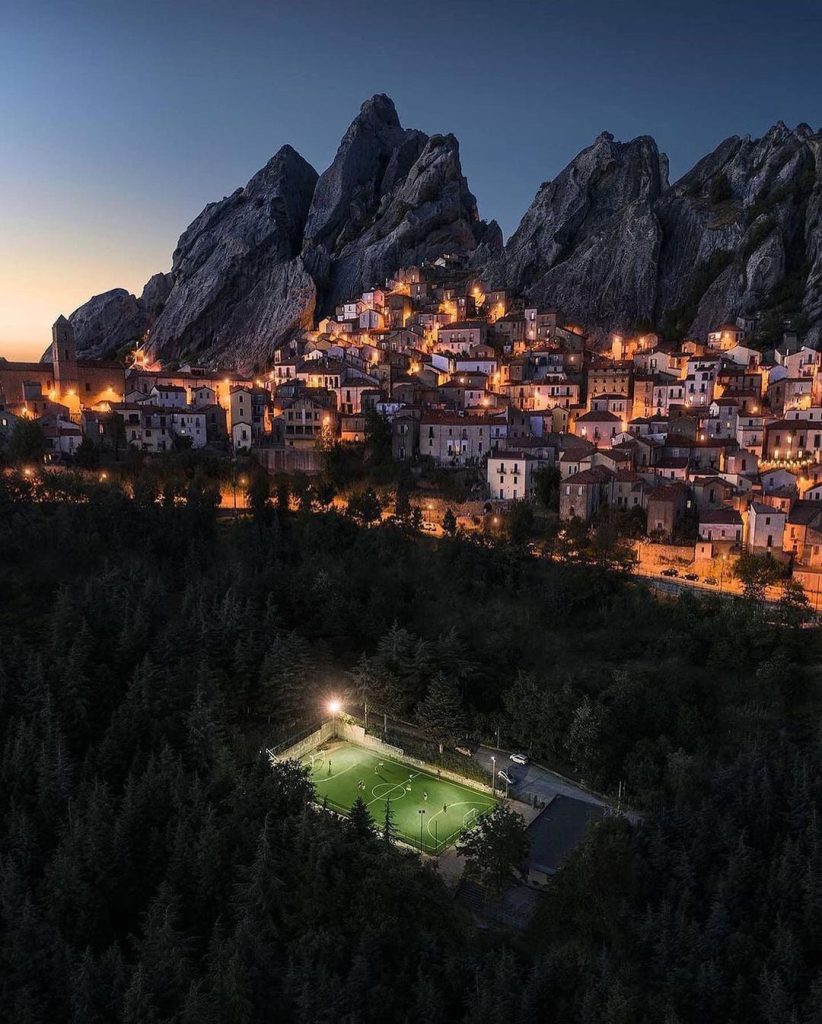 #2: Brixen in the Dolomites 
This tourist spot in the Dolomites is sure to steal your heart! This beautiful historical town is saturated with pretty arcades, ancient sites, narrow and winding streets, and majestic structures. Brixen, or Bresannone, is a dreamy town that is nestled under the protective sheath of the ever-beautiful Dolomite mountains. Explore the churches, chapels, and lush green parks of Brixen to perceive the utter beauty of the town. The lovely Mediterranean climate is a great reason to compel you to tour around this pretty land. Go hiking in the pastoral hilly areas and enjoy the thrill of holidaying in this beautiful place.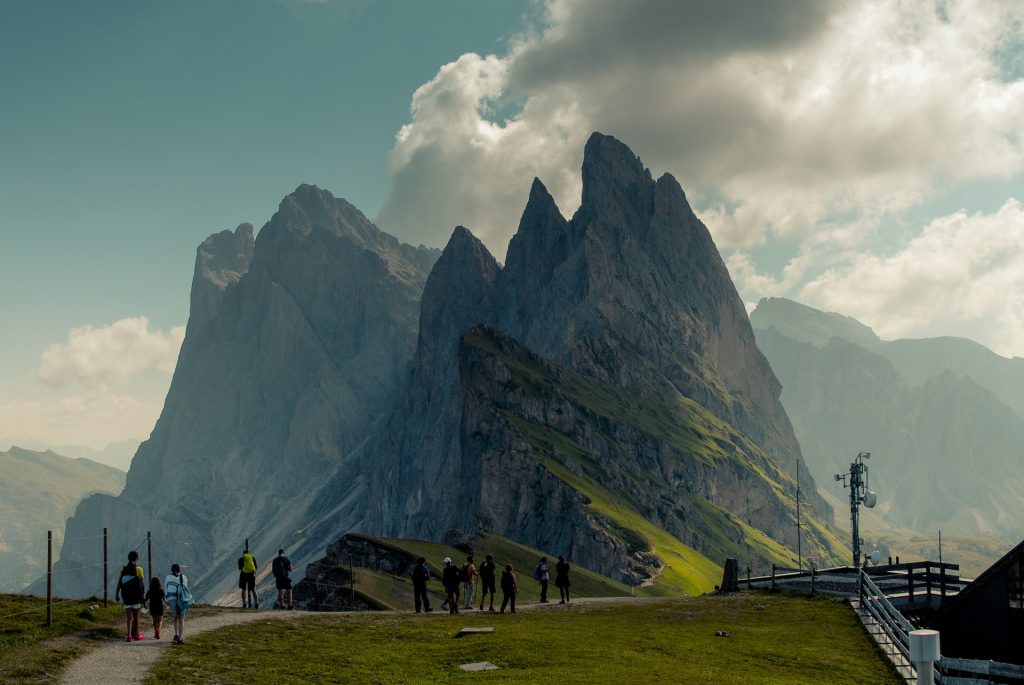 #1: Sperlonga
San Gimignano, or the Town of Fine Towers, is an incredibly impressive Italian city that you just can't afford to not visit. The surrounding hills and an enriched skyline of tall medieval towers and castles make this city indeed beautiful. Piazza Della Cisterna is the most iconic tourist spot in San Gimignano. The stony Torre Grossa is also worth visiting. Don't forget to visit the Duomo di San Gimignano, a renowned 12th-century church that has eye-catching frescoes. This beautiful walled town features a series of 14 towers that you ought to visit to bring completeness to your Italian town trip.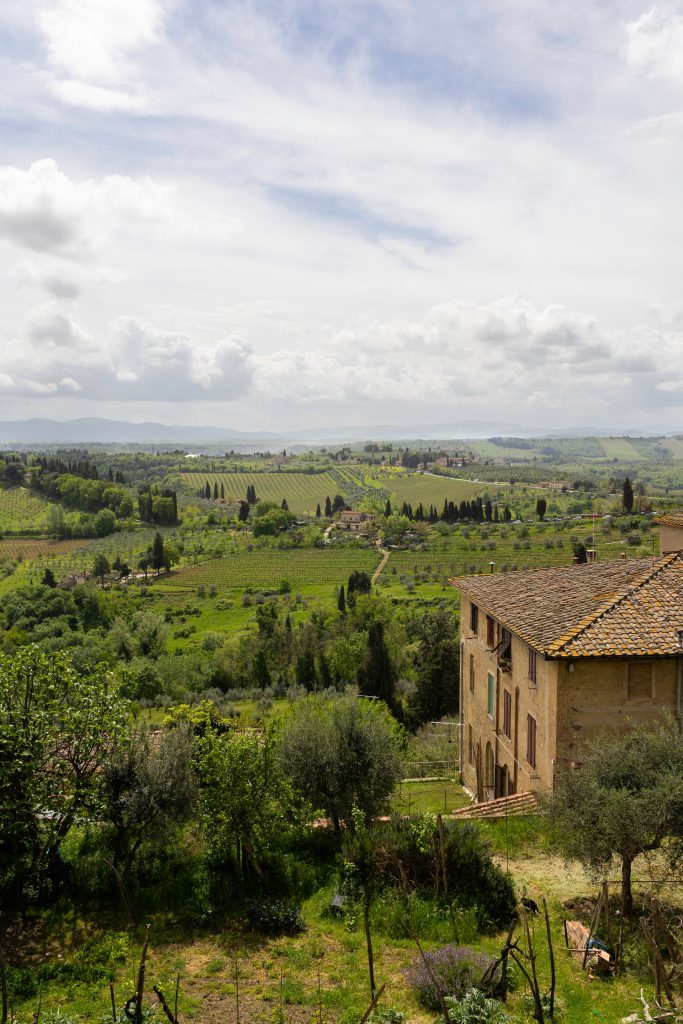 Top 10 Best Things To See and Do in Italy on a Map
Amazed by the beauty of these pretty Italian towns? Well, look no further! Make your plans now and embark on a great journey as fast as possible. Which of these Italian towns stole your heart? Let us know in the COMMENTS section below.